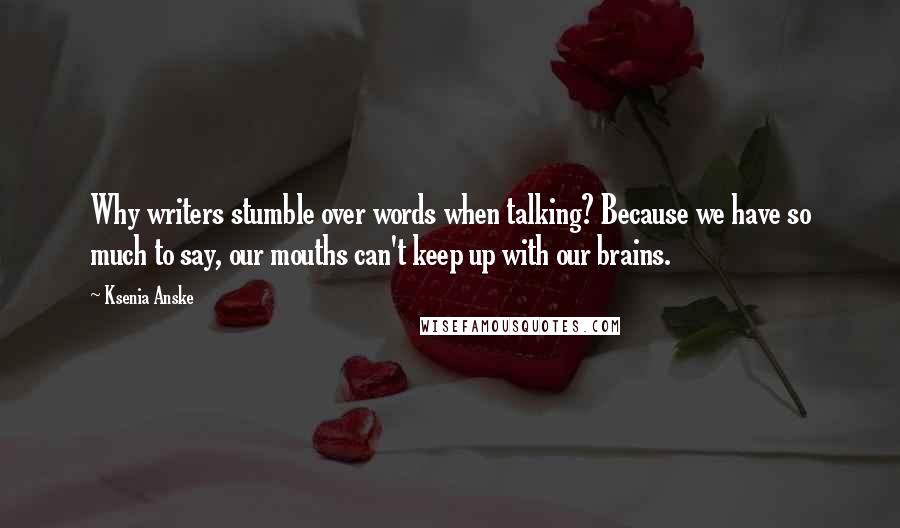 Why writers stumble over words when talking? Because we have so much to say, our mouths can't keep up with our brains.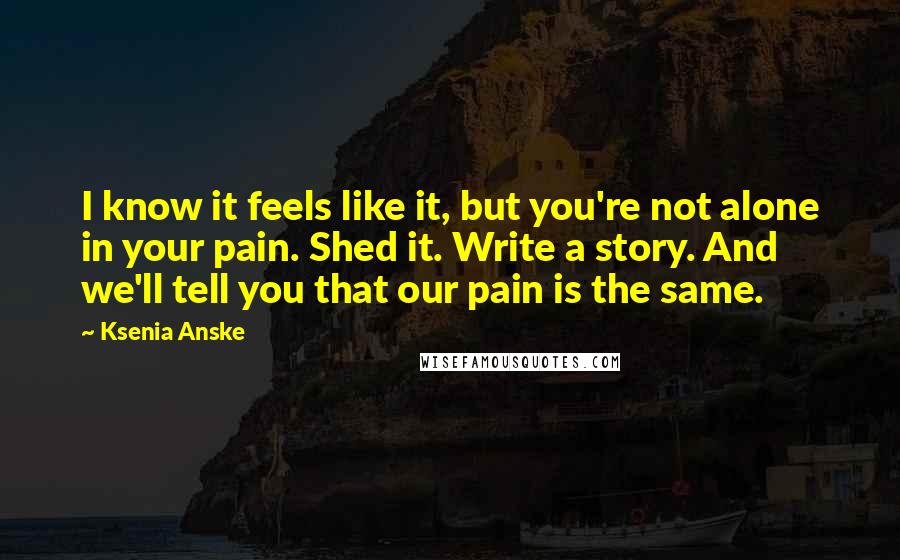 I know it feels like it, but you're not alone in your pain. Shed it. Write a story. And we'll tell you that our pain is the same.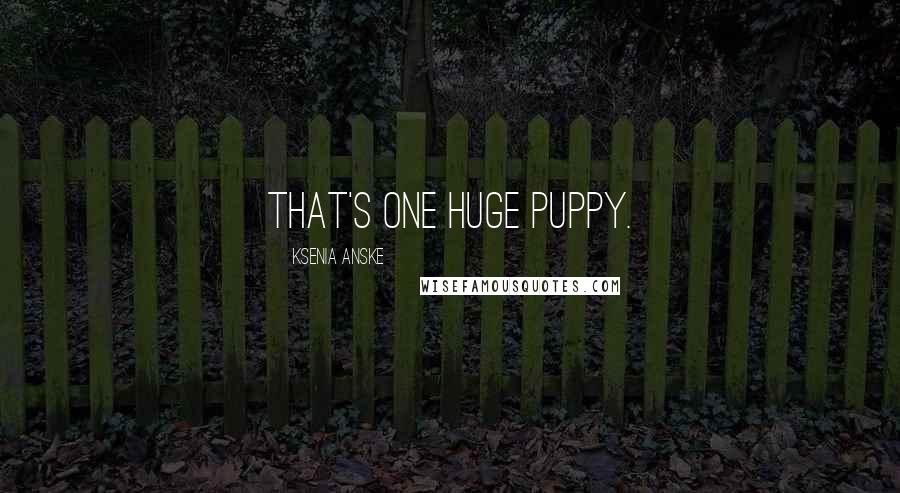 That's one huge puppy.
Books are merely translations of our emotions into words that allow us to connect on an almost blood transfusion level.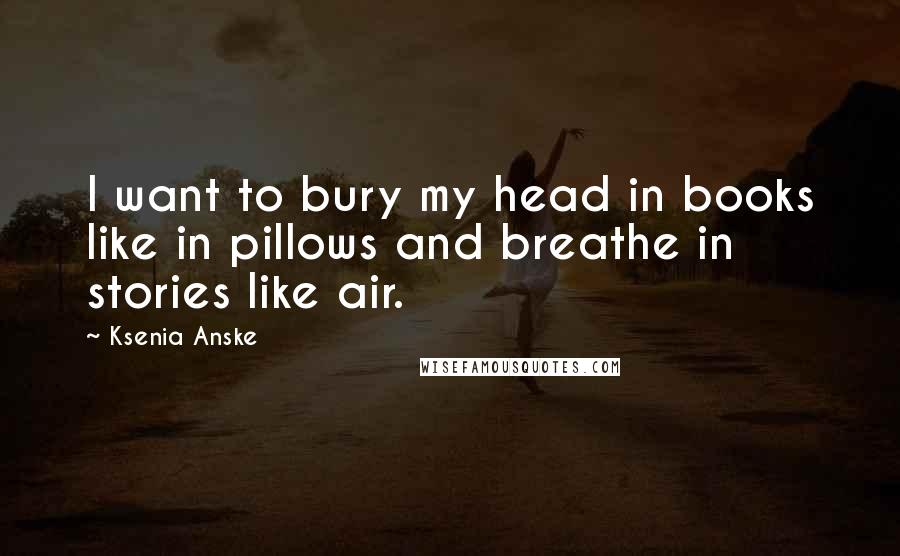 I want to bury my head in books like in pillows and breathe in stories like air.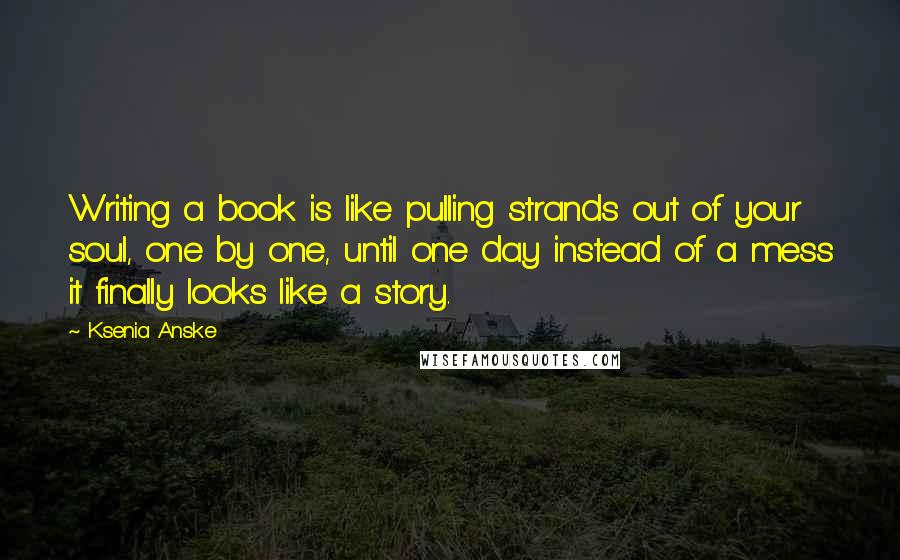 Writing a book is like pulling strands out of your soul, one by one, until one day instead of a mess it finally looks like a story.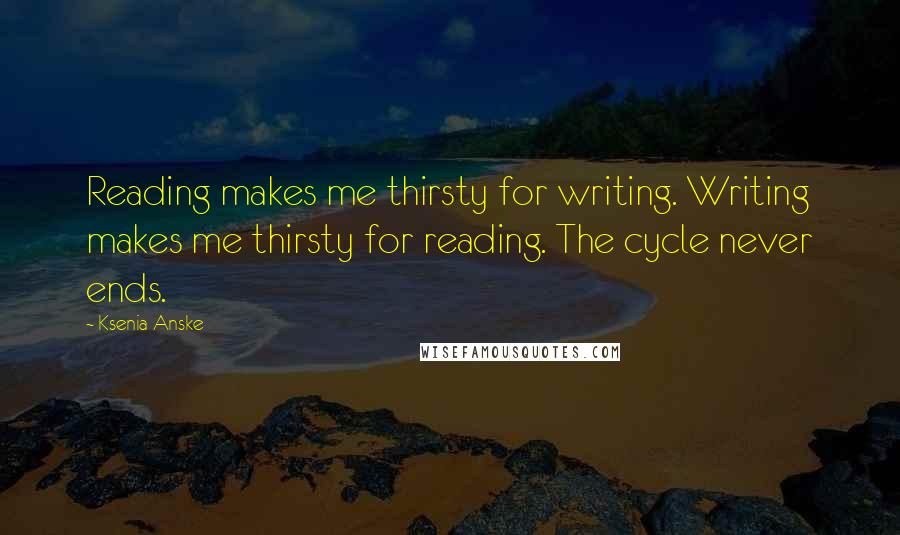 Reading makes me thirsty for writing. Writing makes me thirsty for reading. The cycle never ends.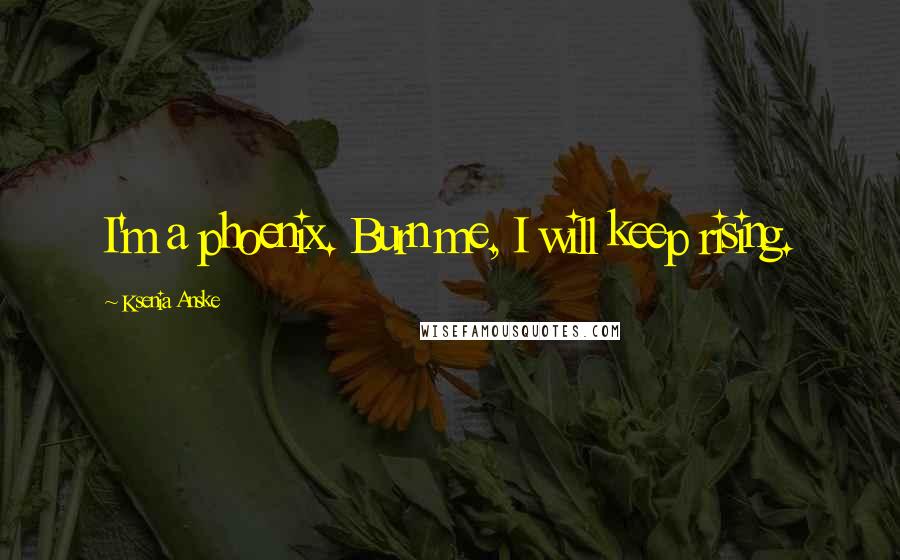 I'm a phoenix. Burn me, I will keep rising.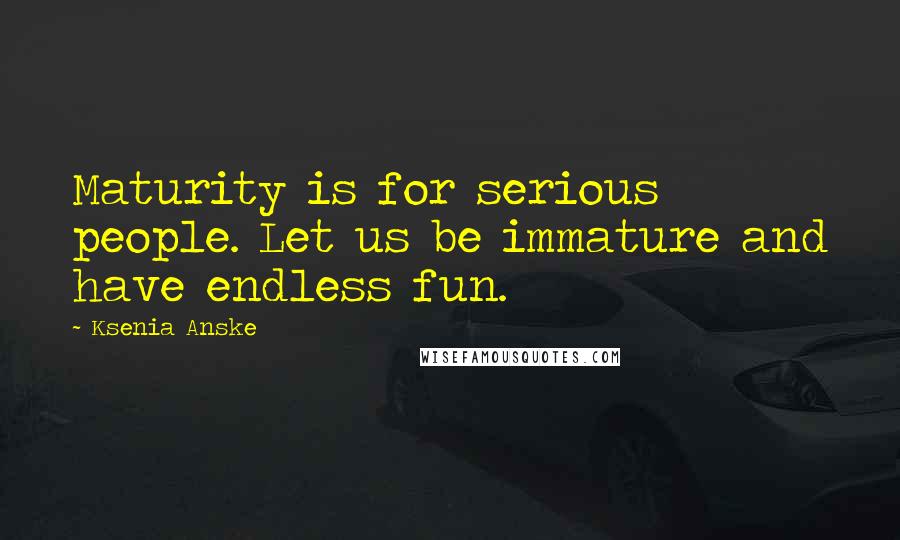 Maturity is for serious people. Let us be immature and have endless fun.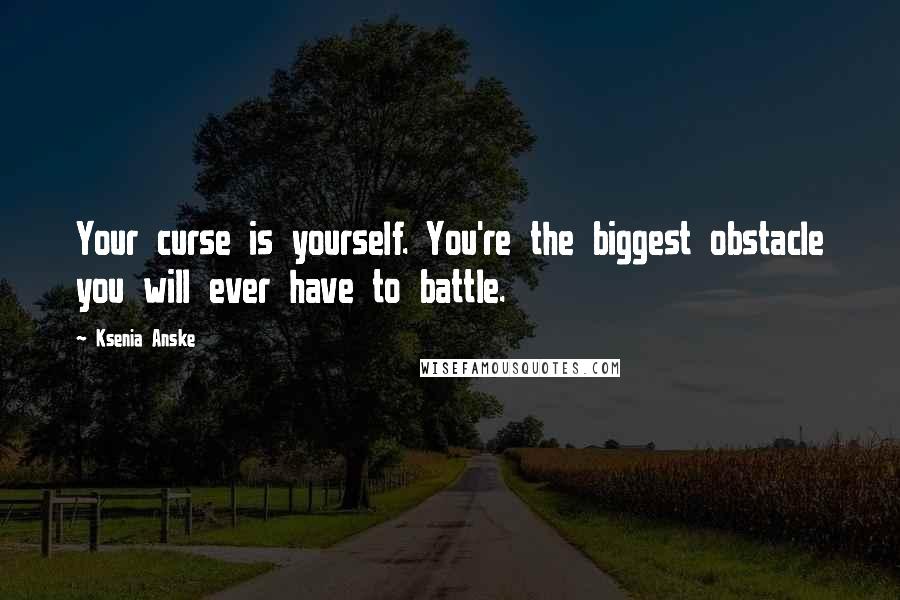 Your curse is yourself. You're the biggest obstacle you will ever have to battle.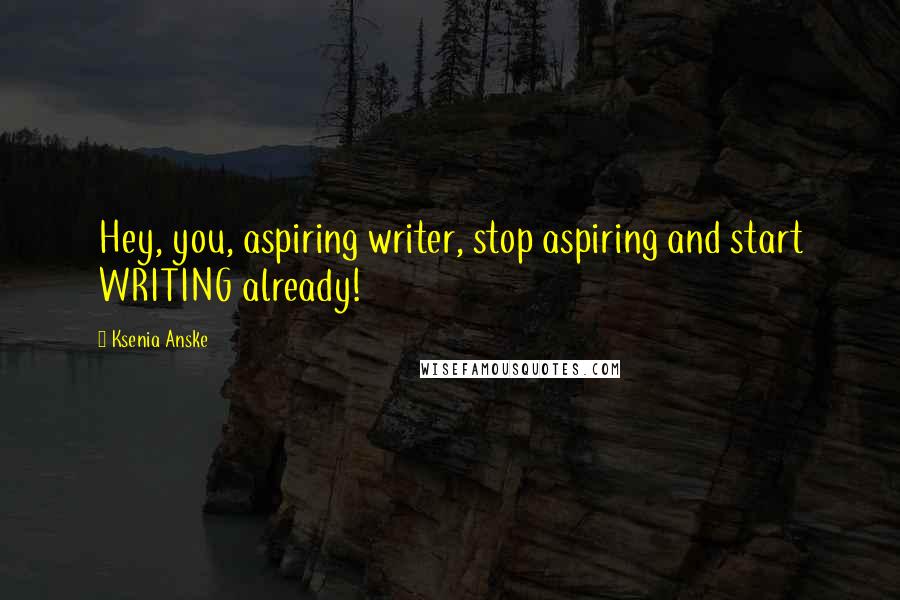 Hey, you, aspiring writer, stop aspiring and start WRITING already!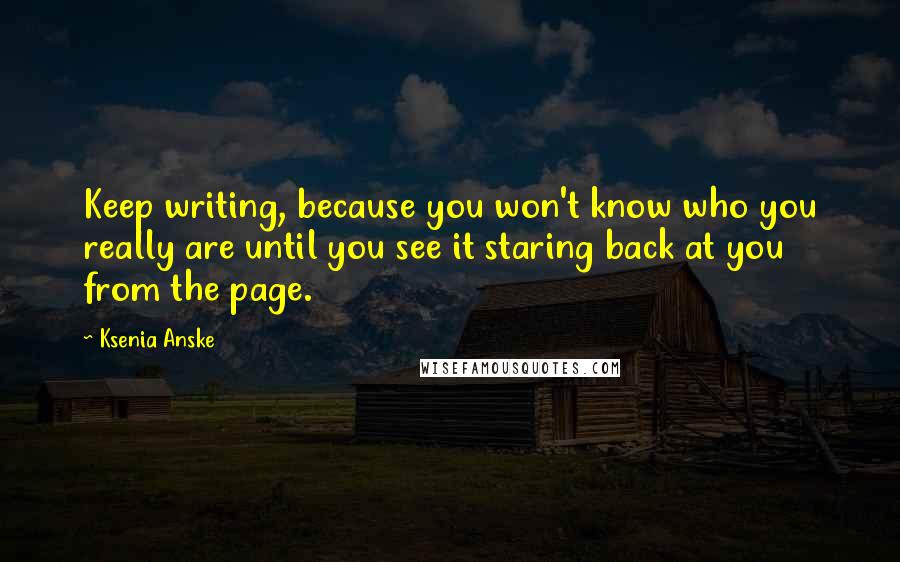 Keep writing, because you won't know who you really are until you see it staring back at you from the page.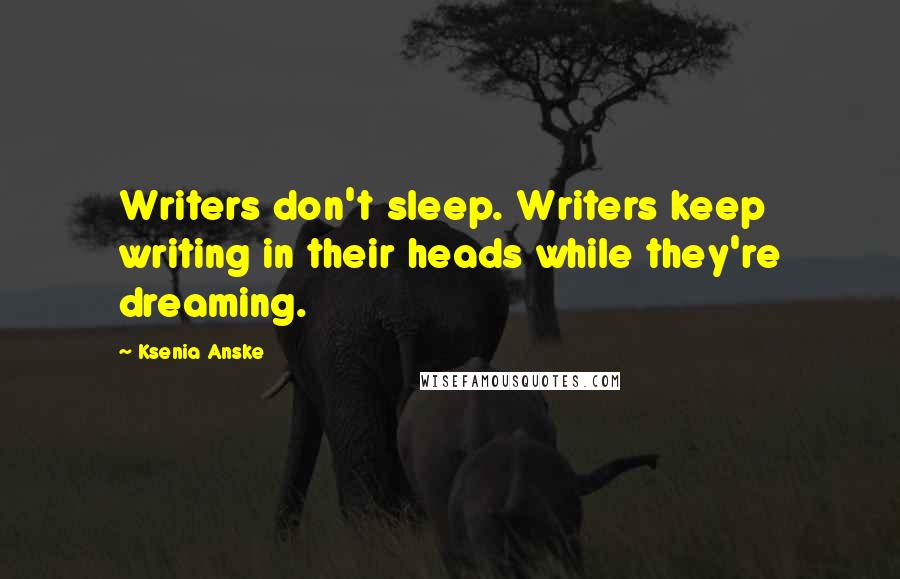 Writers don't sleep. Writers keep writing in their heads while they're dreaming.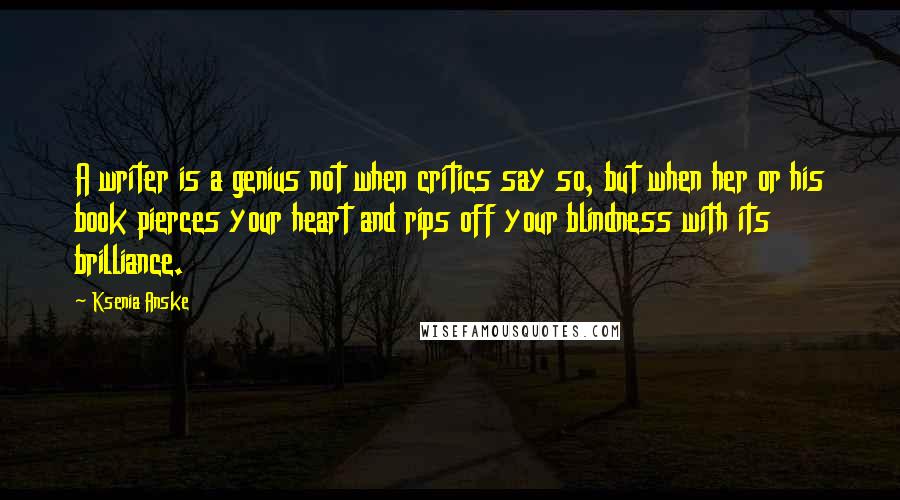 A writer is a genius not when critics say so, but when her or his book pierces your heart and rips off your blindness with its brilliance.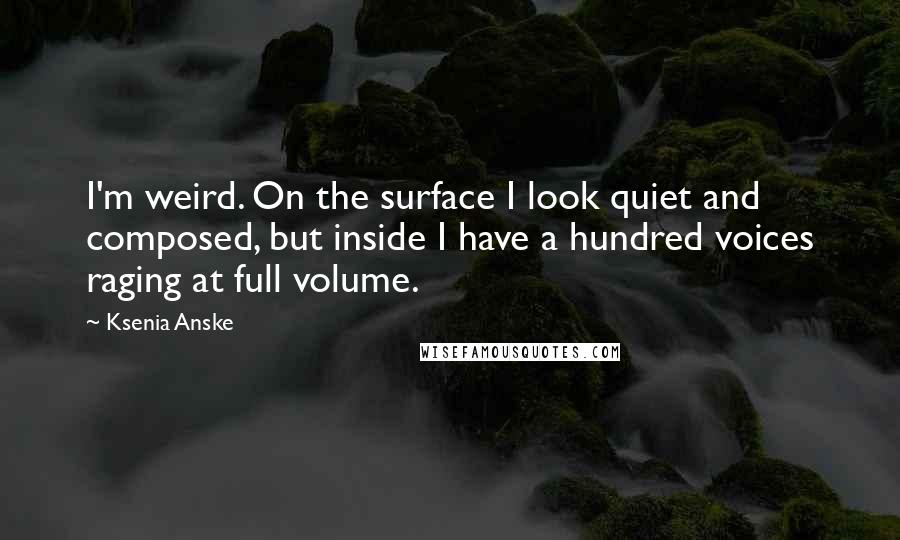 I'm weird. On the surface I look quiet and composed, but inside I have a hundred voices raging at full volume.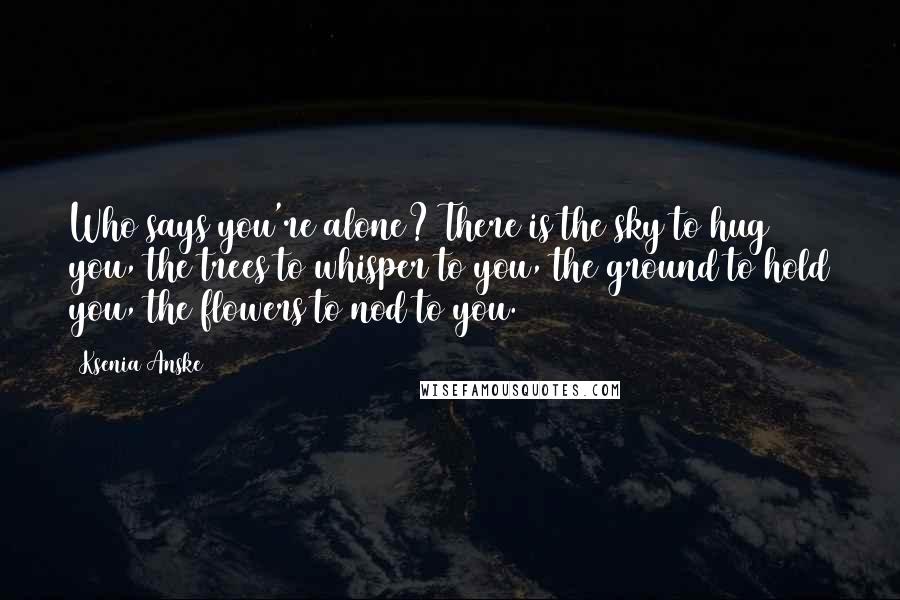 Who says you're alone? There is the sky to hug you, the trees to whisper to you, the ground to hold you, the flowers to nod to you.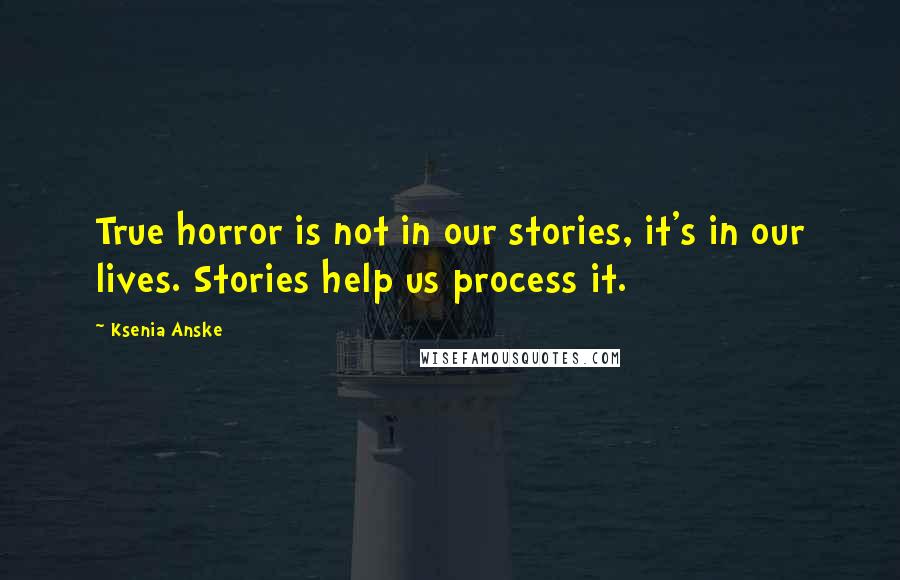 True horror is not in our stories, it's in our lives. Stories help us process it.