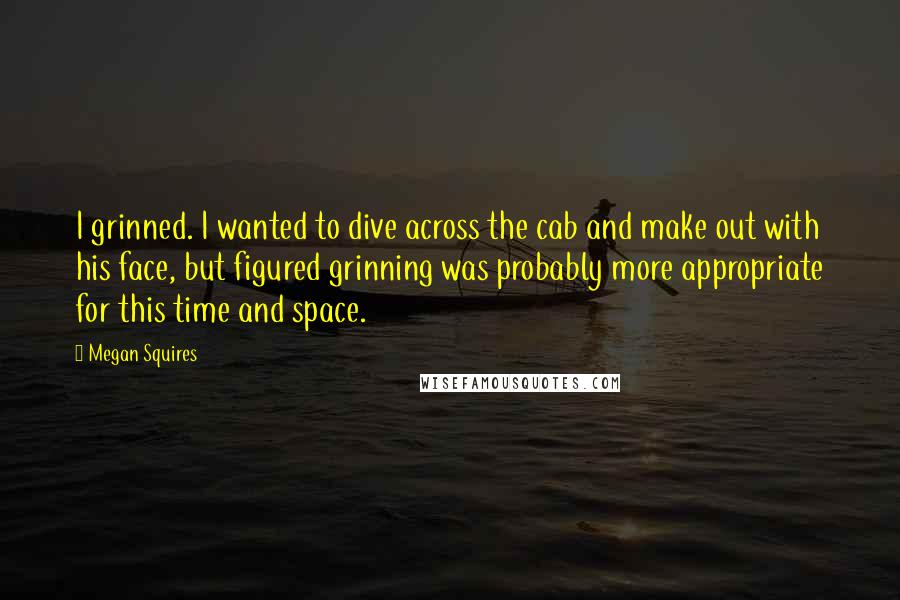 I grinned. I wanted to dive across the cab and make out with his face, but figured grinning was probably more appropriate for this time and space.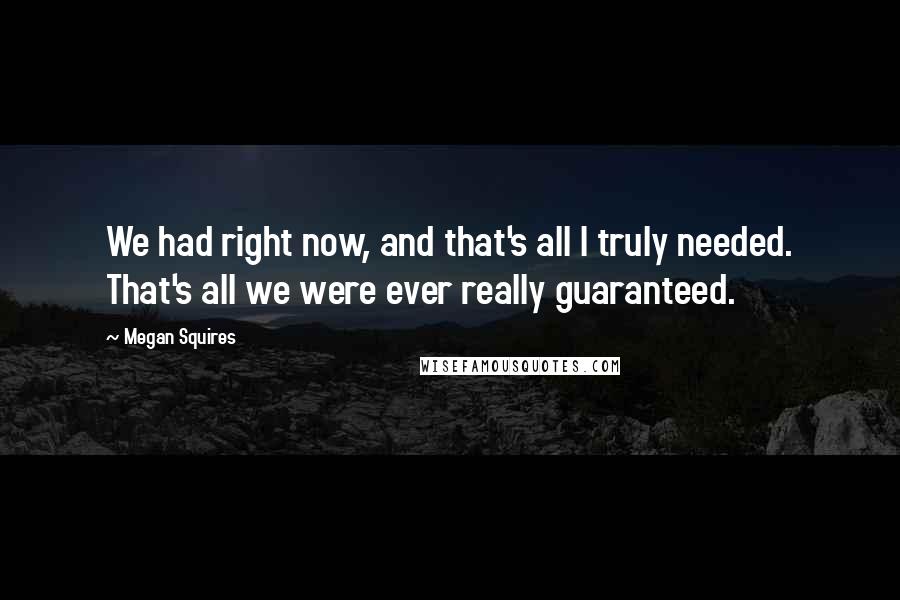 We had right now, and that's all I truly needed. That's all we were ever really guaranteed.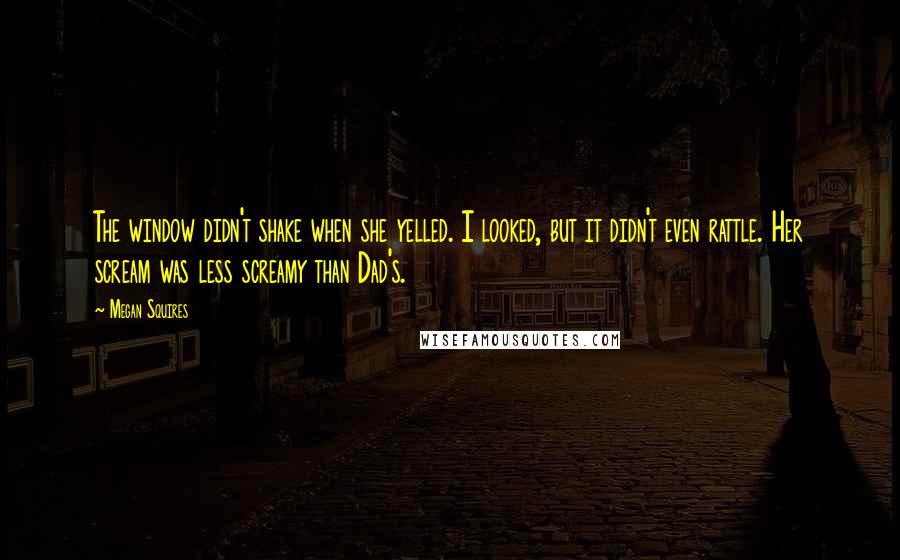 The window didn't shake when she yelled. I looked, but it didn't even rattle. Her scream was less screamy than Dad's.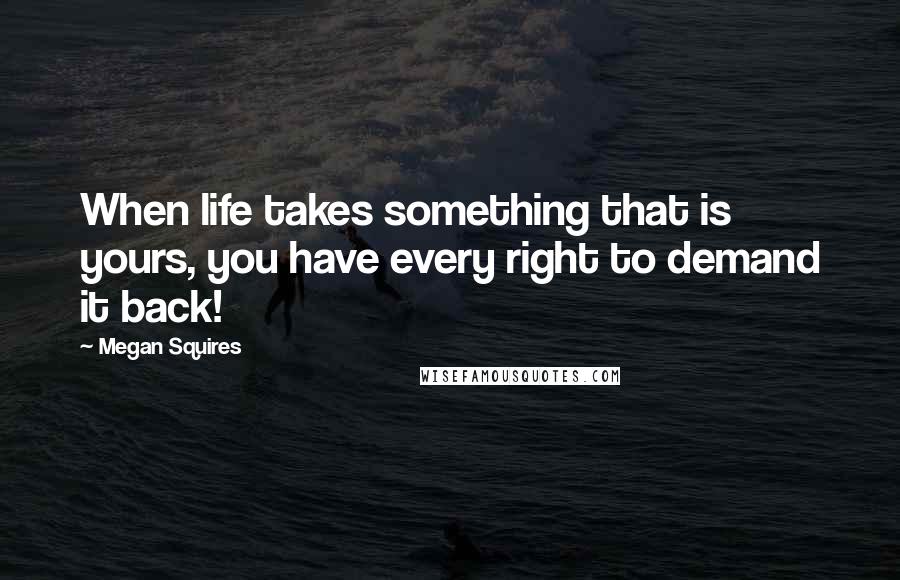 When life takes something that is yours, you have every right to demand it back!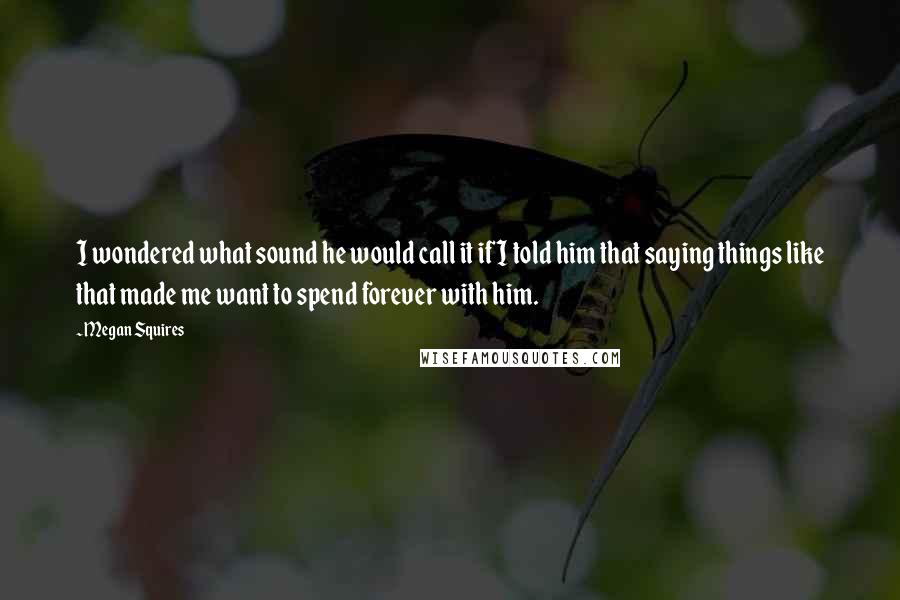 I wondered what sound he would call it if I told him that saying things like that made me want to spend forever with him.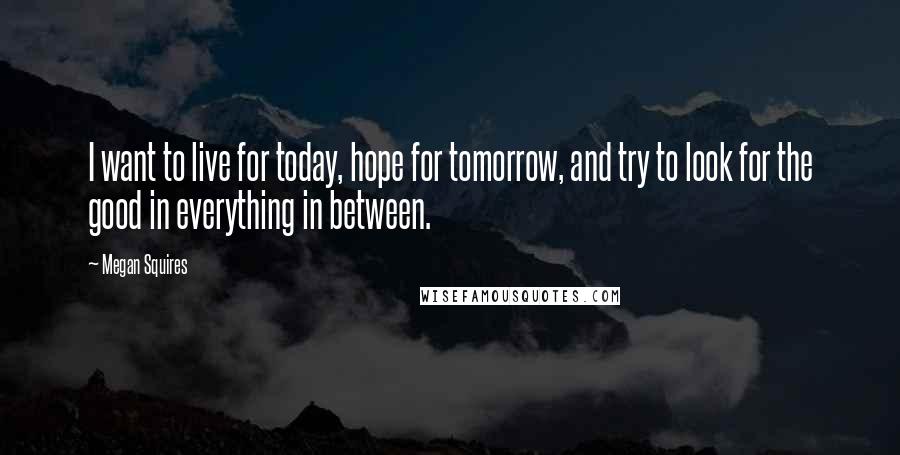 I want to live for today, hope for tomorrow, and try to look for the good in everything in between.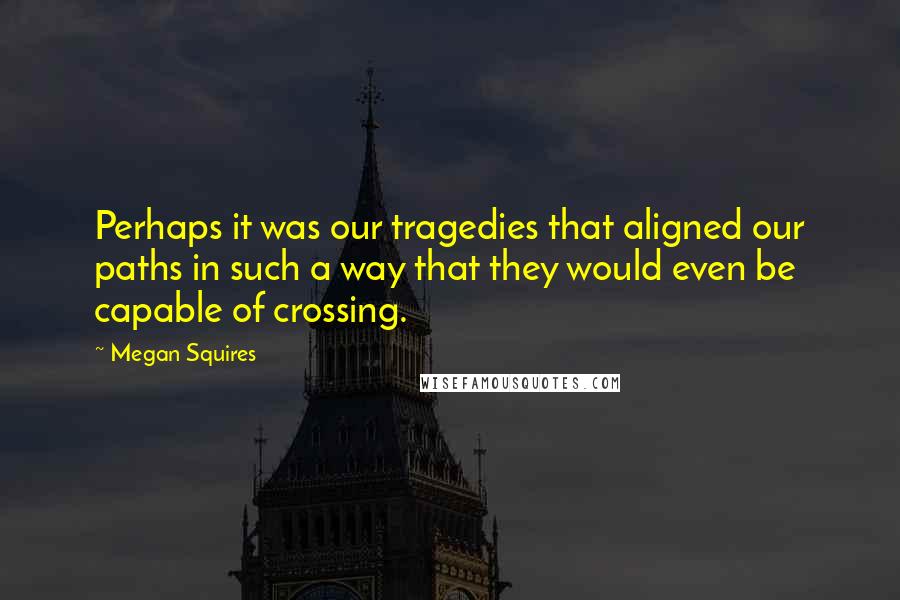 Perhaps it was our tragedies that aligned our paths in such a way that they would even be capable of crossing.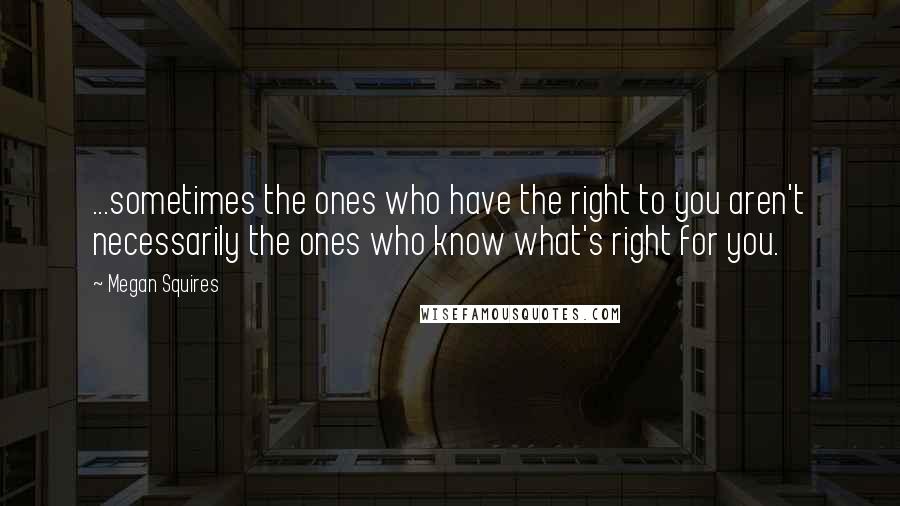 ...sometimes the ones who have the right to you aren't necessarily the ones who know what's right for you.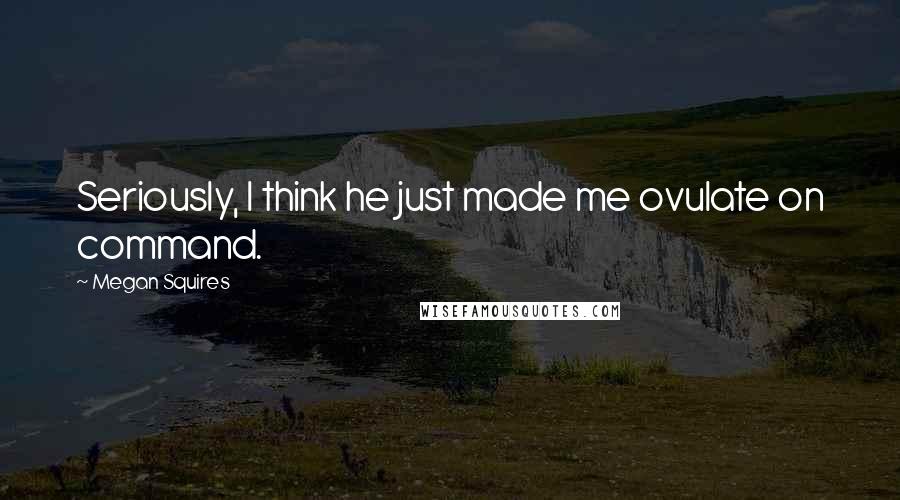 Seriously, I think he just made me ovulate on command.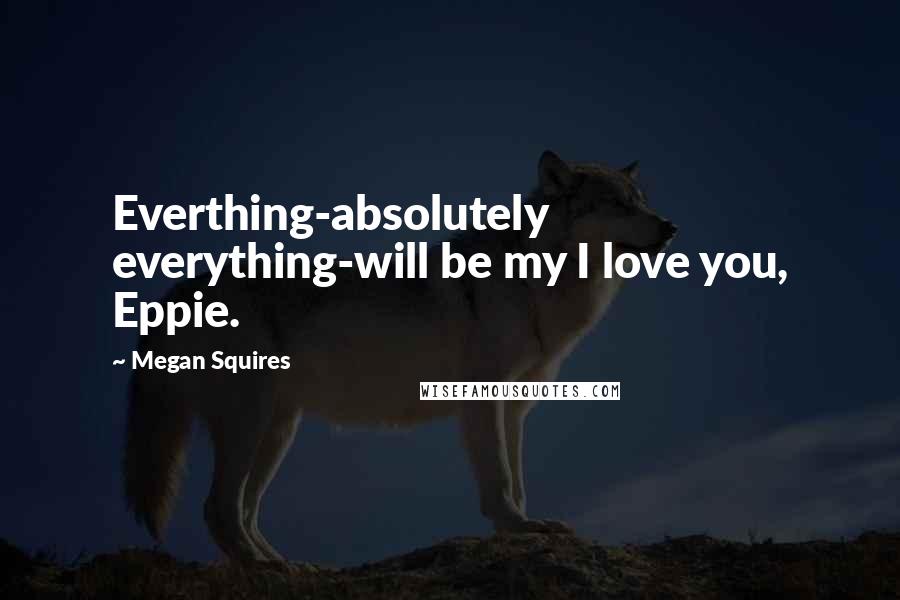 Everthing-absolutely everything-will be my I love you, Eppie.