Evgeni Plushenko Quotes
Top 9 wise famous quotes and sayings by Evgeni Plushenko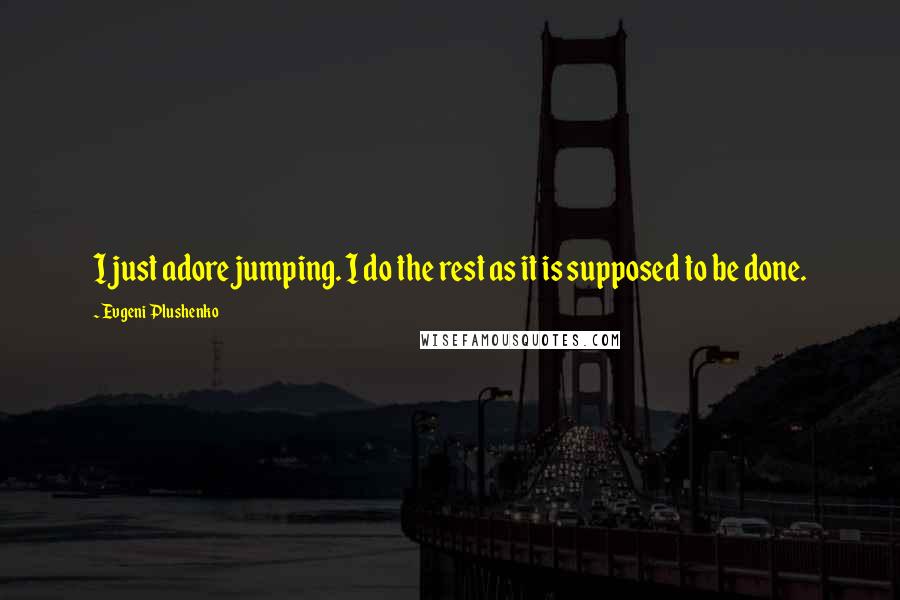 I just adore jumping. I do the rest as it is supposed to be done.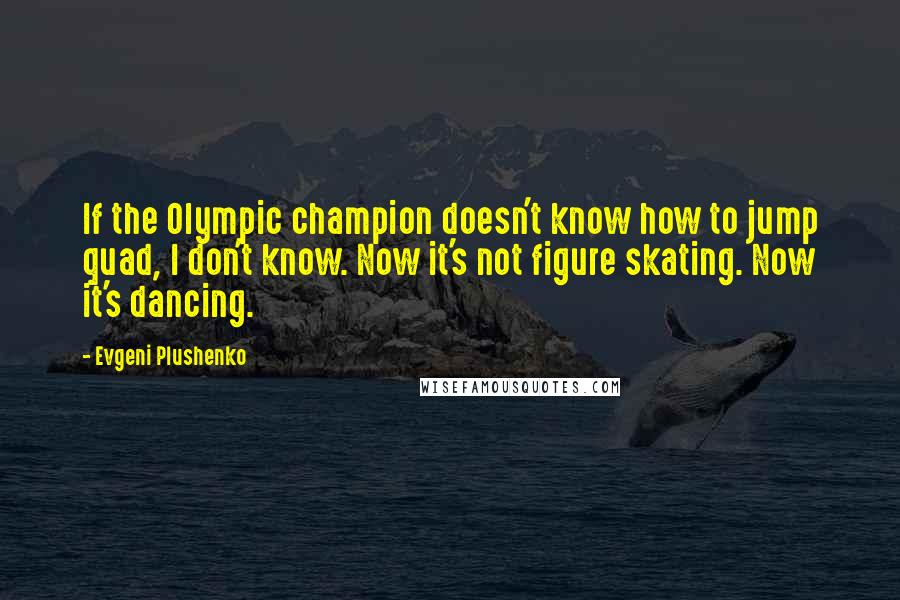 If the Olympic champion doesn't know how to jump quad, I don't know. Now it's not figure skating. Now it's dancing.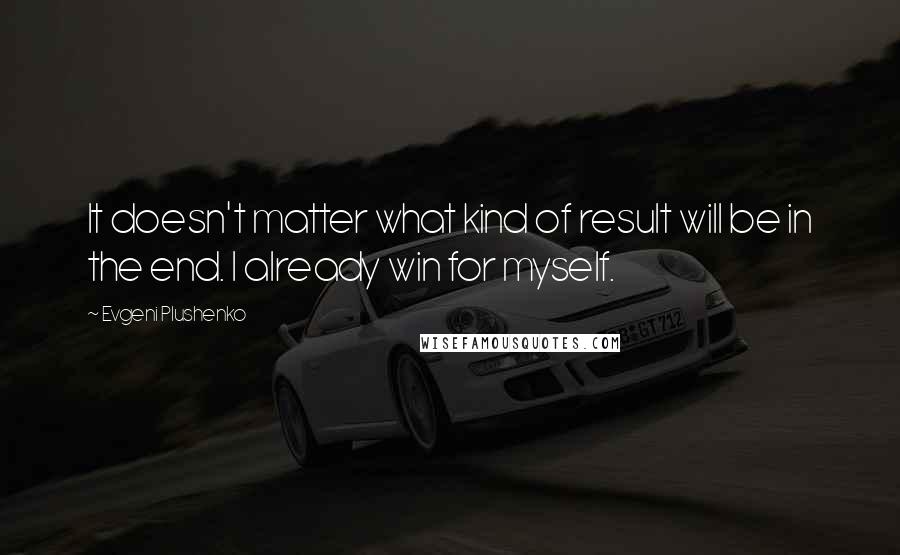 It doesn't matter what kind of result will be in the end. I already win for myself.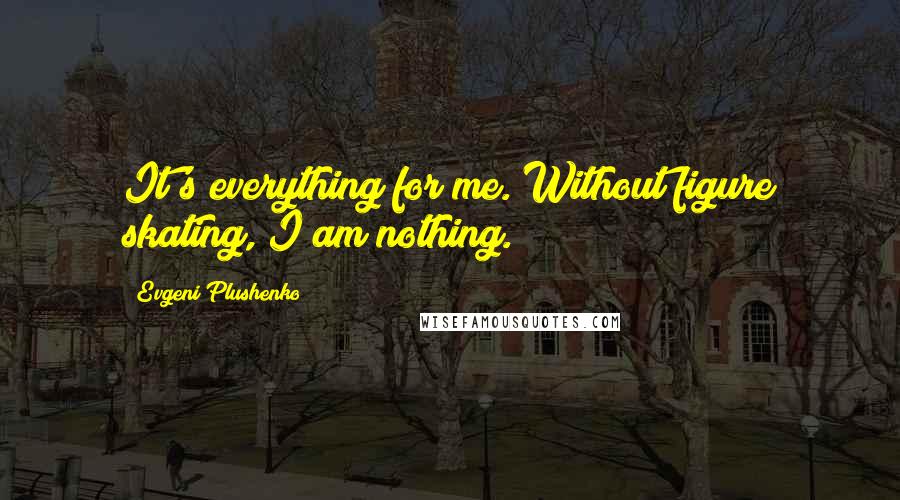 It's everything for me. Without figure skating, I am nothing.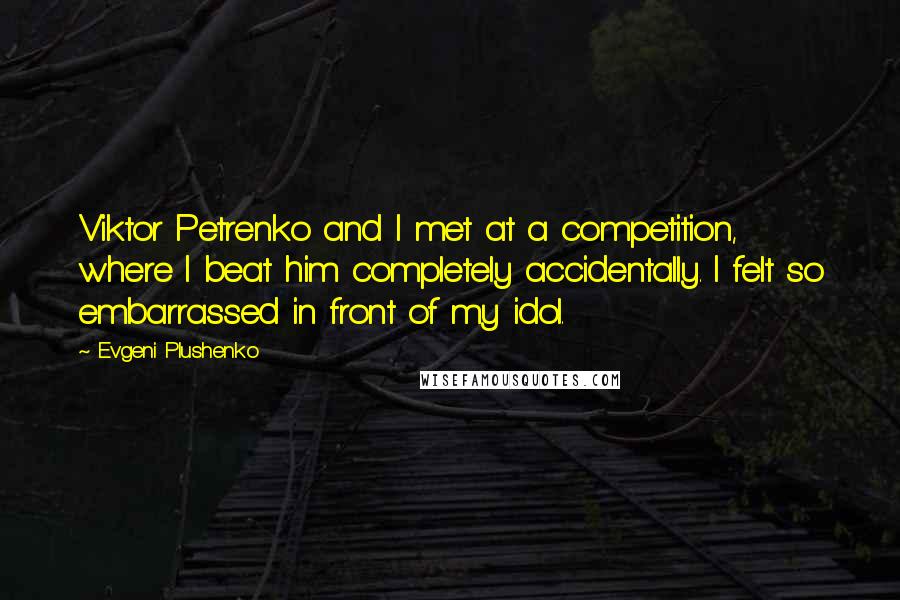 Viktor Petrenko and I met at a competition, where I beat him completely accidentally. I felt so embarrassed in front of my idol.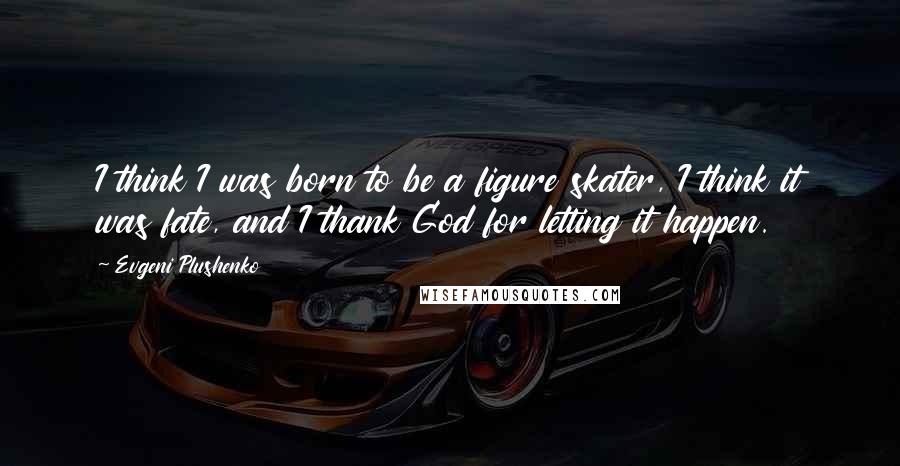 I think I was born to be a figure skater, I think it was fate, and I thank God for letting it happen.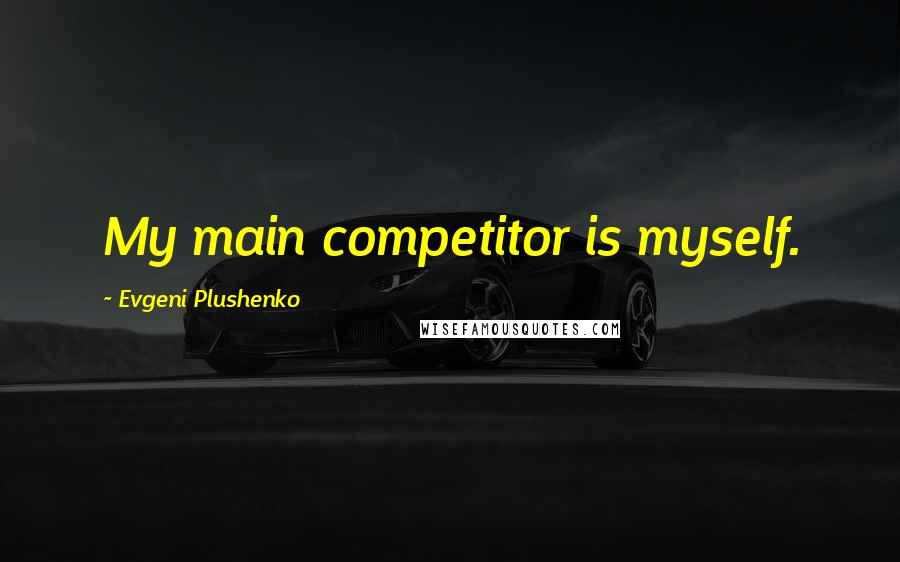 My main competitor is myself.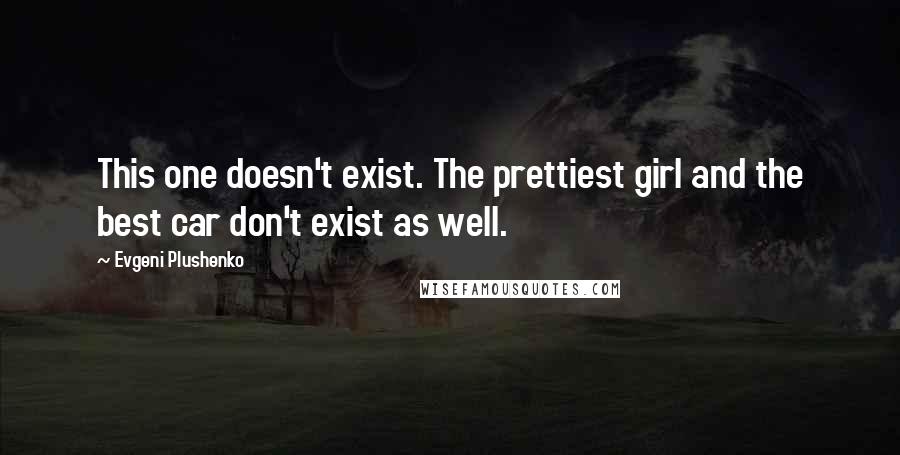 This one doesn't exist. The prettiest girl and the best car don't exist as well.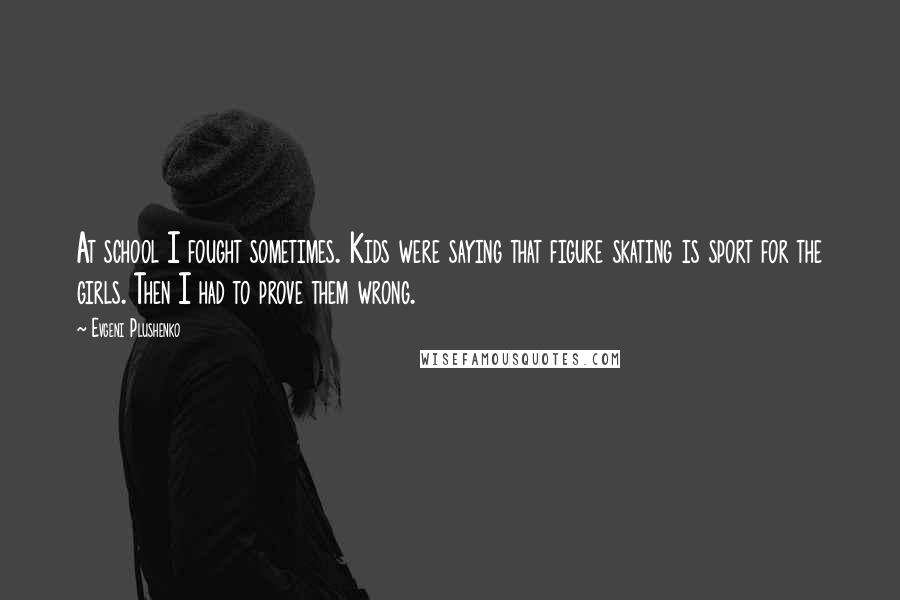 At school I fought sometimes. Kids were saying that figure skating is sport for the girls. Then I had to prove them wrong.