Love Em All Quotes
Collection of top 42 famous quotes about Love Em All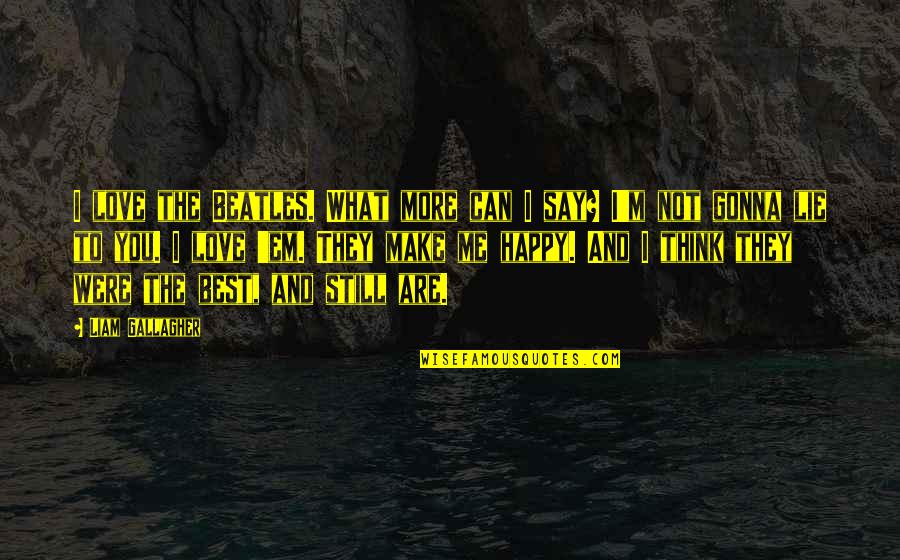 I love the Beatles. What more can I say? I'm not gonna lie to you. I love 'em. They make me happy. And I think they were the best, and still are.
—
Liam Gallagher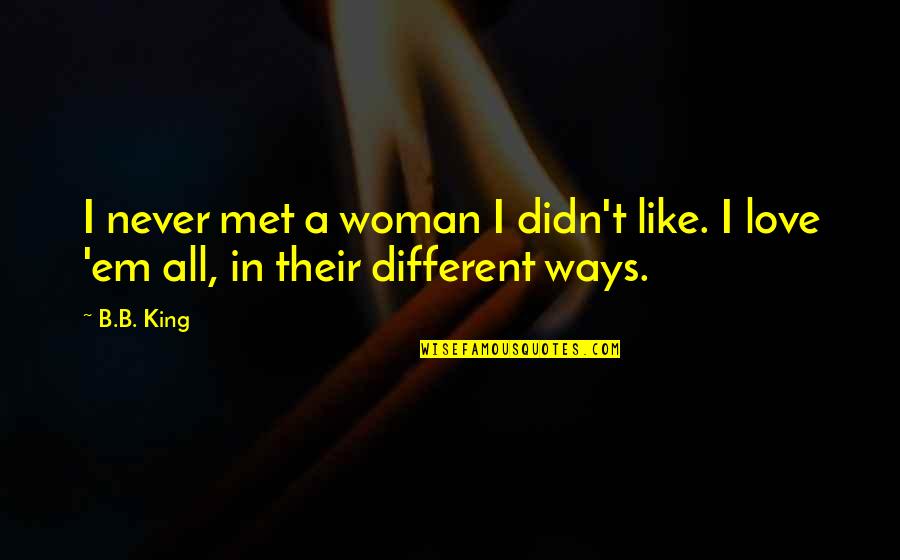 I never met a woman I didn't like. I love 'em all, in their different ways.
—
B.B. King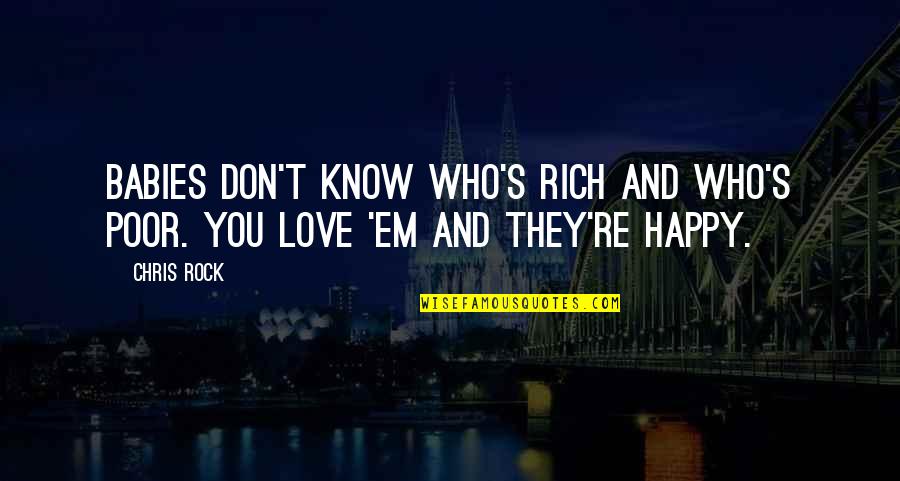 Babies don't know who's rich and who's poor. You love 'em and they're happy.
—
Chris Rock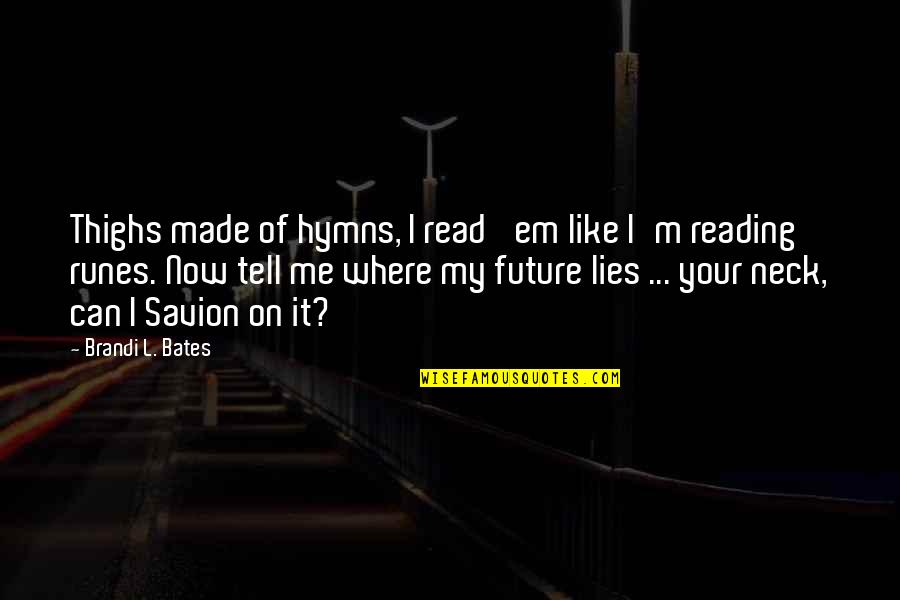 Thighs made of hymns, I read 'em like I'm reading runes. Now tell me where my future lies ... your neck, can I Savion on it?
—
Brandi L. Bates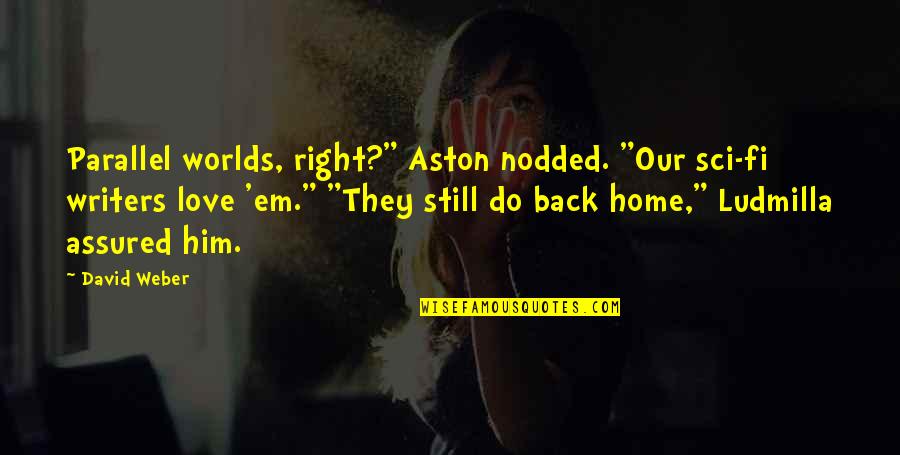 Parallel worlds, right?" Aston nodded. "Our sci-fi writers love 'em." "They still do back home," Ludmilla assured him.
—
David Weber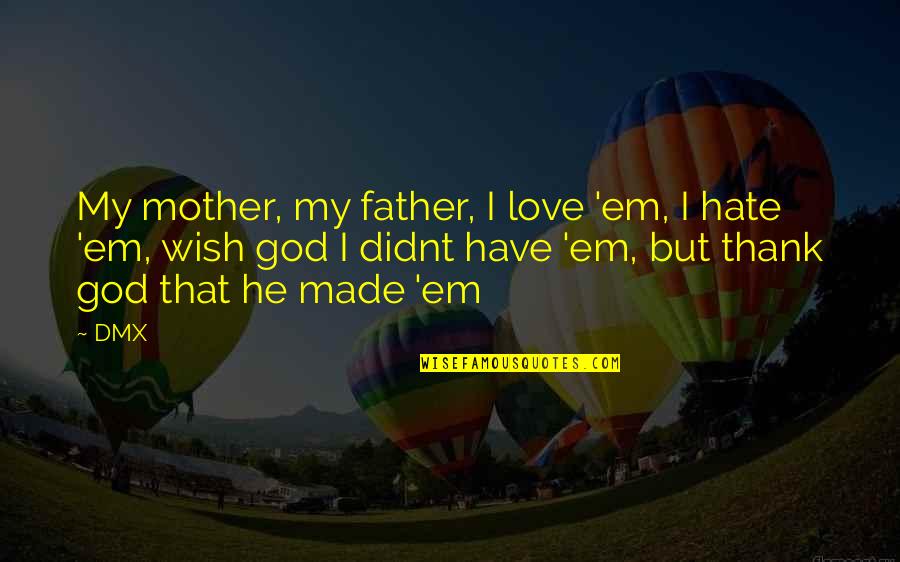 My mother, my father, I love 'em, I hate 'em, wish god I didnt have 'em, but thank god that he made 'em
—
DMX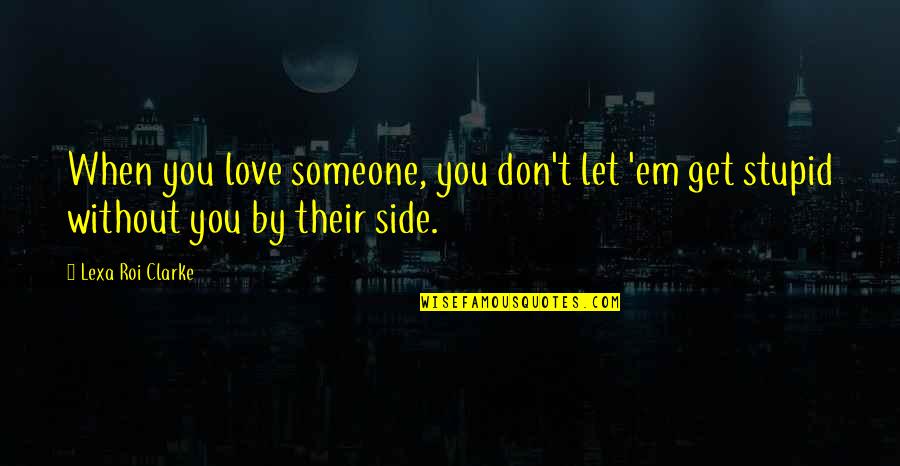 When you love someone, you don't let 'em get stupid without you by their side.
—
Lexa Roi Clarke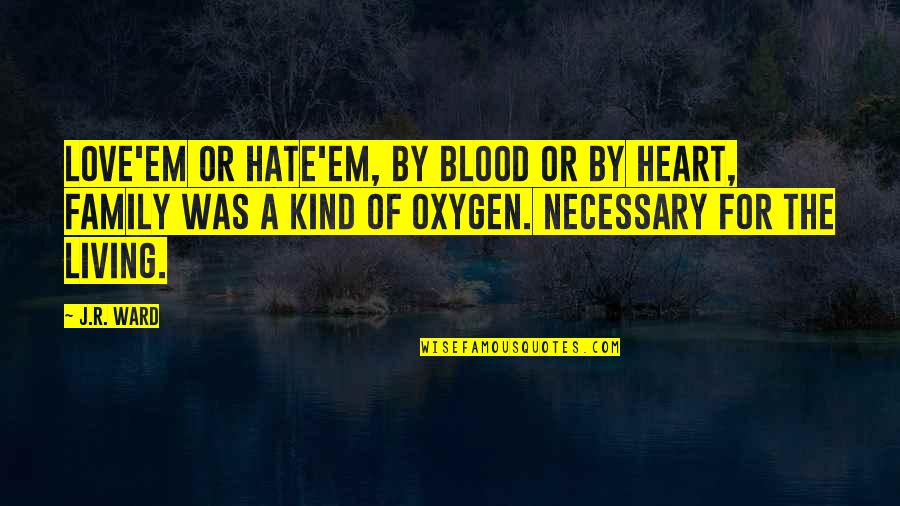 Love'em or hate'em, by blood or by heart, family was a kind of oxygen. Necessary for the living.
—
J.R. Ward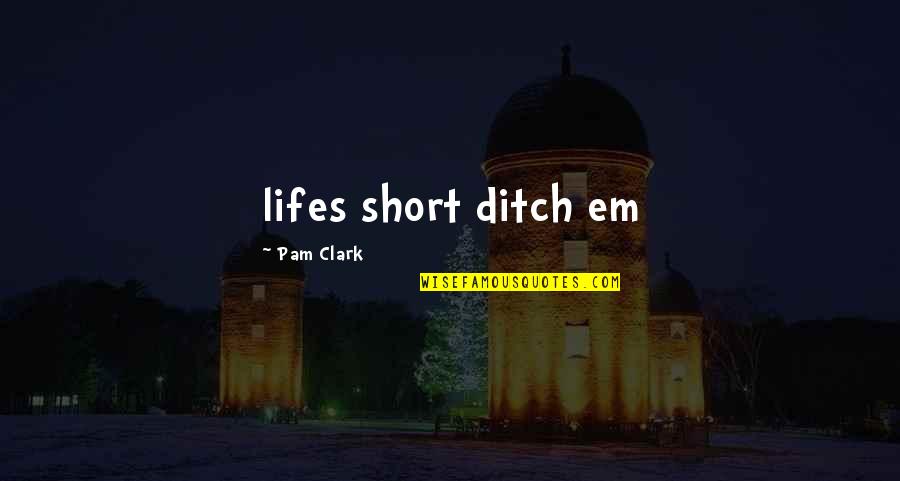 lifes short ditch em
—
Pam Clark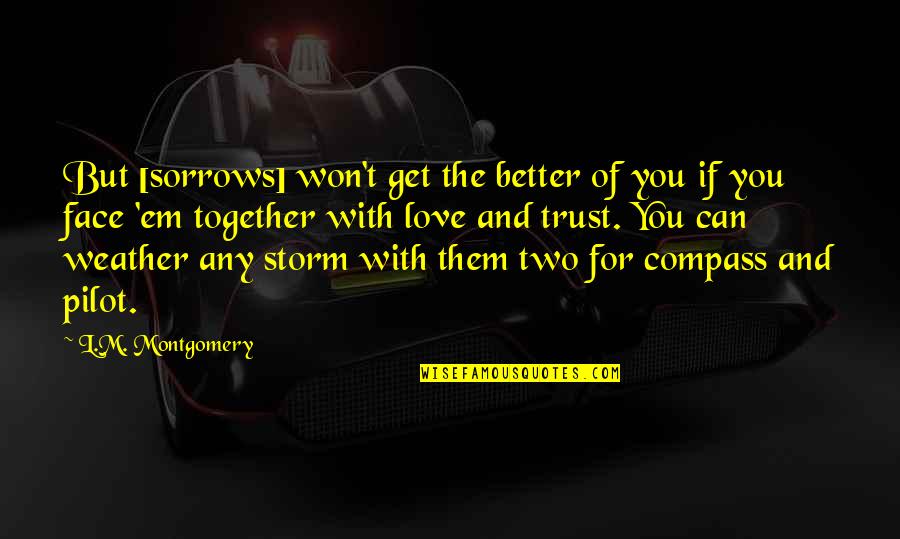 But [sorrows] won't get the better of you if you face 'em together with love and trust. You can weather any storm with them two for compass and pilot.
—
L.M. Montgomery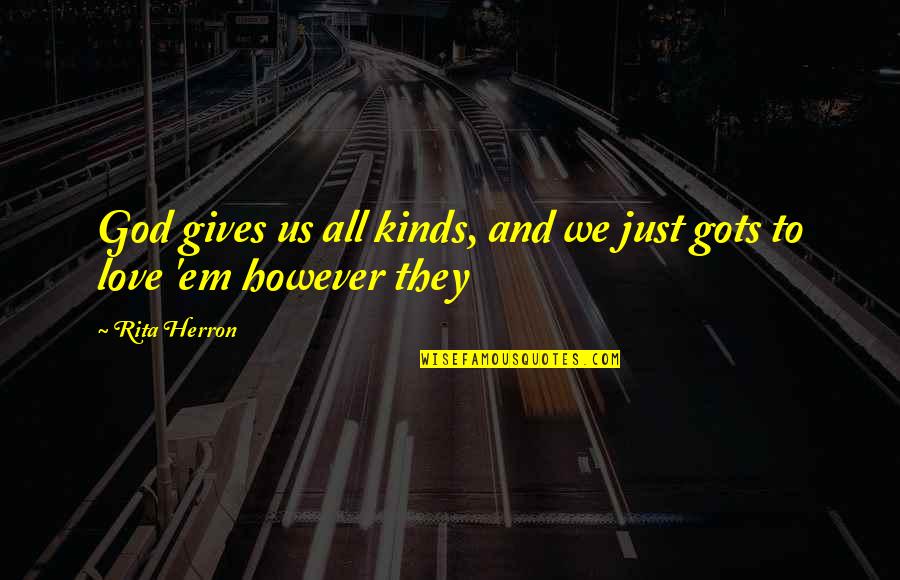 God gives us all kinds, and we just gots to love 'em however they
—
Rita Herron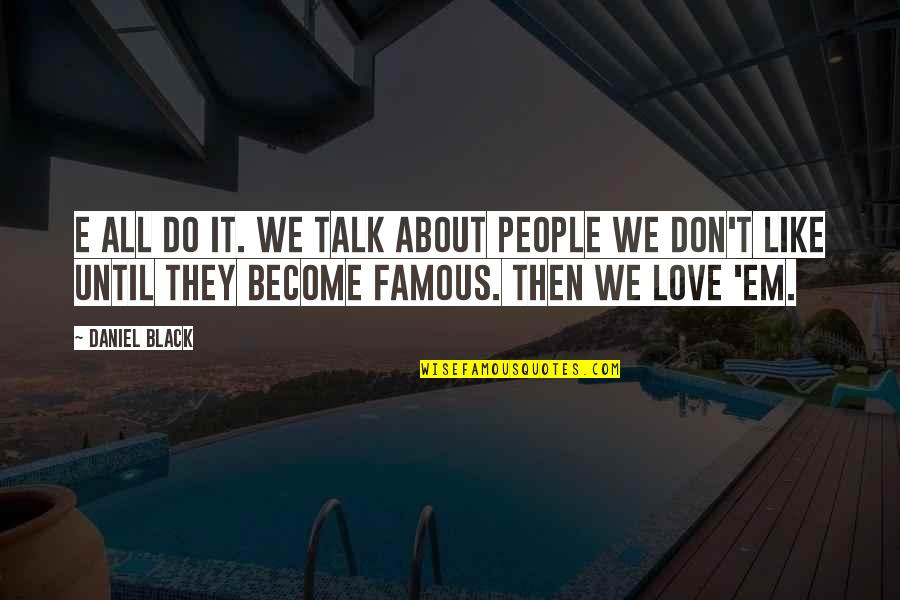 E all do it. We talk about people we don't like until they become famous. Then we love 'em. —
Daniel Black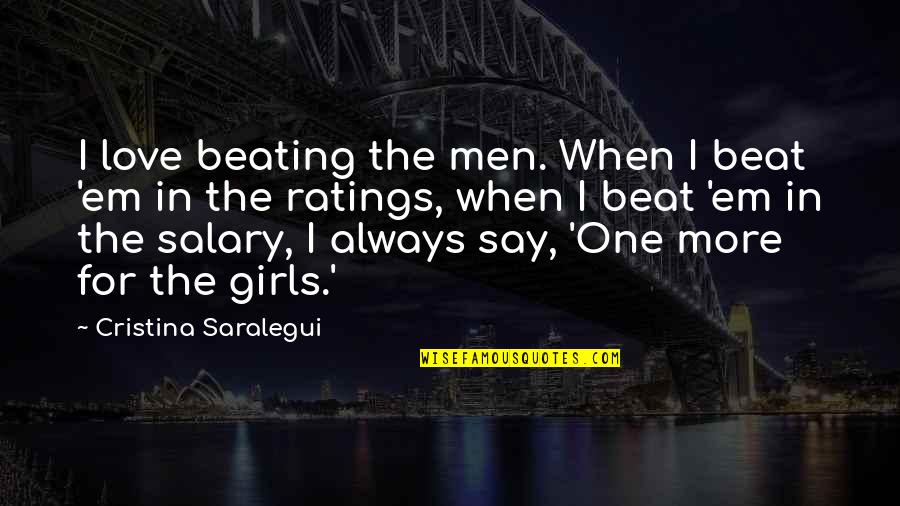 I love beating the men. When I beat 'em in the ratings, when I beat 'em in the salary, I always say, 'One more for the girls.' —
Cristina Saralegui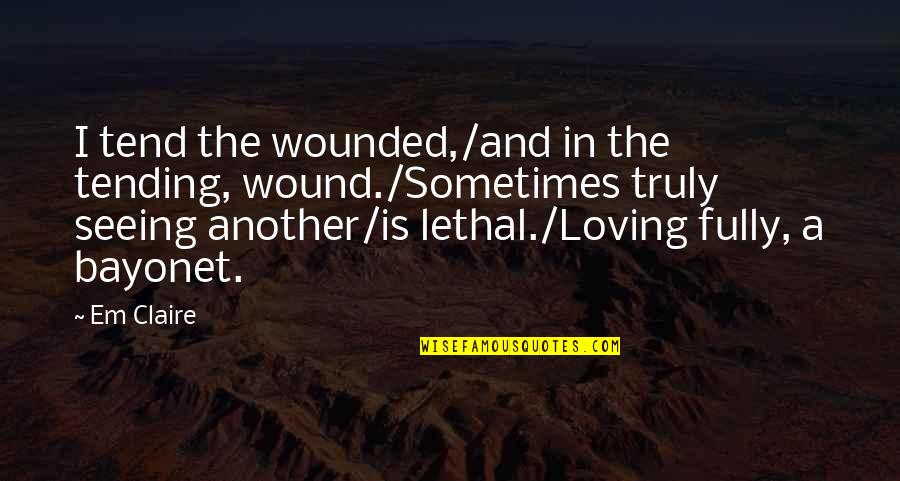 I tend the wounded,/and in the tending, wound./Sometimes truly seeing another/is lethal./Loving fully, a bayonet. —
Em Claire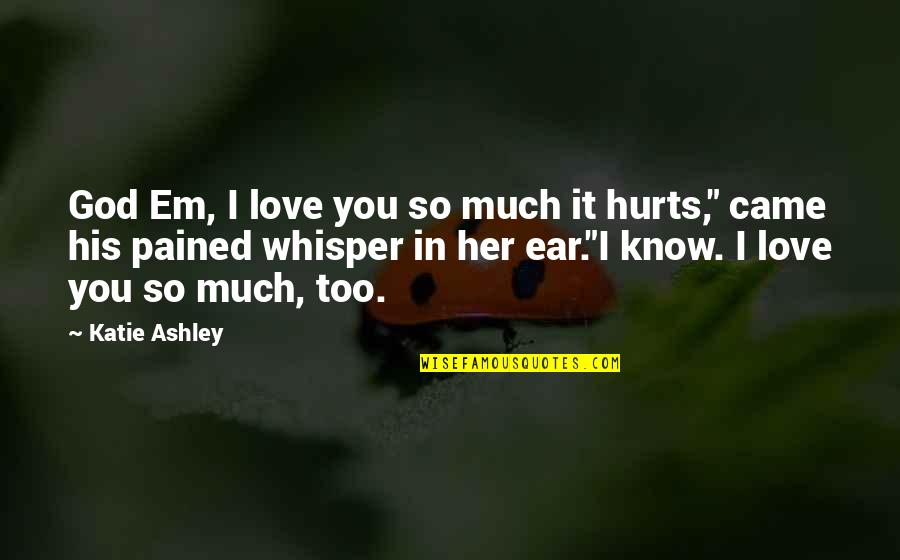 God Em, I love you so much it hurts," came his pained whisper in her ear.
"I know. I love you so much, too. —
Katie Ashley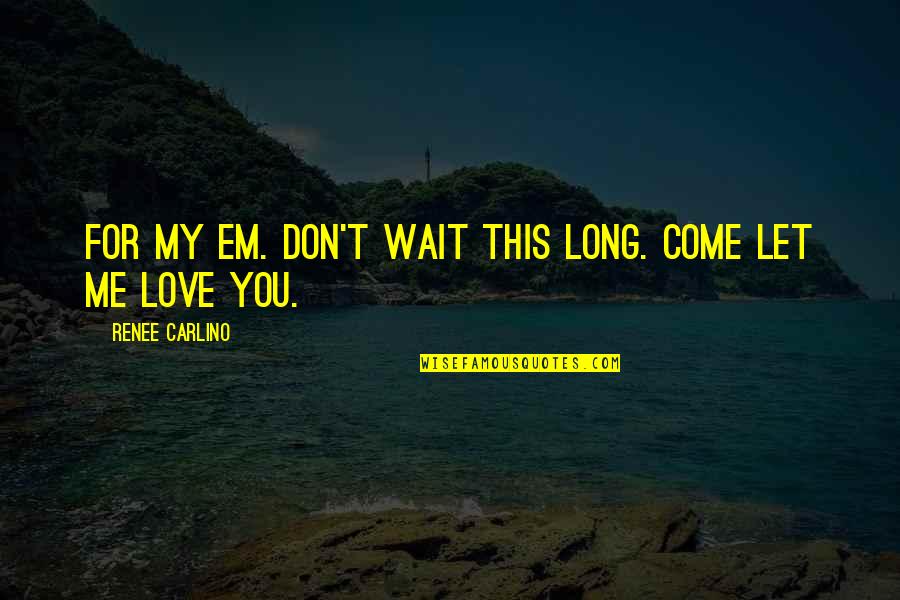 For my Em. Don't wait this long. Come let me love you. —
Renee Carlino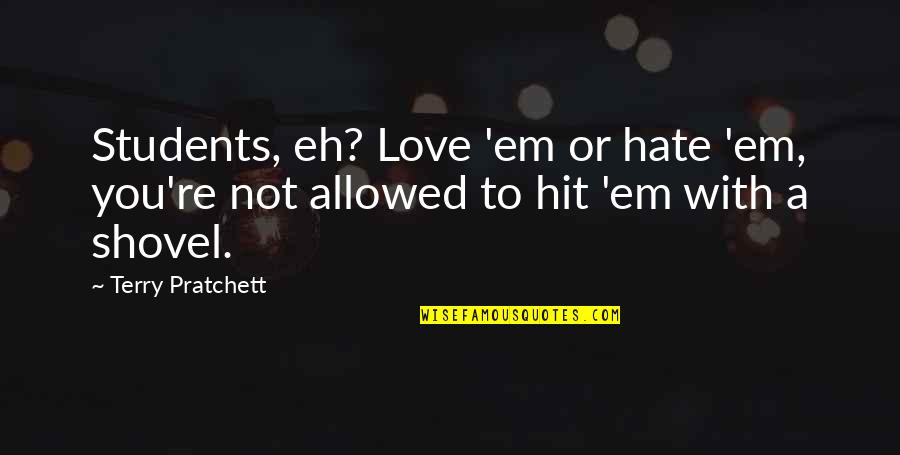 Students, eh? Love 'em or hate 'em, you're not allowed to hit 'em with a shovel. —
Terry Pratchett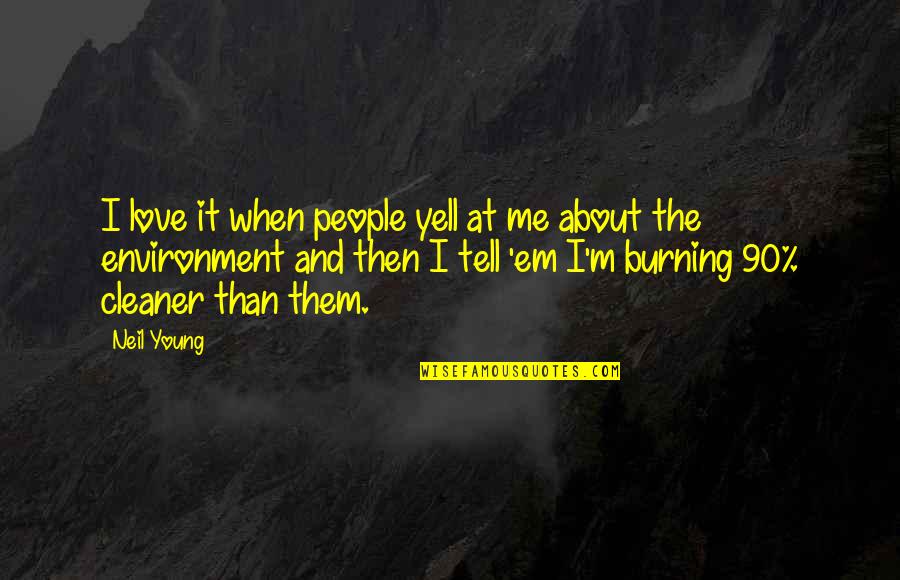 I love it when people yell at me about the environment and then I tell 'em I'm burning 90% cleaner than them. —
Neil Young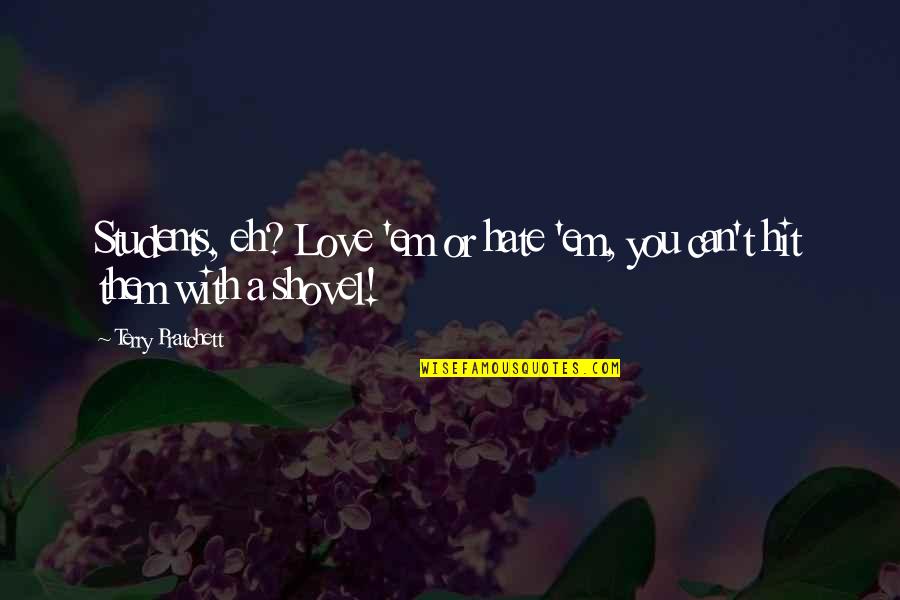 Students, eh? Love 'em or hate 'em, you can't hit them with a shovel! —
Terry Pratchett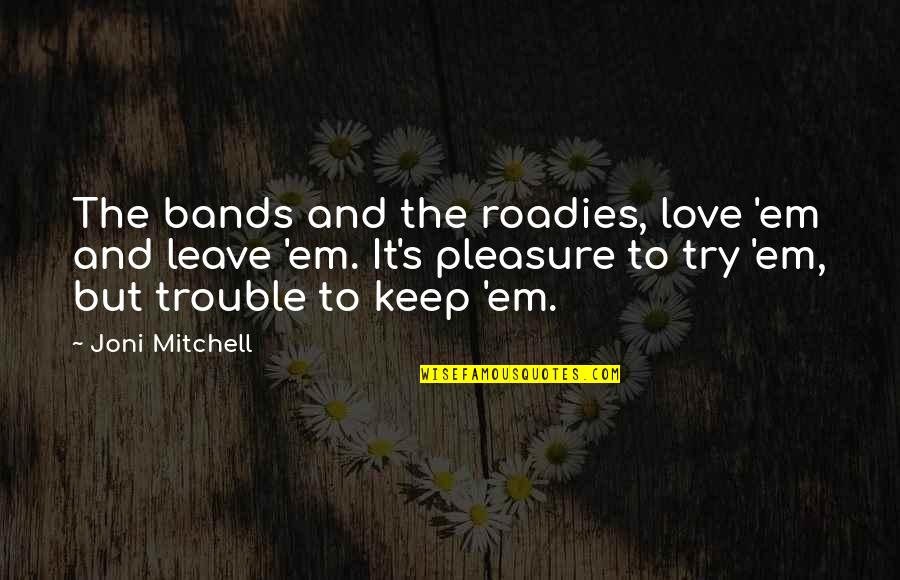 The bands and the roadies, love 'em and leave 'em. It's pleasure to try 'em, but trouble to keep 'em. —
Joni Mitchell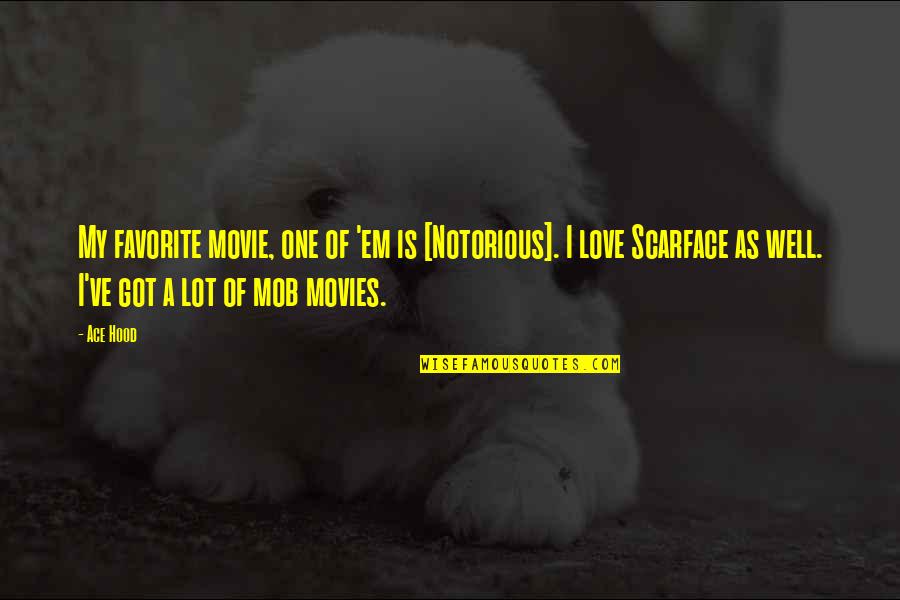 My favorite movie, one of 'em is [Notorious]. I love Scarface as well. I've got a lot of mob movies. —
Ace Hood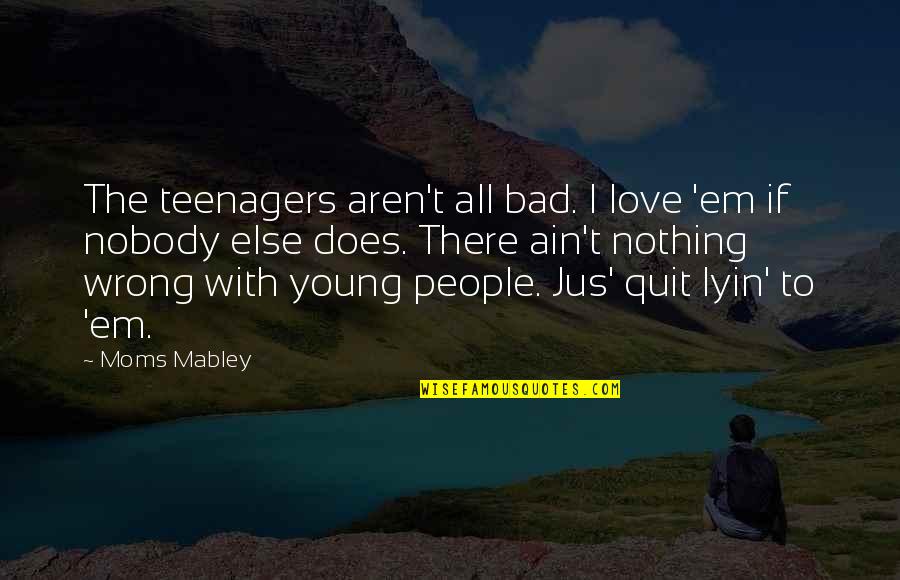 The teenagers aren't all bad. I love 'em if nobody else does. There ain't nothing wrong with young people. Jus' quit lyin' to 'em. —
Moms Mabley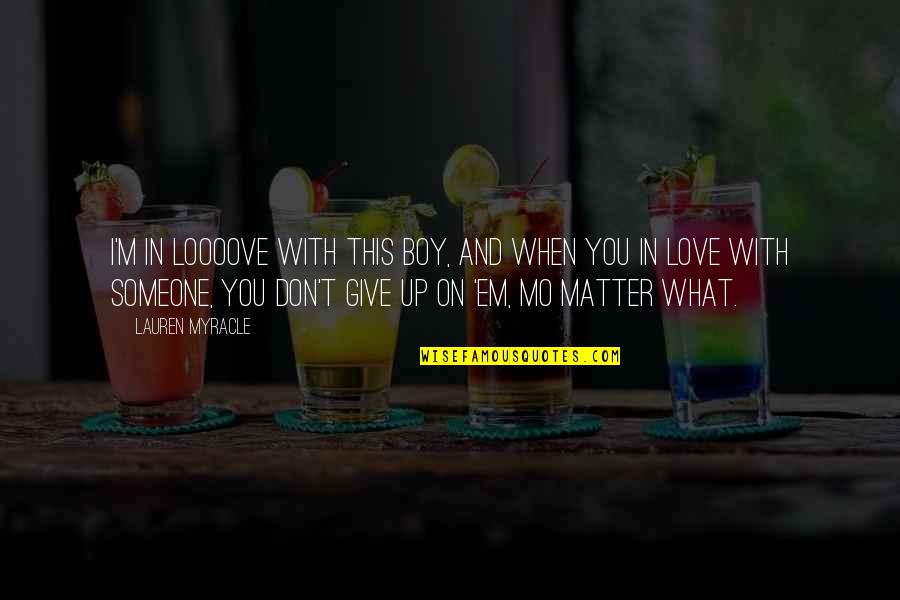 I'm in loooove with this boy, and when you in love with someone, you don't give up on 'em, mo matter what. —
Lauren Myracle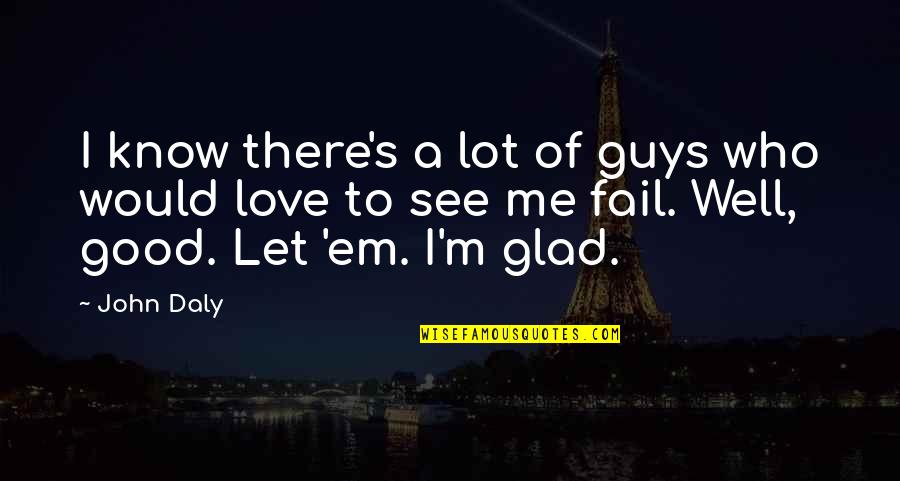 I know there's a lot of guys who would love to see me fail. Well, good. Let 'em. I'm glad. —
John Daly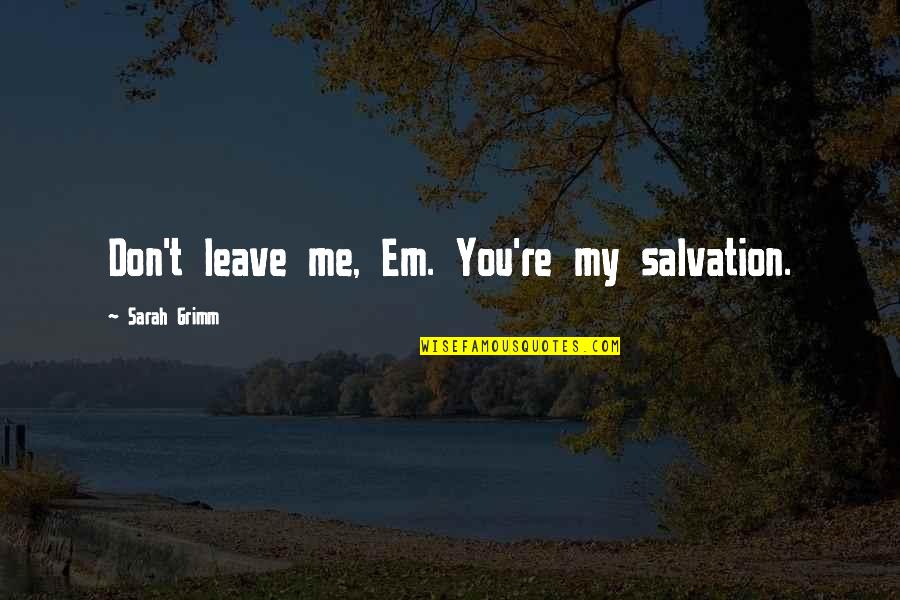 Don't leave me, Em. You're my salvation. —
Sarah Grimm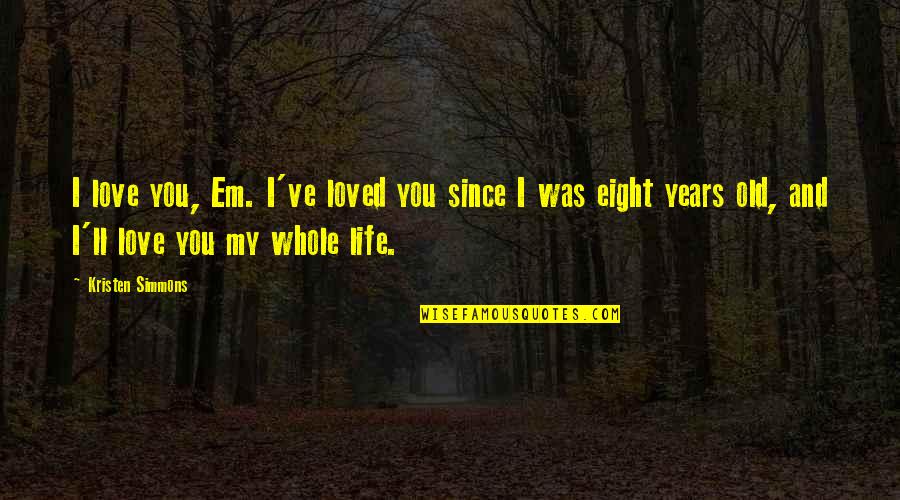 I love you, Em. I've loved you since I was eight years old, and I'll love you my whole life. —
Kristen Simmons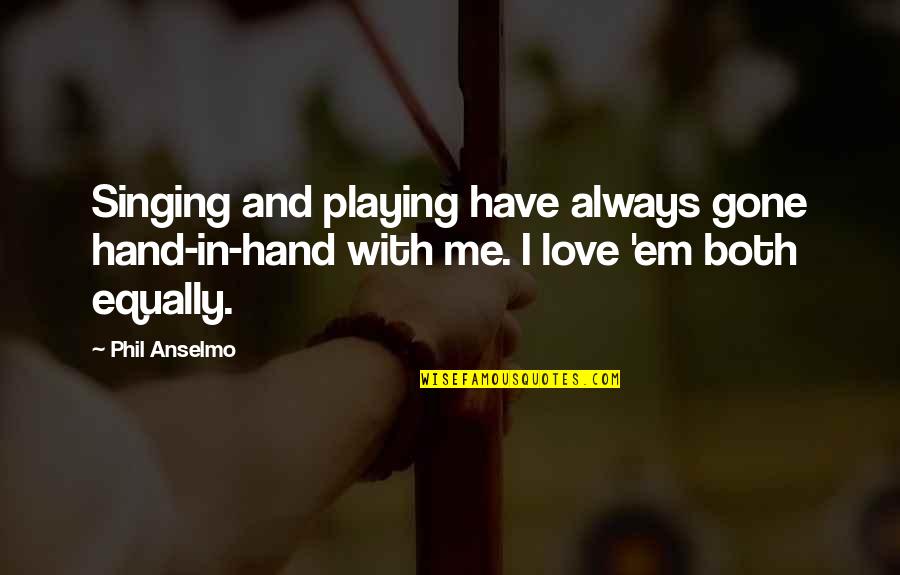 Singing and playing have always gone hand-in-hand with me. I love 'em both equally. —
Phil Anselmo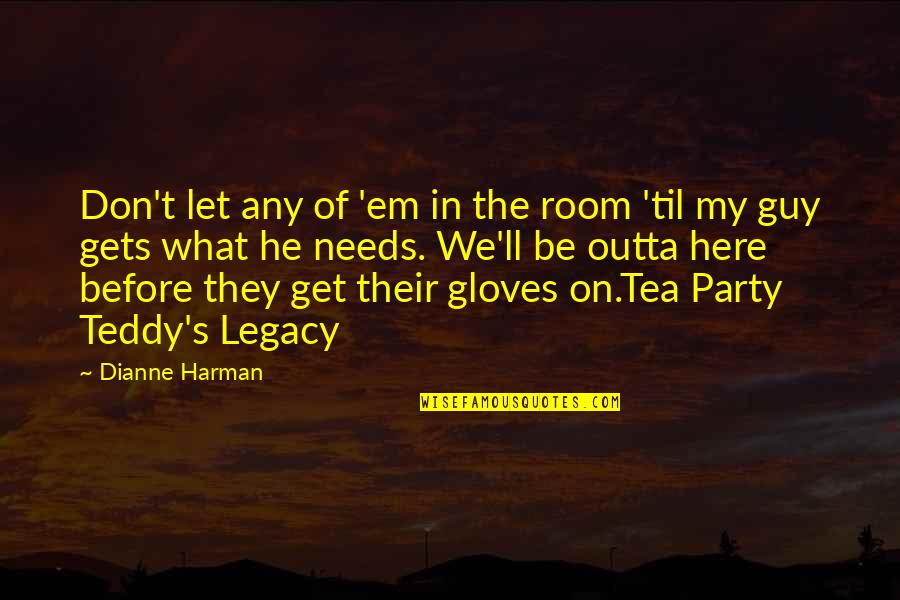 Don't let any of 'em in the room 'til my guy gets what he needs. We'll be outta here before they get their gloves on.
Tea Party Teddy's Legacy —
Dianne Harman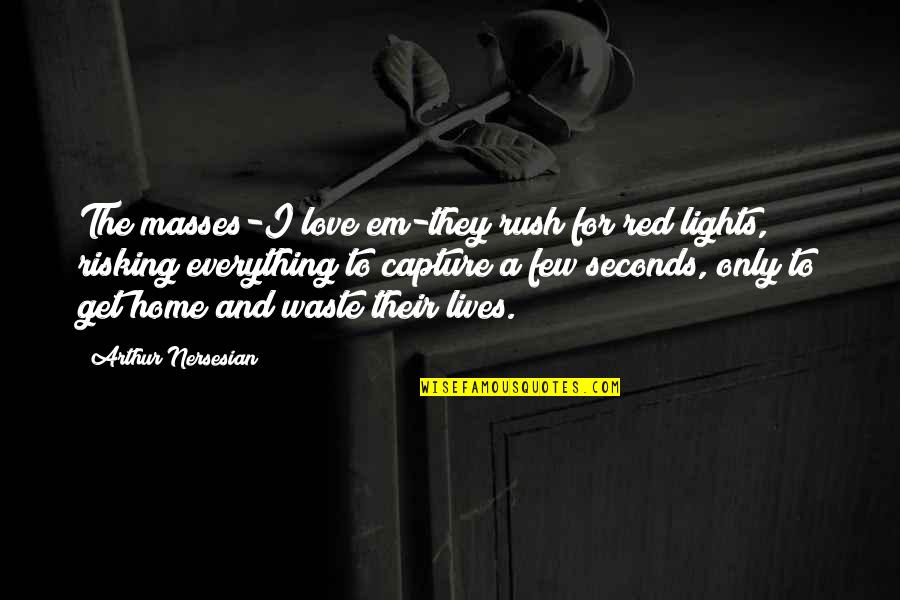 The masses-I love em-they rush for red lights, risking everything to capture a few seconds, only to get home and waste their lives. —
Arthur Nersesian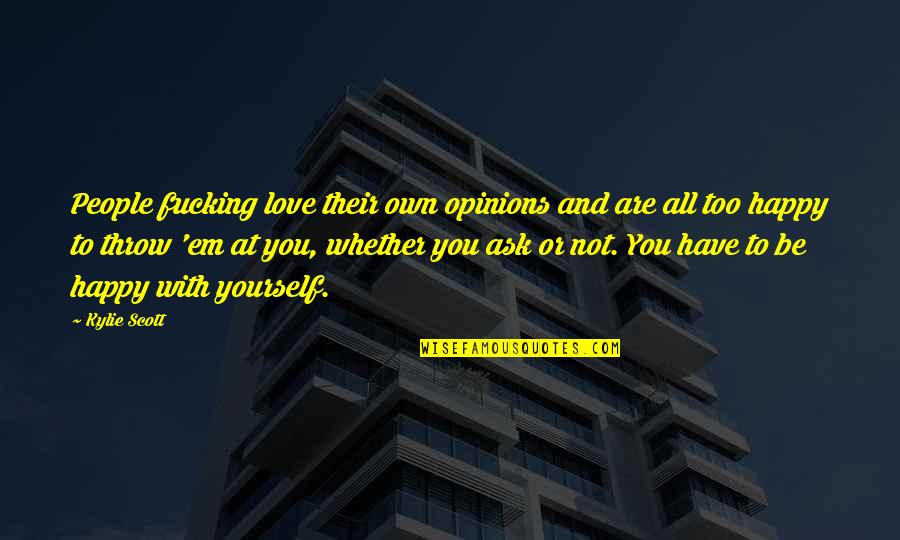 People fucking love their own opinions and are all too happy to throw 'em at you, whether you ask or not. You have to be happy with yourself. —
Kylie Scott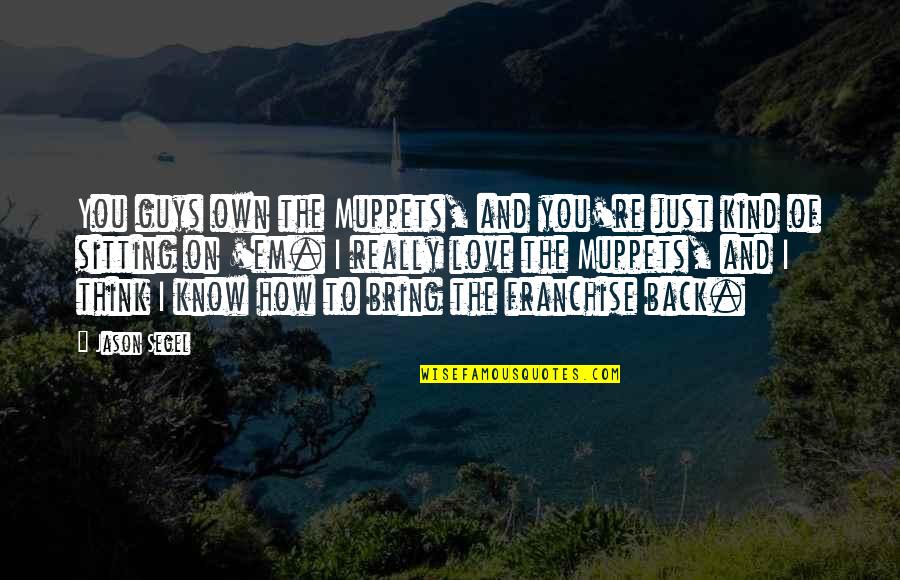 You guys own the Muppets, and you're just kind of sitting on 'em. I really love the Muppets, and I think I know how to bring the franchise back. —
Jason Segel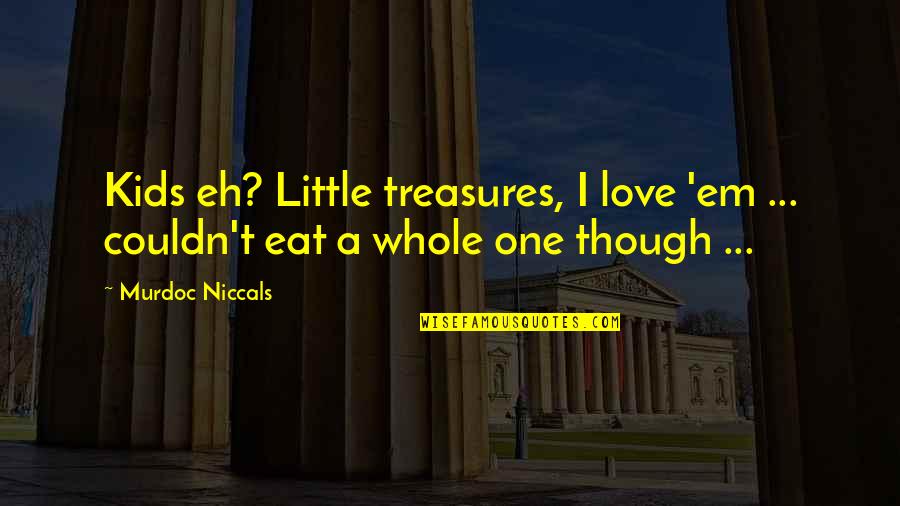 Kids eh? Little treasures, I love 'em ... couldn't eat a whole one though ... —
Murdoc Niccals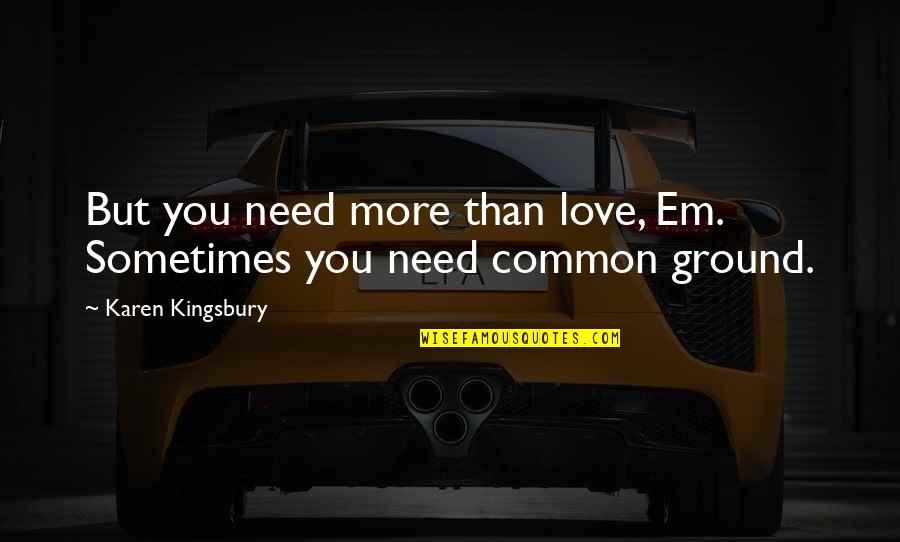 But you need more than love, Em. Sometimes you need common ground. —
Karen Kingsbury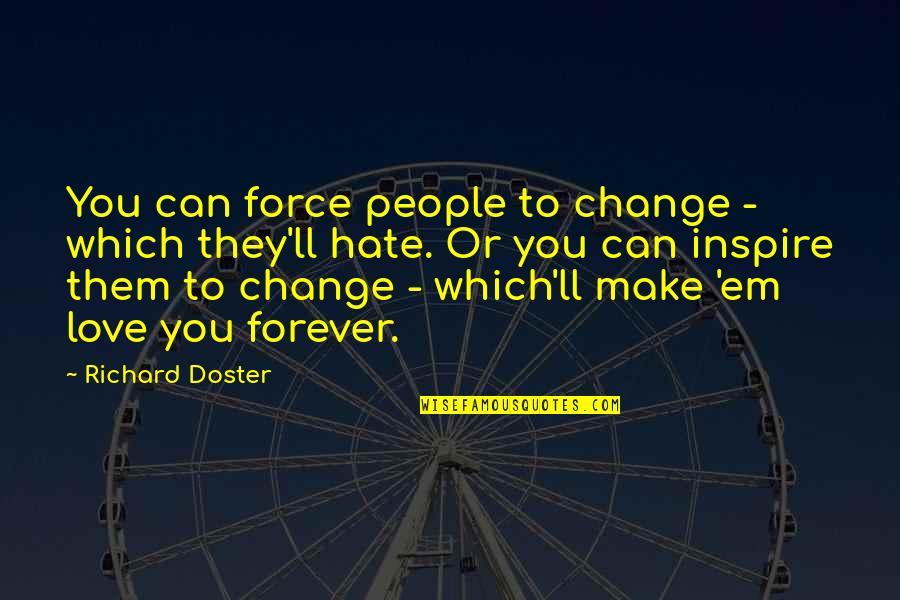 You can force people to change - which they'll hate. Or you can inspire them to change - which'll make 'em love you forever. —
Richard Doster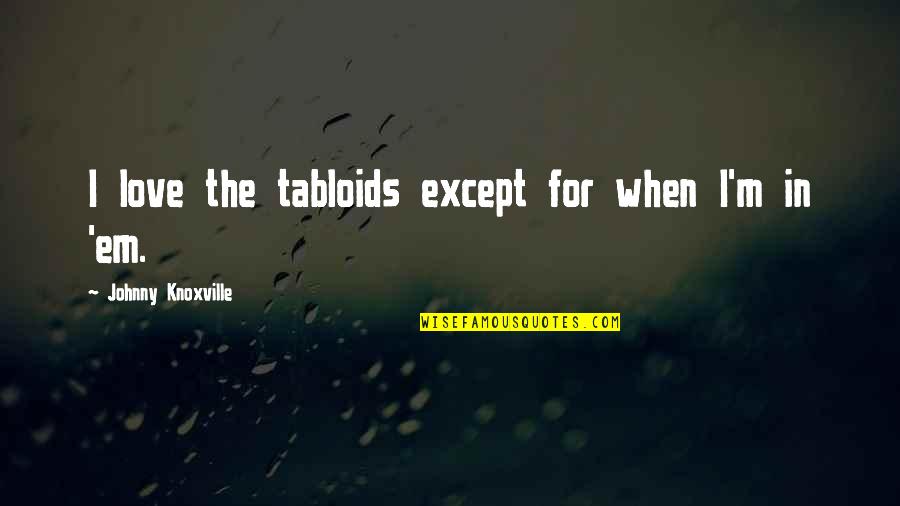 I love the tabloids except for when I'm in 'em. —
Johnny Knoxville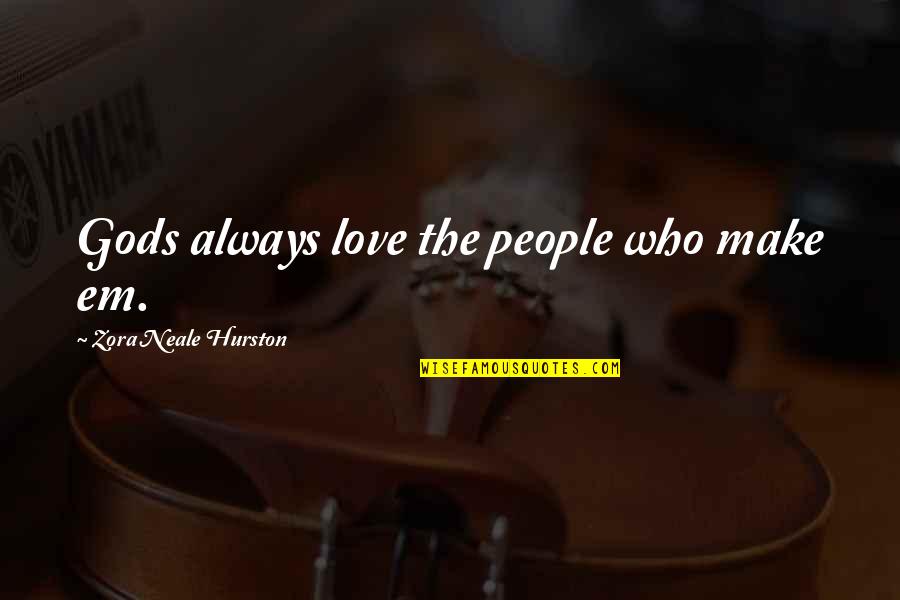 Gods always love the people who make em. —
Zora Neale Hurston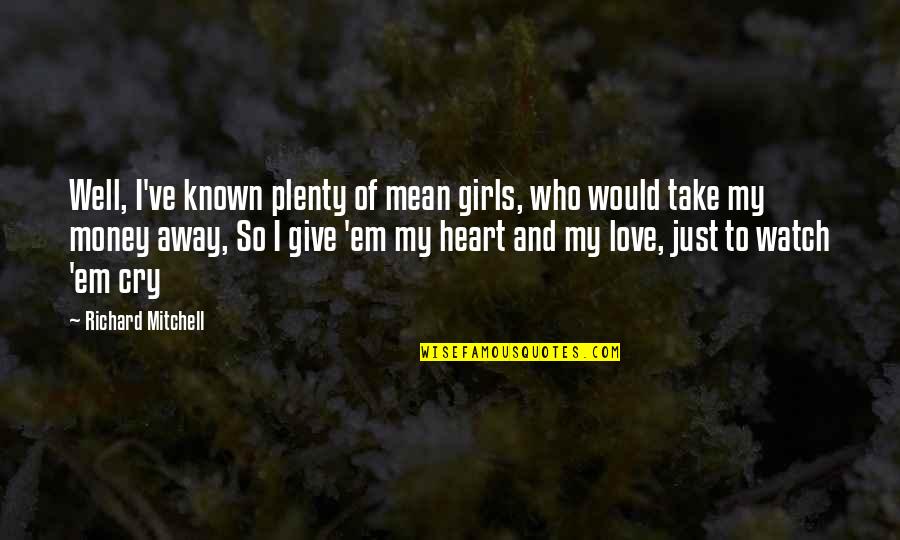 Well, I've known plenty of mean girls, who would take my money away, So I give 'em my heart and my love, just to watch 'em cry —
Richard Mitchell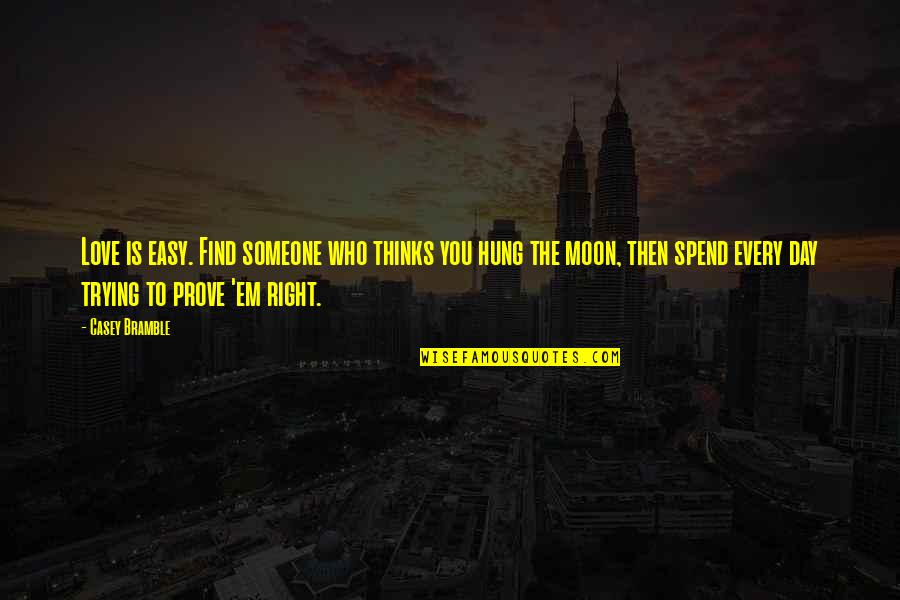 Love is easy. Find someone who thinks you hung the moon, then spend every day trying to prove 'em right. —
Casey Bramble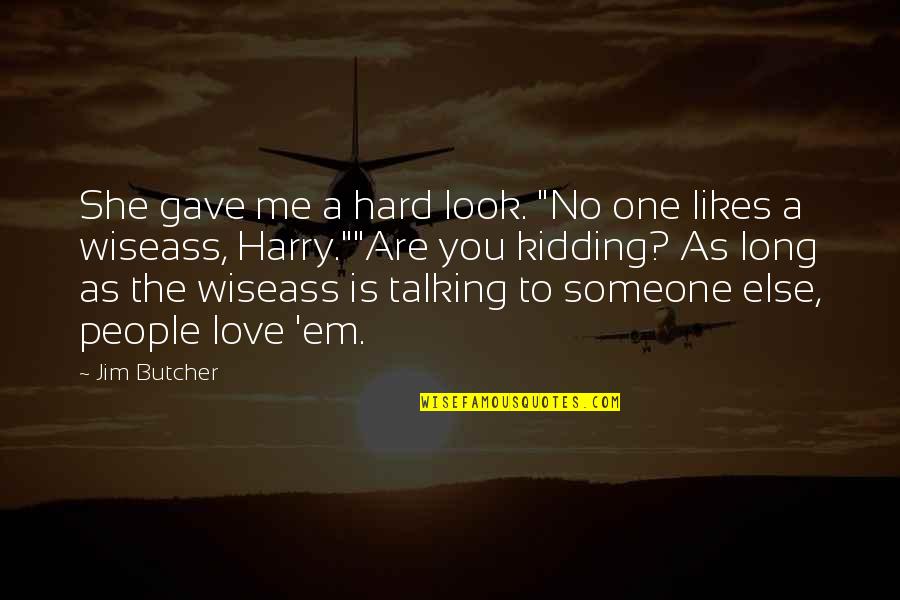 She gave me a hard look. "No one likes a wiseass, Harry."
"Are you kidding? As long as the wiseass is talking to someone else, people love 'em. —
Jim Butcher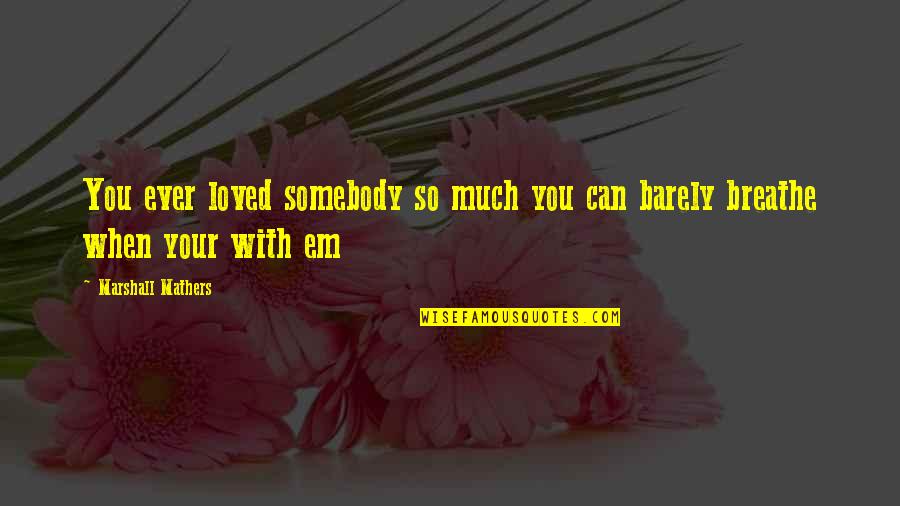 You ever loved somebody so much you can barely breathe when your with em —
Marshall Mathers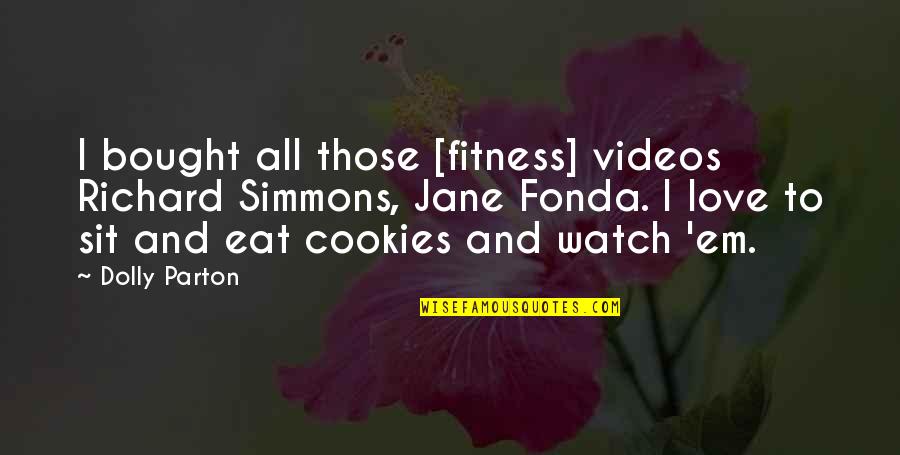 I bought all those [fitness] videos
Richard Simmons, Jane Fonda. I love to sit and eat cookies and watch 'em. —
Dolly Parton