David Giuntoli Quotes
Top 13 wise famous quotes and sayings by David Giuntoli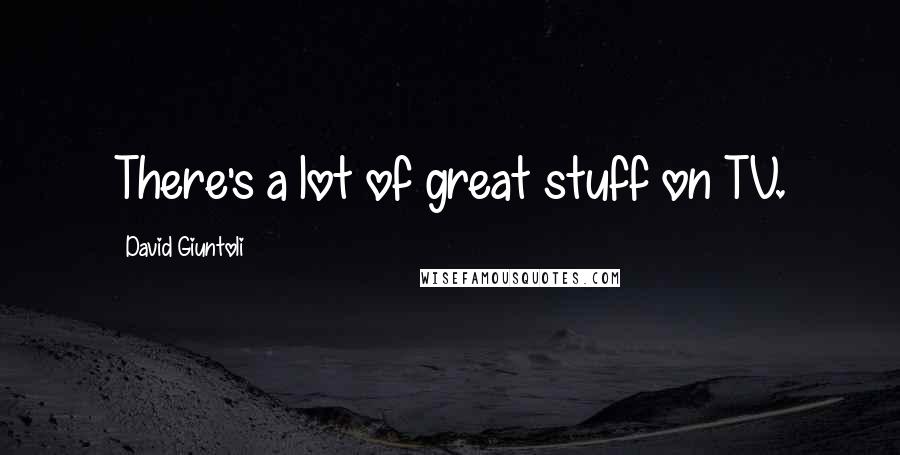 There's a lot of great stuff on TV.
I was part of Quintuplets, I played a cat - this is my first drama.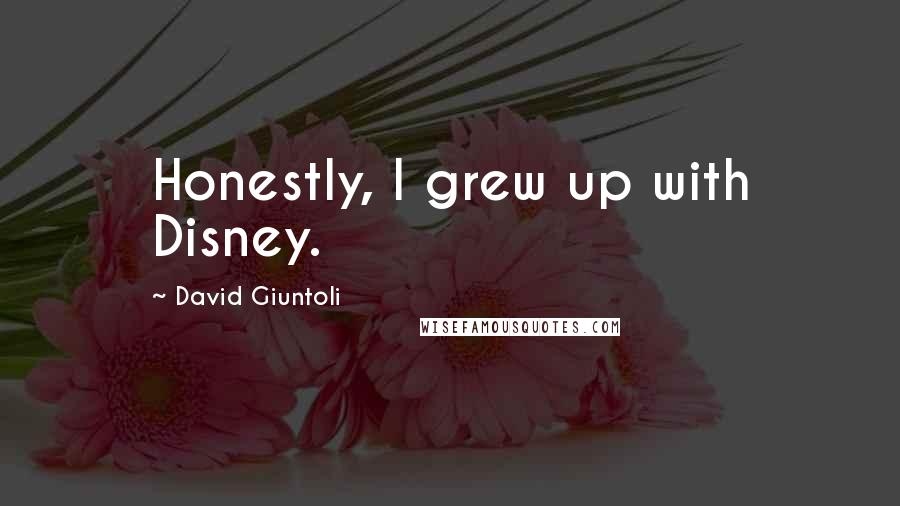 Honestly, I grew up with Disney.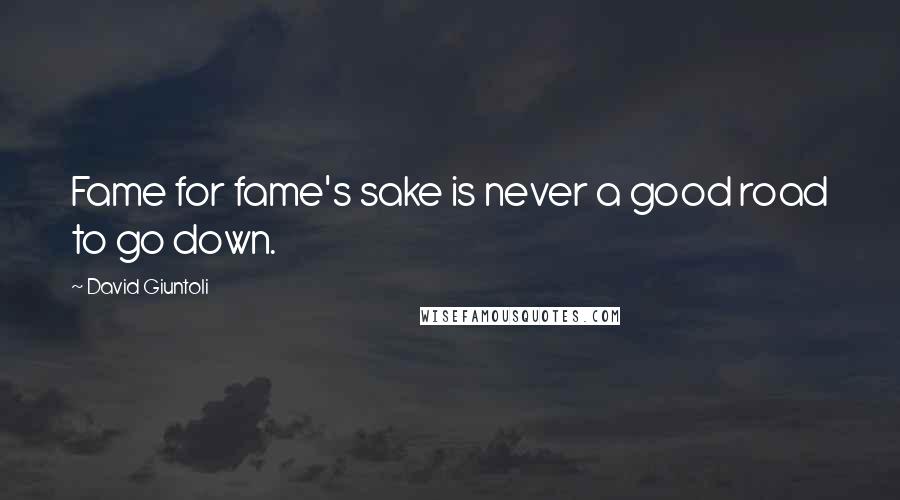 Fame for fame's sake is never a good road to go down.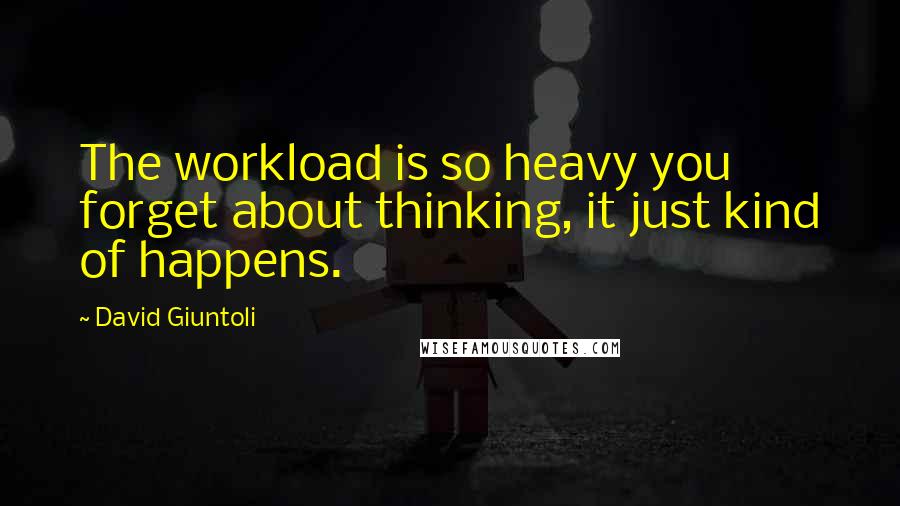 The workload is so heavy you forget about thinking, it just kind of happens.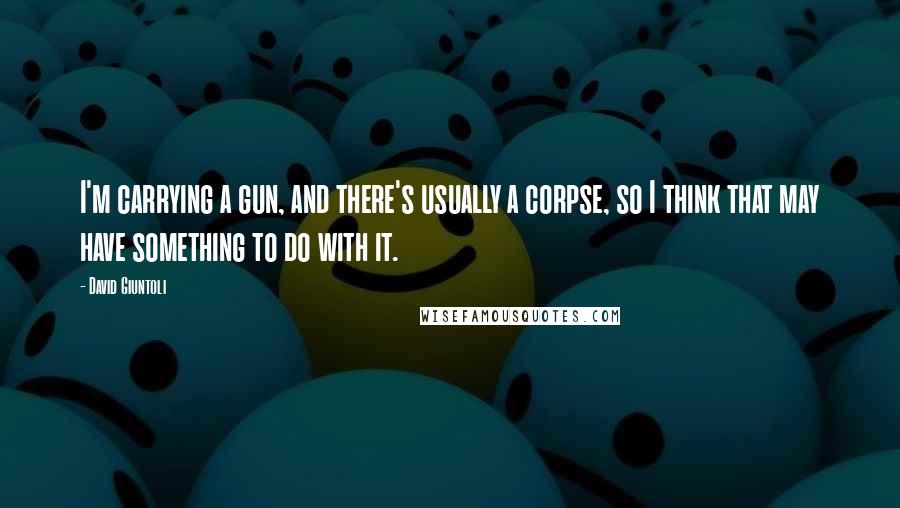 I'm carrying a gun, and there's usually a corpse, so I think that may have something to do with it.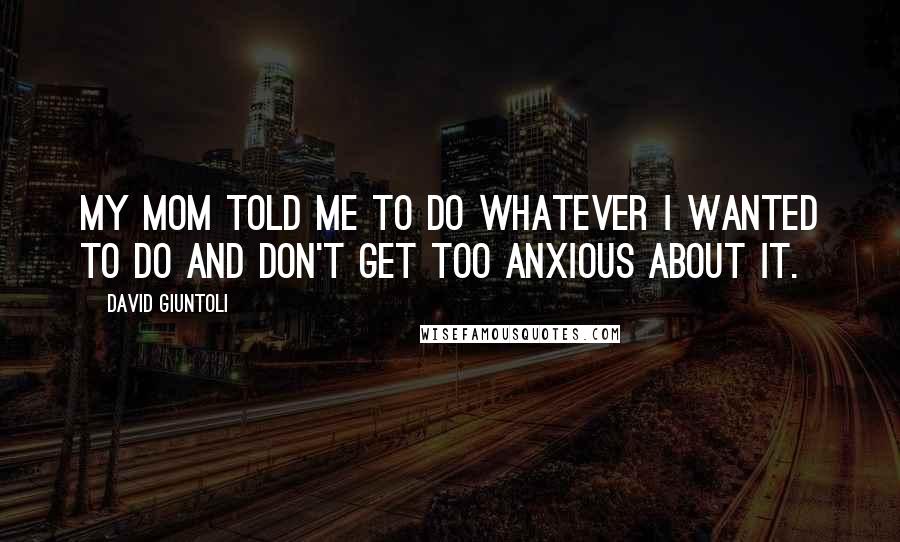 My mom told me to do whatever I wanted to do and don't get too anxious about it.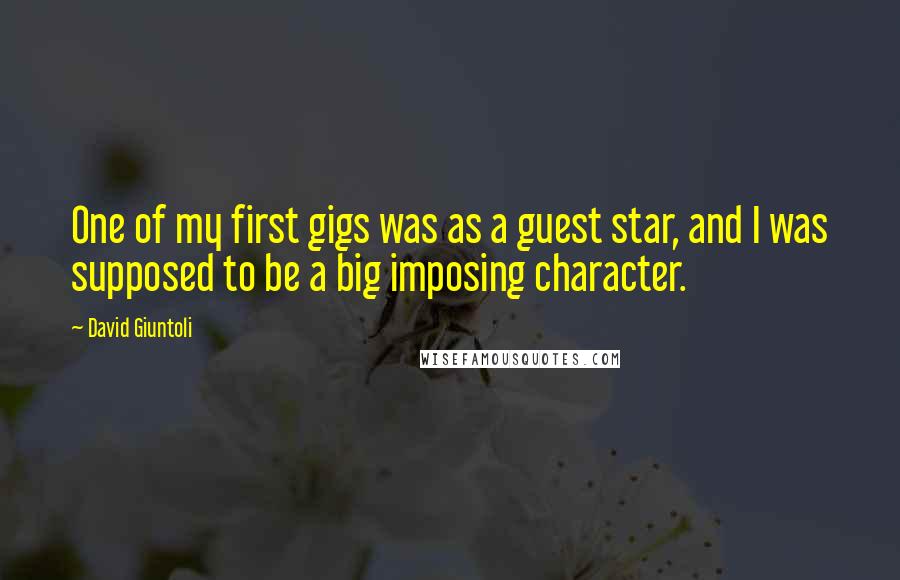 One of my first gigs was as a guest star, and I was supposed to be a big imposing character.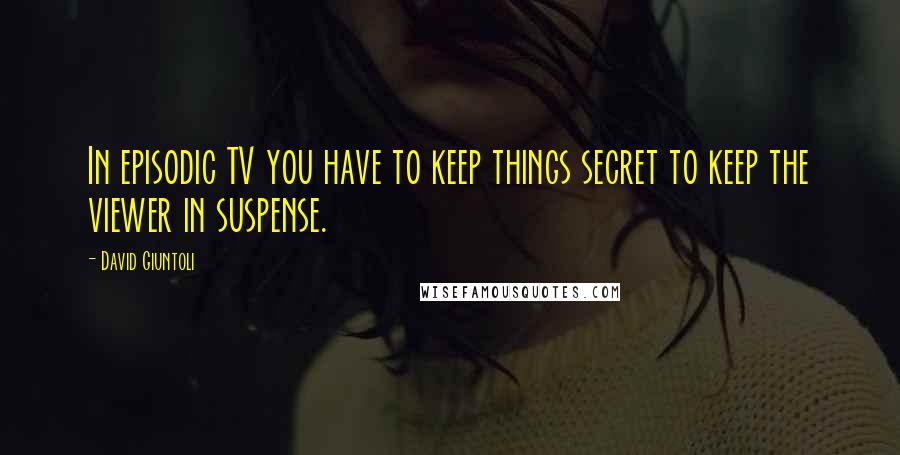 In episodic TV you have to keep things secret to keep the viewer in suspense.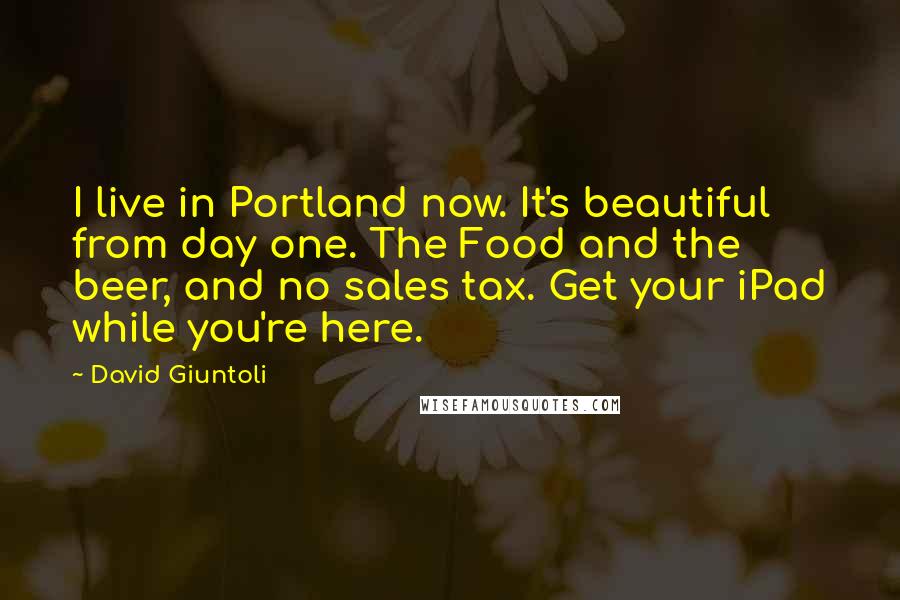 I live in Portland now. It's beautiful from day one. The Food and the beer, and no sales tax. Get your iPad while you're here.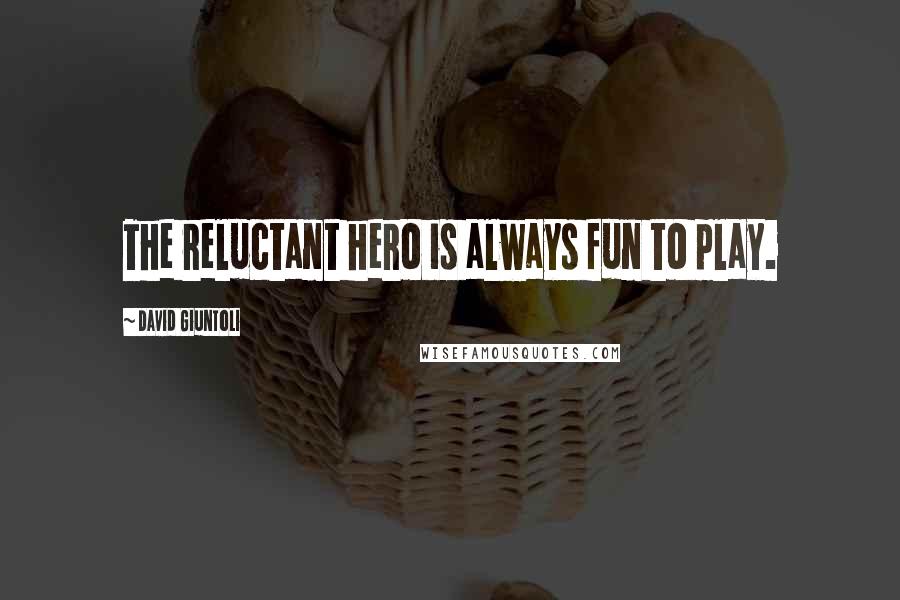 The reluctant hero is always fun to play.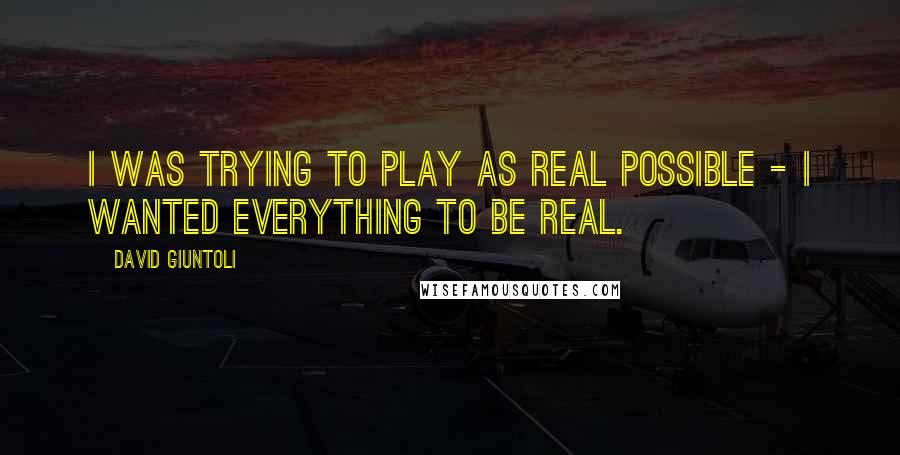 I was trying to play as real possible - I wanted everything to be real.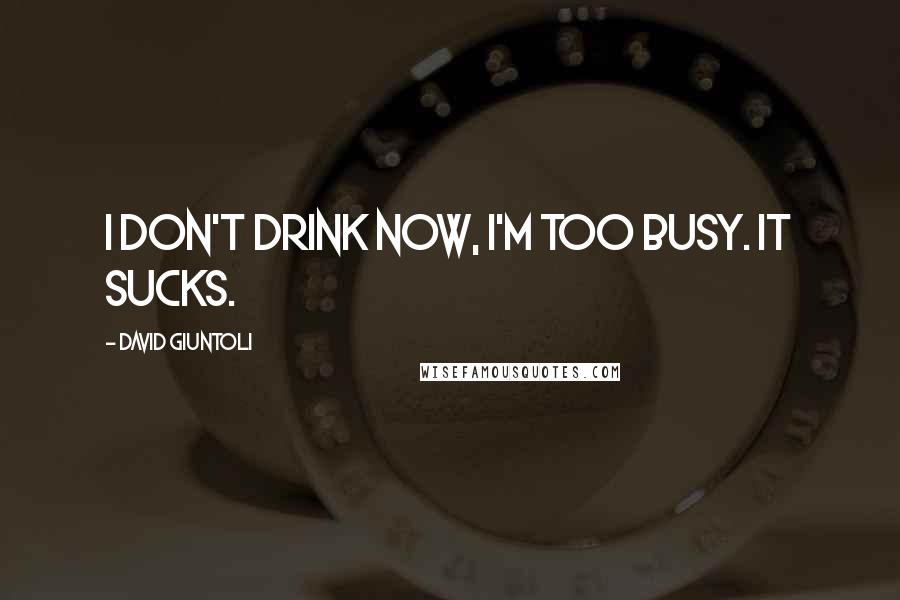 I don't drink now, I'm too busy. It sucks.