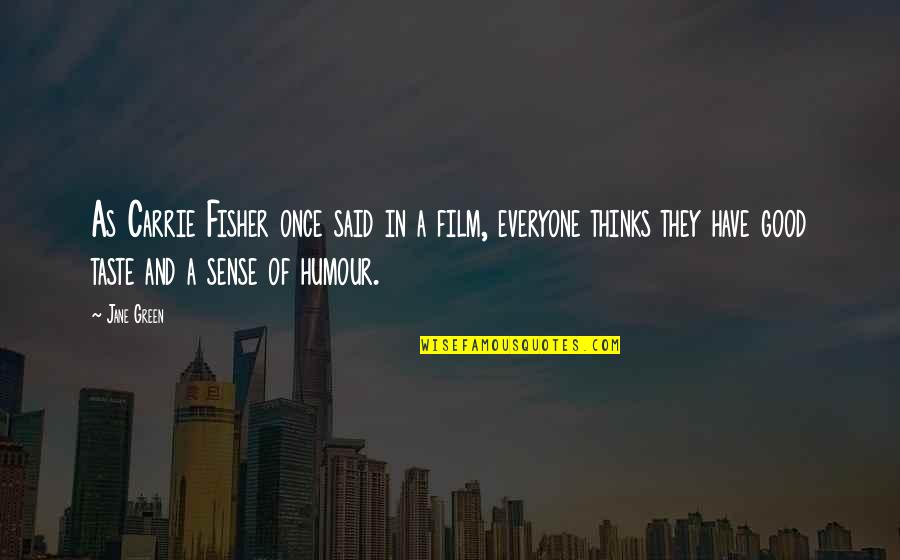 As Carrie Fisher once said in a film, everyone thinks they have good taste and a sense of humour.
—
Jane Green
Australian people are dope. They're so fun. They want to just have a good time, and they have a great sense of humour.
—
Erin Heatherton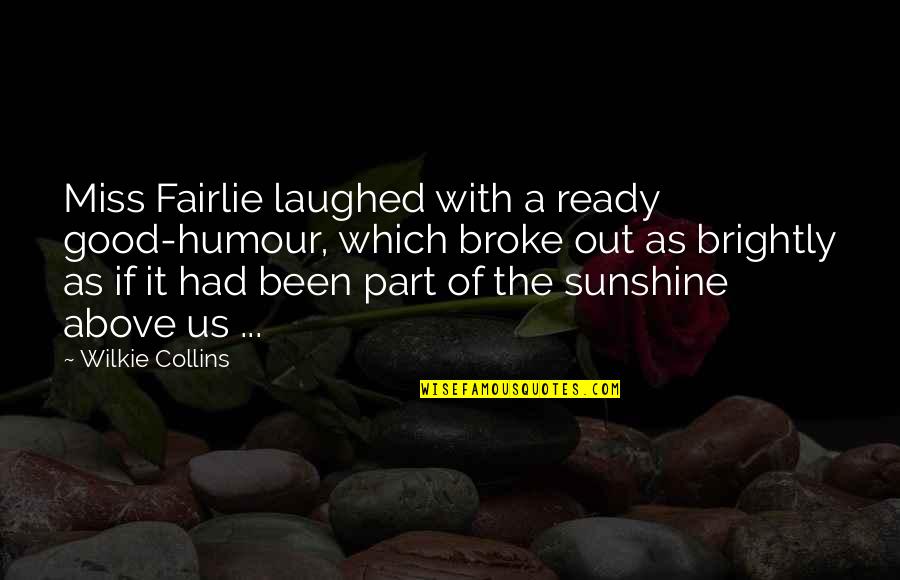 Miss Fairlie laughed with a ready good-humour, which broke out as brightly as if it had been part of the sunshine above us ...
—
Wilkie Collins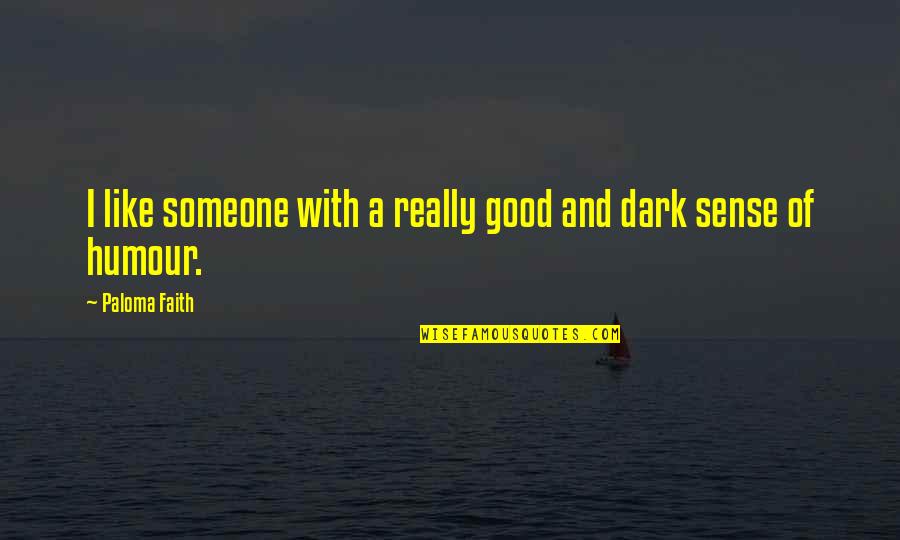 I like someone with a really good and dark sense of humour.
—
Paloma Faith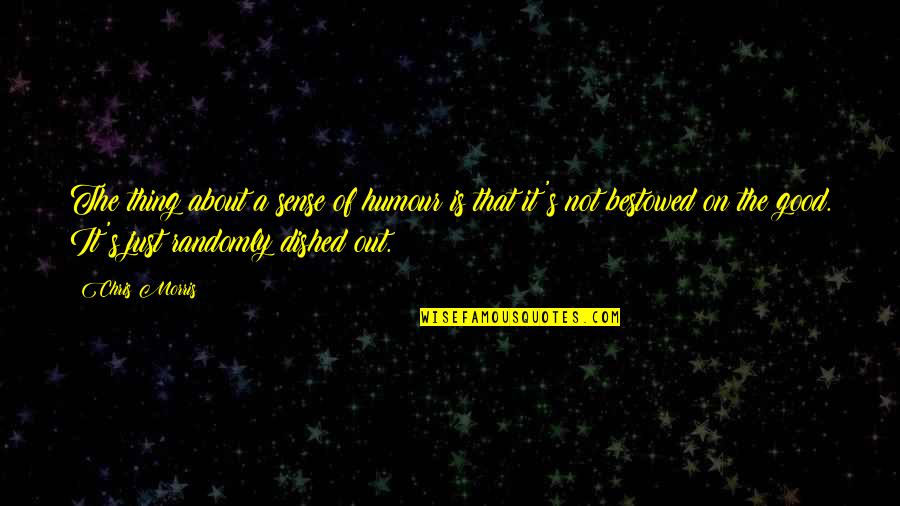 The thing about a sense of humour is that it's not bestowed on the good. It's just randomly dished out. —
Chris Morris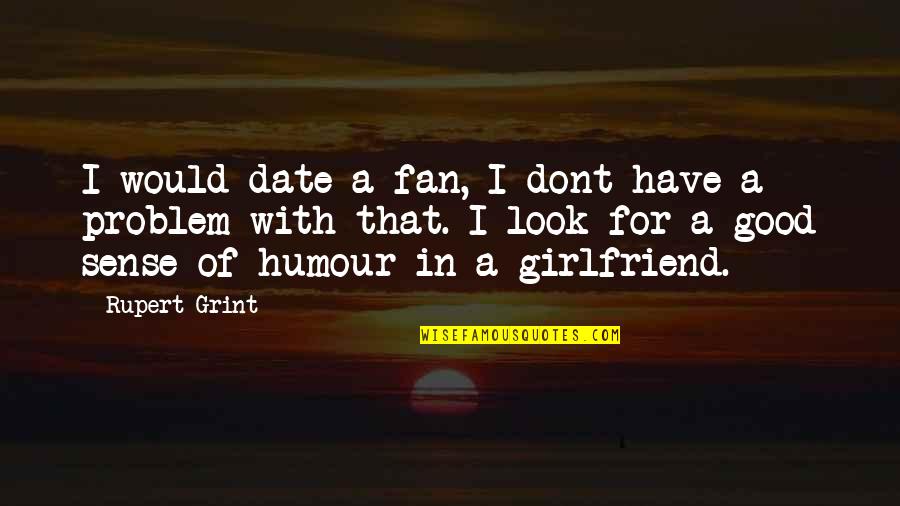 I would date a fan, I dont have a problem with that. I look for a
good sense of humour
in a girlfriend. —
Rupert Grint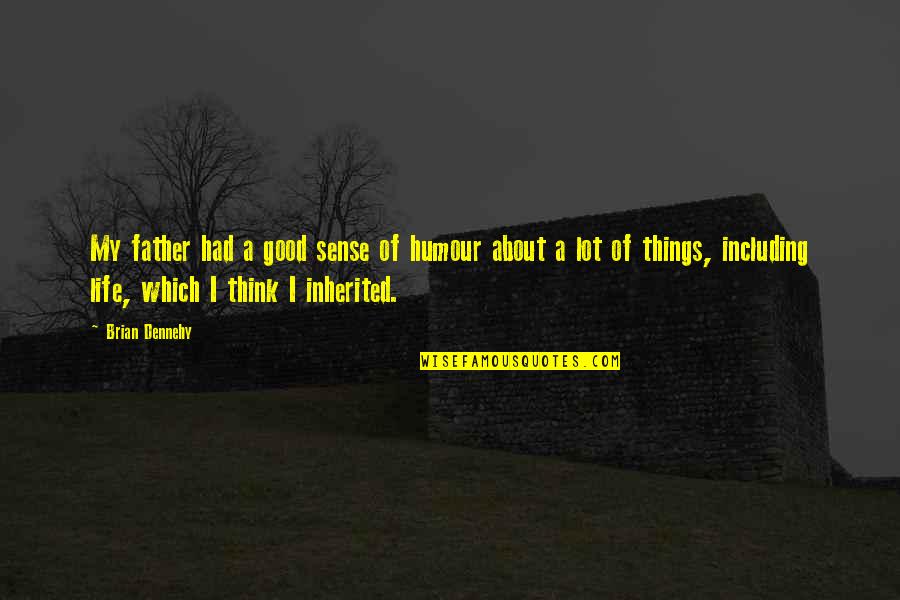 My father had a
good sense of humour
about a lot of things, including life, which I think I inherited. —
Brian Dennehy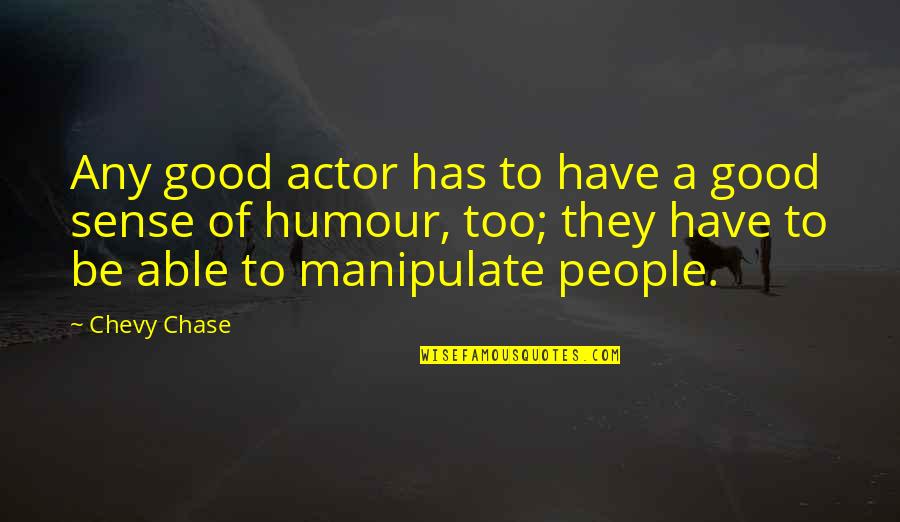 Any good actor has to have a
good sense of humour
, too; they have to be able to manipulate people. —
Chevy Chase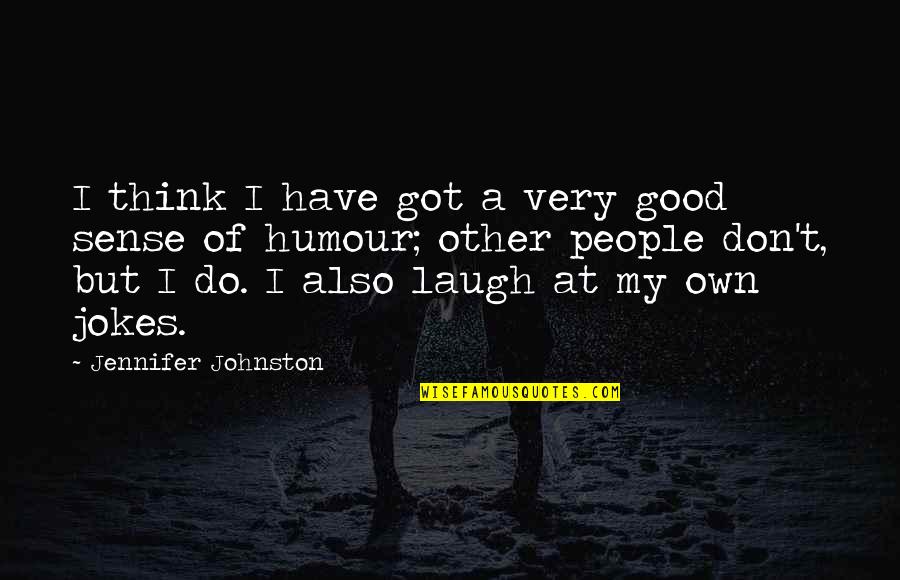 I think I have got a very
good sense of humour
; other people don't, but I do. I also laugh at my own jokes. —
Jennifer Johnston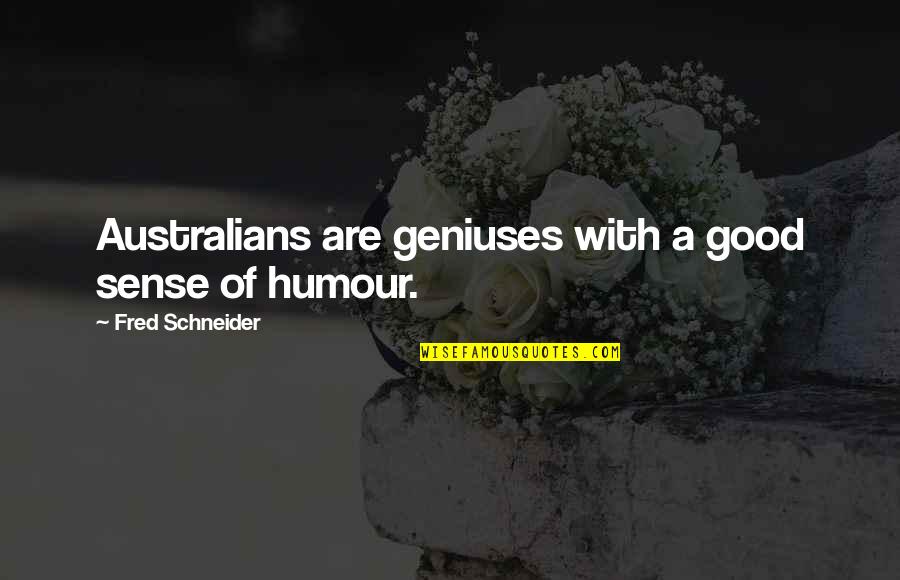 Australians are geniuses with a
good sense of humour
. —
Fred Schneider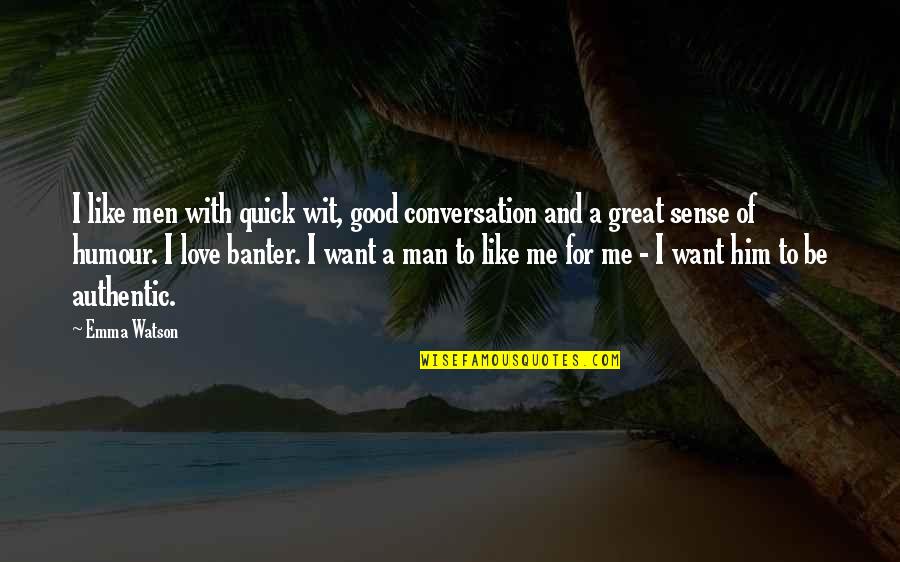 I like men with quick wit, good conversation and a great sense of humour. I love banter. I want a man to like me for me - I want him to be authentic. —
Emma Watson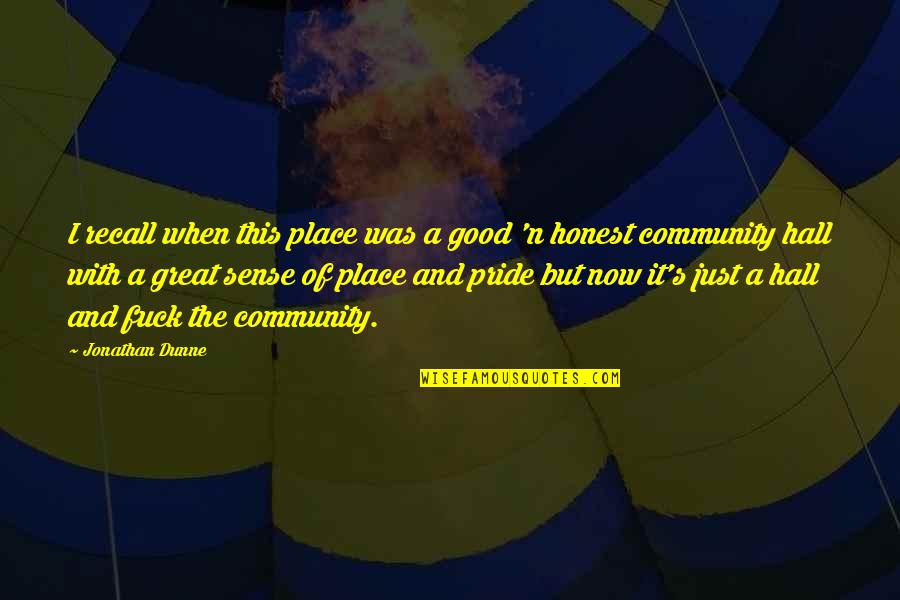 I recall when this place was a good 'n honest community hall with a great sense of place and pride but now it's just a hall and fuck the community. —
Jonathan Dunne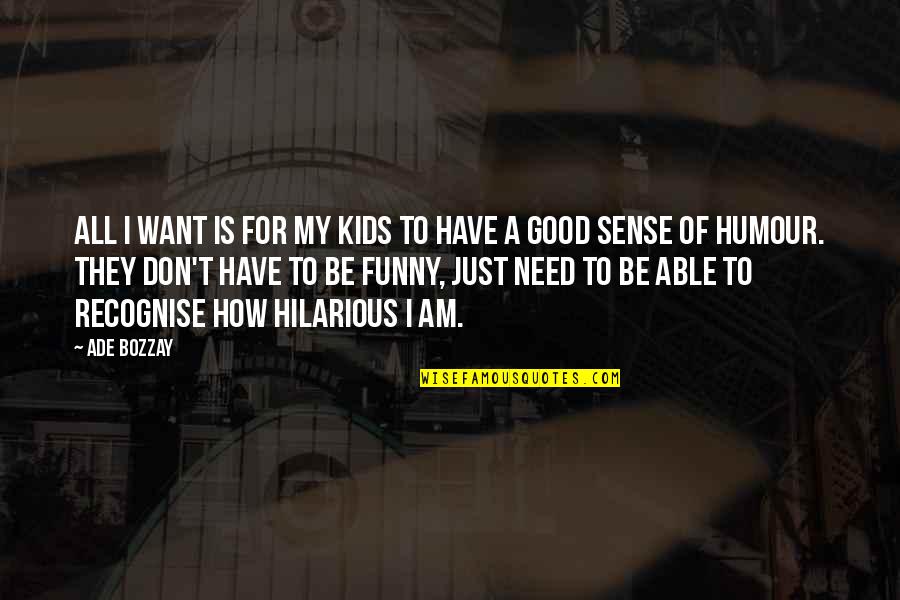 All I want is for my kids to have a
good sense of humour
. They don't have to be funny, just need to be able to recognise how hilarious I am. —
Ade Bozzay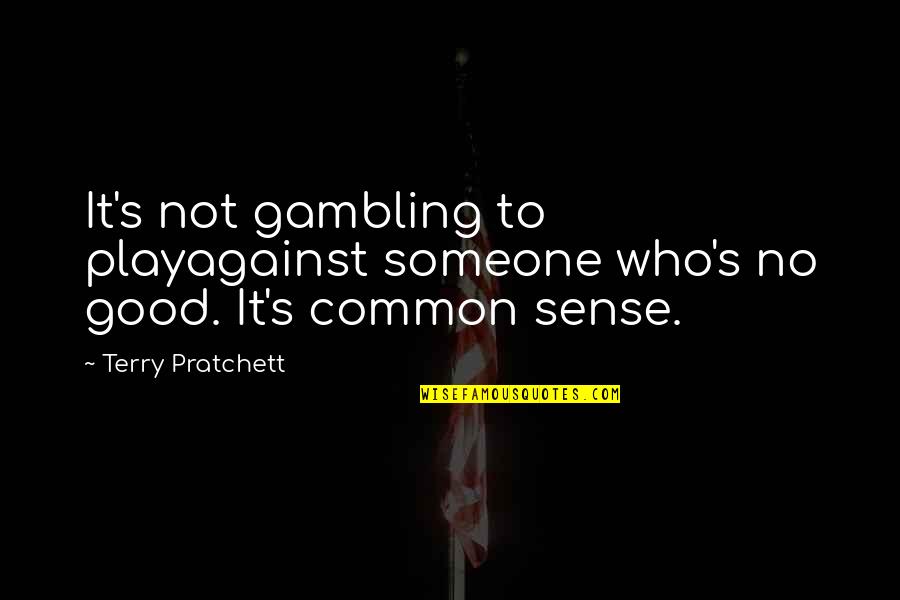 It's not gambling to play
against someone who's no good. It's common sense. —
Terry Pratchett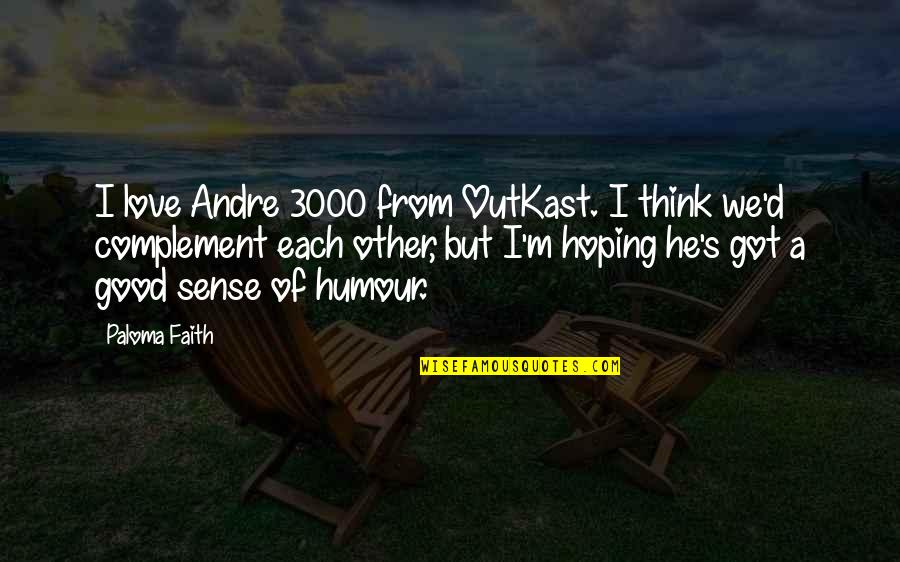 I love Andre 3000 from OutKast. I think we'd complement each other, but I'm hoping he's got a
good sense of humour
. —
Paloma Faith