The Universe And Stars Quotes
Collection of top 36 famous quotes about The Universe And Stars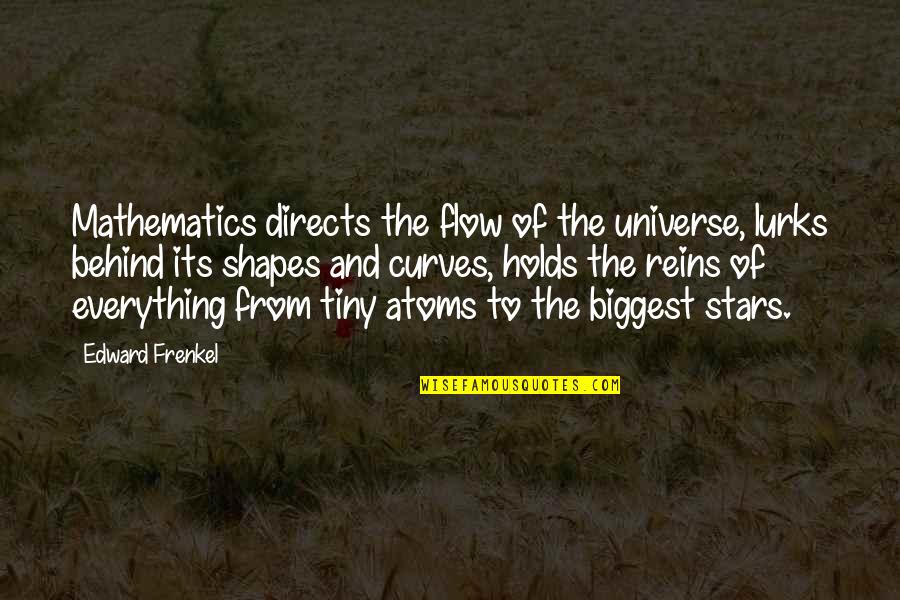 Mathematics directs the flow of the universe, lurks behind its shapes and curves, holds the reins of everything from tiny atoms to the biggest stars.
—
Edward Frenkel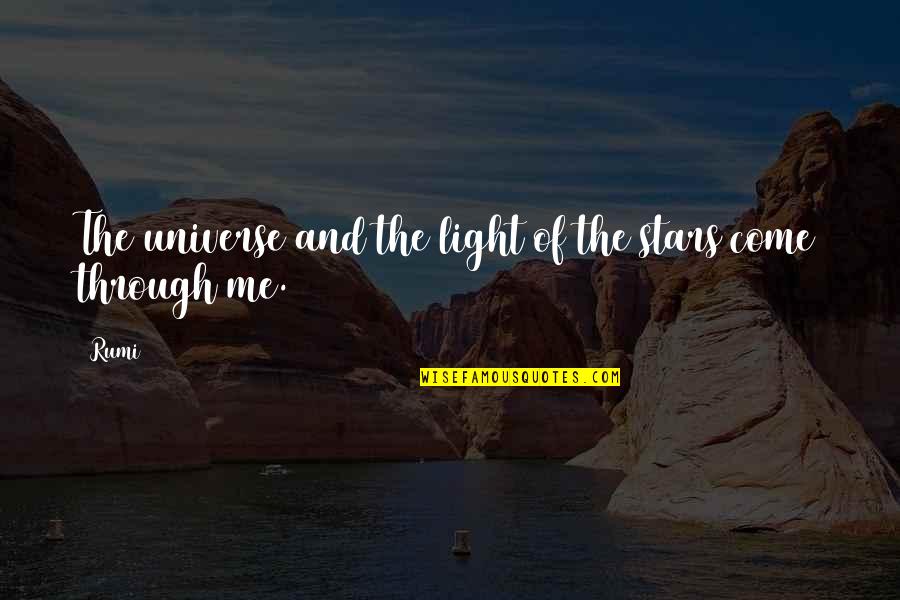 The universe and the light of the stars come through me.
—
Rumi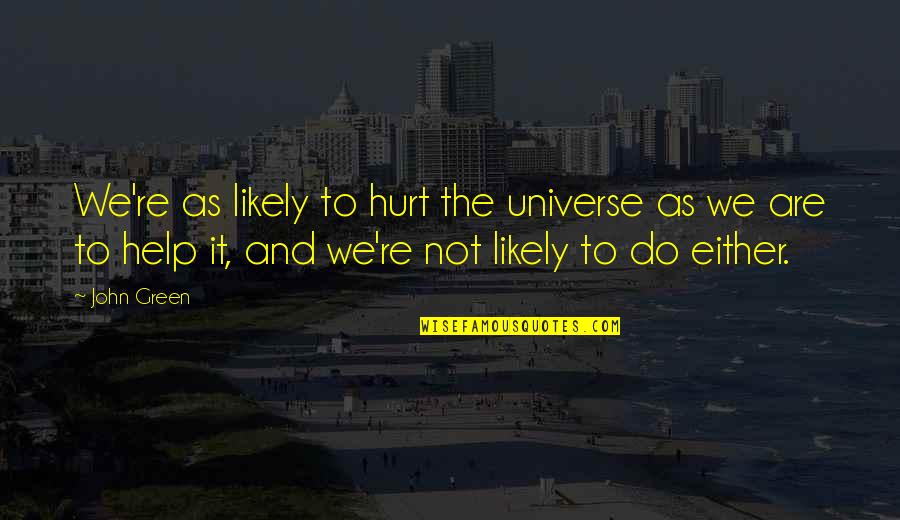 We're as likely to hurt the universe as we are to help it, and we're not likely to do either.
—
John Green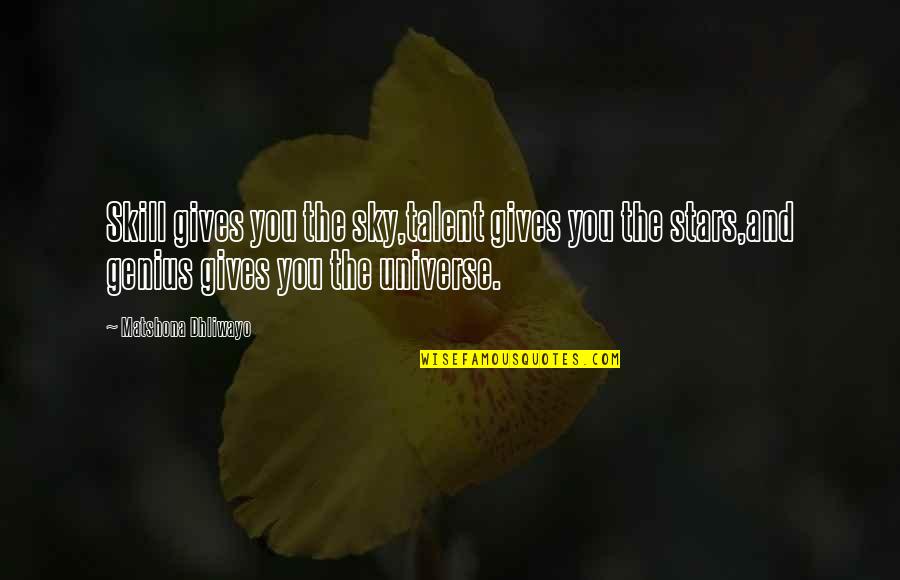 Skill gives you the sky,
talent gives you the stars,
and genius gives you the universe.
—
Matshona Dhliwayo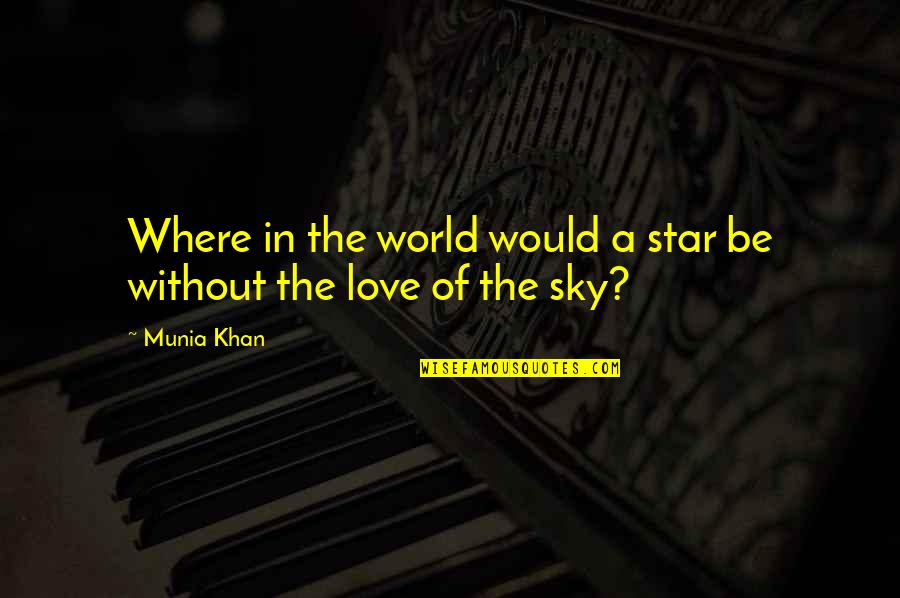 Where in the world would a star be without the love of the sky?
—
Munia Khan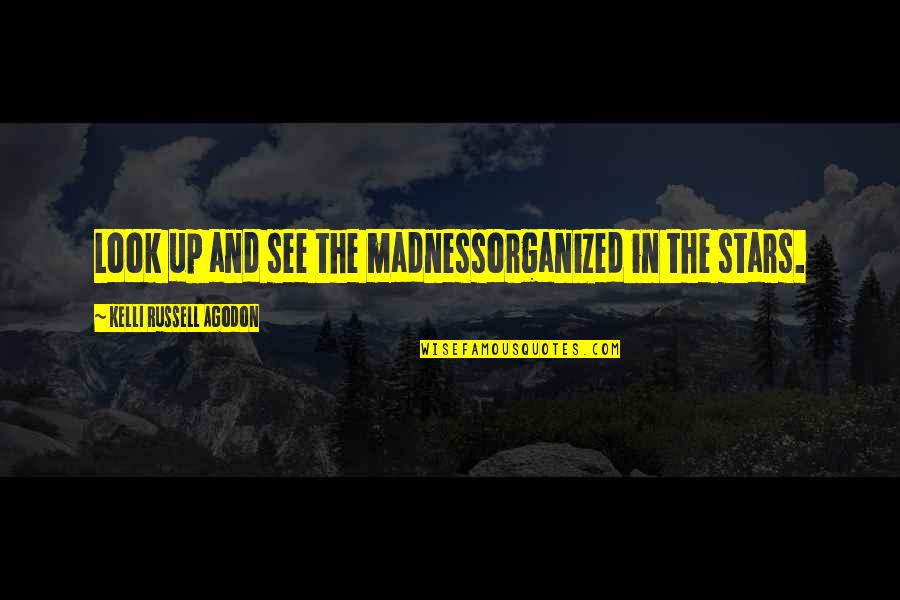 Look up and see the madness
organized in the stars.
—
Kelli Russell Agodon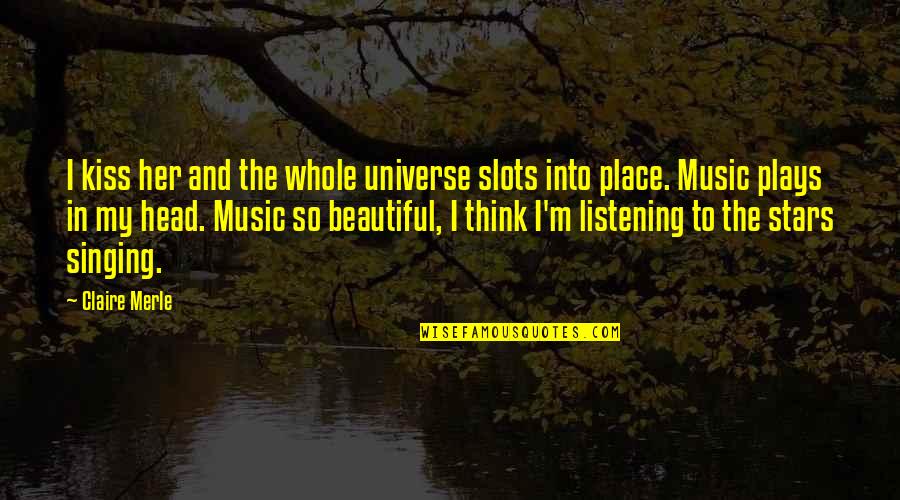 I kiss her and the whole universe slots into place. Music plays in my head. Music so beautiful, I think I'm listening to the stars singing.
—
Claire Merle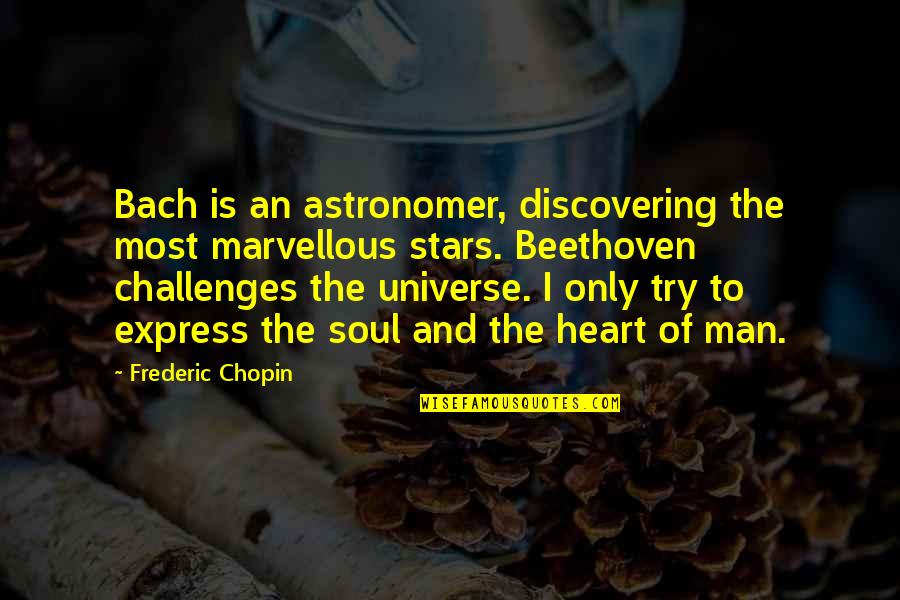 Bach is an astronomer, discovering the most marvellous stars. Beethoven challenges the universe. I only try to express the soul and the heart of man.
—
Frederic Chopin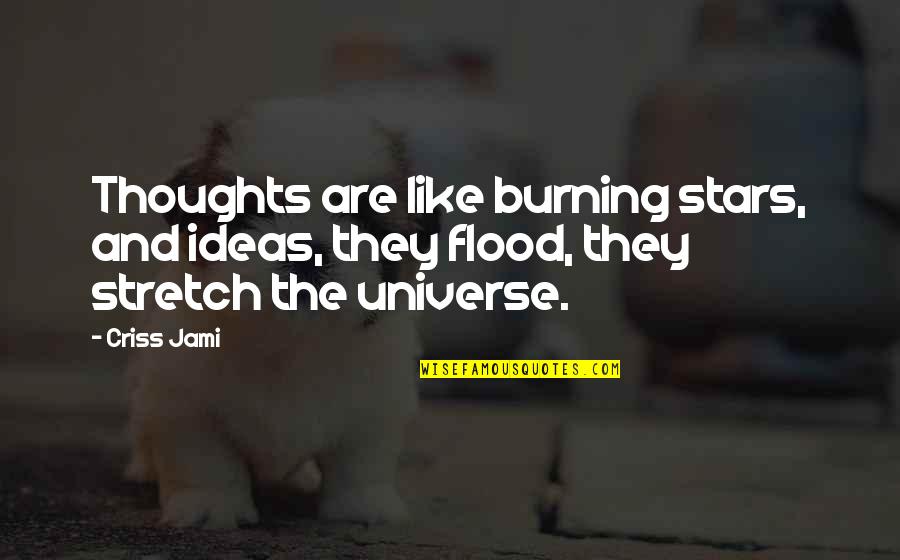 Thoughts are like burning stars, and ideas, they flood, they stretch the universe.
—
Criss Jami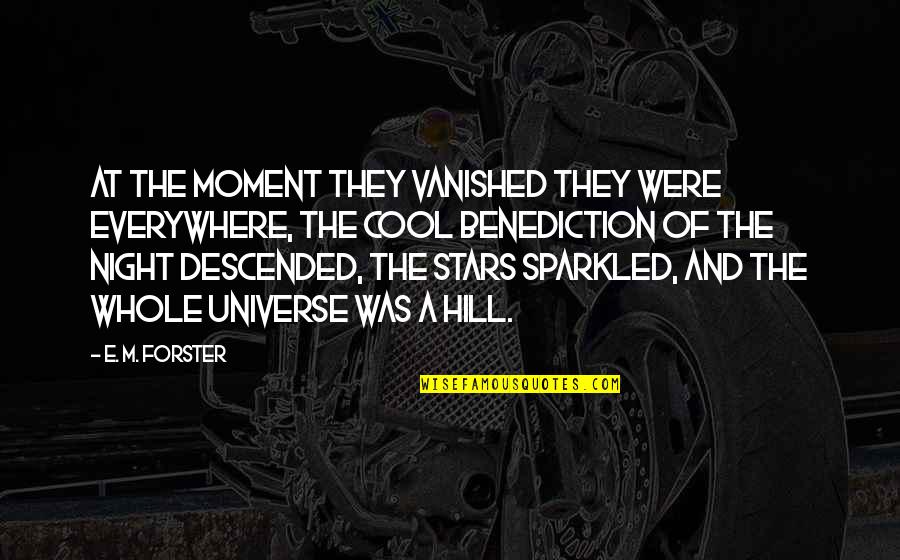 At the moment they vanished they were everywhere, the cool benediction of the night descended, the stars sparkled, and the whole universe was a hill.
—
E. M. Forster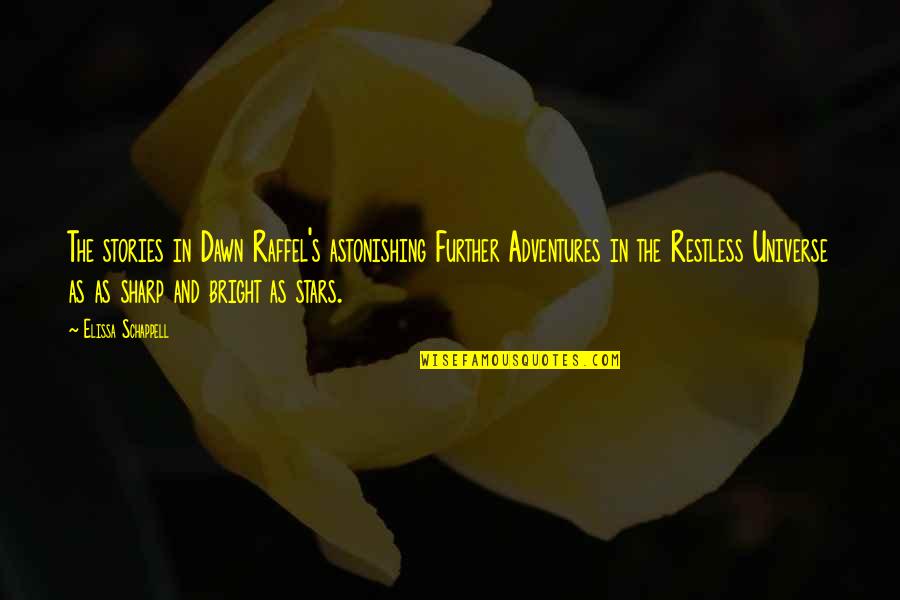 The stories in Dawn Raffel's astonishing Further Adventures in the Restless Universe as as sharp and bright as stars.
—
Elissa Schappell
This boy - this man - was asking for the moon and the stars. And I was willing to shoot us straight off the map. And offer him the entire universe. —
Christina Lee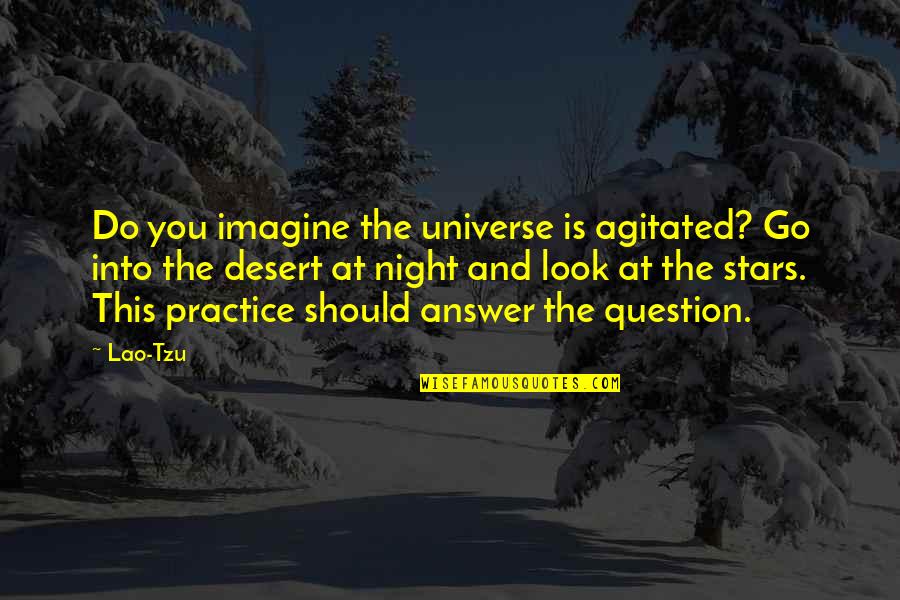 Do you imagine the universe is agitated? Go into the desert at night and look at the stars. This practice should answer the question. —
Lao-Tzu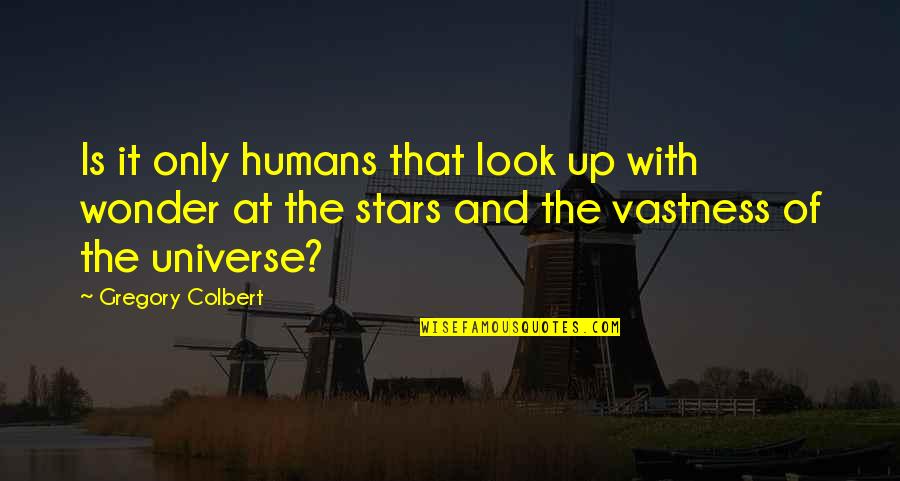 Is it only humans that look up with wonder at the stars and the vastness of the universe? —
Gregory Colbert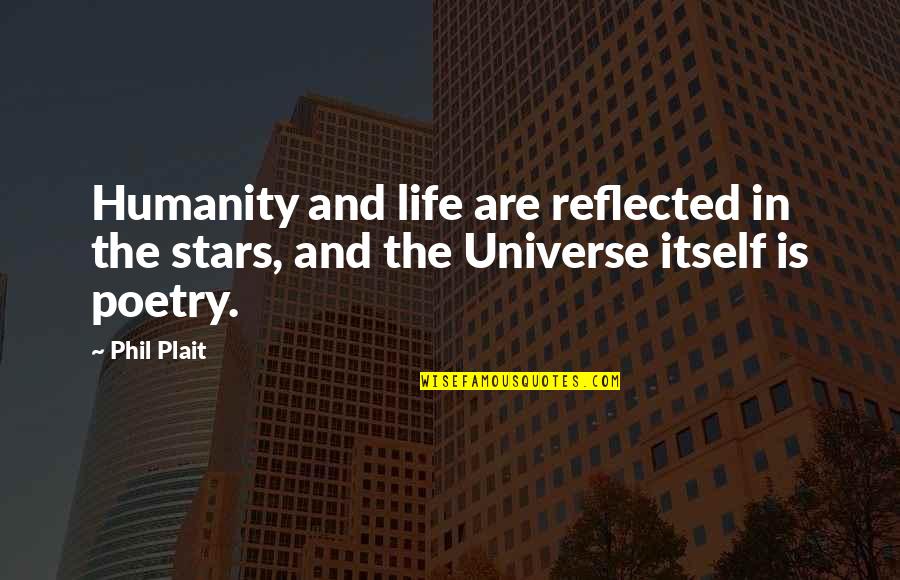 Humanity and life are reflected in the stars, and the Universe itself is poetry. —
Phil Plait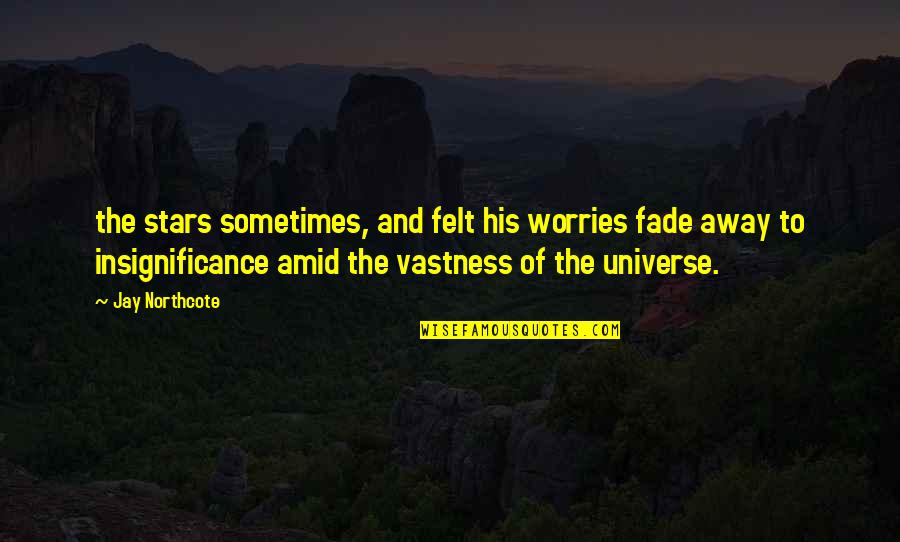 the stars sometimes, and felt his worries fade away to insignificance amid the vastness of the universe. —
Jay Northcote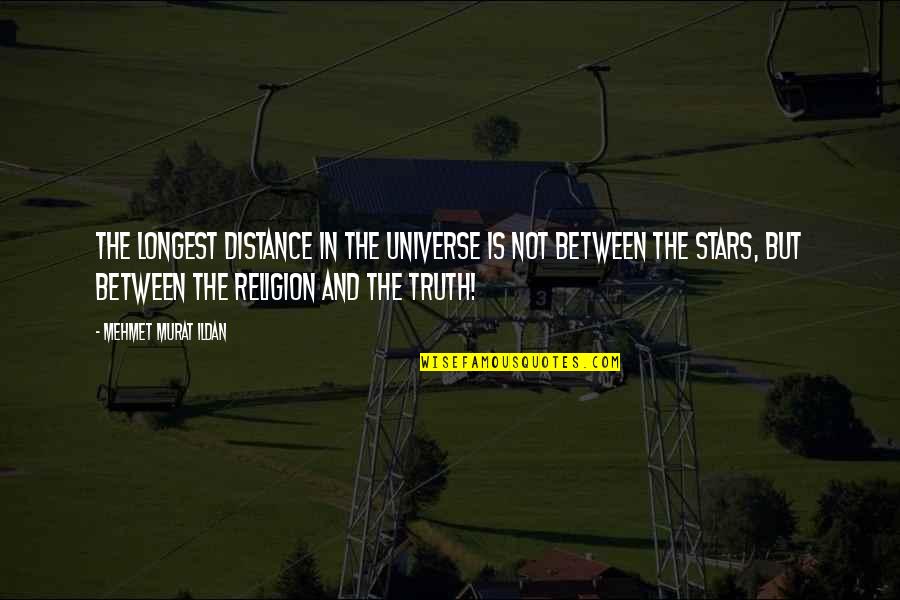 The longest distance in the universe is not between the stars, but between the religion and the truth! —
Mehmet Murat Ildan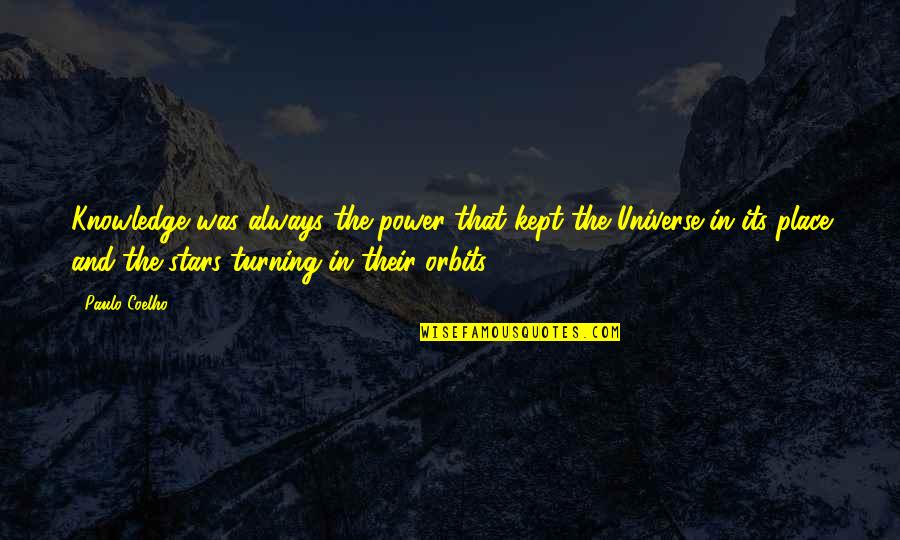 Knowledge was always the power that kept the Universe in its place and the stars turning in their orbits. —
Paulo Coelho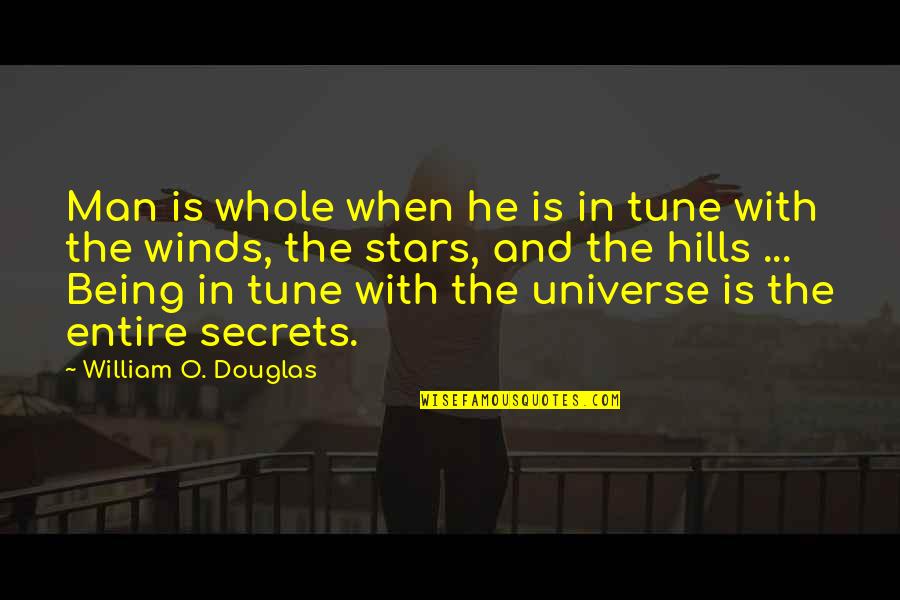 Man is whole when he is in tune with the winds, the stars, and the hills ... Being in tune with the universe is the entire secrets. —
William O. Douglas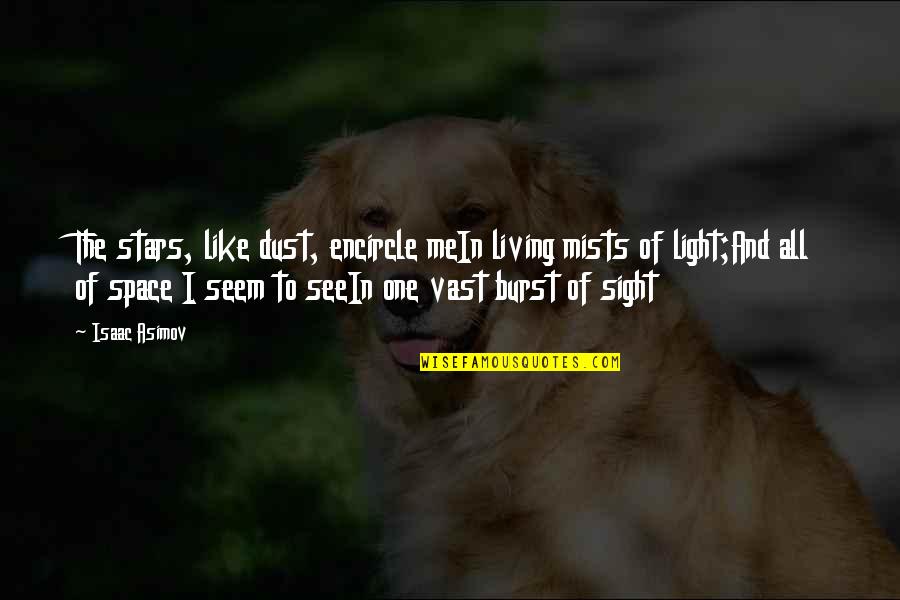 The stars, like dust, encircle me
In living mists of light;
And all of space I seem to see
In one vast burst of sight —
Isaac Asimov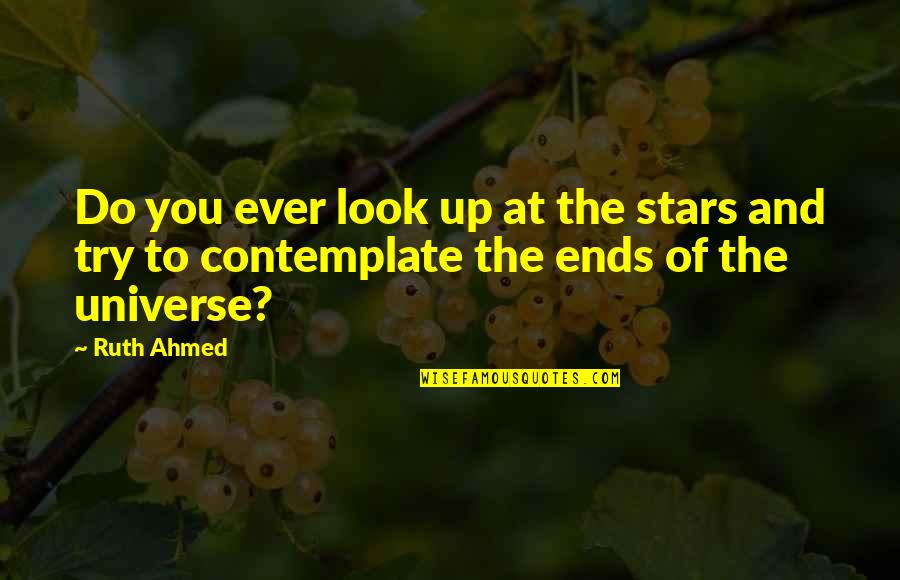 Do you ever look up at the stars and try to contemplate the ends of the universe? —
Ruth Ahmed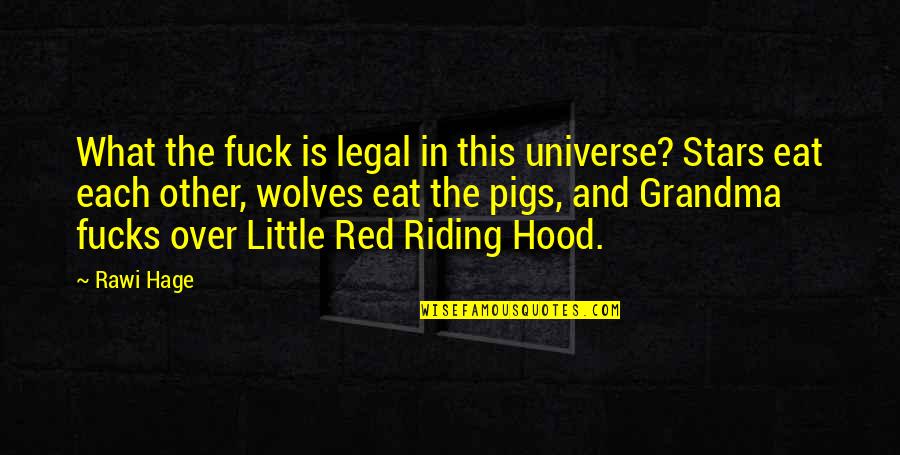 What the fuck is legal in this universe? Stars eat each other, wolves eat the pigs, and Grandma fucks over Little Red Riding Hood. —
Rawi Hage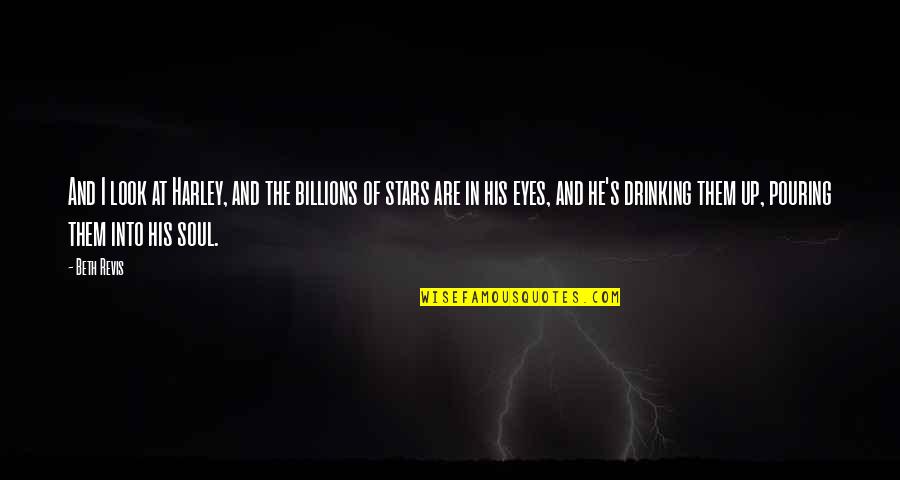 And I look at Harley, and the billions of stars are in his eyes, and he's drinking them up, pouring them into his soul. —
Beth Revis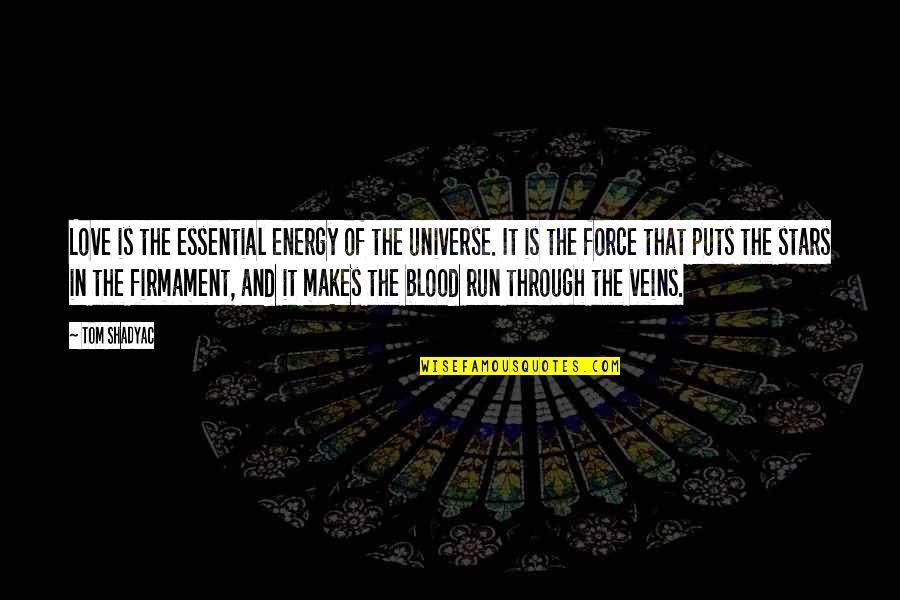 Love is the essential energy of the universe. It is the force that puts the stars in the firmament, and it makes the blood run through the veins. —
Tom Shadyac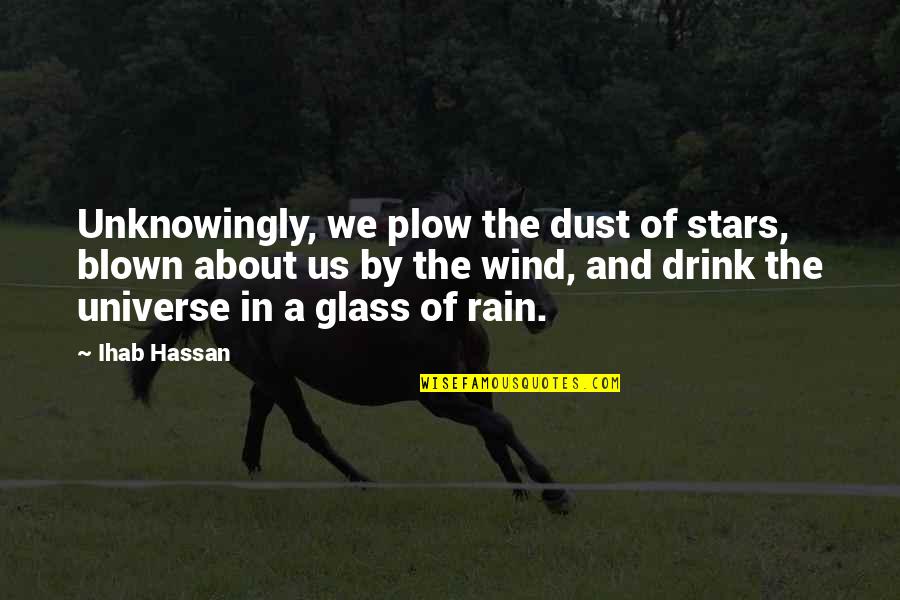 Unknowingly, we plow the dust of stars,
blown about us by the wind, and drink the
universe in a glass of rain. —
Ihab Hassan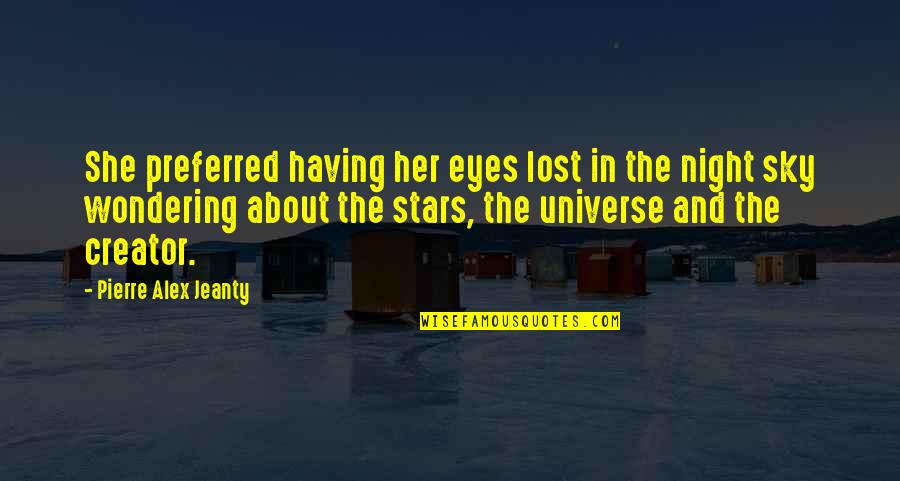 She preferred having her eyes lost in the night sky wondering about the stars, the universe and the creator. —
Pierre Alex Jeanty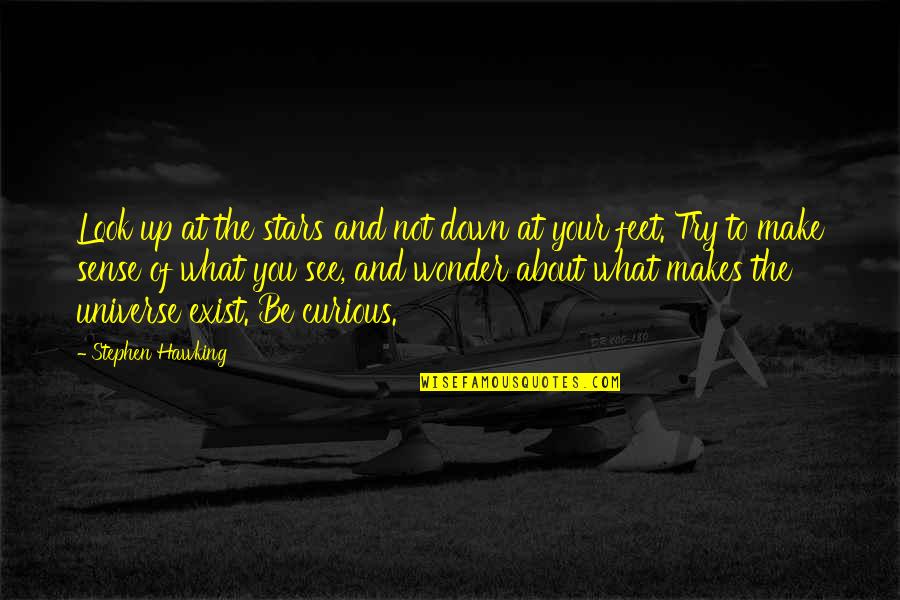 Look up at the stars and not down at your feet. Try to make sense of what you see, and wonder about what makes the universe exist. Be curious. —
Stephen Hawking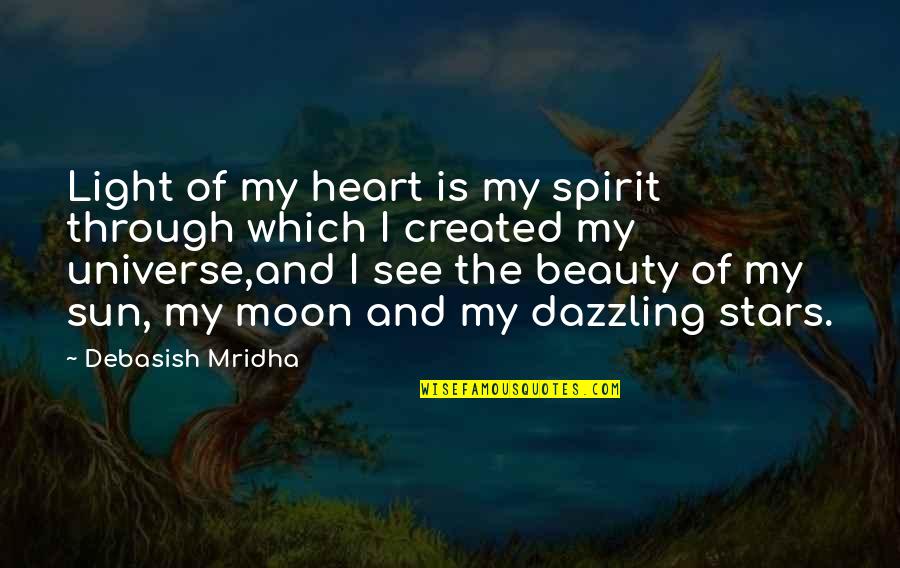 Light of my heart is my spirit through which I created my universe,
and I see the beauty of my sun, my moon and my dazzling stars. —
Debasish Mridha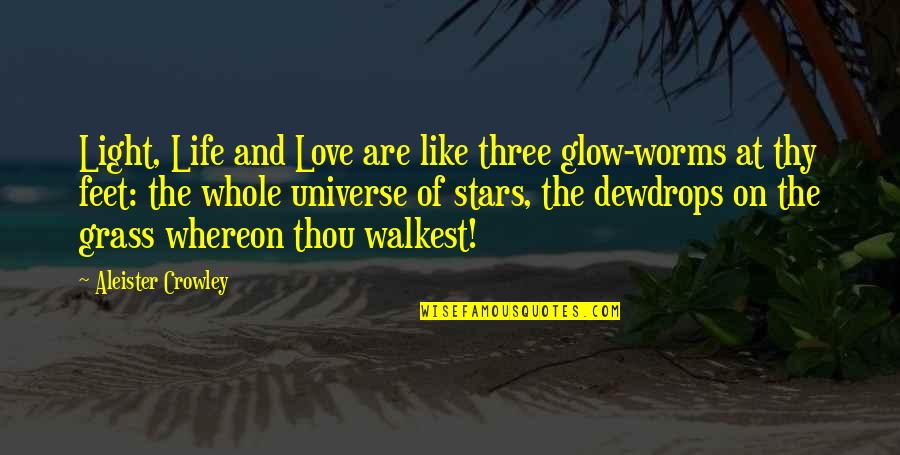 Light, Life and Love are like three glow-worms at thy feet: the whole universe of stars, the dewdrops on the grass whereon thou walkest! —
Aleister Crowley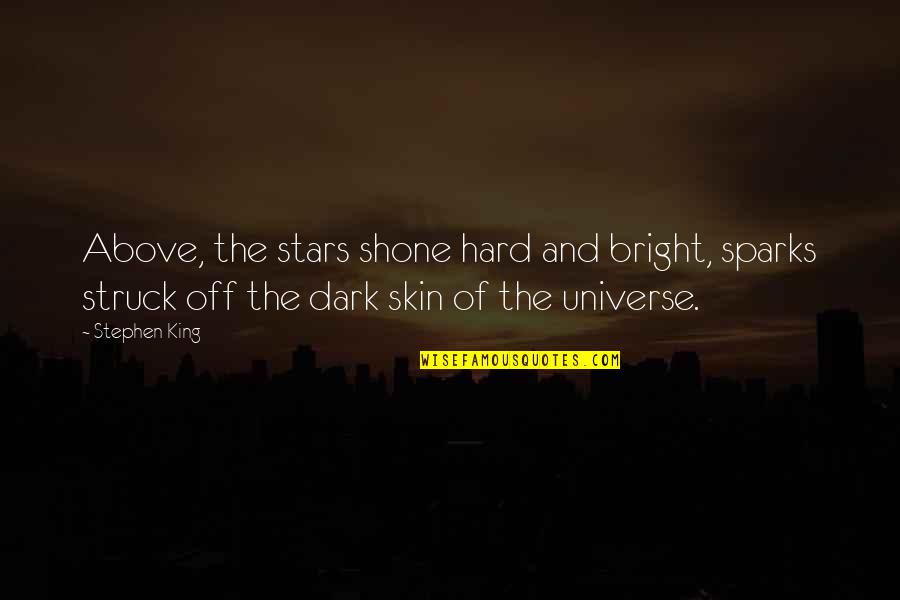 Above, the stars shone hard and bright, sparks struck off the dark skin of the universe. —
Stephen King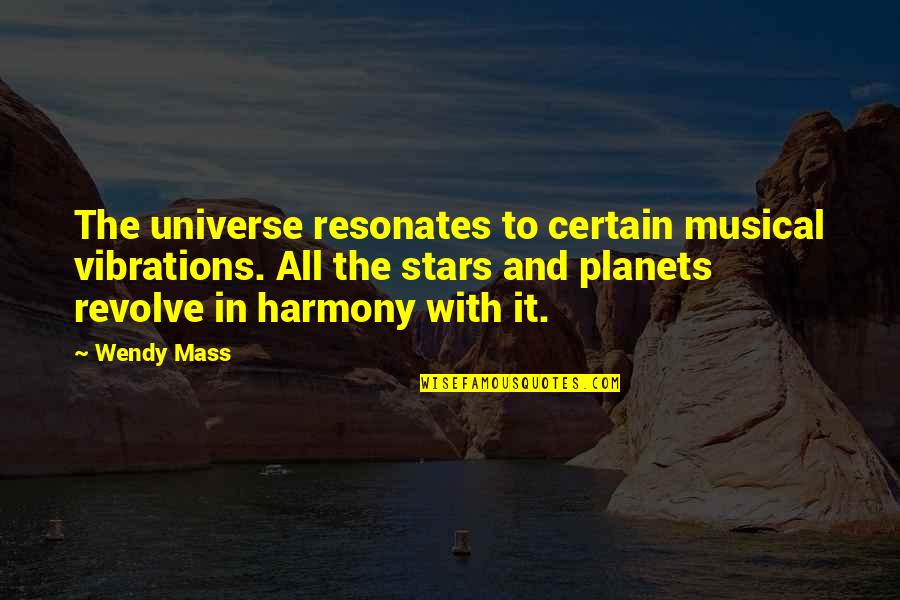 The universe resonates to certain musical vibrations. All the stars and planets revolve in harmony with it. —
Wendy Mass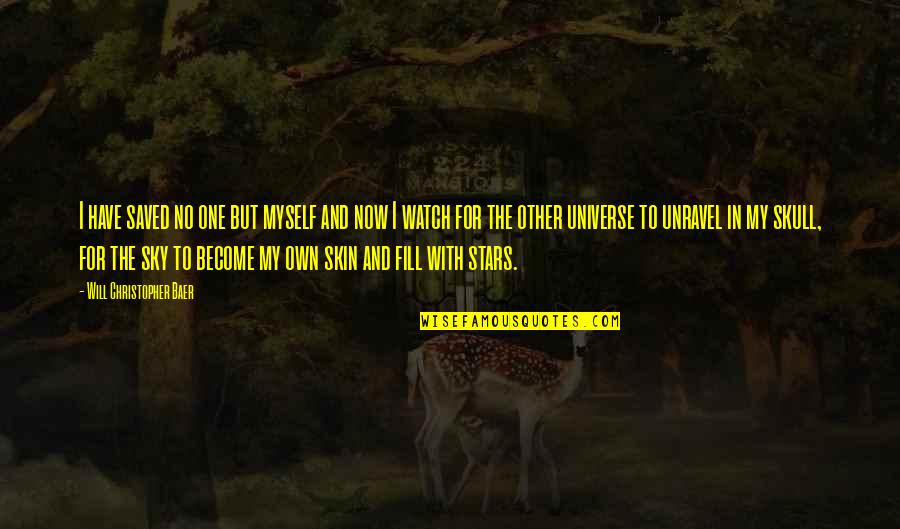 I have saved no one but myself and now I watch for the other universe to unravel in my skull, for the sky to become my own skin and fill with stars. —
Will Christopher Baer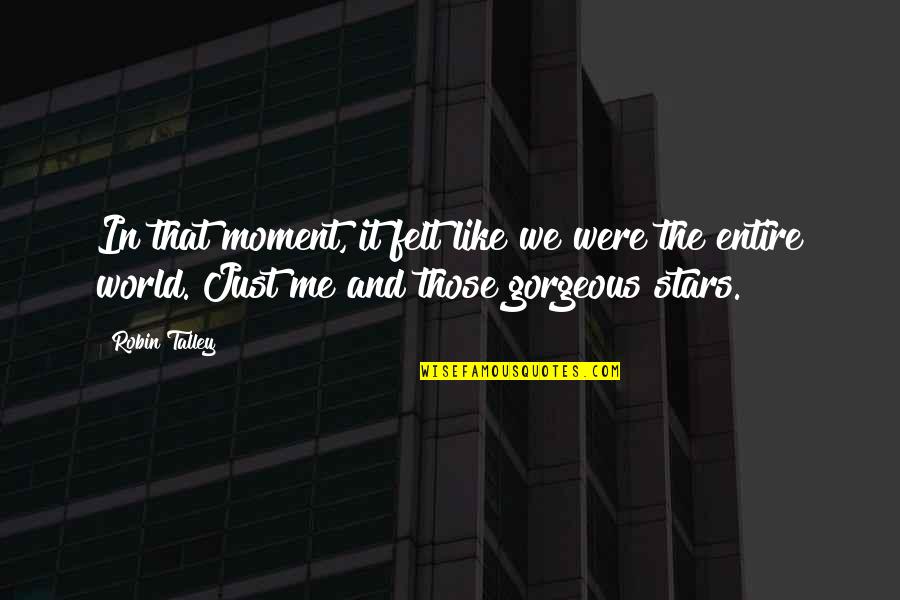 In that moment, it felt like we were the entire world. Just me and those gorgeous stars. —
Robin Talley
Studding the indigo sky were thousands and thousands of stars. On nights like this, you could almost feel the planet moving on its axis. —
Kate Mildenhall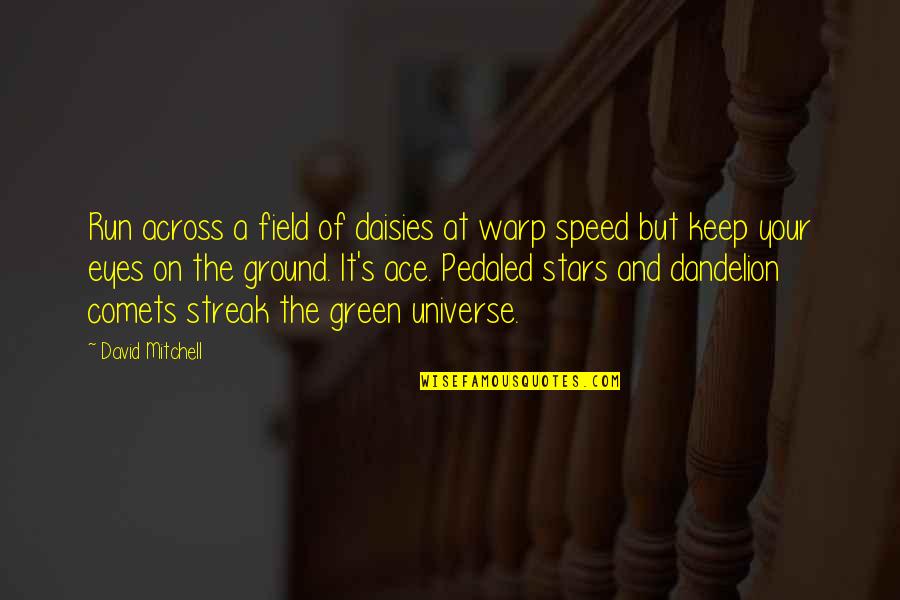 Run across a field of daisies at warp speed but keep your eyes on the ground. It's ace. Pedaled stars and dandelion comets streak the green universe. —
David Mitchell