A Sad Love Story Quotes
Collection of top 15 famous quotes about A Sad Love Story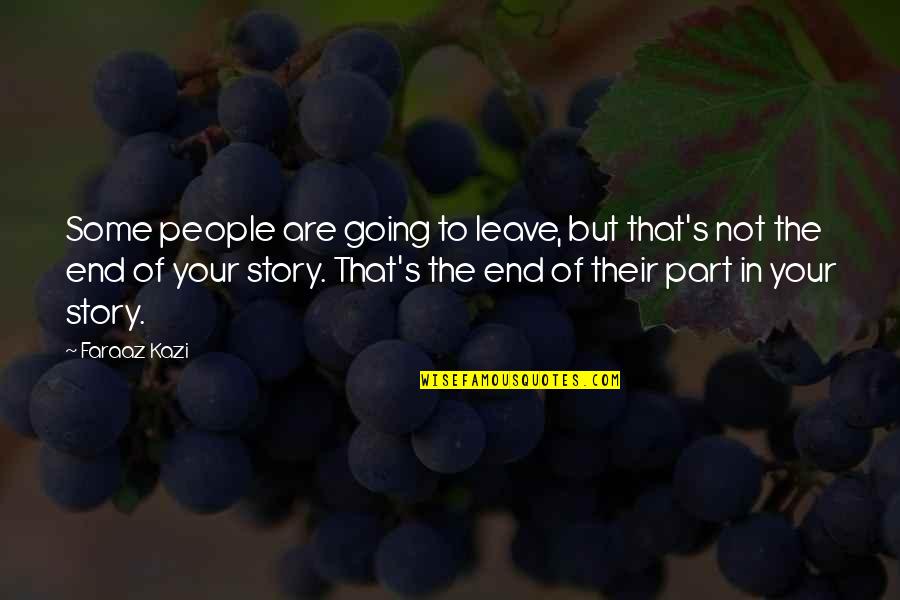 Some people are going to leave, but that's not the end of your story. That's the end of their part in your story.
—
Faraaz Kazi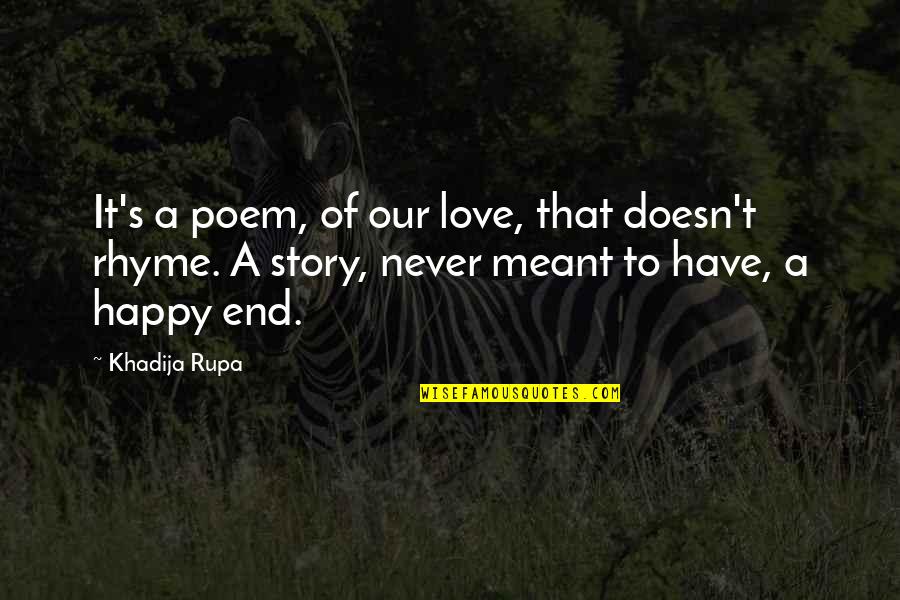 It's a poem, of our love, that doesn't rhyme. A story, never meant to have, a happy end.
—
Khadija Rupa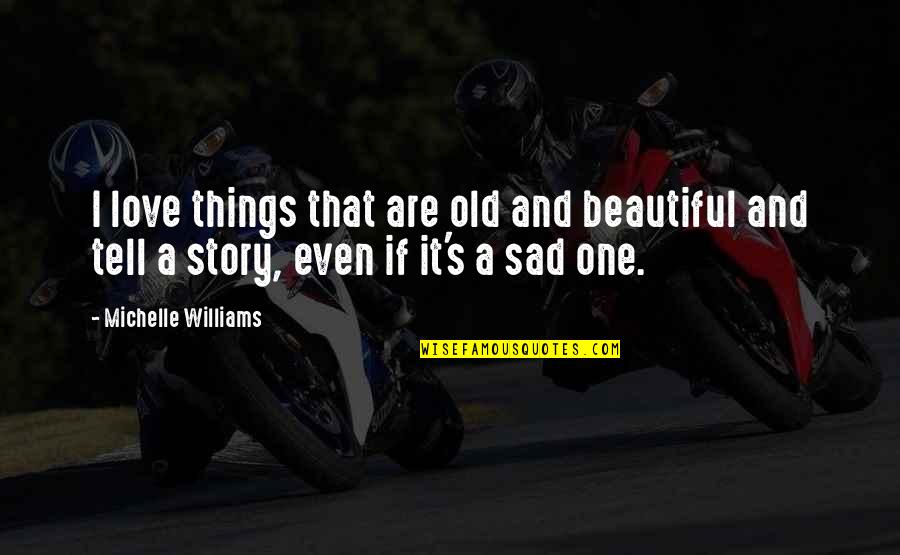 I love things that are old and beautiful and tell a story, even if it's a sad one. —
Michelle Williams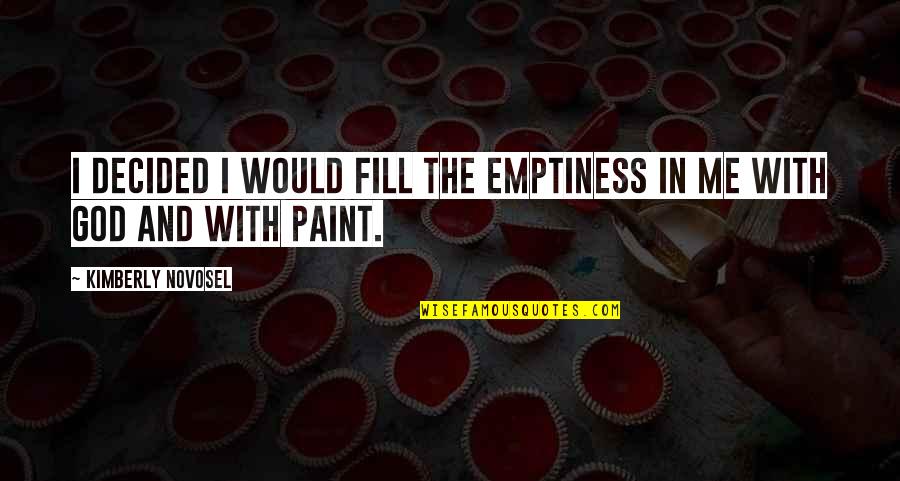 I decided I would fill the emptiness in me with God and with paint. —
Kimberly Novosel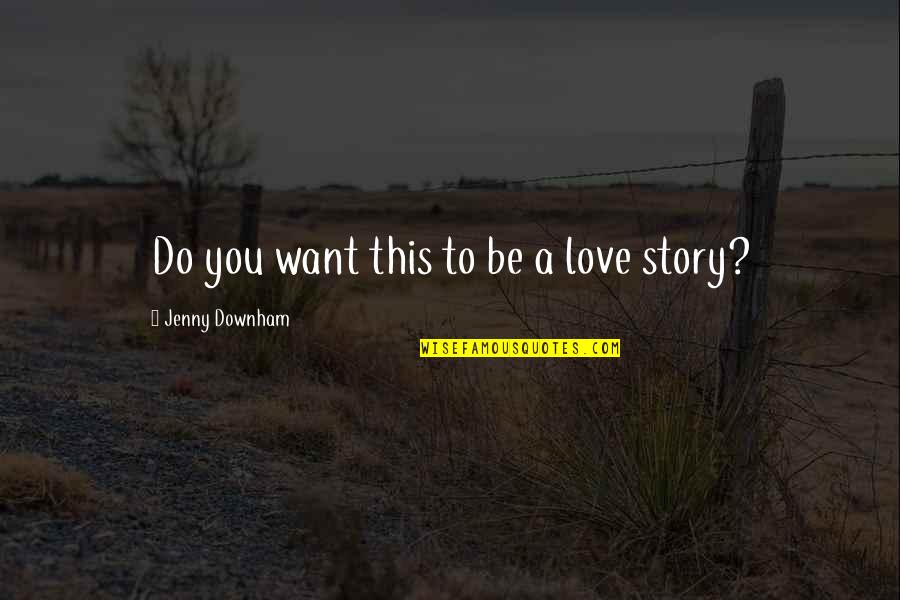 Do you want this to be a love story? —
Jenny Downham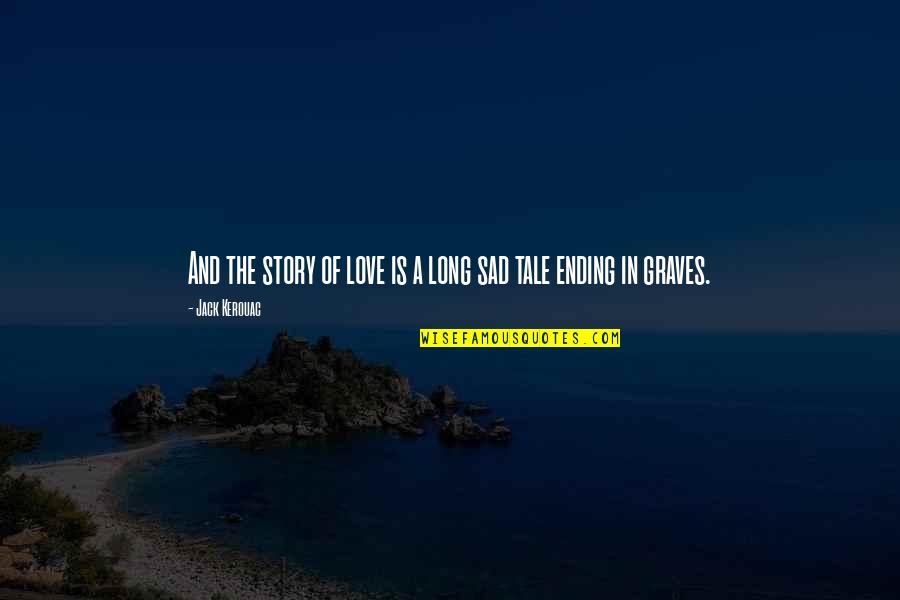 And the story of love is a long sad tale ending in graves. —
Jack Kerouac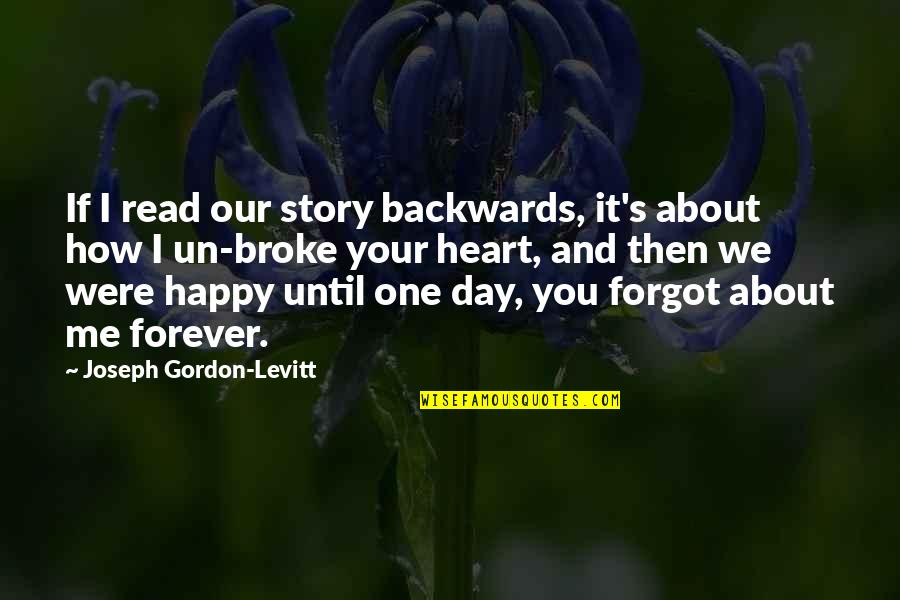 If I read our story backwards, it's about how I un-broke your heart, and then we were happy until one day, you forgot about me forever. —
Joseph Gordon-Levitt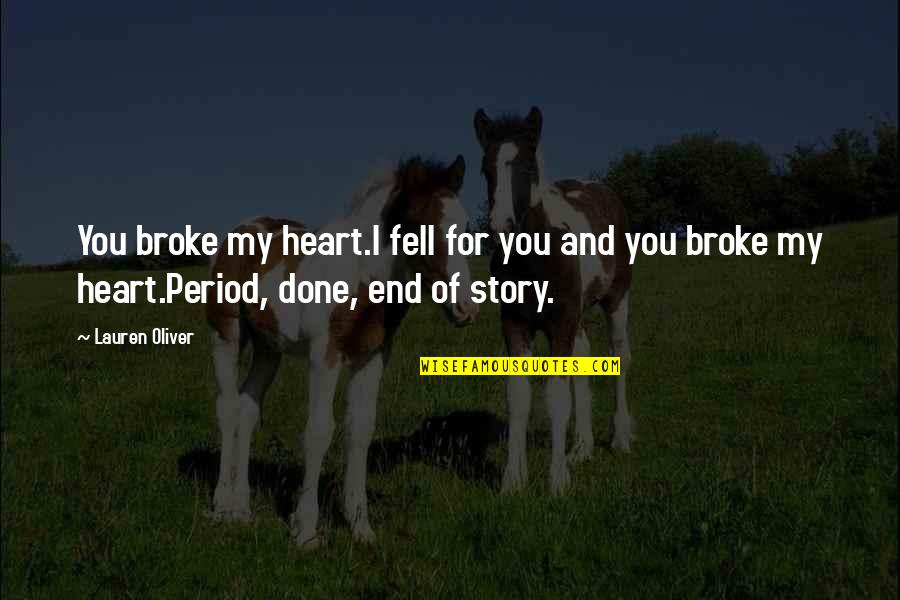 You broke my heart.
I fell for you and you broke my heart.
Period, done, end of story. —
Lauren Oliver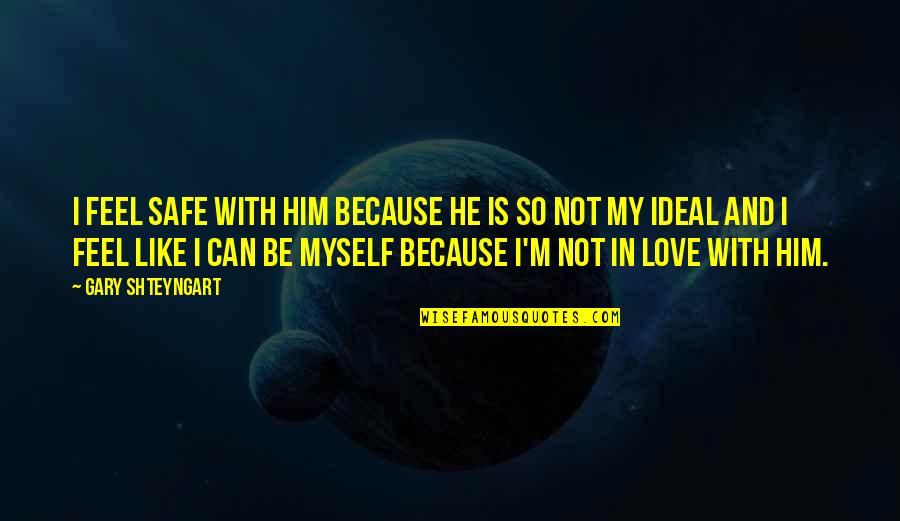 I feel safe with him because he is so not my ideal and I feel like I can be myself because I'm not in love with him. —
Gary Shteyngart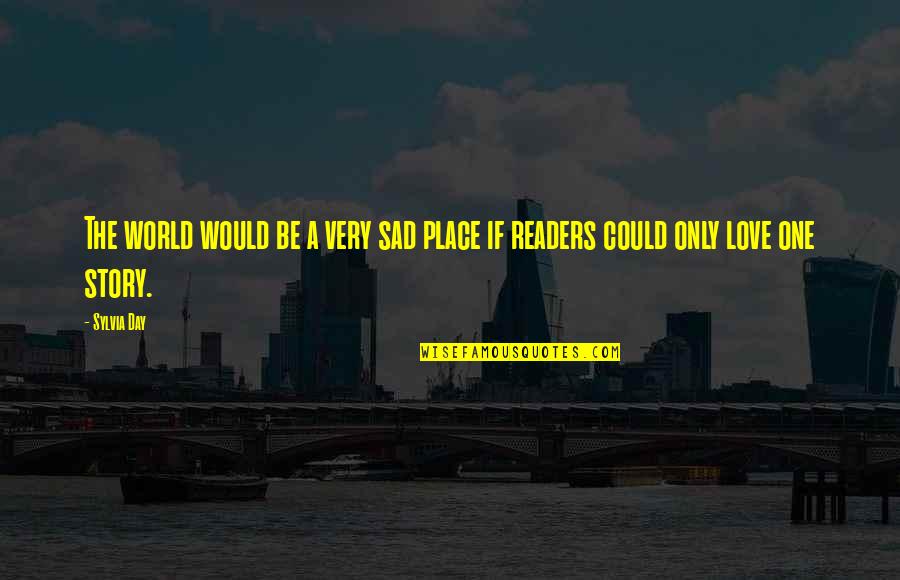 The world would be a very sad place if readers could only love one story. —
Sylvia Day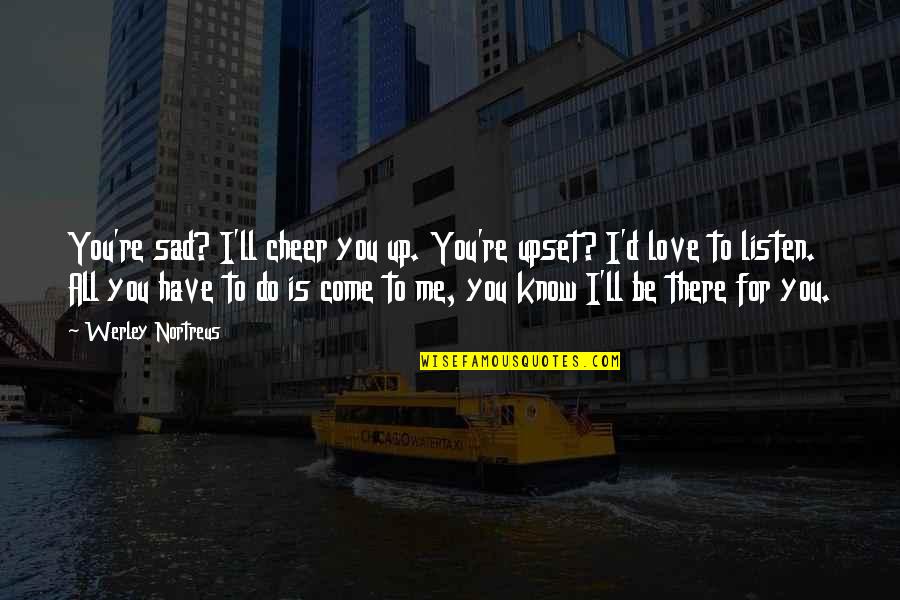 You're sad? I'll cheer you up. You're upset? I'd love to listen. All you have to do is come to me, you know I'll be there for you. —
Werley Nortreus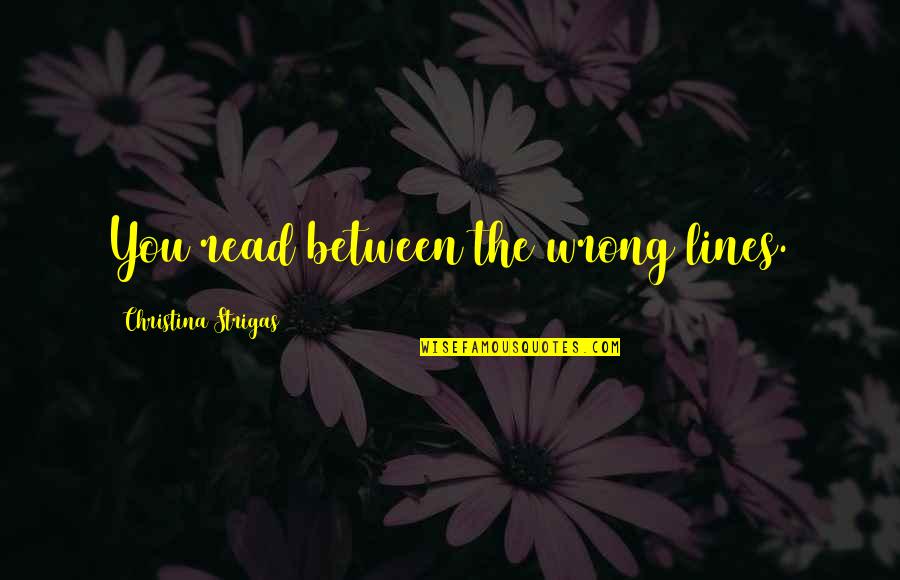 You read between the wrong lines. —
Christina Strigas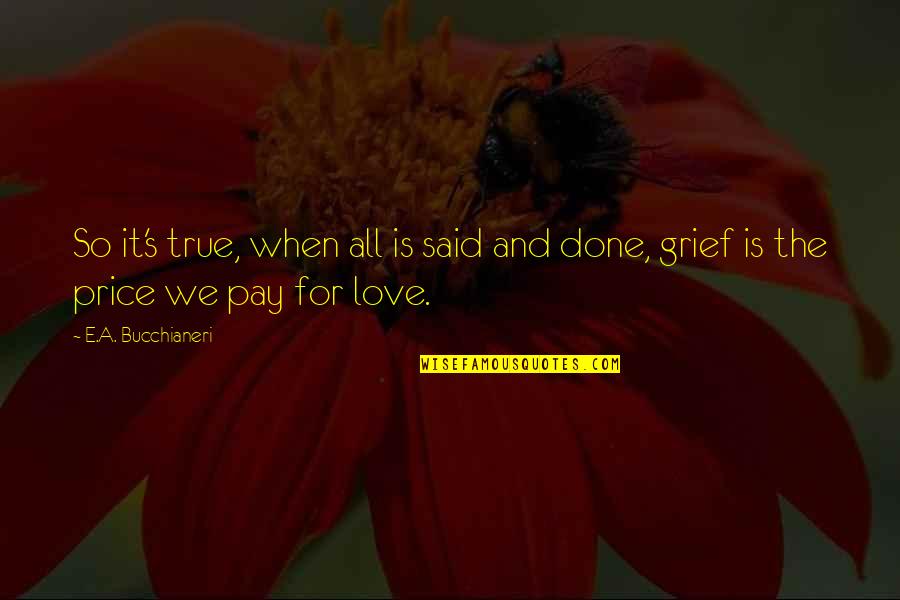 So it's true, when all is said and done, grief is the price we pay for love. —
E.A. Bucchianeri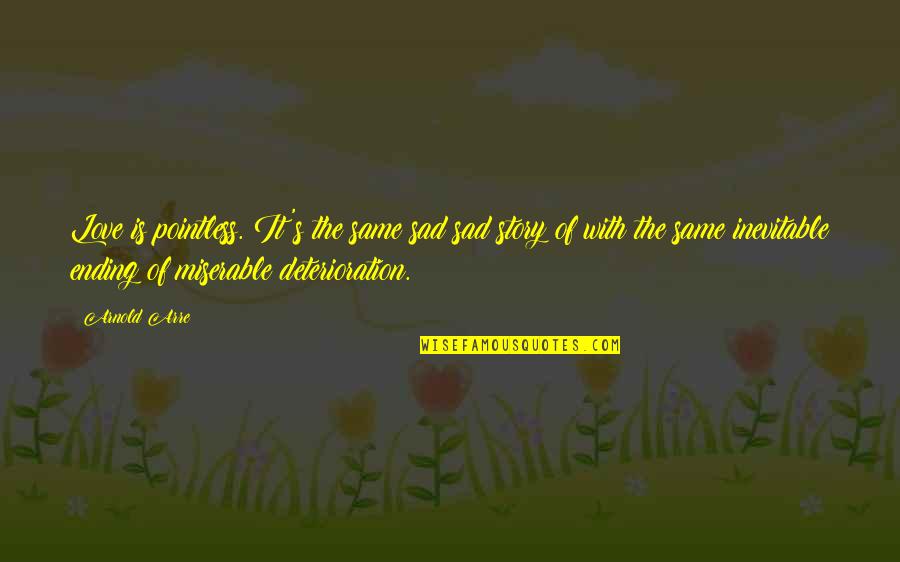 Love is pointless. It's the same sad sad story of with the same inevitable ending of miserable deterioration. —
Arnold Arre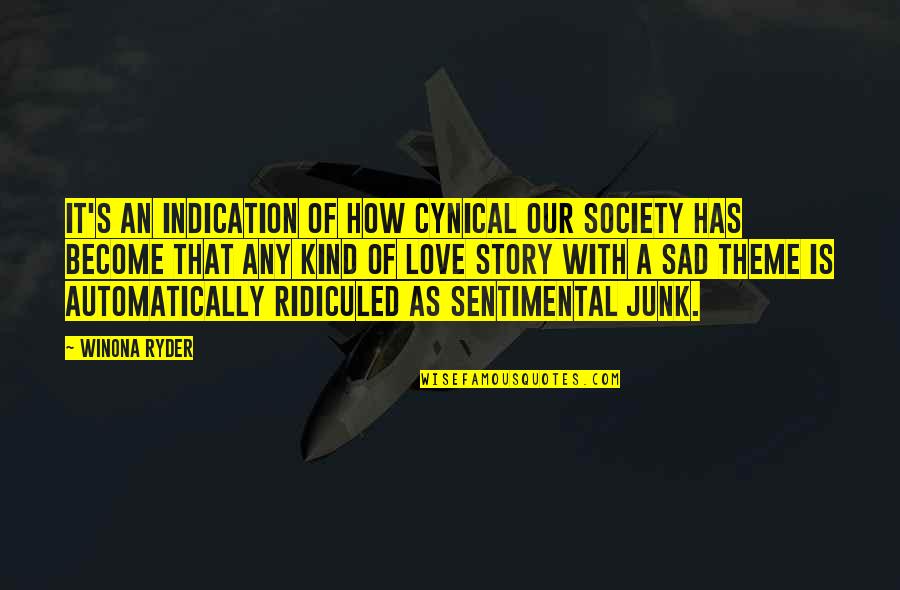 It's an indication of how cynical our society has become that any kind of love story with a sad theme is automatically ridiculed as sentimental junk. —
Winona Ryder