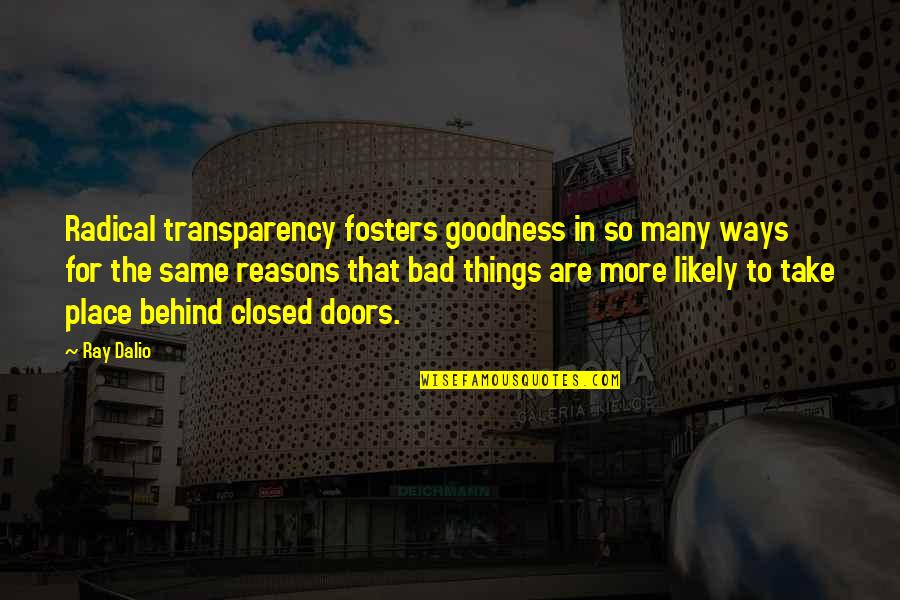 Radical transparency fosters goodness in so many ways for the same reasons that bad things are more likely to take place behind closed doors.
—
Ray Dalio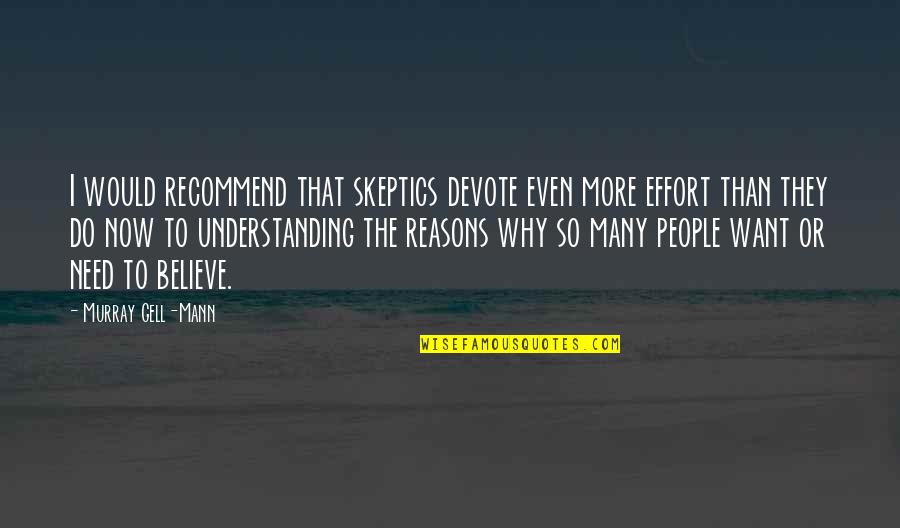 I would recommend that skeptics devote even more effort than they do now to understanding the reasons why so many people want or need to believe.
—
Murray Gell-Mann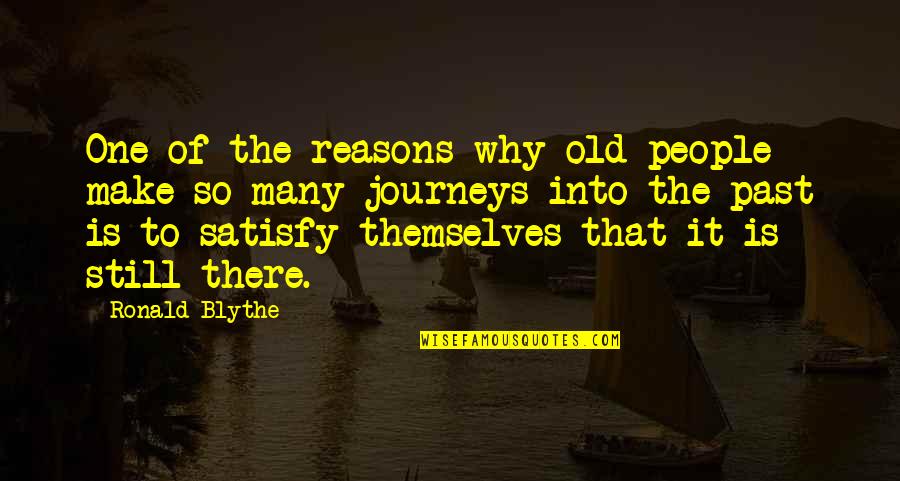 One of the reasons why old people make so many journeys into the past is to satisfy themselves that it is still there.
—
Ronald Blythe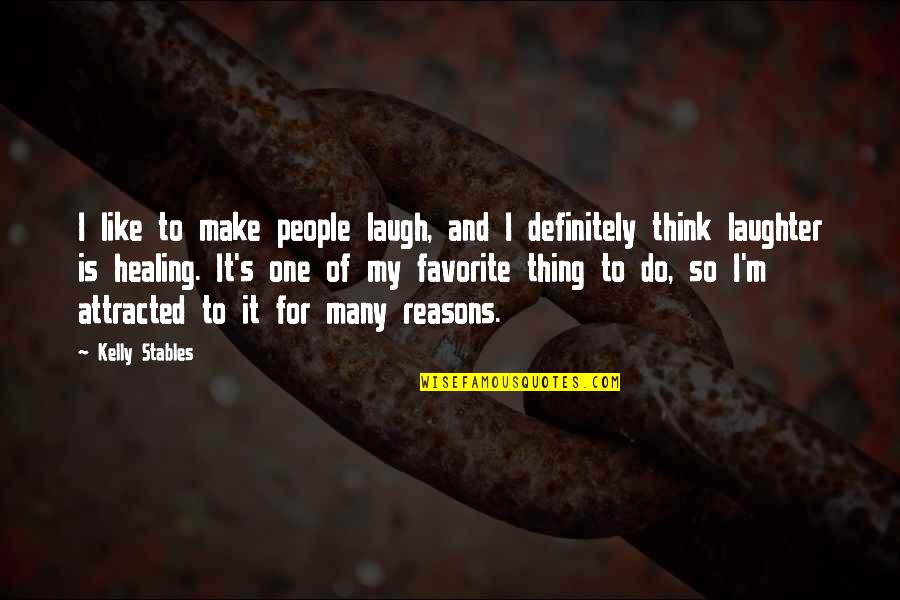 I like to make people laugh, and I definitely think laughter is healing. It's one of my favorite thing to do, so I'm attracted to it for many reasons.
—
Kelly Stables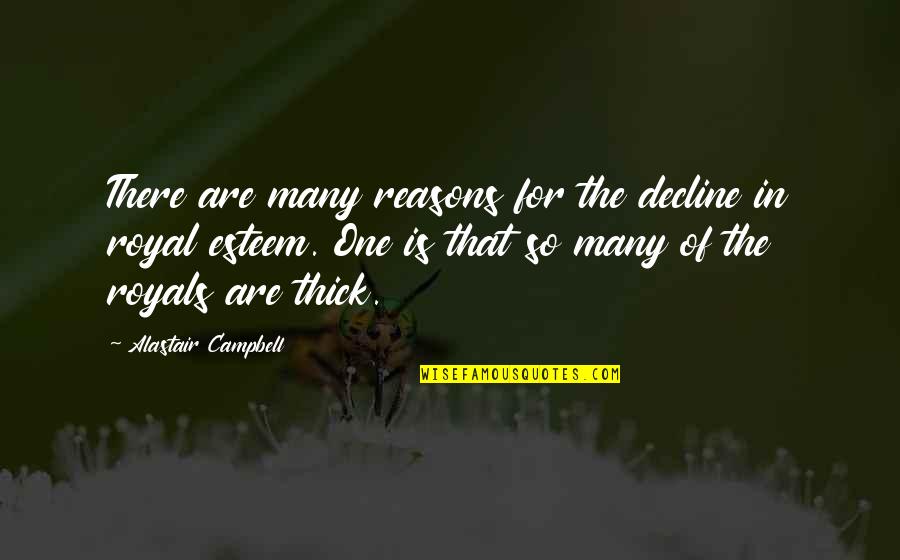 There are many reasons for the decline in royal esteem. One is that so many of the royals are thick. —
Alastair Campbell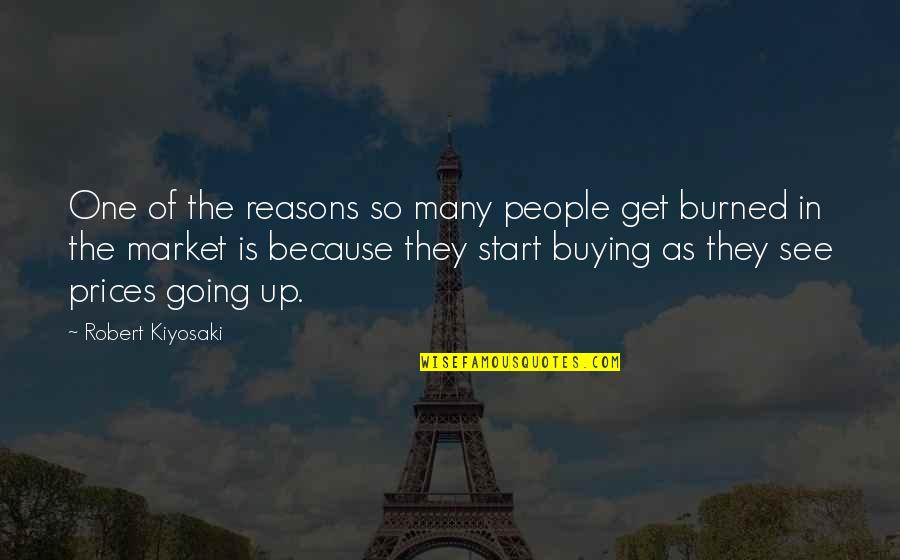 One of the reasons so many people get burned in the market is because they start buying as they see prices going up. —
Robert Kiyosaki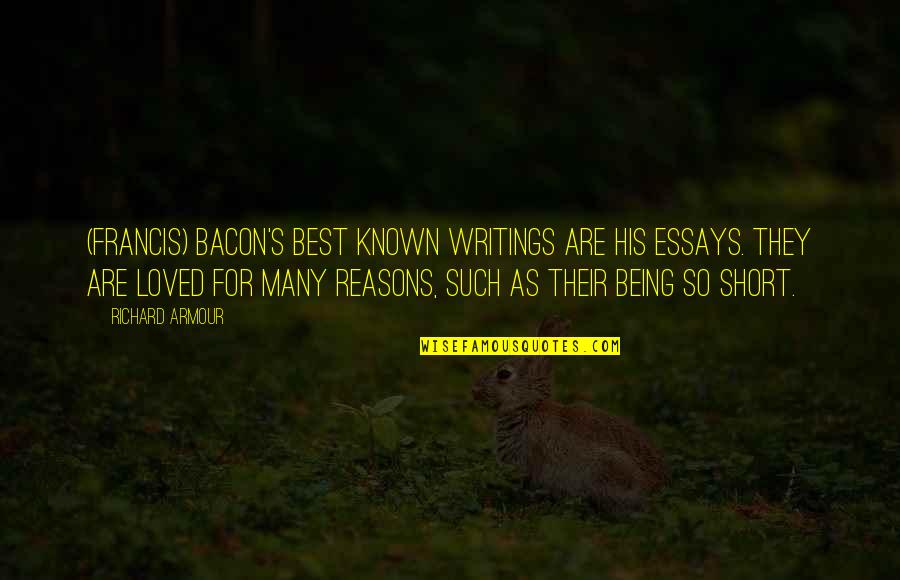 (Francis) Bacon's best known writings are his essays. They are loved for many reasons, such as their being so short. —
Richard Armour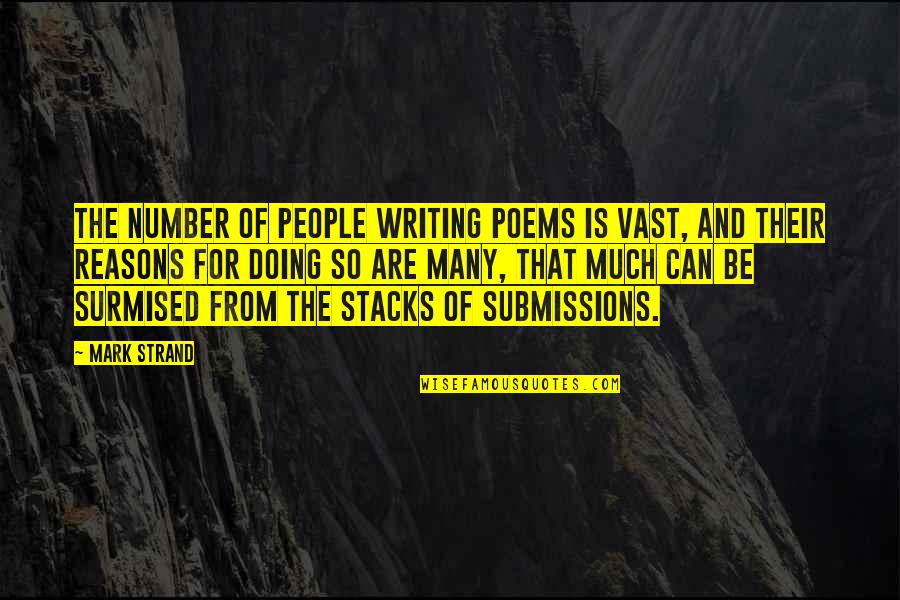 The number of people writing poems is vast, and their reasons for doing so are many, that much can be surmised from the stacks of submissions. —
Mark Strand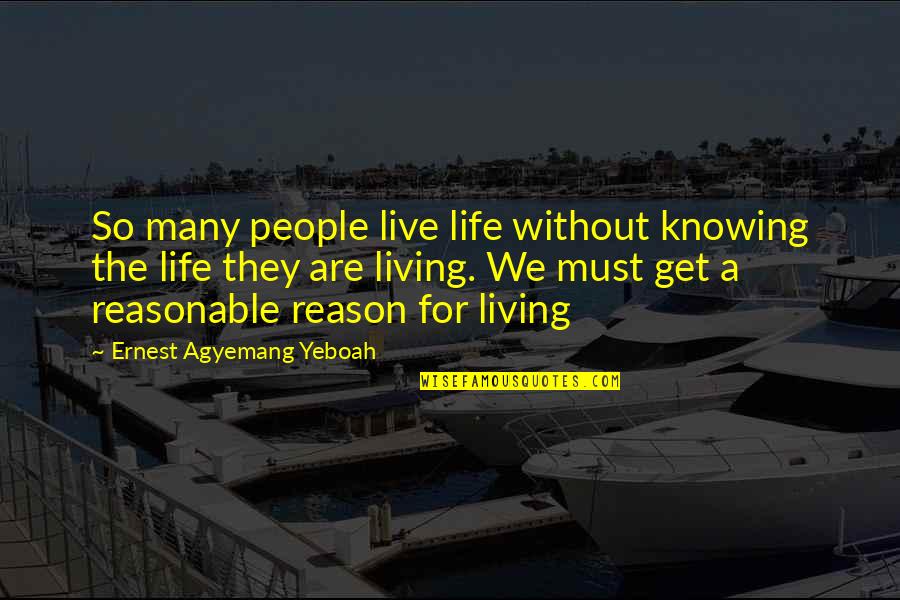 So many people live life without knowing the life they are living. We must get a reasonable reason for living —
Ernest Agyemang Yeboah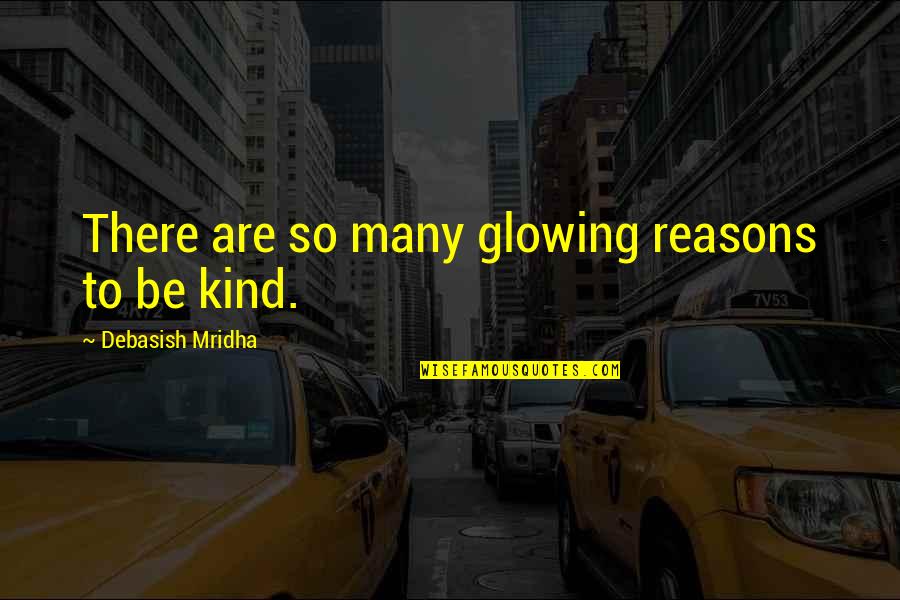 There are so many glowing reasons to be kind. —
Debasish Mridha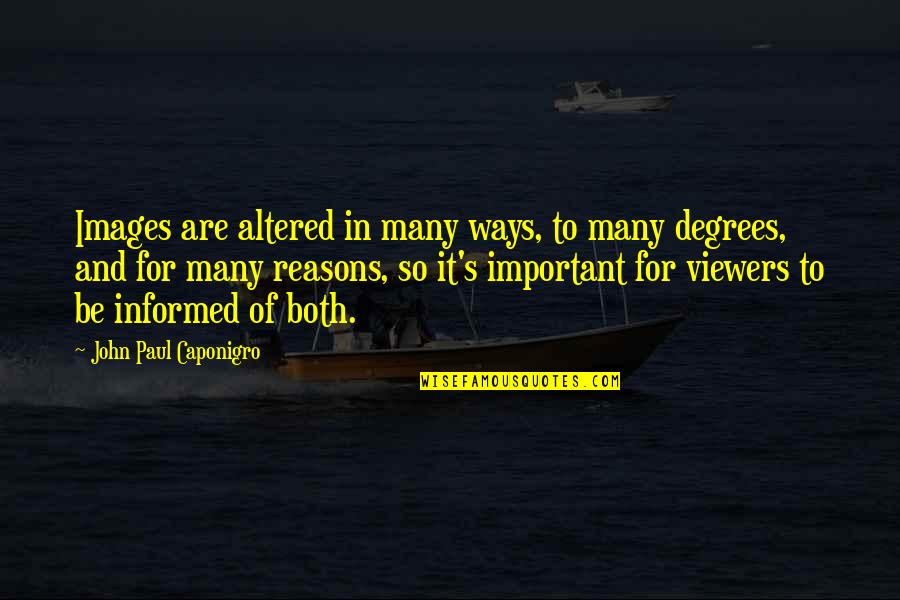 Images are altered in many ways, to many degrees, and for many reasons, so it's important for viewers to be informed of both. —
John Paul Caponigro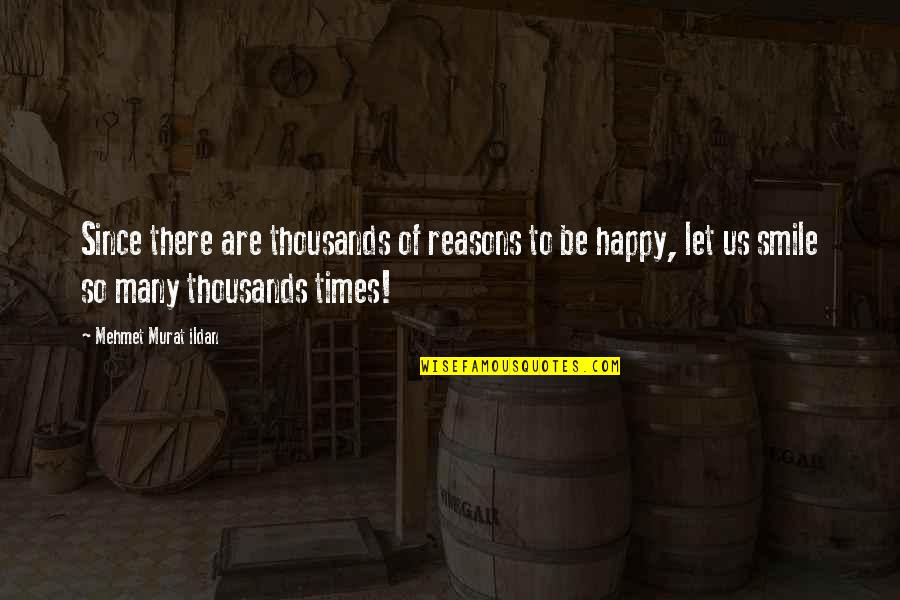 Since there are thousands of reasons to be happy, let us smile so many thousands times! —
Mehmet Murat Ildan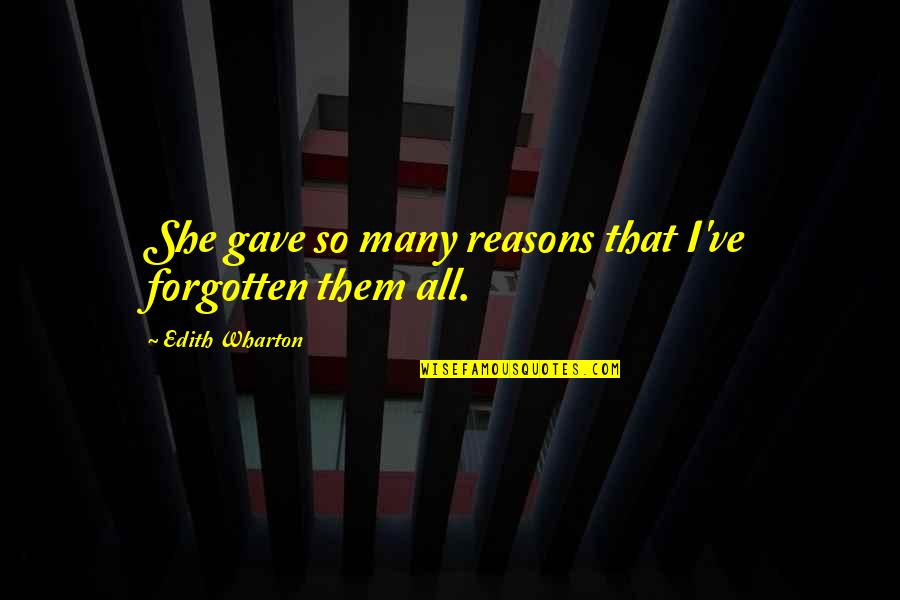 She gave
so many reasons
that I've forgotten them all. —
Edith Wharton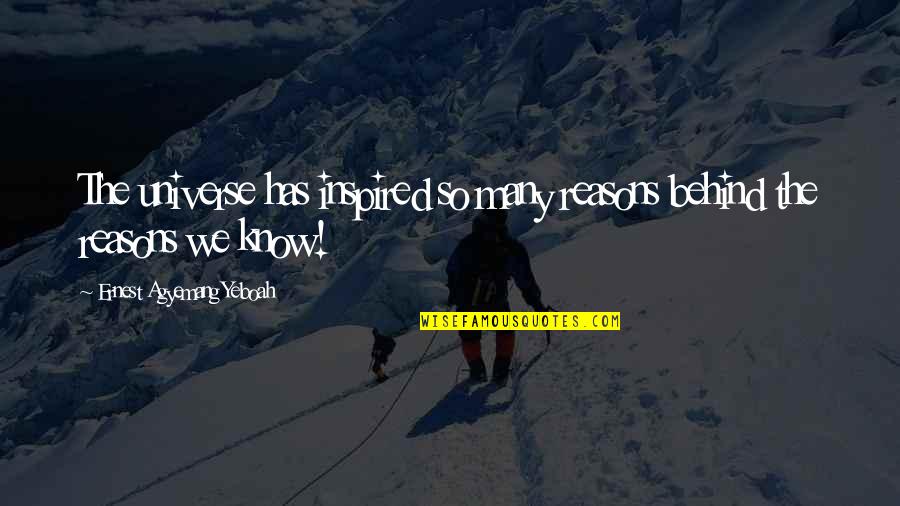 The universe has inspired
so many reasons
behind the reasons we know! —
Ernest Agyemang Yeboah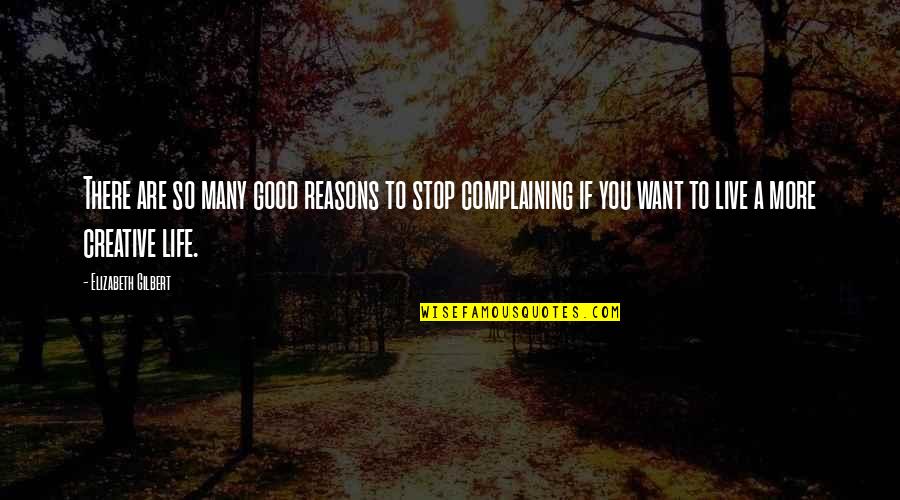 There are so many good reasons to stop complaining if you want to live a more creative life. —
Elizabeth Gilbert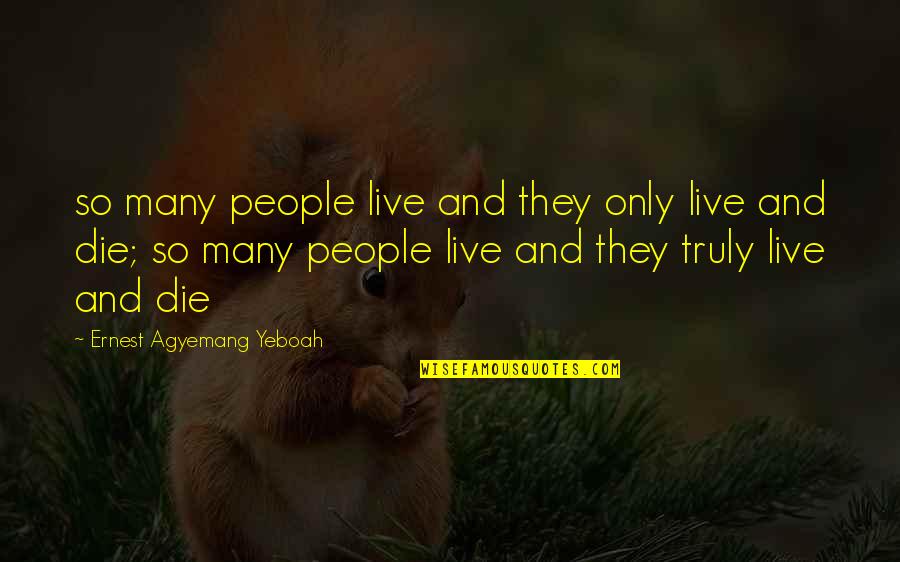 so many people live and they only live and die; so many people live and they truly live and die —
Ernest Agyemang Yeboah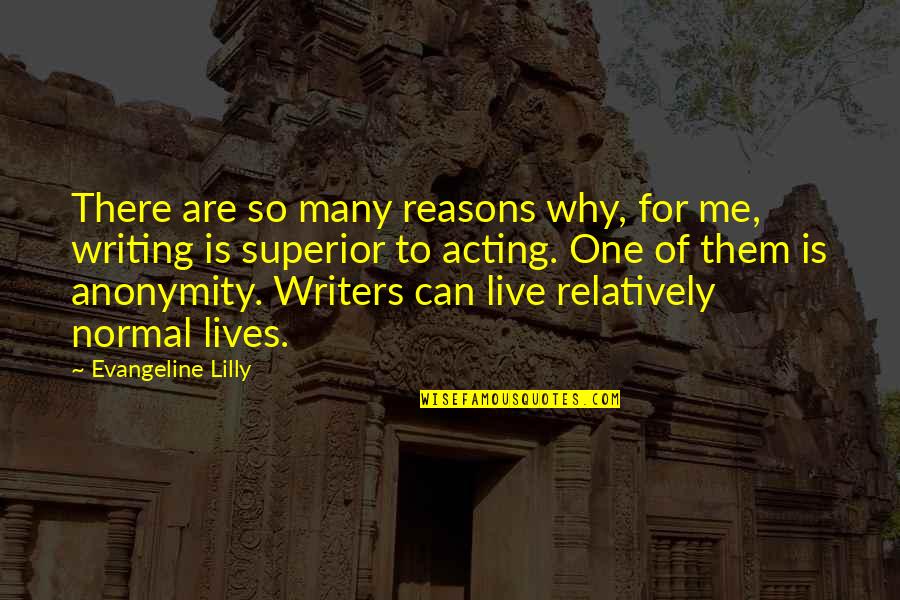 There are
so many reasons
why, for me, writing is superior to acting. One of them is anonymity. Writers can live relatively normal lives. —
Evangeline Lilly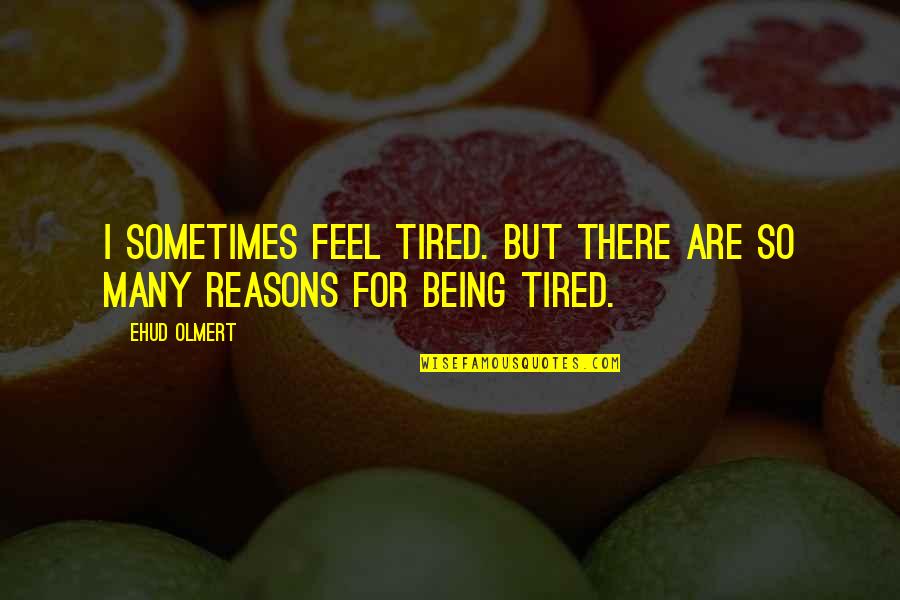 I sometimes feel tired. But there are
so many reasons
for being tired. —
Ehud Olmert
I hated myself for
so many reasons
, and I thought so many things were my fault that happened to me growing up. —
Mary J. Blige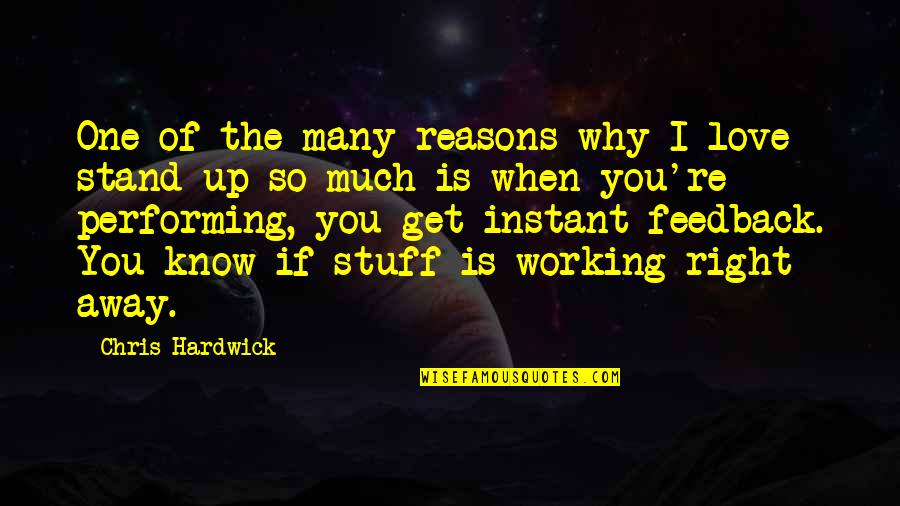 One of the many reasons why I love stand-up so much is when you're performing, you get instant feedback. You know if stuff is working right away. —
Chris Hardwick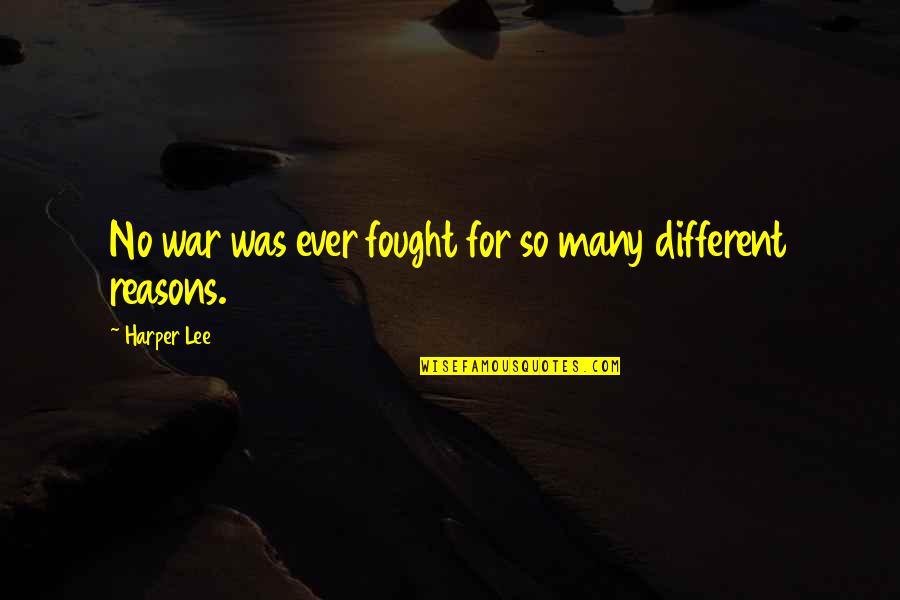 No war was ever fought for so many different reasons. —
Harper Lee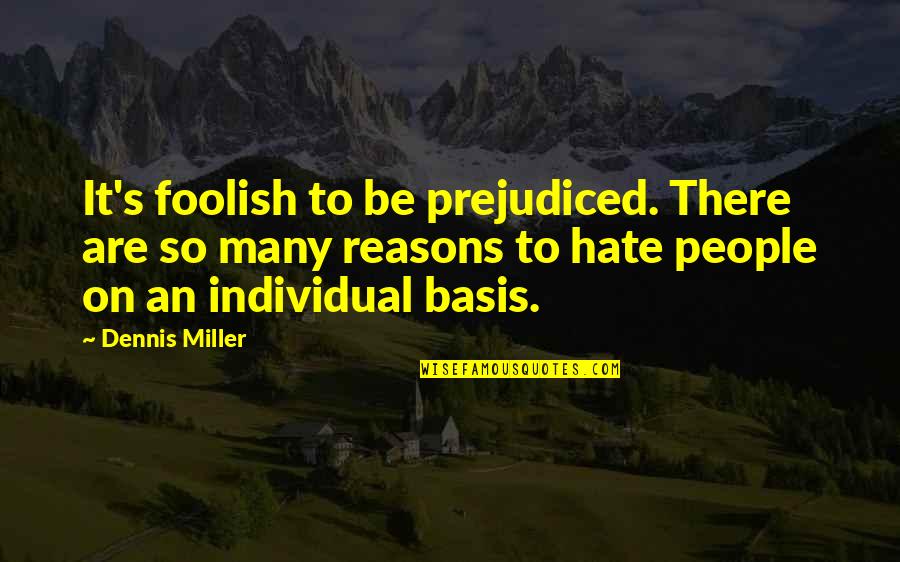 It's foolish to be prejudiced. There are
so many reasons
to hate people on an individual basis. —
Dennis Miller
The world gave one
so many reasons
to be pissed off at it. —
Jim Harrison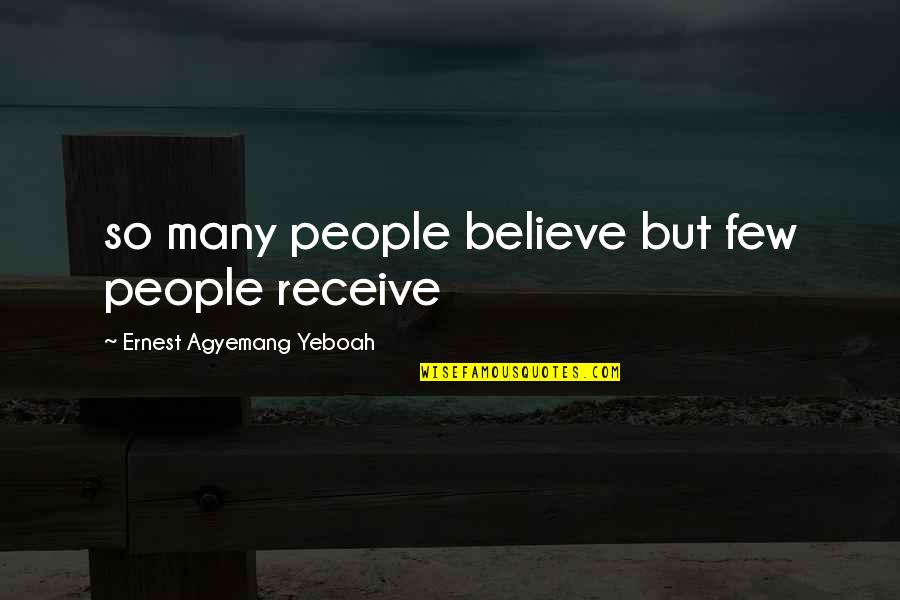 so many people believe but few people receive —
Ernest Agyemang Yeboah
So many people around me would say they cared for the wrong reasons. A lot of people were pulling from me, taking from me and not giving. —
Lindsay Lohan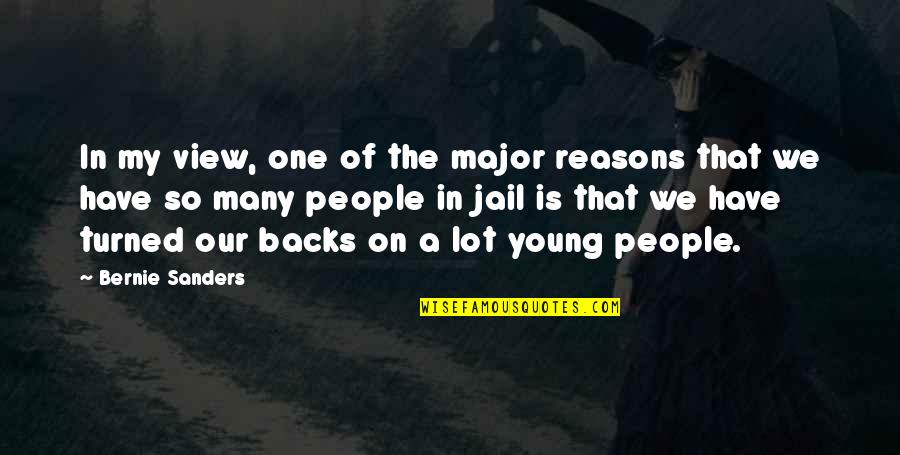 In my view, one of the major reasons that we have so many people in jail is that we have turned our backs on a lot young people. —
Bernie Sanders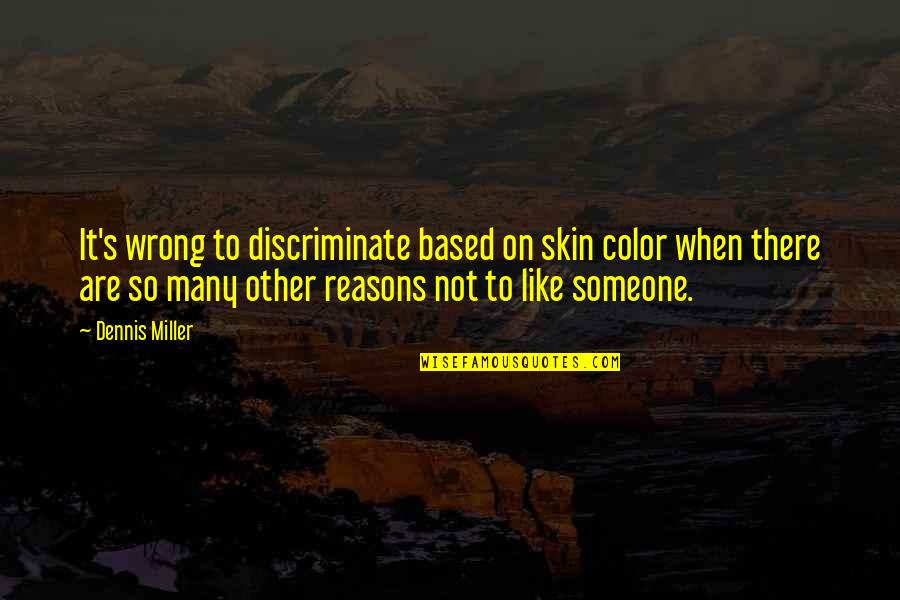 It's wrong to discriminate based on skin color when there are so many other reasons not to like someone. —
Dennis Miller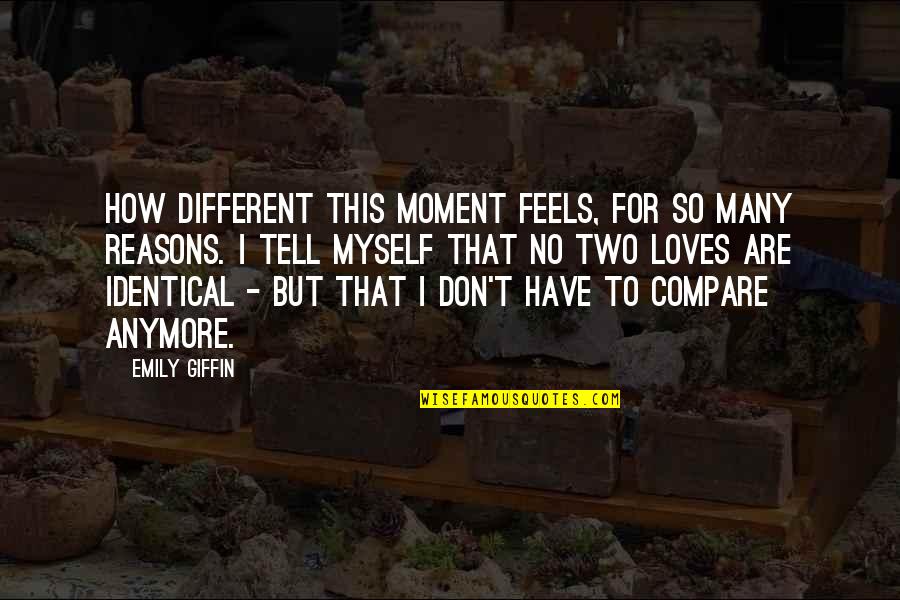 How different this moment feels, for
so many reasons
. I tell myself that no two loves are identical - but that I don't have to compare anymore. —
Emily Giffin