It's Better To Love Yourself Quotes
Collection of top 39 famous quotes about It's Better To Love Yourself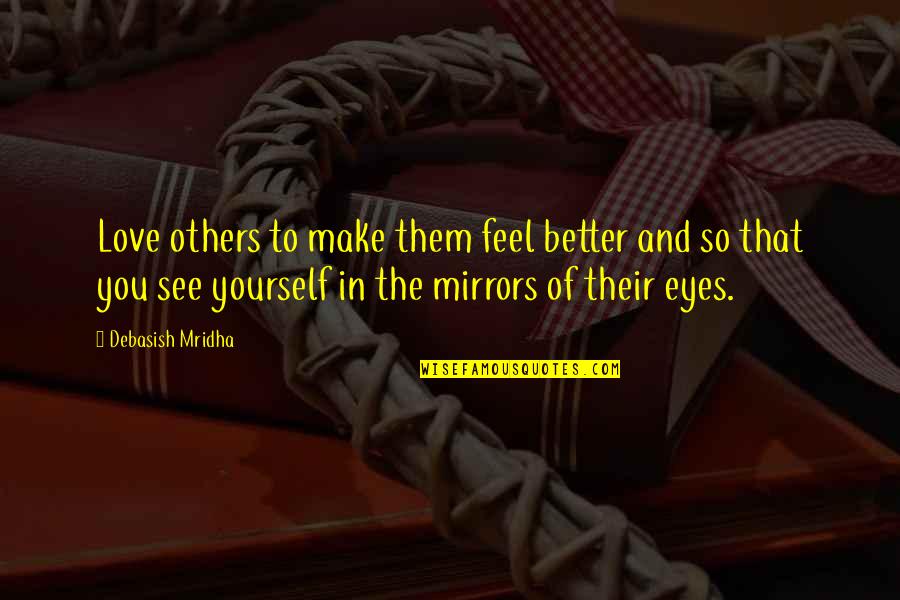 Love others to make them feel better and so that you see yourself in the mirrors of their eyes.
—
Debasish Mridha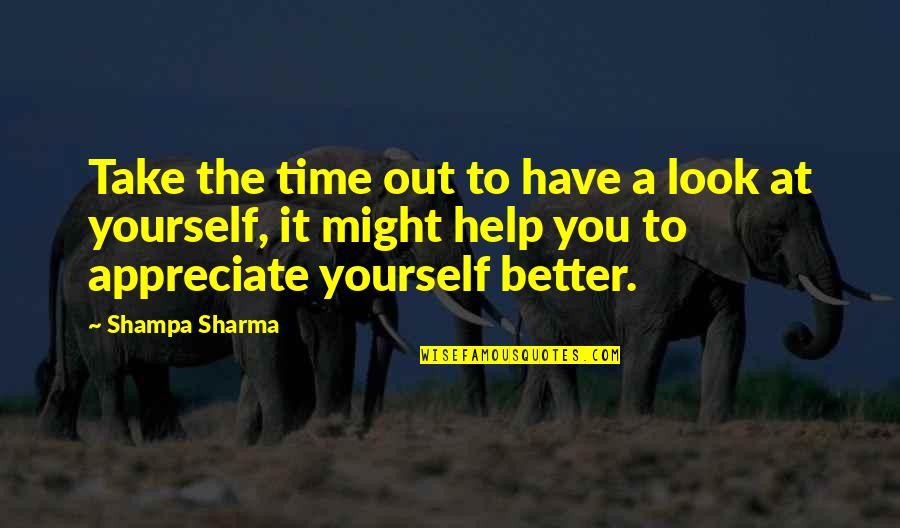 Take the time out to have a look at yourself, it might help you to appreciate yourself better.
—
Shampa Sharma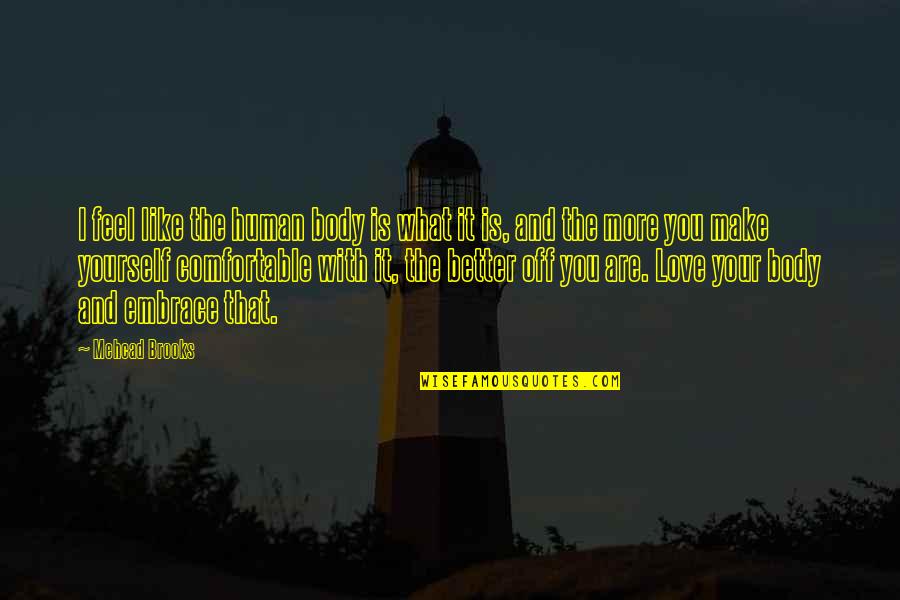 I feel like the human body is what it is, and the more you make yourself comfortable with it, the better off you are. Love your body and embrace that.
—
Mehcad Brooks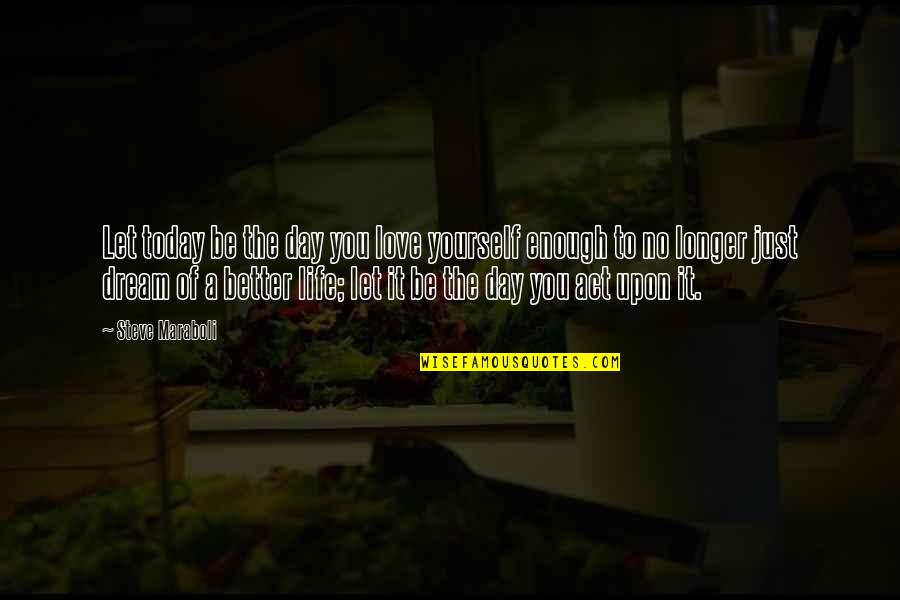 Let today be the day you love yourself enough to no longer just dream of a better life; let it be the day you act upon it.
—
Steve Maraboli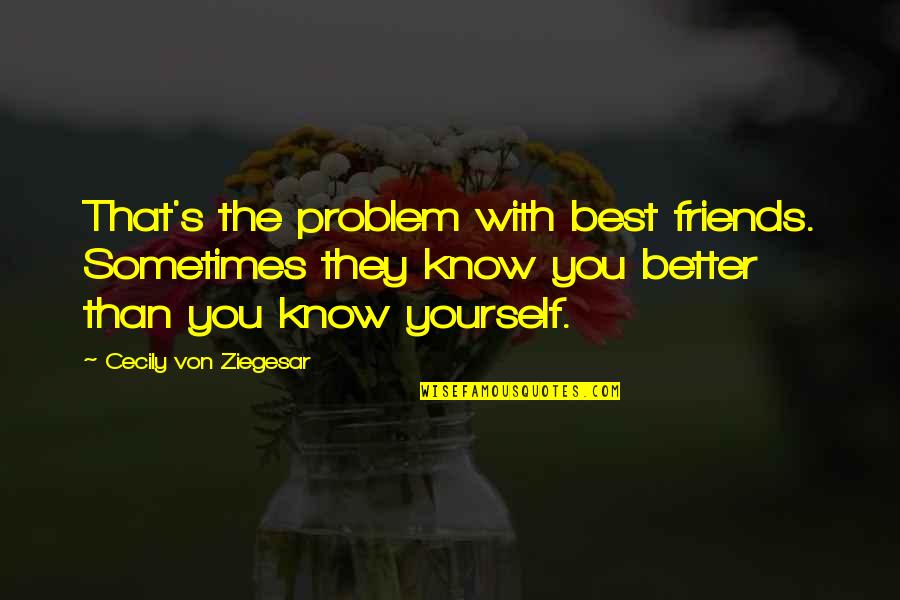 That's the problem with best friends. Sometimes they know you better than you know yourself.
—
Cecily Von Ziegesar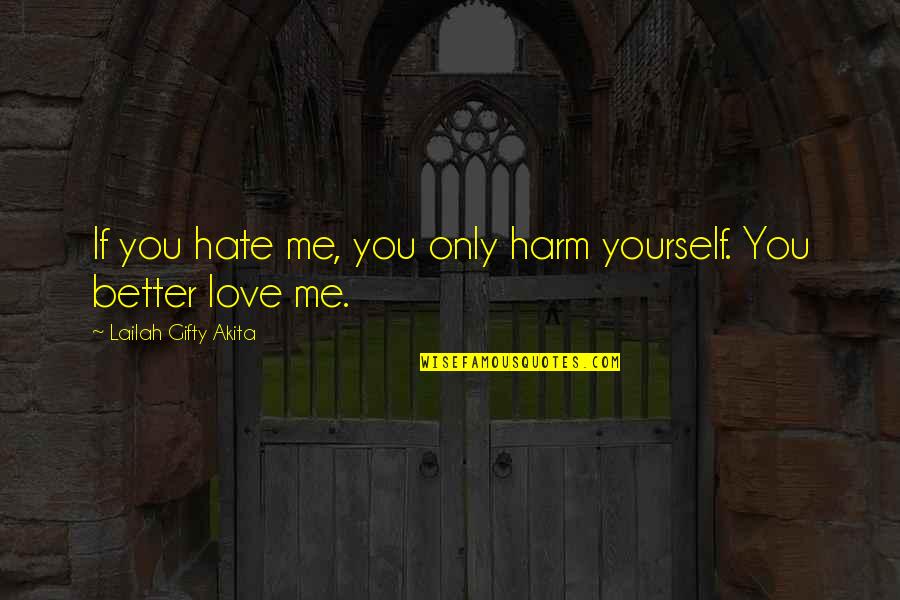 If you hate me, you only harm yourself. You better love me.
—
Lailah Gifty Akita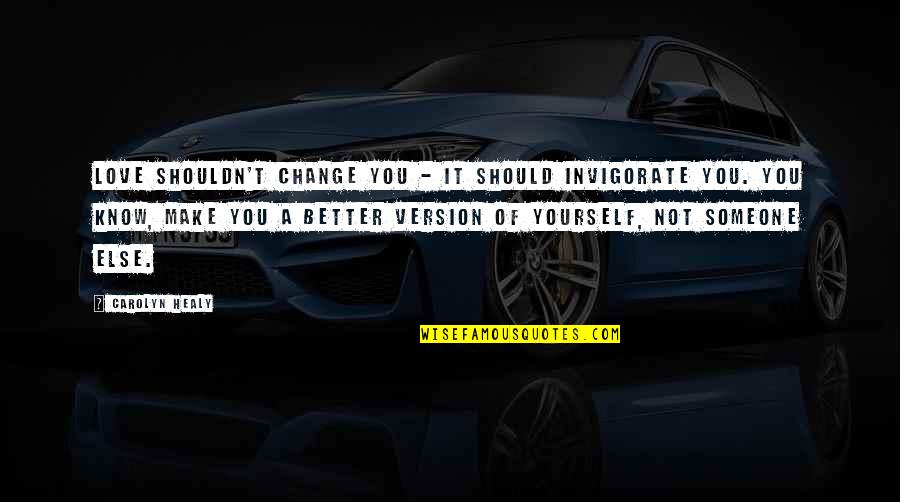 Love shouldn't change you - it should invigorate you. You know, make you a better version of yourself, not someone else.
—
Carolyn Healy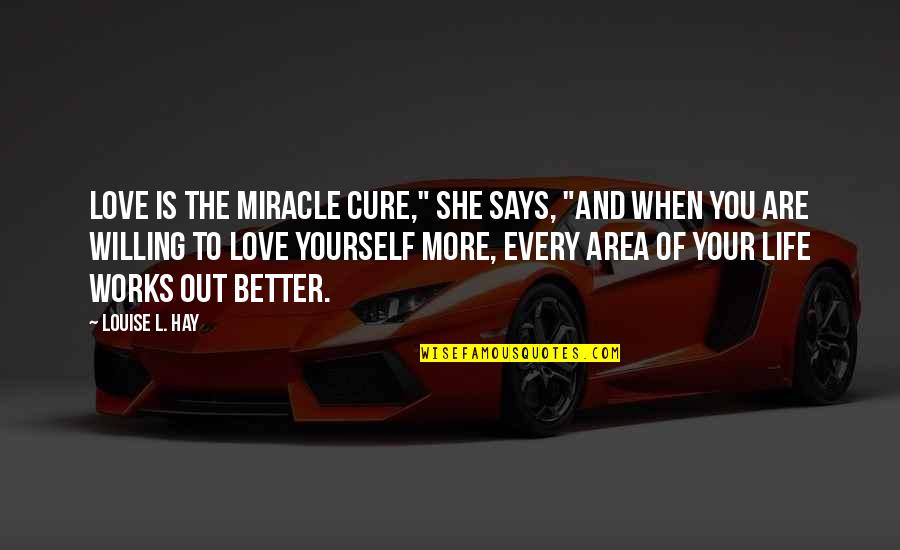 Love is the miracle cure," she says, "And when you are willing to love yourself more, every area of your life works out better.
—
Louise L. Hay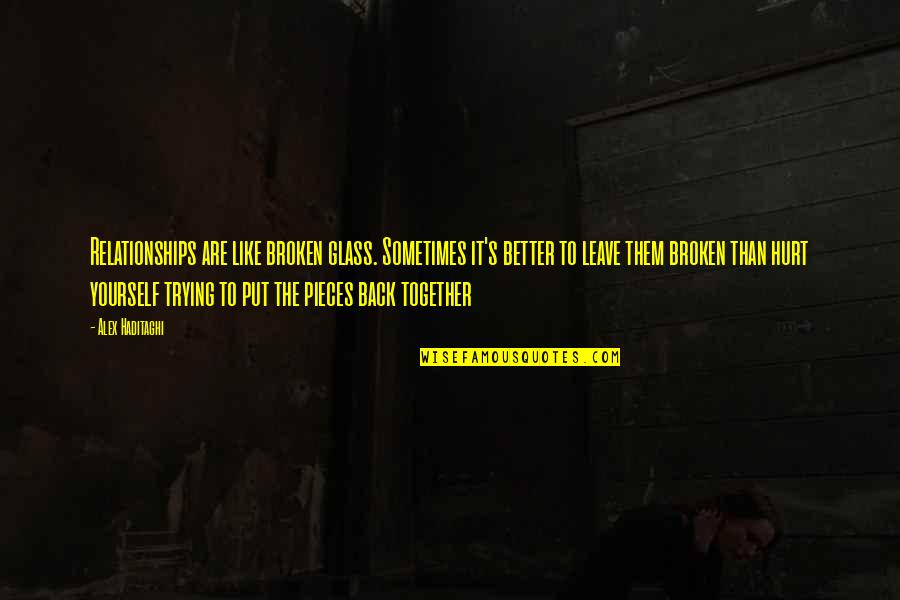 Relationships are like broken glass. Sometimes it's better to leave them broken than hurt yourself trying to put the pieces back together
—
Alex Haditaghi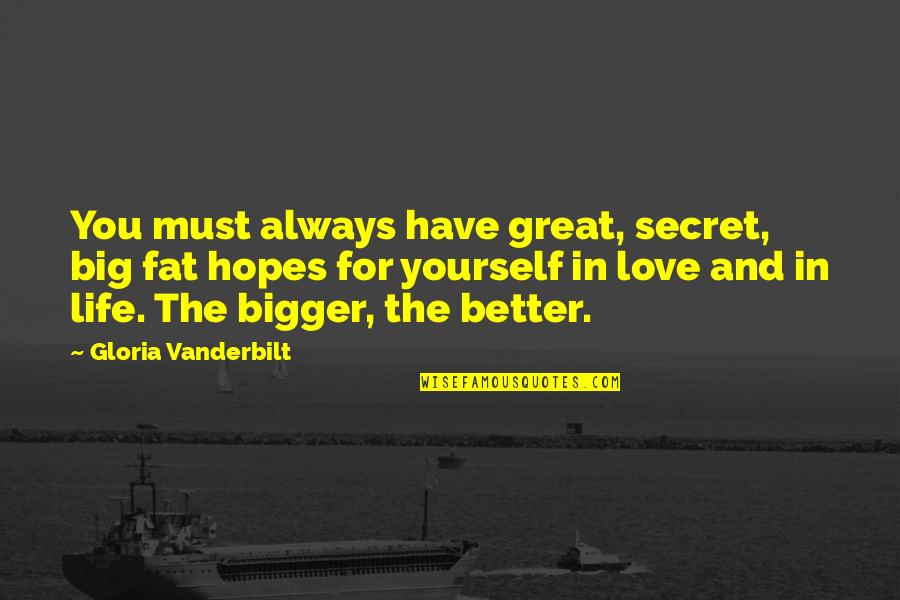 You must always have great, secret, big fat hopes for yourself in love and in life. The bigger, the better. —
Gloria Vanderbilt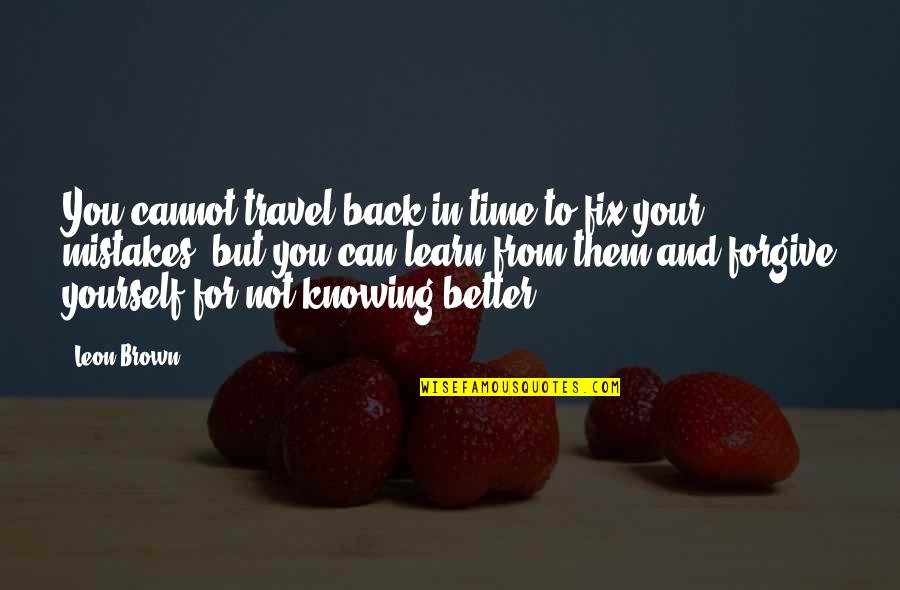 You cannot travel back in time to fix your mistakes, but you can learn from them and forgive yourself for not knowing better. —
Leon Brown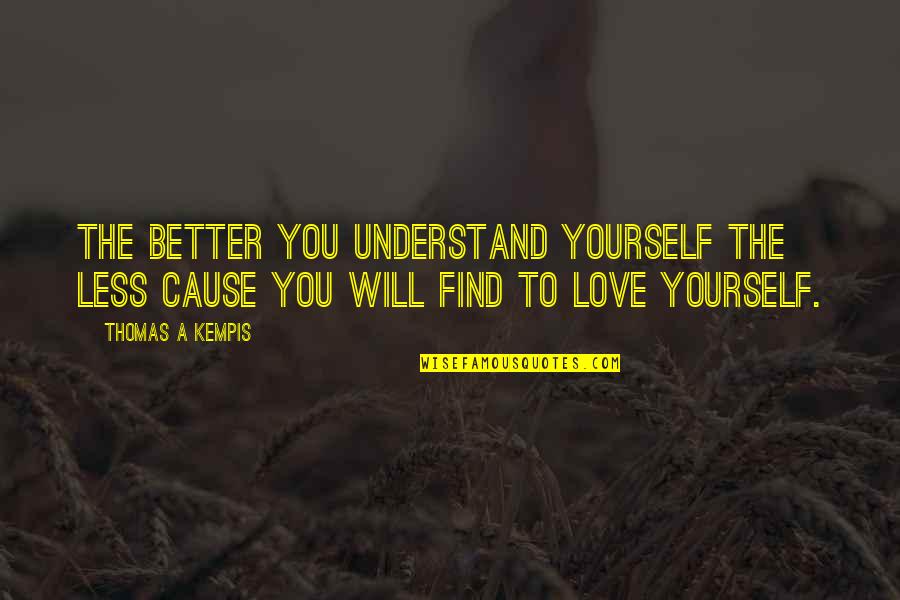 The better you understand yourself the less cause you will find to love yourself. —
Thomas A Kempis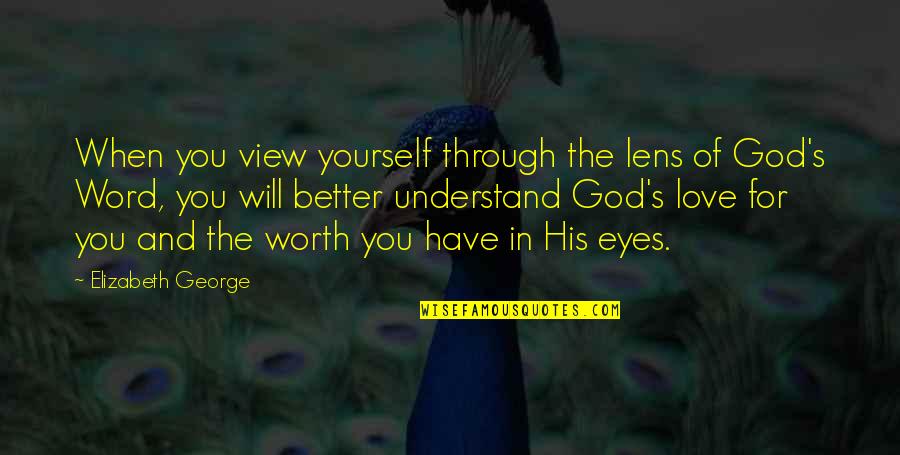 When you view yourself through the lens of God's Word, you will better understand God's love for you and the worth you have in His eyes. —
Elizabeth George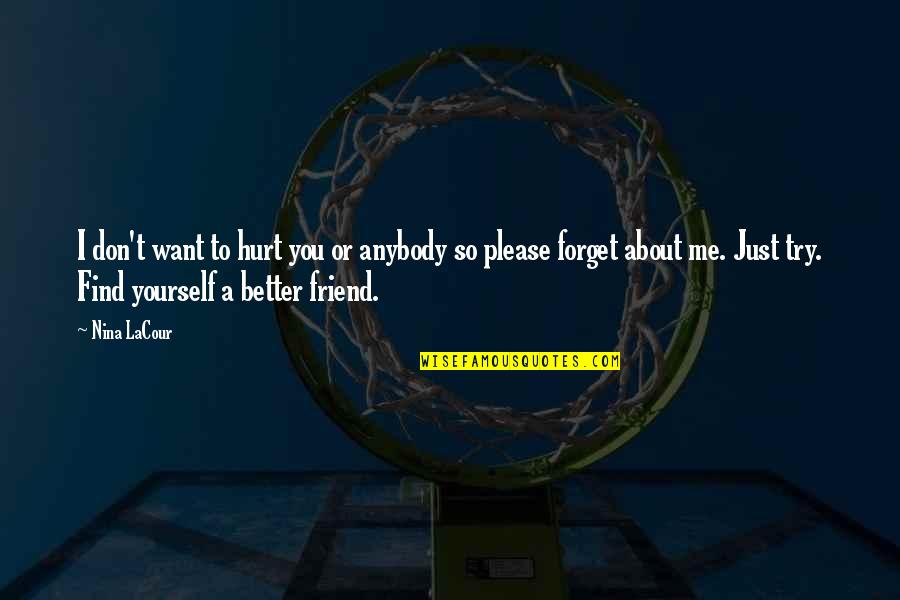 I don't want to hurt you or anybody so please forget about me. Just try. Find yourself a better friend. —
Nina LaCour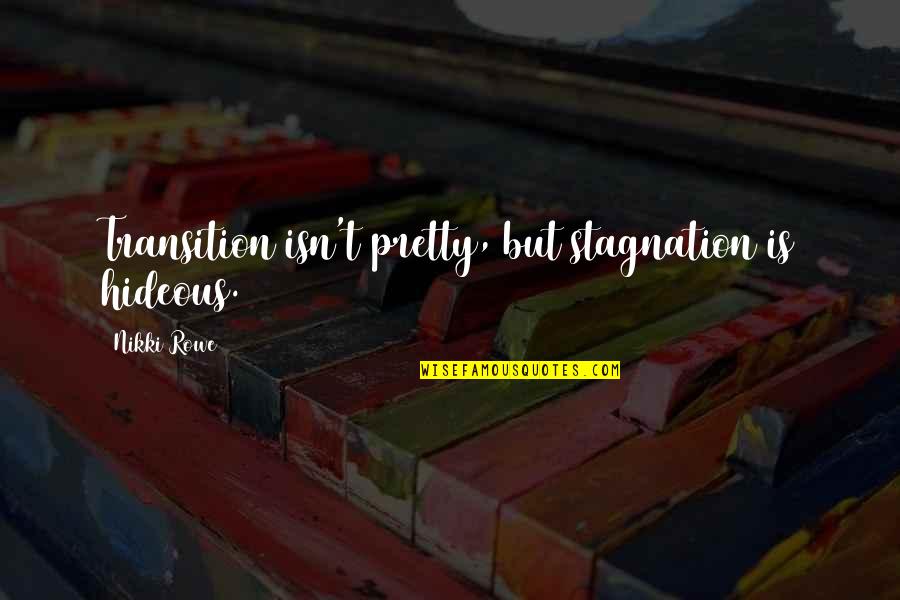 Transition isn't pretty, but stagnation is hideous. —
Nikki Rowe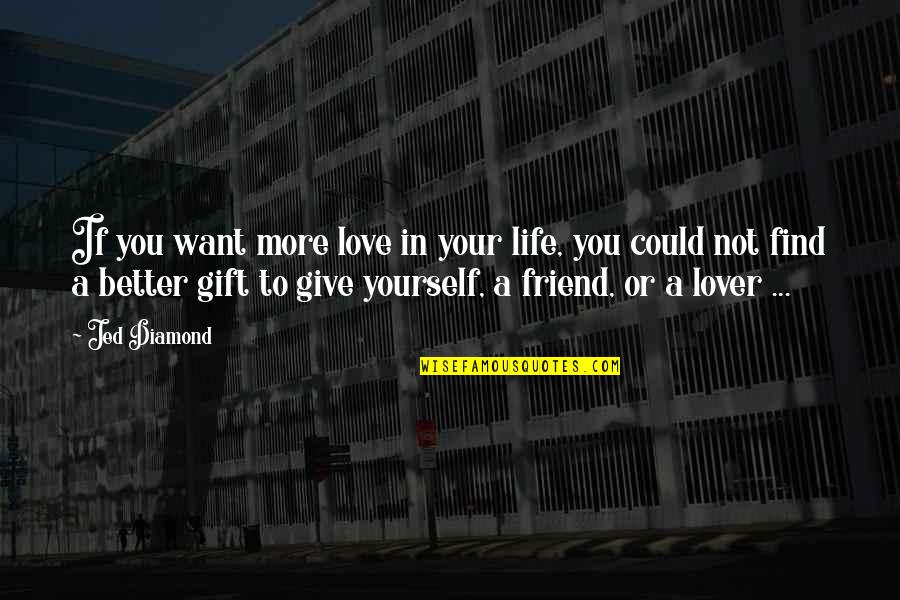 If you want more love in your life, you could not find a better gift to give yourself, a friend, or a lover ... —
Jed Diamond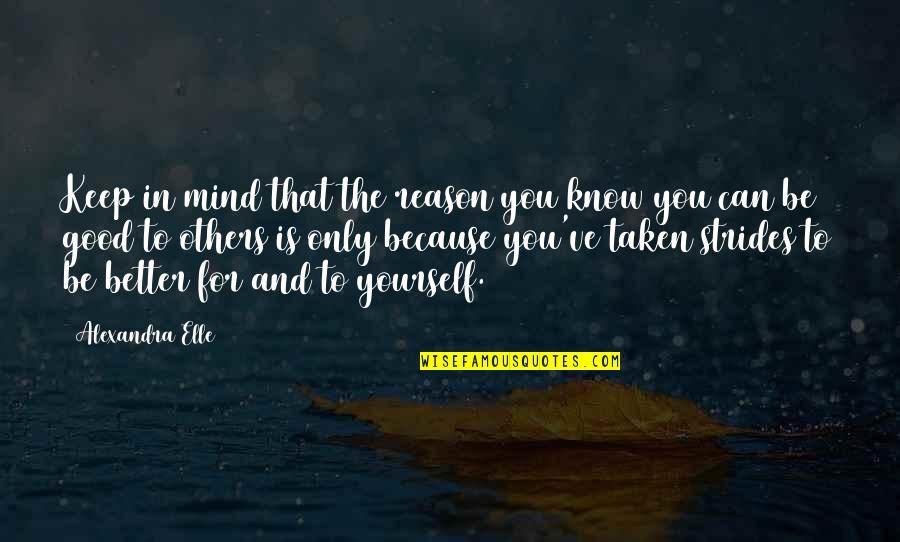 Keep in mind that the reason you know you can be good to others is only because you've taken strides to be better for and to yourself. —
Alexandra Elle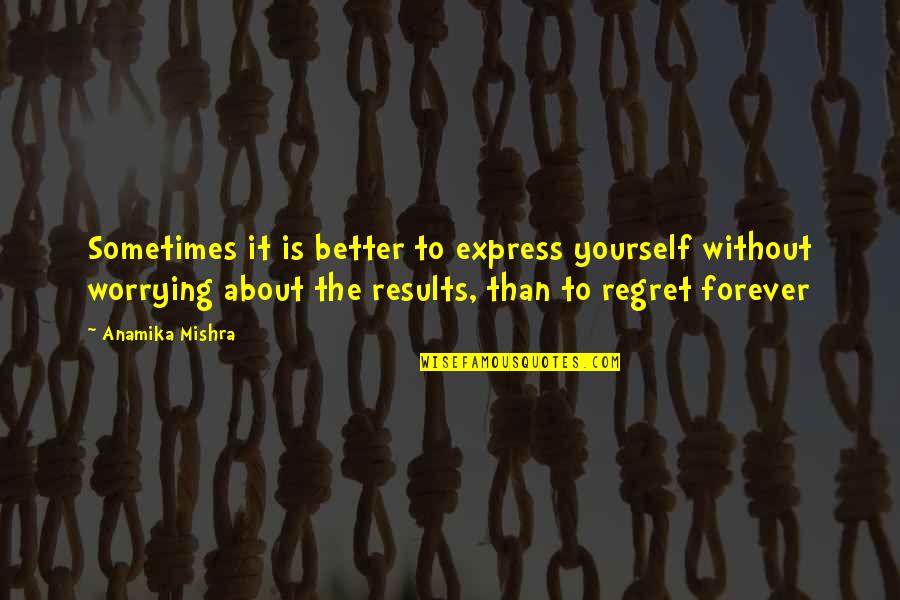 Sometimes it is better to express yourself without worrying about the results, than to regret forever —
Anamika Mishra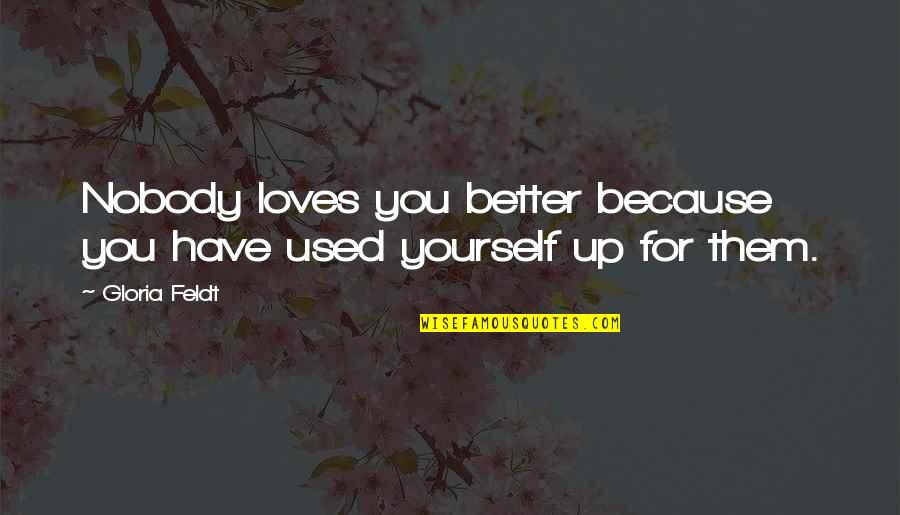 Nobody loves you better because you have used yourself up for them. —
Gloria Feldt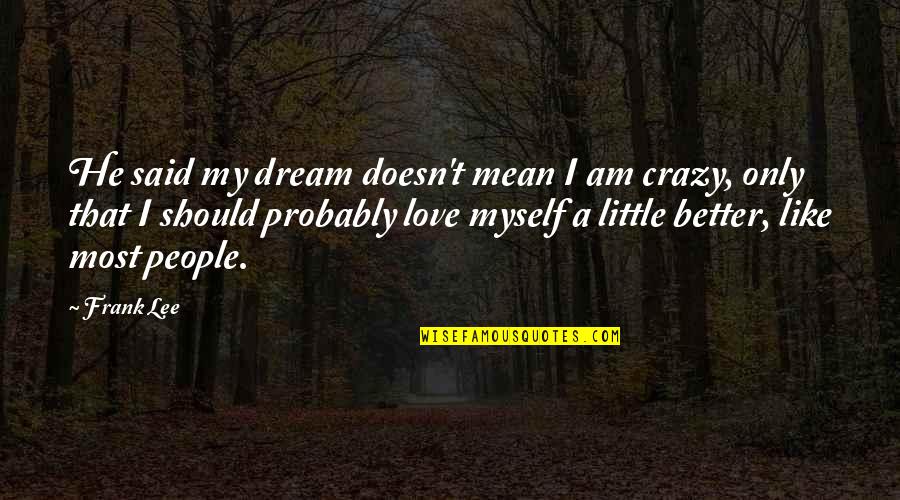 He said my dream doesn't mean I am crazy, only that I should probably love myself a little better, like most people. —
Frank Lee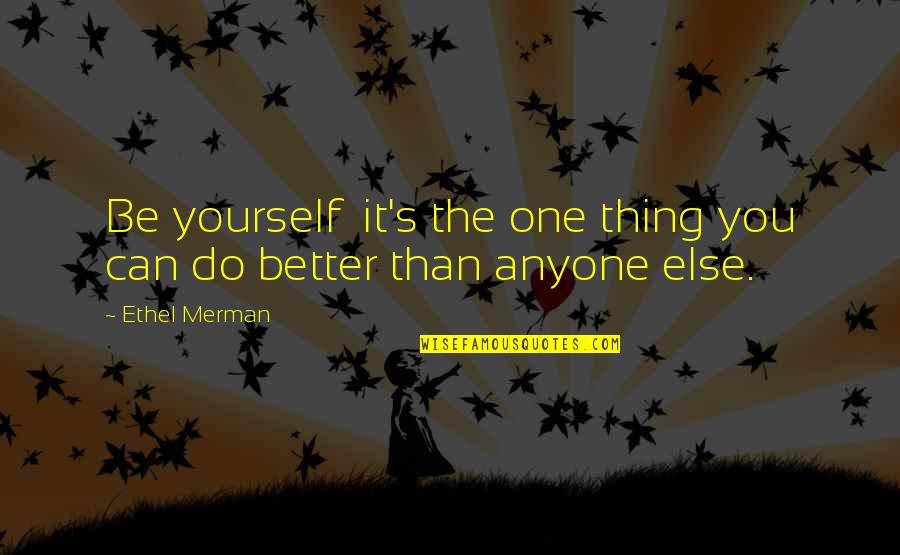 Be yourself
it's the one thing you can do better than anyone else. —
Ethel Merman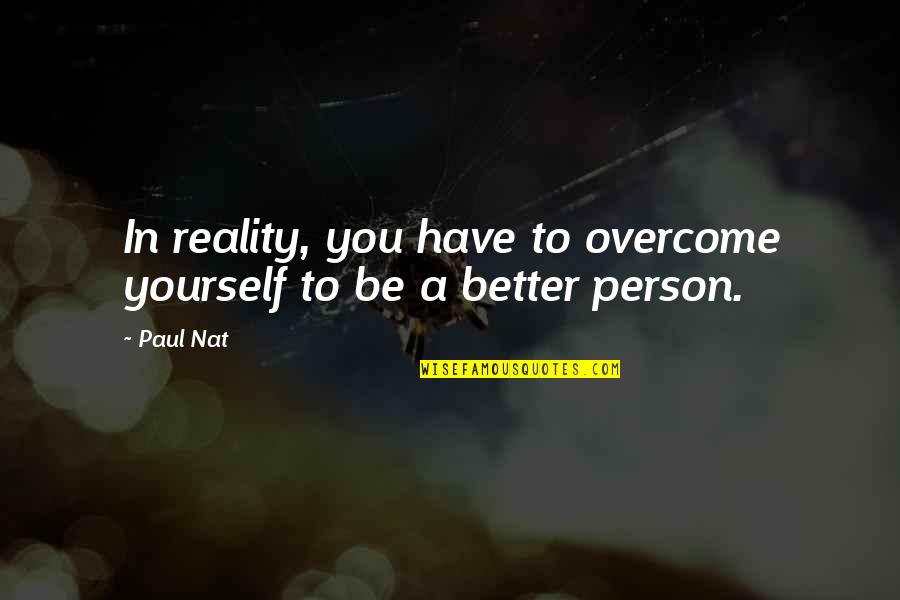 In reality, you have to overcome yourself to be a better person. —
Paul Nat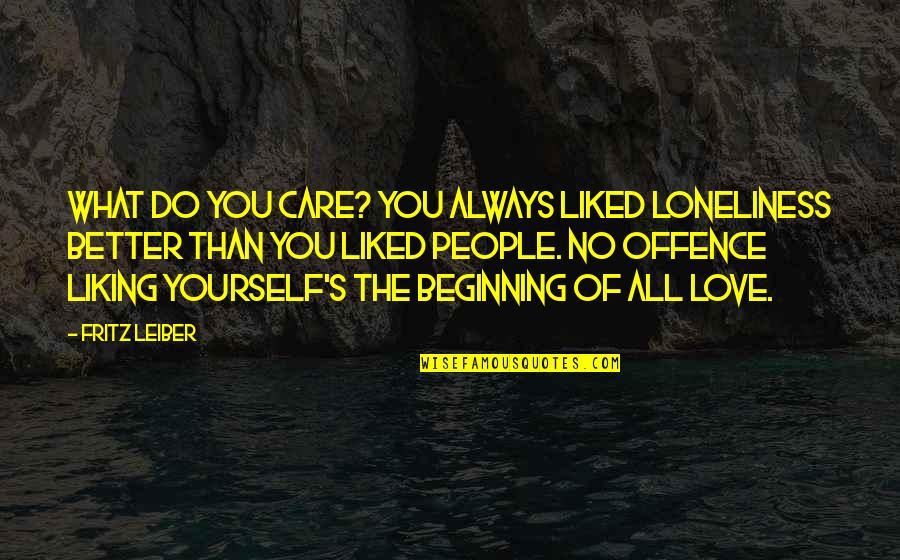 What do you care? You always liked loneliness better than you liked people. No offence liking yourself's the beginning of all love. —
Fritz Leiber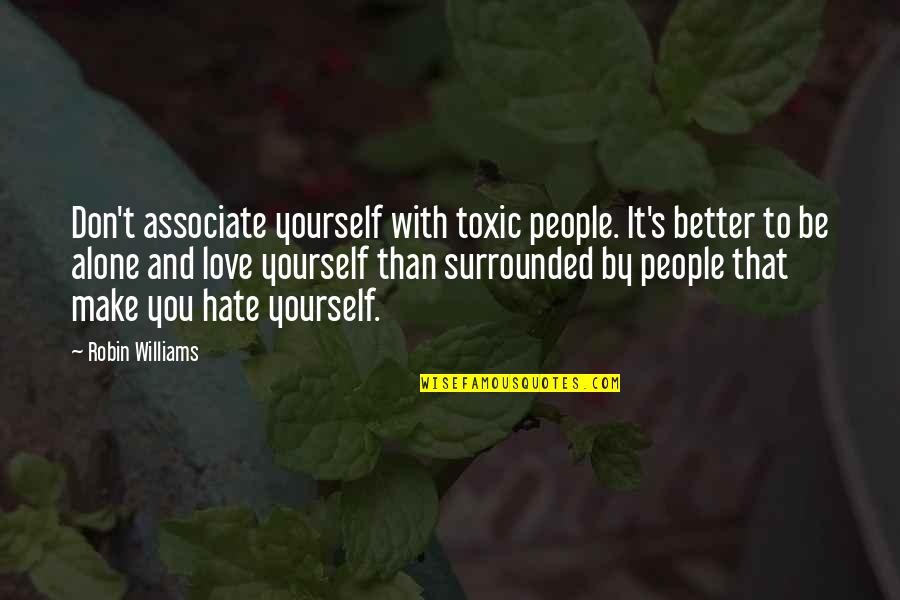 Don't associate yourself with toxic people. It's better to be alone and love yourself than surrounded by people that make you hate yourself. —
Robin Williams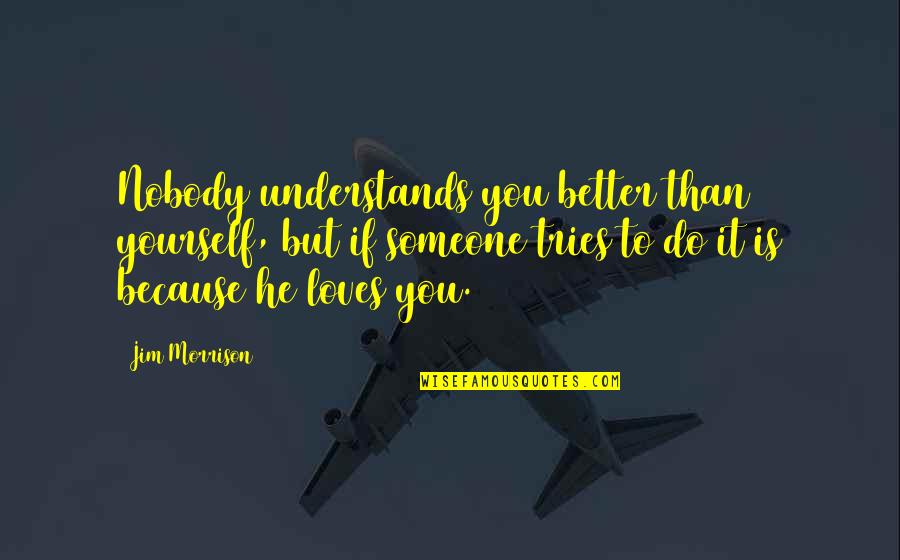 Nobody understands you better than yourself, but if someone tries to do it is because he loves you. —
Jim Morrison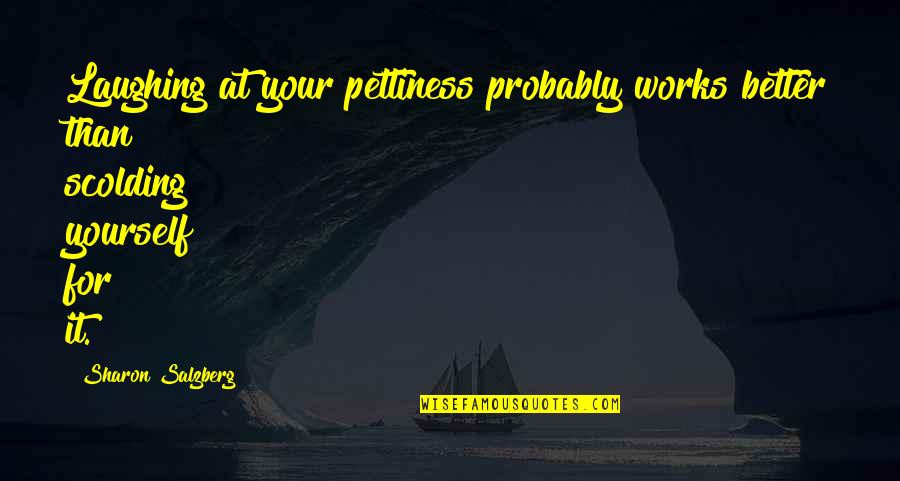 Laughing at your pettiness probably works better than scolding yourself for it. —
Sharon Salzberg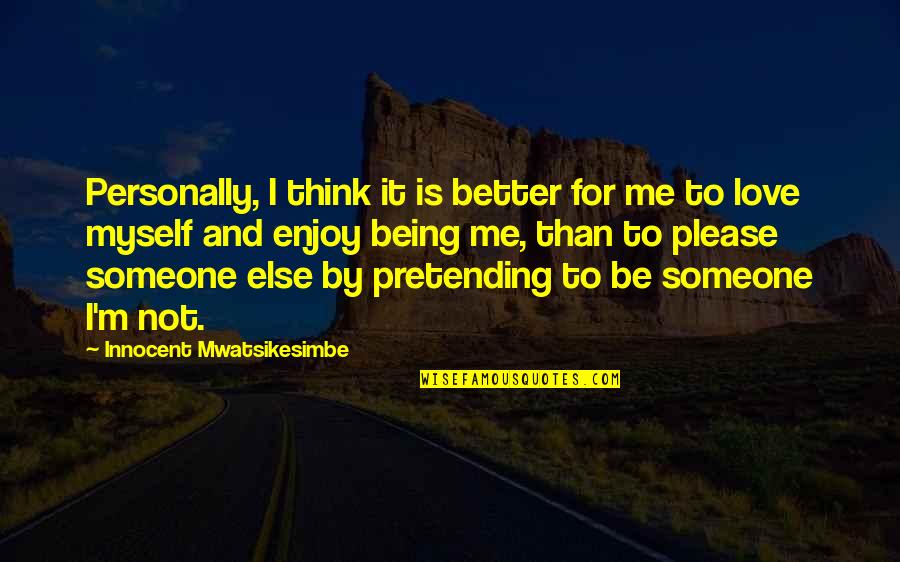 Personally, I think it is better for me to love myself and enjoy being me, than to please someone else by pretending to be someone I'm not. —
Innocent Mwatsikesimbe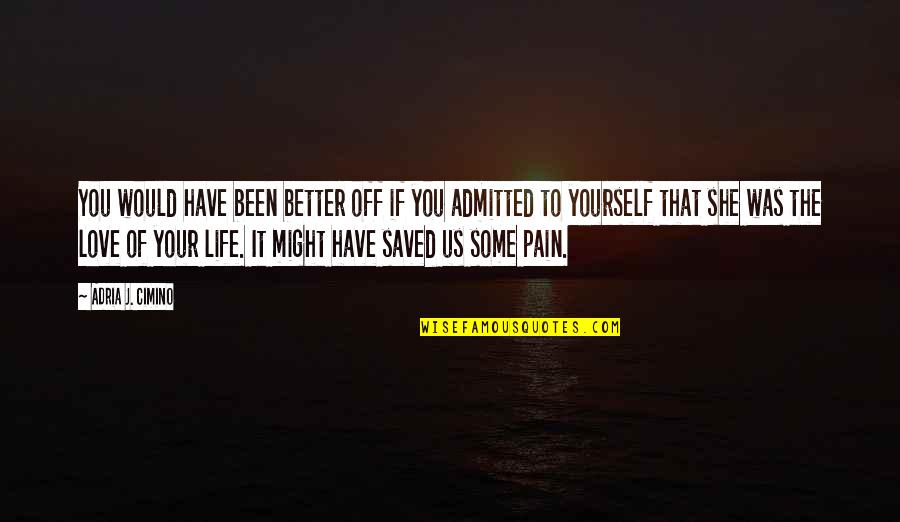 You would have been better off if you admitted to yourself that she was the love of your life. It might have saved us some pain. —
Adria J. Cimino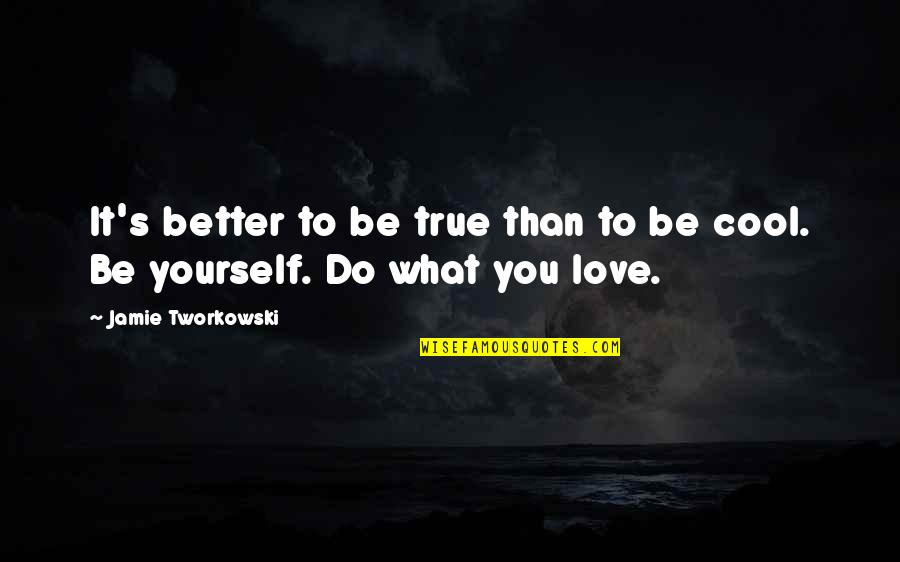 It's better to be true than to be cool. Be yourself. Do what you love. —
Jamie Tworkowski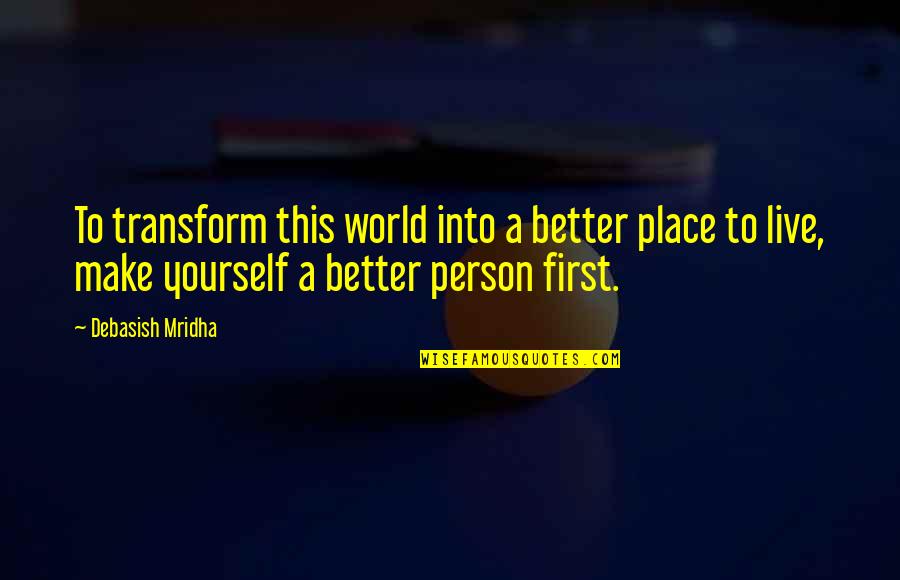 To transform this world into a better place to live, make yourself a better person first. —
Debasish Mridha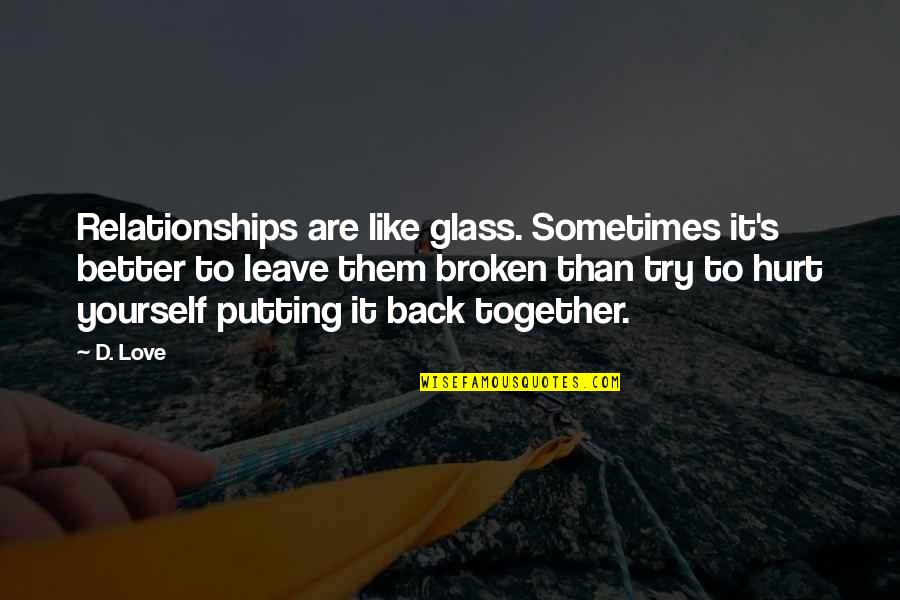 Relationships are like glass. Sometimes it's better to leave them broken than try to hurt yourself putting it back together. —
D. Love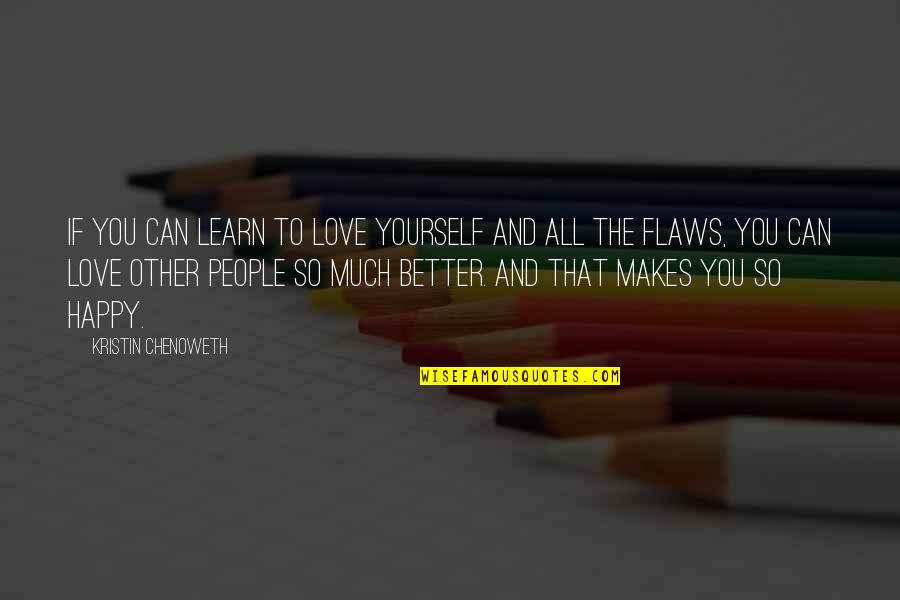 If you can learn to love yourself and all the flaws, you can love other people so much better. And that makes you so happy. —
Kristin Chenoweth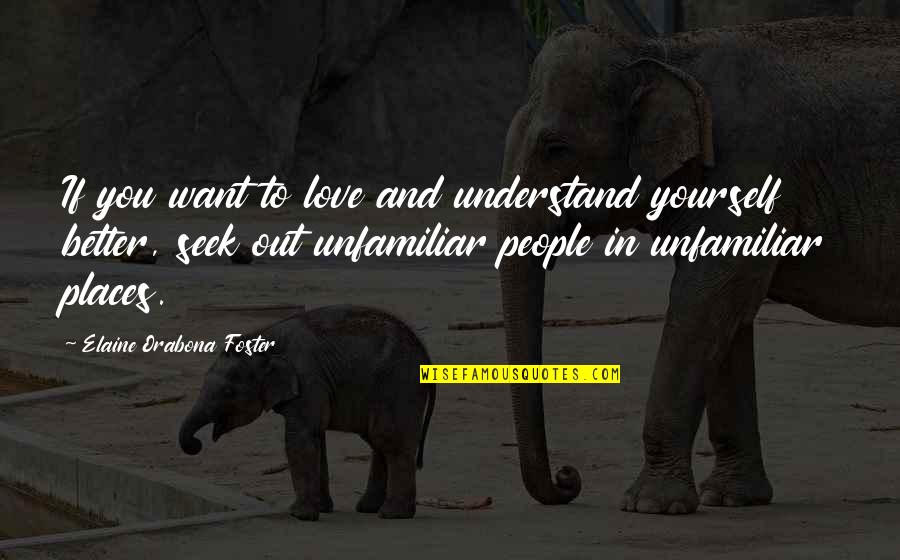 If you want to love and understand yourself better, seek out unfamiliar people in unfamiliar places. —
Elaine Orabona Foster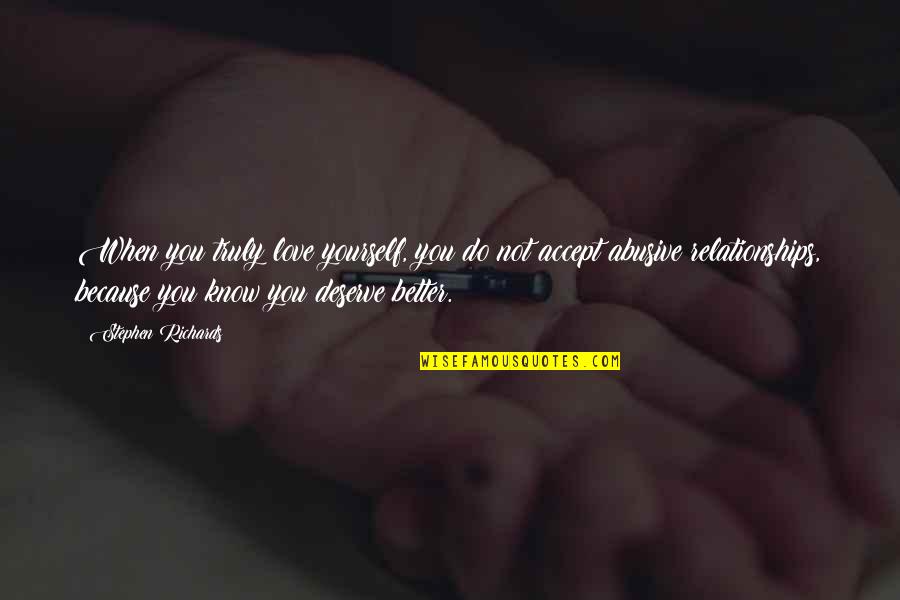 When you truly love yourself, you do not accept abusive relationships, because you know you deserve better. —
Stephen Richards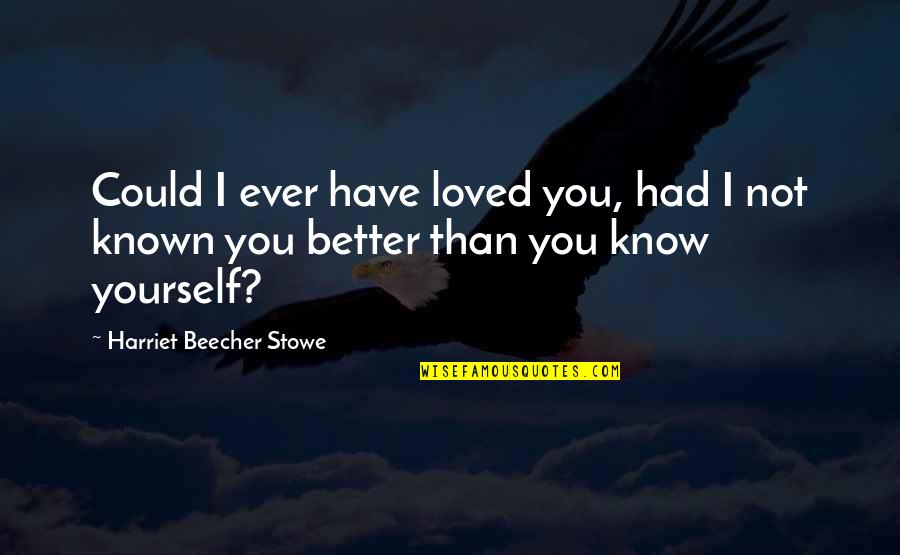 Could I ever have loved you, had I not known you better than you know yourself? —
Harriet Beecher Stowe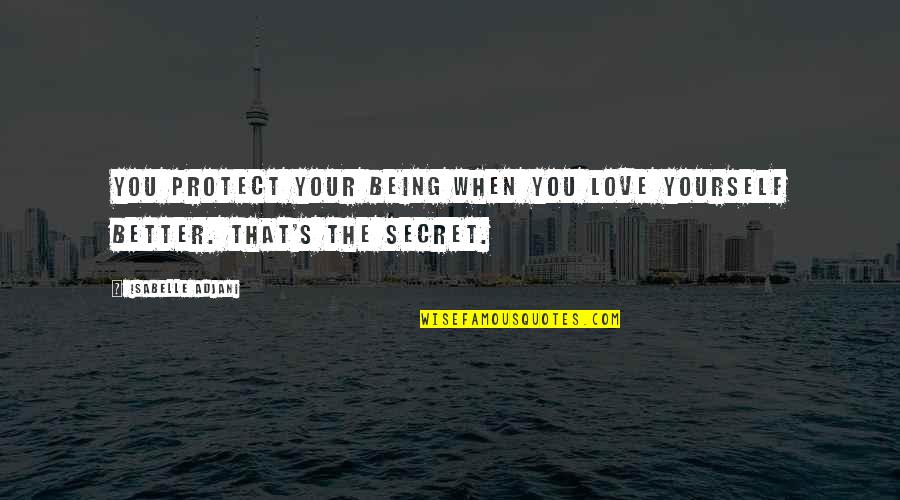 You protect your being when you love yourself better. That's the secret. —
Isabelle Adjani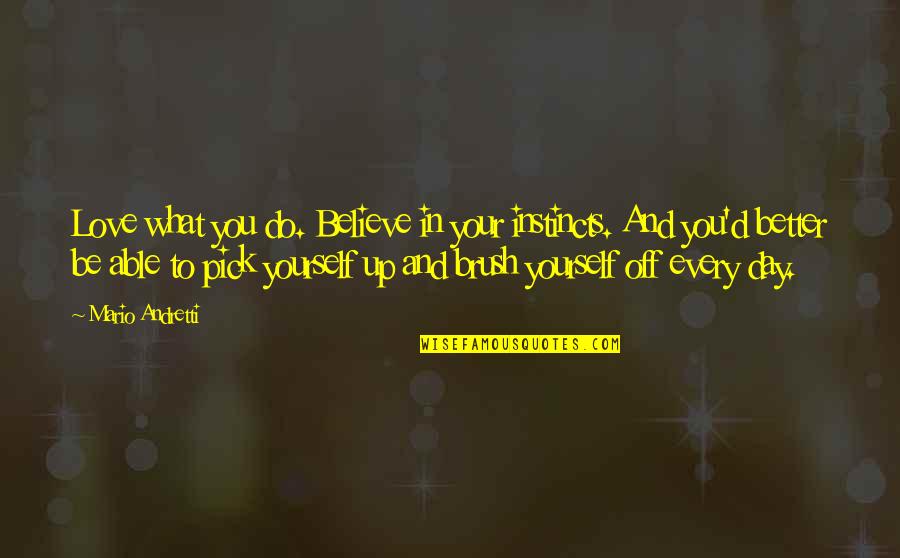 Love what you do. Believe in your instincts. And you'd better be able to pick yourself up and brush yourself off every day. —
Mario Andretti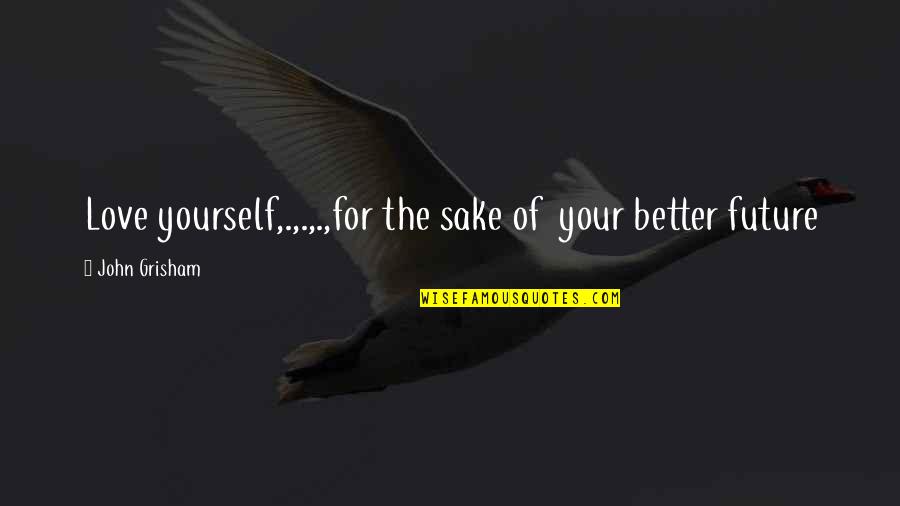 Love yourself,.,.,.,for the sake of
your better future —
John Grisham