Merrick Garland Quotes
Top 5 wise famous quotes and sayings by Merrick Garland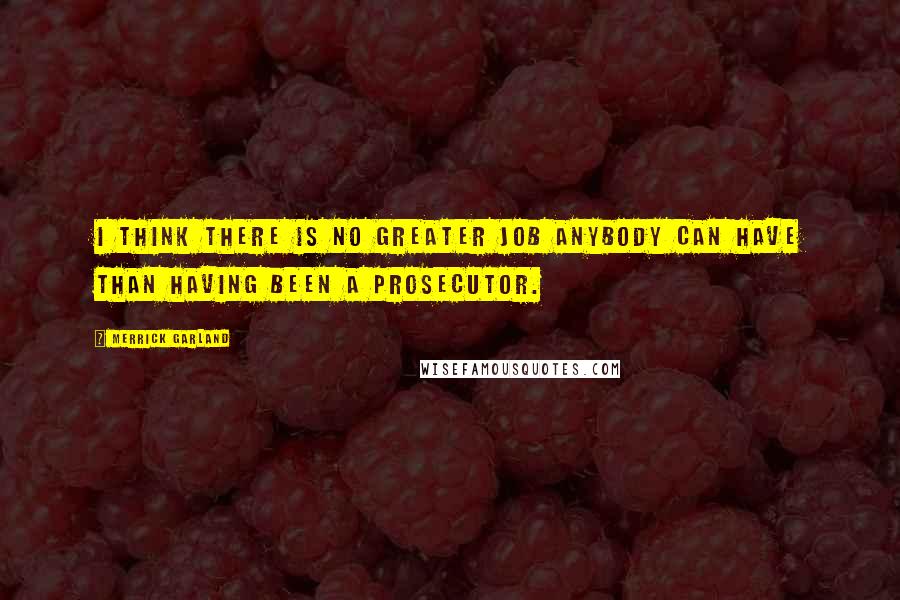 I think there is no greater job anybody can have than having been a prosecutor.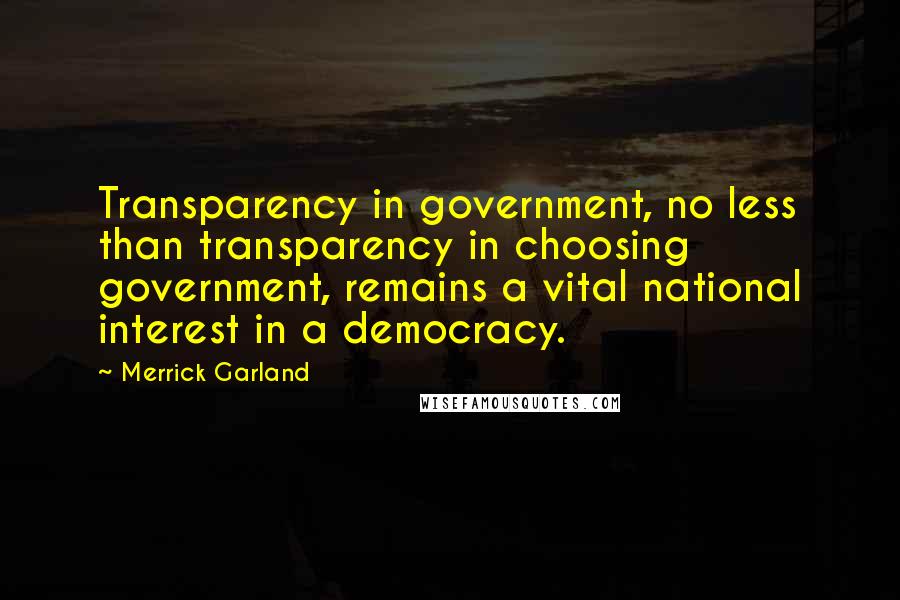 Transparency in government, no less than transparency in choosing government, remains a vital national interest in a democracy.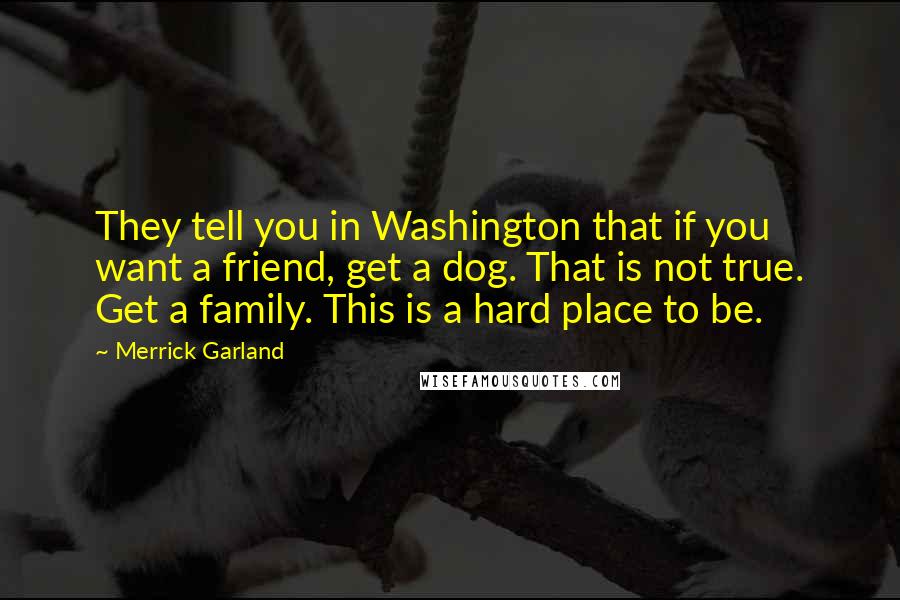 They tell you in Washington that if you want a friend, get a dog. That is not true. Get a family. This is a hard place to be.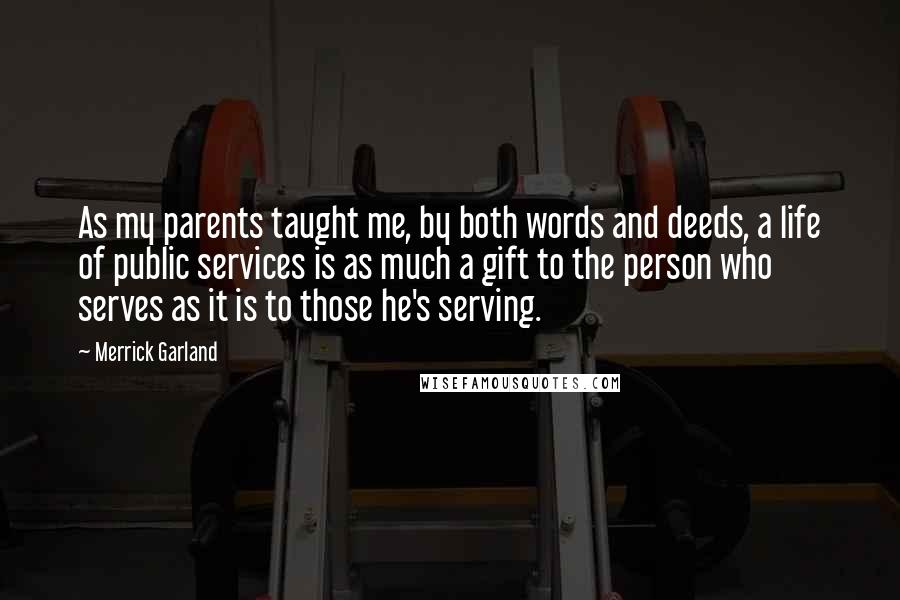 As my parents taught me, by both words and deeds, a life of public services is as much a gift to the person who serves as it is to those he's serving.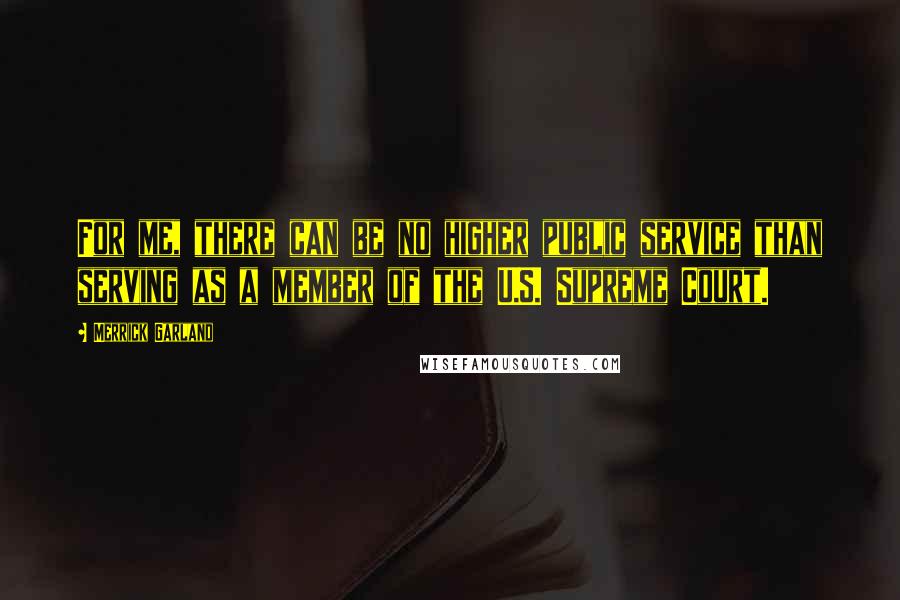 For me, there can be no higher public service than serving as a member of the U.S. Supreme Court.