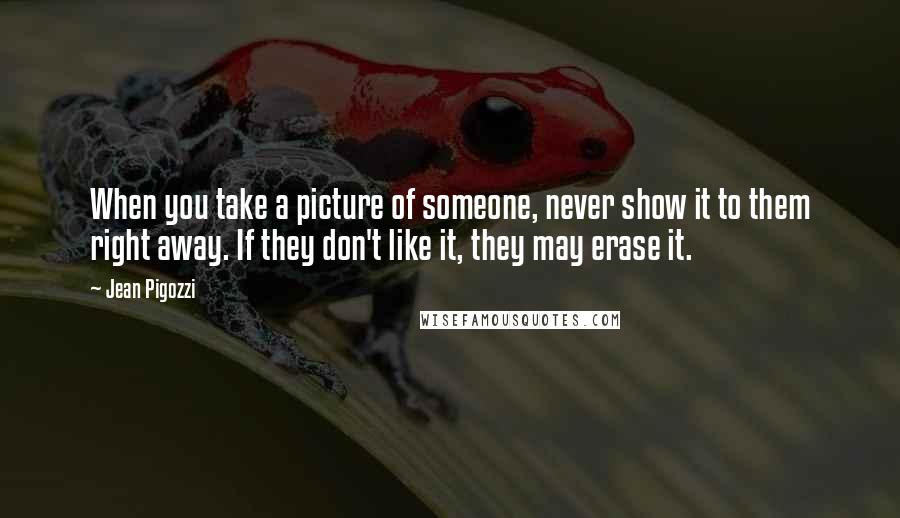 When you take a picture of someone, never show it to them right away. If they don't like it, they may erase it.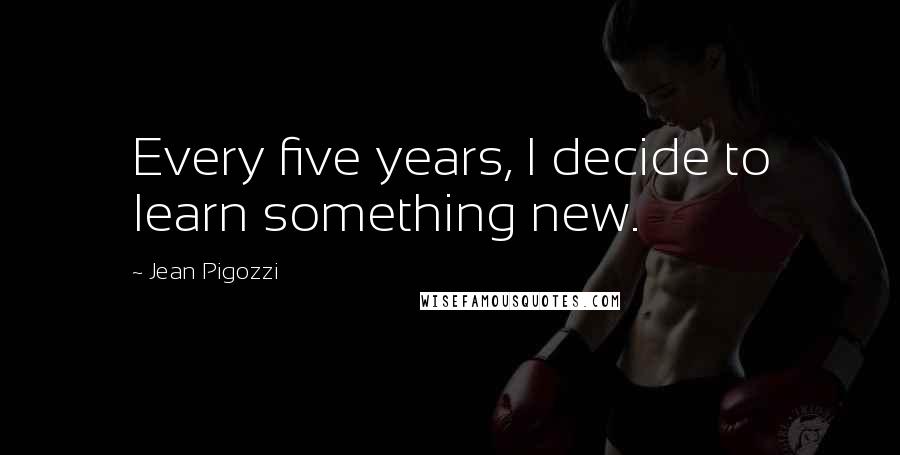 Every five years, I decide to learn something new.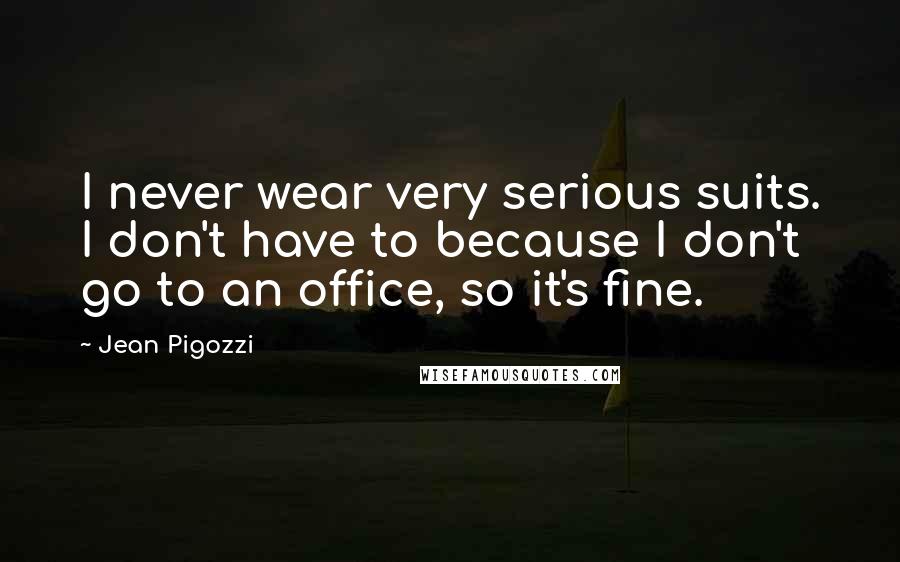 I never wear very serious suits. I don't have to because I don't go to an office, so it's fine.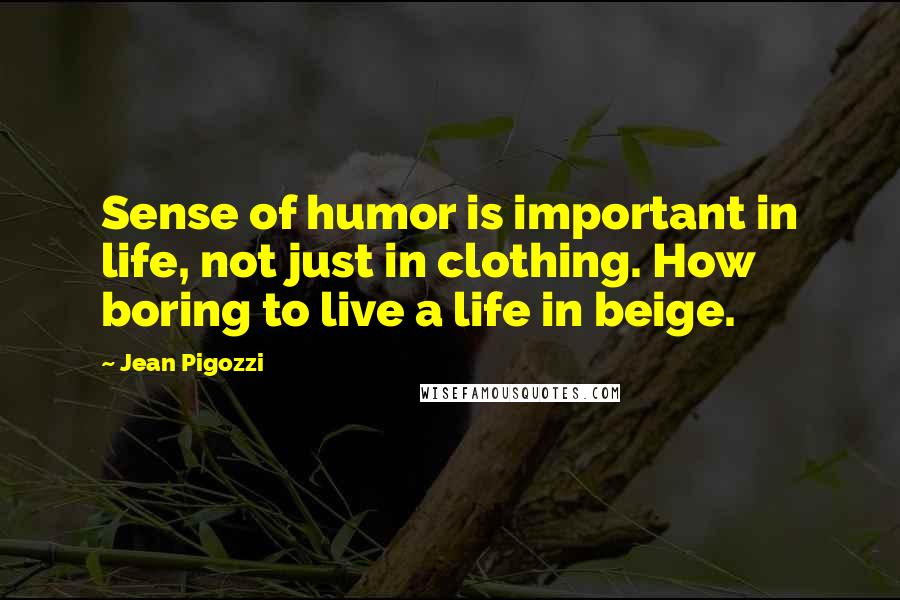 Sense of humor is important in life, not just in clothing. How boring to live a life in beige.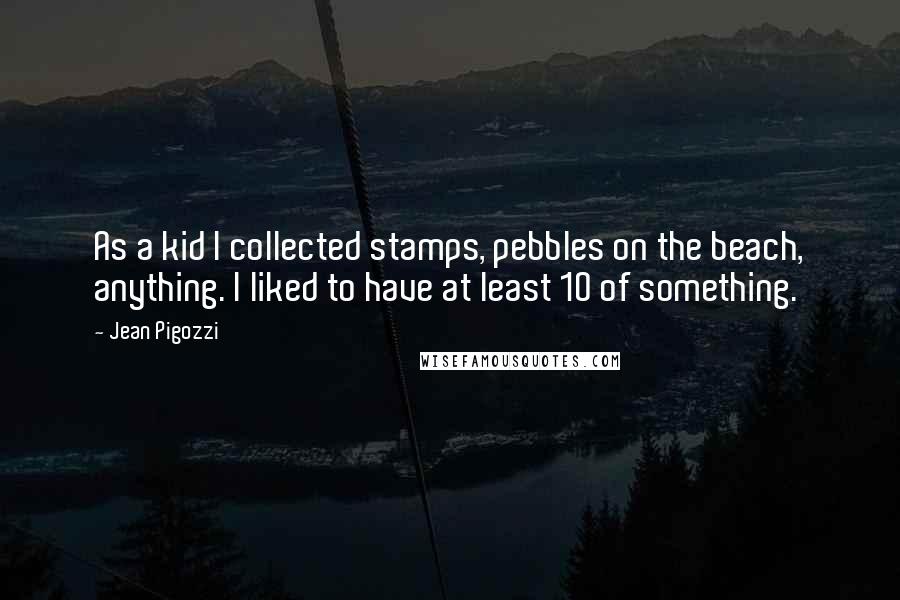 As a kid I collected stamps, pebbles on the beach, anything. I liked to have at least 10 of something.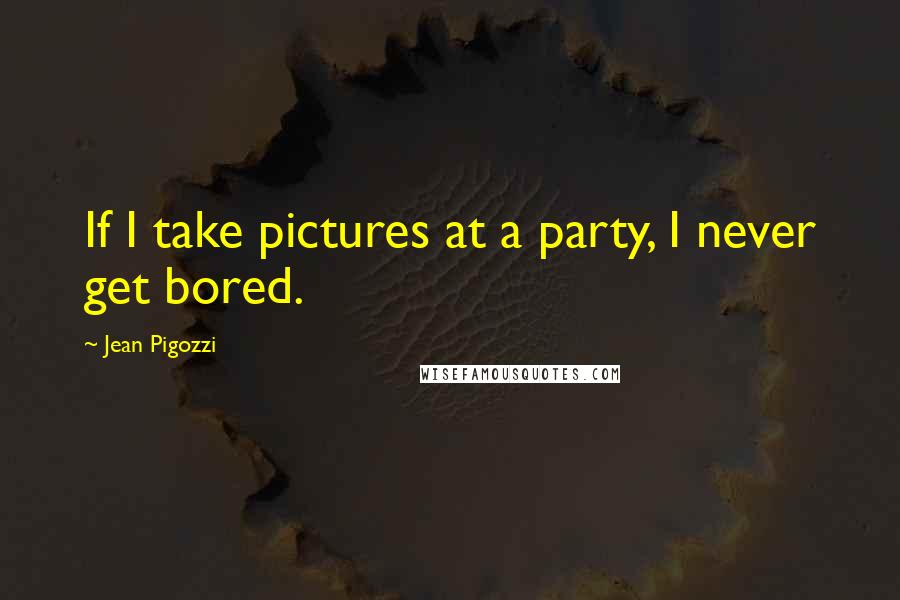 If I take pictures at a party, I never get bored.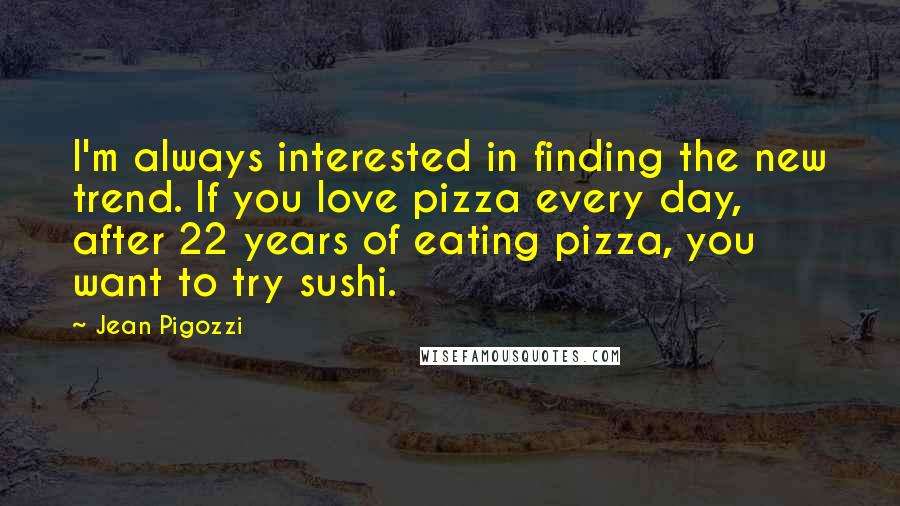 I'm always interested in finding the new trend. If you love pizza every day, after 22 years of eating pizza, you want to try sushi.