Good Bad Memories Quotes
Collection of top 26 famous quotes about Good Bad Memories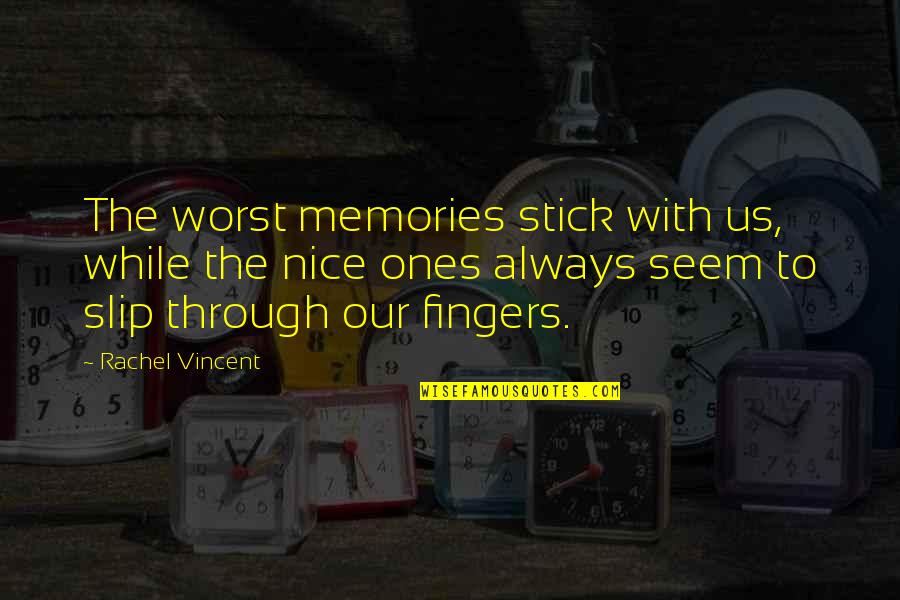 The worst memories stick with us, while the nice ones always seem to slip through our fingers.
—
Rachel Vincent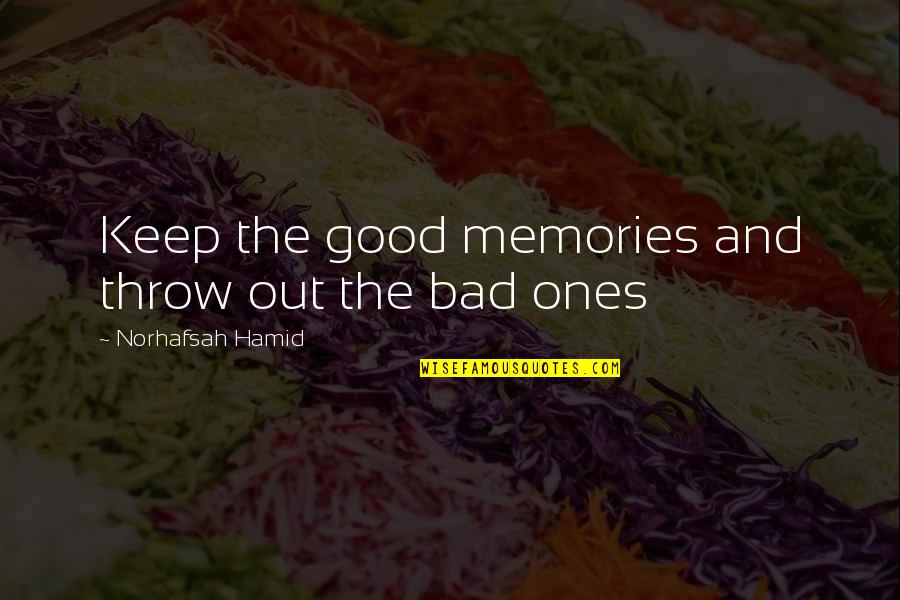 Keep the good memories and throw out the bad ones
—
Norhafsah Hamid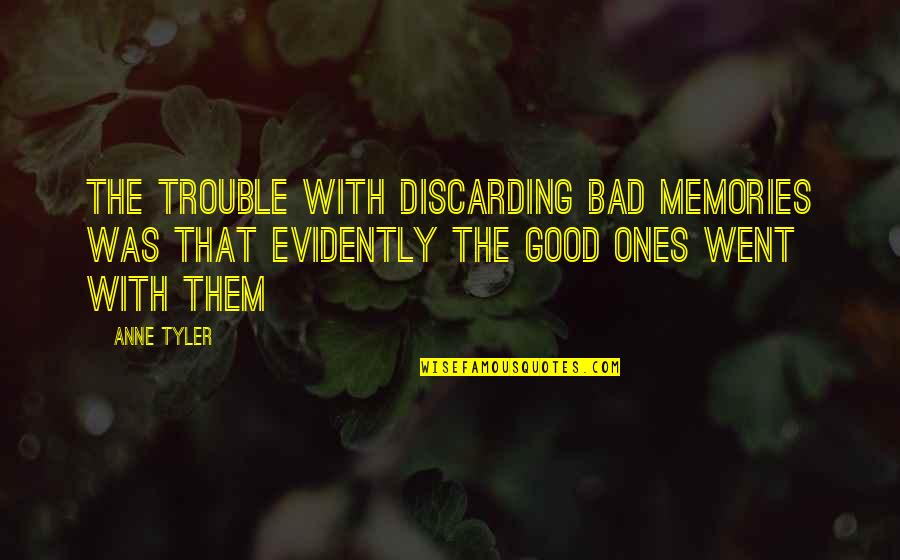 The trouble with discarding bad memories was that evidently the good ones went with them
—
Anne Tyler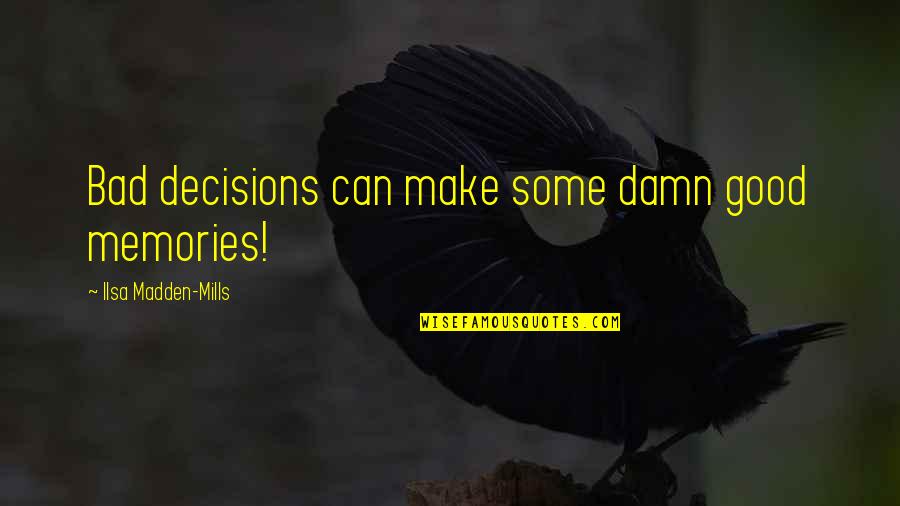 Bad decisions can make some damn good memories!
—
Ilsa Madden-Mills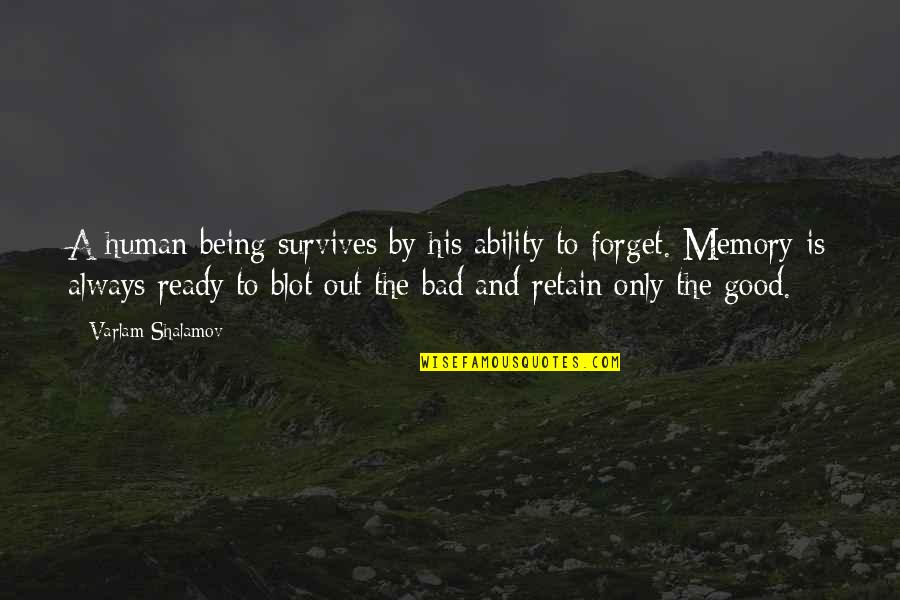 A human being survives by his ability to forget. Memory is always ready to blot out the bad and retain only the good.
—
Varlam Shalamov
People say that bad memories cause the most pain, but it's actually the good ones that drive you insane.
—
Kid Cudi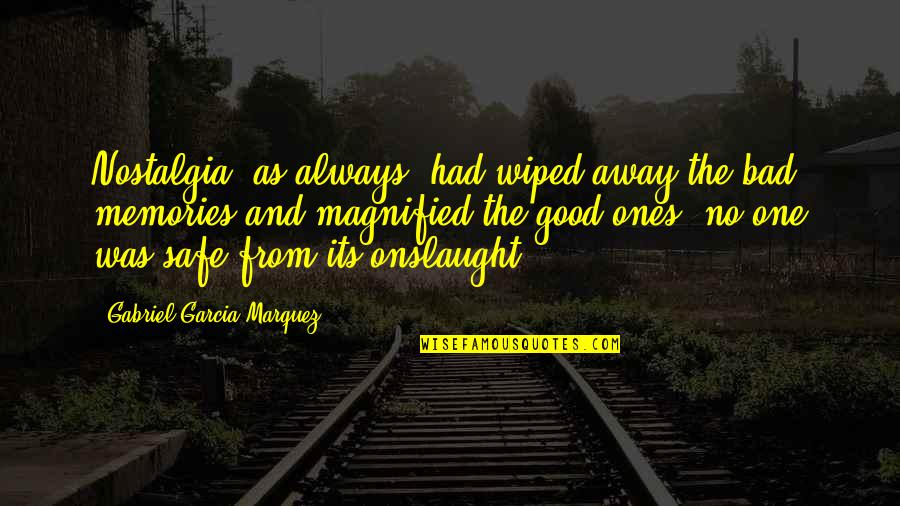 Nostalgia, as always, had wiped away the bad memories and magnified the good ones. no one was safe from its onslaught.
—
Gabriel Garcia Marquez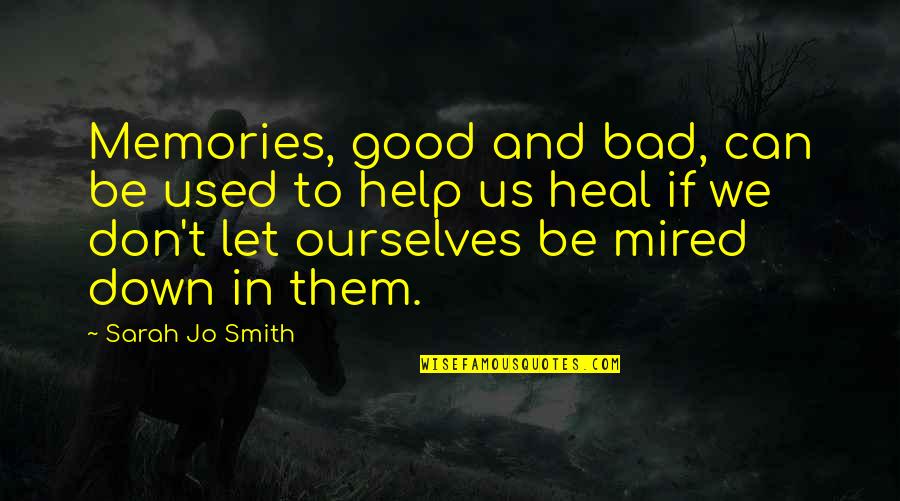 Memories, good and bad, can be used to help us heal if we don't let ourselves be mired down in them.
—
Sarah Jo Smith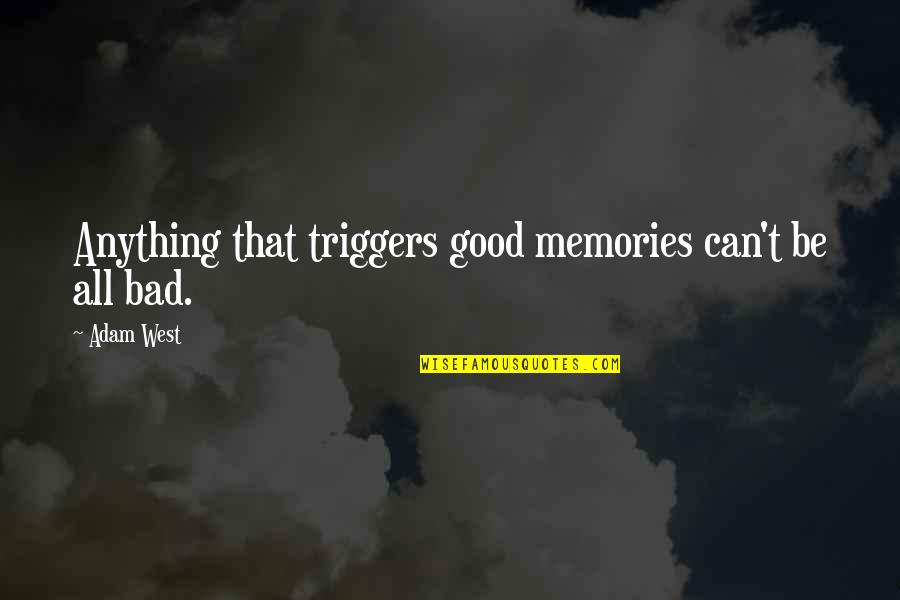 Anything that triggers good memories can't be all bad.
—
Adam West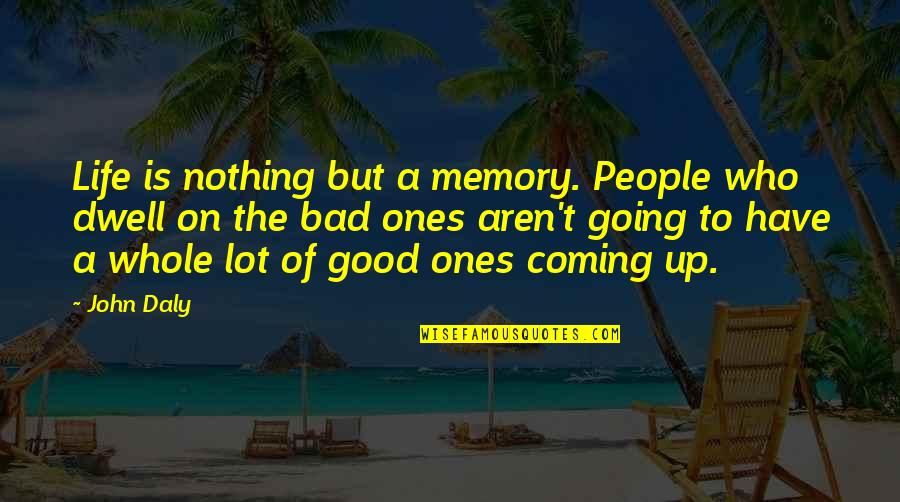 Life is nothing but a memory. People who dwell on the bad ones aren't going to have a whole lot of good ones coming up.
—
John Daly
Bad administration, to be sure, can destroy good policy; but good administration can never save bad policy. —
Adlai Stevenson I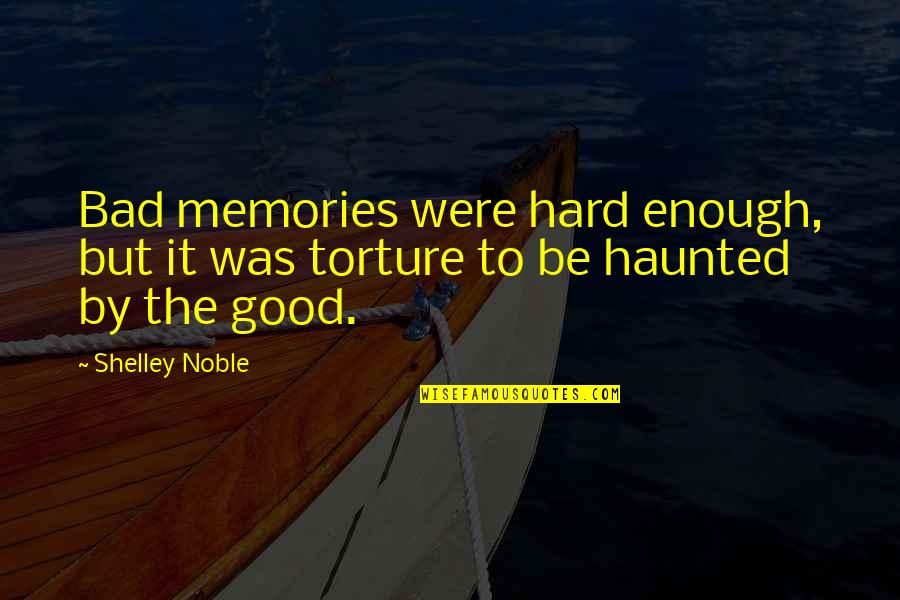 Bad memories were hard enough, but it was torture to be haunted by the good. —
Shelley Noble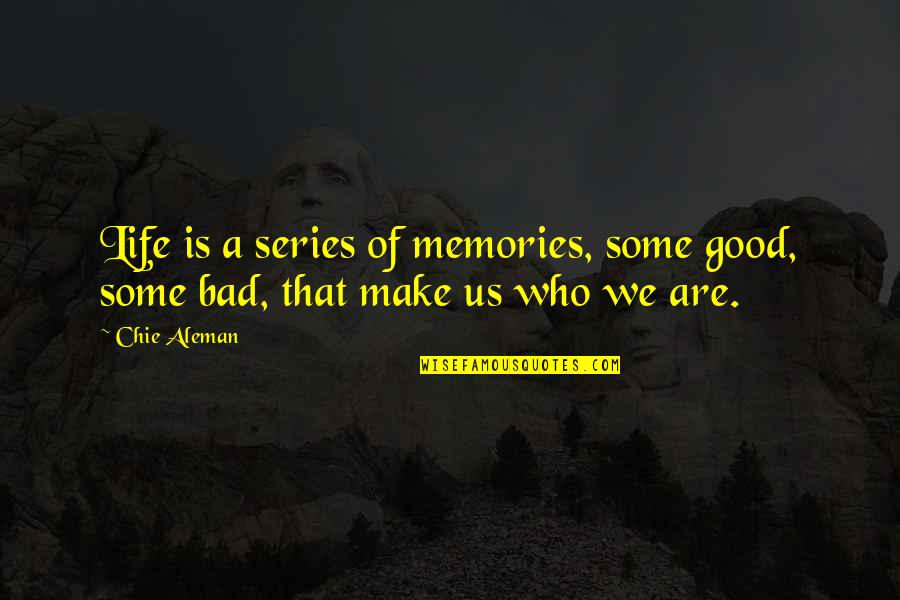 Life is a series of memories, some good, some bad, that make us who we are. —
Chie Aleman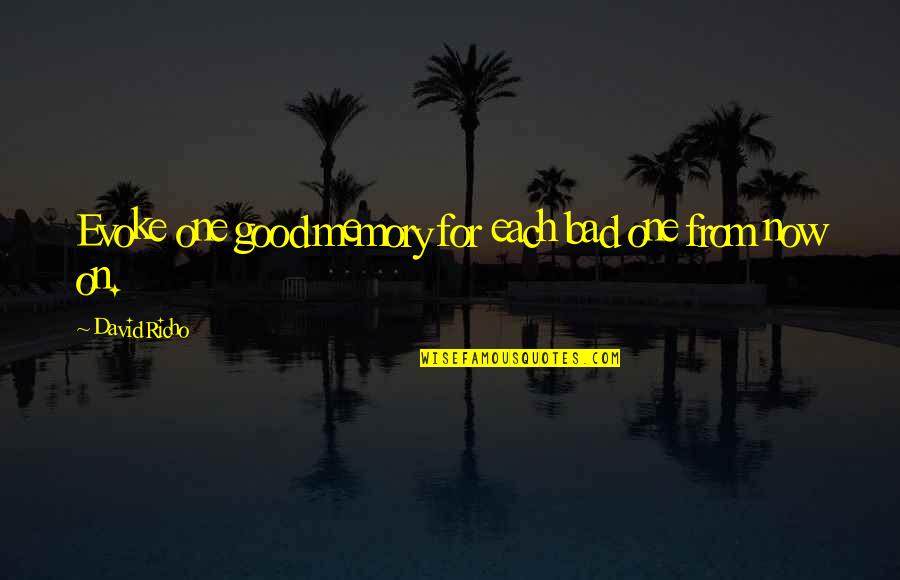 Evoke one good memory for each bad one from now on. —
David Richo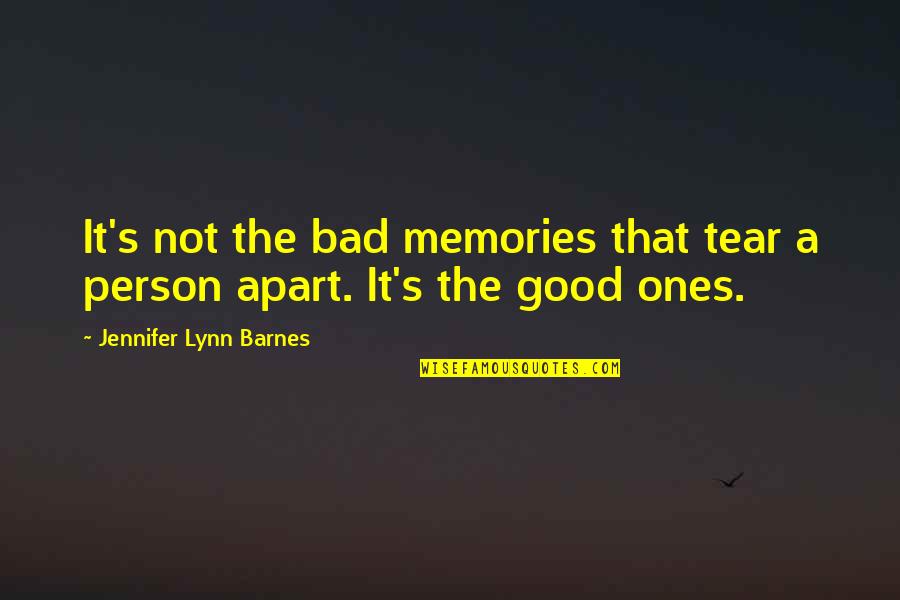 It's not the bad memories that tear a person apart. It's the good ones. —
Jennifer Lynn Barnes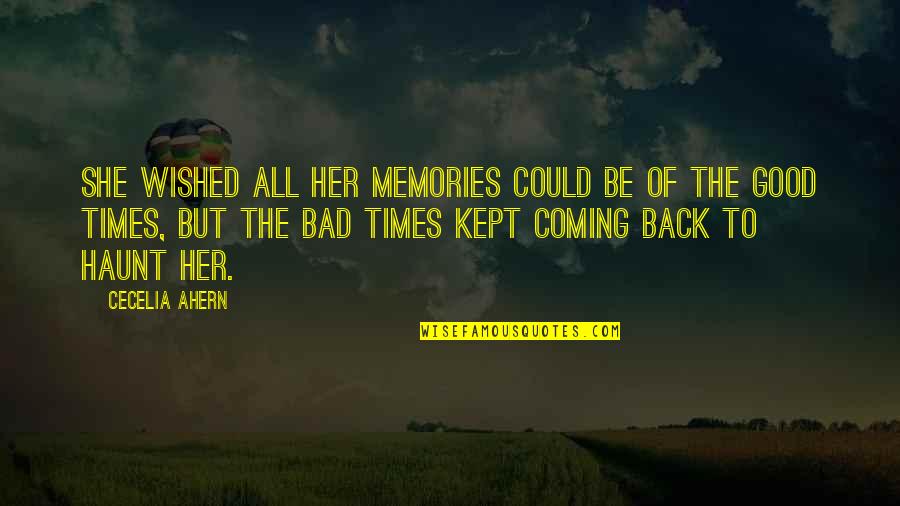 She wished all her memories could be of the good times, but the bad times kept coming back to haunt her. —
Cecelia Ahern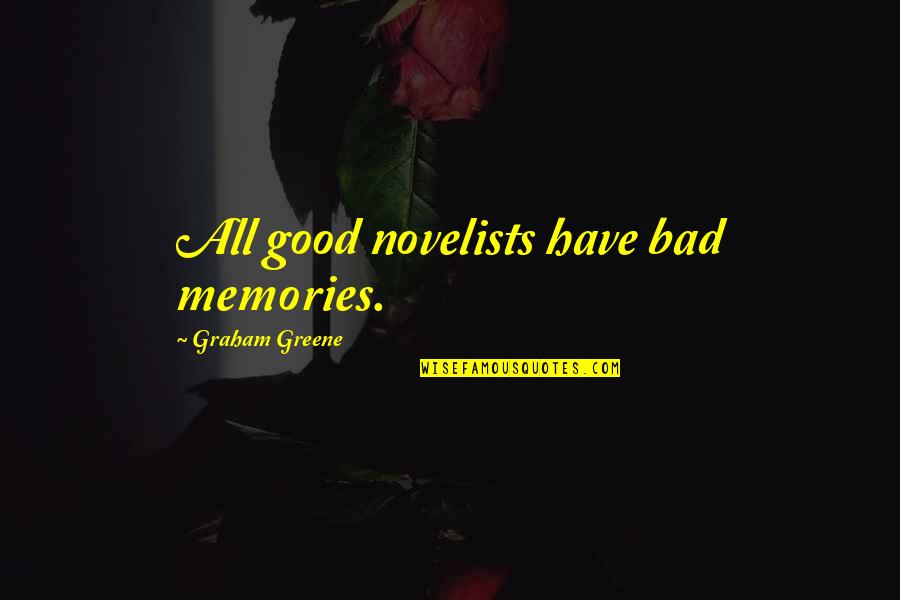 All good novelists have bad memories. —
Graham Greene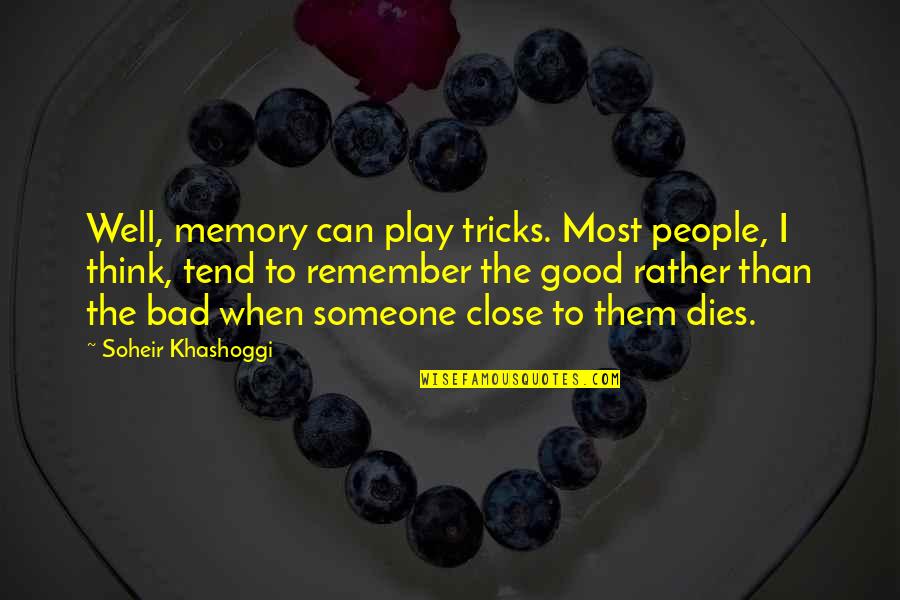 Well, memory can play tricks. Most people, I think, tend to remember the good rather than the bad when someone close to them dies. —
Soheir Khashoggi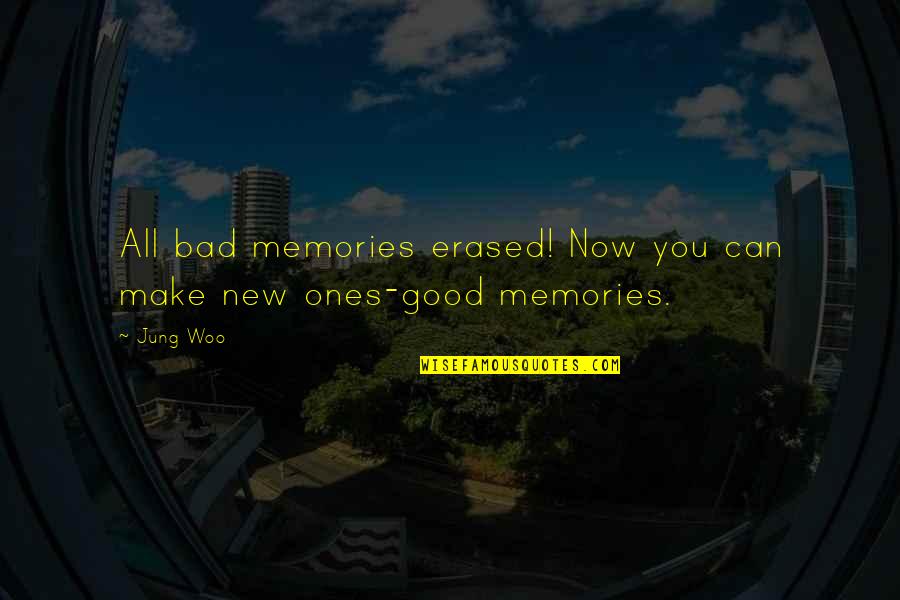 All bad memories erased! Now you can make new ones-good memories. —
Jung Woo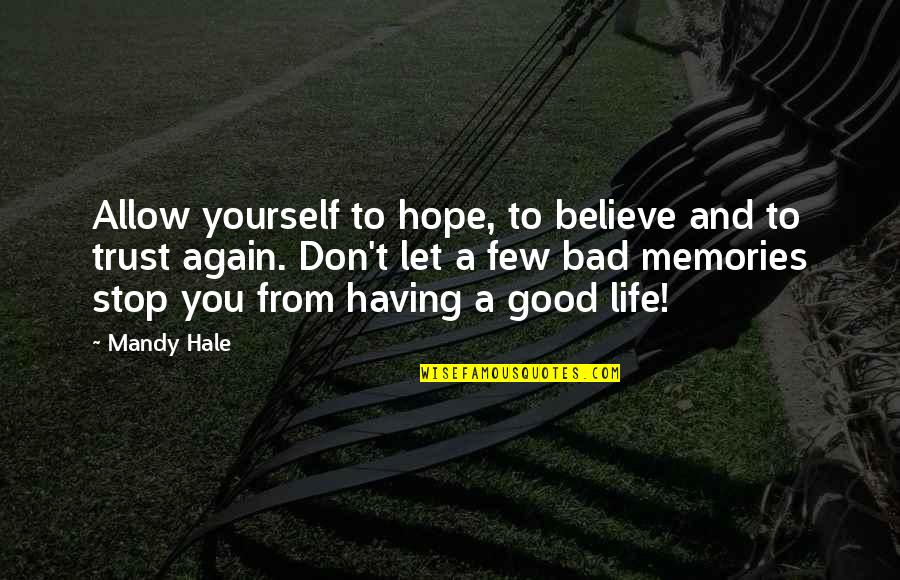 Allow yourself to hope, to believe and to trust again. Don't let a few bad memories stop you from having a good life! —
Mandy Hale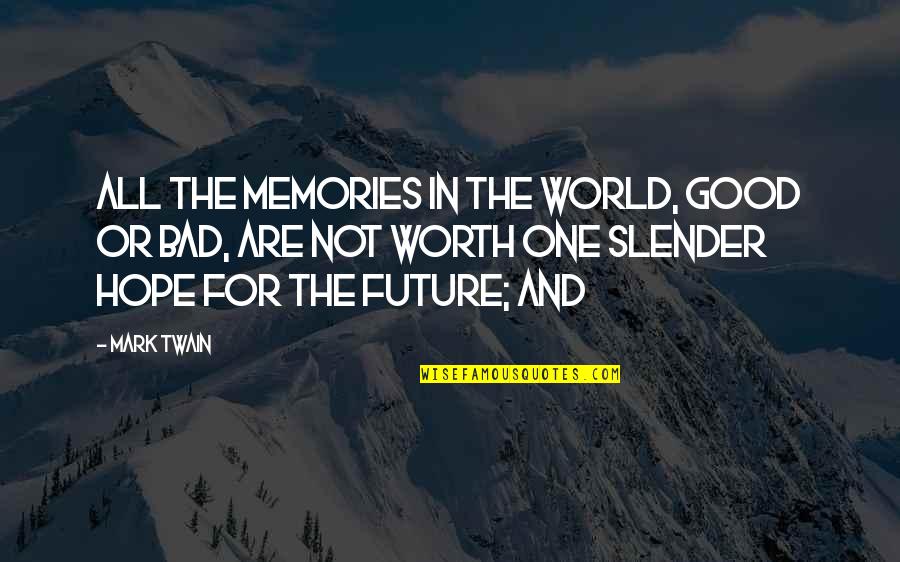 All the memories in the world, good or bad, are not worth one slender hope for the future; and —
Mark Twain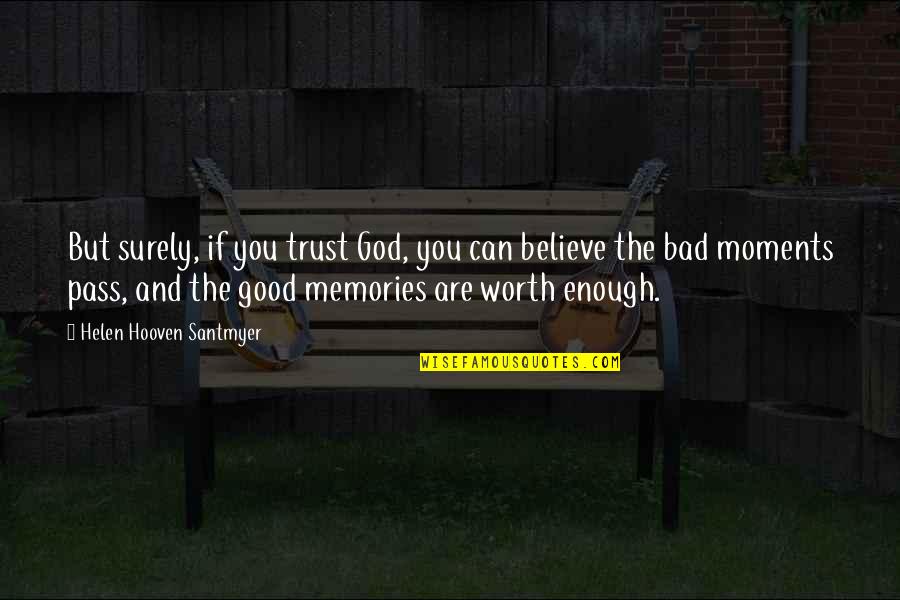 But surely, if you trust God, you can believe the bad moments pass, and the good memories are worth enough. —
Helen Hooven Santmyer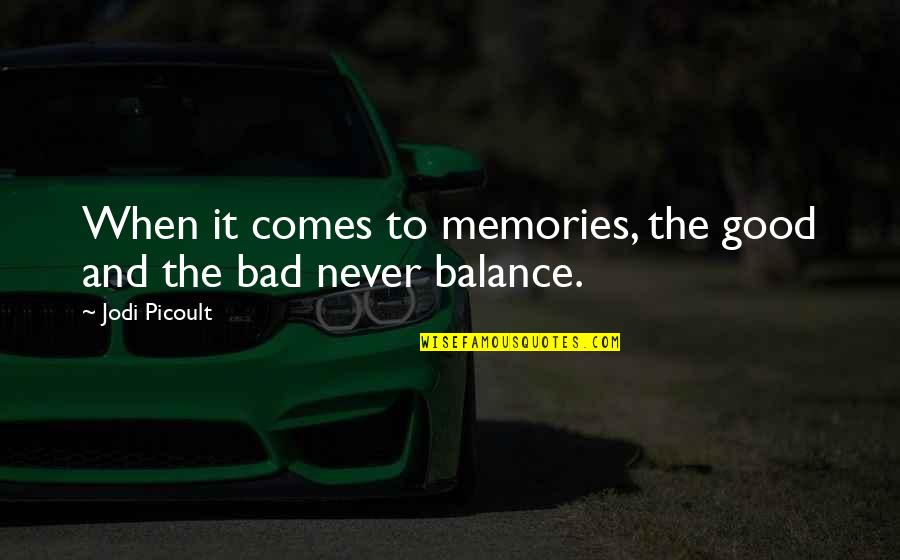 When it comes to memories, the good and the bad never balance. —
Jodi Picoult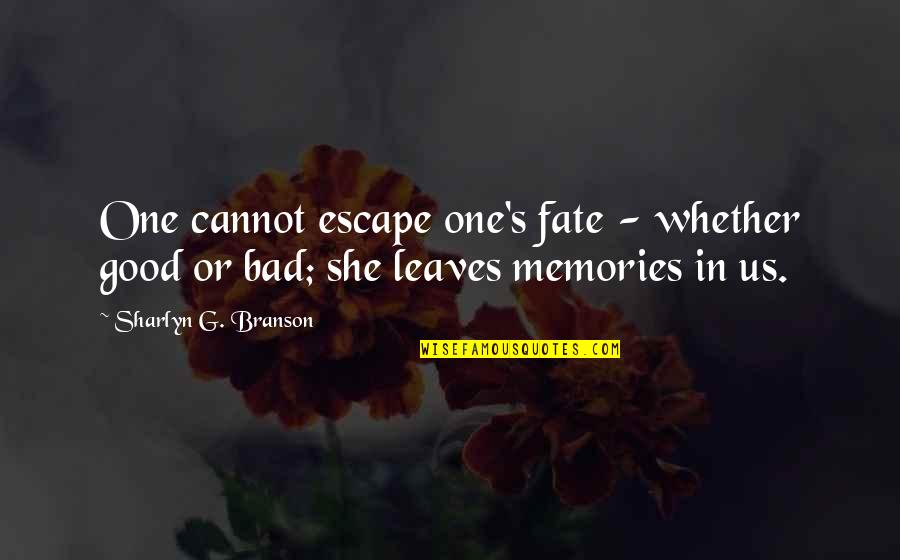 One cannot escape one's fate - whether good or bad; she leaves memories in us. —
Sharlyn G. Branson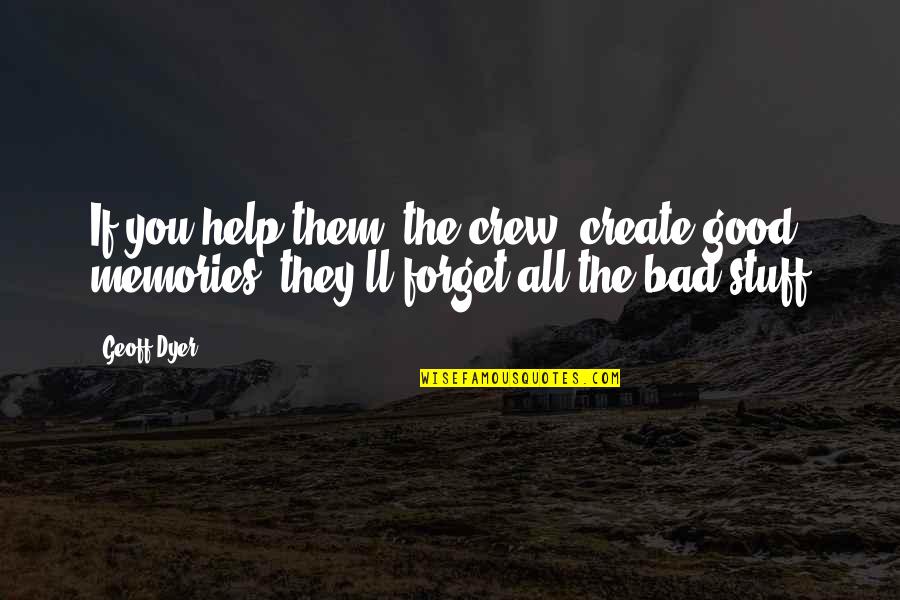 If you help them (the crew) create good memories, they'll forget all the bad stuff —
Geoff Dyer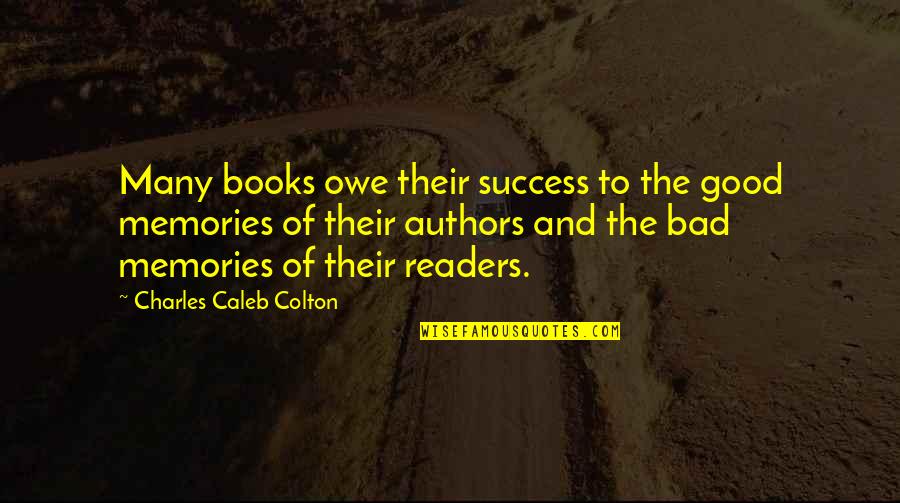 Many books owe their success to the good memories of their authors and the bad memories of their readers. —
Charles Caleb Colton