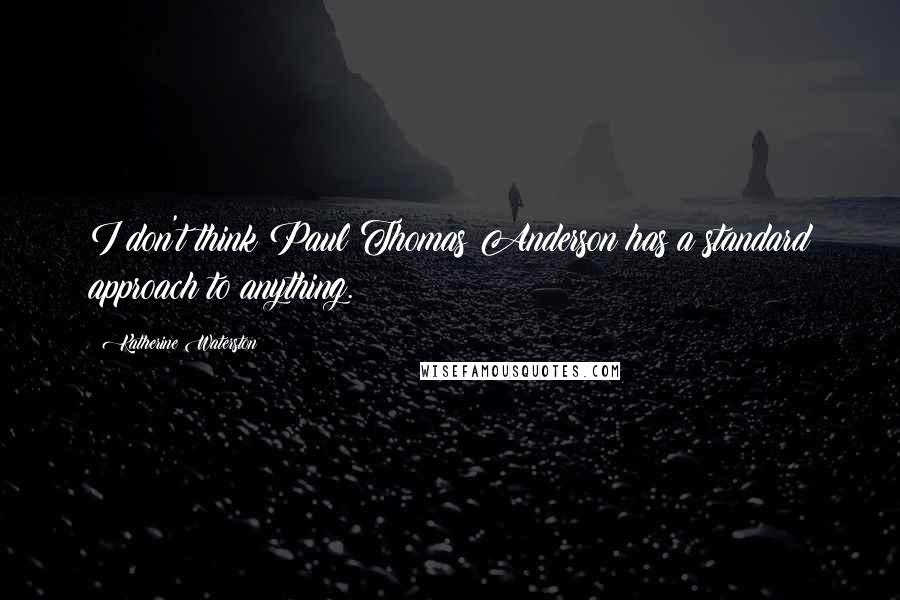 I don't think Paul Thomas Anderson has a standard approach to anything.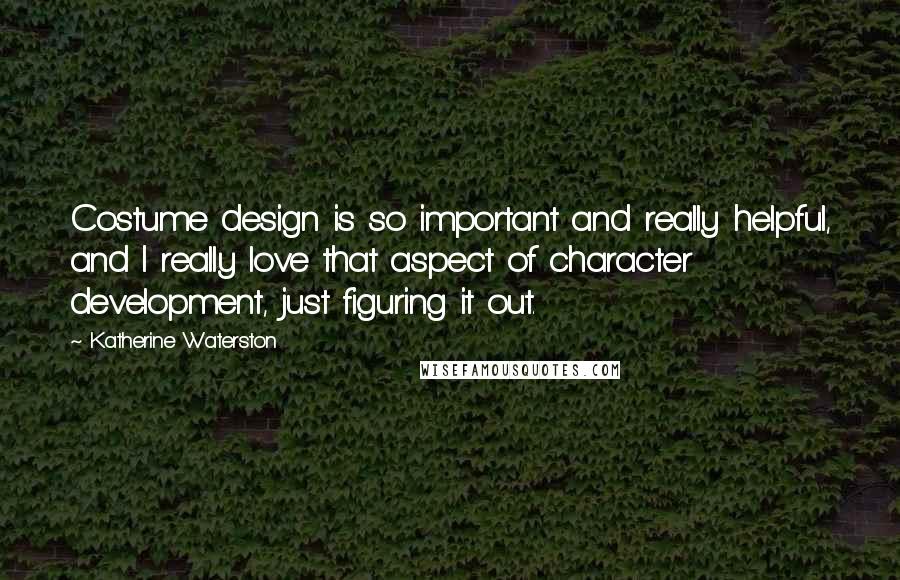 Costume design is so important and really helpful, and I really love that aspect of character development, just figuring it out.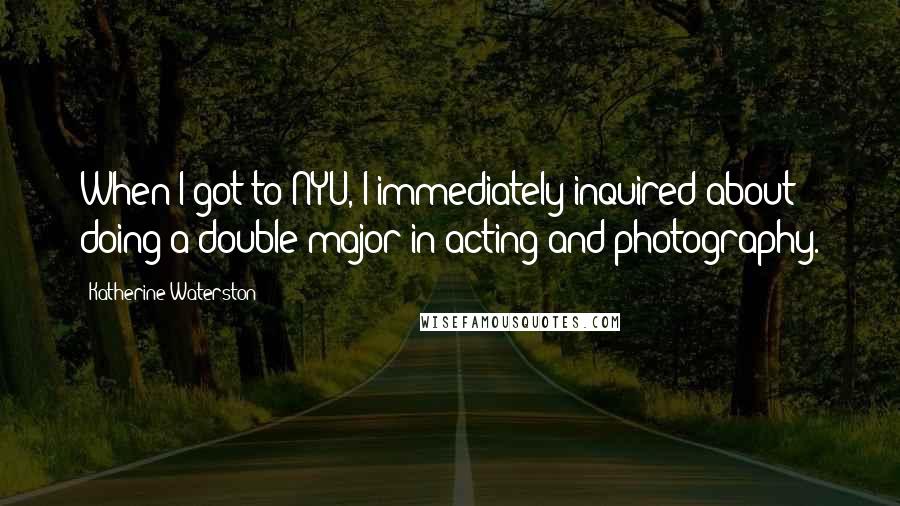 When I got to NYU, I immediately inquired about doing a double major in acting and photography.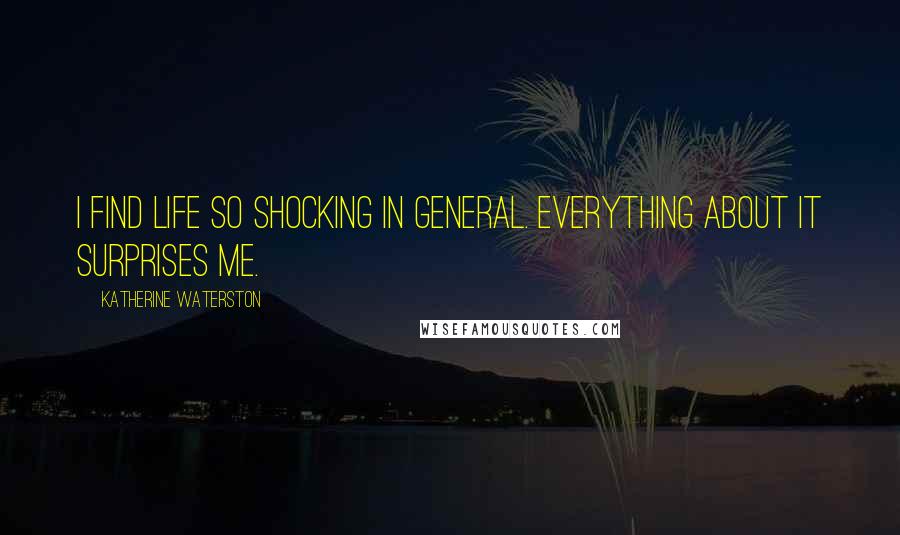 I find life so shocking in general. Everything about it surprises me.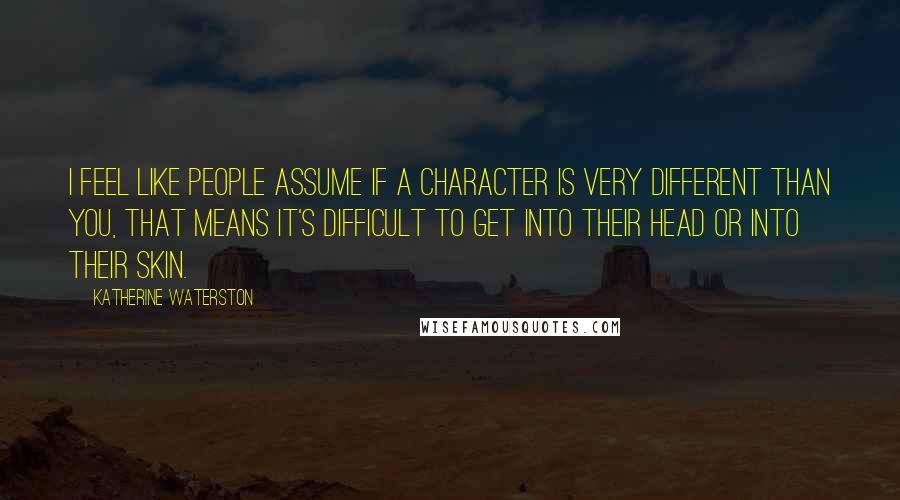 I feel like people assume if a character is very different than you, that means it's difficult to get into their head or into their skin.
I didn't find it difficult to live in the 'Inherent Vice' world or play those scenes, because they just seemed so real.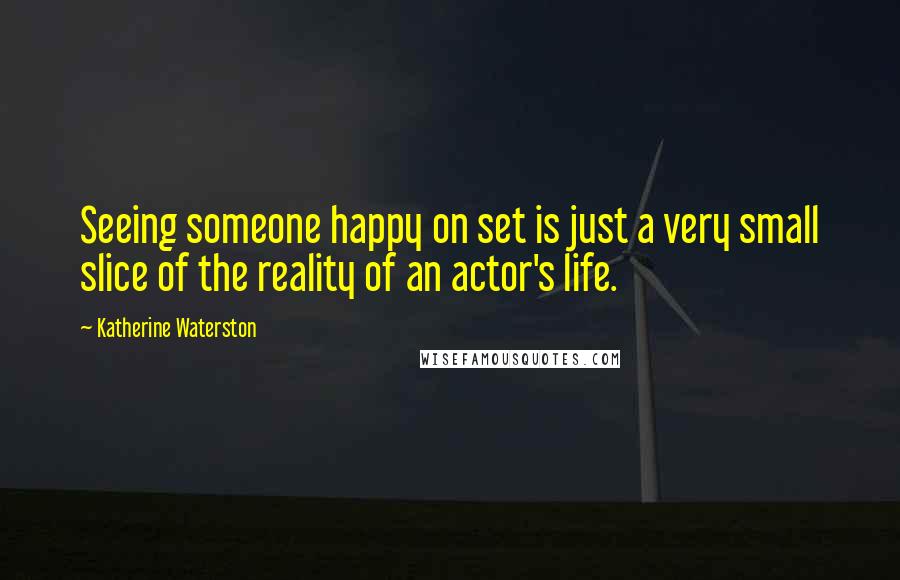 Seeing someone happy on set is just a very small slice of the reality of an actor's life.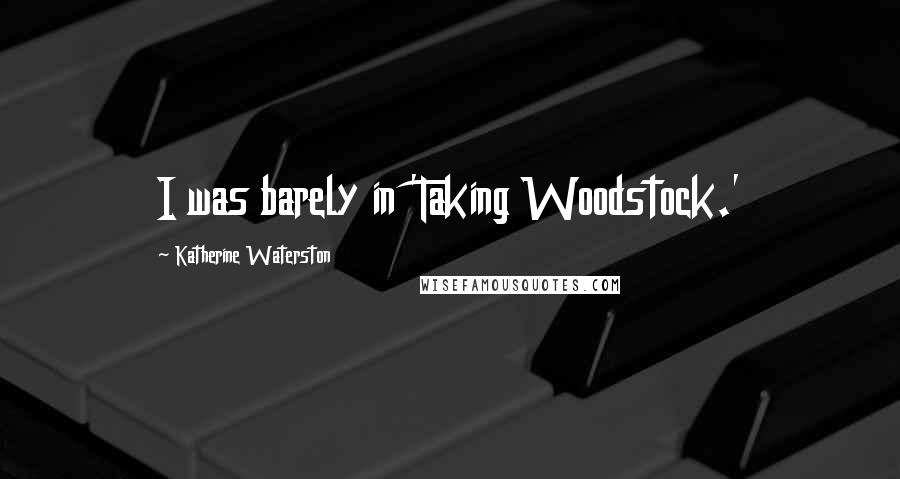 I was barely in 'Taking Woodstock.'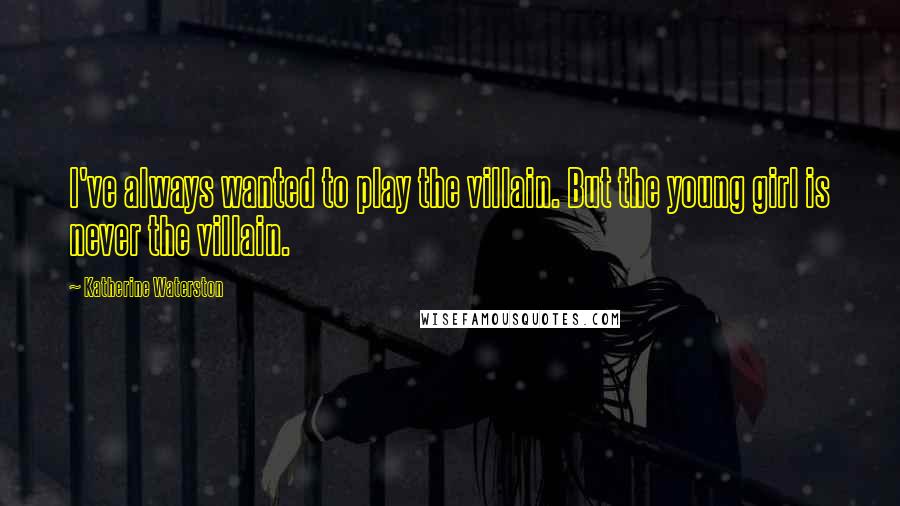 I've always wanted to play the villain. But the young girl is never the villain.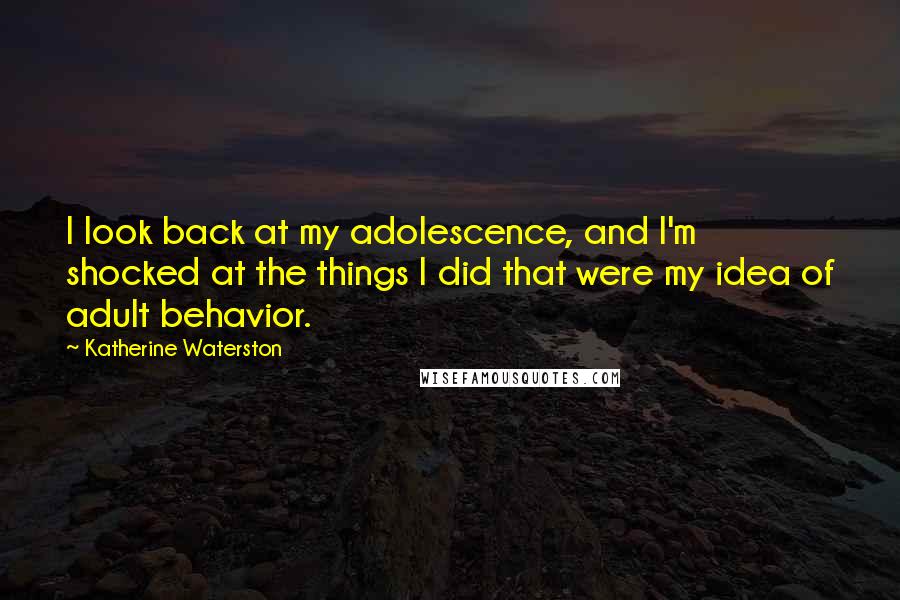 I look back at my adolescence, and I'm shocked at the things I did that were my idea of adult behavior.