Patricia Storace Quotes
Top 11 wise famous quotes and sayings by Patricia Storace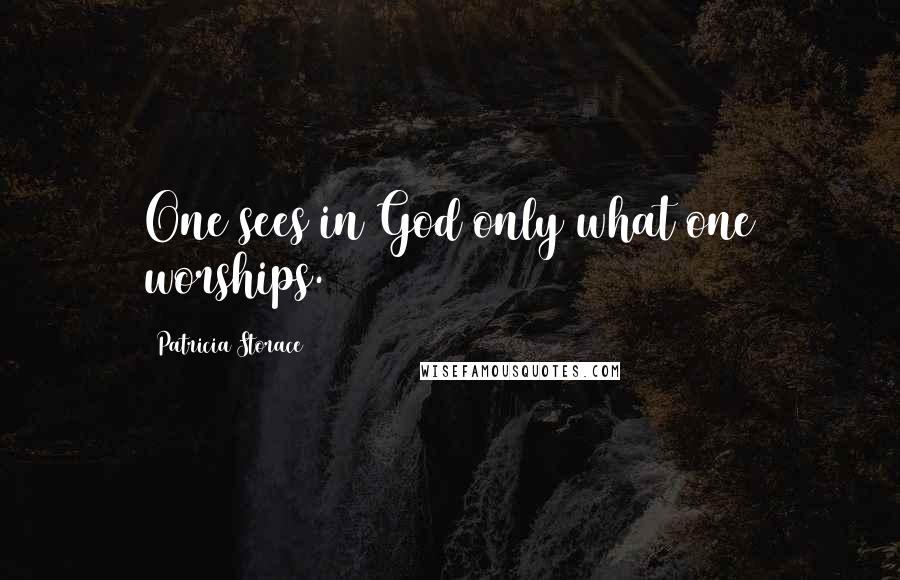 One sees in God only what one worships.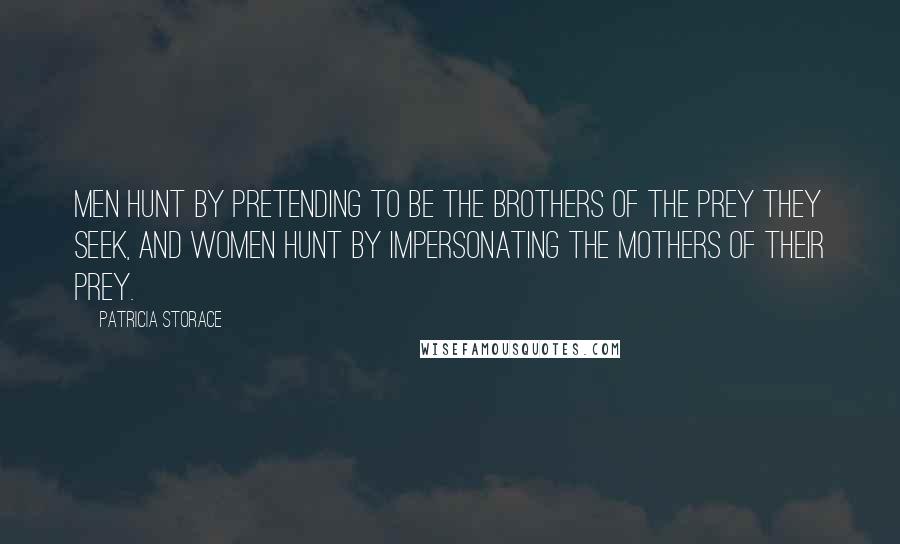 Men hunt by pretending to be the brothers of the prey they seek, and women hunt by impersonating the mothers of their prey.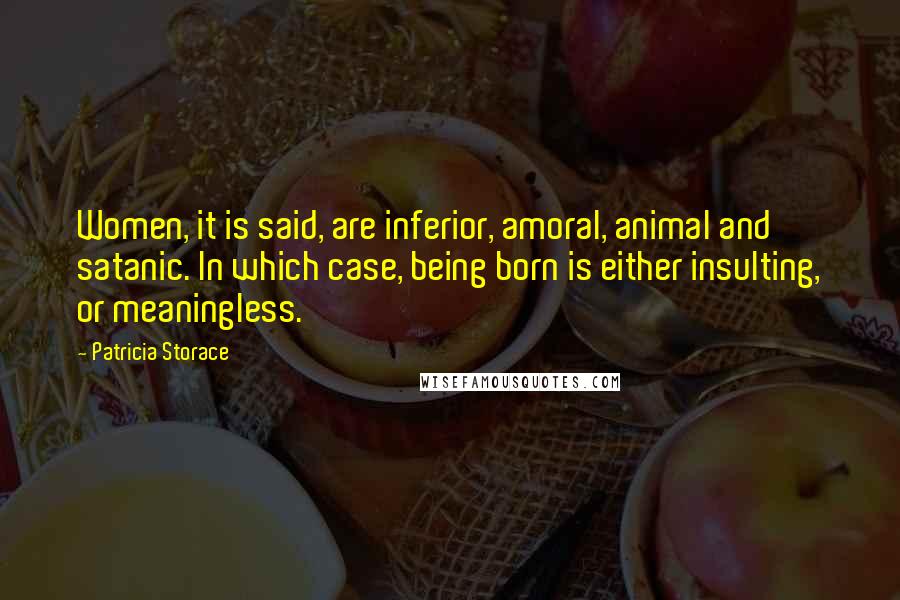 Women, it is said, are inferior, amoral, animal and satanic. In which case, being born is either insulting, or meaningless.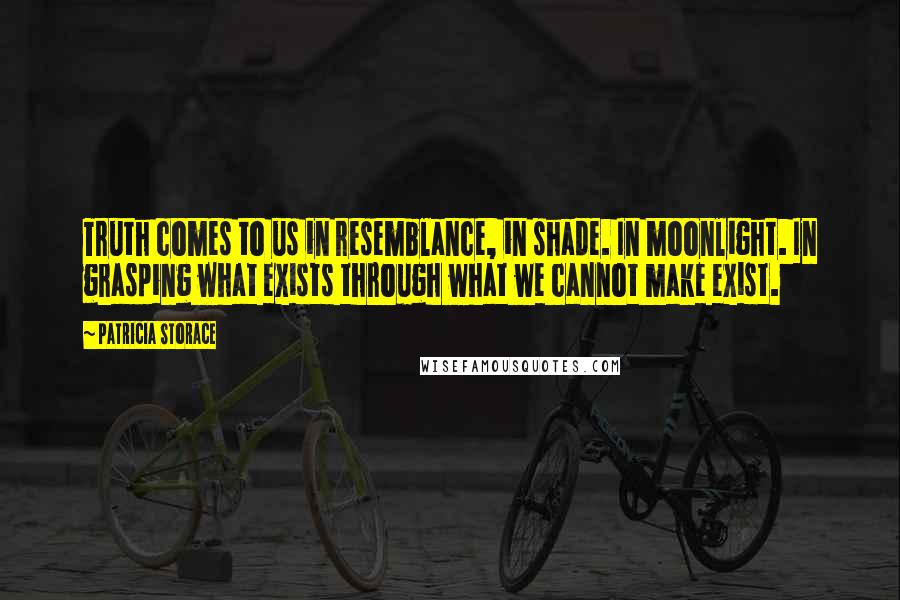 Truth comes to us in resemblance, in shade. In moonlight. In grasping what exists through what we cannot make exist.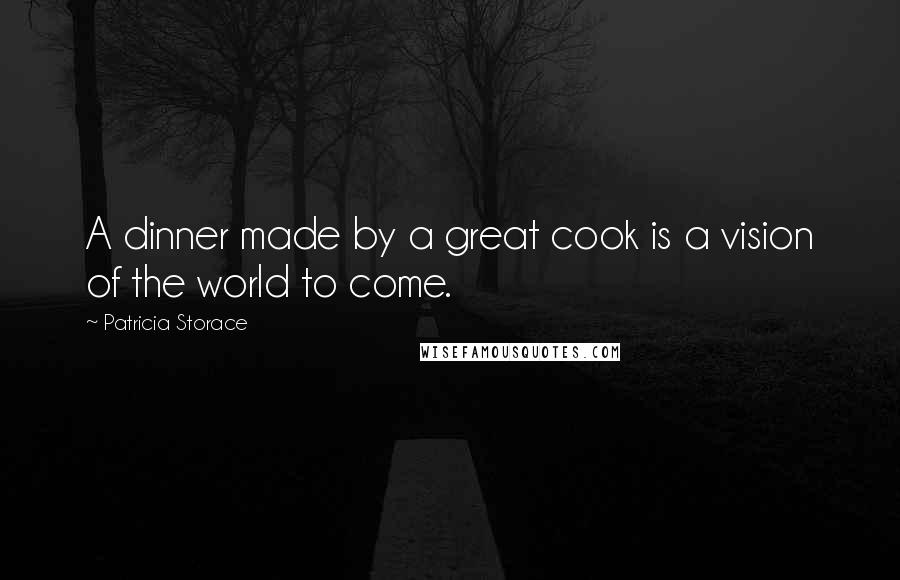 A dinner made by a great cook is a vision of the world to come.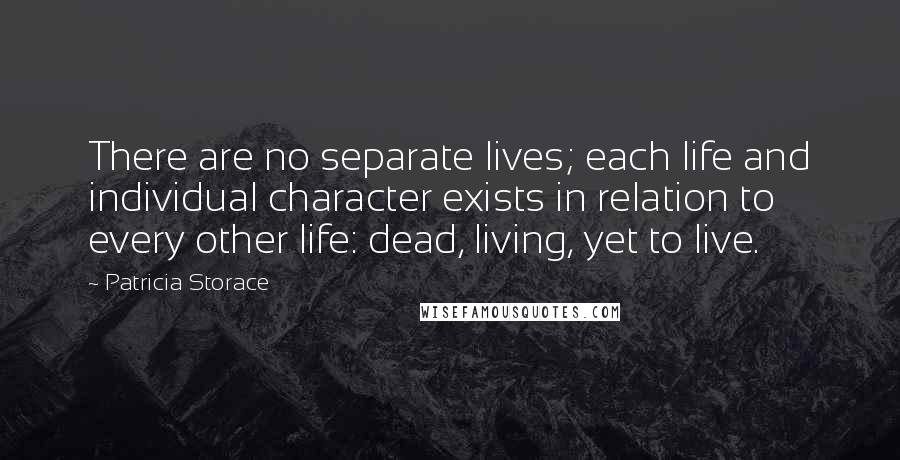 There are no separate lives; each life and individual character exists in relation to every other life: dead, living, yet to live.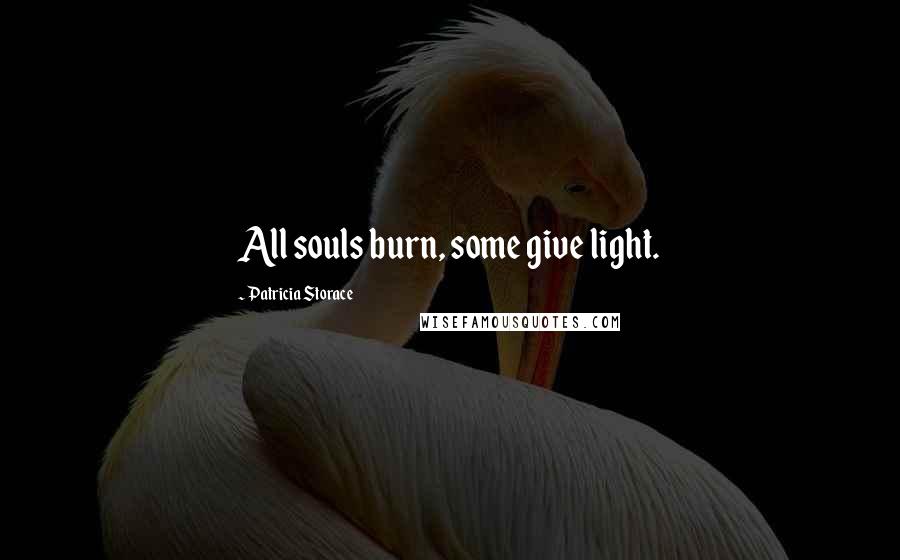 All souls burn, some give light.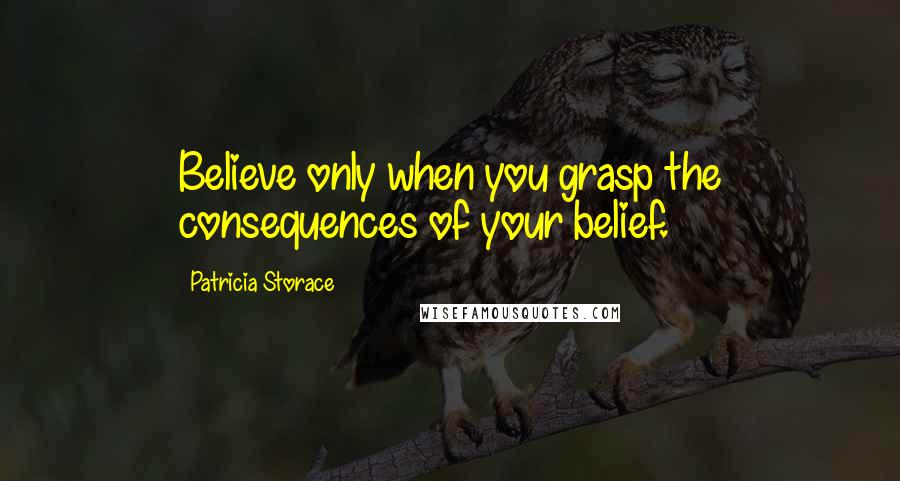 Believe only when you grasp the consequences of your belief.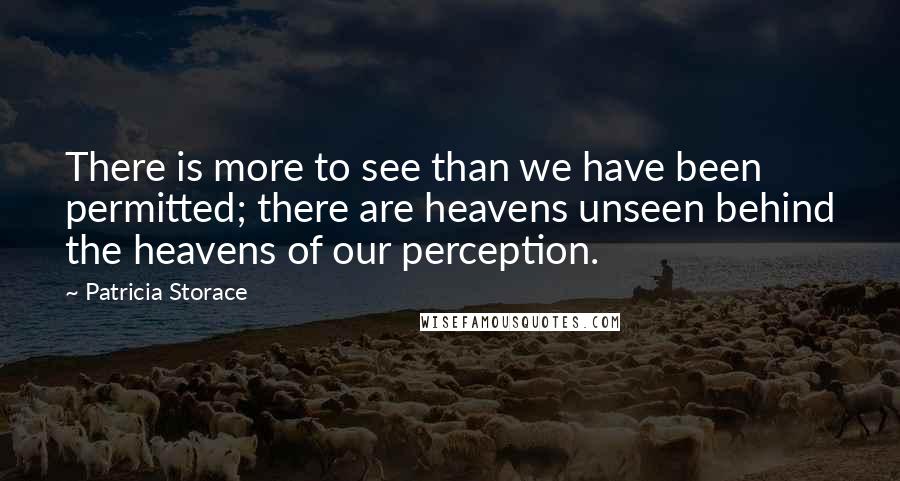 There is more to see than we have been permitted; there are heavens unseen behind the heavens of our perception.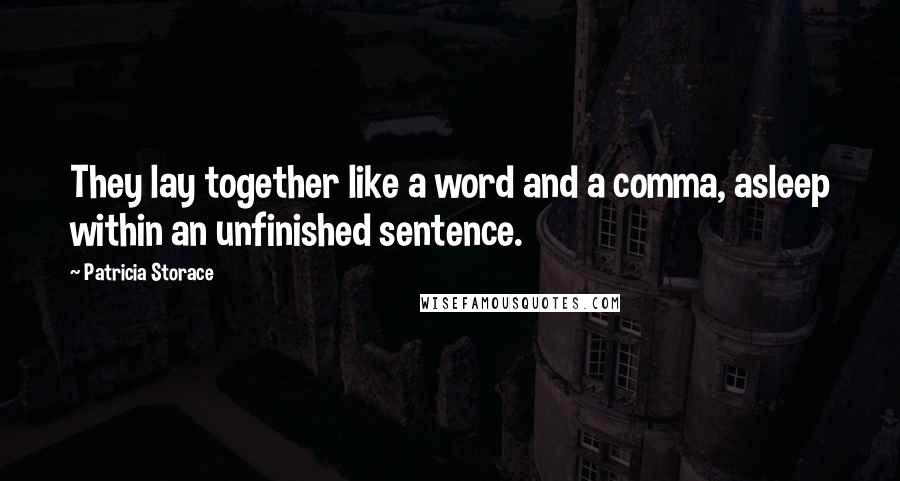 They lay together like a word and a comma, asleep within an unfinished sentence.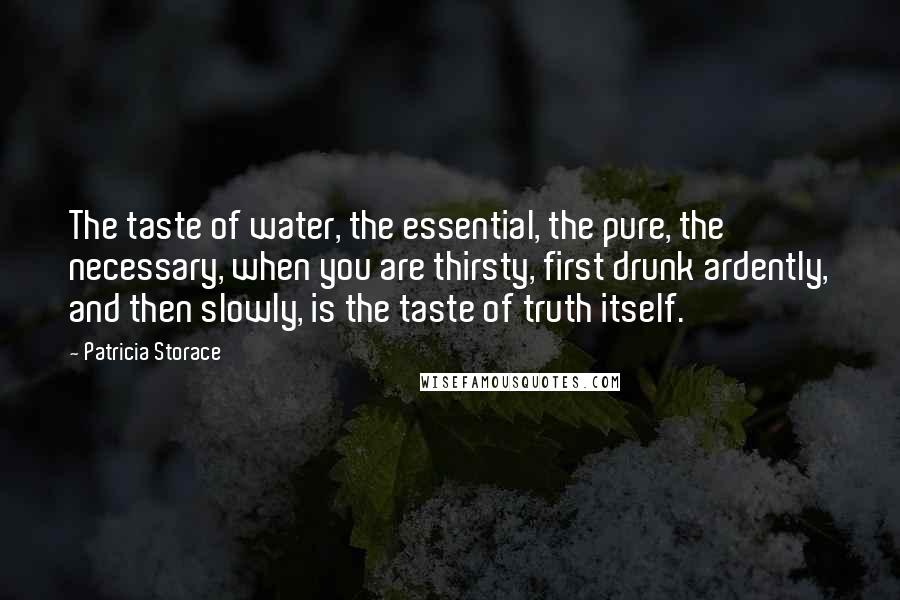 The taste of water, the essential, the pure, the necessary, when you are thirsty, first drunk ardently, and then slowly, is the taste of truth itself.