Bored Person Quotes
Collection of top 14 famous quotes about Bored Person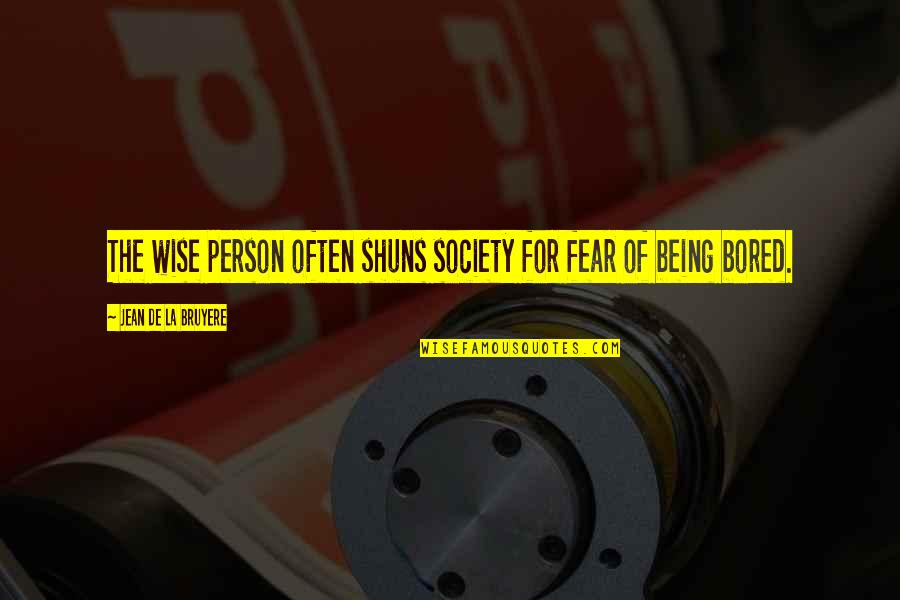 The wise person often shuns society for fear of being bored.
—
Jean De La Bruyere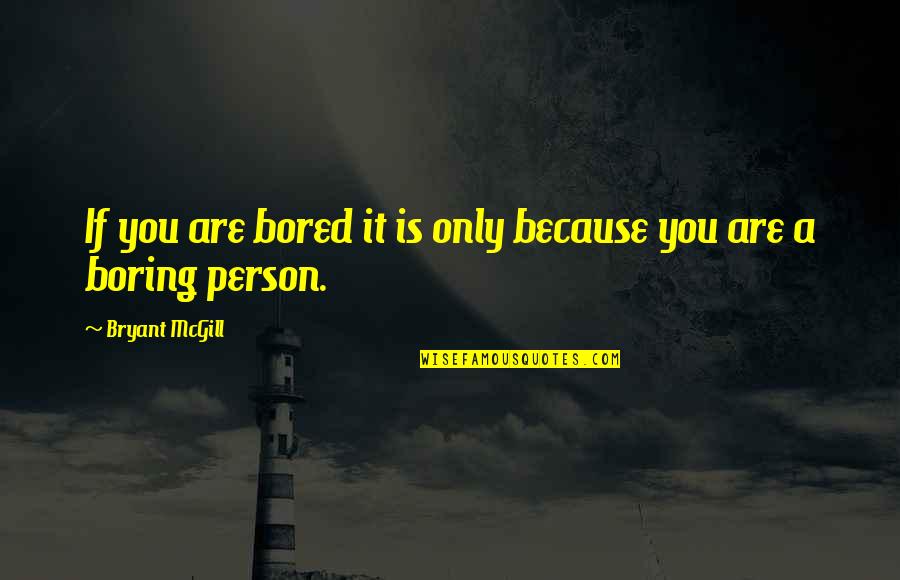 If you are bored it is only because you are a boring person.
—
Bryant McGill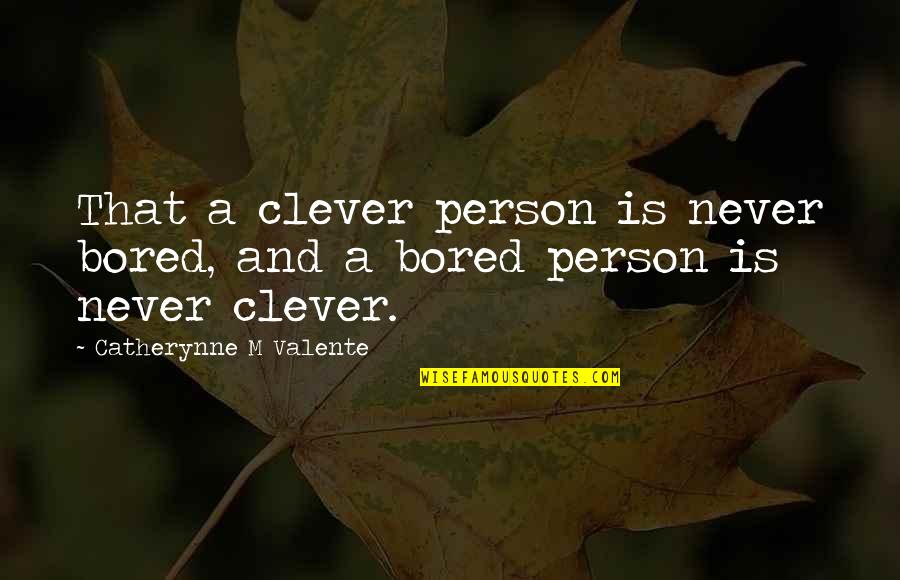 That a clever person is never bored, and a bored person is never clever.
—
Catherynne M Valente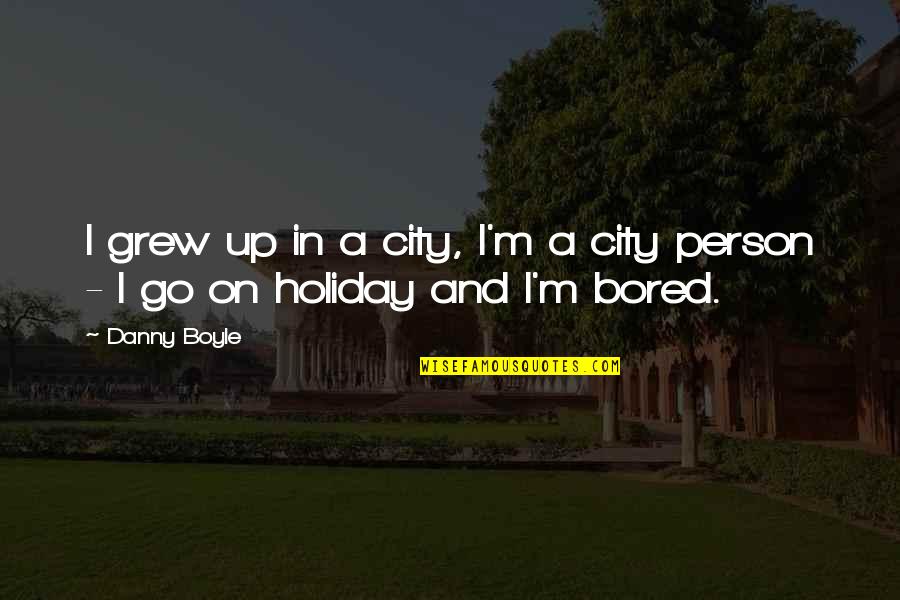 I grew up in a city, I'm a city person - I go on holiday and I'm bored.
—
Danny Boyle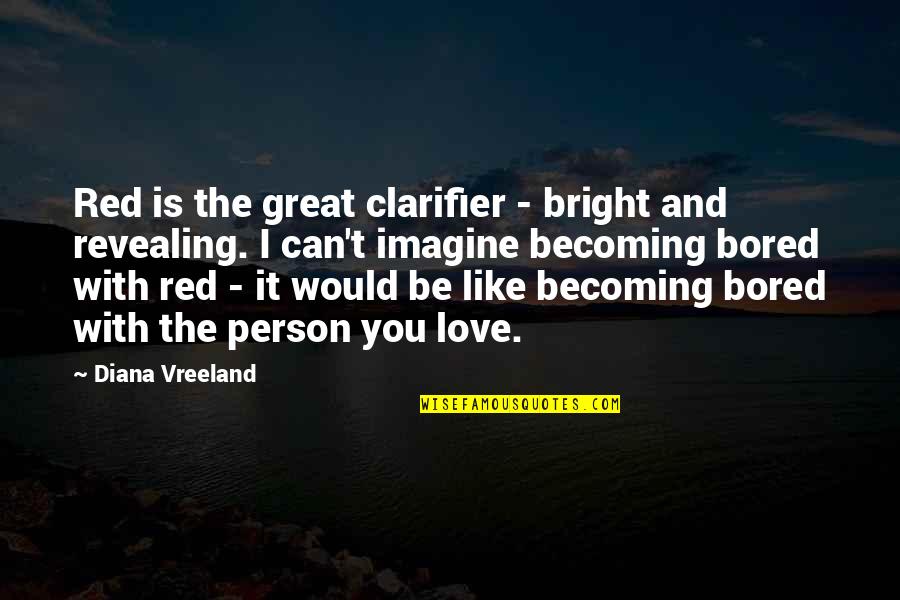 Red is the great clarifier - bright and revealing. I can't imagine becoming bored with red - it would be like becoming bored with the person you love.
—
Diana Vreeland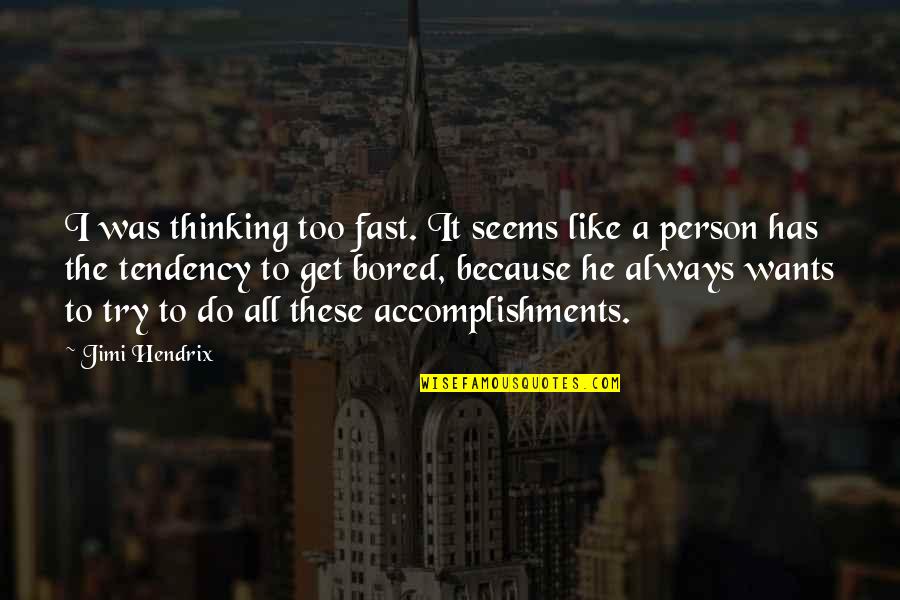 I was thinking too fast. It seems like a person has the tendency to get bored, because he always wants to try to do all these accomplishments.
—
Jimi Hendrix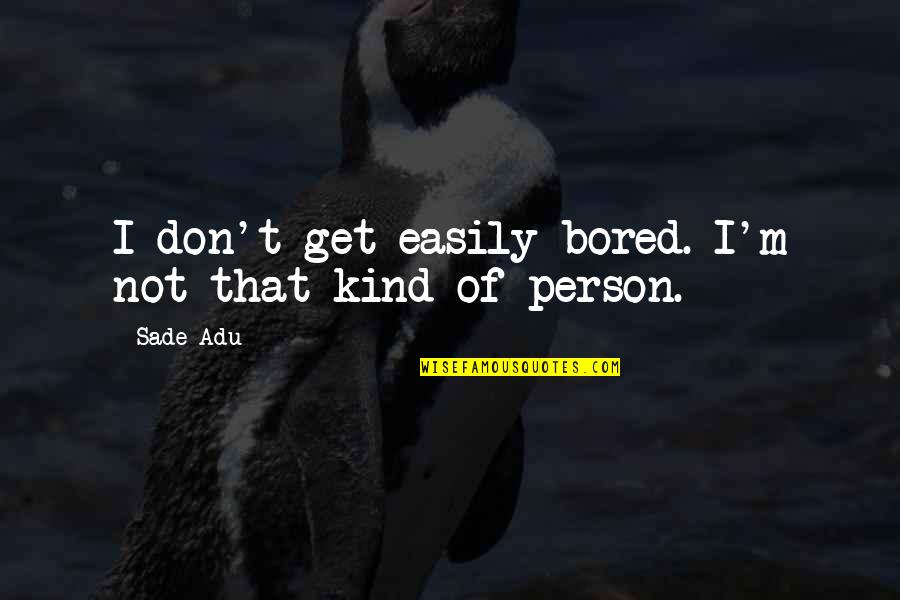 I don't get easily bored. I'm not that kind of person. —
Sade Adu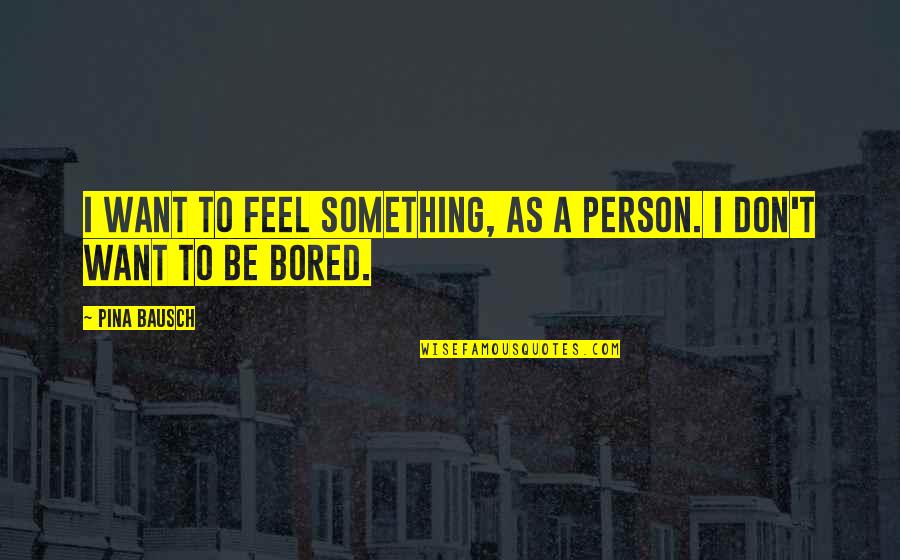 I want to feel something, as a person. I don't want to be bored. —
Pina Bausch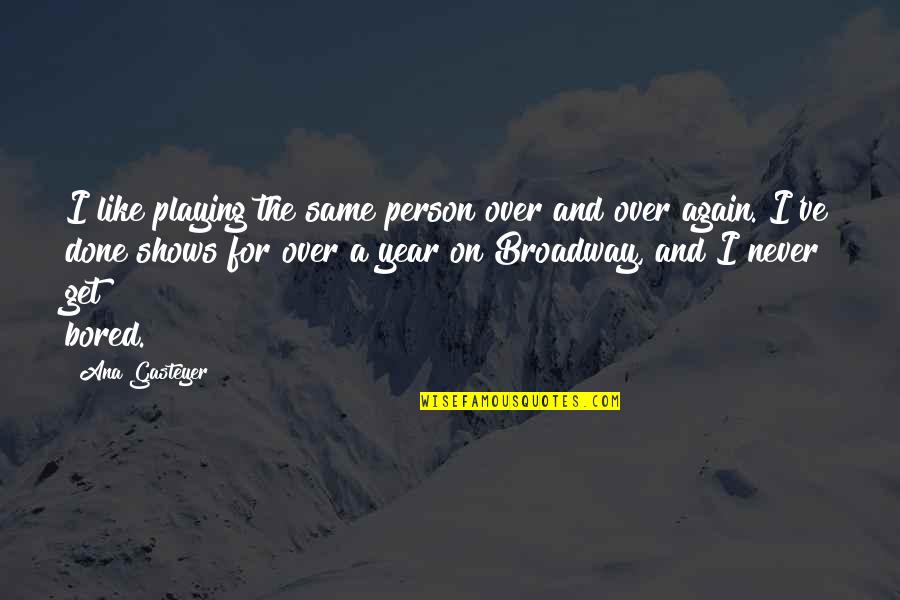 I like playing the same person over and over again. I've done shows for over a year on Broadway, and I never get bored. —
Ana Gasteyer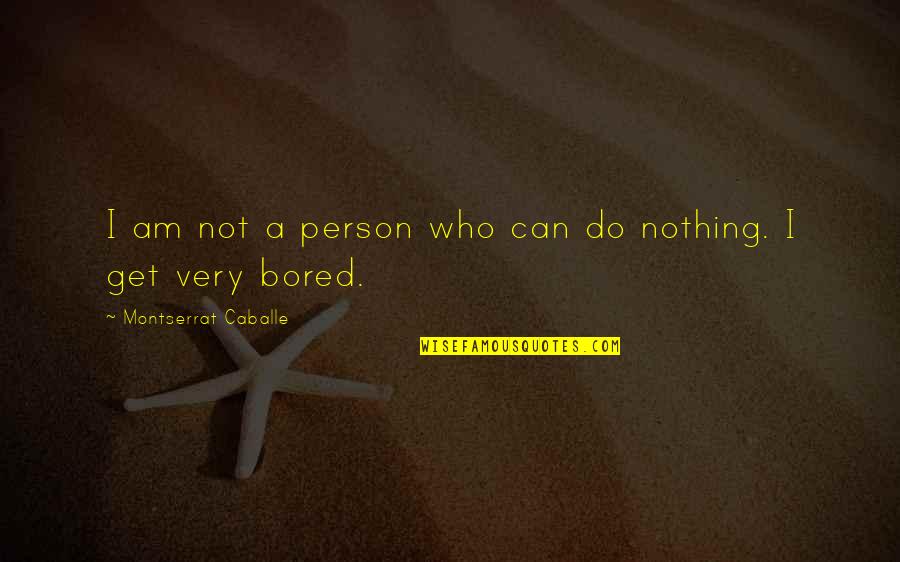 I am not a person who can do nothing. I get very bored. —
Montserrat Caballe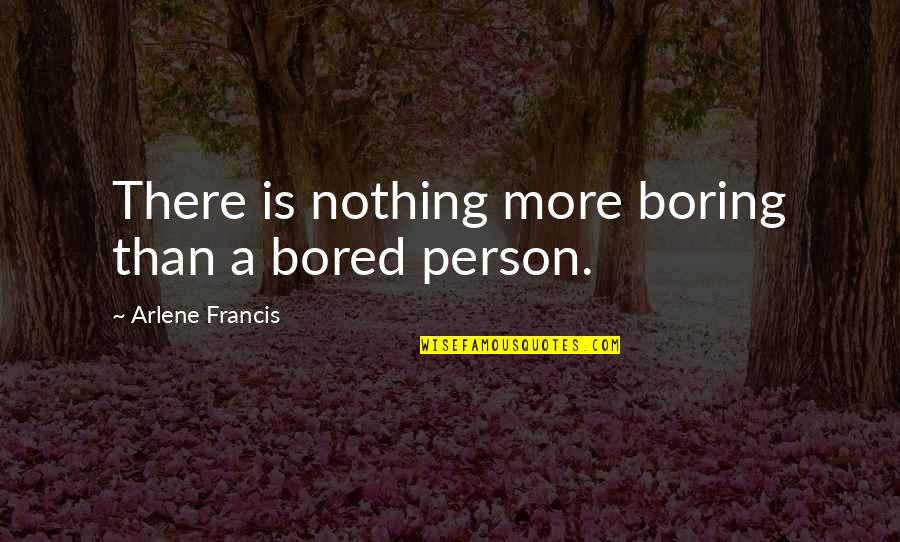 There is nothing more boring than a
bored person
. —
Arlene Francis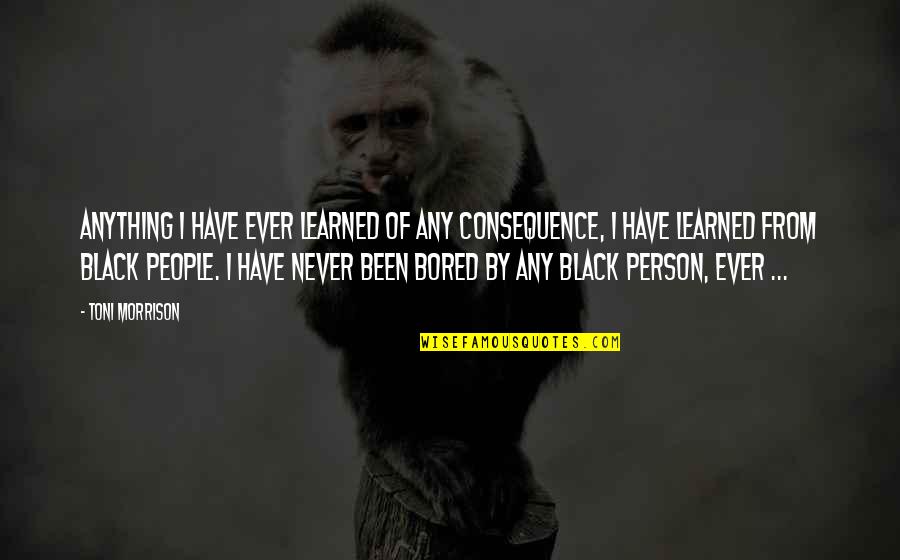 Anything I have ever learned of any consequence, I have learned from Black people. I have never been bored by any Black person, ever ... —
Toni Morrison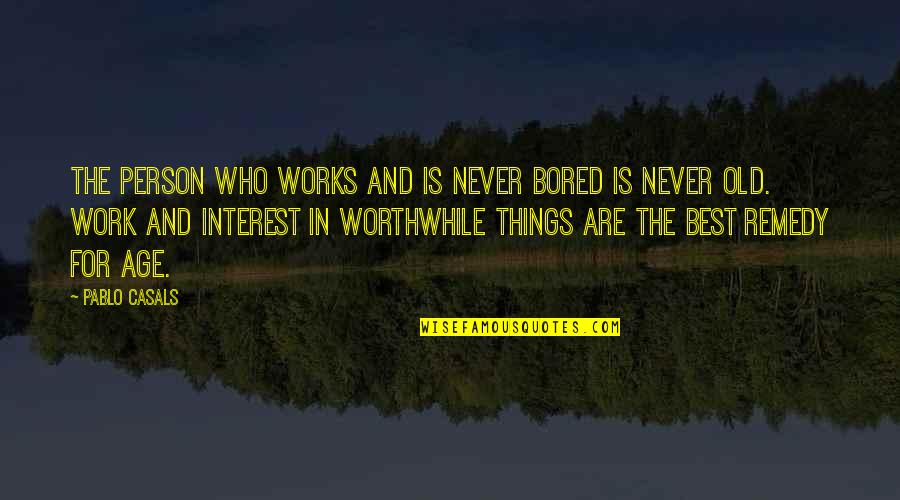 The person who works and is never bored is never old. Work and interest in worthwhile things are the best remedy for age. —
Pablo Casals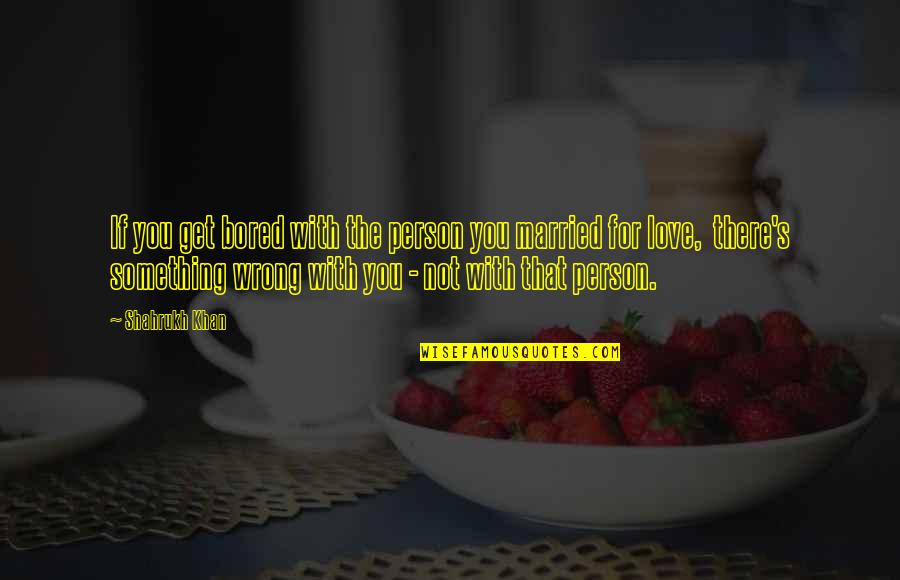 If you get bored with the person you married for love,
there's something wrong with you - not with that person. —
Shahrukh Khan