Success And Patience Quotes
Collection of top 30 famous quotes about Success And Patience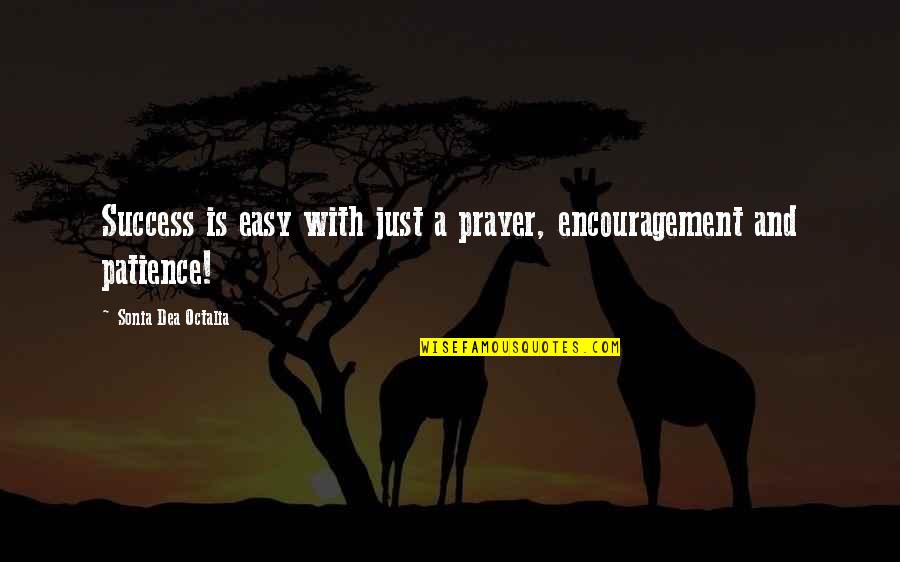 Success is easy with just a prayer, encouragement and patience!
—
Sonia Dea Octalia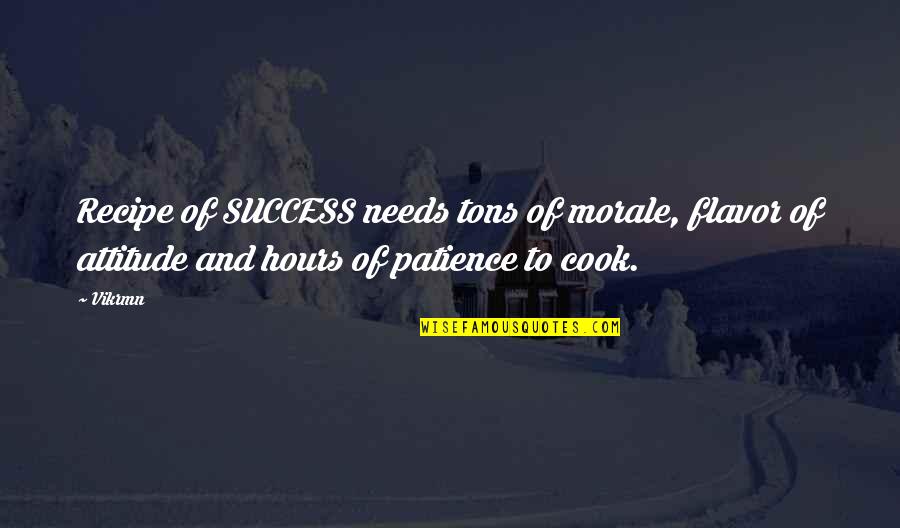 Recipe of SUCCESS needs tons of morale, flavor of attitude and hours of patience to cook.
—
Vikrmn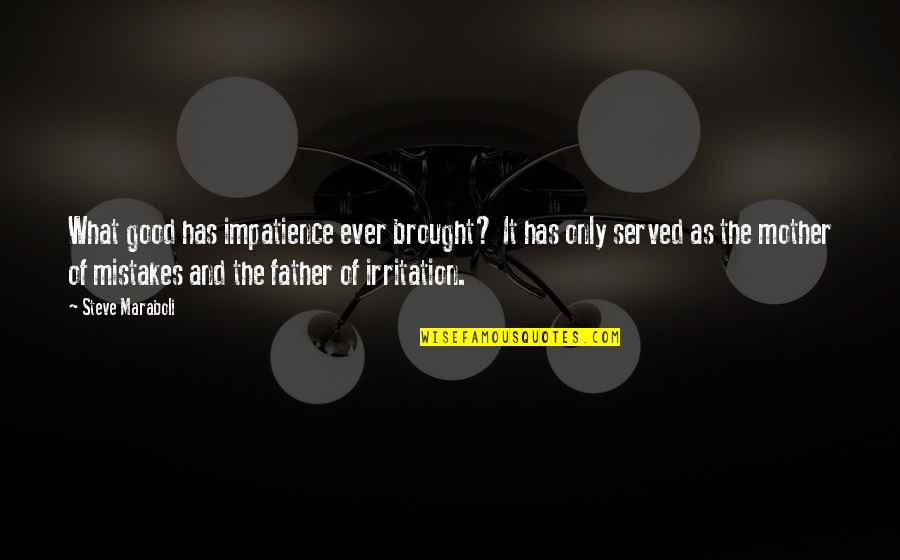 What good has impatience ever brought? It has only served as the mother of mistakes and the father of irritation.
—
Steve Maraboli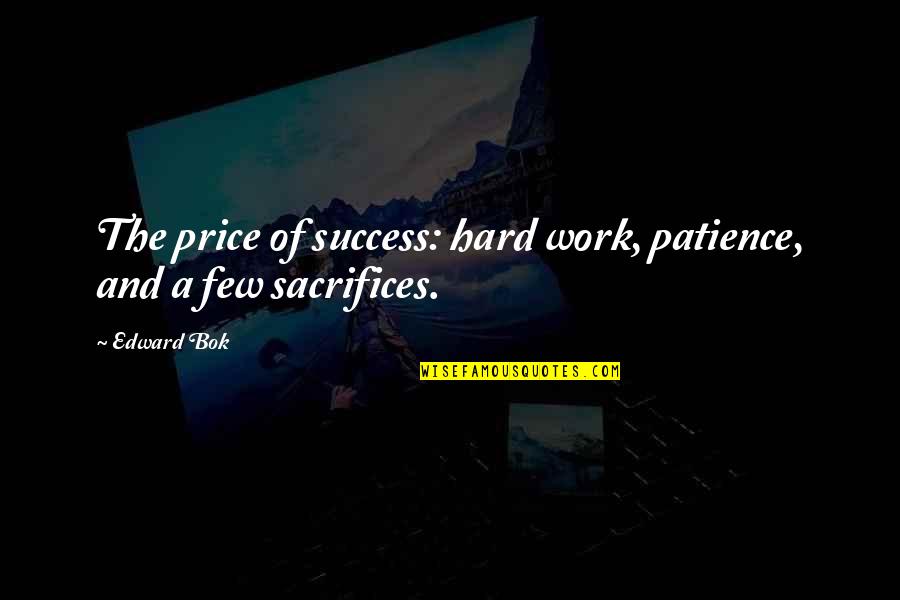 The price of success: hard work, patience, and a few sacrifices.
—
Edward Bok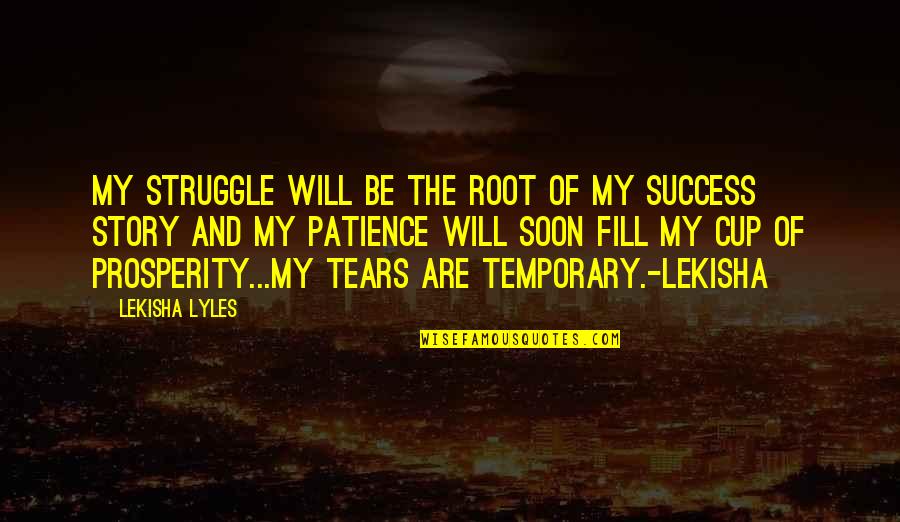 My struggle will be the root of my success story and my patience will soon fill my cup of prosperity...My tears are temporary.-Lekisha —
Lekisha Lyles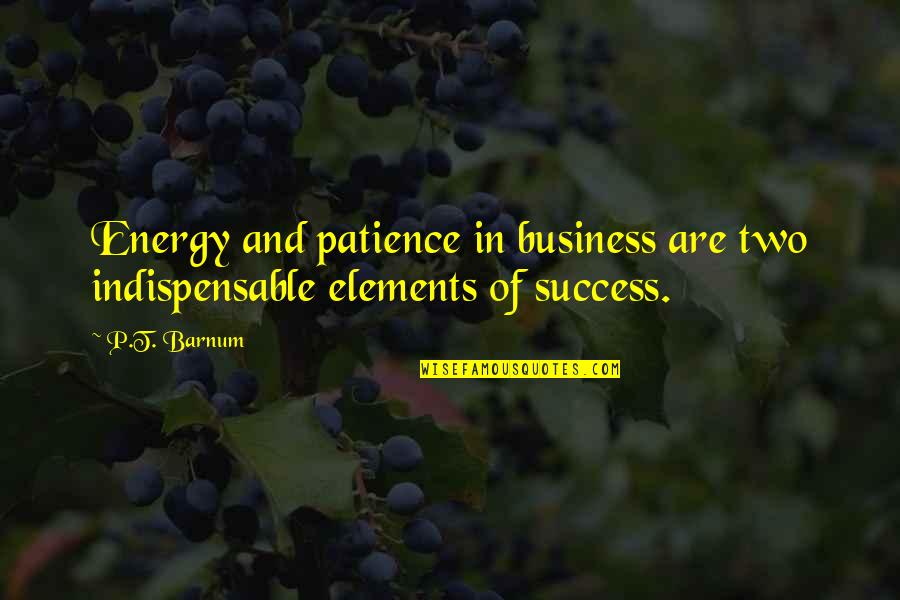 Energy and patience in business are two indispensable elements of success. —
P.T. Barnum
Success comes from patience and passion. —
Debasish Mridha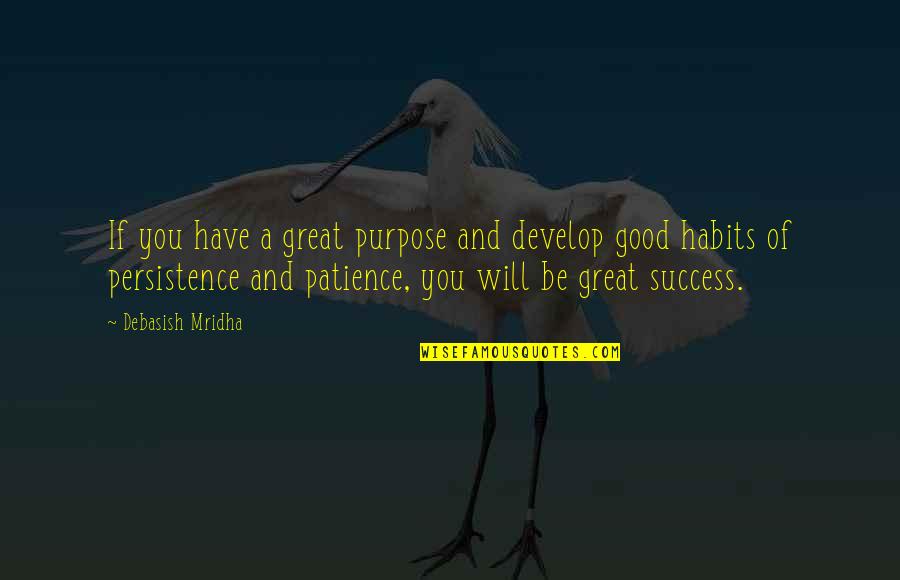 If you have a great purpose and develop good habits of persistence and patience, you will be great success. —
Debasish Mridha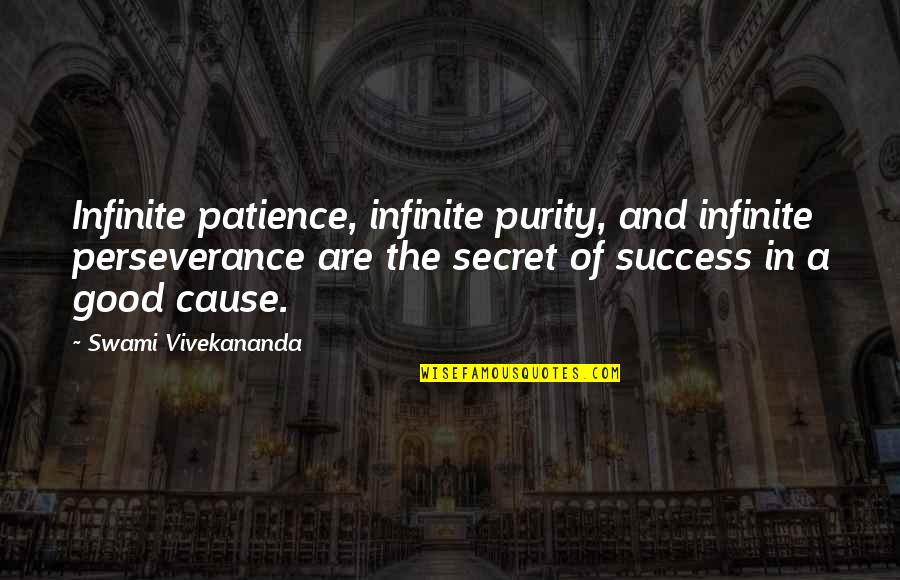 Infinite patience, infinite purity, and infinite perseverance are the secret of success in a good cause. —
Swami Vivekananda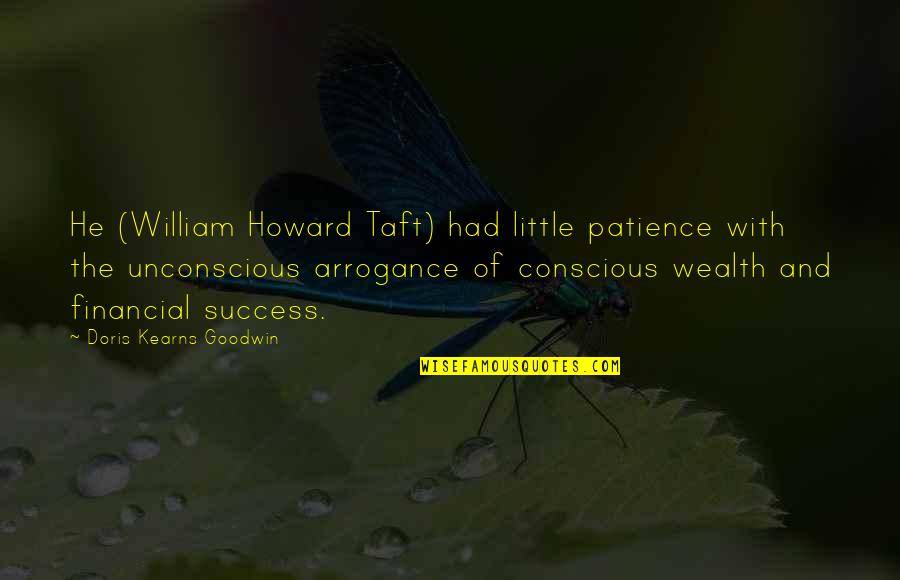 He (William Howard Taft) had little patience with the unconscious arrogance of conscious wealth and financial success. —
Doris Kearns Goodwin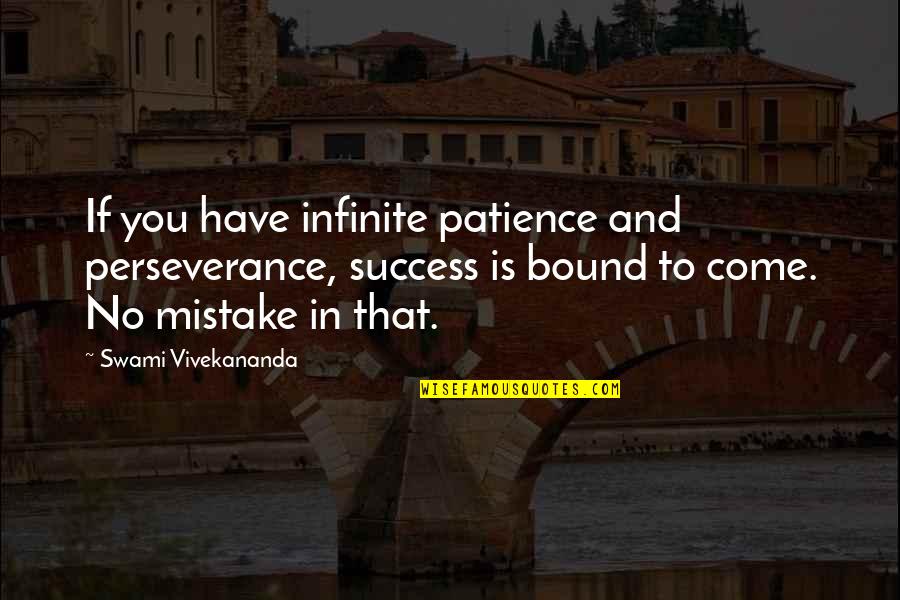 If you have infinite patience and perseverance, success is bound to come. No mistake in that. —
Swami Vivekananda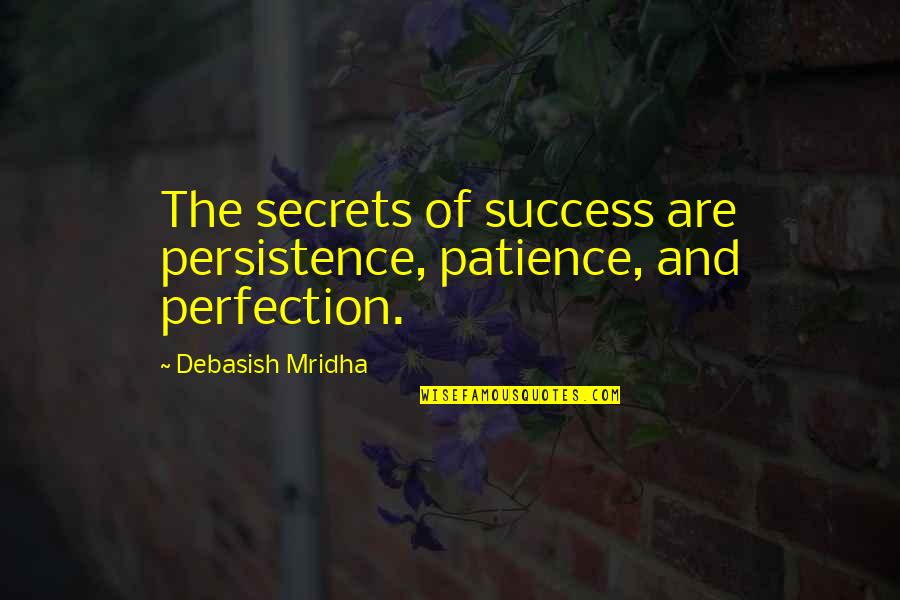 The secrets of success are persistence, patience, and perfection. —
Debasish Mridha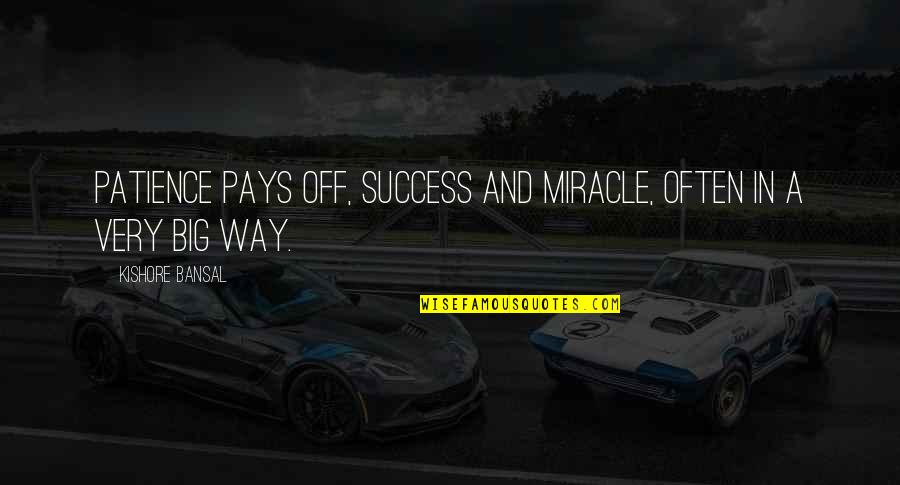 Patience pays off, success and miracle, often in a very big way. —
Kishore Bansal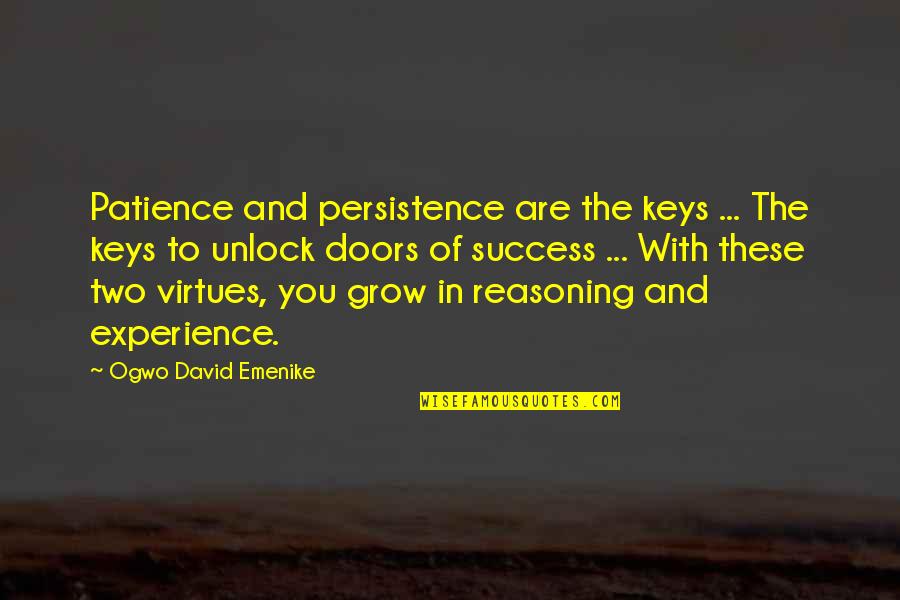 Patience and persistence are the keys ... The keys to unlock doors of success ... With these two virtues, you grow in reasoning and experience. —
Ogwo David Emenike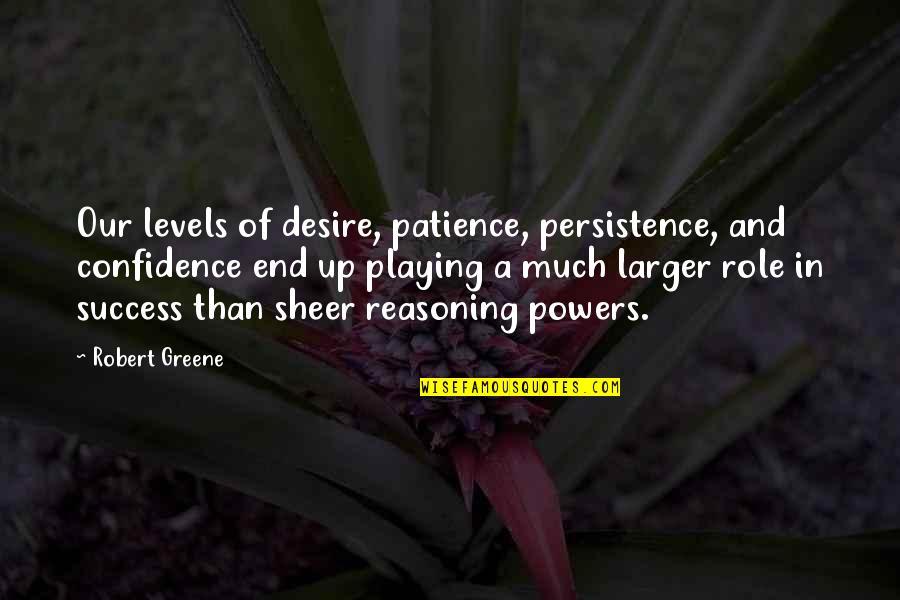 Our levels of desire, patience, persistence, and confidence end up playing a much larger role in success than sheer reasoning powers. —
Robert Greene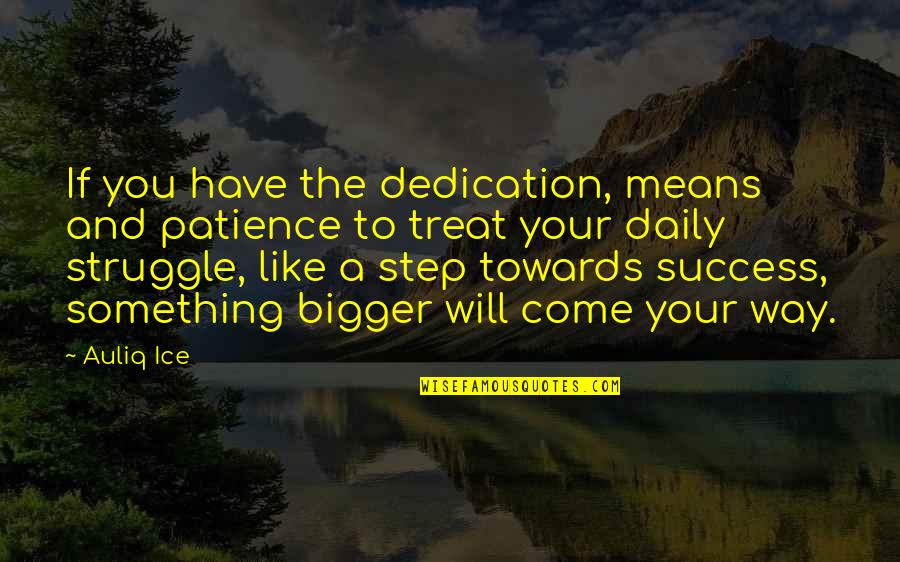 If you have the dedication, means and patience to treat your daily struggle, like a step towards success, something bigger will come your way. —
Auliq Ice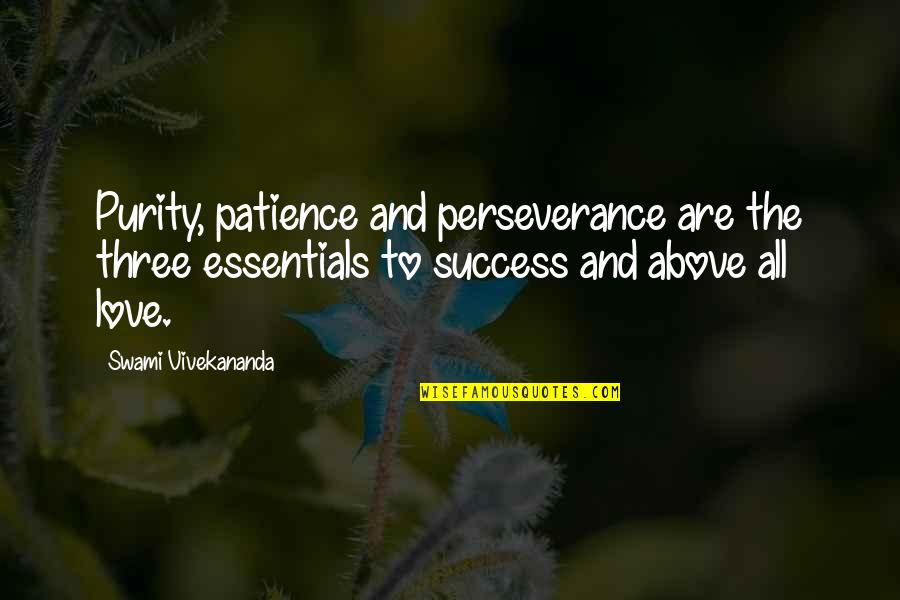 Purity, patience and perseverance are the three essentials to success and above all love. —
Swami Vivekananda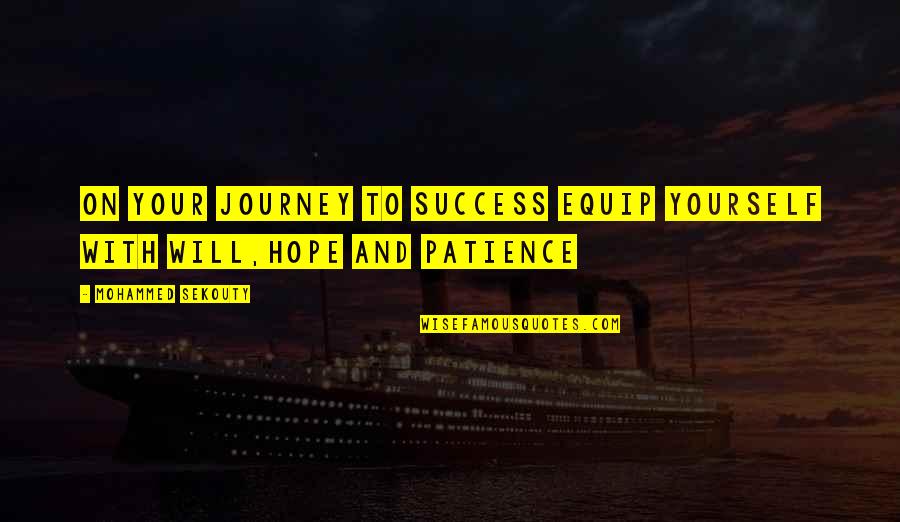 On your journey to success equip yourself with will,hope and patience —
Mohammed Sekouty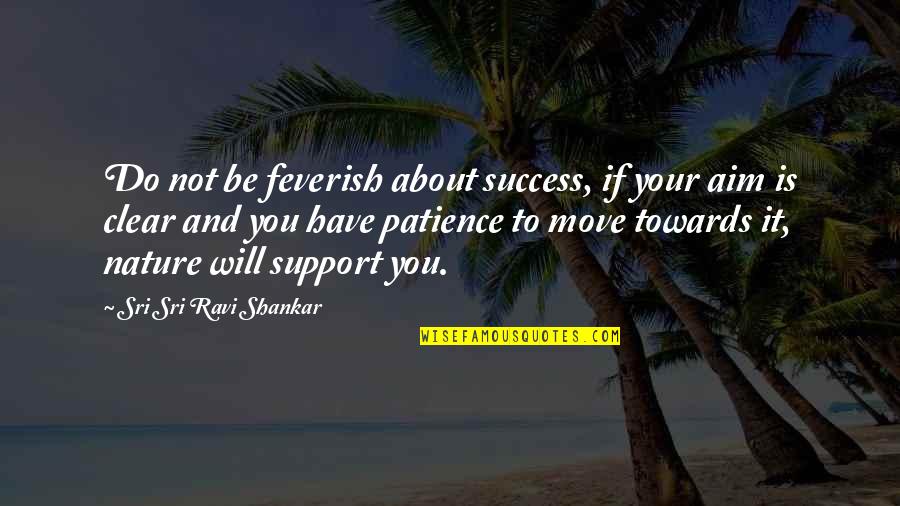 Do not be feverish about success, if your aim is clear and you have patience to move towards it, nature will support you. —
Sri Sri Ravi Shankar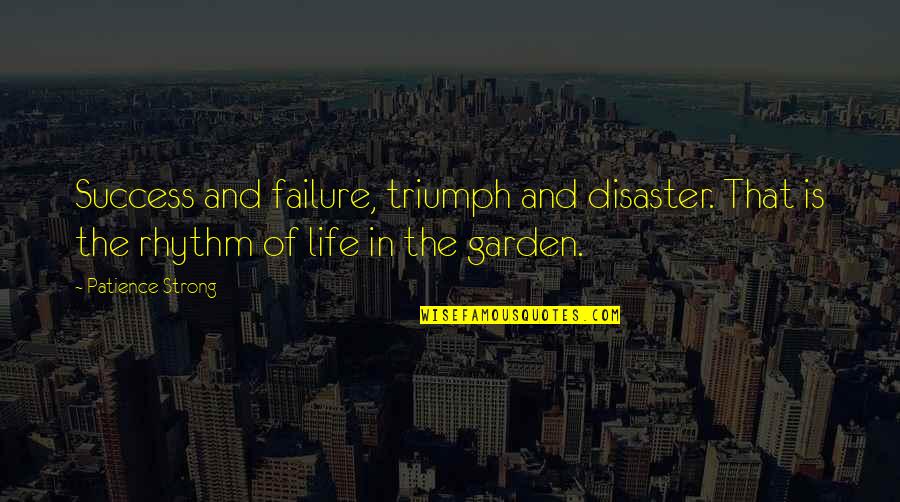 Success and failure, triumph and disaster. That is the rhythm of life in the garden. —
Patience Strong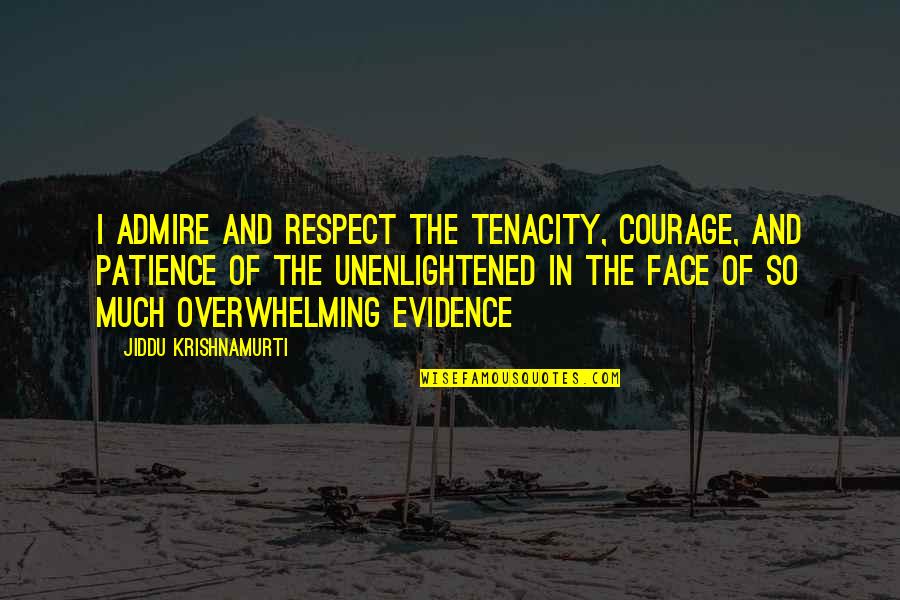 I admire and respect the tenacity, courage, and patience of the unenlightened in the face of so much overwhelming evidence —
Jiddu Krishnamurti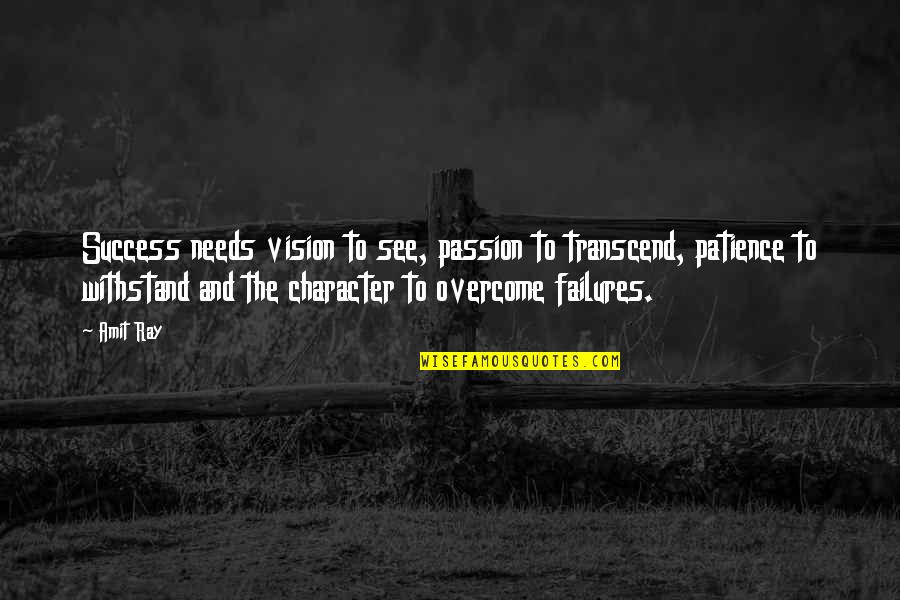 Success needs vision to see, passion to transcend, patience to withstand and the character to overcome failures. —
Amit Ray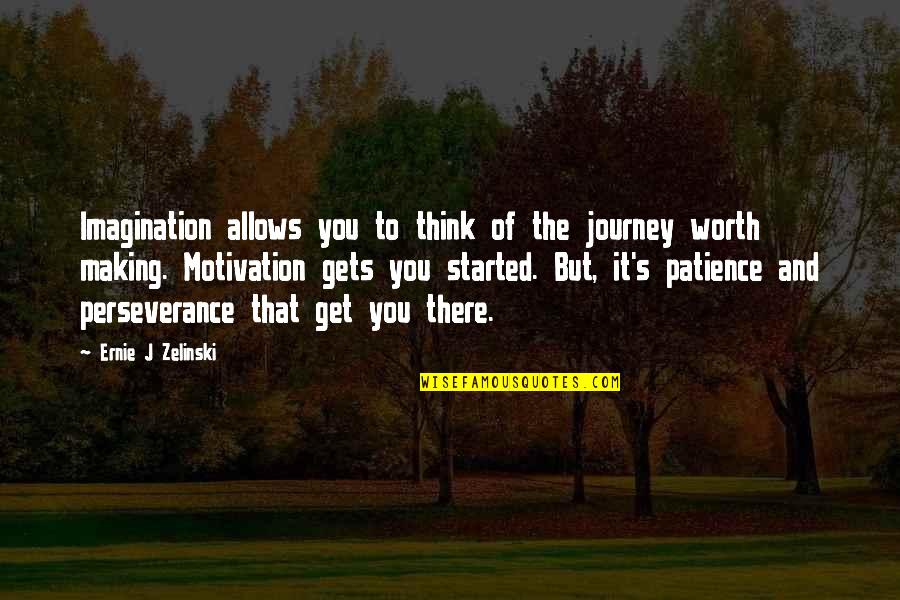 Imagination allows you to think of the journey worth making. Motivation gets you started. But, it's patience and perseverance that get you there. —
Ernie J Zelinski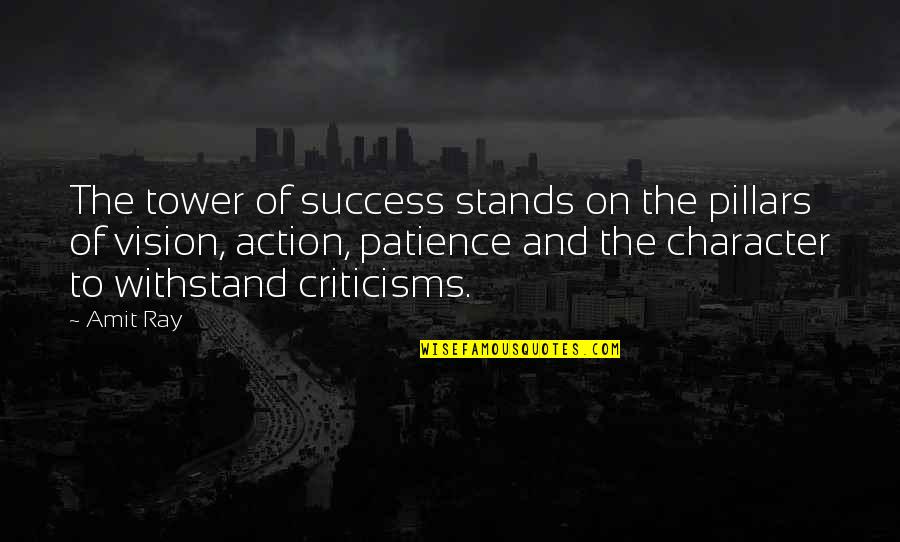 The tower of success stands on the pillars of vision, action, patience and the character to withstand criticisms. —
Amit Ray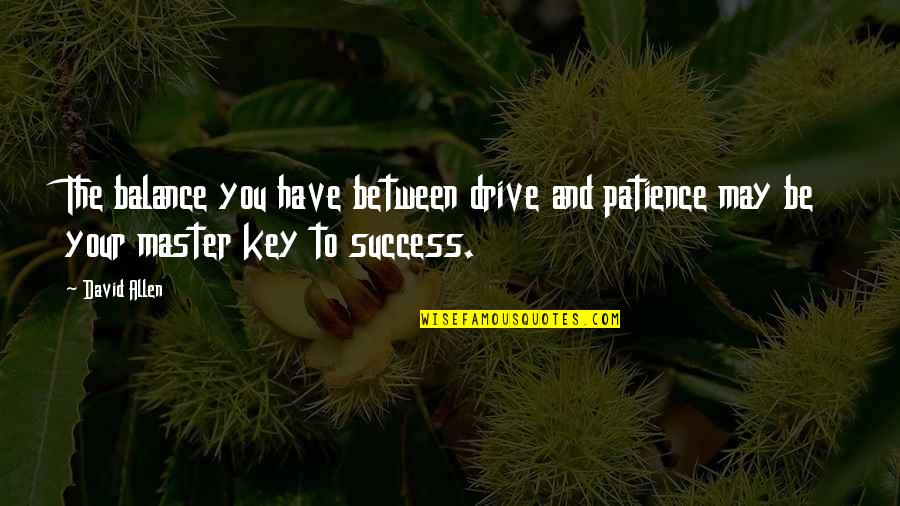 The balance you have between drive and patience may be your master key to success. —
David Allen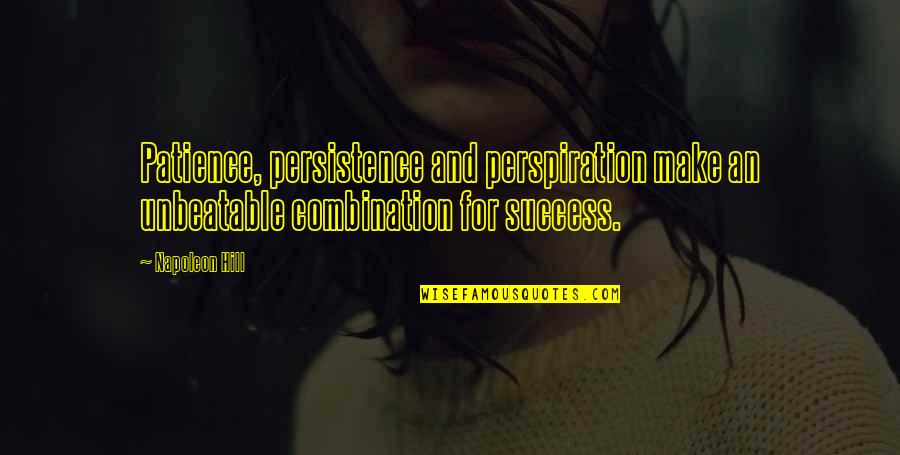 Patience, persistence and perspiration make an unbeatable combination for success. —
Napoleon Hill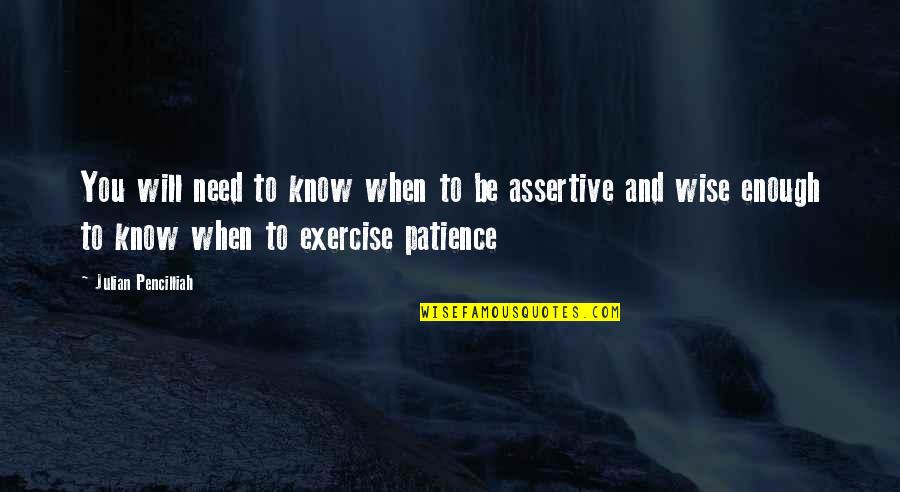 You will need to know when to be assertive and wise enough to know when to exercise patience —
Julian Pencilliah