Mavis Gallant Quotes
Top 15 wise famous quotes and sayings by Mavis Gallant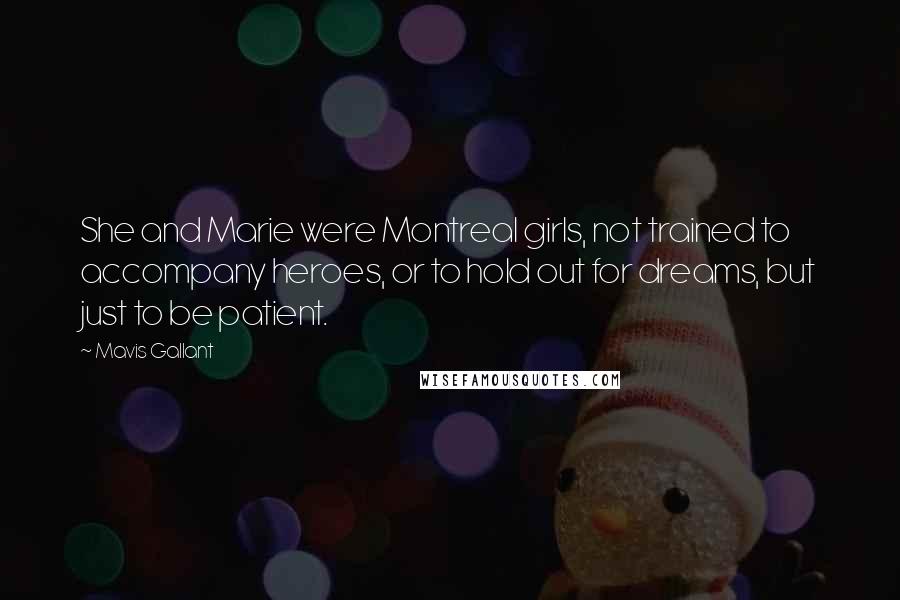 She and Marie were Montreal girls, not trained to accompany heroes, or to hold out for dreams, but just to be patient.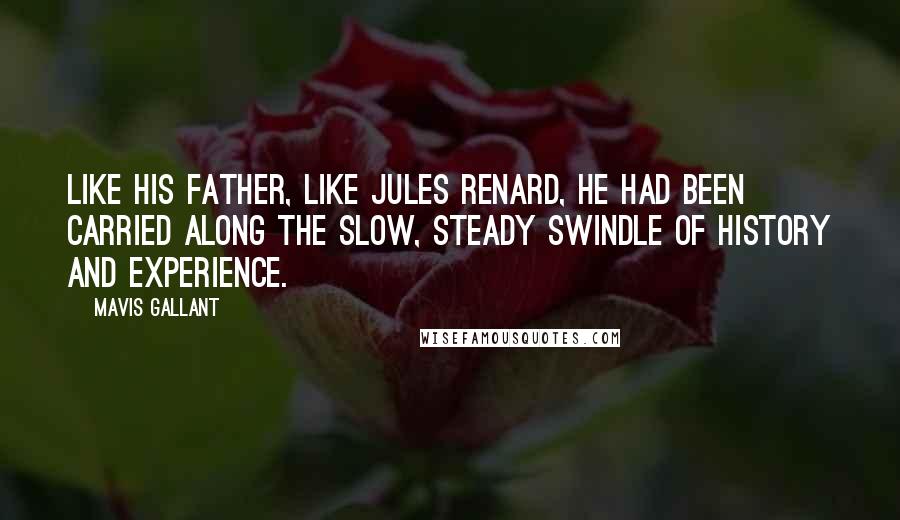 Like his father, like Jules Renard, he had been carried along the slow, steady swindle of history and experience.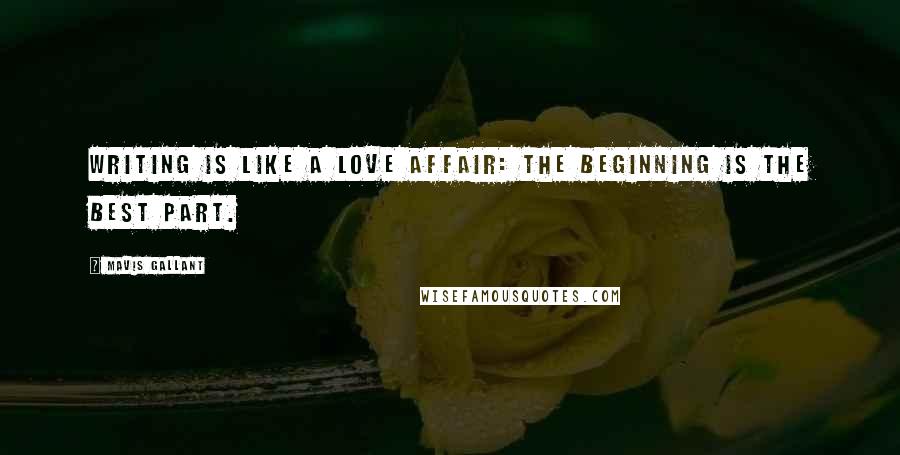 Writing is like a love affair: the beginning is the best part.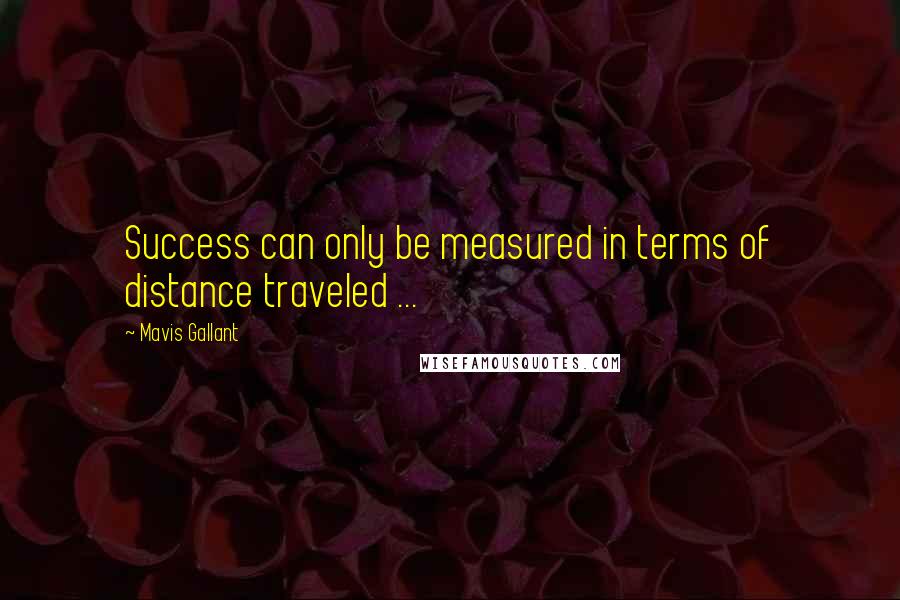 Success can only be measured in terms of distance traveled ...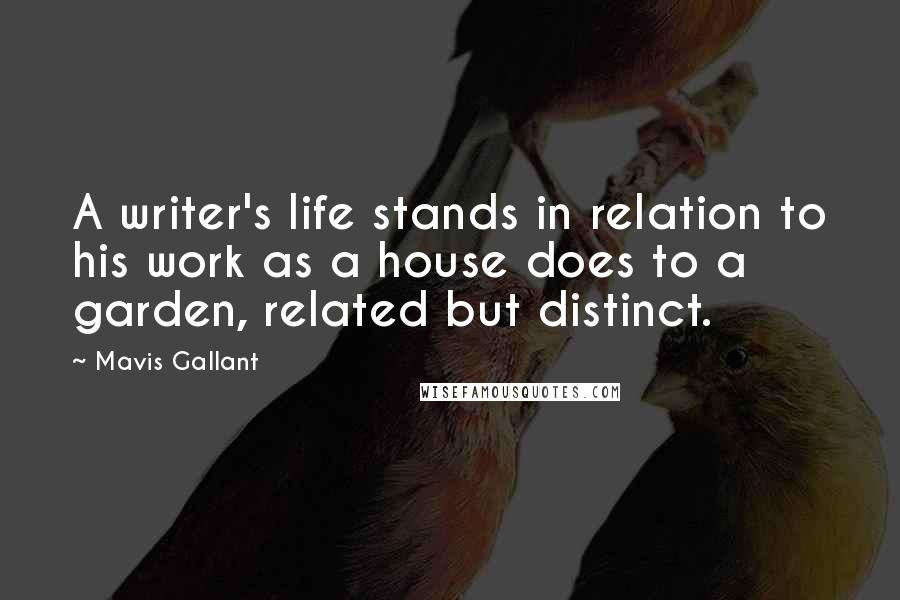 A writer's life stands in relation to his work as a house does to a garden, related but distinct.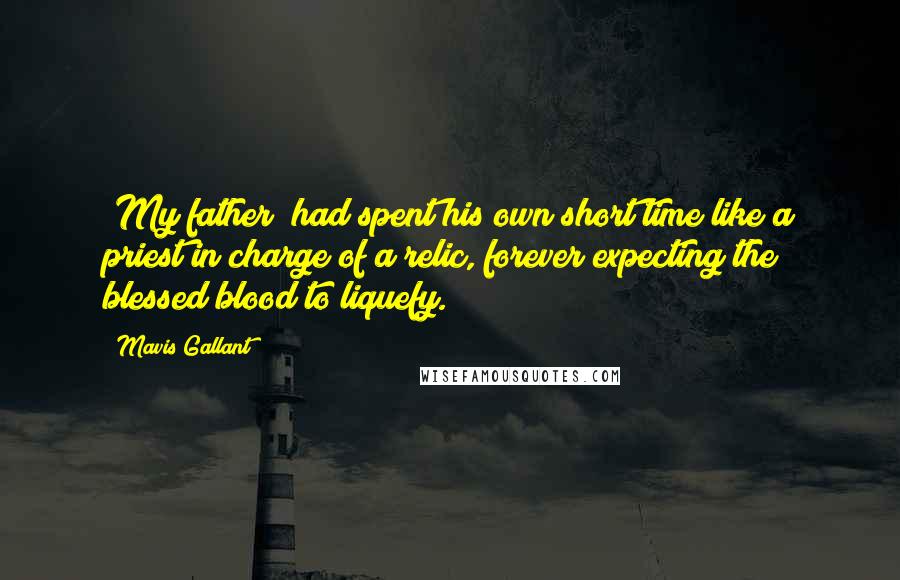 [My father] had spent his own short time like a priest in charge of a relic, forever expecting the blessed blood to liquefy.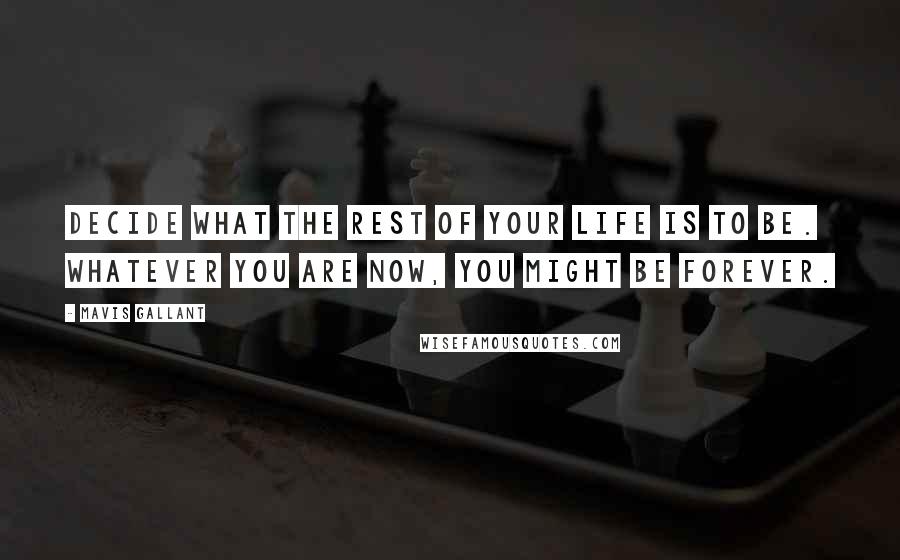 Decide what the rest of your life is to be. Whatever you are now, you might be forever.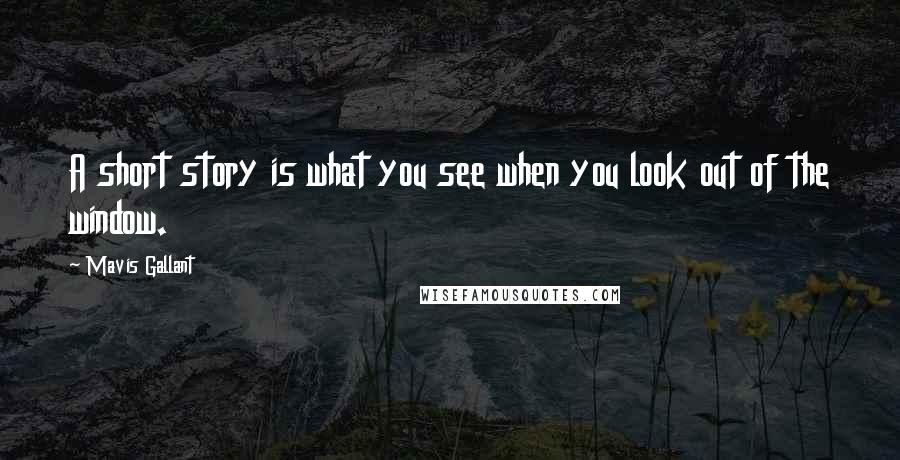 A short story is what you see when you look out of the window.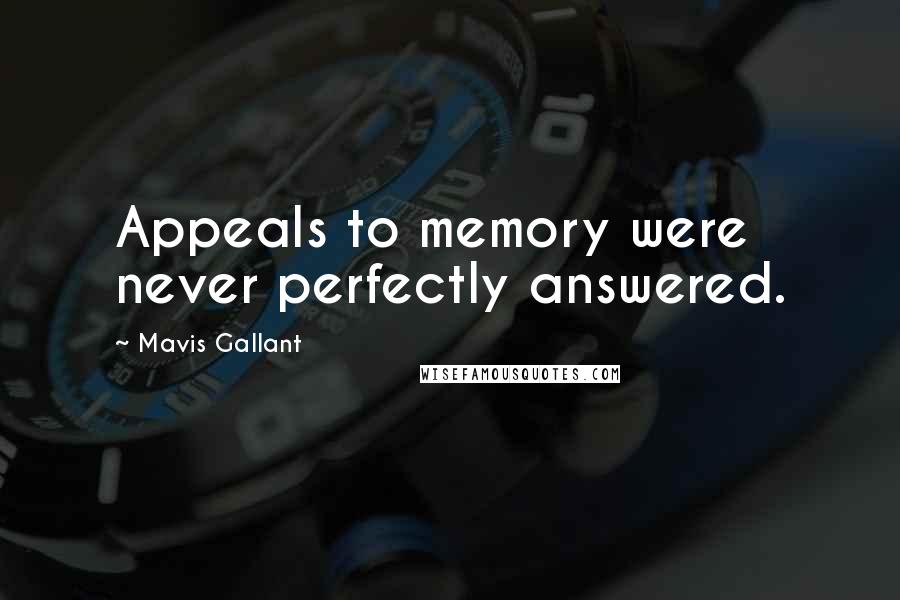 Appeals to memory were never perfectly answered.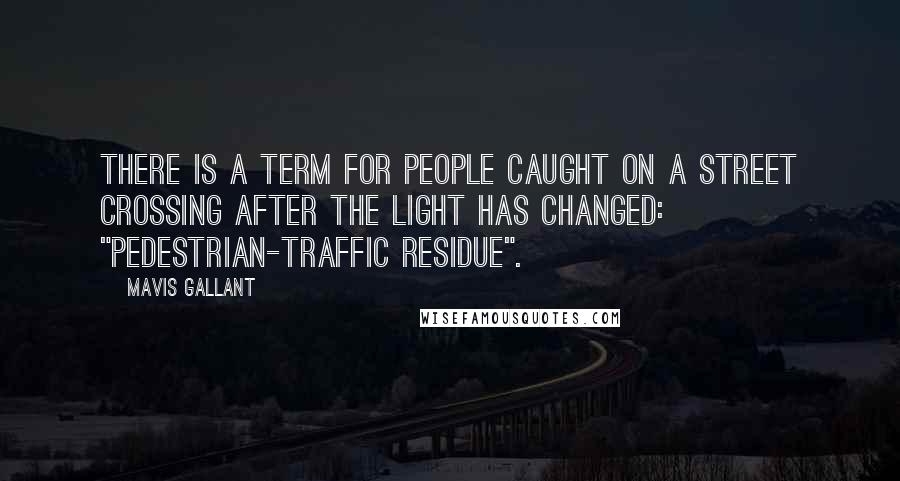 There is a term for people caught on a street crossing after the light has changed: "pedestrian-traffic residue".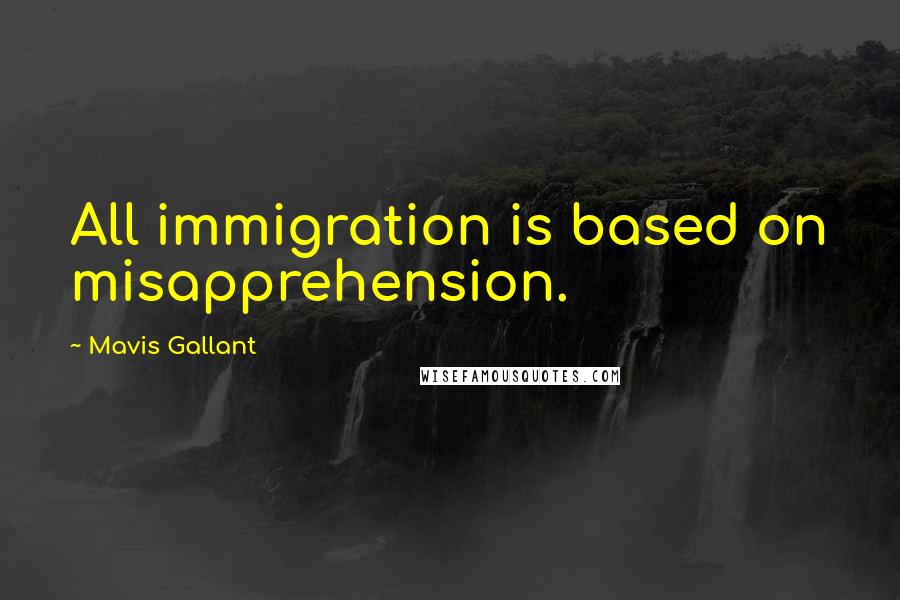 All immigration is based on misapprehension.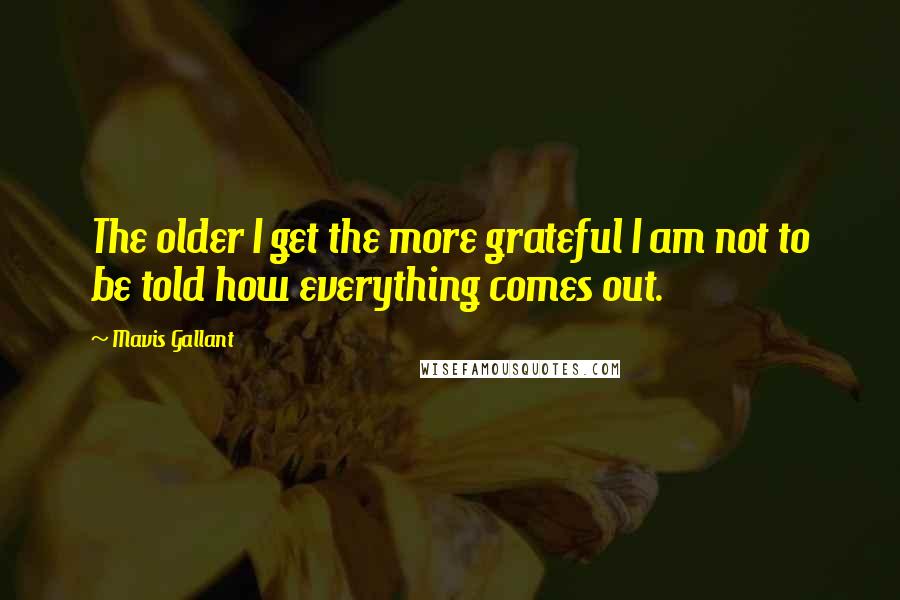 The older I get the more grateful I am not to be told how everything comes out.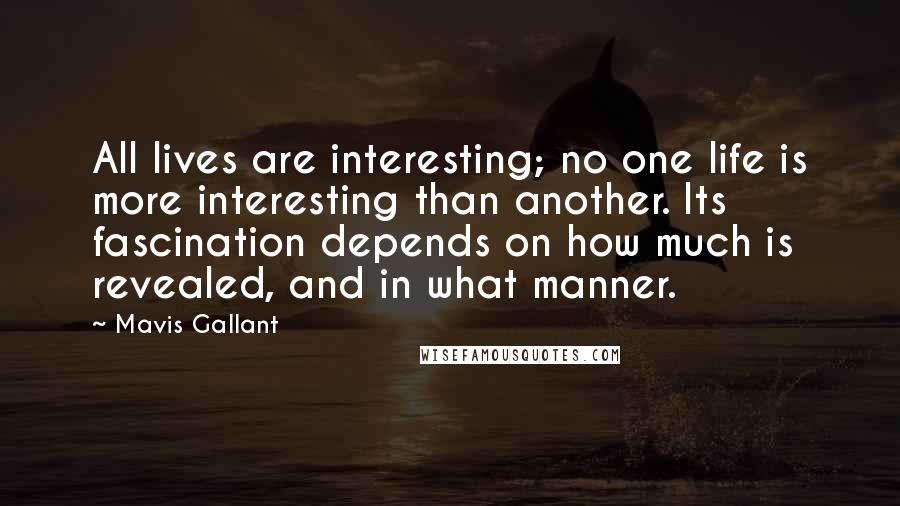 All lives are interesting; no one life is more interesting than another. Its fascination depends on how much is revealed, and in what manner.
Spring had been the season for dying in the old days. Invalids who had struggled through the dark comfort of winter took fright as the night receded.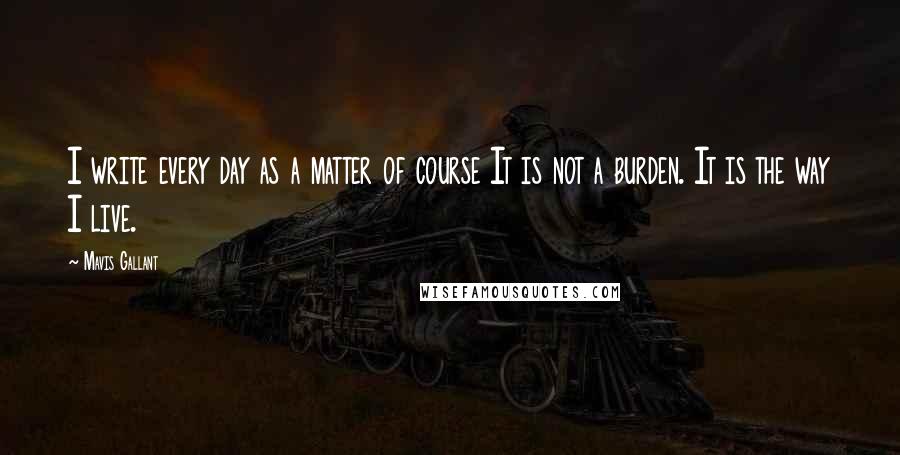 I write every day as a matter of course It is not a burden. It is the way I live.