The Second Coming Of Christ Quotes
Collection of top 15 famous quotes about The Second Coming Of Christ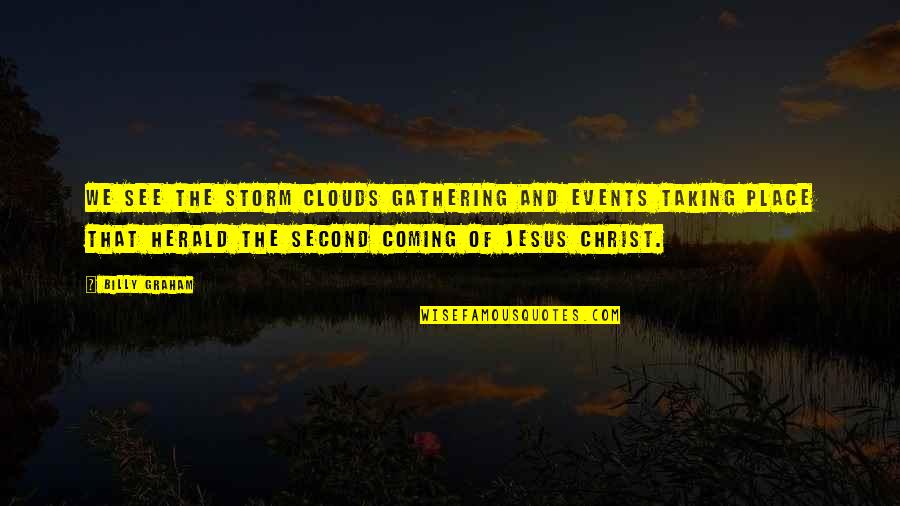 We see the storm clouds gathering and events taking place that herald the second coming of Jesus Christ.
—
Billy Graham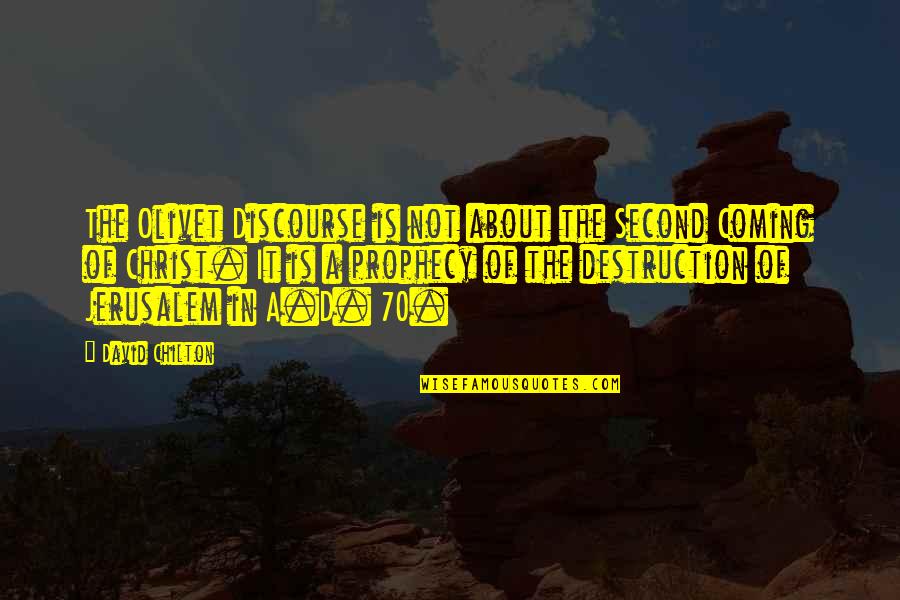 The Olivet Discourse is not about the Second Coming of Christ. It is a prophecy of the destruction of Jerusalem in A.D. 70.
—
David Chilton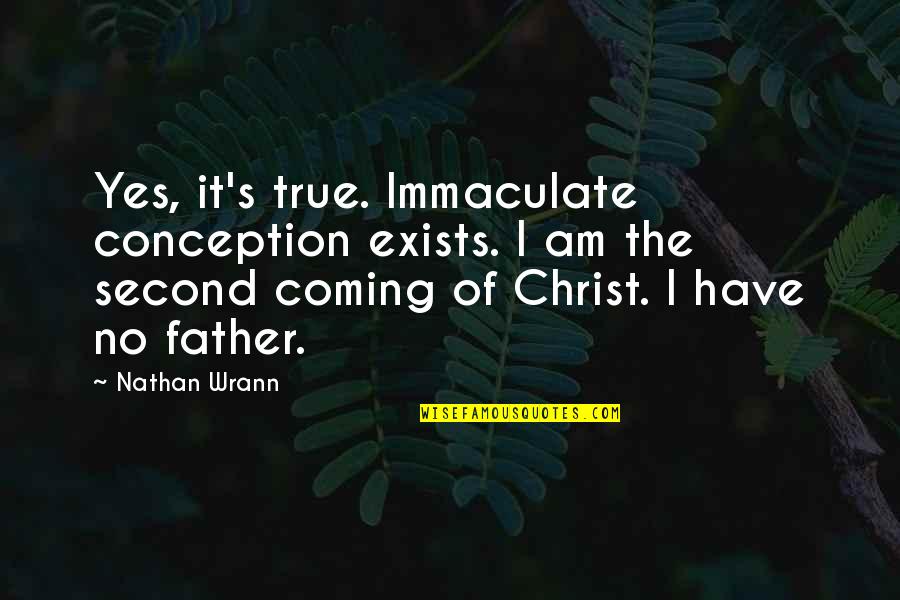 Yes, it's true. Immaculate conception exists. I am the second coming of Christ. I have no father.
—
Nathan Wrann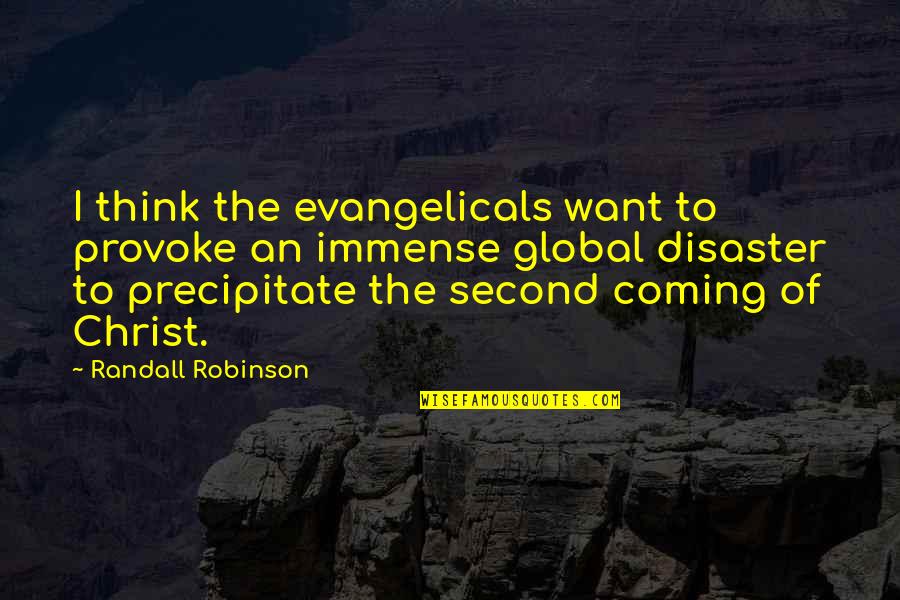 I think the evangelicals want to provoke an immense global disaster to precipitate the second coming of Christ.
—
Randall Robinson
For the first time ever, everything is in place for the Battle of Armageddon and the Second Coming of Christ. —
Ronald Reagan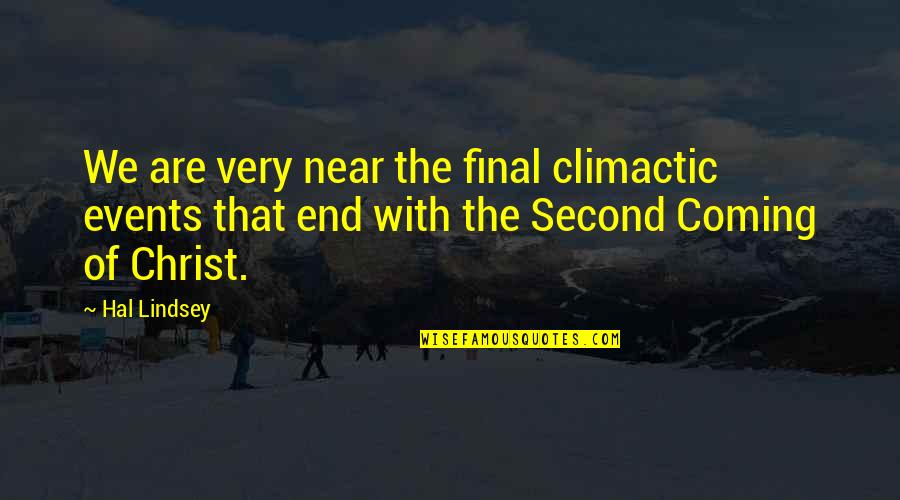 We are very near the final climactic events that end with the Second Coming of Christ. —
Hal Lindsey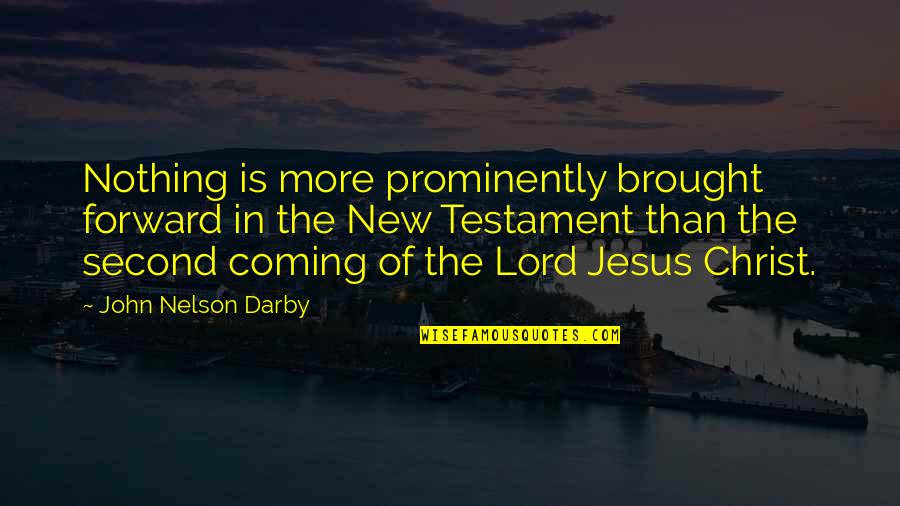 Nothing is more prominently brought forward in the New Testament than the second coming of the Lord Jesus Christ. —
John Nelson Darby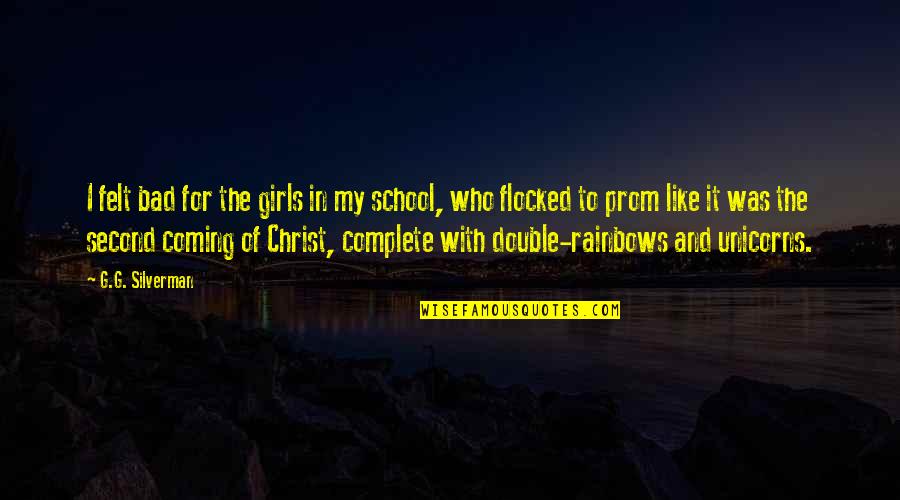 I felt bad for the girls in my school, who flocked to prom like it was the second coming of Christ, complete with double-rainbows and unicorns. —
G.G. Silverman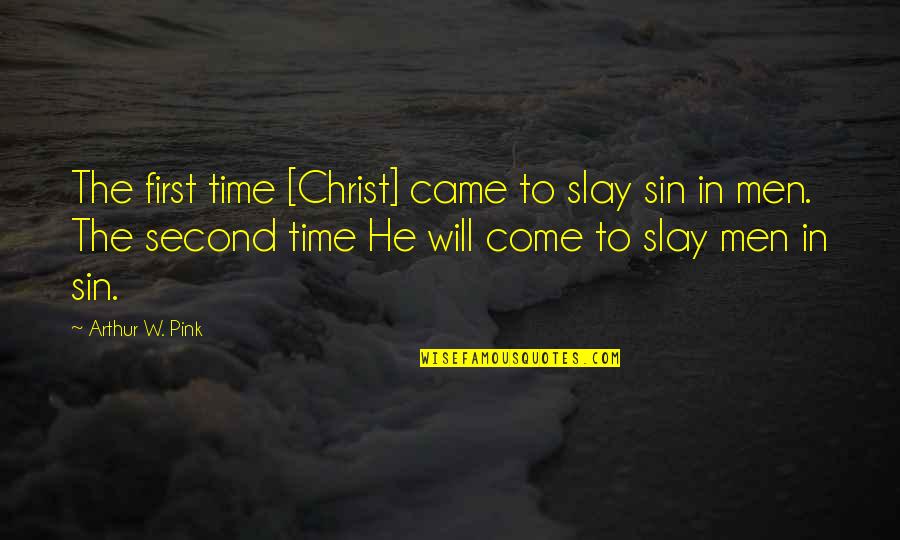 The first time [Christ] came to slay sin in men. The second time He will come to slay men in sin. —
Arthur W. Pink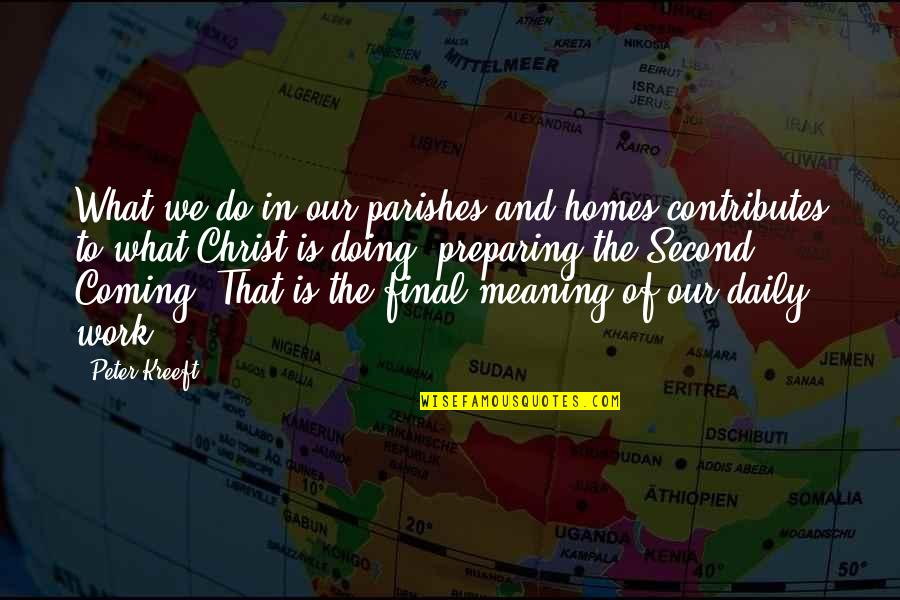 What we do in our parishes and homes contributes to what Christ is doing: preparing the Second Coming. That is the final meaning of our daily work. —
Peter Kreeft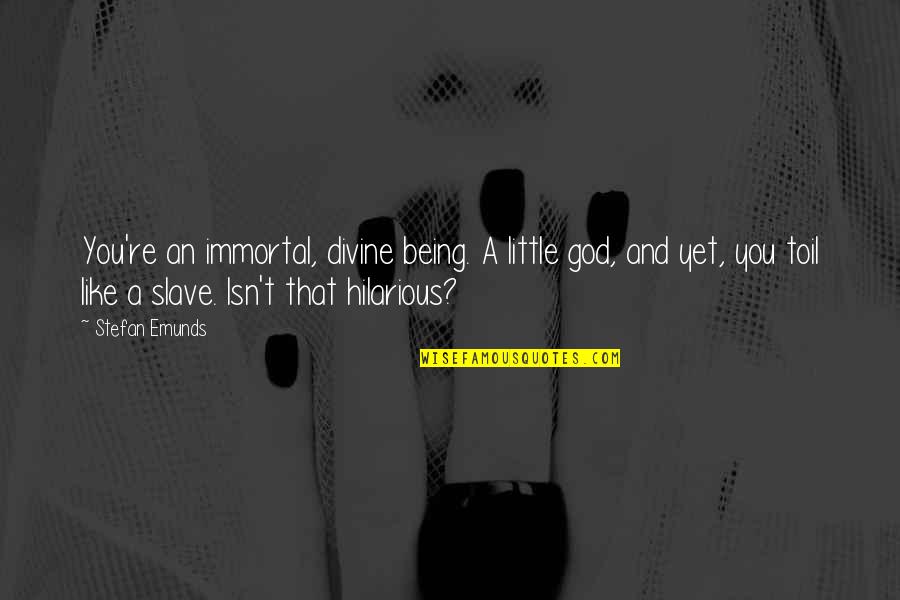 You're an immortal, divine being. A little god, and yet, you toil like a slave. Isn't that hilarious? —
Stefan Emunds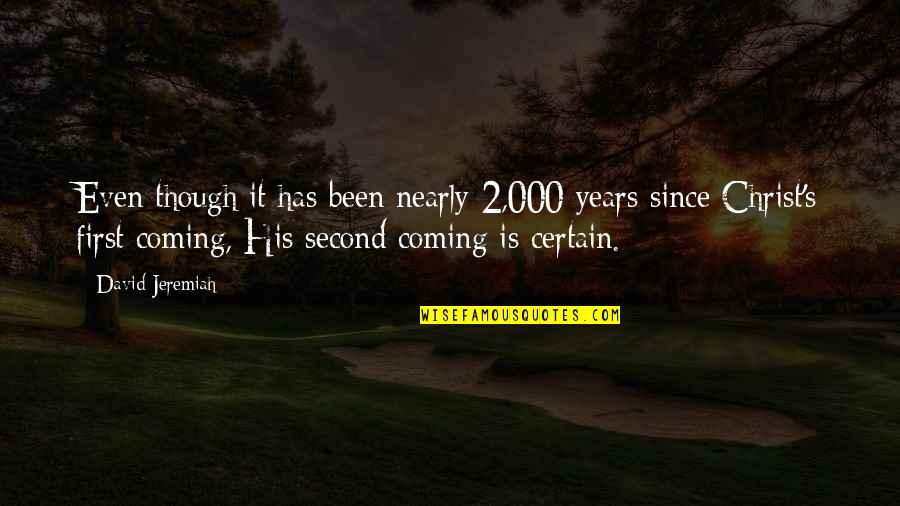 Even though it has been nearly 2,000 years since Christ's first coming, His second coming is certain. —
David Jeremiah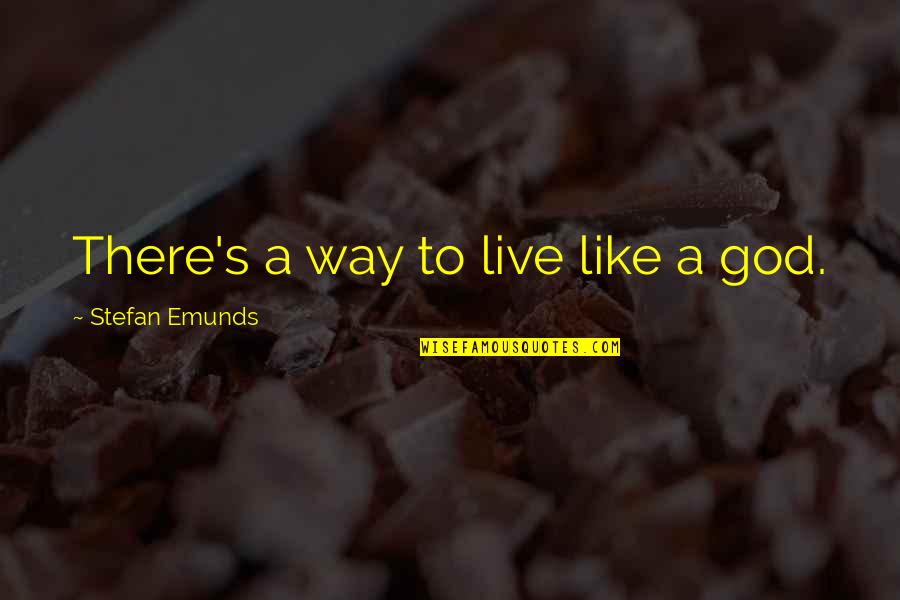 There's a way to live like a god. —
Stefan Emunds