Marvin Hamlisch Quotes
Top 12 wise famous quotes and sayings by Marvin Hamlisch
Marvin Hamlisch Famous Quotes & Sayings
Discover top inspirational quotes from Marvin Hamlisch on Wise Famous Quotes.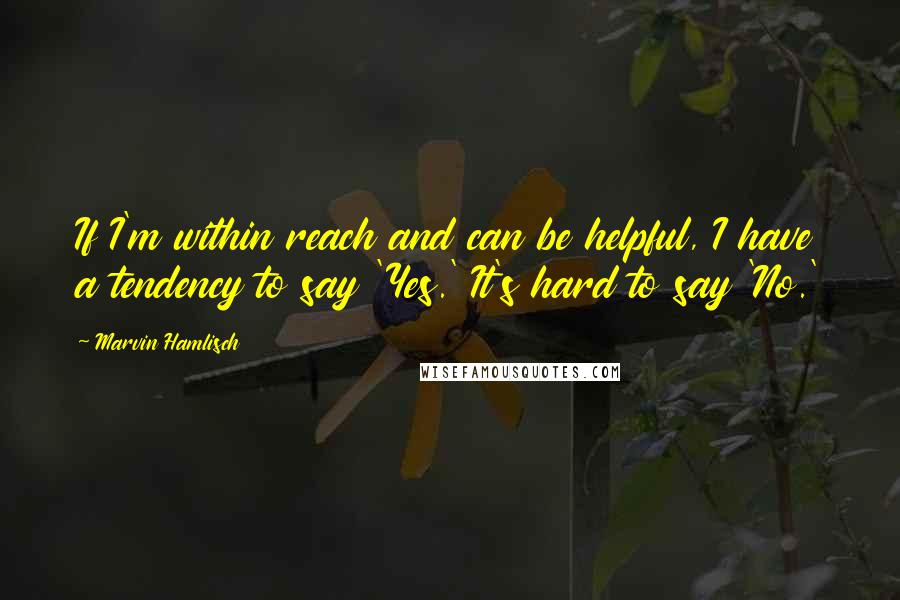 If I'm within reach and can be helpful, I have a tendency to say 'Yes.' It's hard to say 'No.'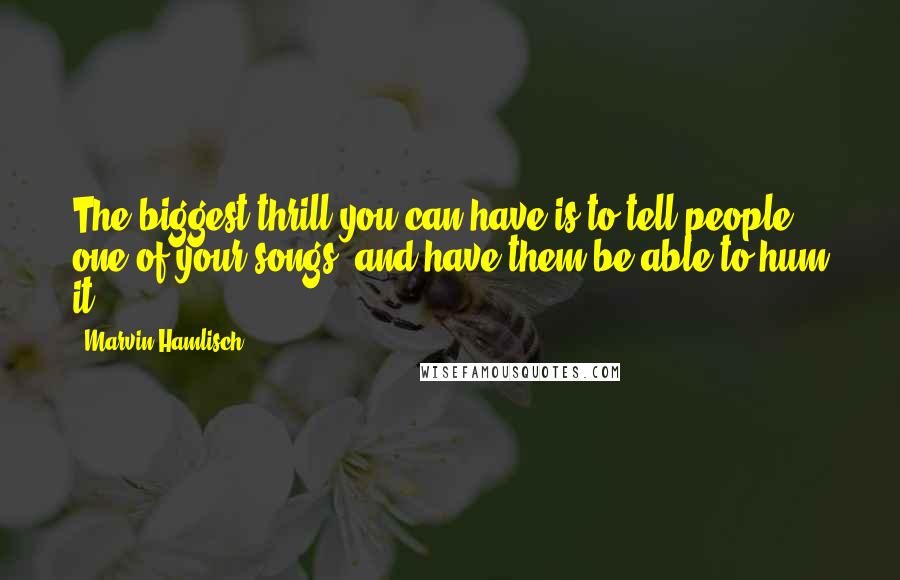 The biggest thrill you can have is to tell people one of your songs, and have them be able to hum it.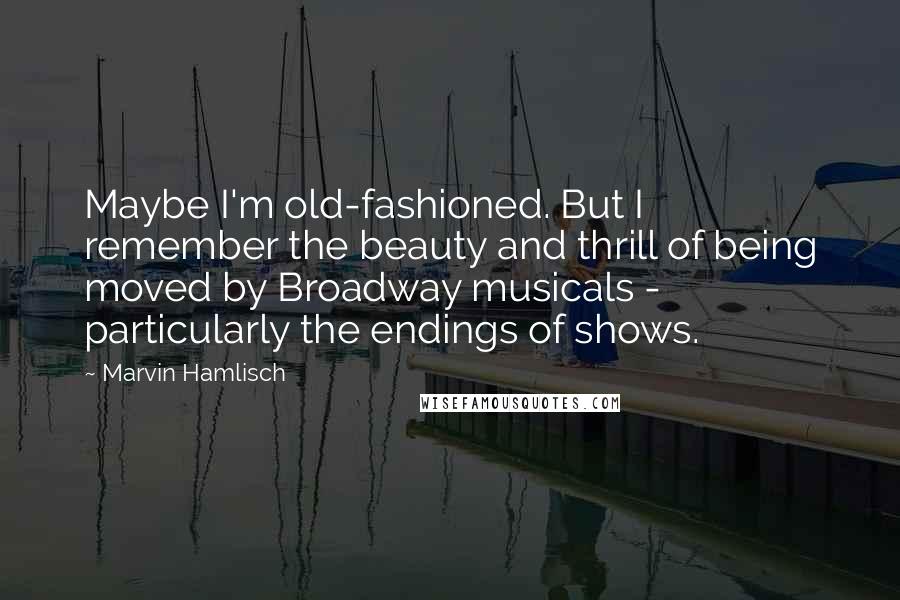 Maybe I'm old-fashioned. But I remember the beauty and thrill of being moved by Broadway musicals - particularly the endings of shows.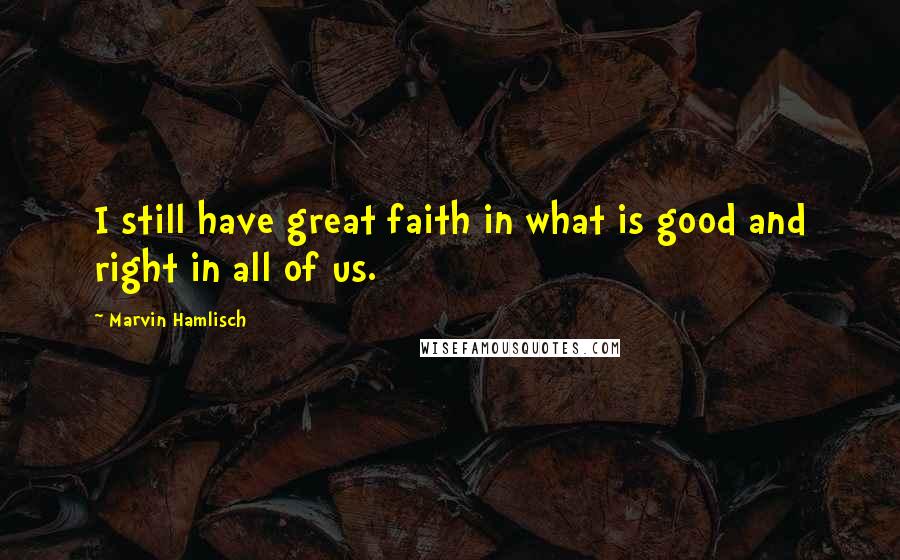 I still have great faith in what is good and right in all of us.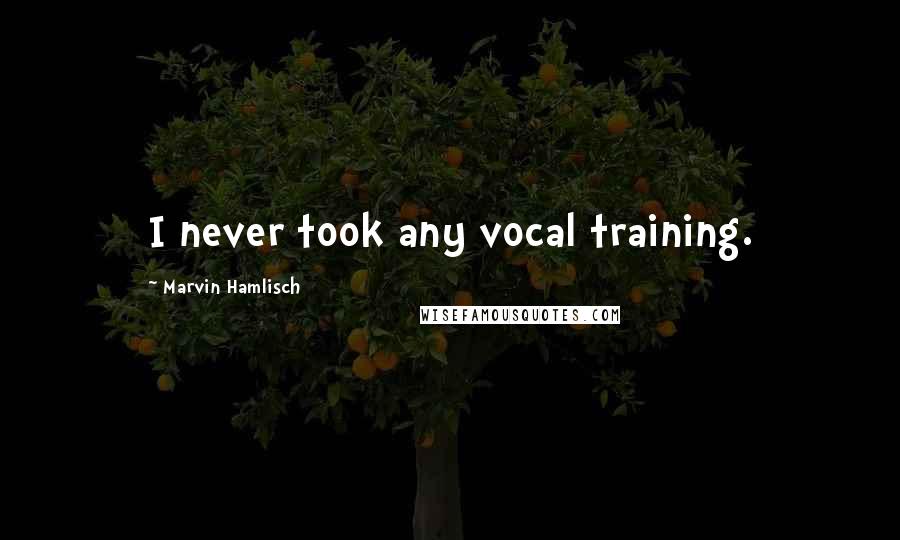 I never took any vocal training.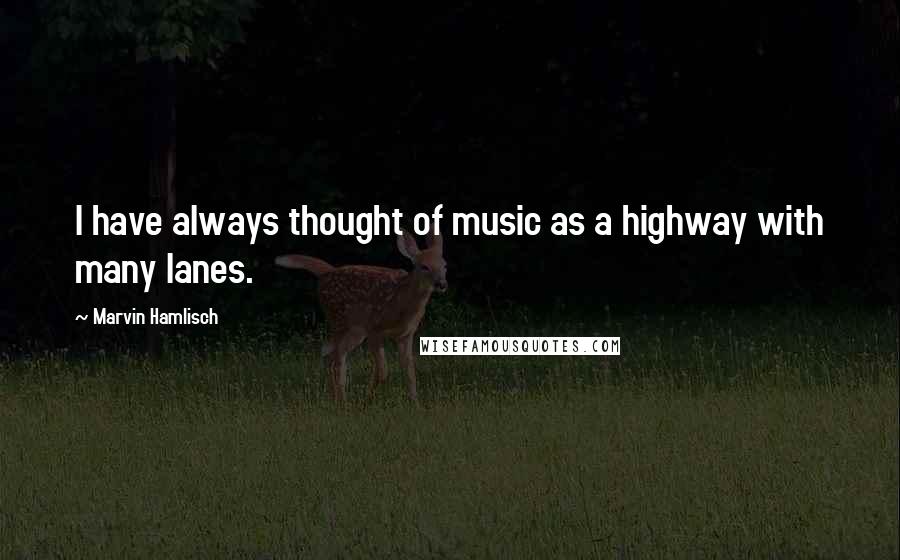 I have always thought of music as a highway with many lanes.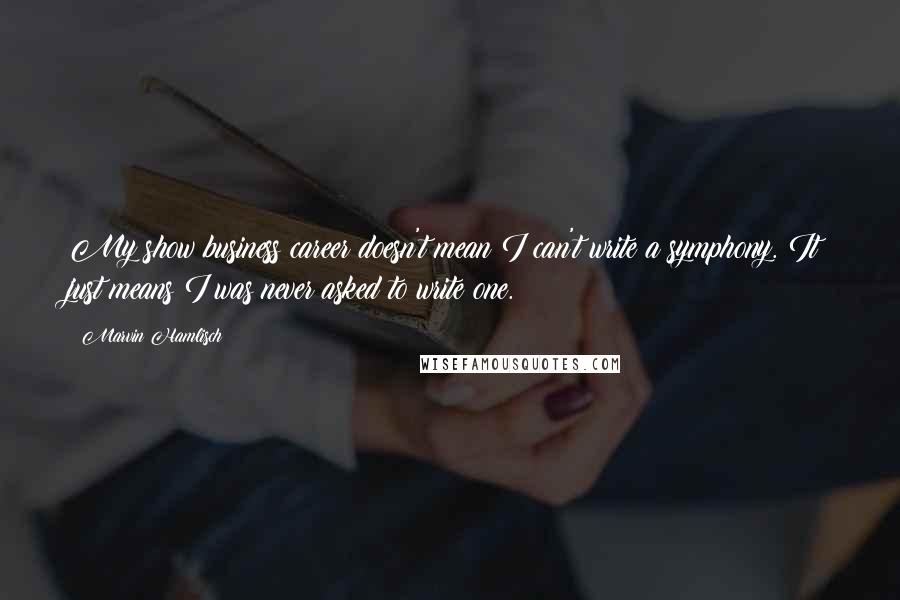 My show business career doesn't mean I can't write a symphony. It just means I was never asked to write one.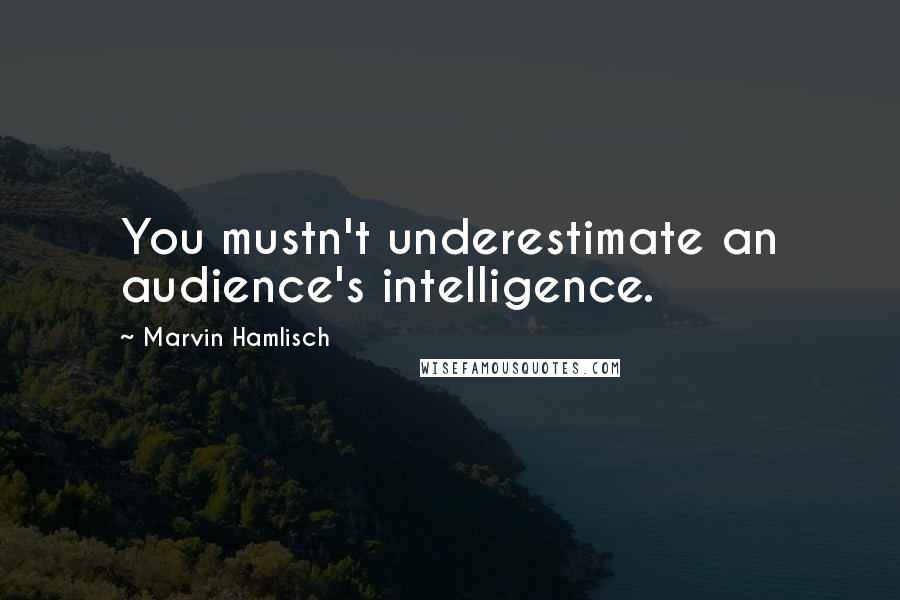 You mustn't underestimate an audience's intelligence.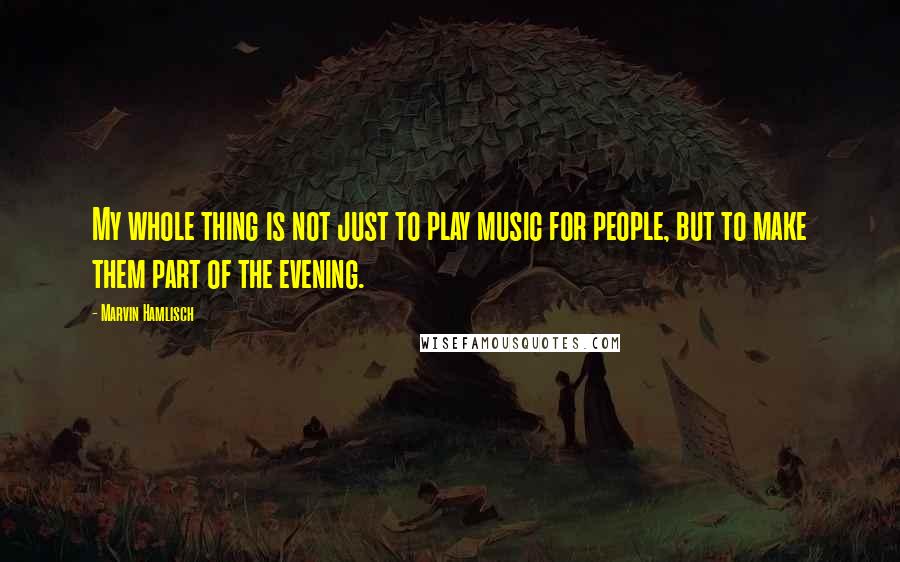 My whole thing is not just to play music for people, but to make them part of the evening.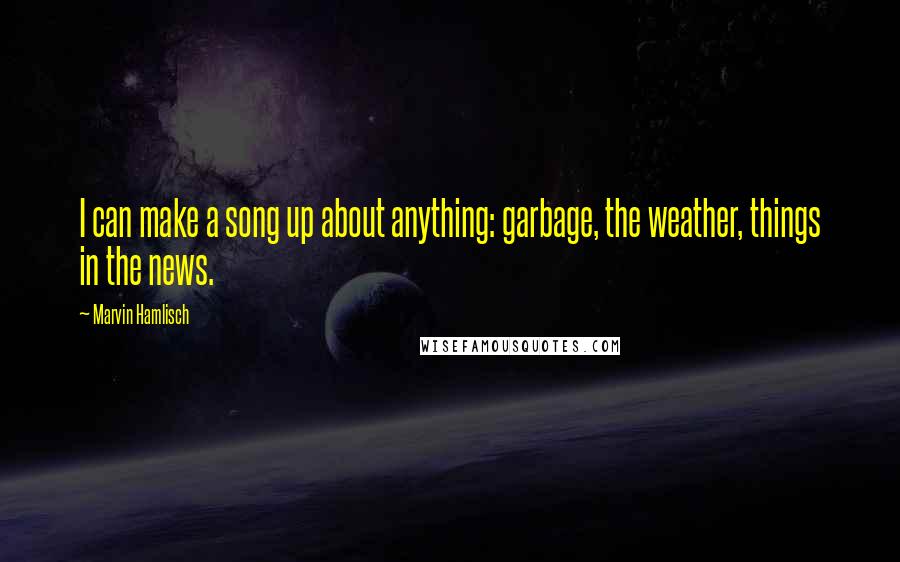 I can make a song up about anything: garbage, the weather, things in the news.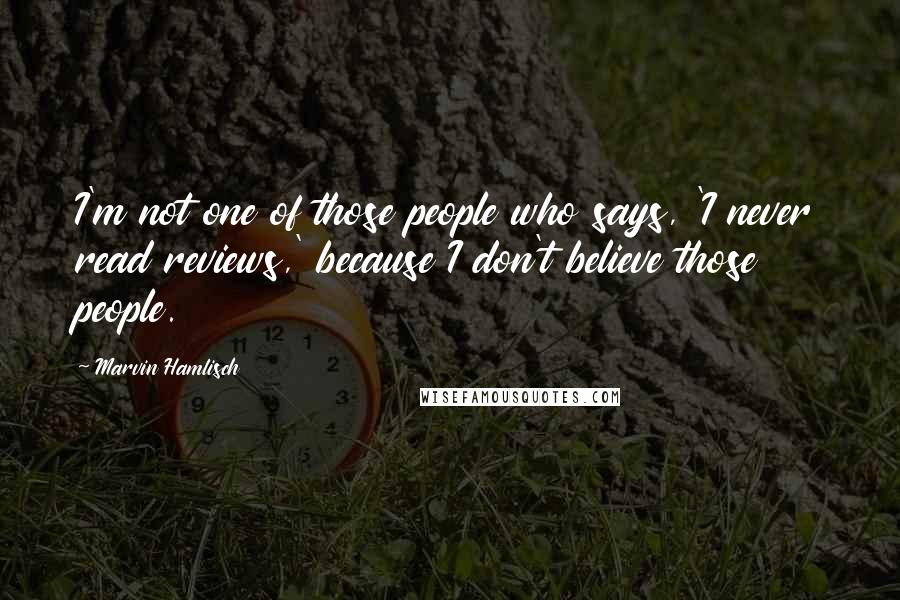 I'm not one of those people who says, 'I never read reviews,' because I don't believe those people.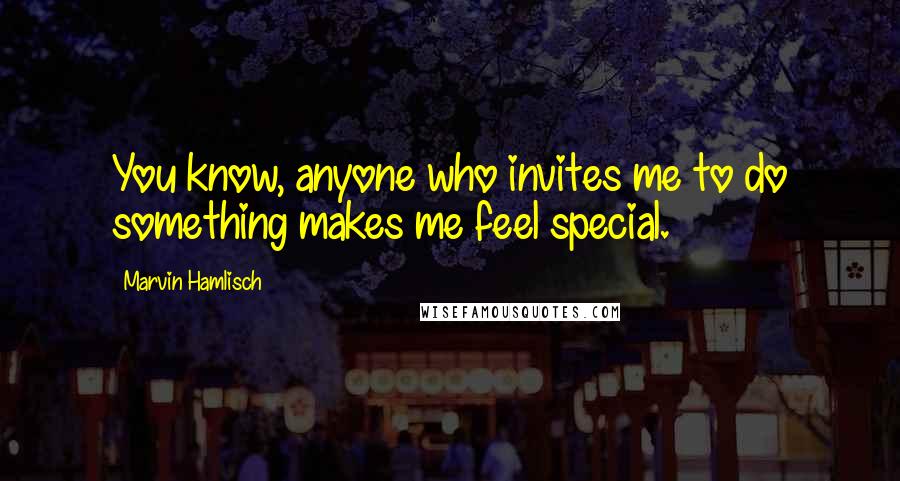 You know, anyone who invites me to do something makes me feel special.