Dreezy Quotes
Collection of top 18 famous quotes about Dreezy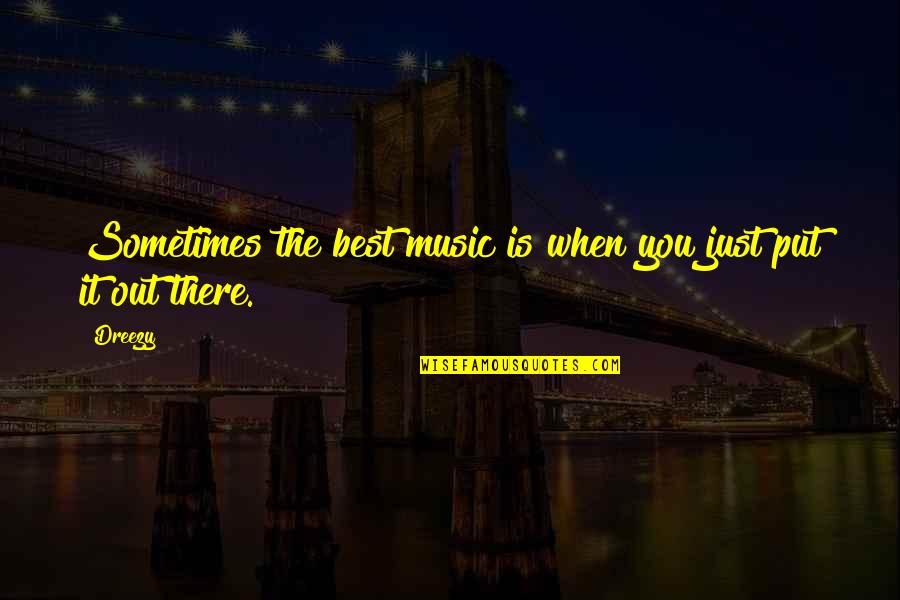 Sometimes the best music is when you just put it out there.
—
Dreezy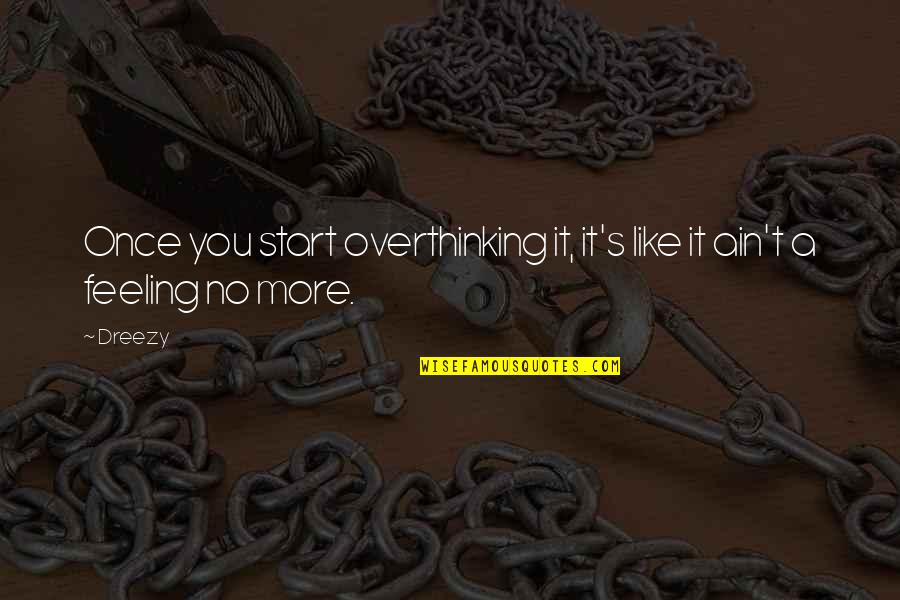 Once you start overthinking it, it's like it ain't a feeling no more.
—
Dreezy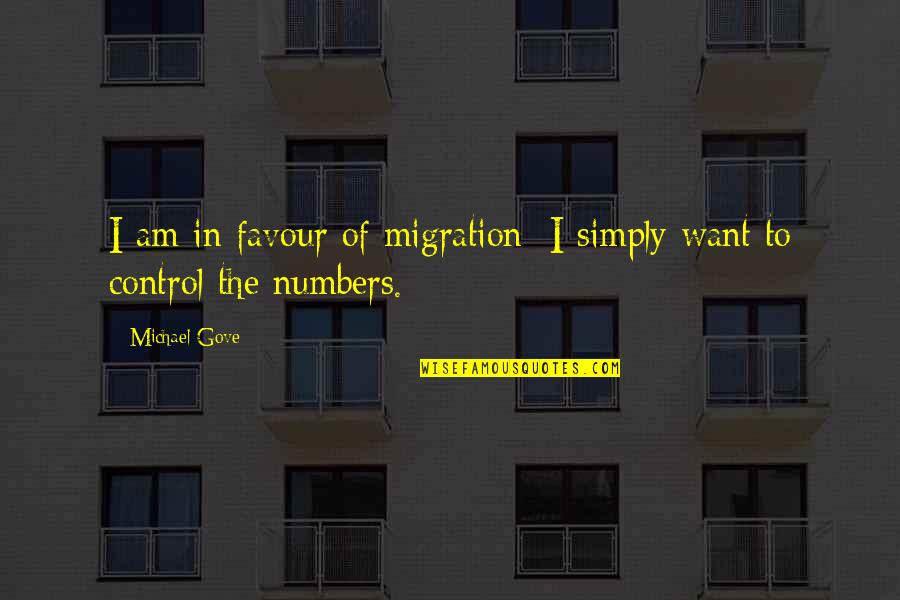 I am in favour of migration; I simply want to control the numbers.
—
Michael Gove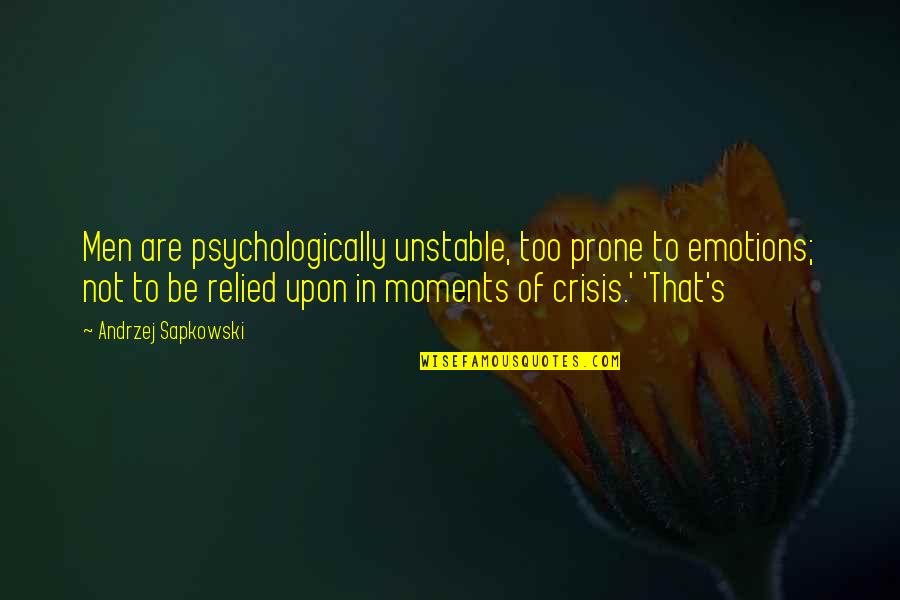 Men are psychologically unstable, too prone to emotions; not to be relied upon in moments of crisis.' 'That's —
Andrzej Sapkowski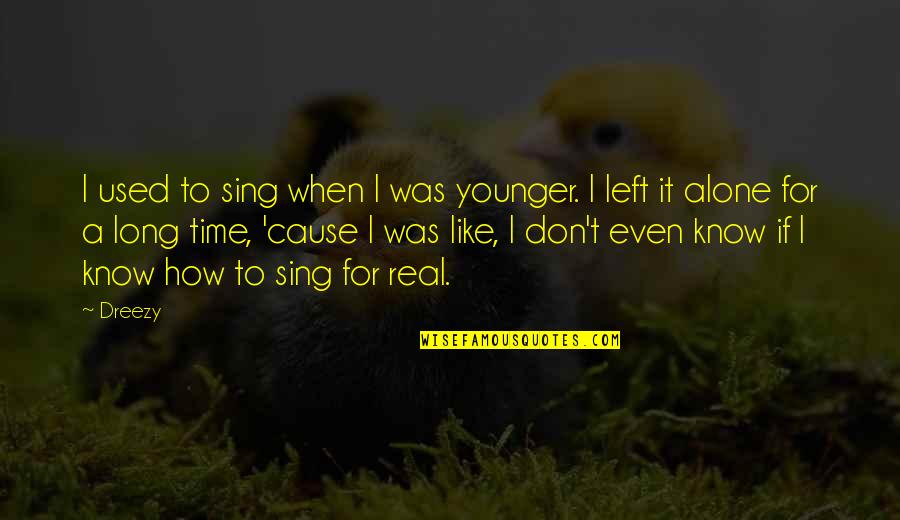 I used to sing when I was younger. I left it alone for a long time, 'cause I was like, I don't even know if I know how to sing for real. —
Dreezy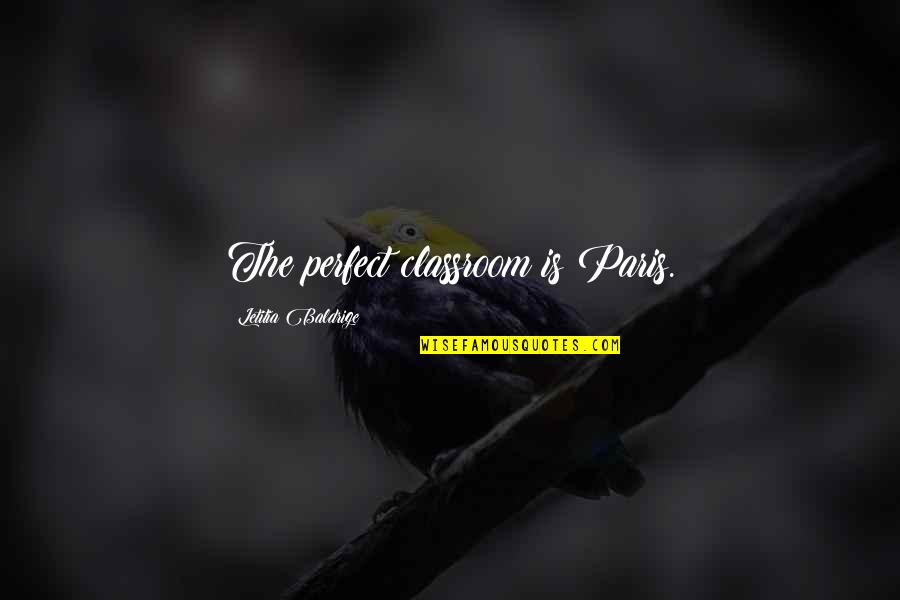 The perfect classroom is Paris. —
Letitia Baldrige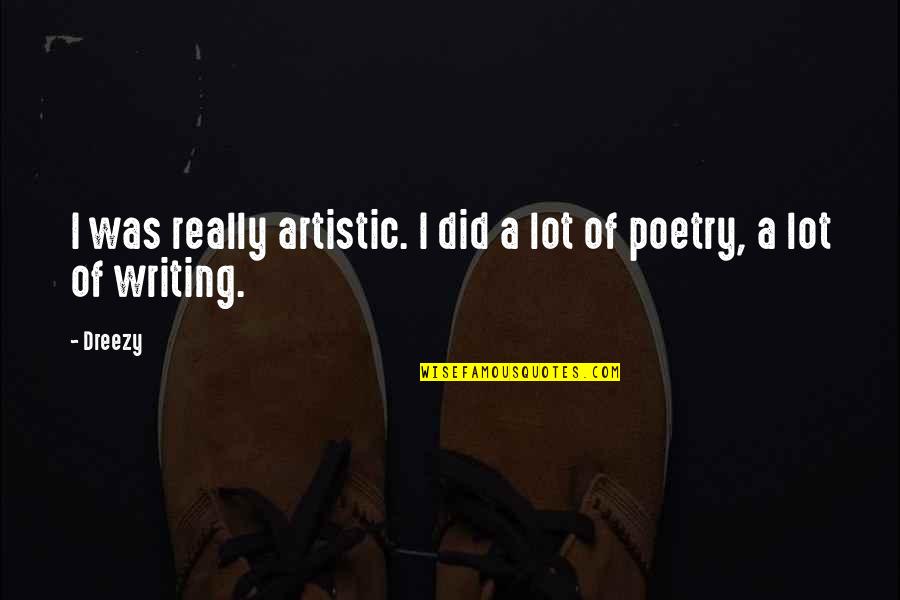 I was really artistic. I did a lot of poetry, a lot of writing. —
Dreezy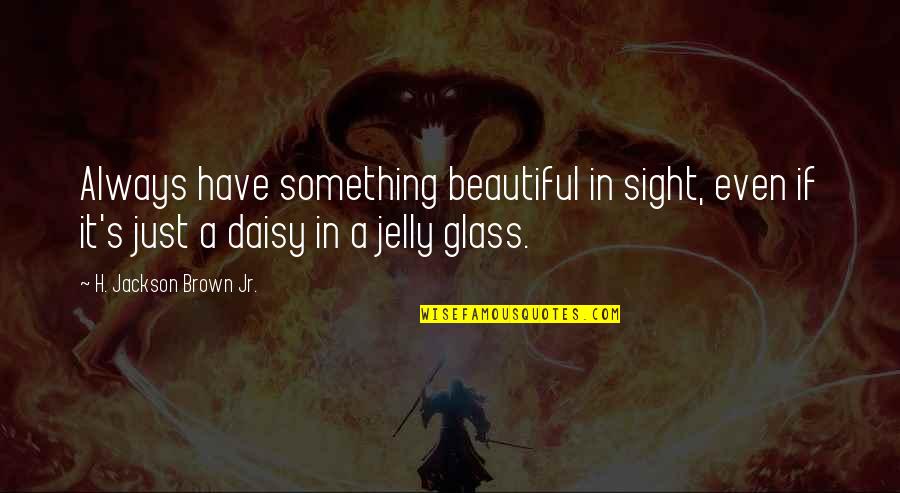 Always have something beautiful in sight, even if it's just a daisy in a jelly glass. —
H. Jackson Brown Jr.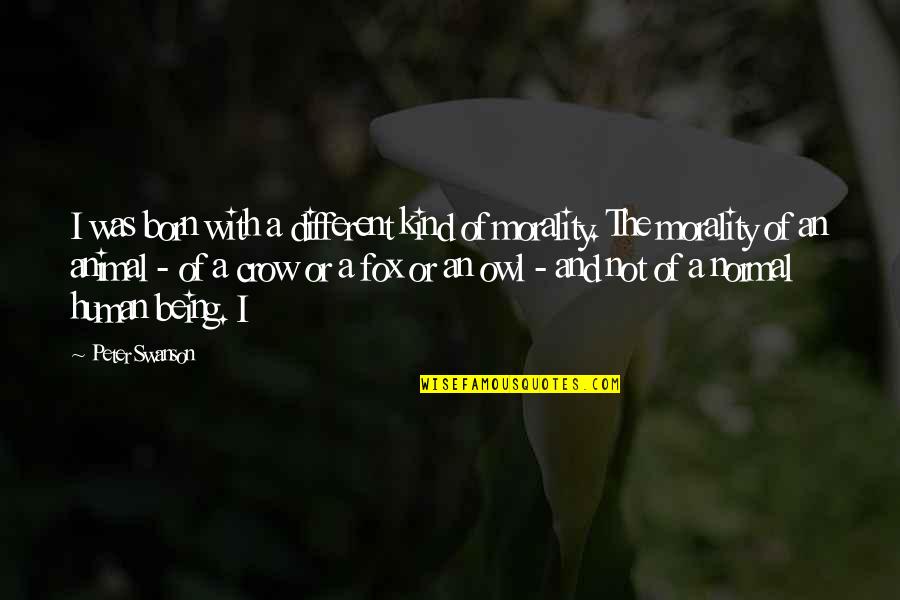 I was born with a different kind of morality. The morality of an animal - of a crow or a fox or an owl - and not of a normal human being. I —
Peter Swanson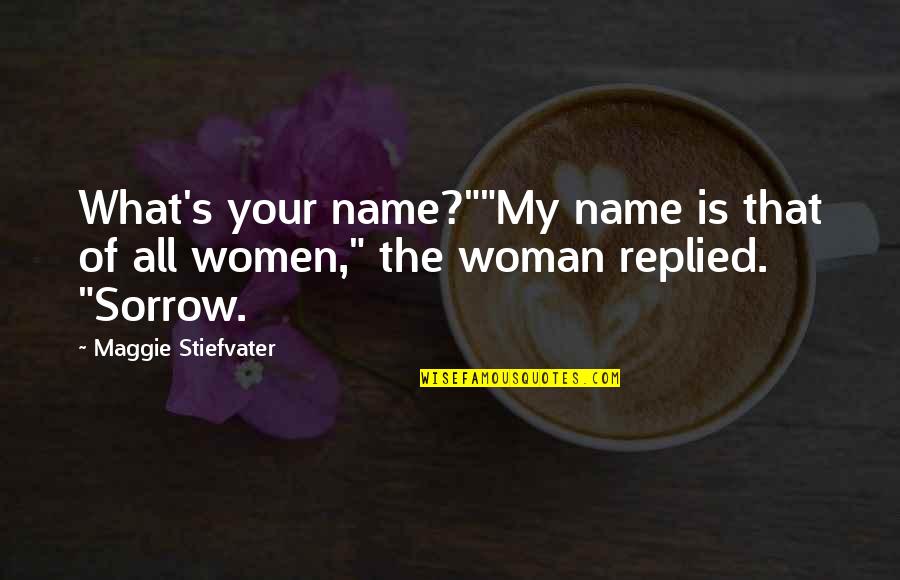 What's your name?"
"My name is that of all women," the woman replied. "Sorrow. —
Maggie Stiefvater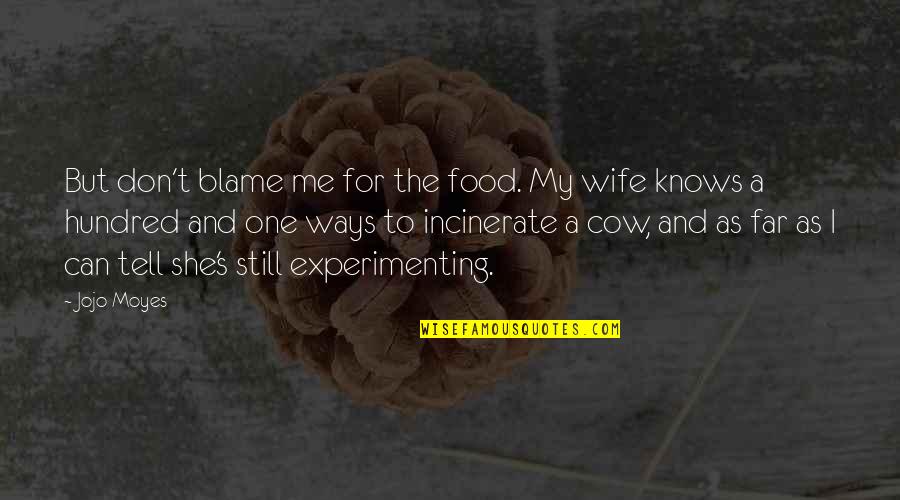 But don't blame me for the food. My wife knows a hundred and one ways to incinerate a cow, and as far as I can tell she's still experimenting. —
Jojo Moyes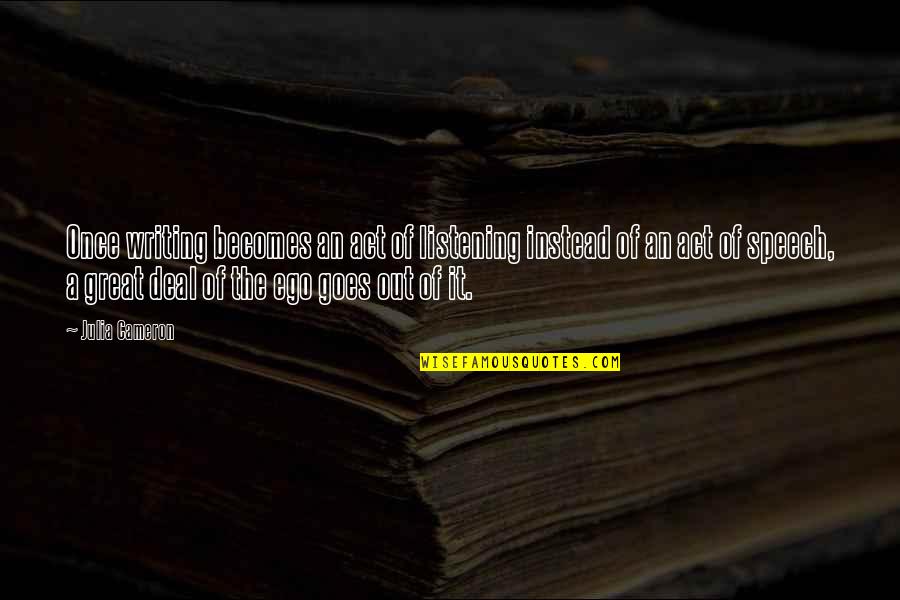 Once writing becomes an act of listening instead of an act of speech, a great deal of the ego goes out of it. —
Julia Cameron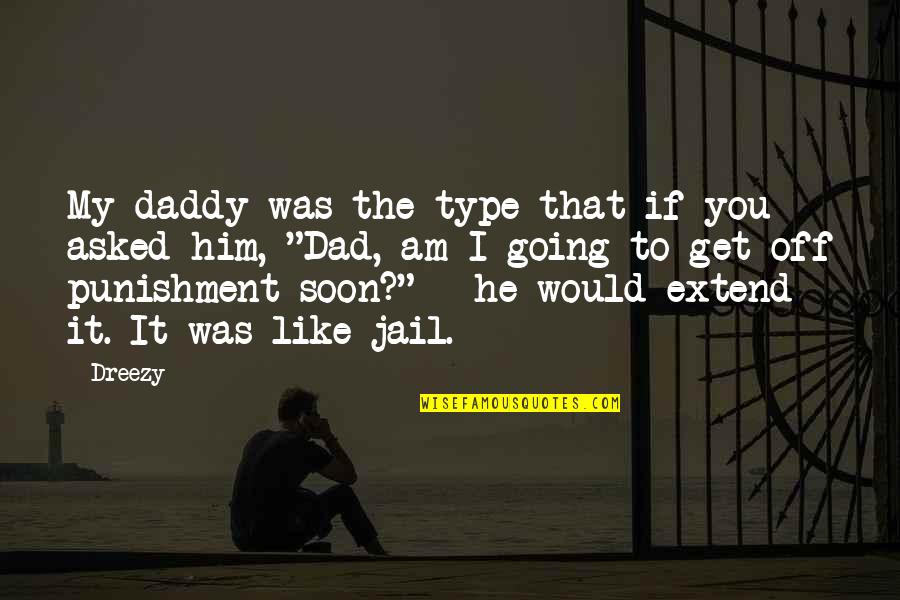 My daddy was the type that if you asked him, "Dad, am I going to get off punishment soon?" - he would extend it. It was like jail. —
Dreezy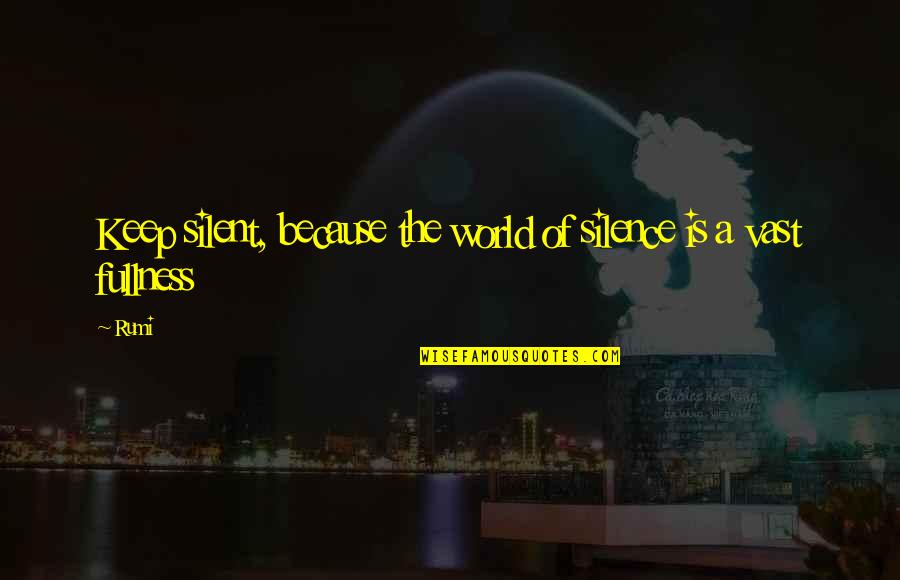 Keep silent, because the world of silence is a vast fullness —
Rumi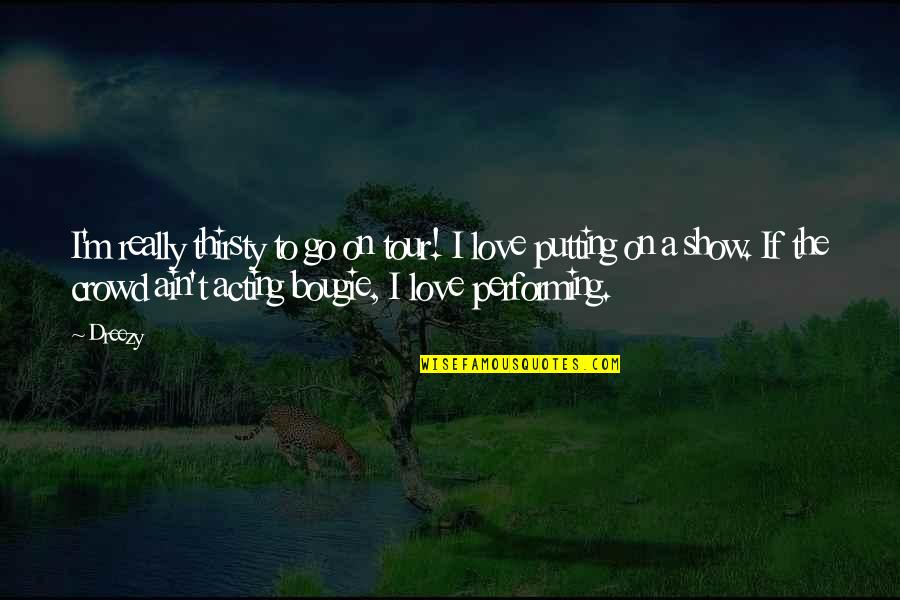 I'm really thirsty to go on tour! I love putting on a show. If the crowd ain't acting bougie, I love performing. —
Dreezy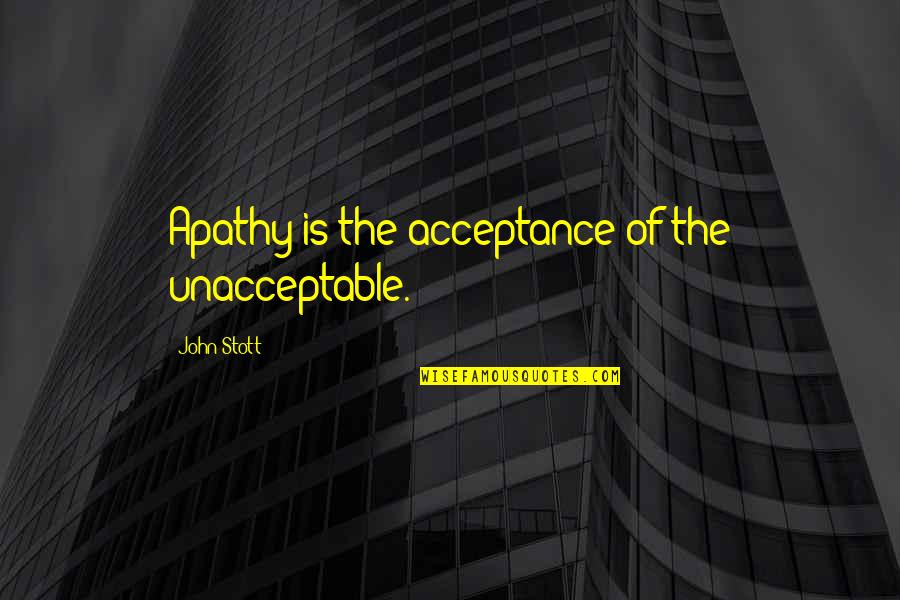 Apathy is the acceptance of the unacceptable. —
John Stott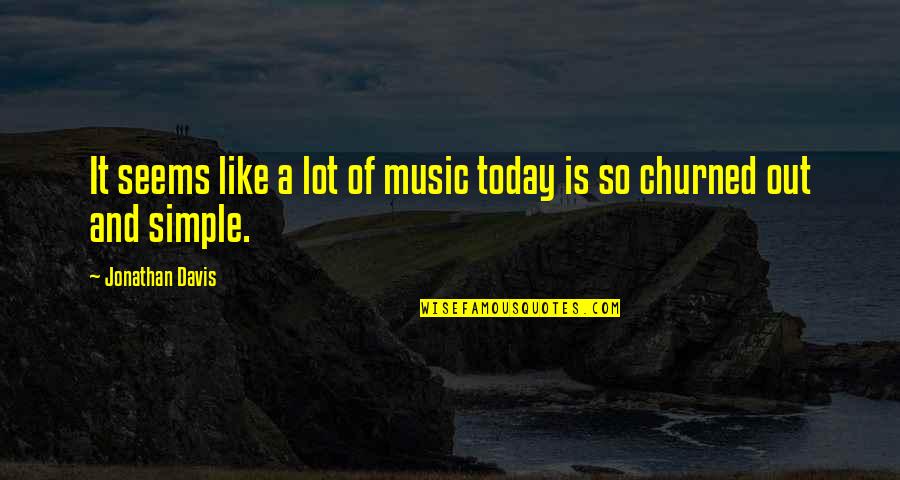 It seems like a lot of music today is so churned out and simple. —
Jonathan Davis