Kim Swift Quotes
Top 9 wise famous quotes and sayings by Kim Swift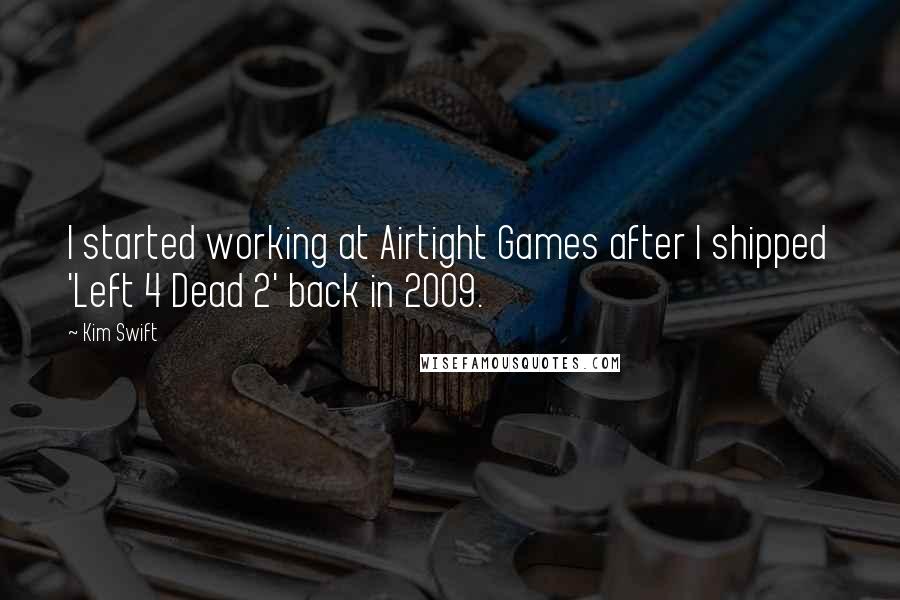 I started working at Airtight Games after I shipped 'Left 4 Dead 2' back in 2009.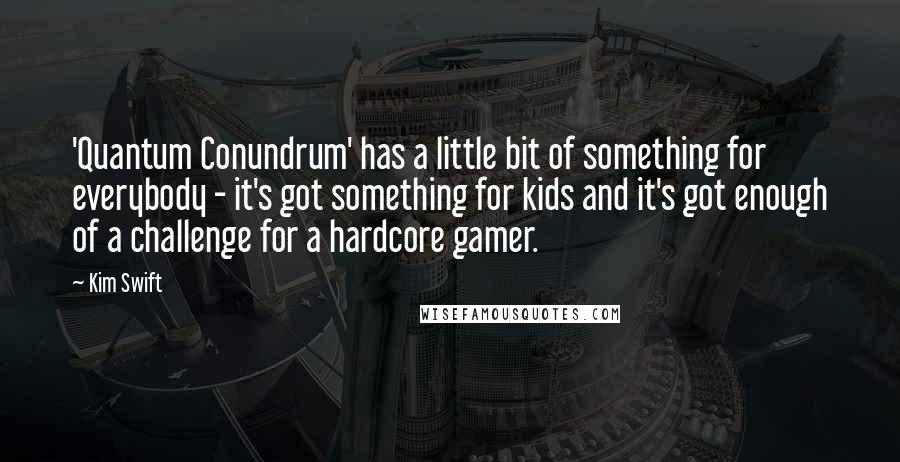 'Quantum Conundrum' has a little bit of something for everybody - it's got something for kids and it's got enough of a challenge for a hardcore gamer.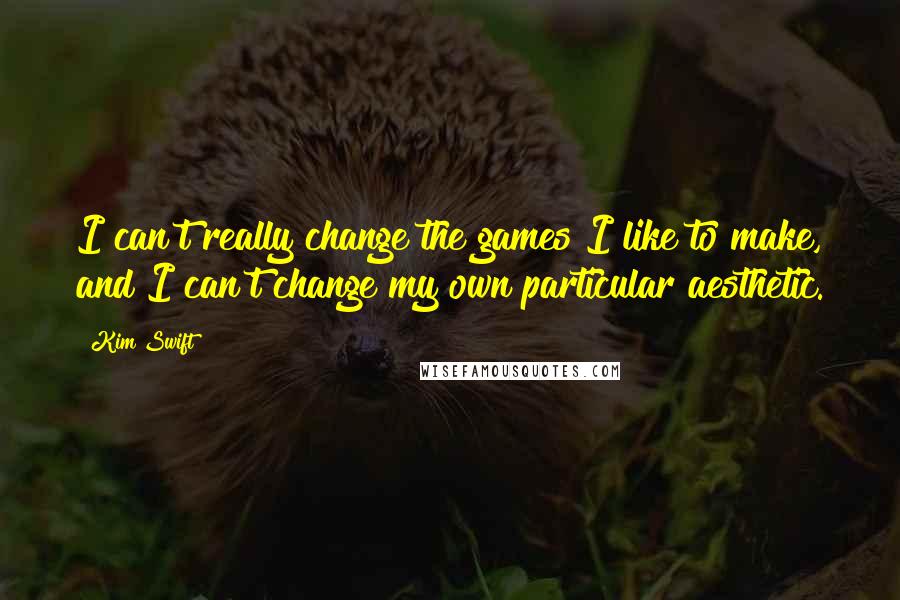 I can't really change the games I like to make, and I can't change my own particular aesthetic.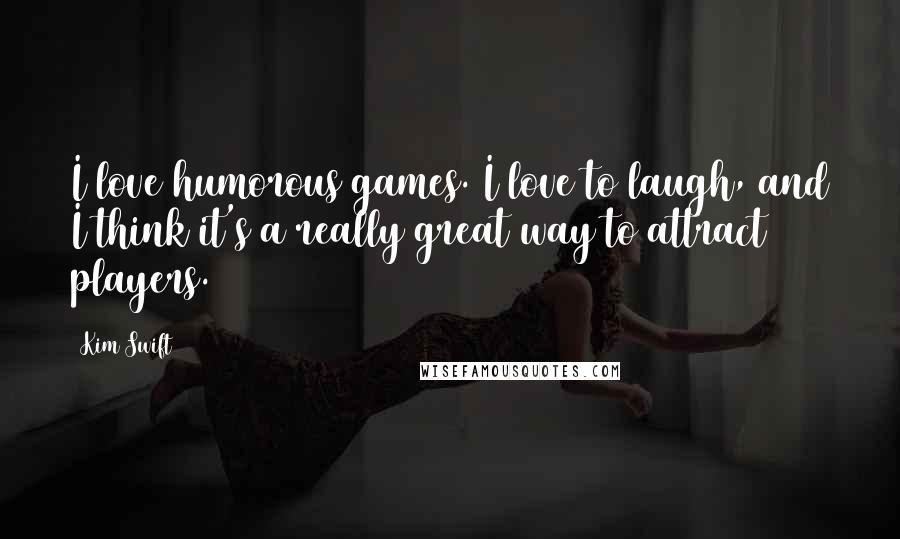 I love humorous games. I love to laugh, and I think it's a really great way to attract players.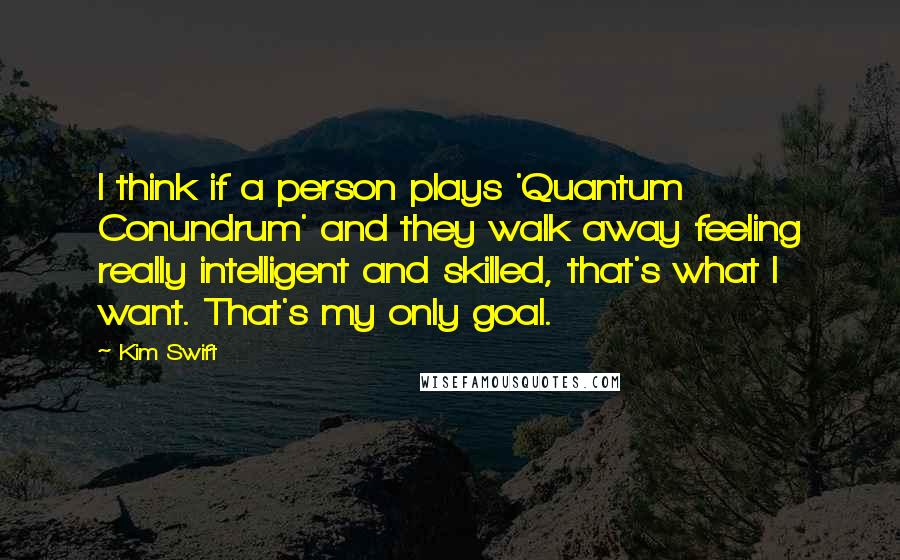 I think if a person plays 'Quantum Conundrum' and they walk away feeling really intelligent and skilled, that's what I want. That's my only goal.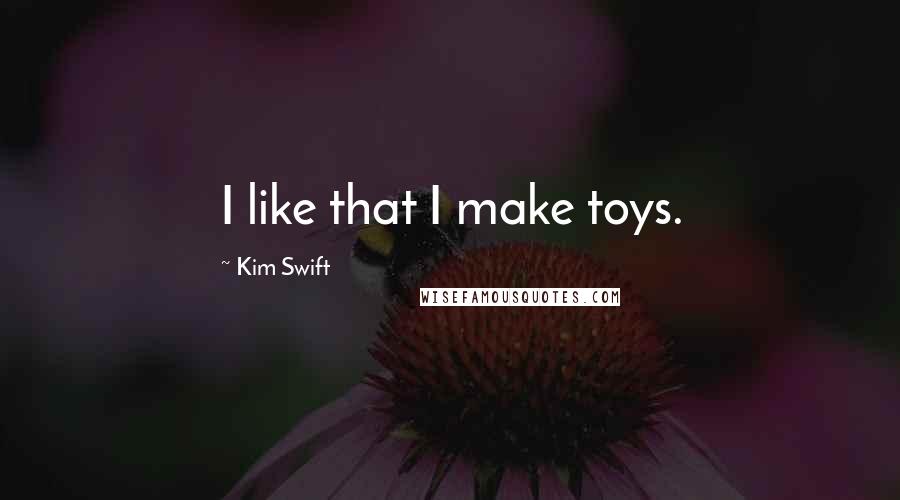 I like that I make toys.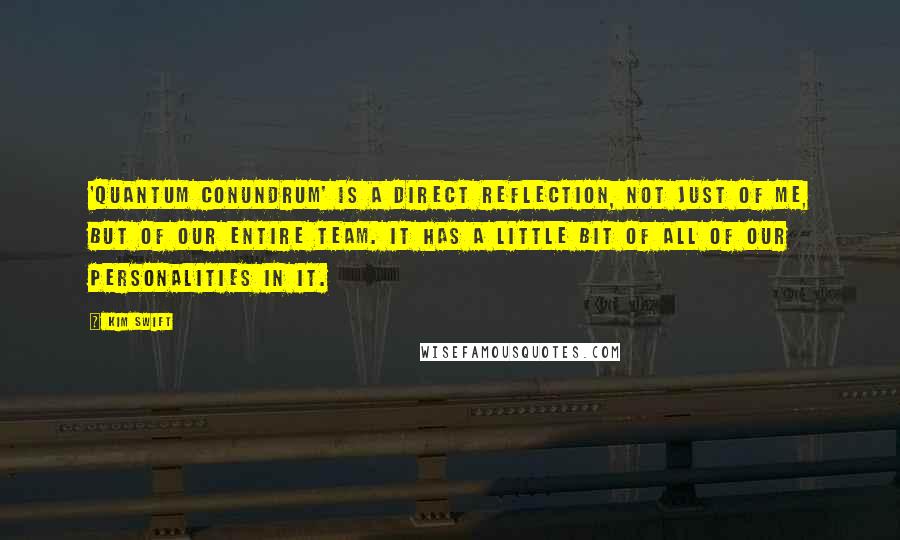 'Quantum Conundrum' is a direct reflection, not just of me, but of our entire team. It has a little bit of all of our personalities in it.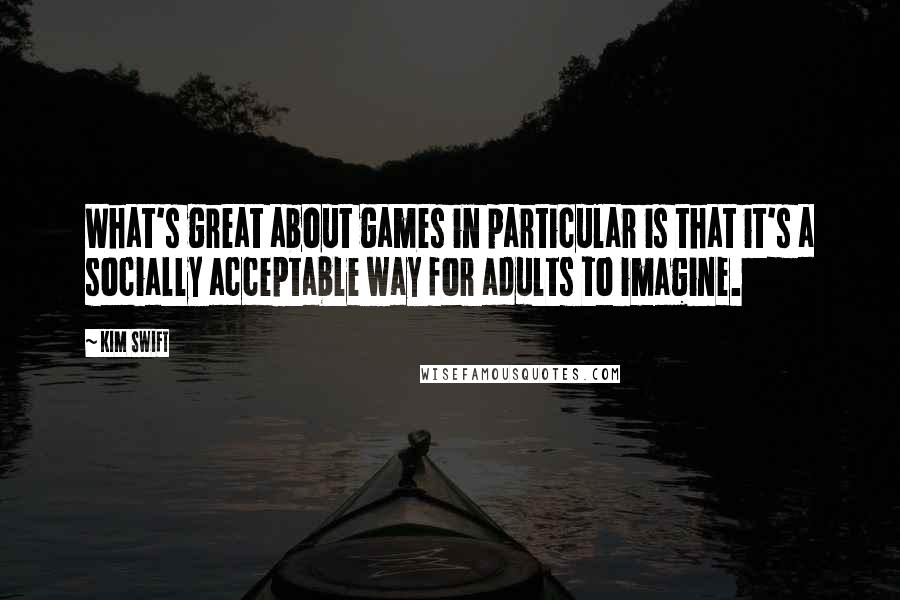 What's great about games in particular is that it's a socially acceptable way for adults to imagine.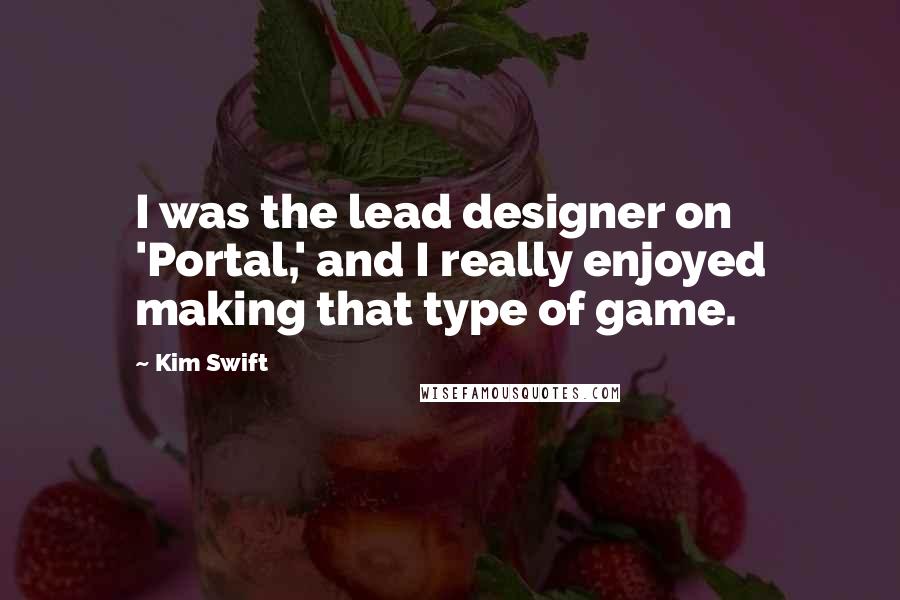 I was the lead designer on 'Portal,' and I really enjoyed making that type of game.