Labourer Quotes
Collection of top 22 famous quotes about Labourer
Labourer Quotes & Sayings
Happy to read and share the best inspirational Labourer quotes, sayings and quotations on Wise Famous Quotes.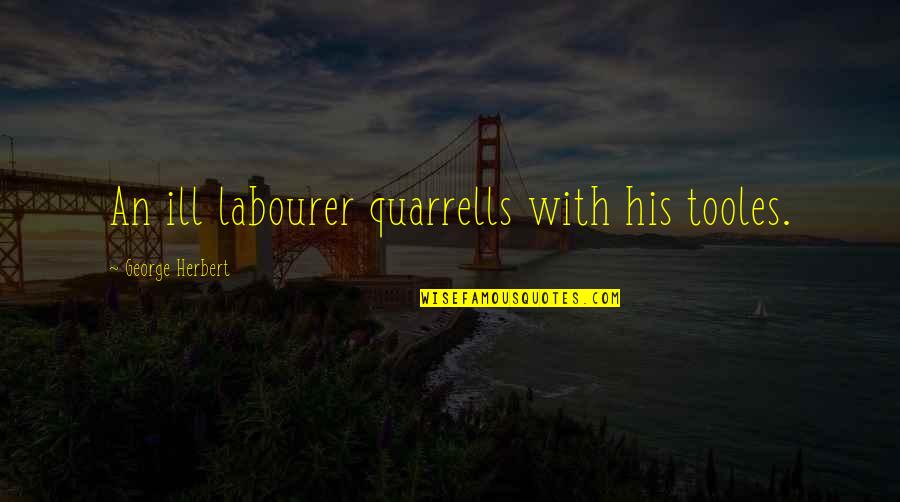 An ill labourer quarrells with his tooles.
—
George Herbert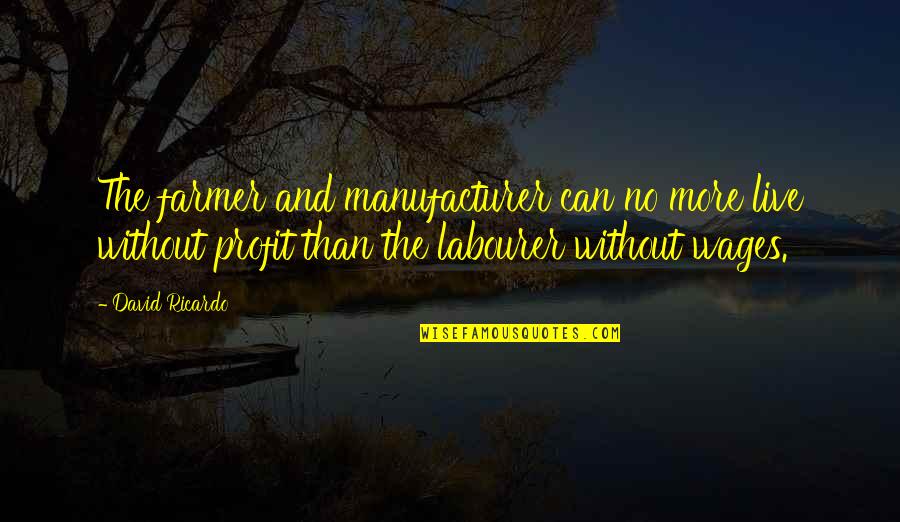 The farmer and manufacturer can no more live without profit than the labourer without wages.
—
David Ricardo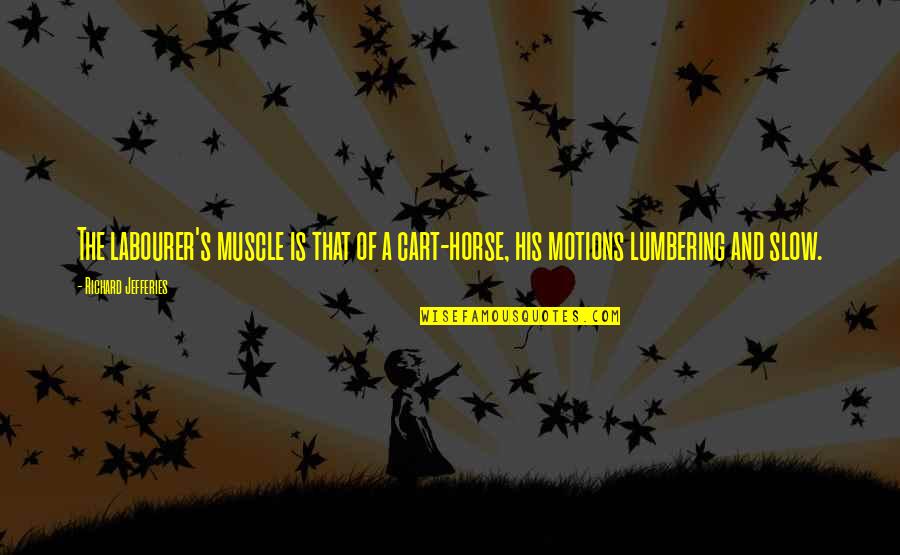 The labourer's muscle is that of a cart-horse, his motions lumbering and slow.
—
Richard Jefferies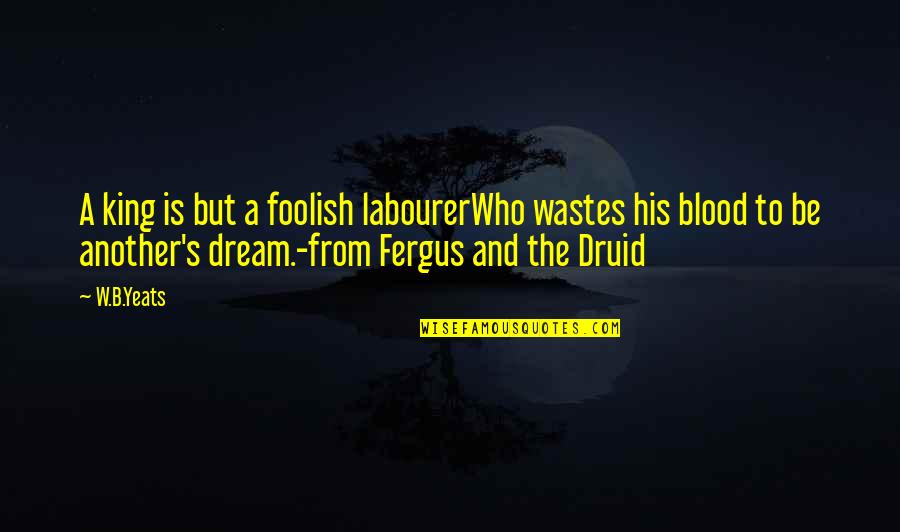 A king is but a foolish
labourer
Who wastes his blood to be another's dream.
-from Fergus and the Druid —
W.B.Yeats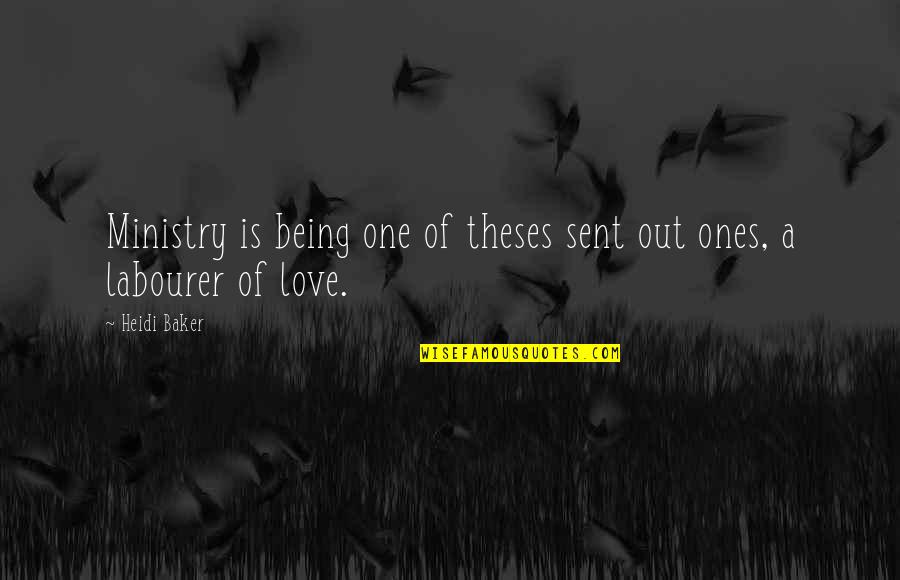 Ministry is being one of theses sent out ones, a
labourer
of love. —
Heidi Baker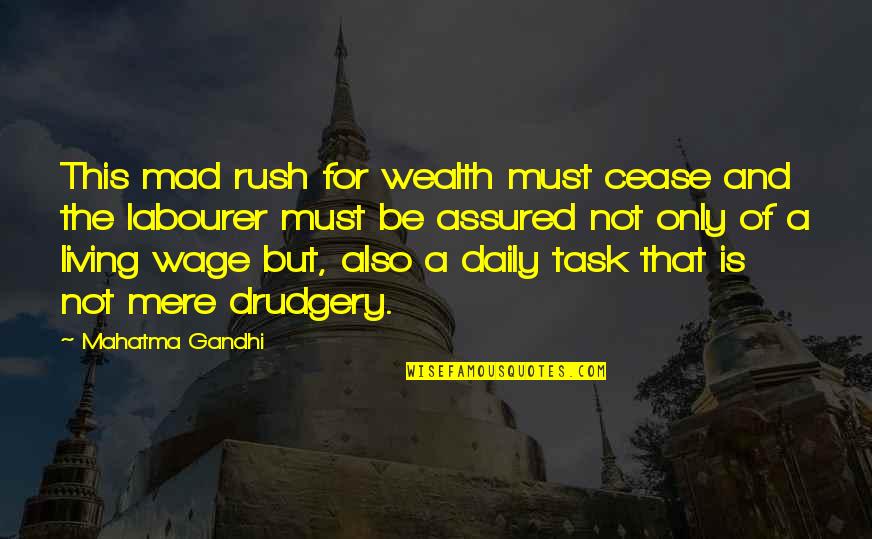 This mad rush for wealth must cease and the
labourer
must be assured not only of a living wage but, also a daily task that is not mere drudgery. —
Mahatma Gandhi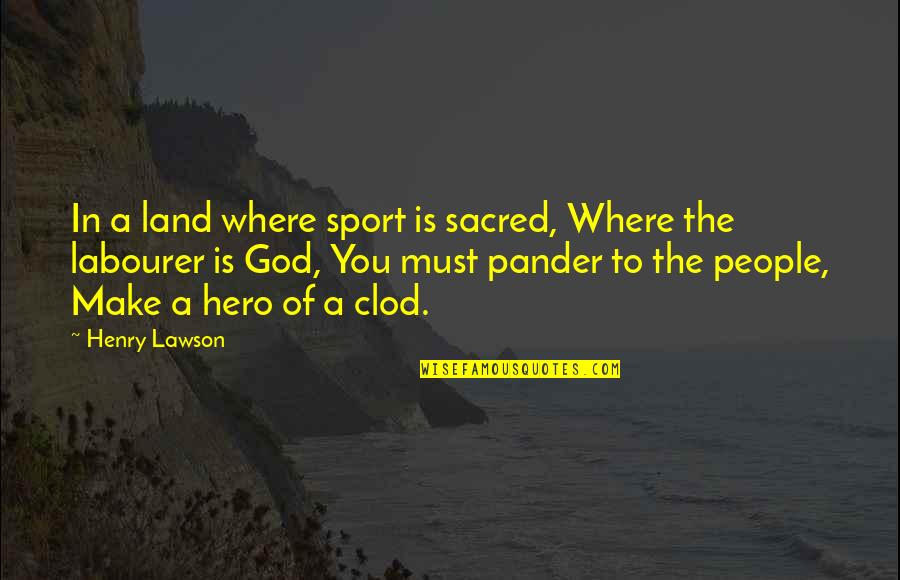 In a land where sport is sacred, Where the
labourer
is God, You must pander to the people, Make a hero of a clod. —
Henry Lawson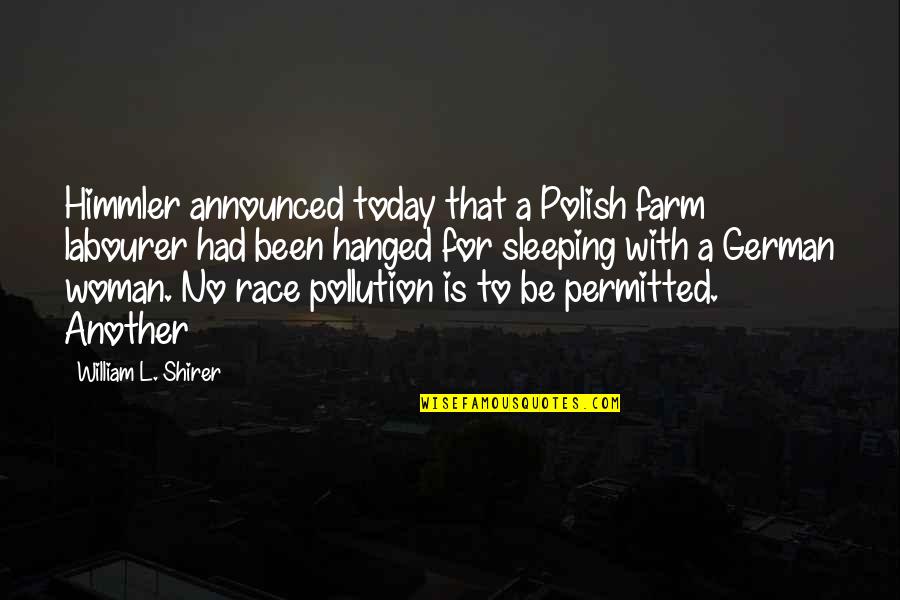 Himmler announced today that a Polish farm
labourer
had been hanged for sleeping with a German woman. No race pollution is to be permitted. Another —
William L. Shirer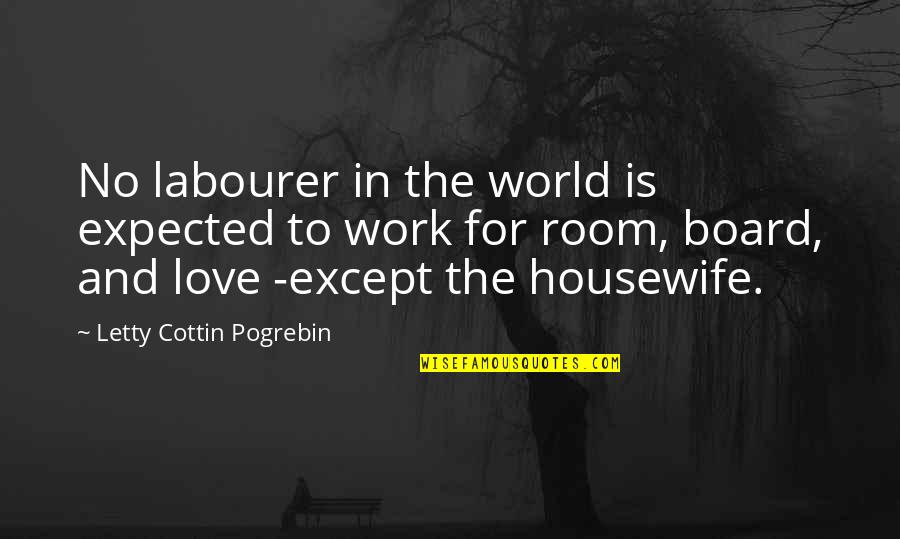 No
labourer
in the world is expected to work for room, board, and love -except the housewife. —
Letty Cottin Pogrebin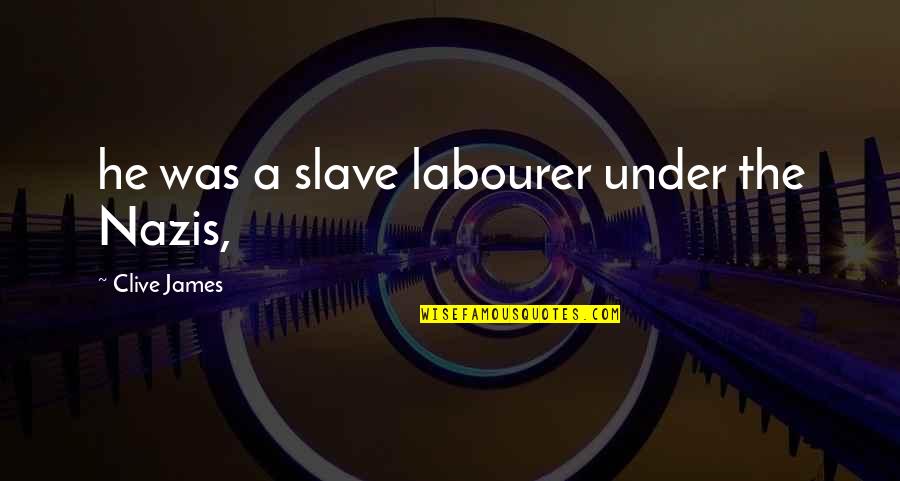 he was a slave
labourer
under the Nazis, —
Clive James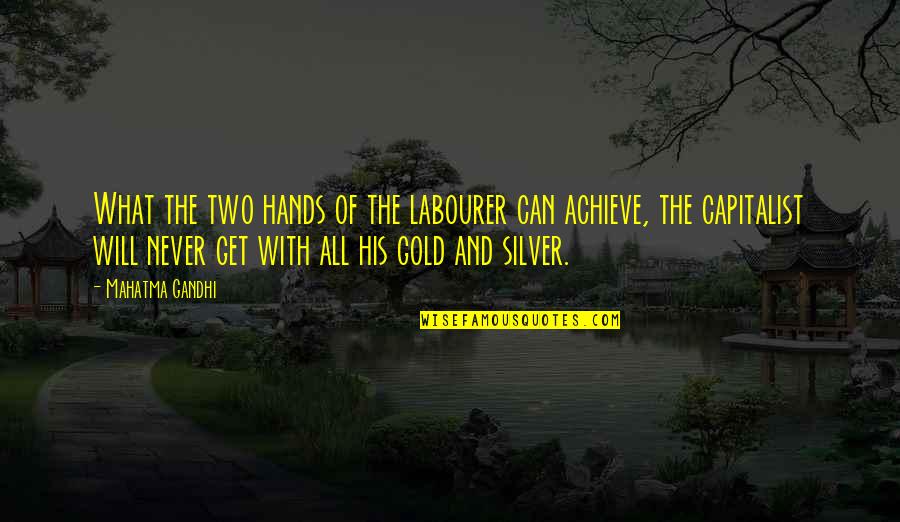 What the two hands of the
labourer
can achieve, the capitalist will never get with all his gold and silver. —
Mahatma Gandhi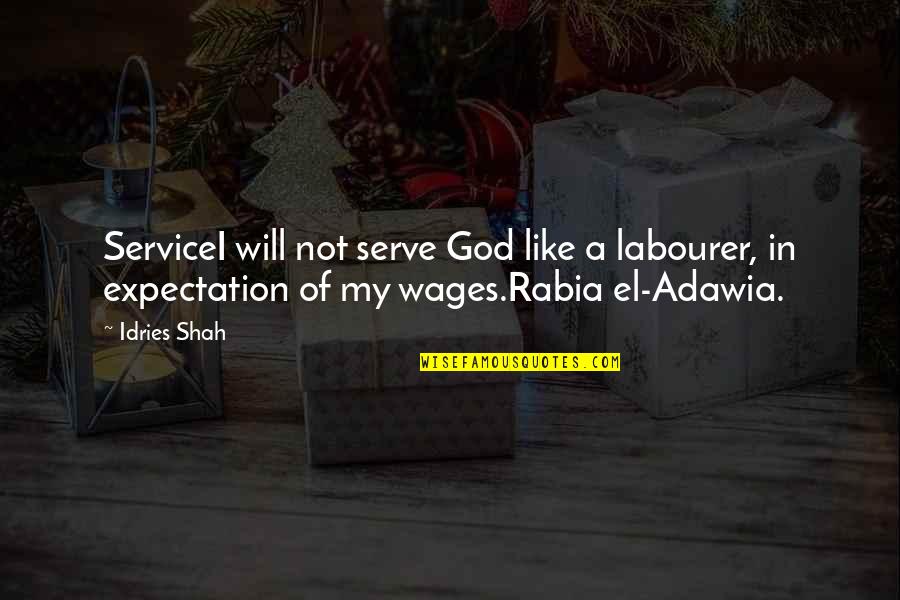 Service
I will not serve God like a
labourer
, in expectation of my wages.
Rabia el-Adawia. —
Idries Shah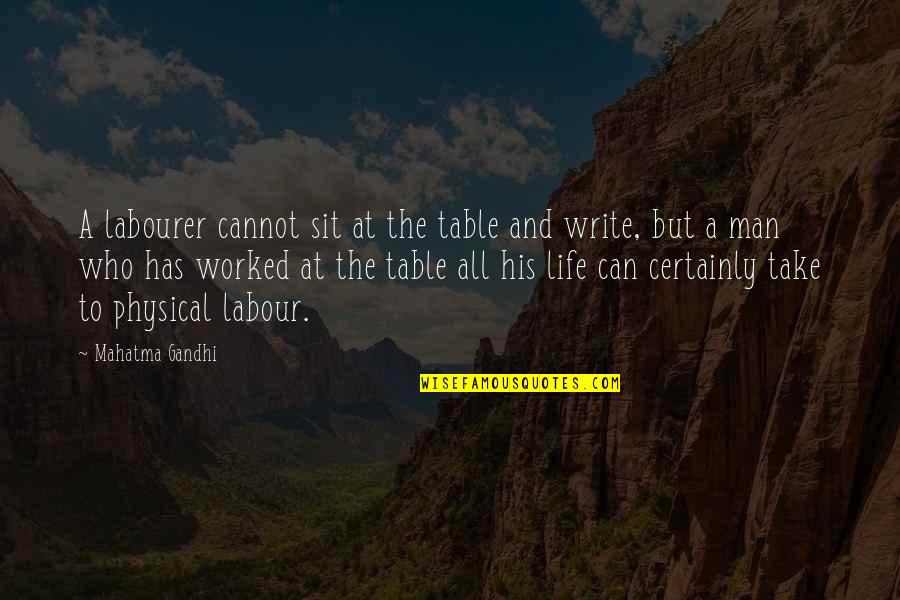 A
labourer
cannot sit at the table and write, but a man who has worked at the table all his life can certainly take to physical labour. —
Mahatma Gandhi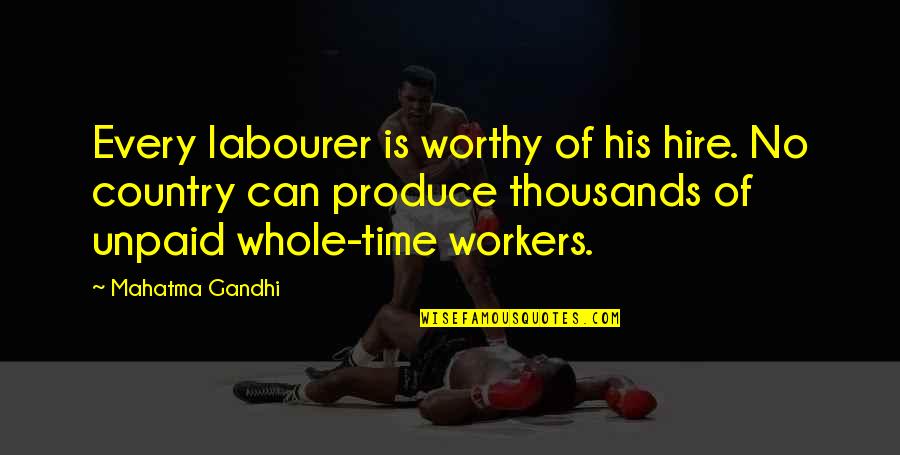 Every
labourer
is worthy of his hire. No country can produce thousands of unpaid whole-time workers. —
Mahatma Gandhi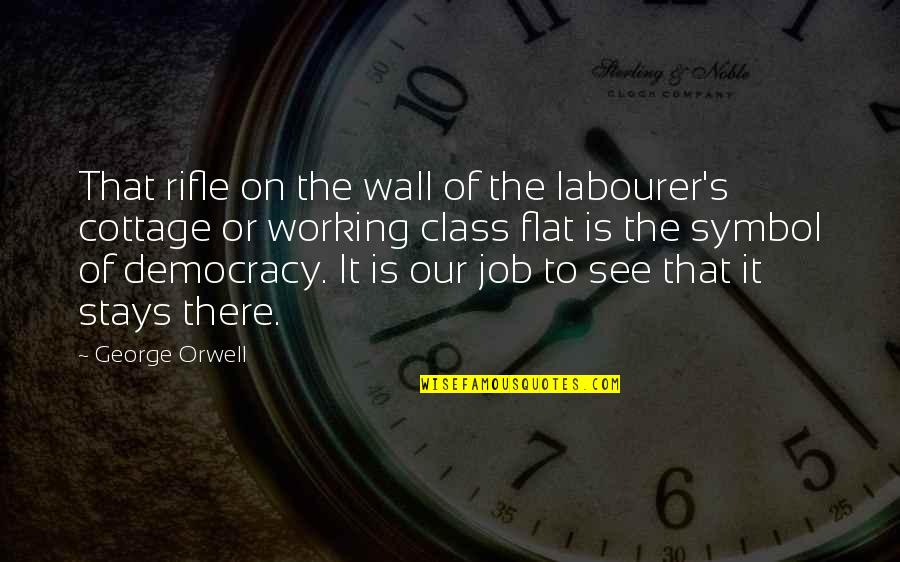 That rifle on the wall of the
labourer
's cottage or working class flat is the symbol of democracy. It is our job to see that it stays there. —
George Orwell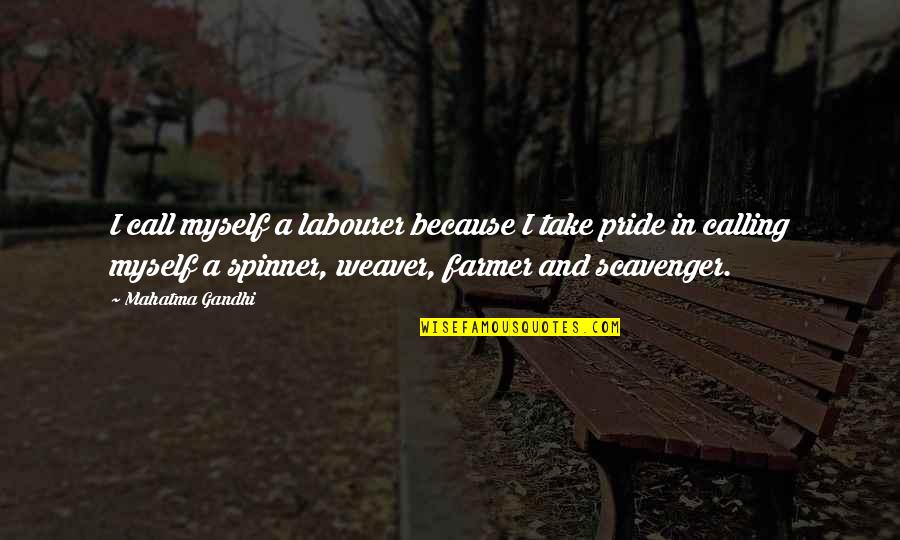 I call myself a
labourer
because I take pride in calling myself a spinner, weaver, farmer and scavenger. —
Mahatma Gandhi