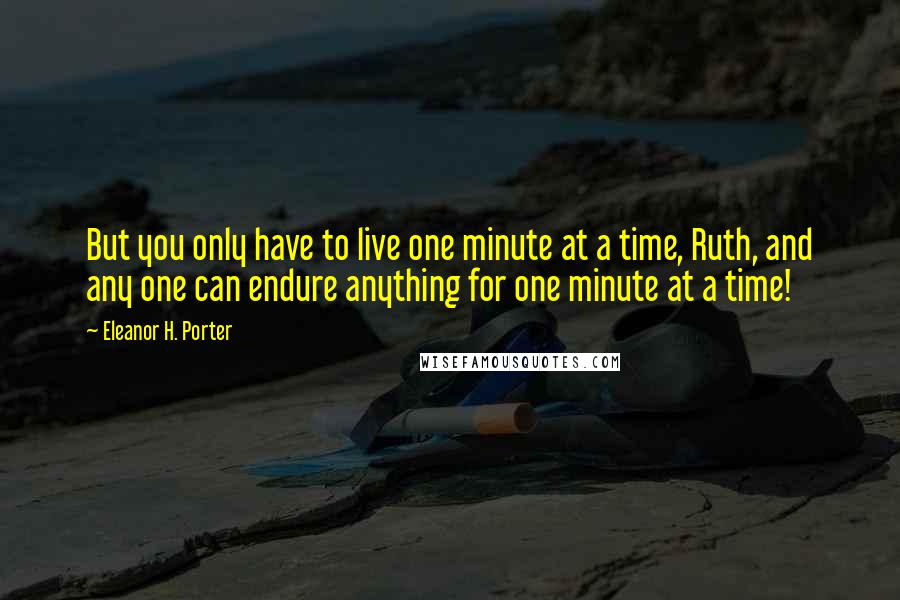 But you only have to live one minute at a time, Ruth, and any one can endure anything for one minute at a time!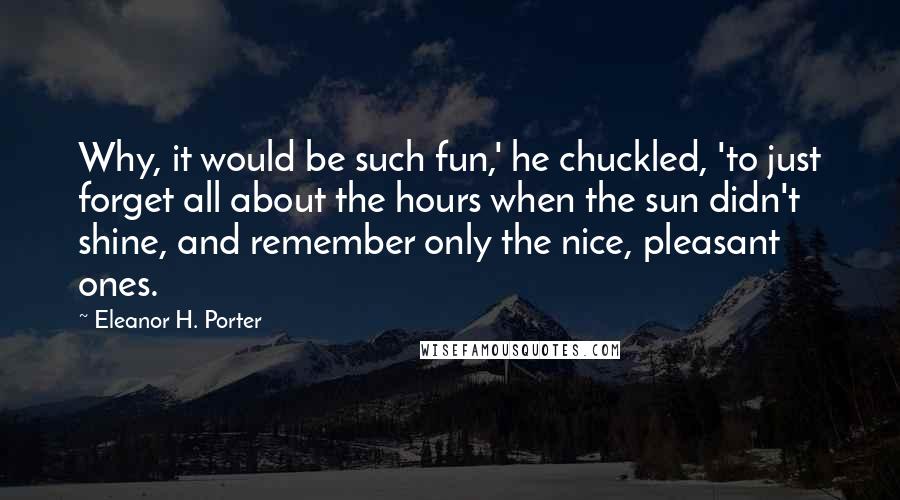 Why, it would be such fun,' he chuckled, 'to just forget all about the hours when the sun didn't shine, and remember only the nice, pleasant ones.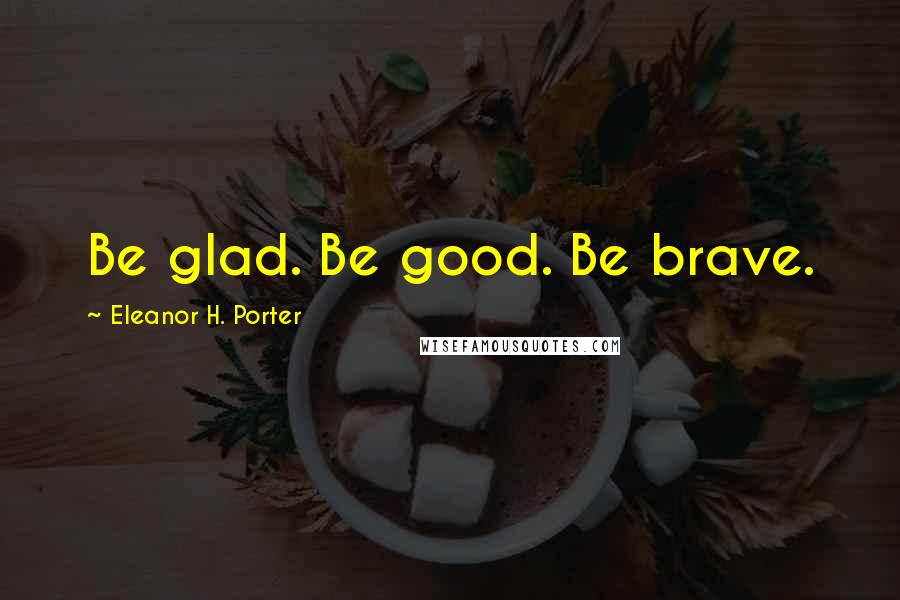 Be glad. Be good. Be brave.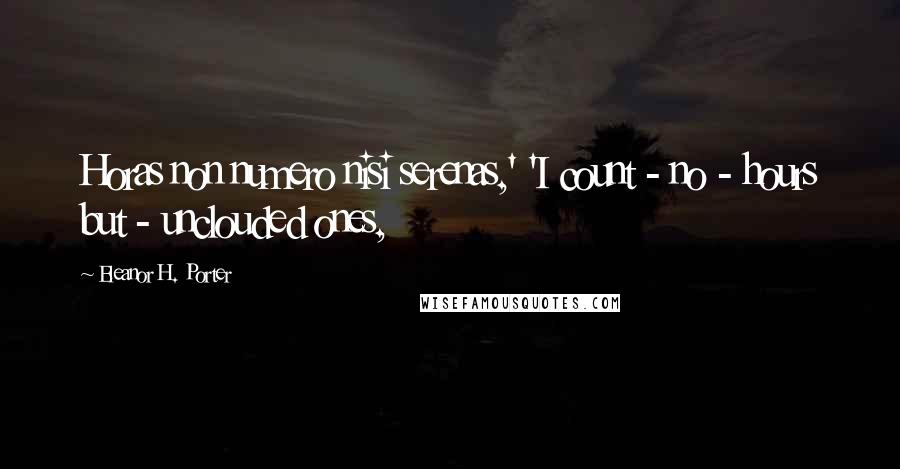 Horas non numero nisi serenas,' 'I count - no - hours but - unclouded ones,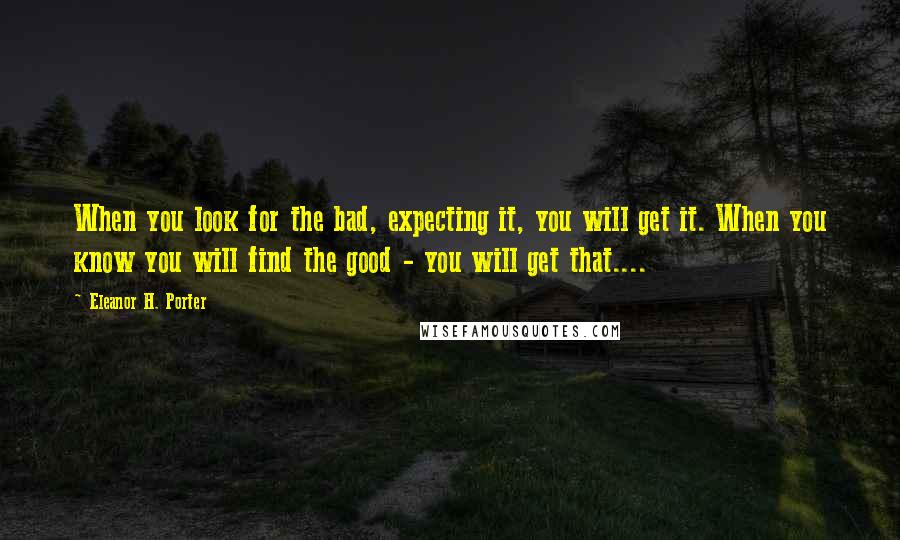 When you look for the bad, expecting it, you will get it. When you know you will find the good - you will get that....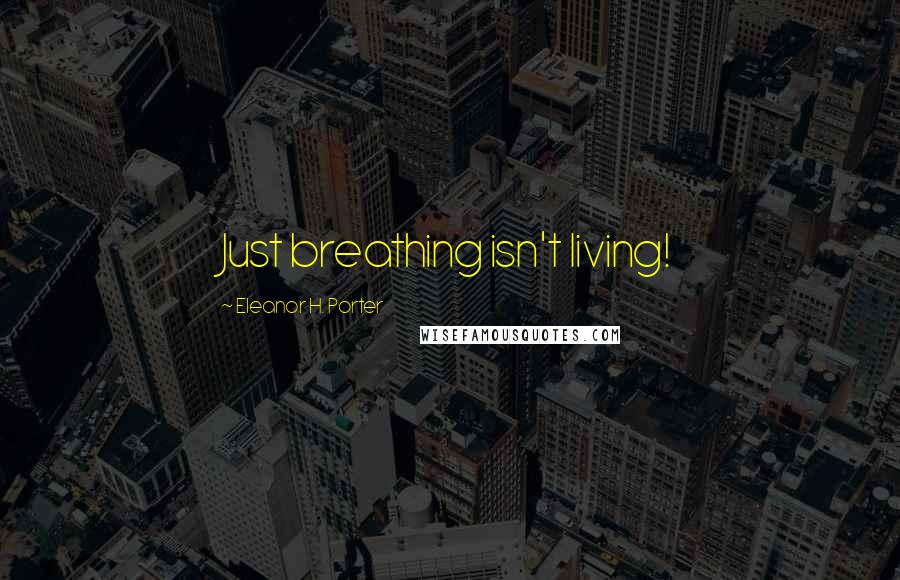 Just breathing isn't living!