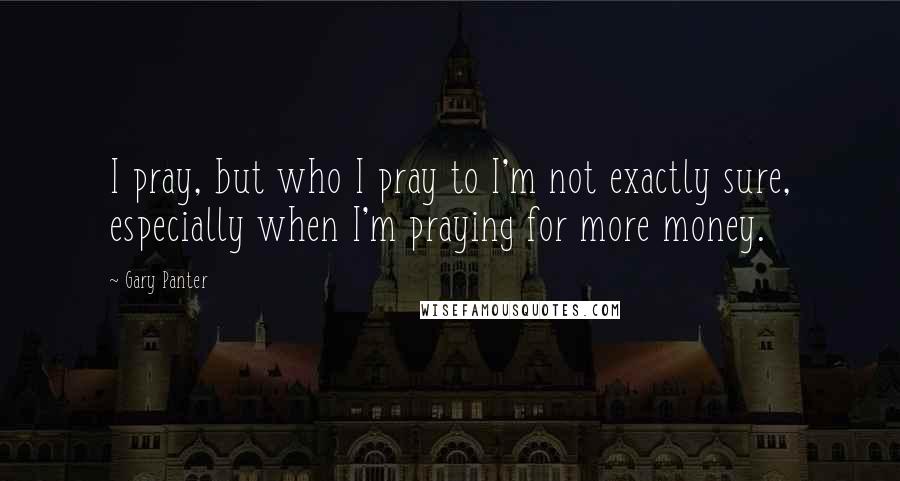 I pray, but who I pray to I'm not exactly sure, especially when I'm praying for more money.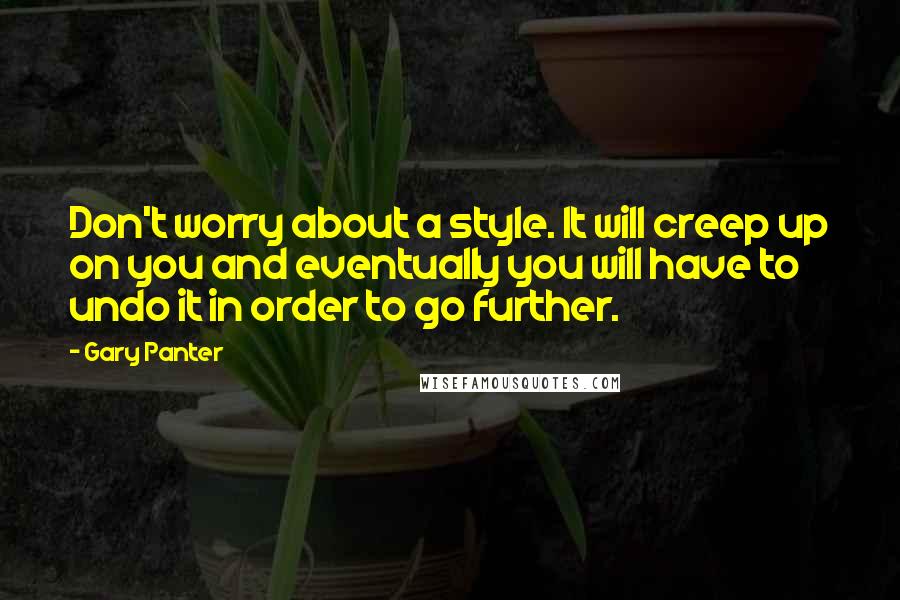 Don't worry about a style. It will creep up on you and eventually you will have to undo it in order to go further.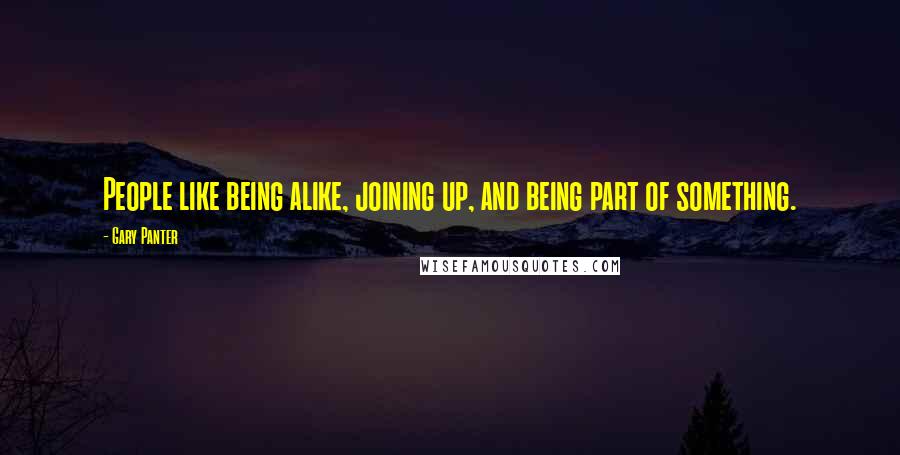 People like being alike, joining up, and being part of something.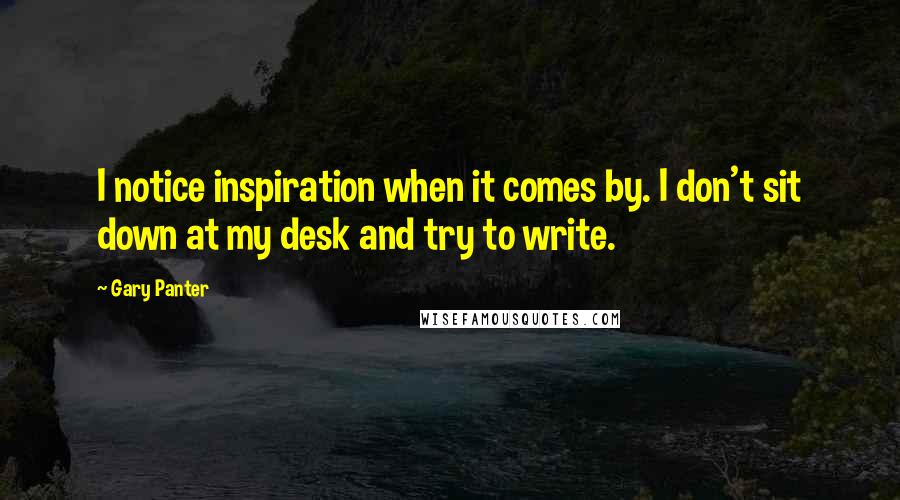 I notice inspiration when it comes by. I don't sit down at my desk and try to write.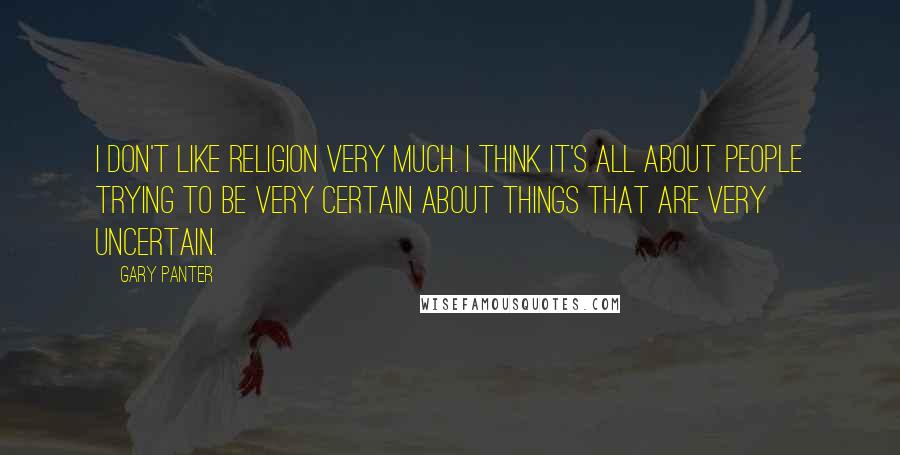 I don't like religion very much. I think it's all about people trying to be very certain about things that are very uncertain.