Kym Grosso Quotes
Top 6 wise famous quotes and sayings by Kym Grosso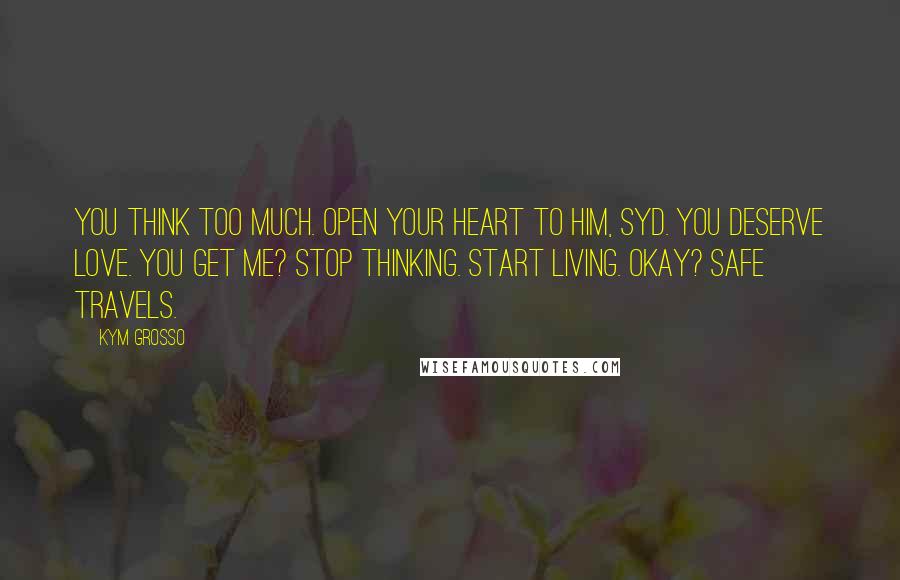 You think too much. Open your heart to him, Syd. You deserve love. You get me? Stop thinking. Start living. Okay? Safe travels.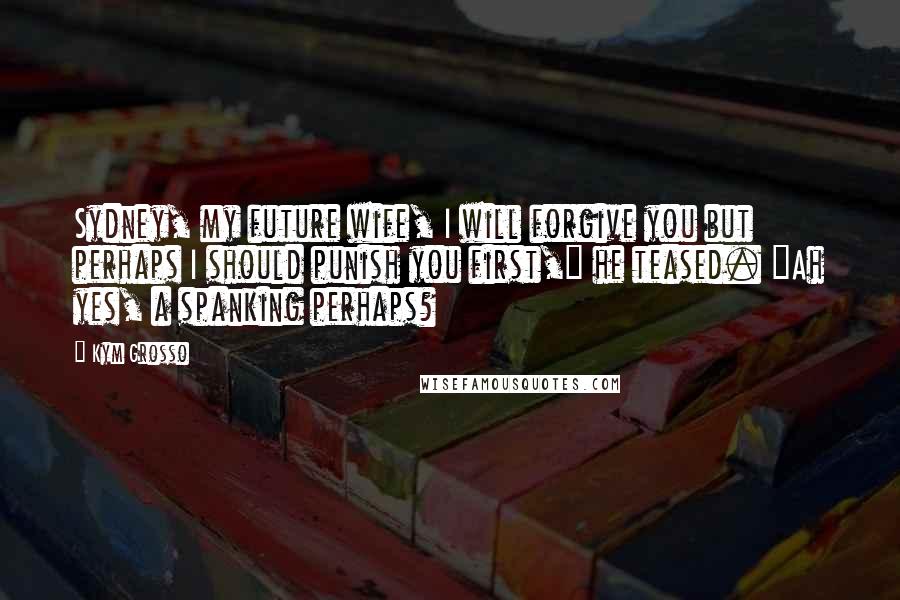 Sydney, my future wife, I will forgive you but perhaps I should punish you first," he teased. "Ah yes, a spanking perhaps?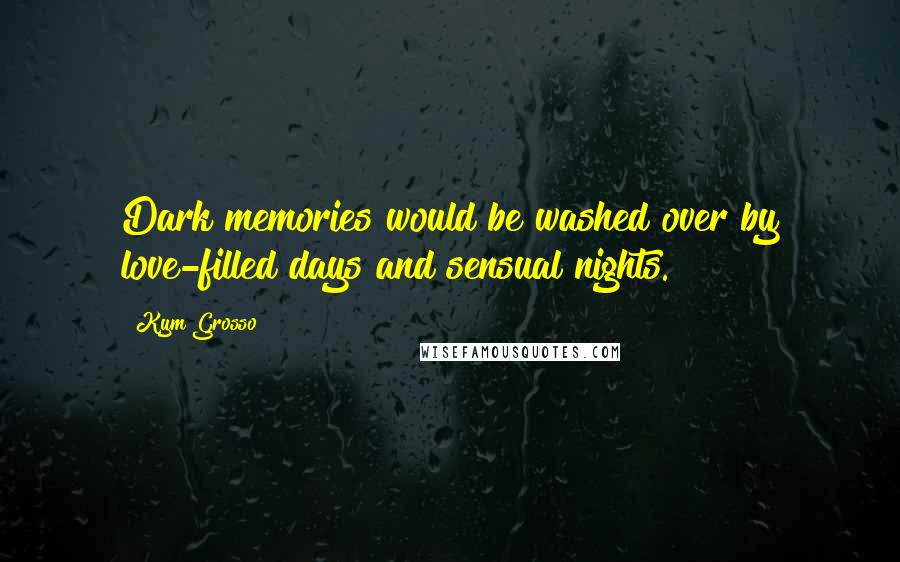 Dark memories would be washed over by love-filled days and sensual nights.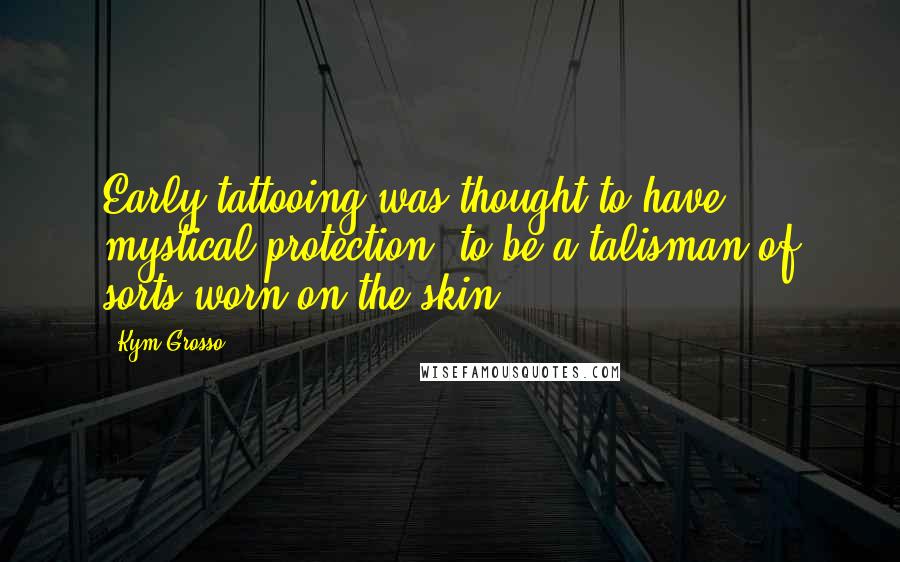 Early tattooing was thought to have mystical protection, to be a talisman of sorts worn on the skin.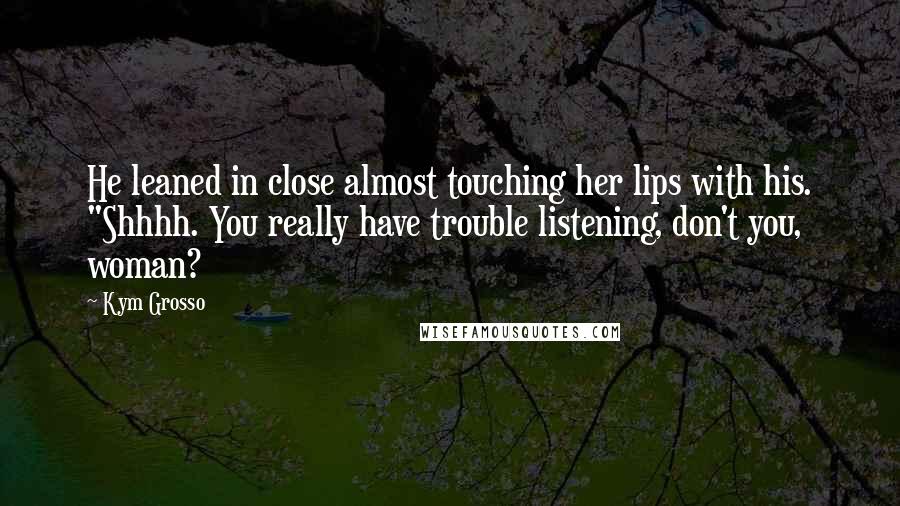 He leaned in close almost touching her lips with his. "Shhhh. You really have trouble listening, don't you, woman?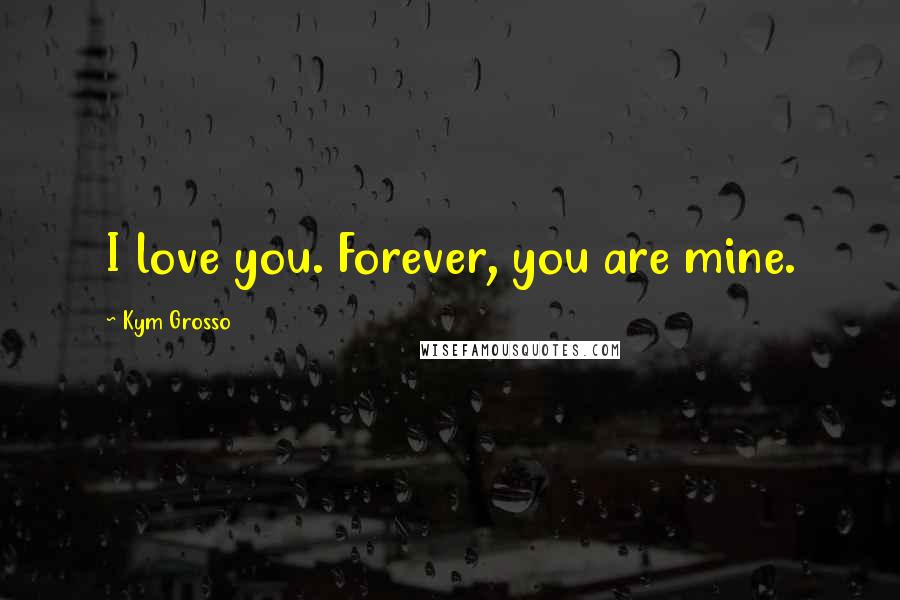 I love you. Forever, you are mine.