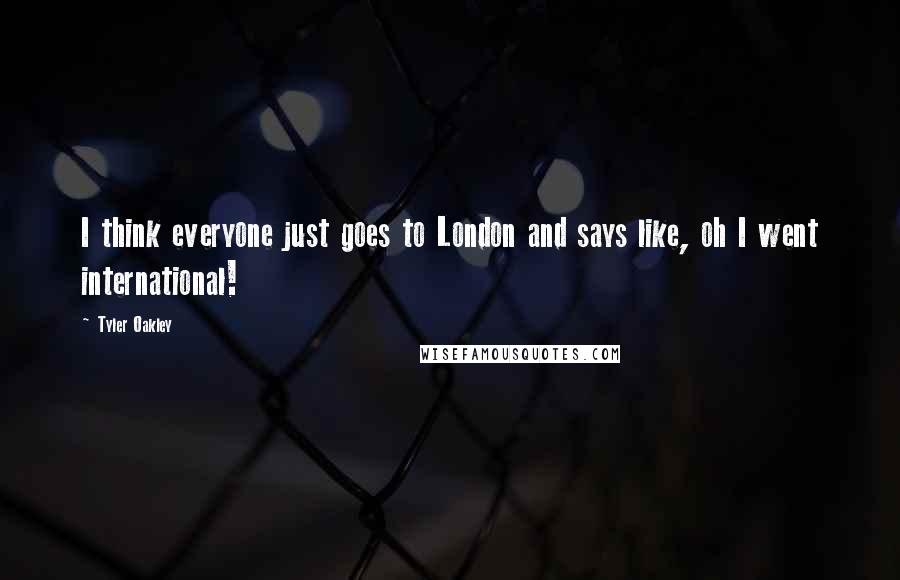 I think everyone just goes to London and says like, oh I went international!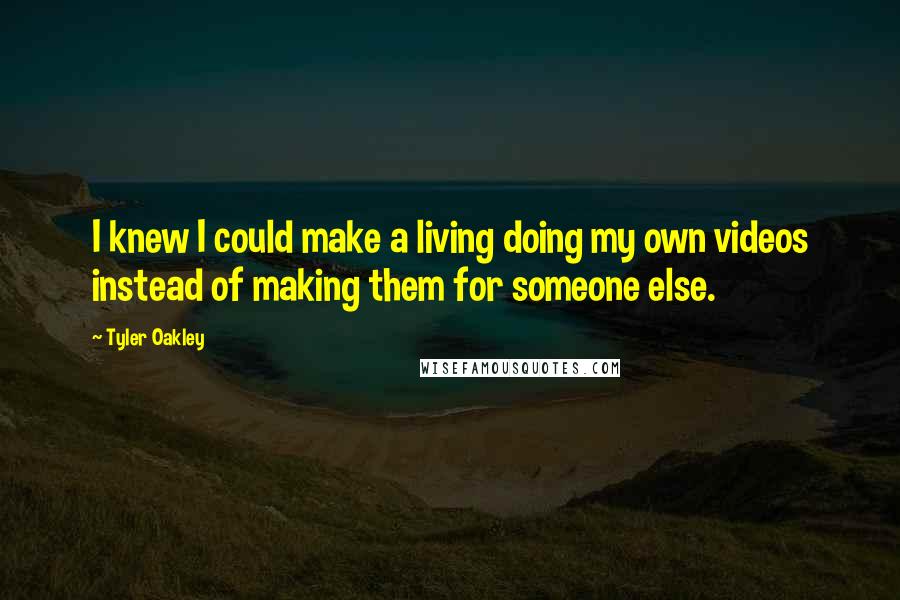 I knew I could make a living doing my own videos instead of making them for someone else.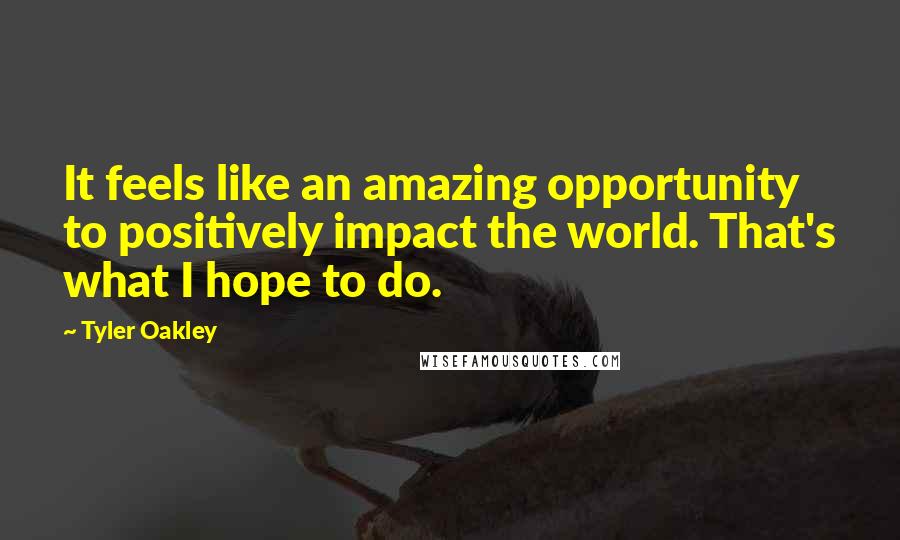 It feels like an amazing opportunity to positively impact the world. That's what I hope to do.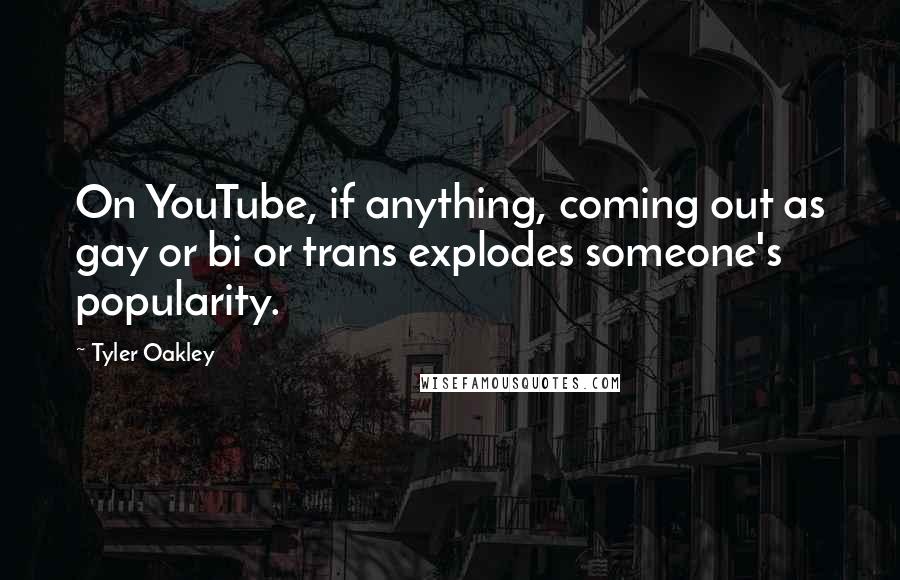 On YouTube, if anything, coming out as gay or bi or trans explodes someone's popularity.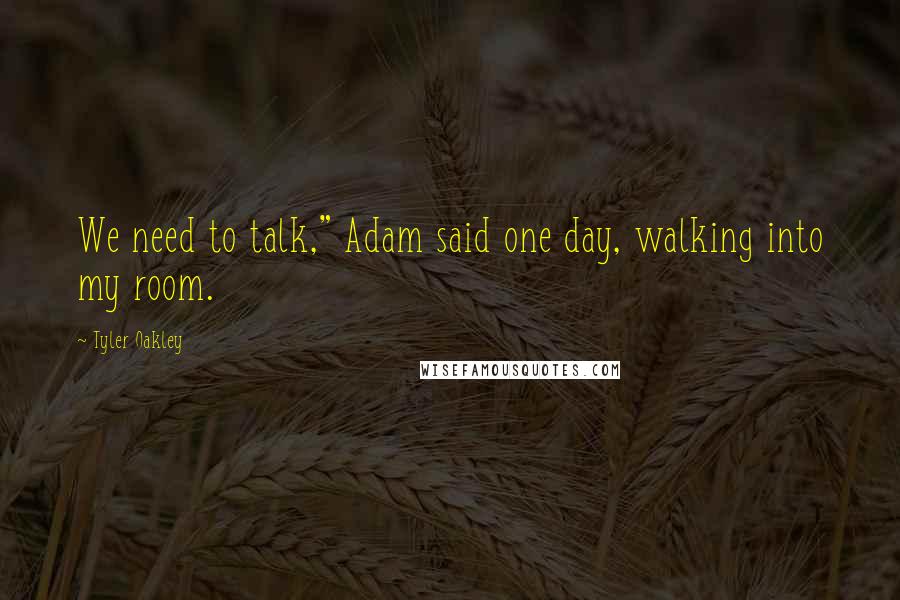 We need to talk," Adam said one day, walking into my room.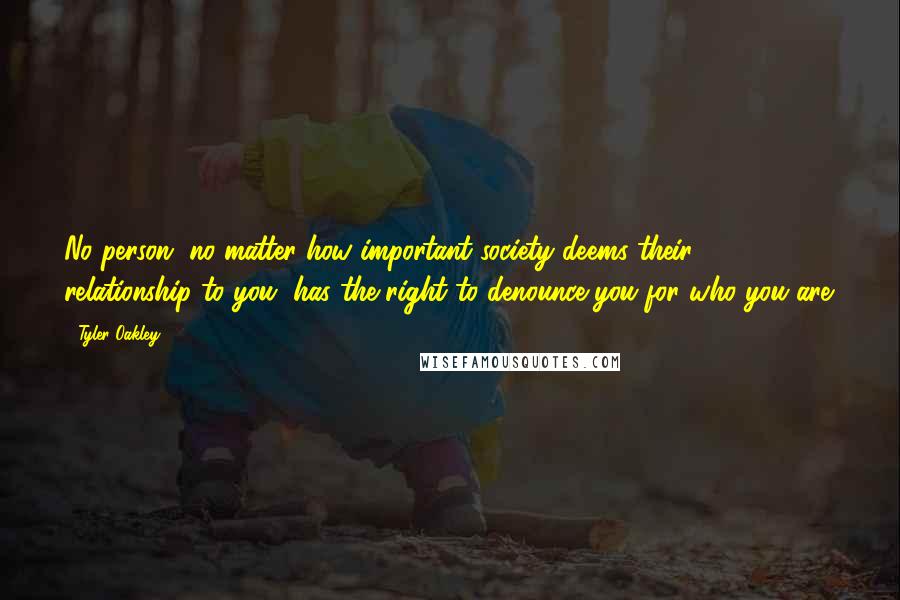 No person, no matter how important society deems their relationship to you, has the right to denounce you for who you are.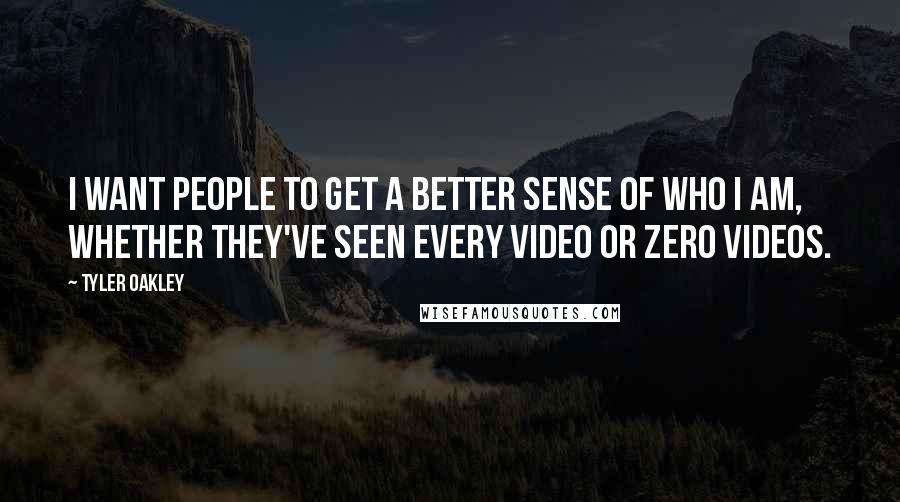 I want people to get a better sense of who I am, whether they've seen every video or zero videos.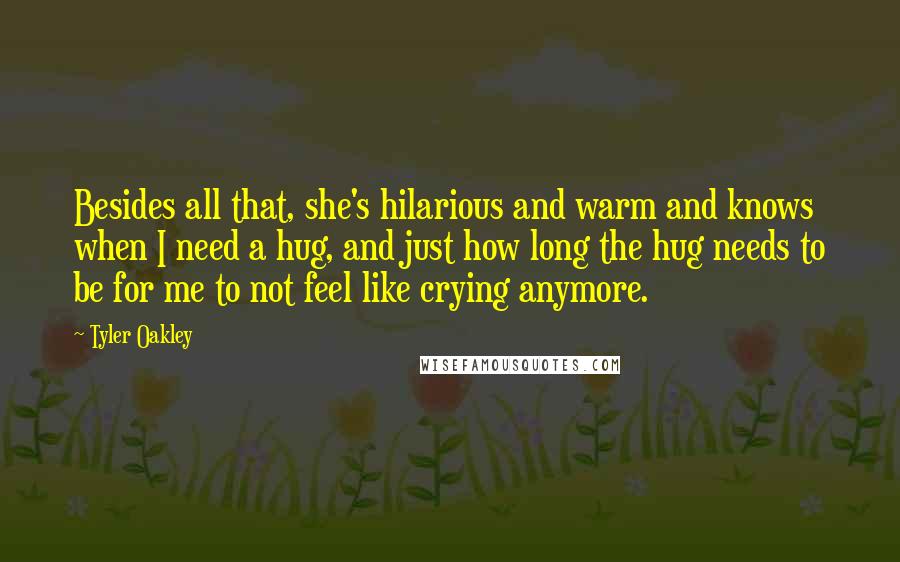 Besides all that, she's hilarious and warm and knows when I need a hug, and just how long the hug needs to be for me to not feel like crying anymore.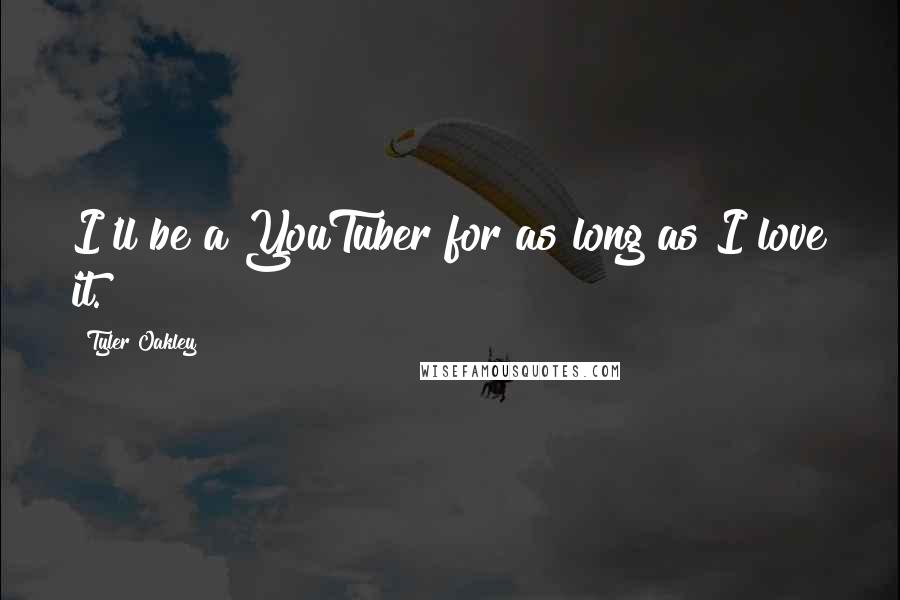 I'll be a YouTuber for as long as I love it.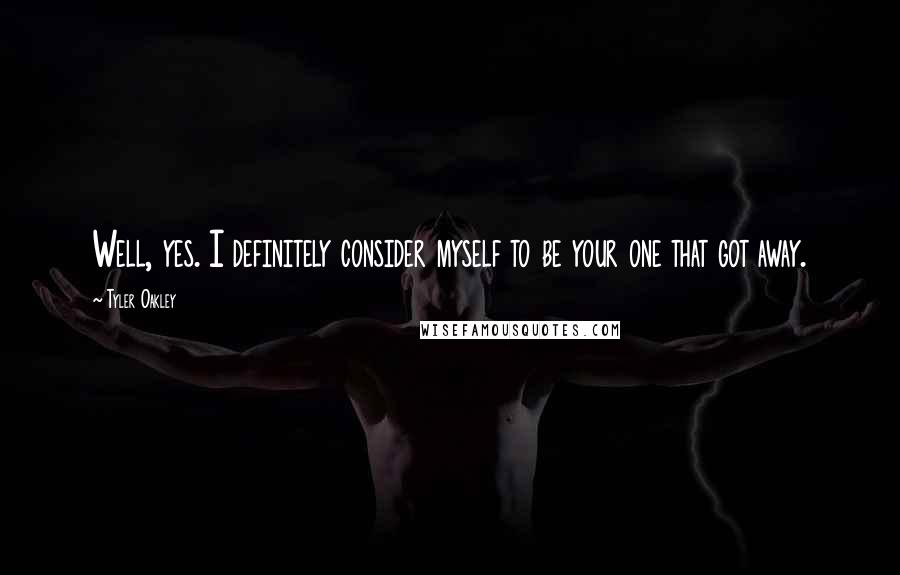 Well, yes. I definitely consider myself to be your one that got away.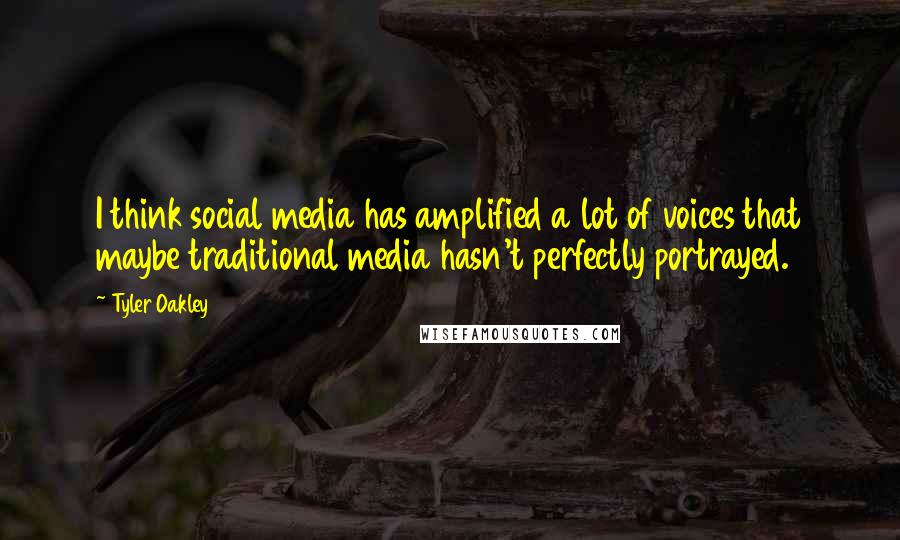 I think social media has amplified a lot of voices that maybe traditional media hasn't perfectly portrayed.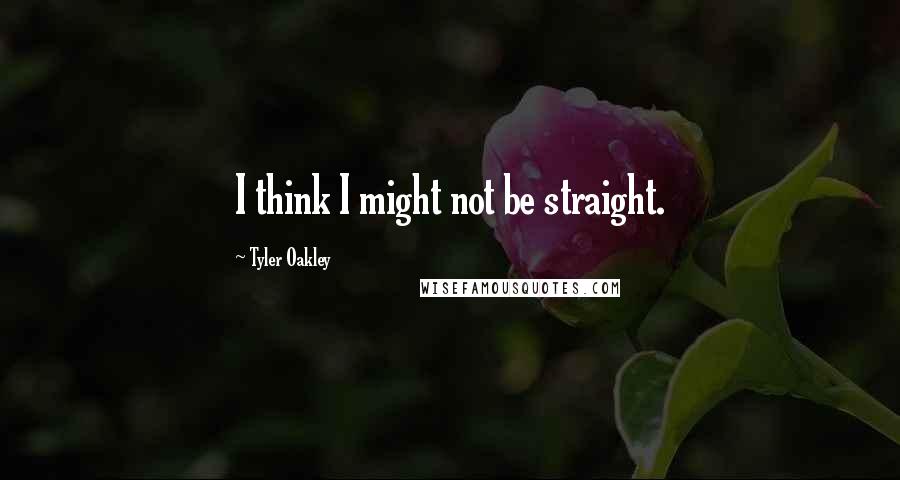 I think I might not be straight.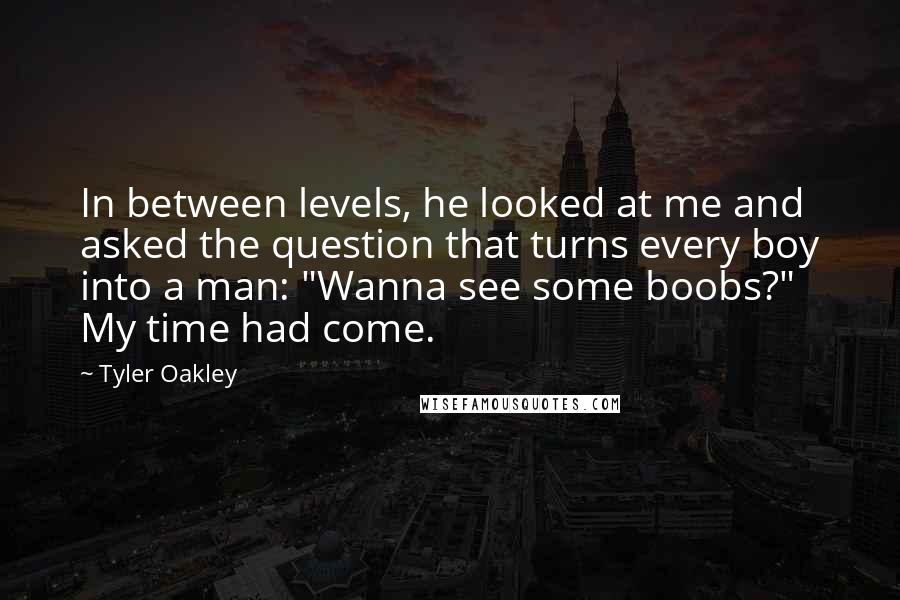 In between levels, he looked at me and asked the question that turns every boy into a man: "Wanna see some boobs?" My time had come.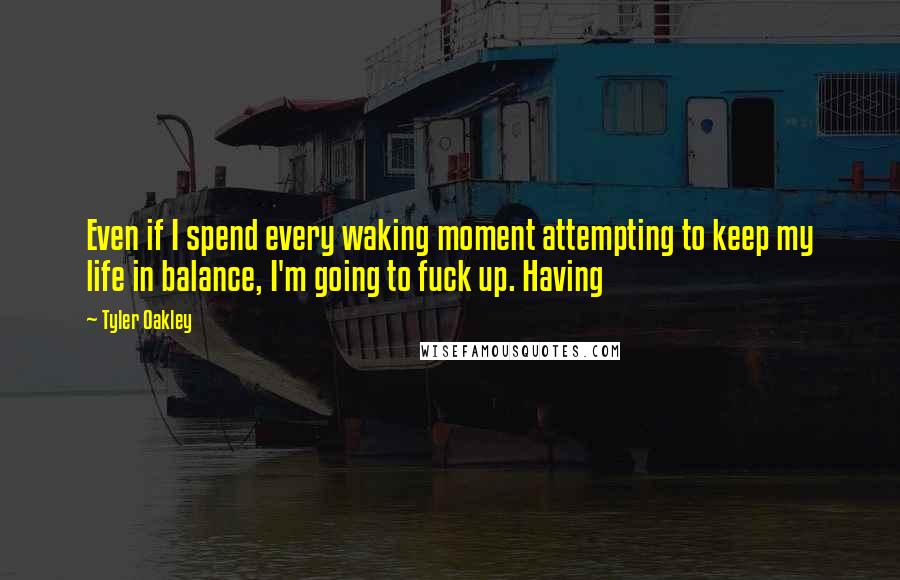 Even if I spend every waking moment attempting to keep my life in balance, I'm going to fuck up. Having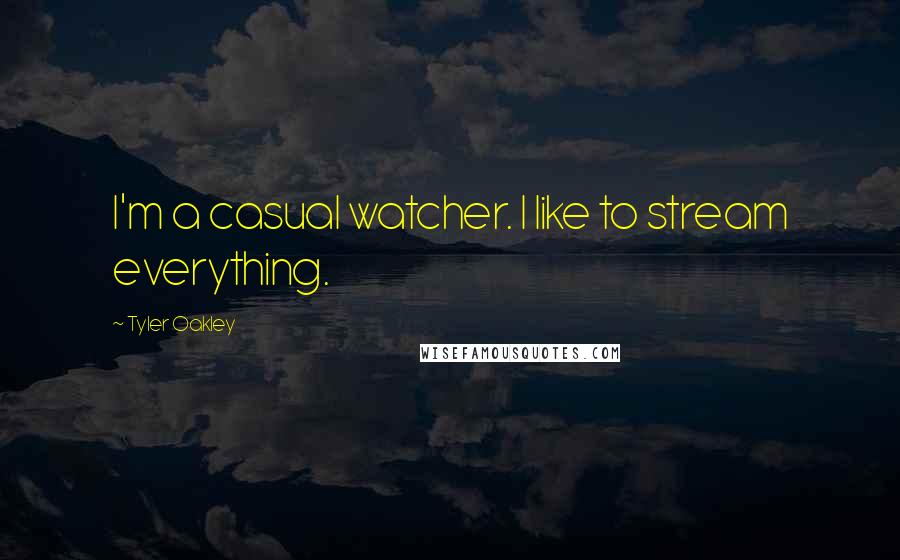 I'm a casual watcher. I like to stream everything.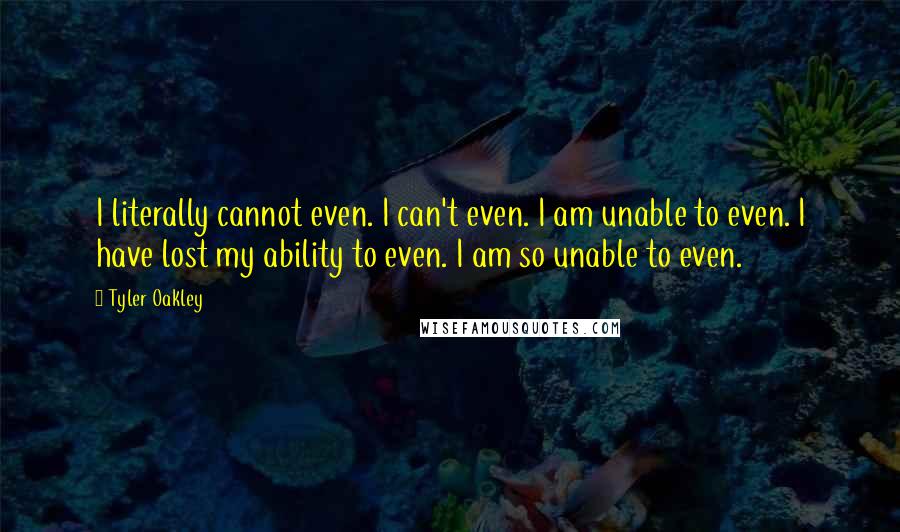 I literally cannot even. I can't even. I am unable to even. I have lost my ability to even. I am so unable to even.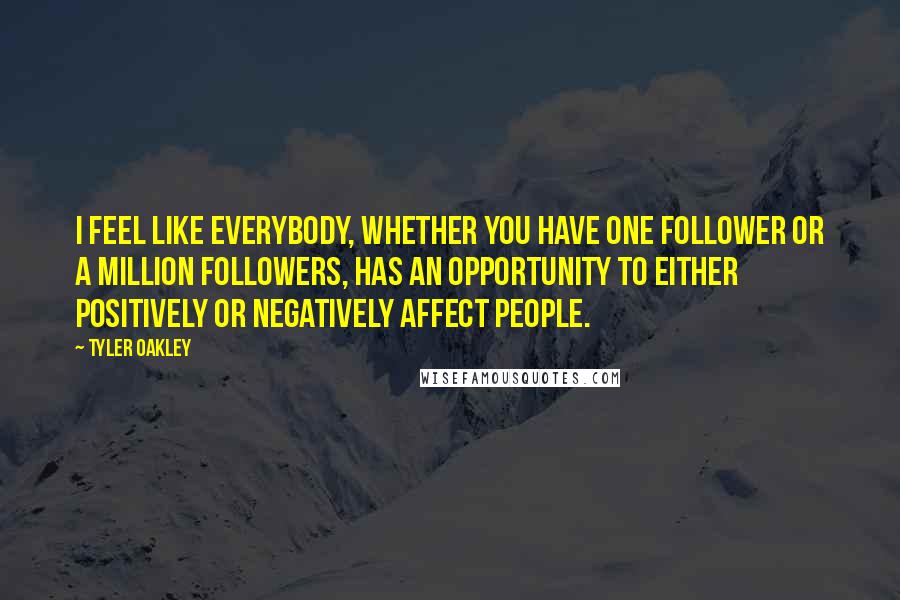 I feel like everybody, whether you have one follower or a million followers, has an opportunity to either positively or negatively affect people.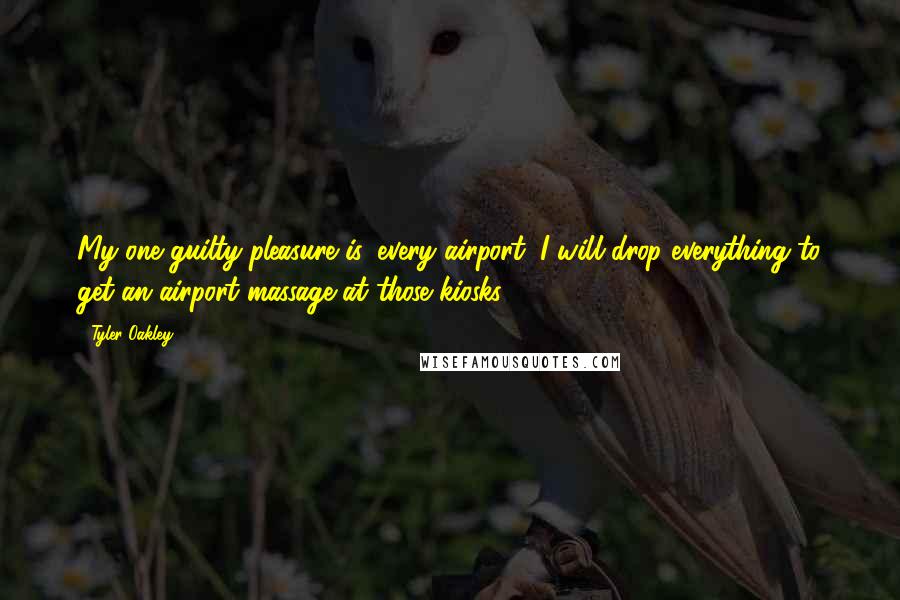 My one guilty pleasure is, every airport, I will drop everything to get an airport massage at those kiosks.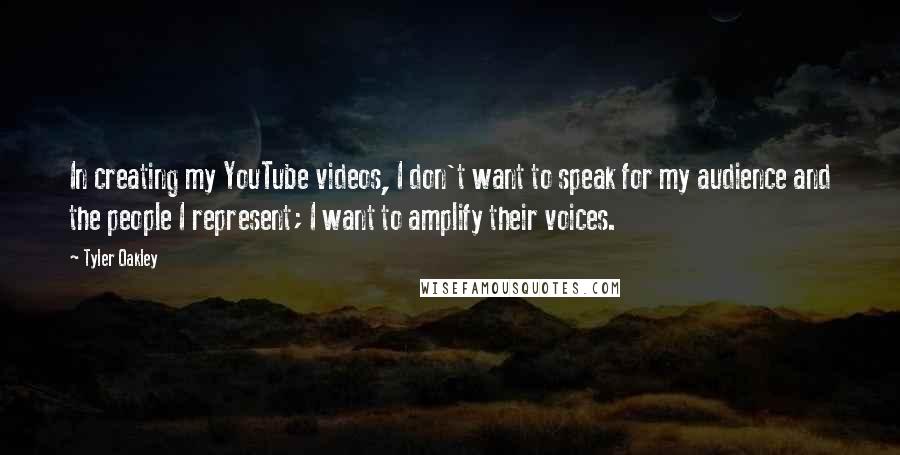 In creating my YouTube videos, I don't want to speak for my audience and the people I represent; I want to amplify their voices.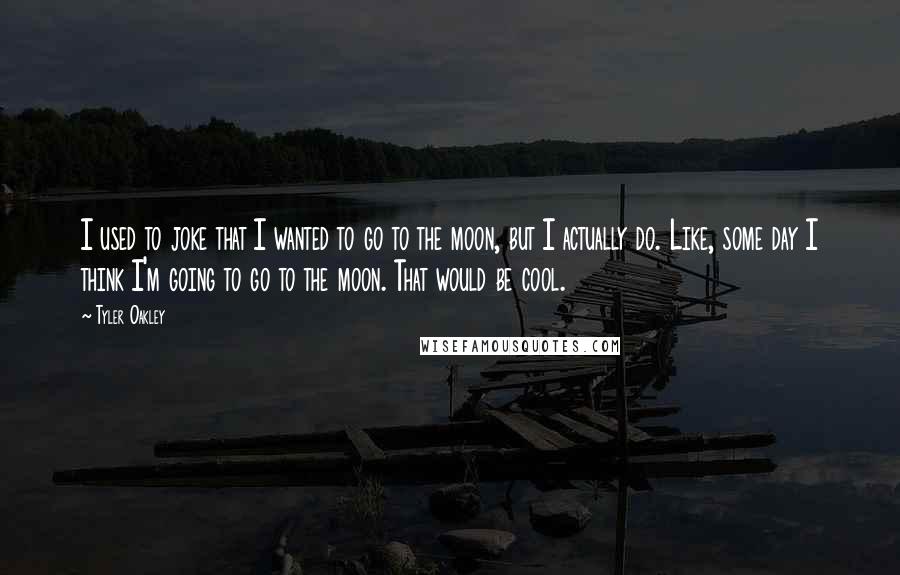 I used to joke that I wanted to go to the moon, but I actually do. Like, some day I think I'm going to go to the moon. That would be cool.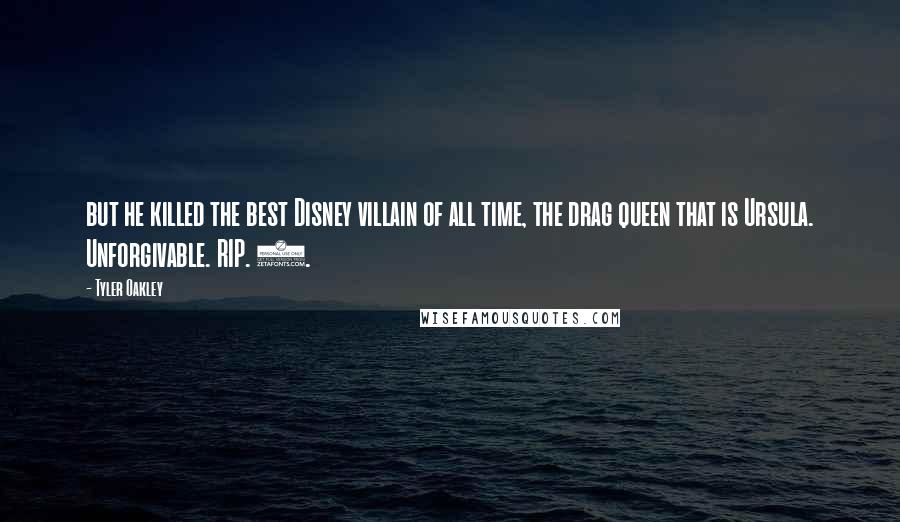 but he killed the best Disney villain of all time, the drag queen that is Ursula. Unforgivable. RIP. 4.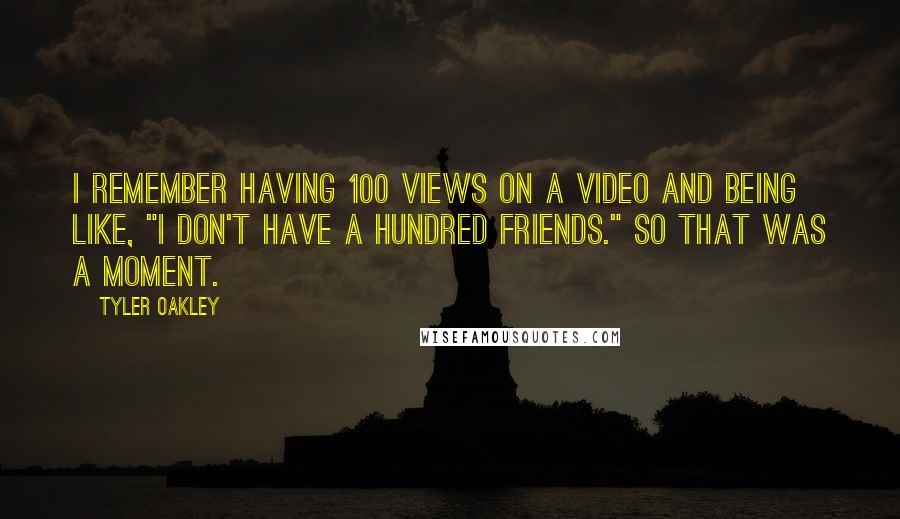 I remember having 100 views on a video and being like, "I don't have a hundred friends." So that was a moment.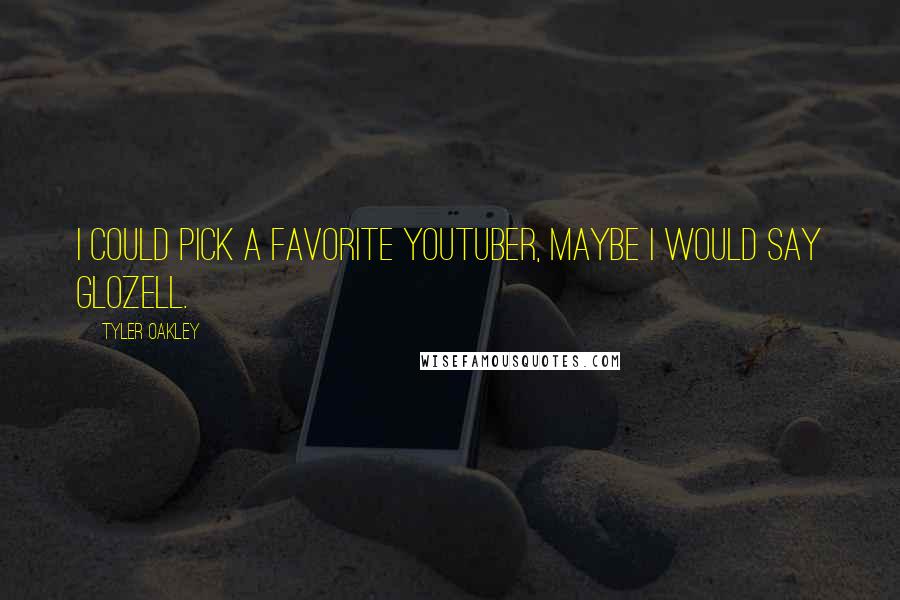 I could pick a favorite YouTuber, maybe I would say GloZell.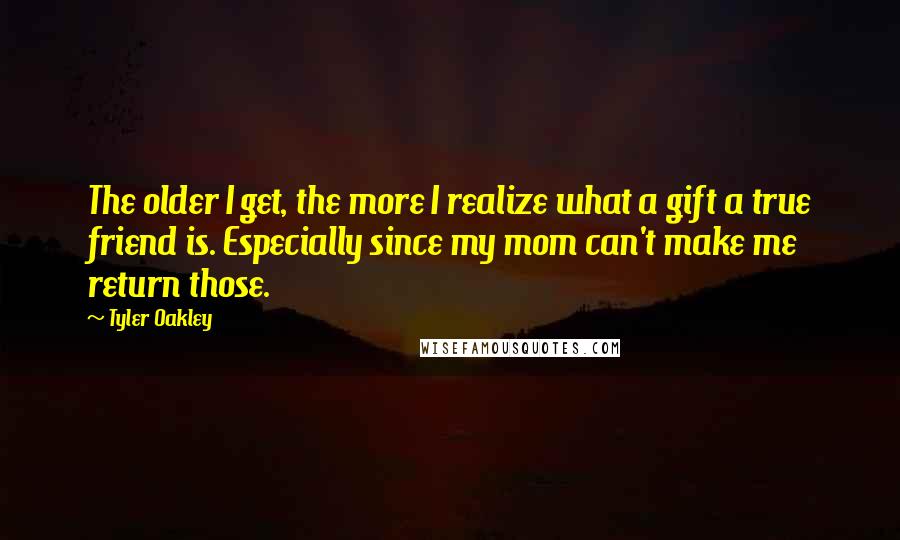 The older I get, the more I realize what a gift a true friend is. Especially since my mom can't make me return those.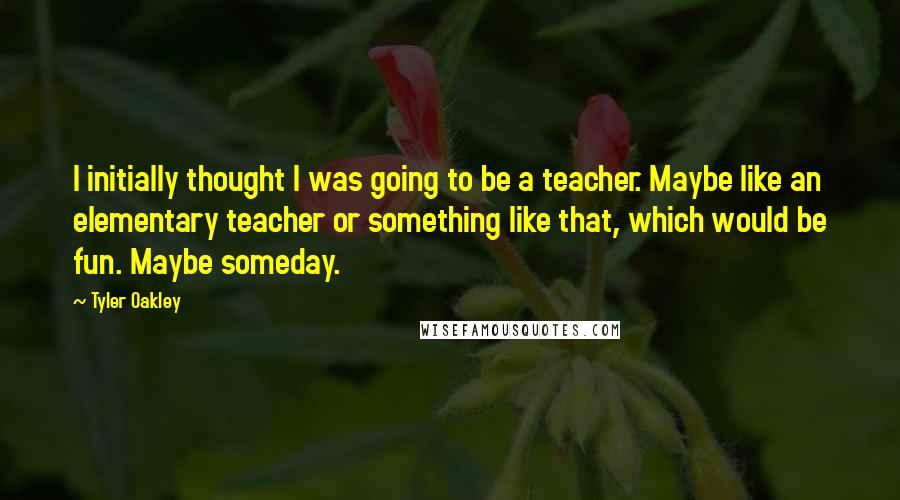 I initially thought I was going to be a teacher. Maybe like an elementary teacher or something like that, which would be fun. Maybe someday.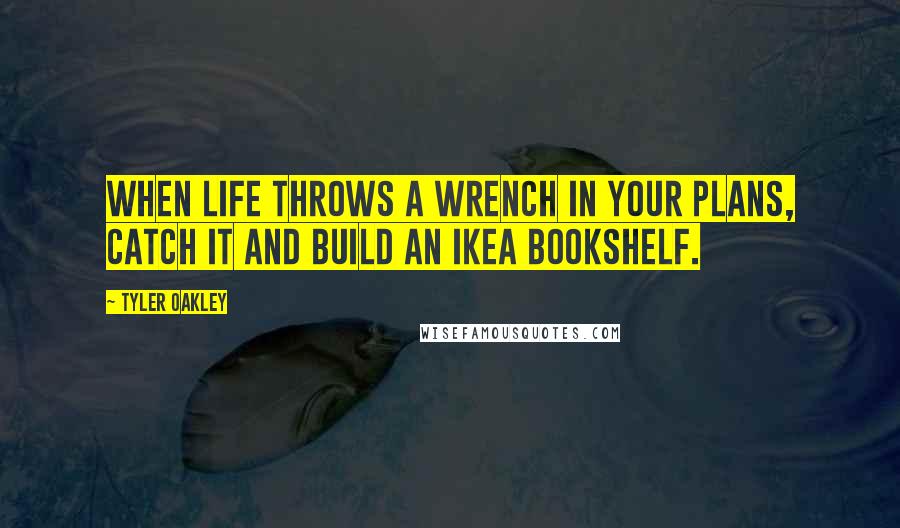 When life throws a wrench in your plans, catch it and build an IKEA bookshelf.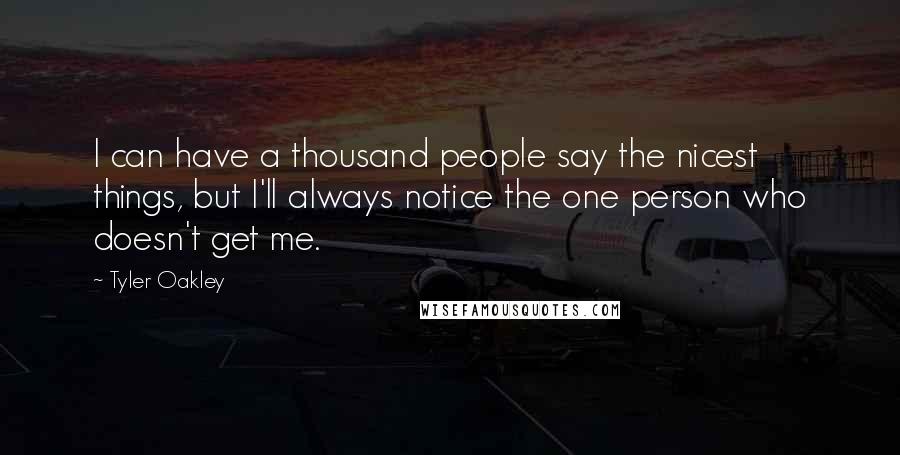 I can have a thousand people say the nicest things, but I'll always notice the one person who doesn't get me.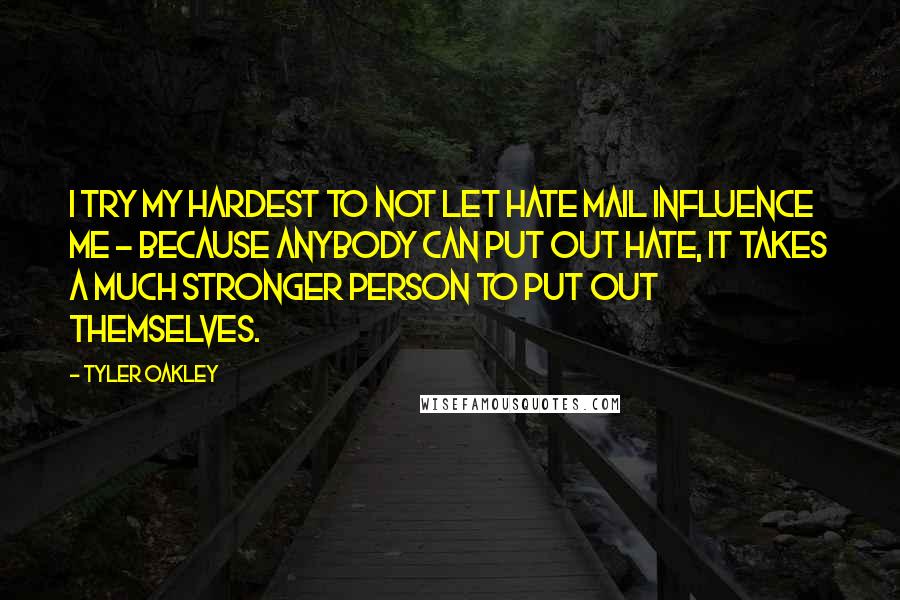 I try my hardest to not let hate mail influence me - because anybody can put out hate, it takes a much stronger person to put out themselves.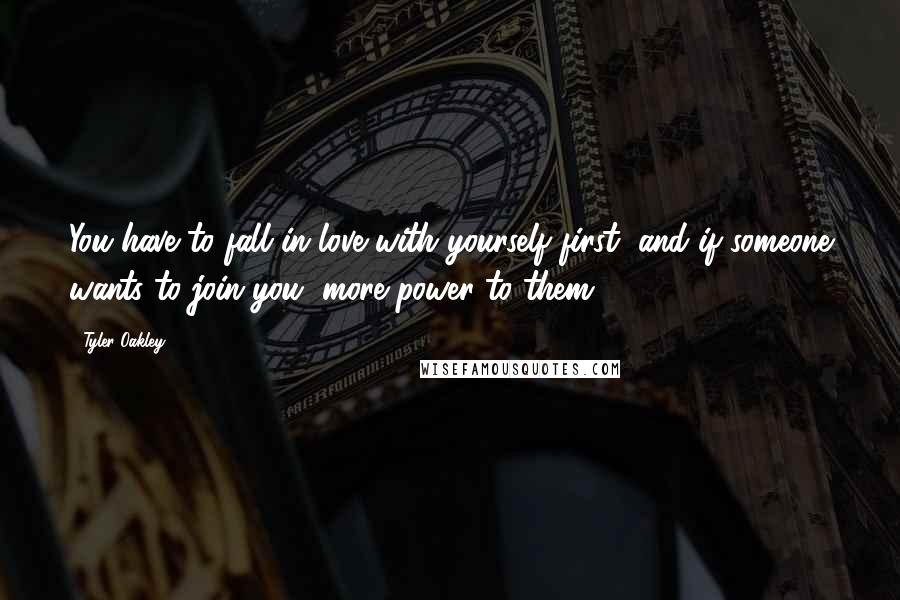 You have to fall in love with yourself first, and if someone wants to join you, more power to them!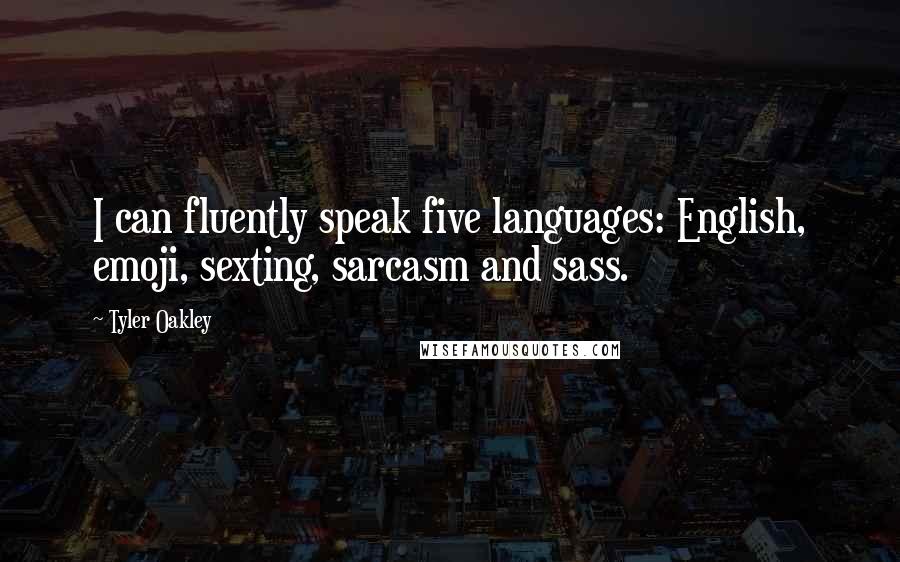 I can fluently speak five languages: English, emoji, sexting, sarcasm and sass.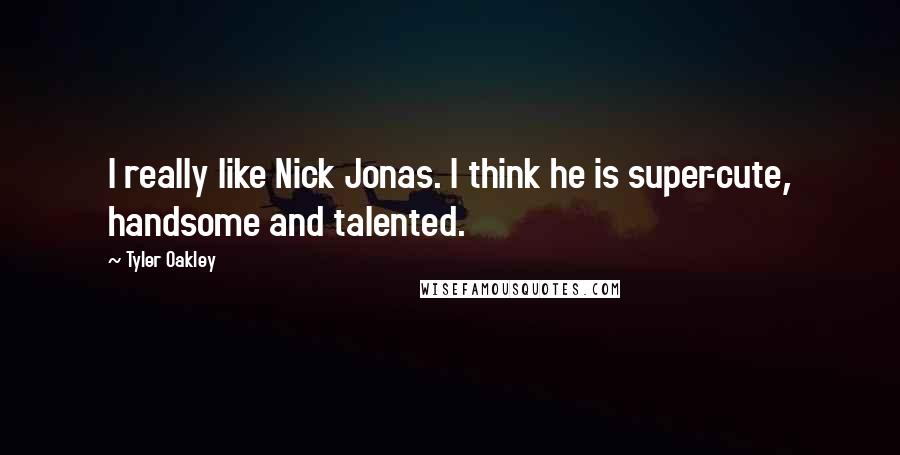 I really like Nick Jonas. I think he is super-cute, handsome and talented.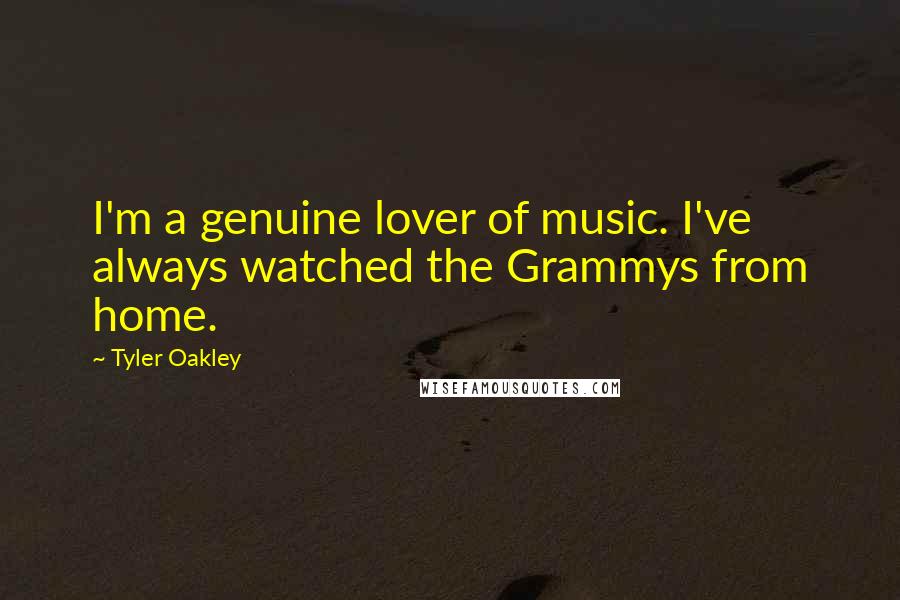 I'm a genuine lover of music. I've always watched the Grammys from home.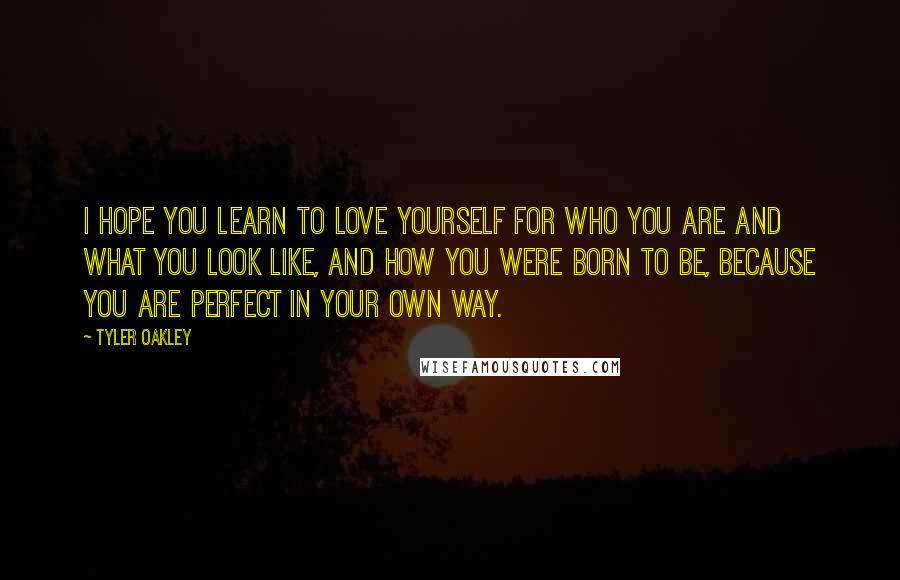 I hope you learn to love yourself for who you are and what you look like, and how you were born to be, because you are perfect in your own way.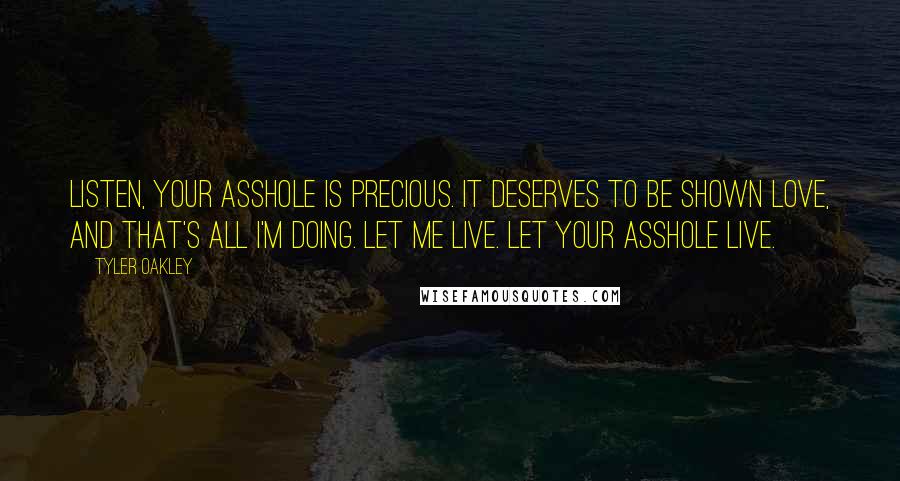 Listen, your asshole is precious. It deserves to be shown love, and that's all I'm doing. Let me live. Let your asshole live.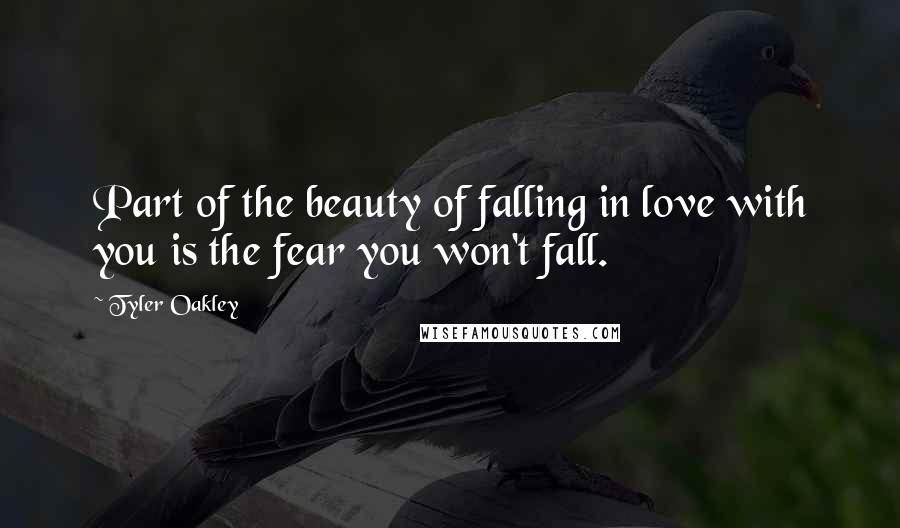 Part of the beauty of falling in love with you is the fear you won't fall.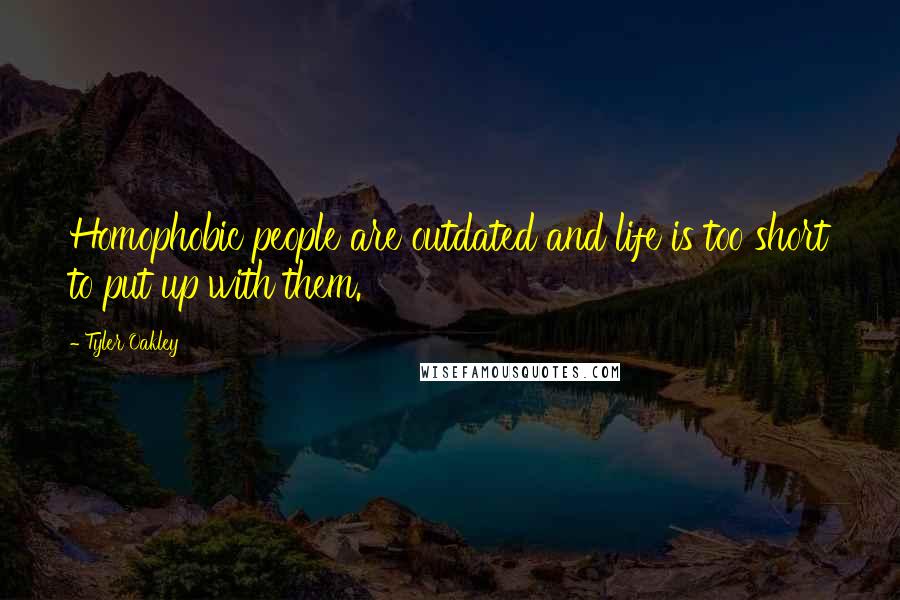 Homophobic people are outdated and life is too short to put up with them.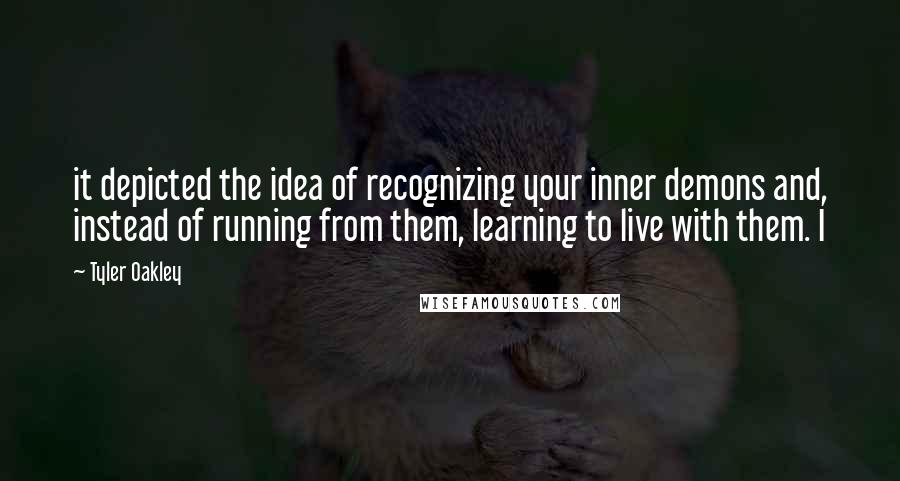 it depicted the idea of recognizing your inner demons and, instead of running from them, learning to live with them. I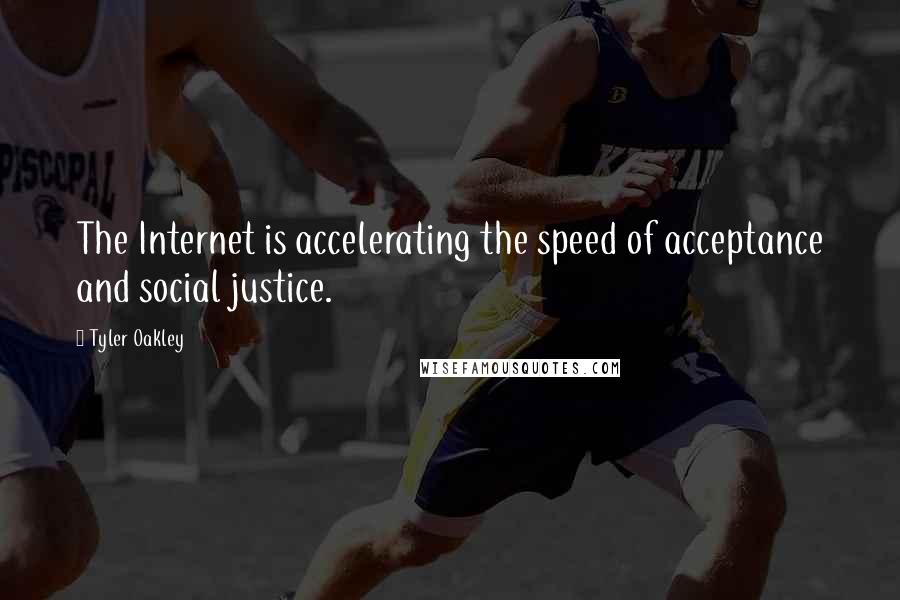 The Internet is accelerating the speed of acceptance and social justice.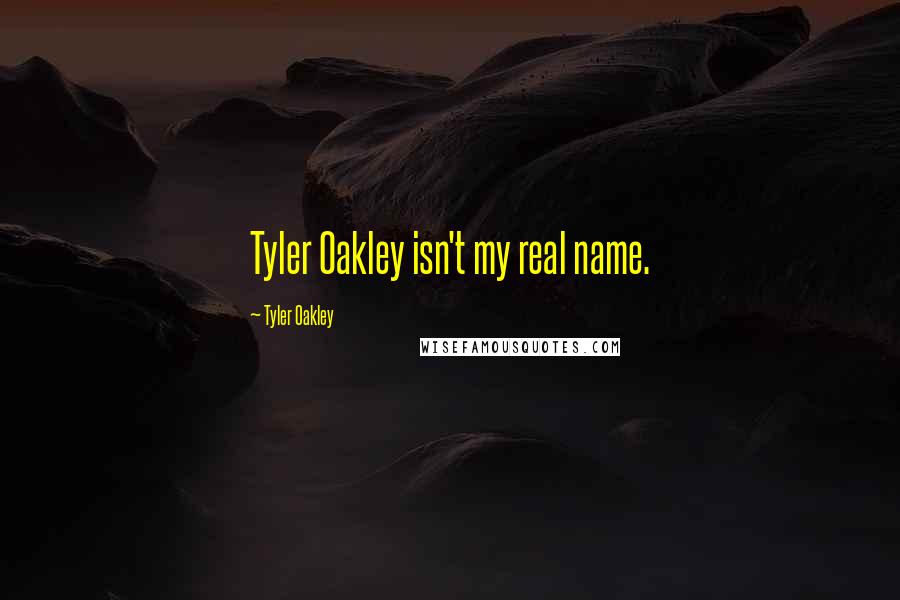 Tyler Oakley isn't my real name.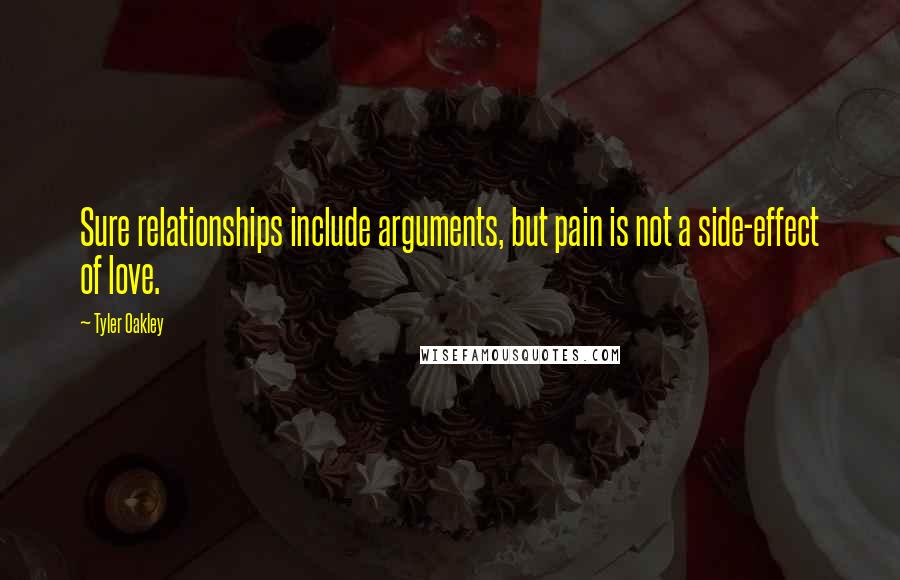 Sure relationships include arguments, but pain is not a side-effect of love.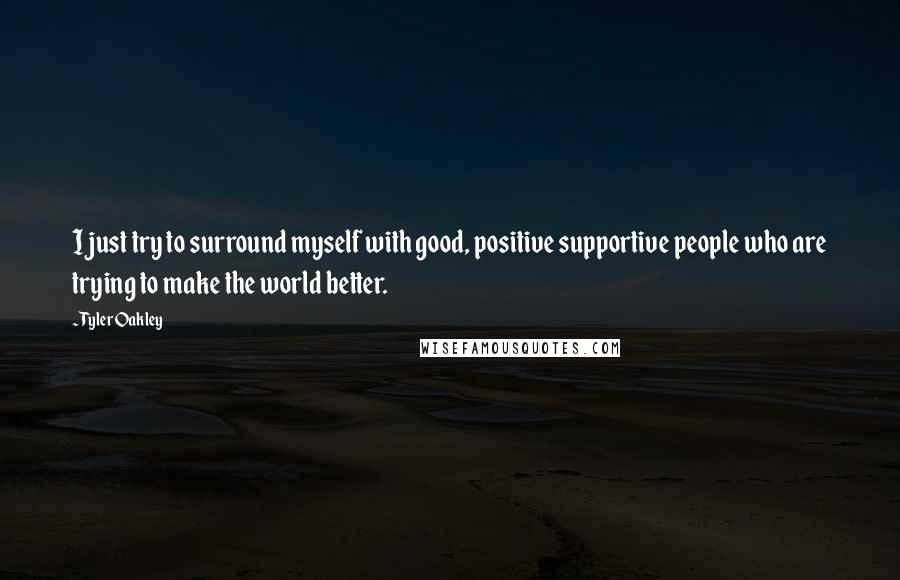 I just try to surround myself with good, positive supportive people who are trying to make the world better.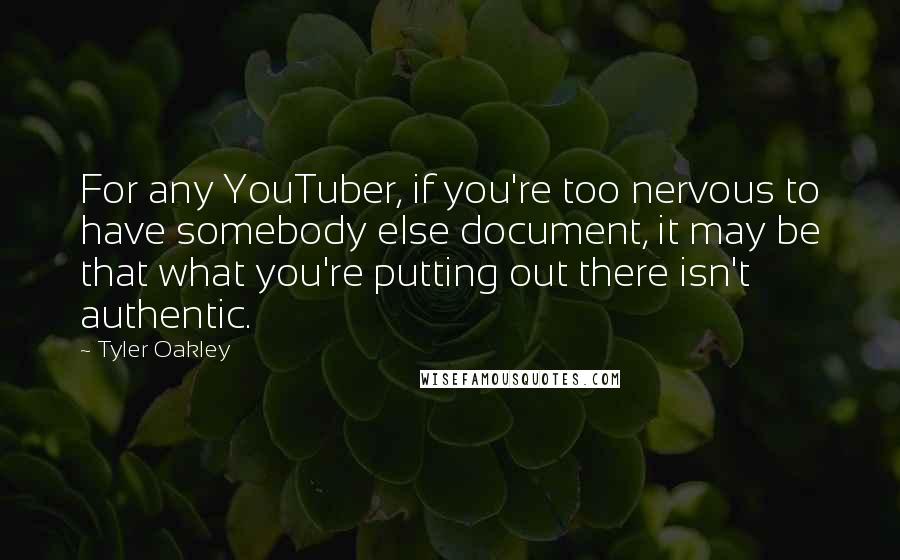 For any YouTuber, if you're too nervous to have somebody else document, it may be that what you're putting out there isn't authentic.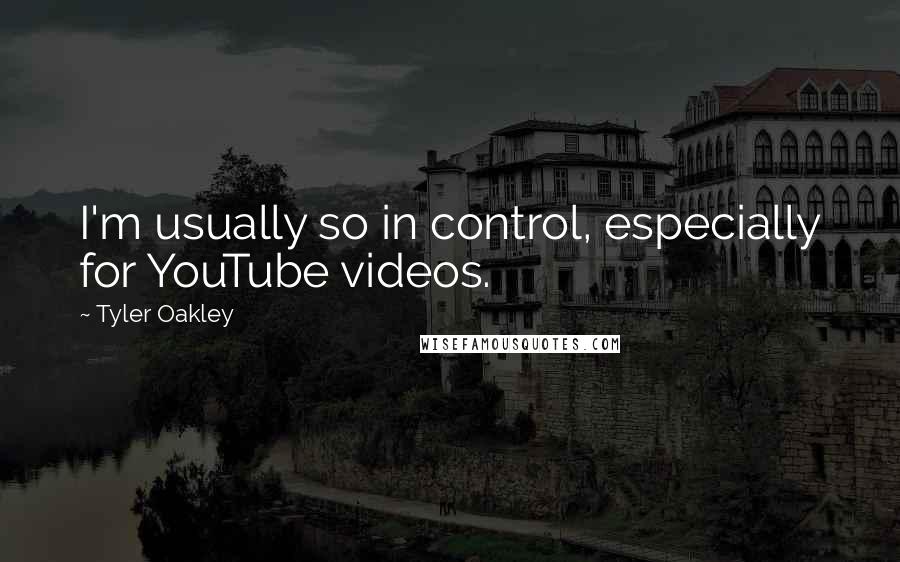 I'm usually so in control, especially for YouTube videos.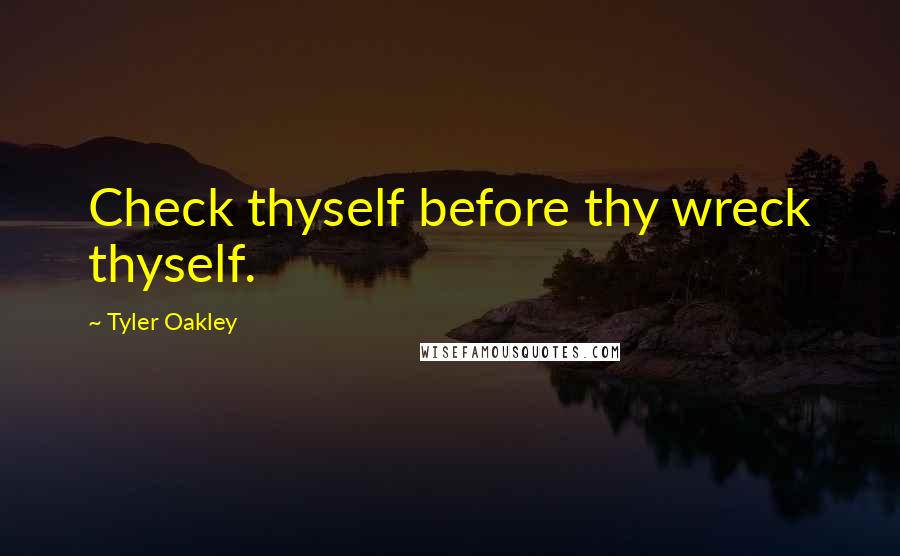 Check thyself before thy wreck thyself.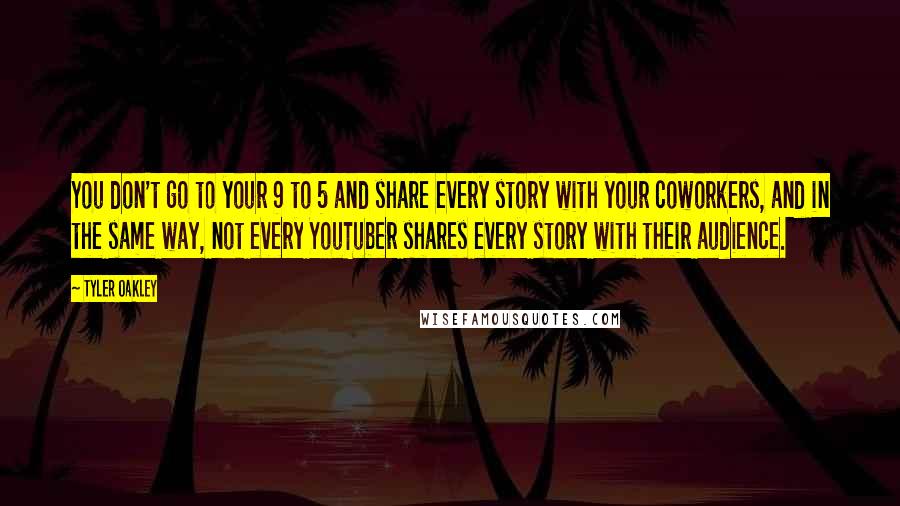 You don't go to your 9 to 5 and share every story with your coworkers, and in the same way, not every YouTuber shares every story with their audience.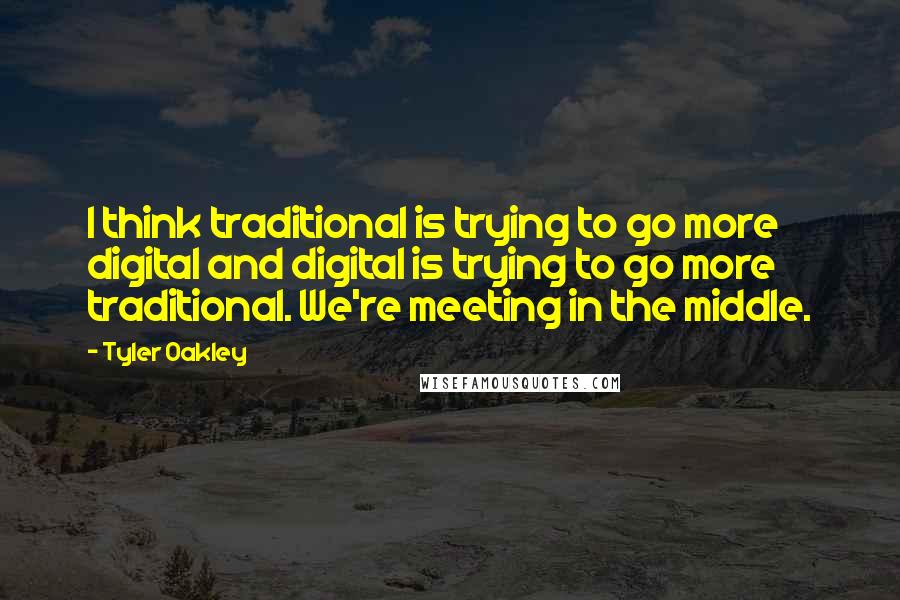 I think traditional is trying to go more digital and digital is trying to go more traditional. We're meeting in the middle.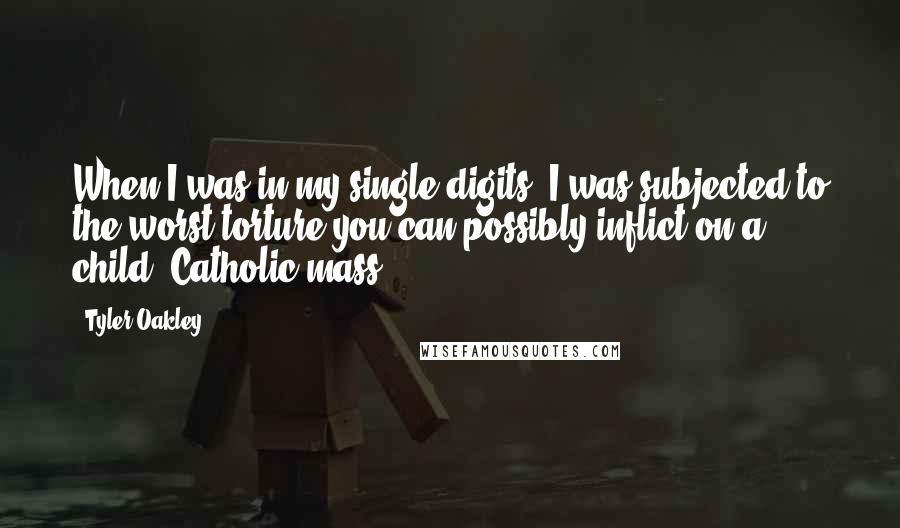 When I was in my single digits, I was subjected to the worst torture you can possibly inflict on a child: Catholic mass.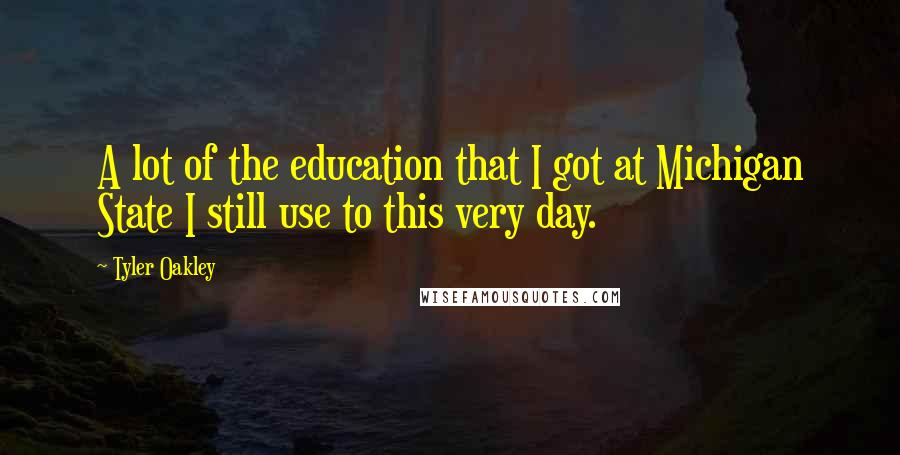 A lot of the education that I got at Michigan State I still use to this very day.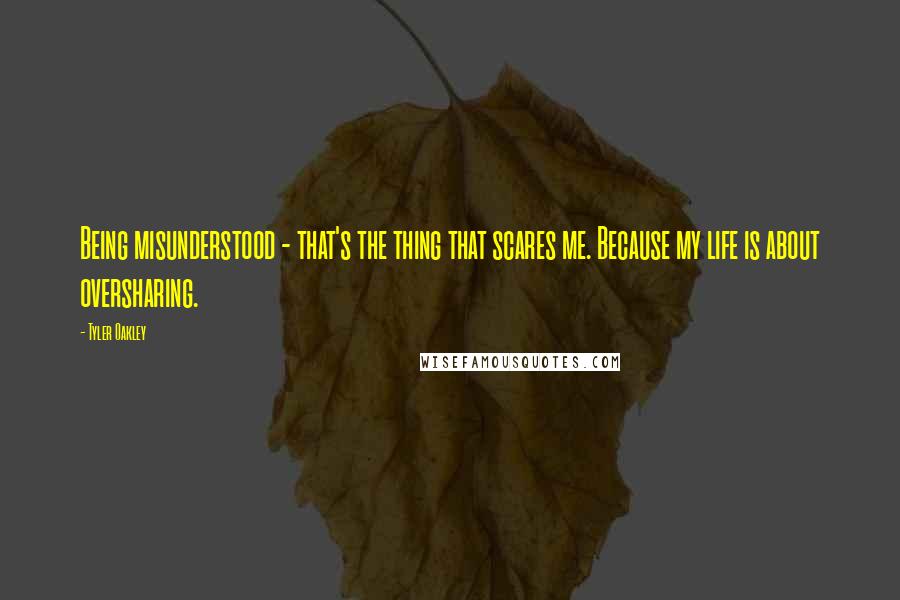 Being misunderstood - that's the thing that scares me. Because my life is about oversharing.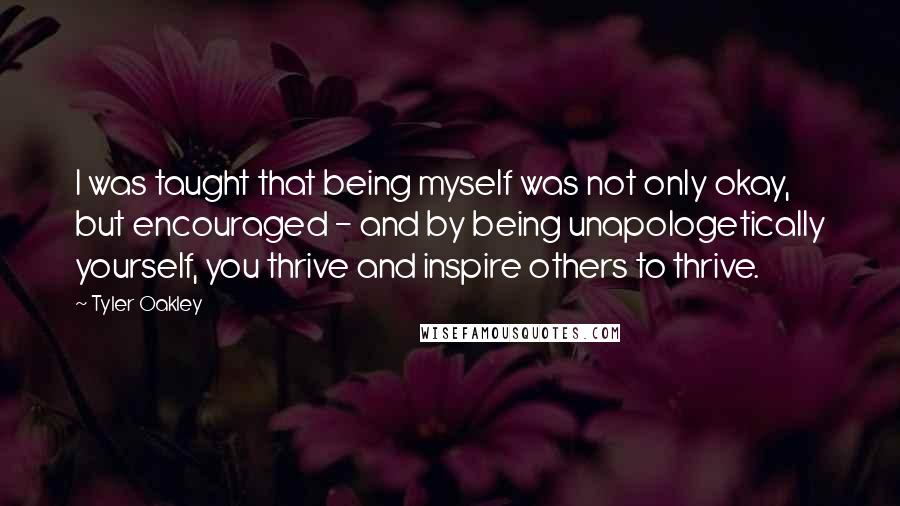 I was taught that being myself was not only okay, but encouraged - and by being unapologetically yourself, you thrive and inspire others to thrive.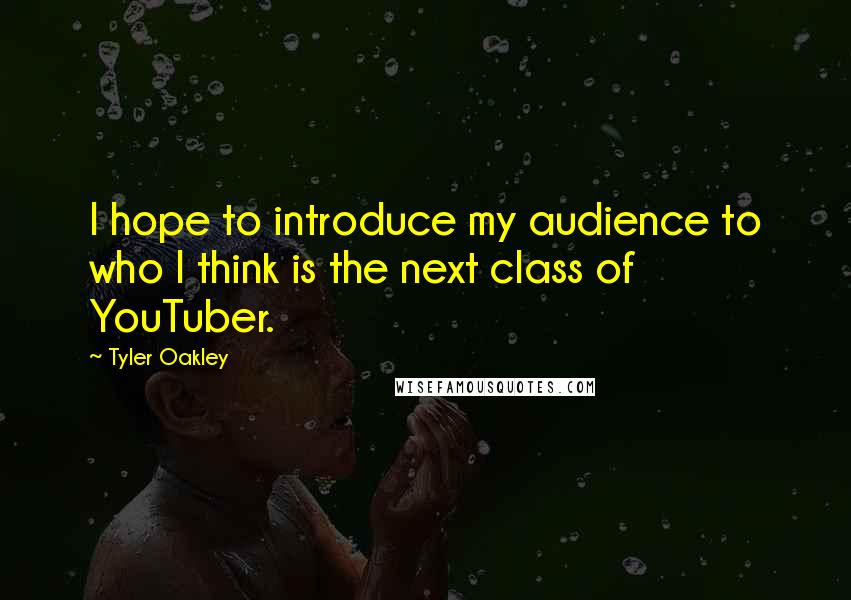 I hope to introduce my audience to who I think is the next class of YouTuber.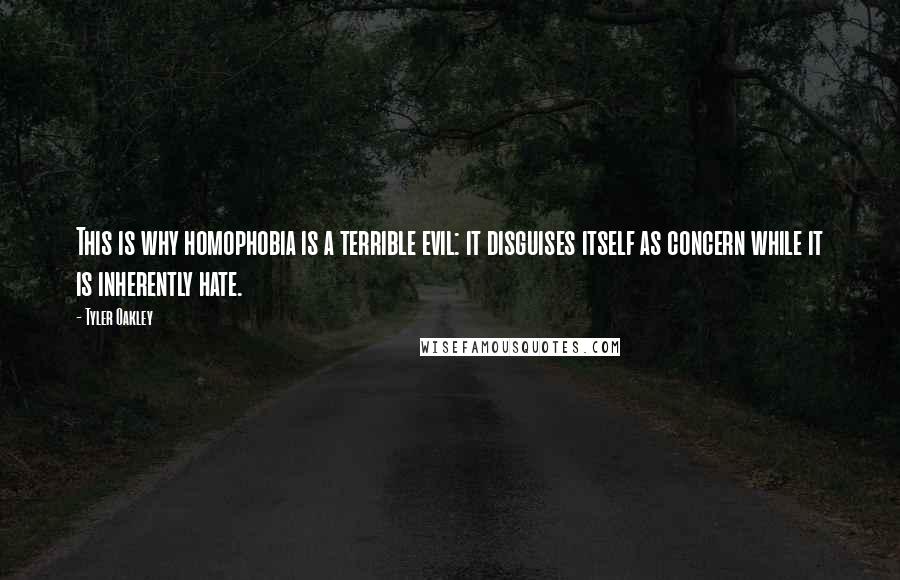 This is why homophobia is a terrible evil: it disguises itself as concern while it is inherently hate.