World Cruelty Quotes
Collection of top 37 famous quotes about World Cruelty
World Cruelty Quotes & Sayings
Happy to read and share the best inspirational World Cruelty quotes, sayings and quotations on Wise Famous Quotes.
In a world of cruelty, sympathy is a crime, and in a world of lies, truth is blasphemy.
—
Robert Green Ingersoll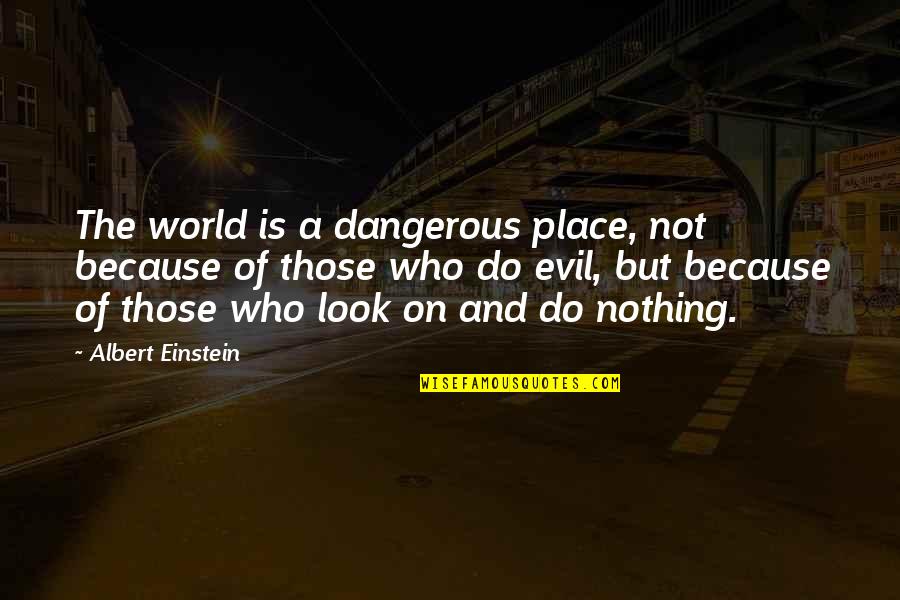 The world is a dangerous place, not because of those who do evil, but because of those who look on and do nothing.
—
Albert Einstein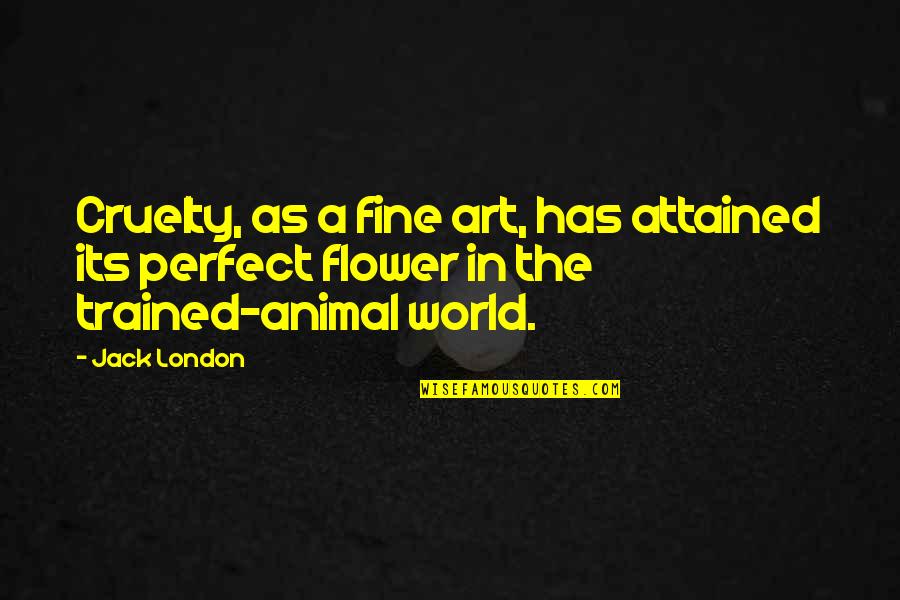 Cruelty, as a fine art, has attained its perfect flower in the trained-animal world.
—
Jack London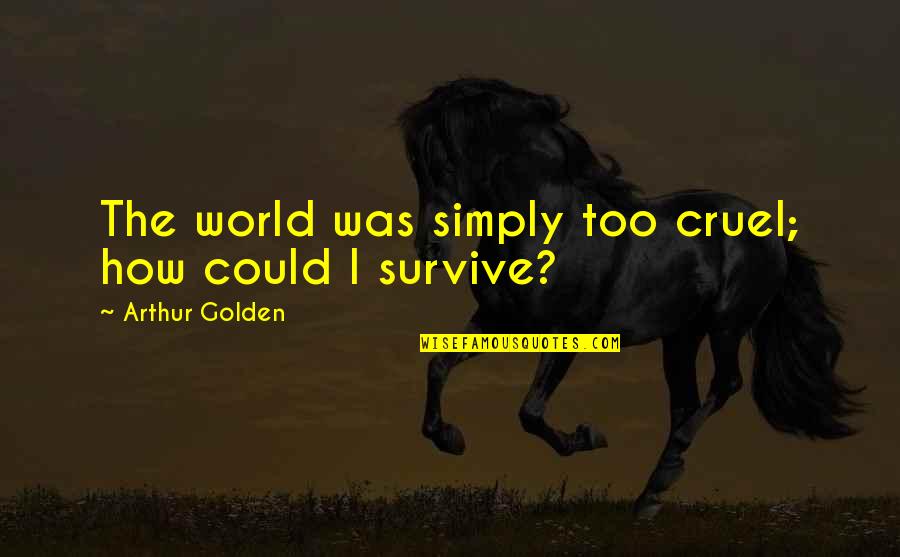 The world was simply too cruel; how could I survive?
—
Arthur Golden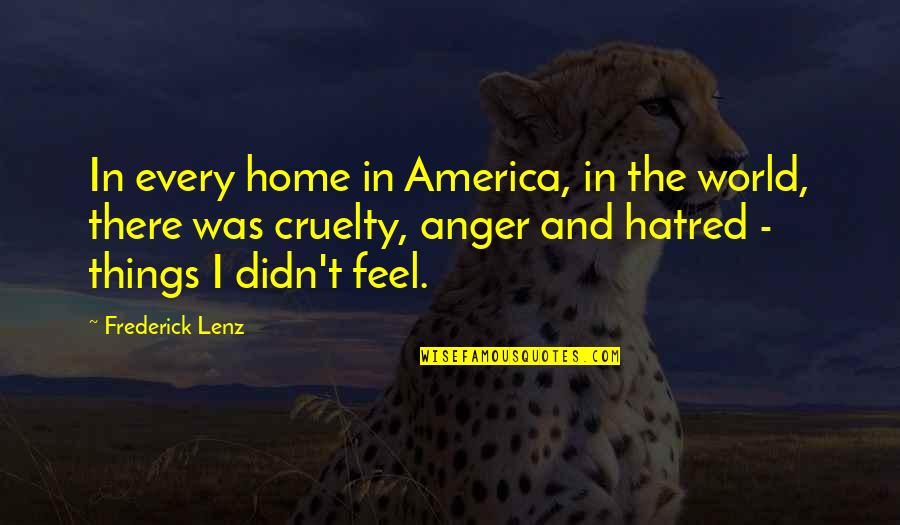 In every home in America, in the world, there was cruelty, anger and hatred - things I didn't feel. —
Frederick Lenz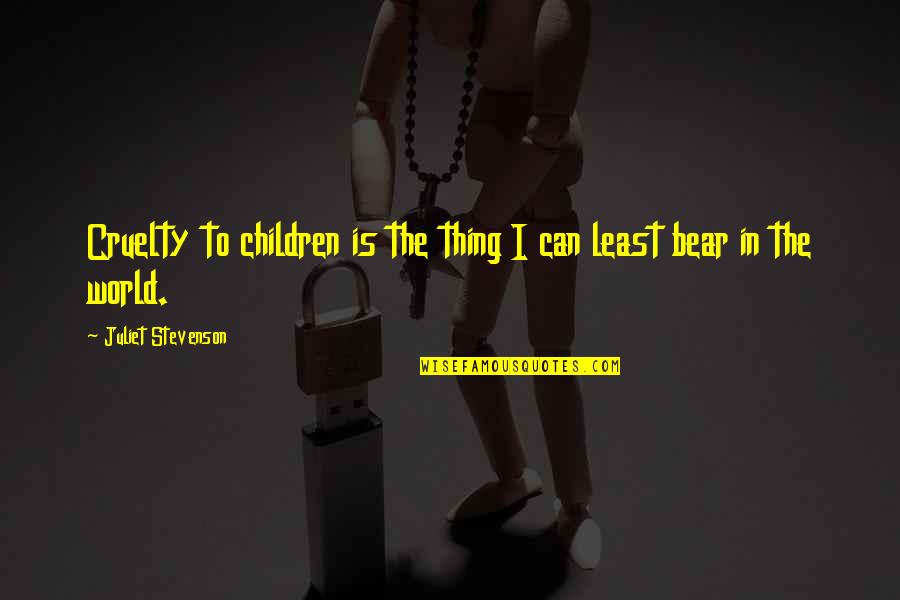 Cruelty to children is the thing I can least bear in the world. —
Juliet Stevenson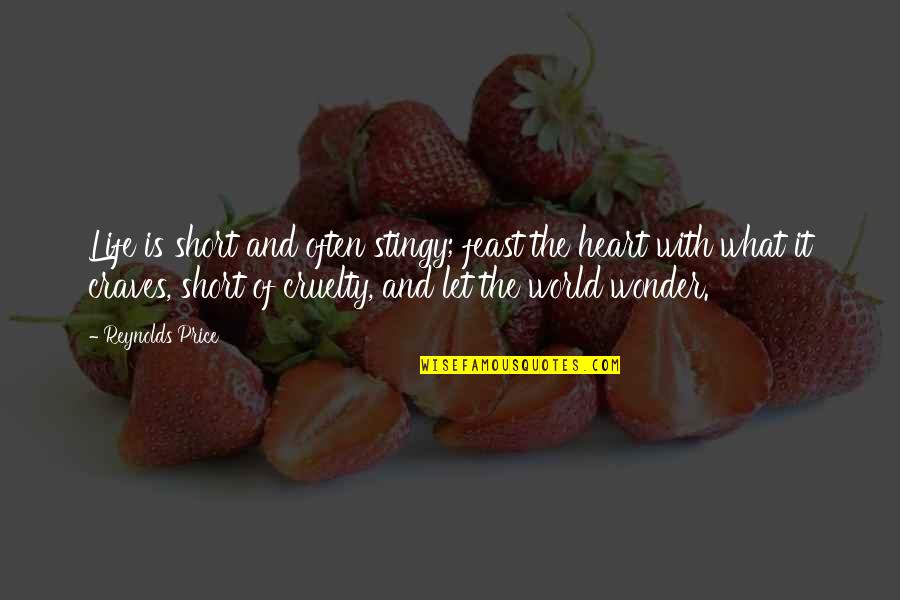 Life is short and often stingy; feast the heart with what it craves, short of cruelty, and let the world wonder. —
Reynolds Price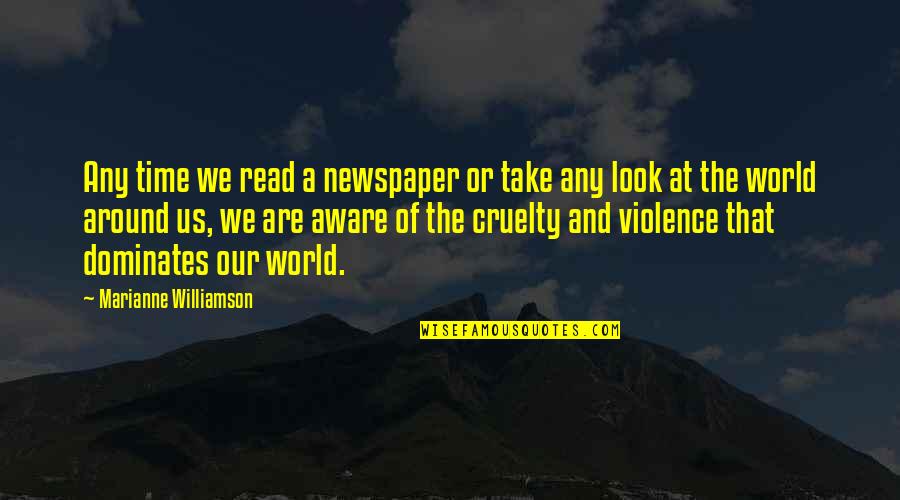 Any time we read a newspaper or take any look at the world around us, we are aware of the cruelty and violence that dominates our world. —
Marianne Williamson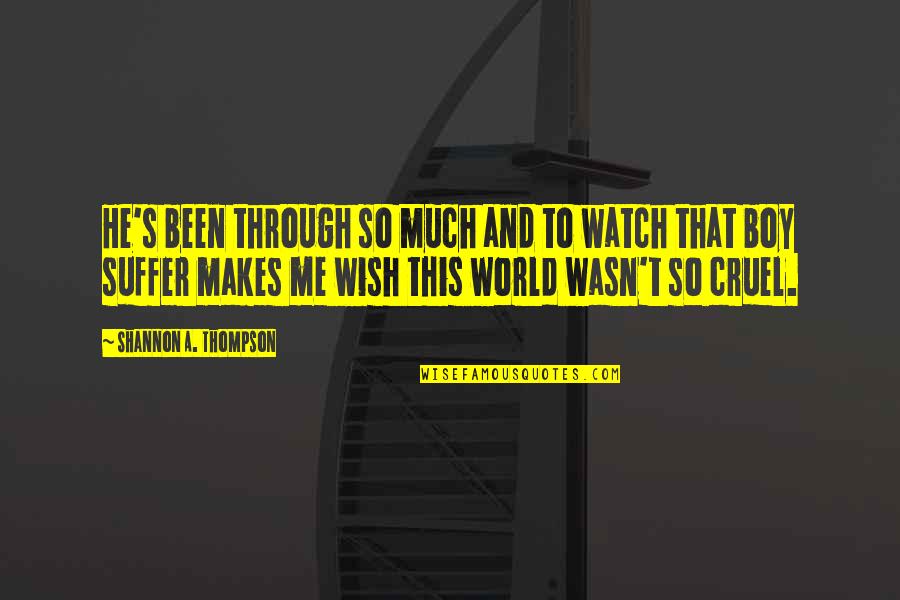 He's been through so much and to watch that boy suffer makes me wish this world wasn't so cruel. —
Shannon A. Thompson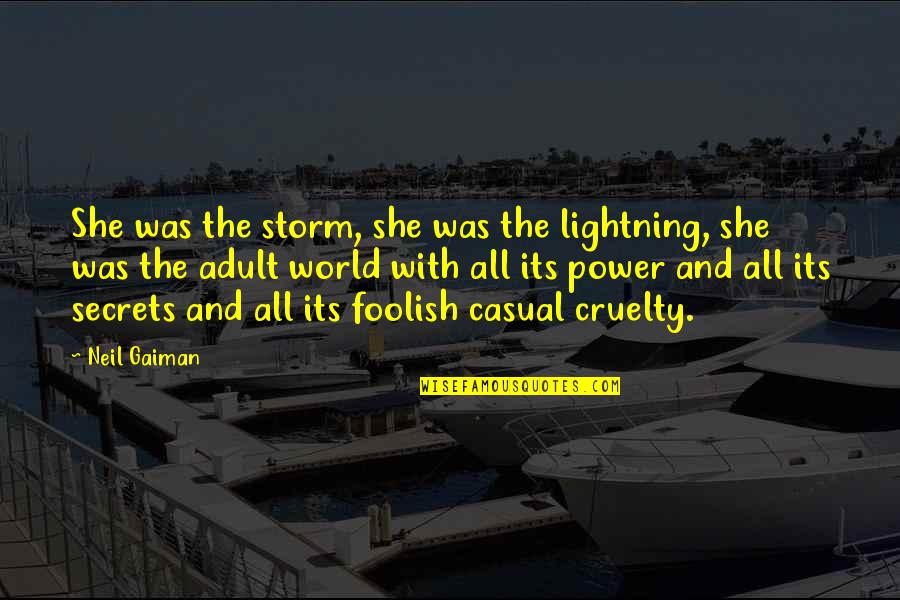 She was the storm, she was the lightning, she was the adult world with all its power and all its secrets and all its foolish casual cruelty. —
Neil Gaiman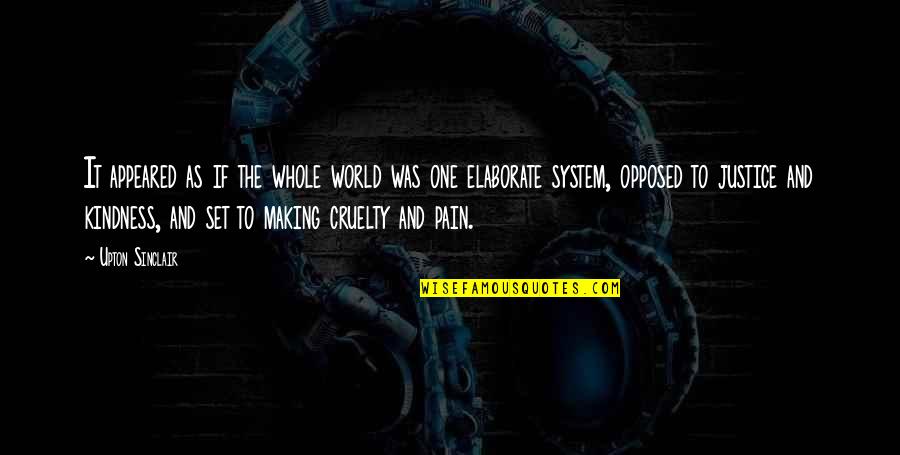 It appeared as if the whole world was one elaborate system, opposed to justice and kindness, and set to making cruelty and pain. —
Upton Sinclair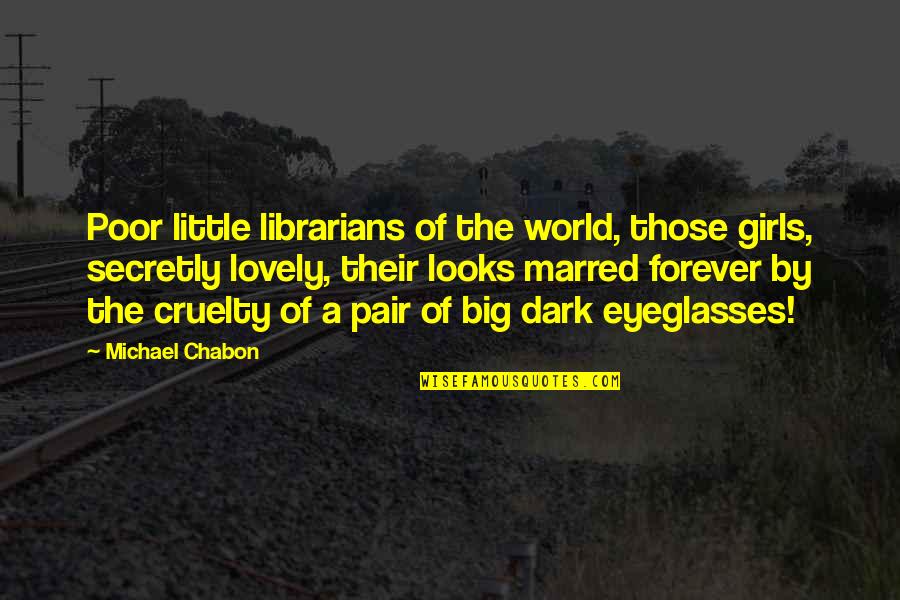 Poor little librarians of the world, those girls, secretly lovely, their looks marred forever by the cruelty of a pair of big dark eyeglasses! —
Michael Chabon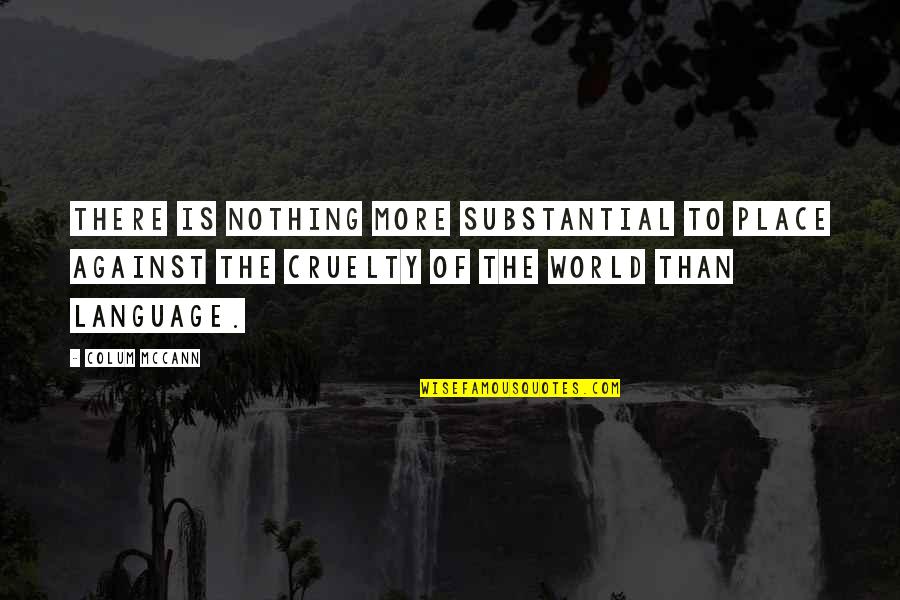 There is nothing more substantial to place against the cruelty of the world than language. —
Colum McCann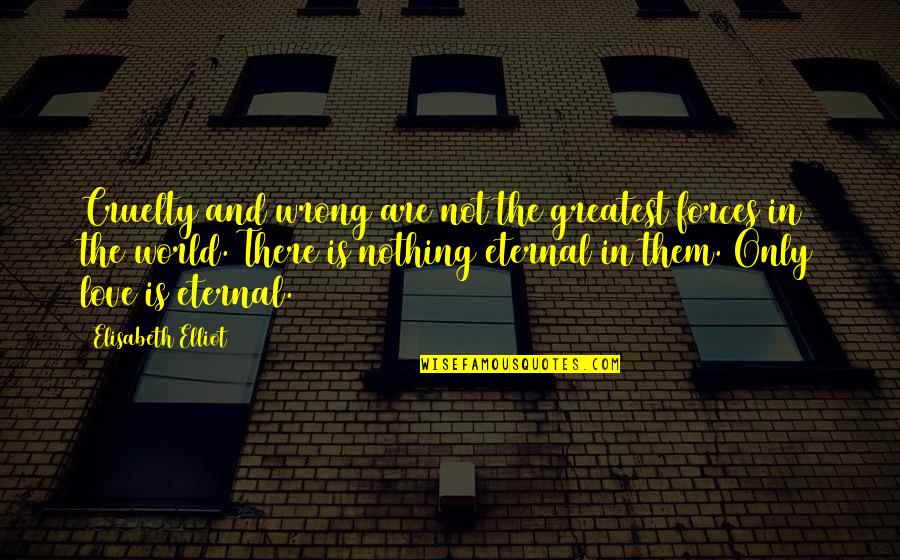 Cruelty and wrong are not the greatest forces in the world. There is nothing eternal in them. Only love is eternal. —
Elisabeth Elliot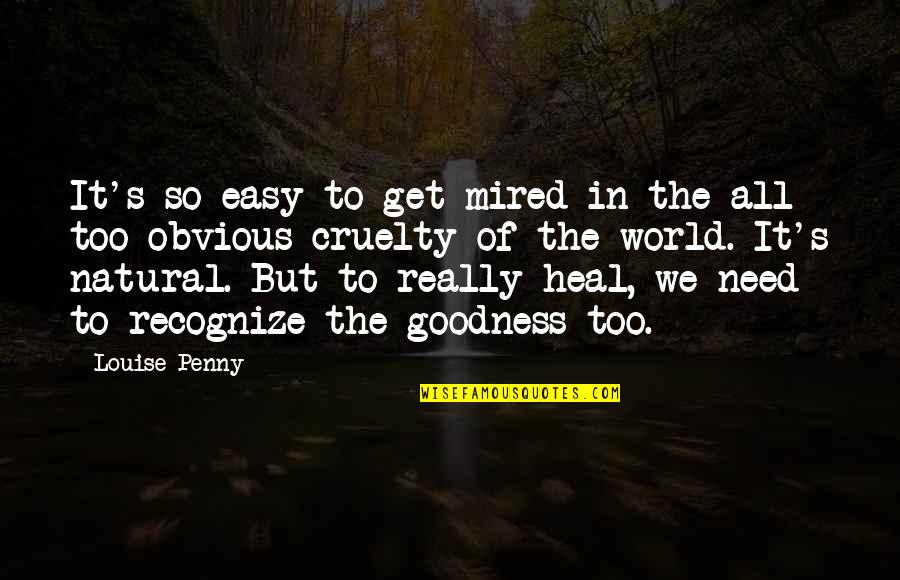 It's so easy to get mired in the all too obvious cruelty of the world. It's natural. But to really heal, we need to recognize the goodness too. —
Louise Penny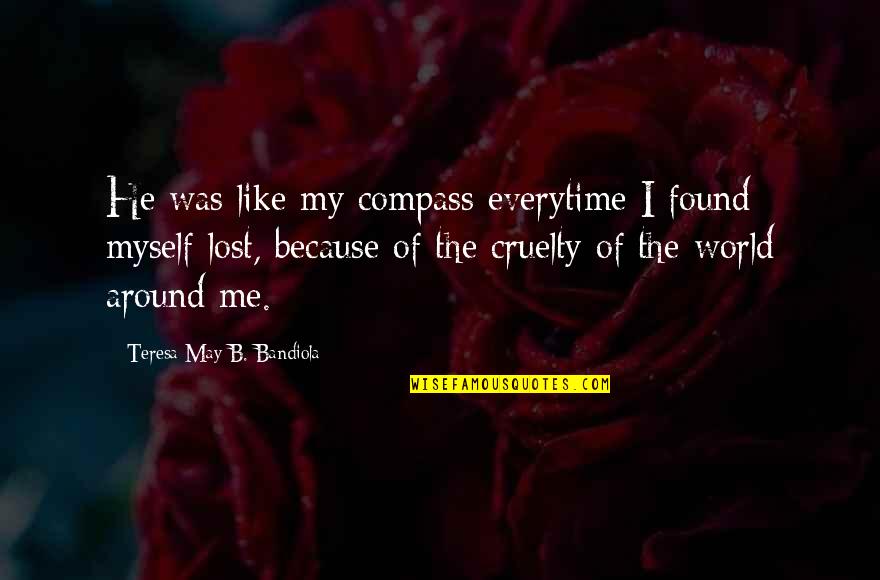 He was like my compass everytime I found myself lost, because of the cruelty of the world around me. —
Teresa May B. Bandiola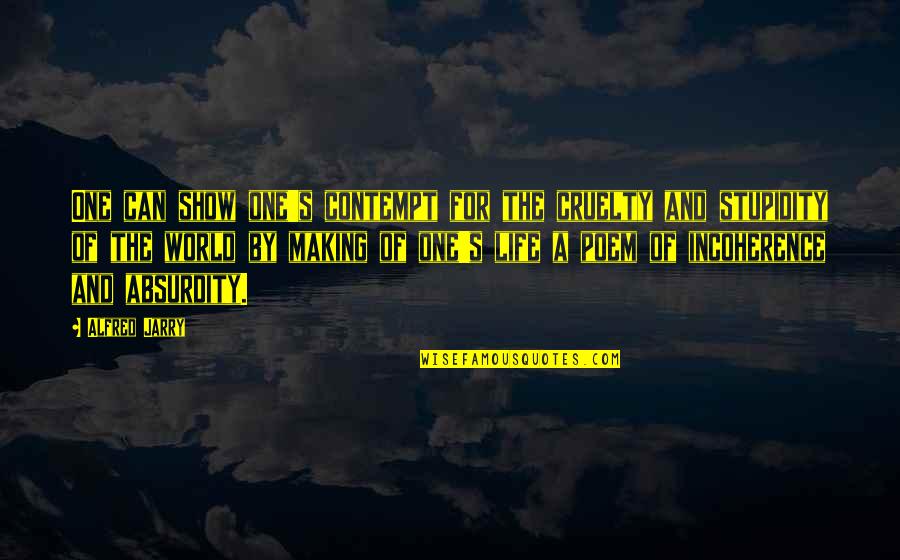 One can show one's contempt for the cruelty and stupidity of the world by making of one's life a poem of incoherence and absurdity. —
Alfred Jarry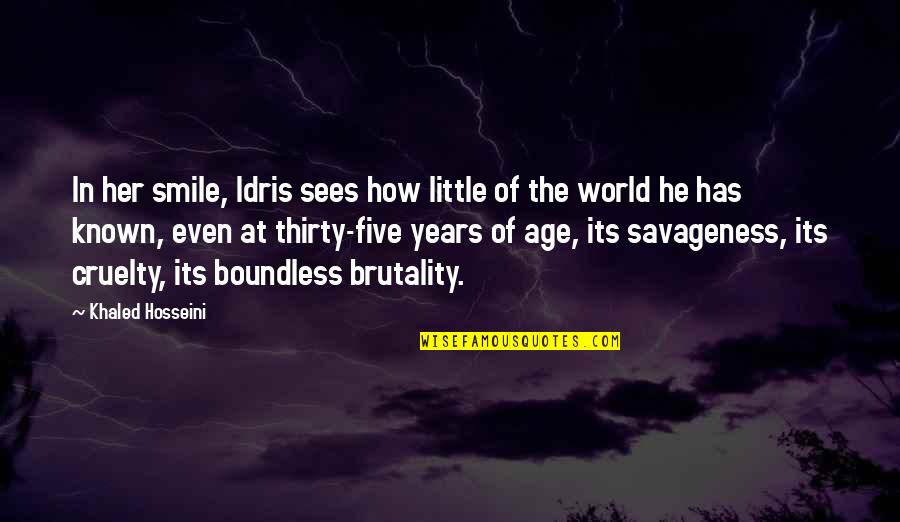 In her smile, Idris sees how little of the world he has known, even at thirty-five years of age, its savageness, its cruelty, its boundless brutality. —
Khaled Hosseini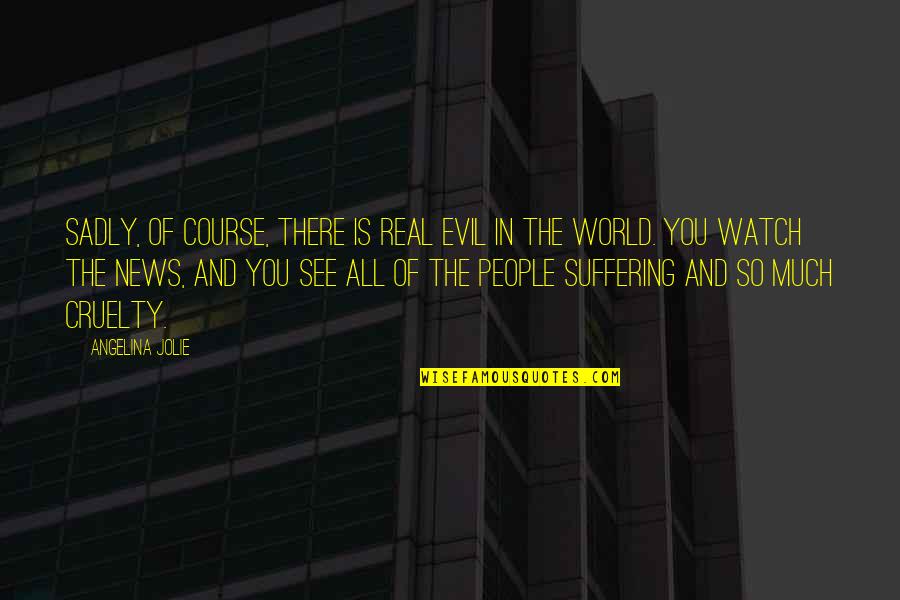 Sadly, of course, there is real evil in the world. You watch the news, and you see all of the people suffering and so much cruelty. —
Angelina Jolie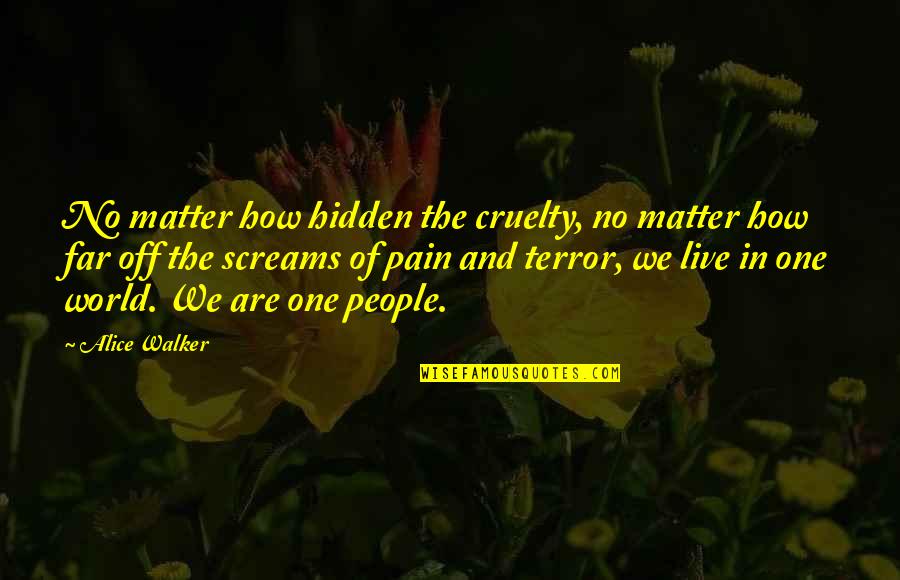 No matter how hidden the cruelty, no matter how far off the screams of pain and terror, we live in one world. We are one people. —
Alice Walker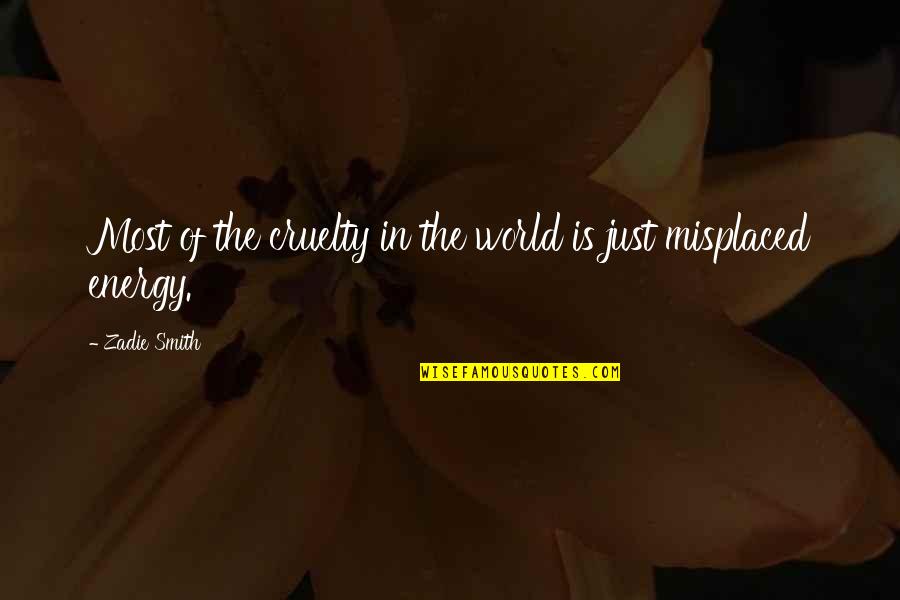 Most of the cruelty in the world is just misplaced energy. —
Zadie Smith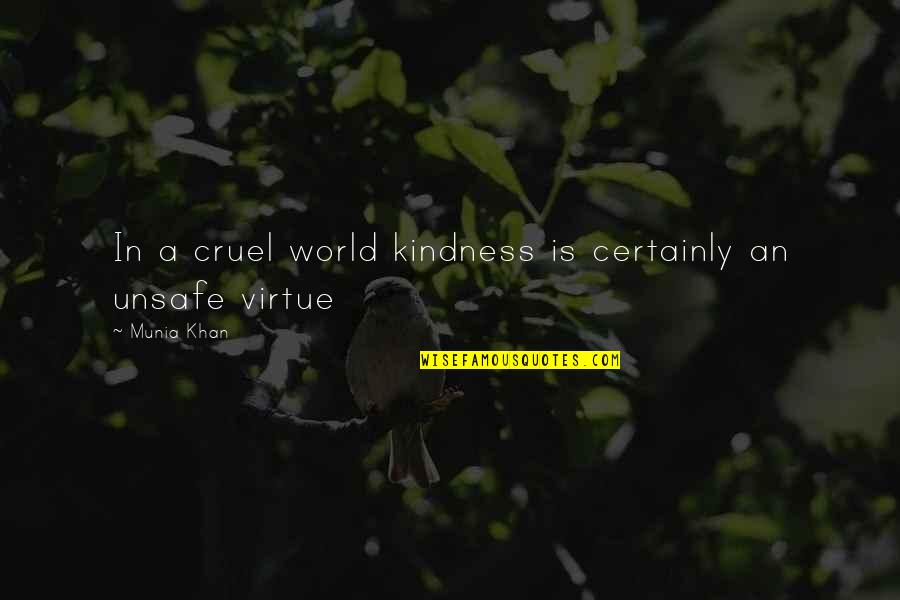 In a cruel world kindness is certainly an unsafe virtue —
Munia Khan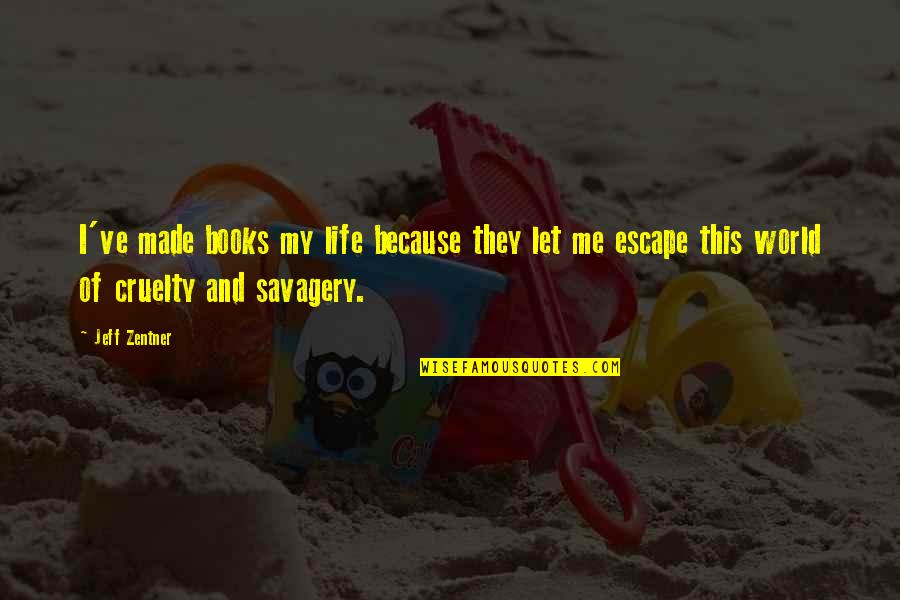 I've made books my life because they let me escape this world of cruelty and savagery. —
Jeff Zentner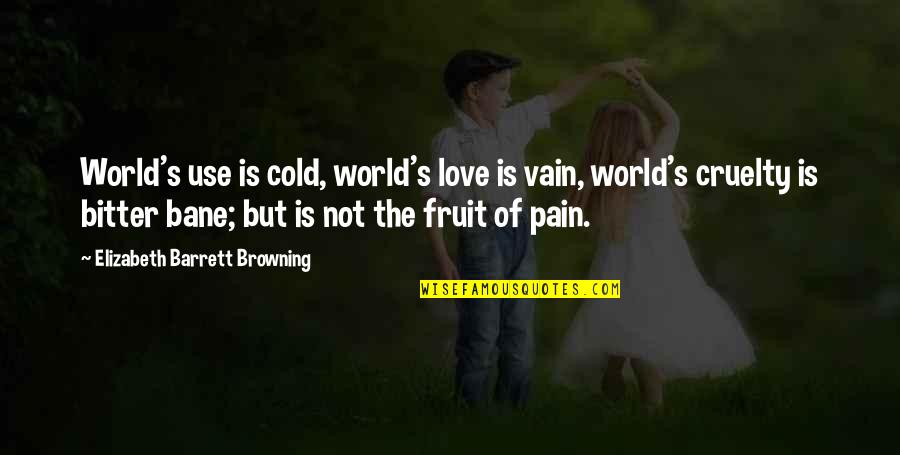 World's use is cold, world's love is vain, world's cruelty is bitter bane; but is not the fruit of pain. —
Elizabeth Barrett Browning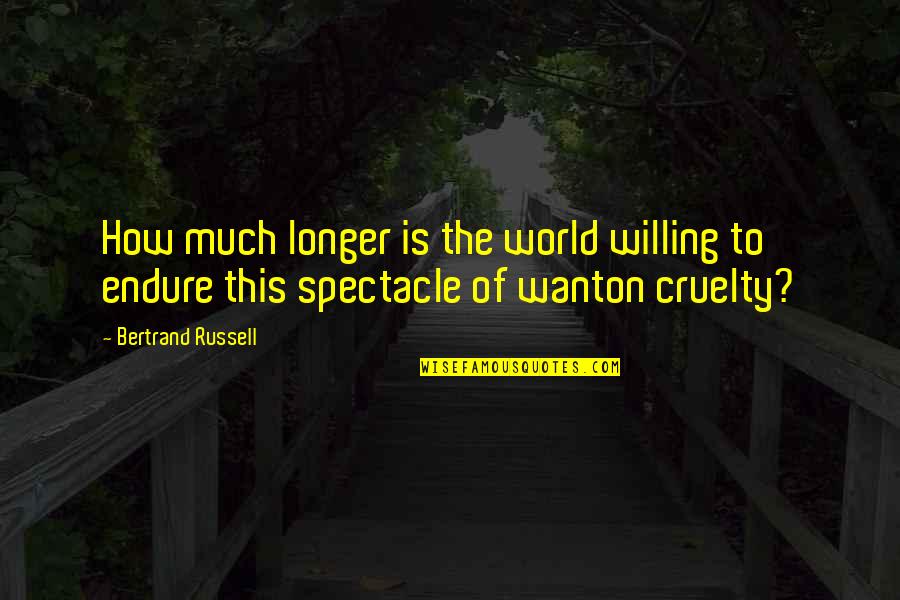 How much longer is the world willing to endure this spectacle of wanton cruelty? —
Bertrand Russell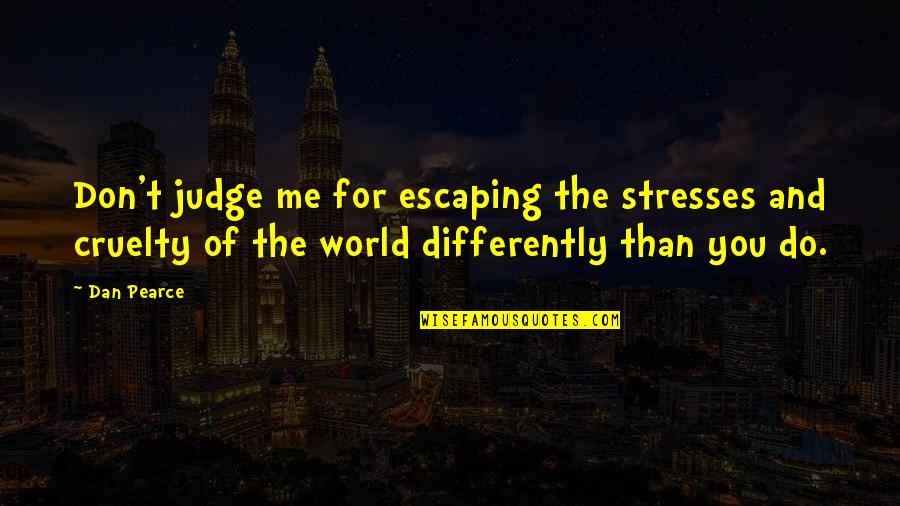 Don't judge me for escaping the stresses and cruelty of the world differently than you do. —
Dan Pearce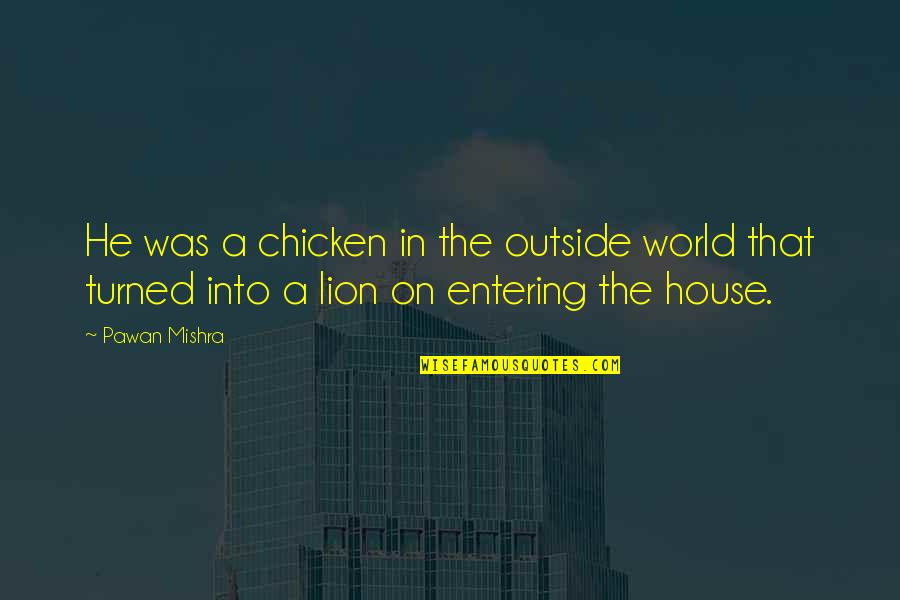 He was a chicken in the outside world that turned into a lion on entering the house. —
Pawan Mishra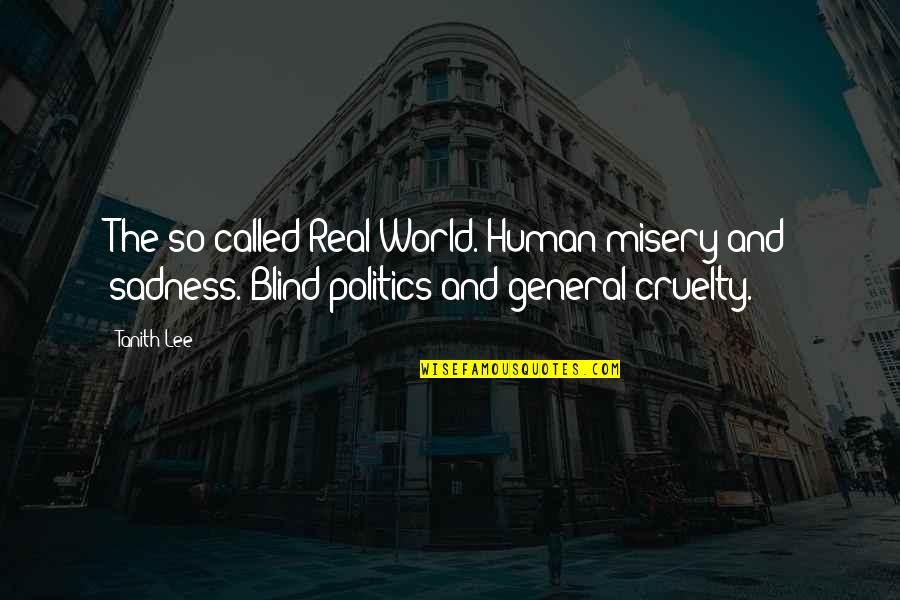 The so-called Real World. Human misery and sadness. Blind politics and general cruelty. —
Tanith Lee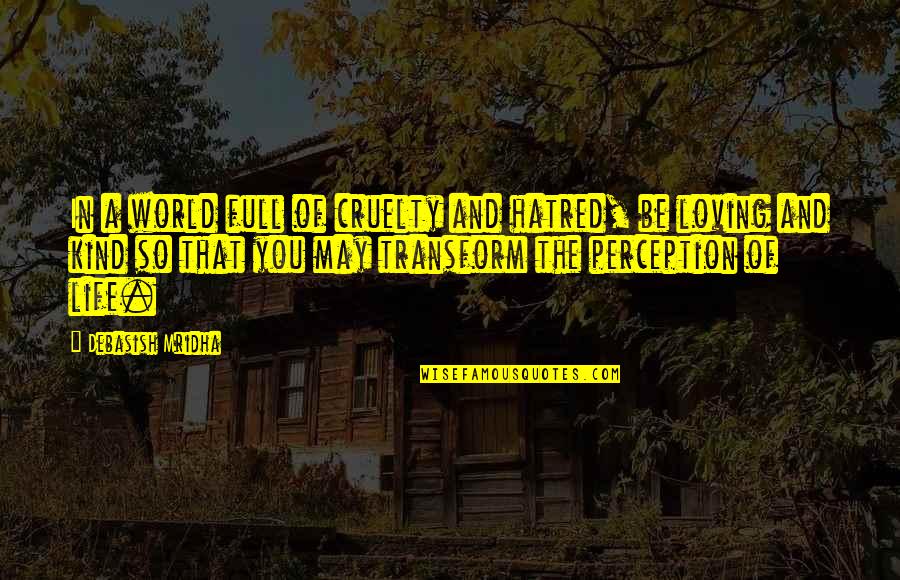 In a world full of cruelty and hatred, be loving and kind so that you may transform the perception of life. —
Debasish Mridha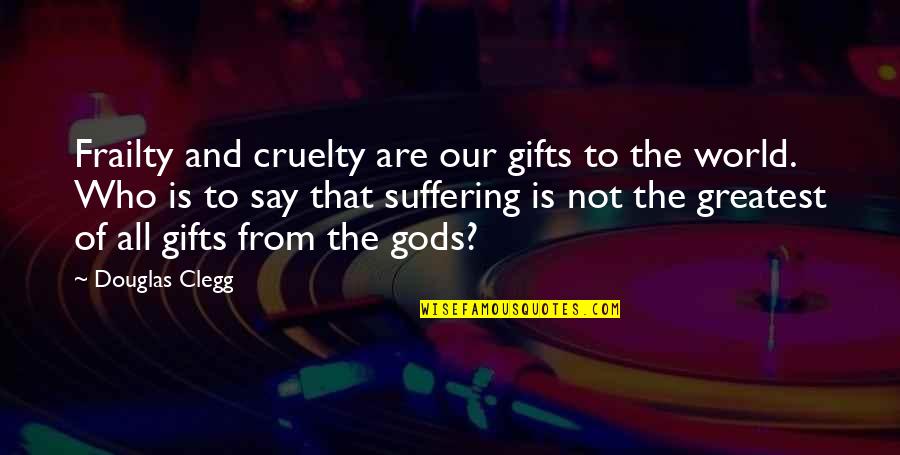 Frailty and cruelty are our gifts to the world. Who is to say that suffering is not the greatest of all gifts from the gods? —
Douglas Clegg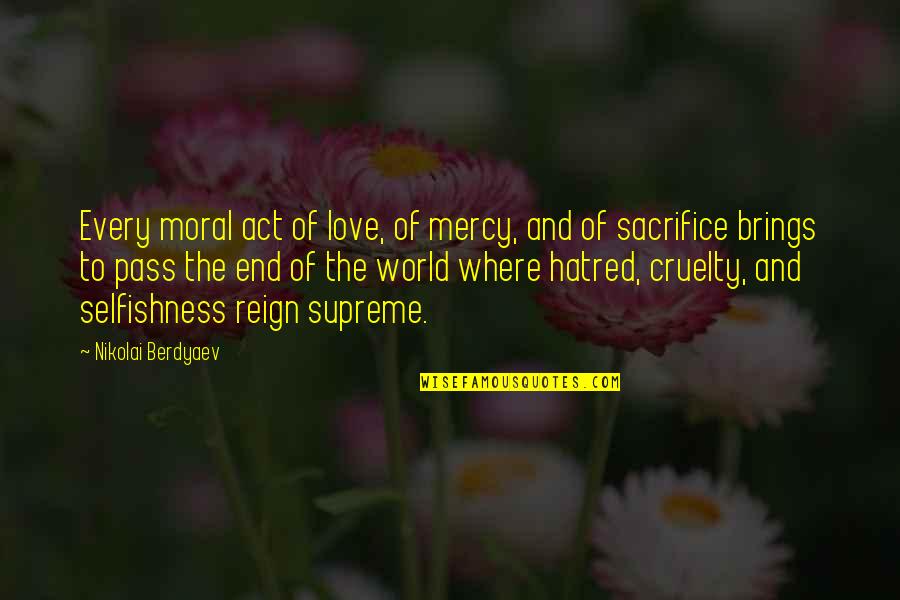 Every moral act of love, of mercy, and of sacrifice brings to pass the end of the world where hatred, cruelty, and selfishness reign supreme. —
Nikolai Berdyaev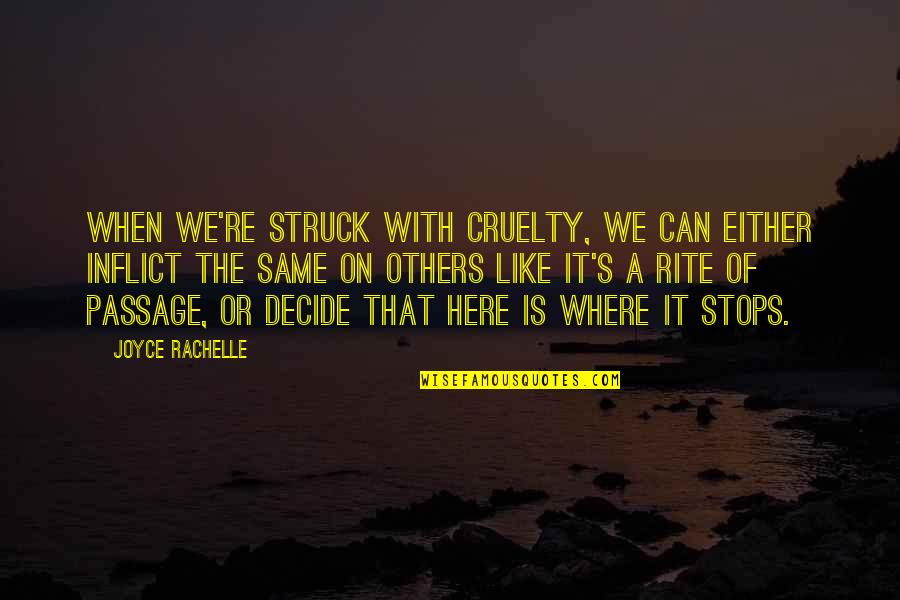 When we're struck with cruelty, we can either inflict the same on others like it's a rite of passage, or decide that here is where it stops. —
Joyce Rachelle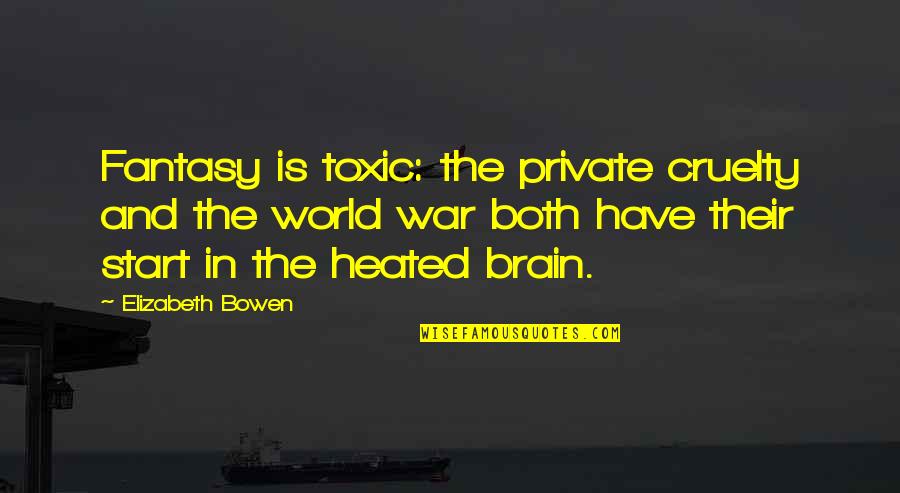 Fantasy is toxic: the private cruelty and the world war both have their start in the heated brain. —
Elizabeth Bowen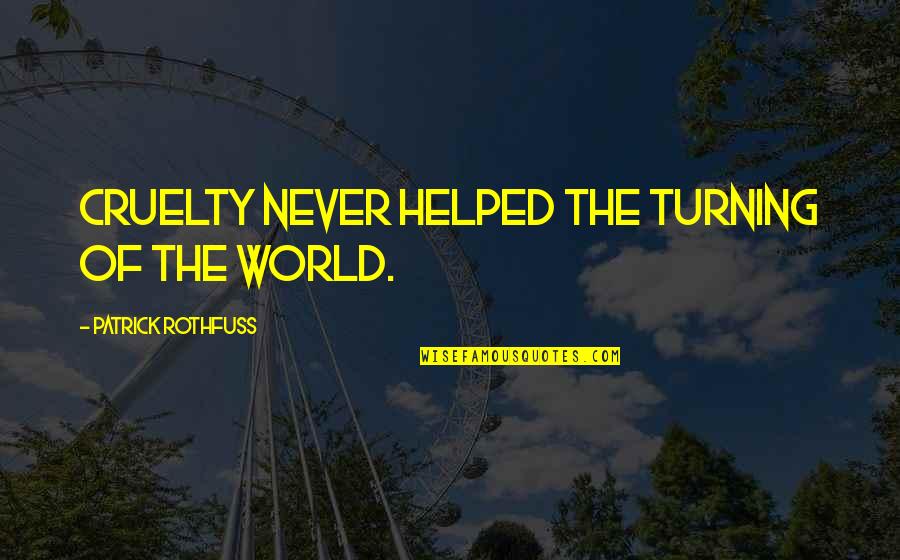 Cruelty never helped the turning of the world. —
Patrick Rothfuss