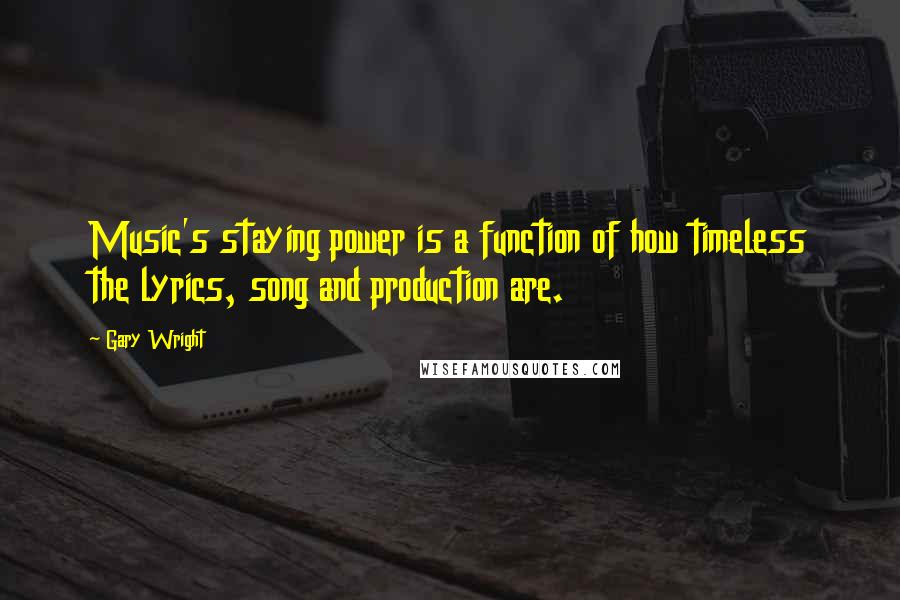 Music's staying power is a function of how timeless the lyrics, song and production are.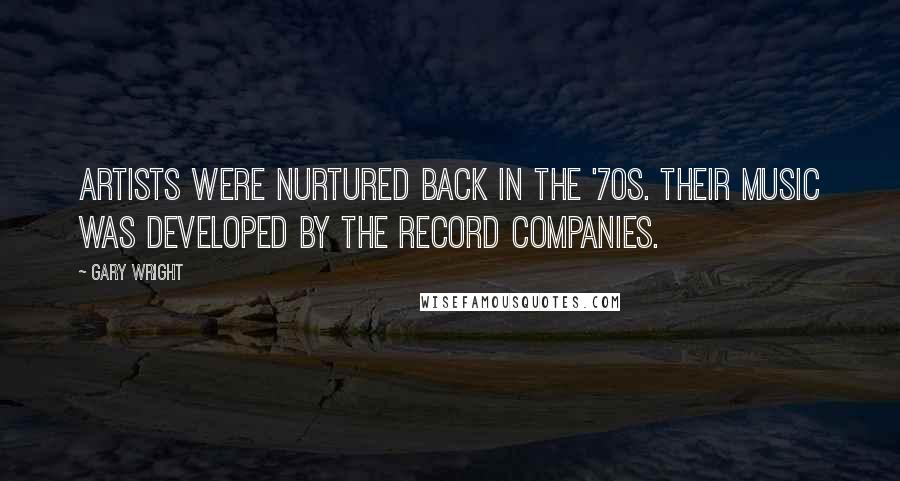 Artists were nurtured back in the '70s. Their music was developed by the record companies.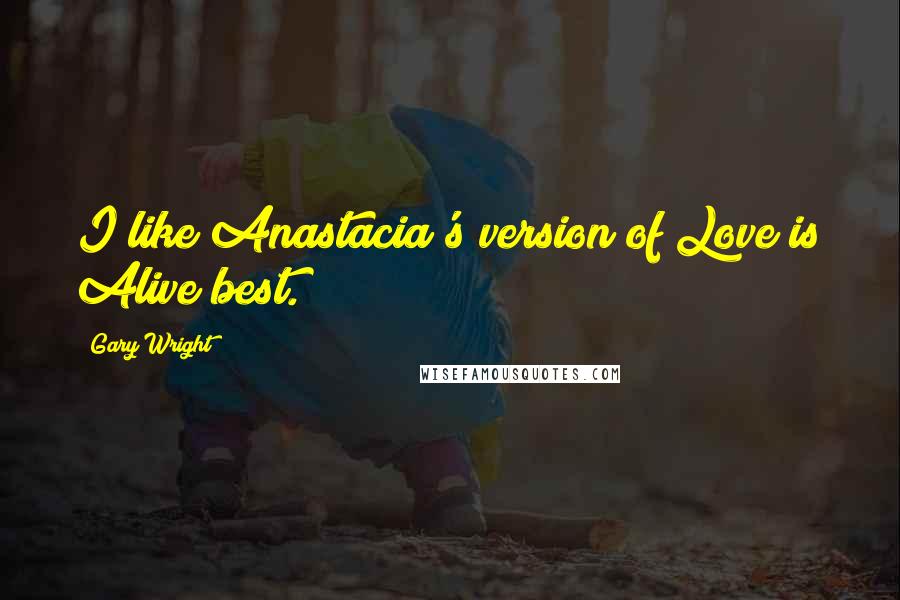 I like Anastacia's version of Love is Alive best.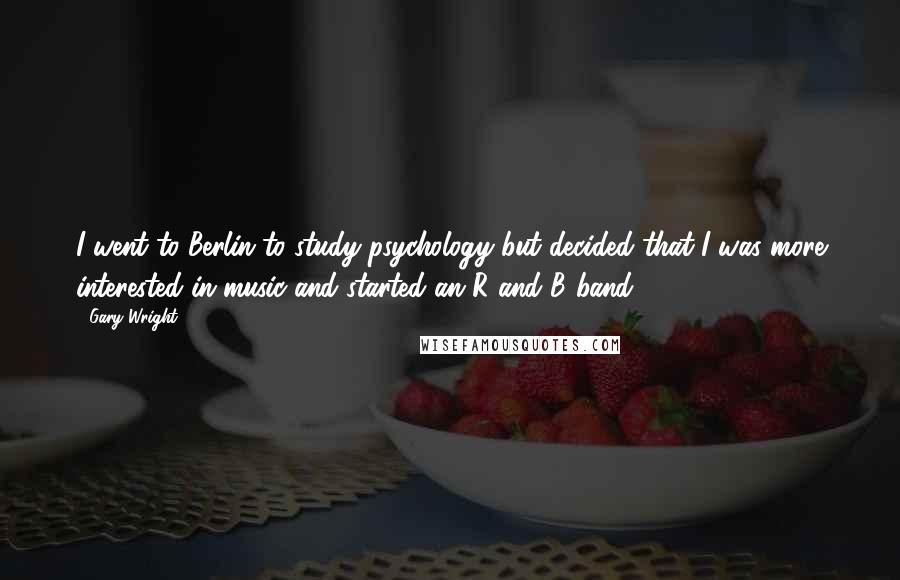 I went to Berlin to study psychology but decided that I was more interested in music and started an R and B band.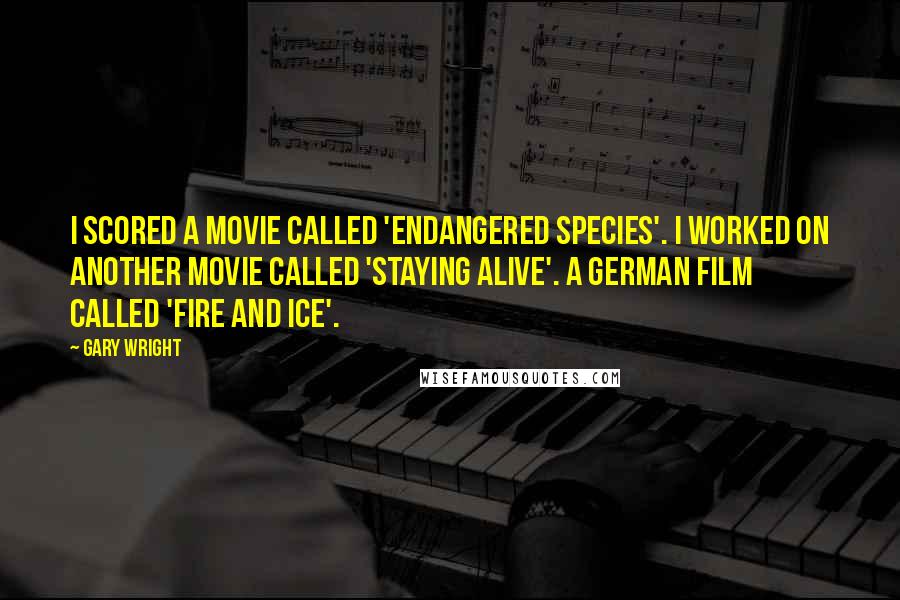 I scored a movie called 'Endangered Species'. I worked on another movie called 'Staying Alive'. A German film called 'Fire and Ice'.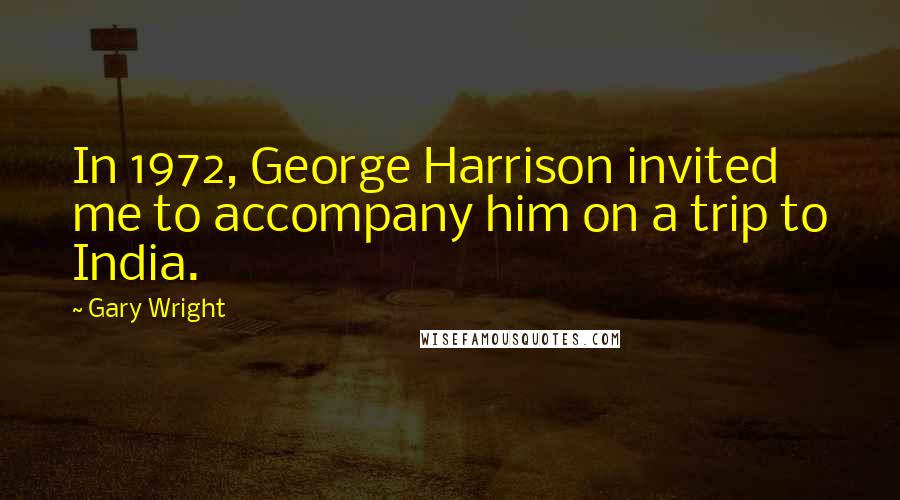 In 1972, George Harrison invited me to accompany him on a trip to India.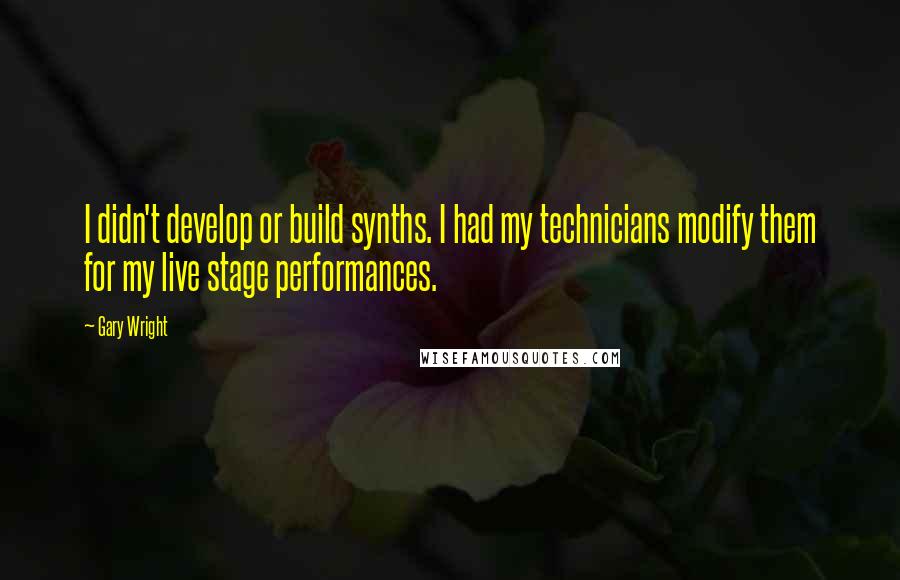 I didn't develop or build synths. I had my technicians modify them for my live stage performances.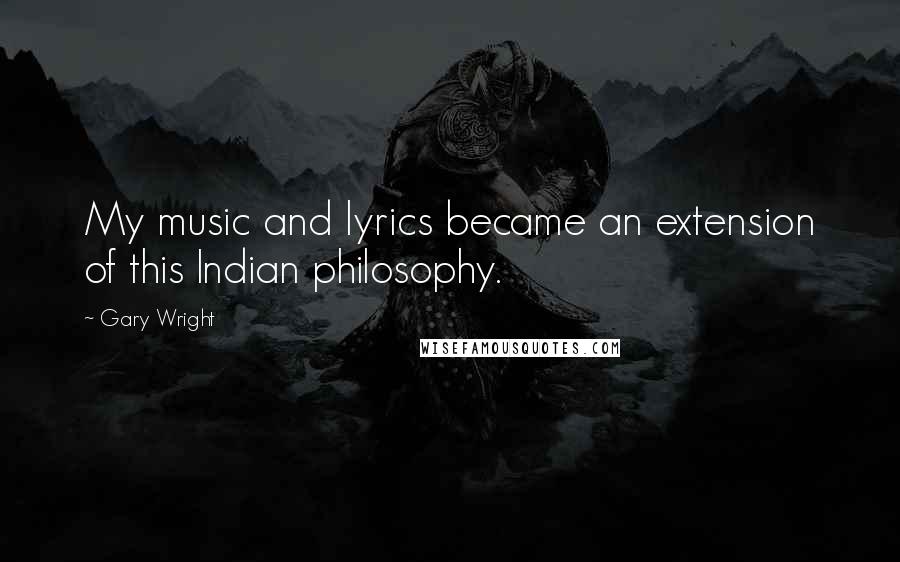 My music and lyrics became an extension of this Indian philosophy.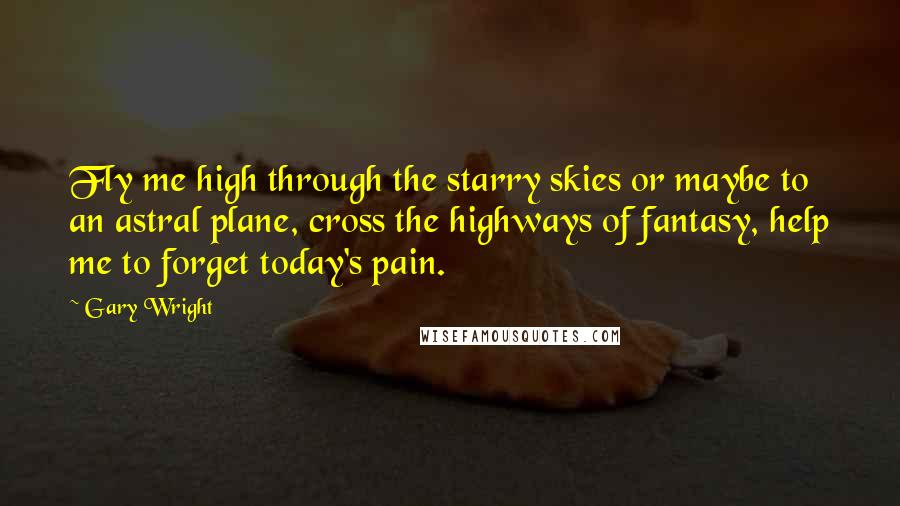 Fly me high through the starry skies or maybe to an astral plane, cross the highways of fantasy, help me to forget today's pain.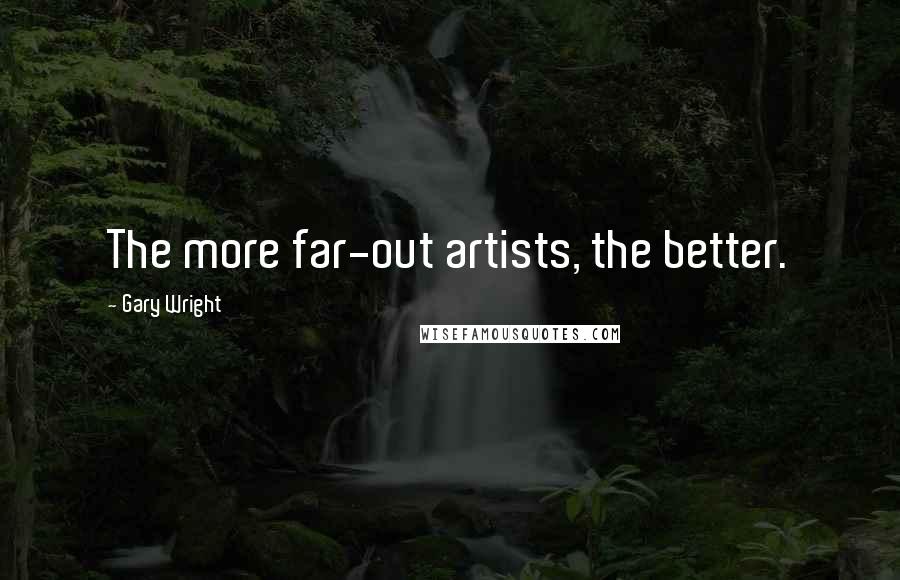 The more far-out artists, the better.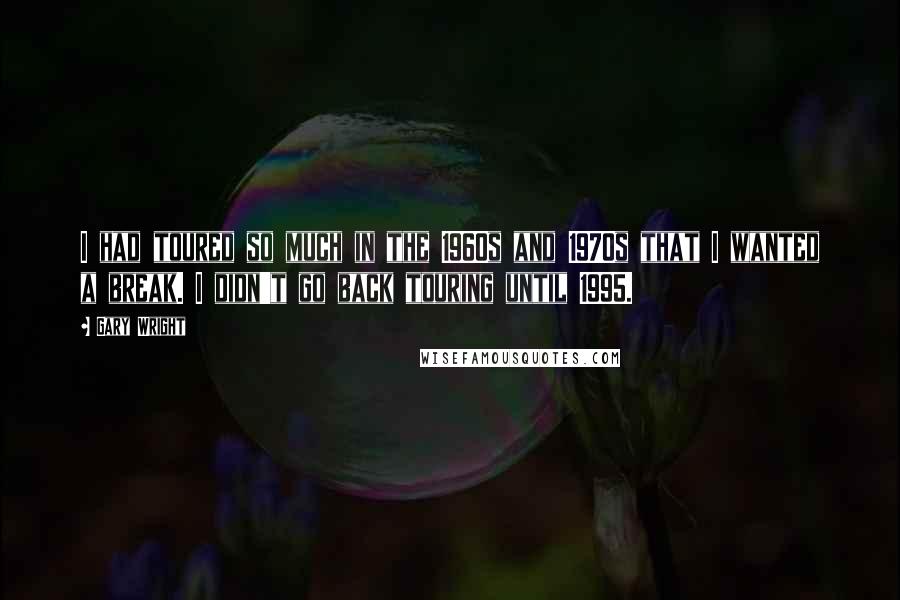 I had toured so much in the 1960s and 1970s that I wanted a break. I didn't go back touring until 1995.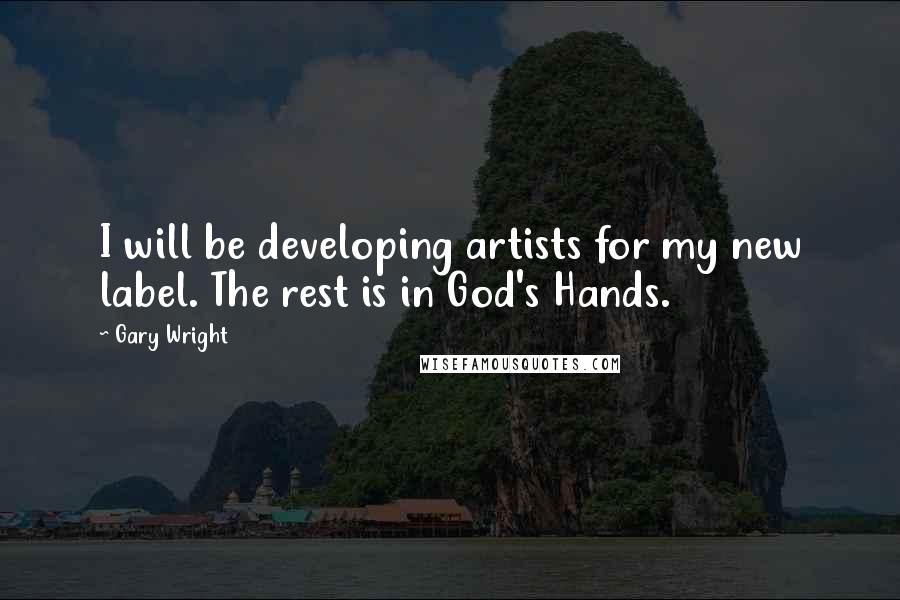 I will be developing artists for my new label. The rest is in God's Hands.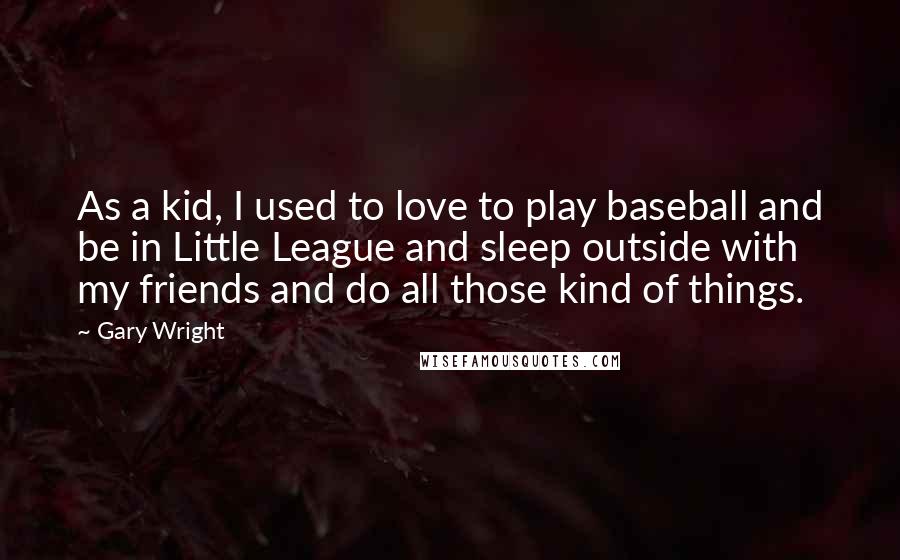 As a kid, I used to love to play baseball and be in Little League and sleep outside with my friends and do all those kind of things.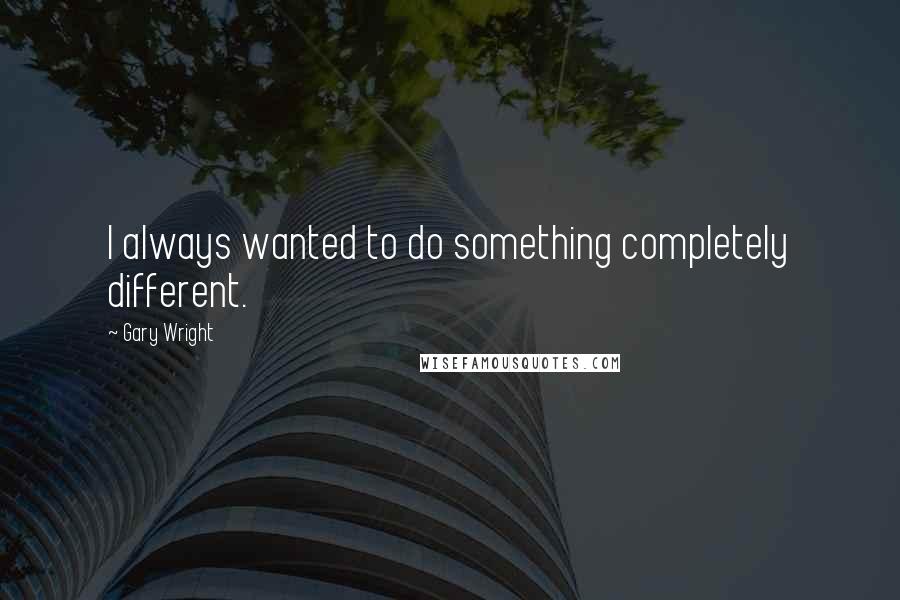 I always wanted to do something completely different.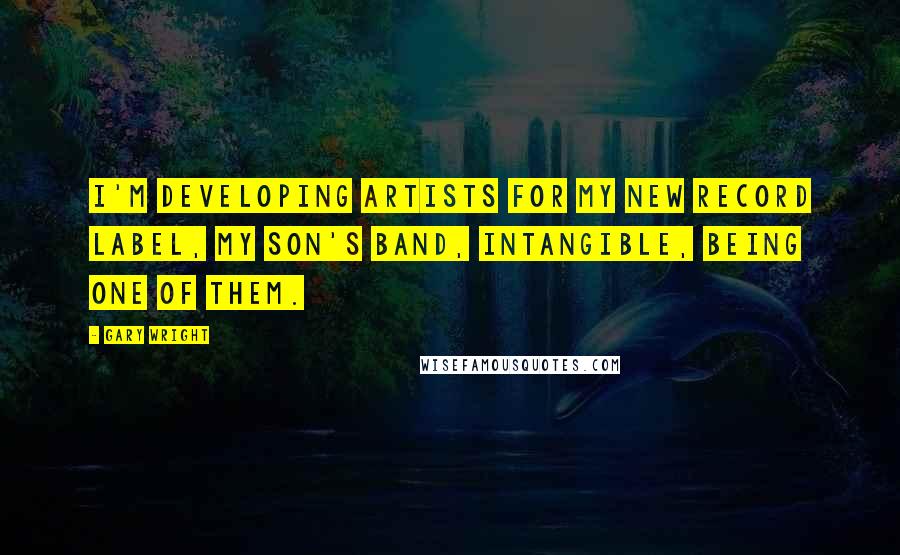 I'm developing artists for my new record label, my son's band, Intangible, being one of them.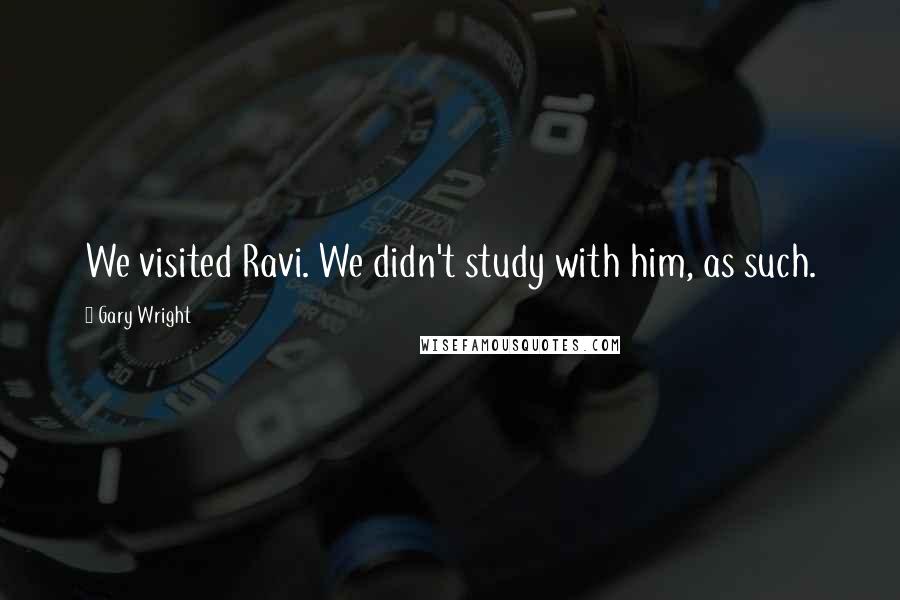 We visited Ravi. We didn't study with him, as such.