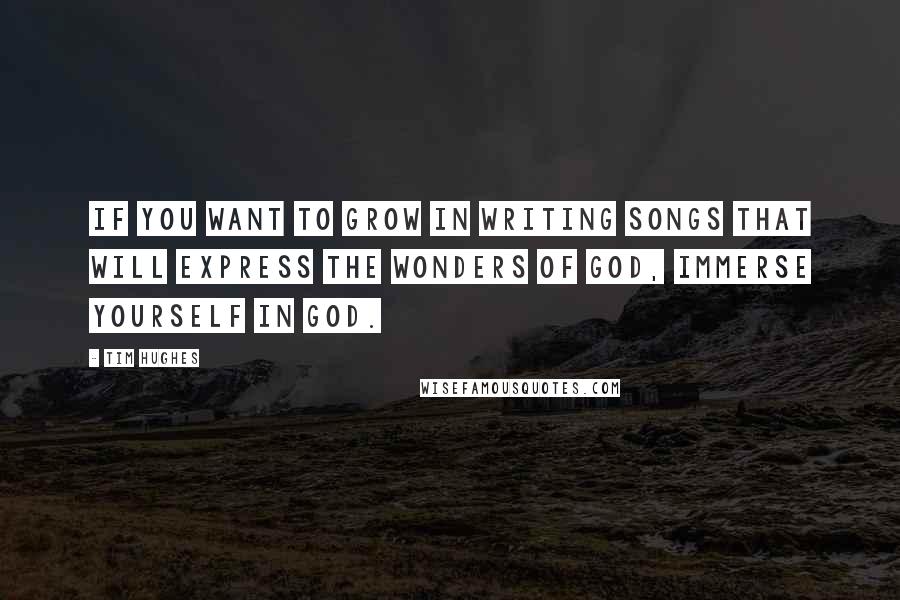 If you want to grow in writing songs that will express the wonders of God, immerse yourself in God.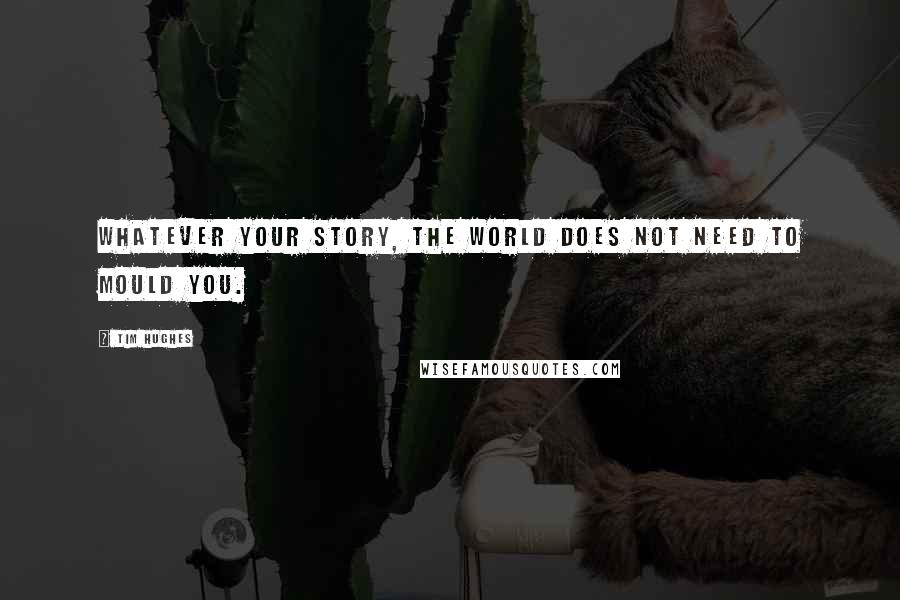 Whatever your story, the world does not need to mould you.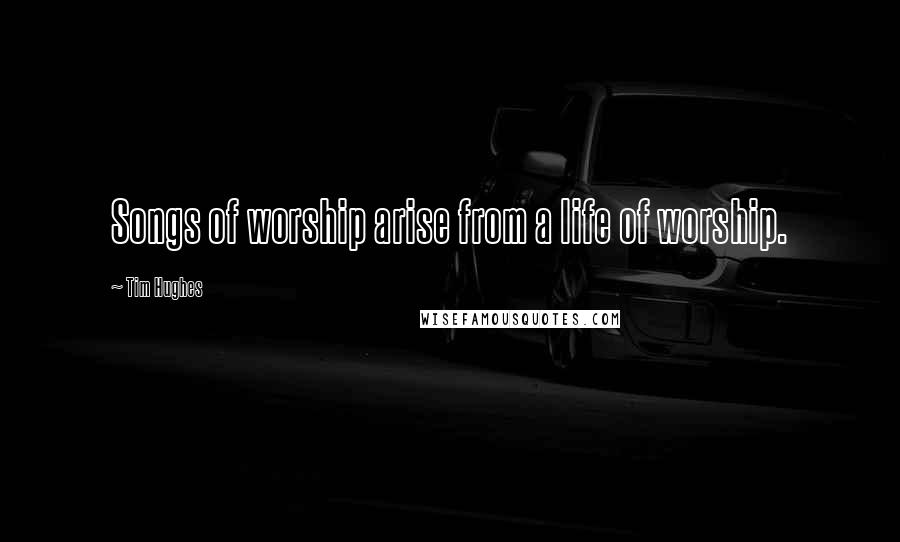 Songs of worship arise from a life of worship.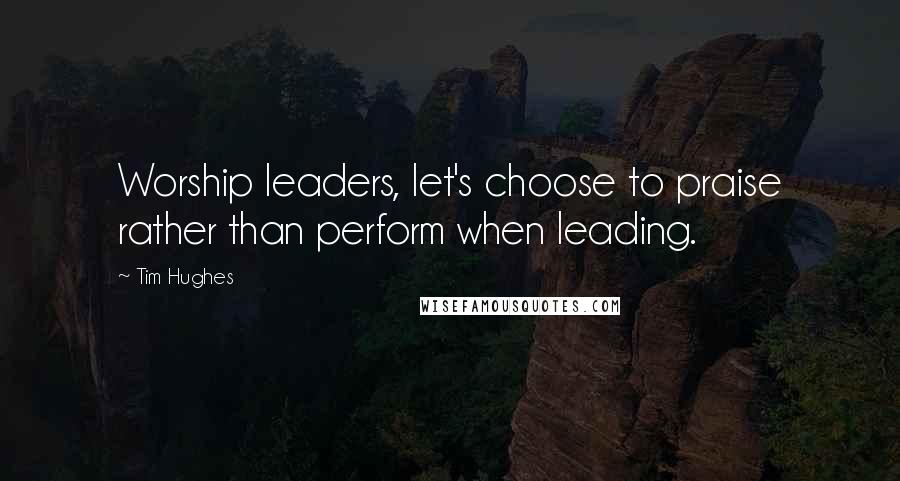 Worship leaders, let's choose to praise rather than perform when leading.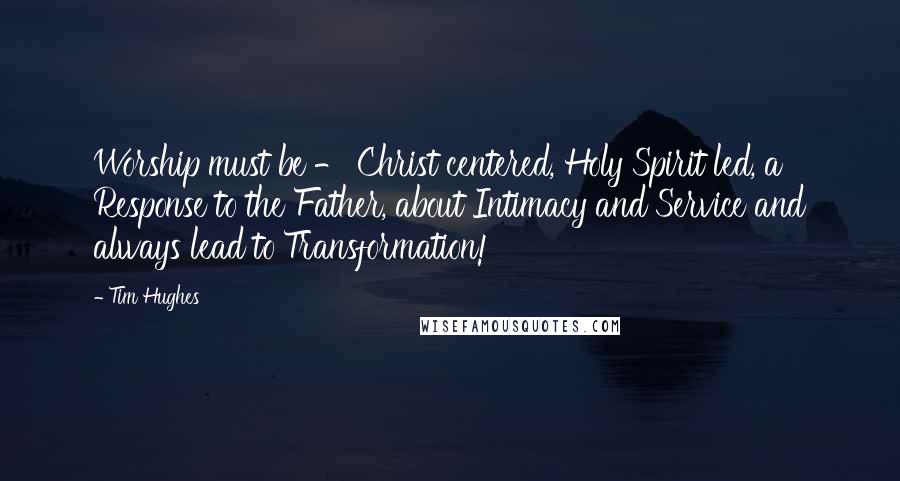 Worship must be - Christ centered, Holy Spirit led, a Response to the Father, about Intimacy and Service and always lead to Transformation!