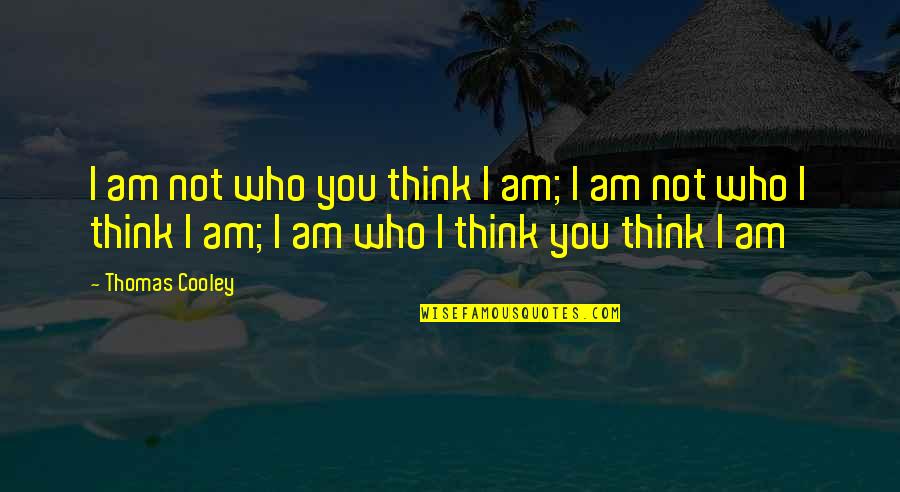 I am not who you think I am; I am not who I think I am; I am who I think you think I am
—
Thomas Cooley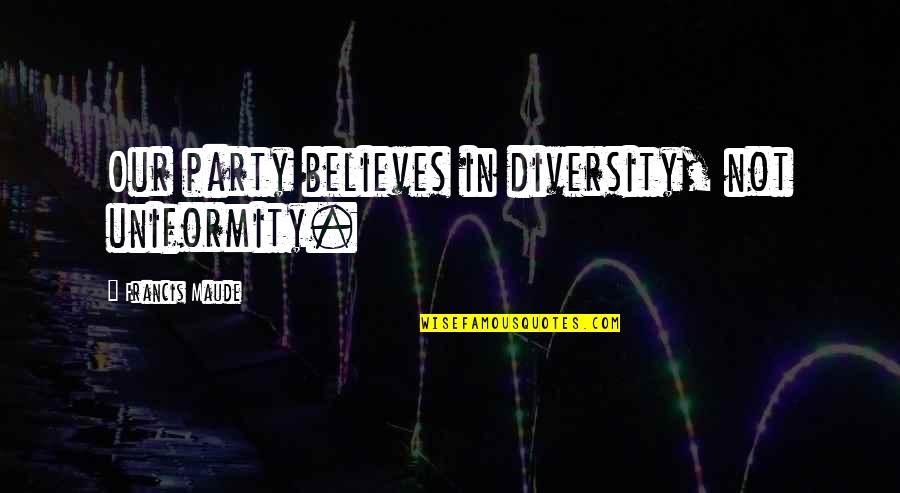 Our party believes in diversity, not uniformity.
—
Francis Maude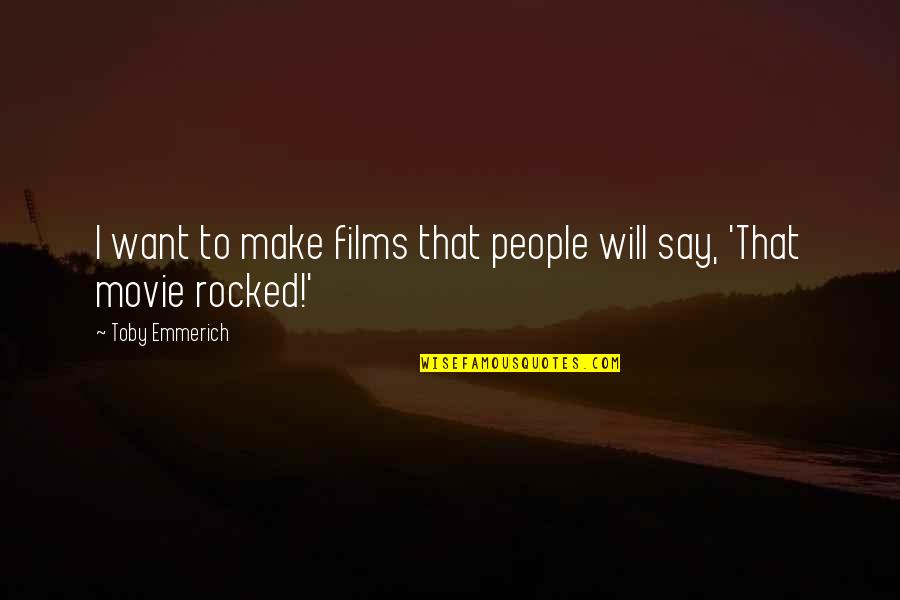 I want to make films that people will say, 'That movie rocked!'
—
Toby Emmerich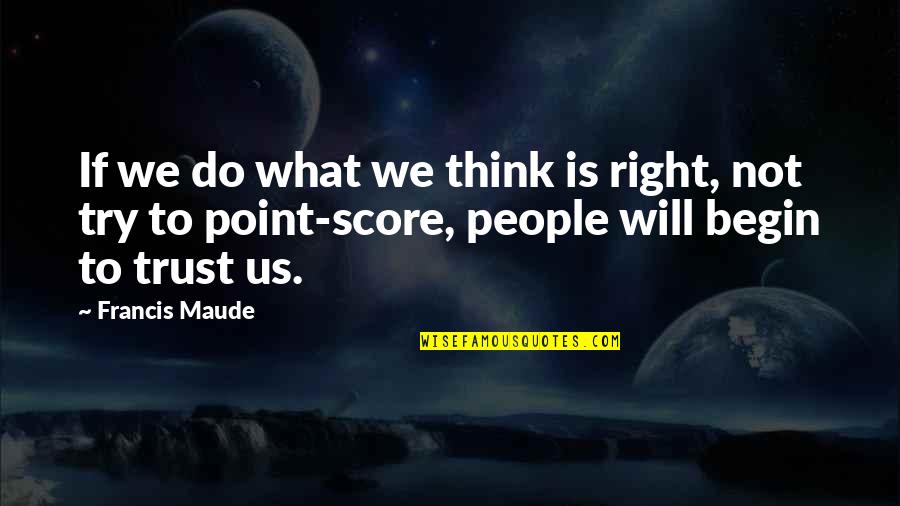 If we do what we think is right, not try to point-score, people will begin to trust us.
—
Francis Maude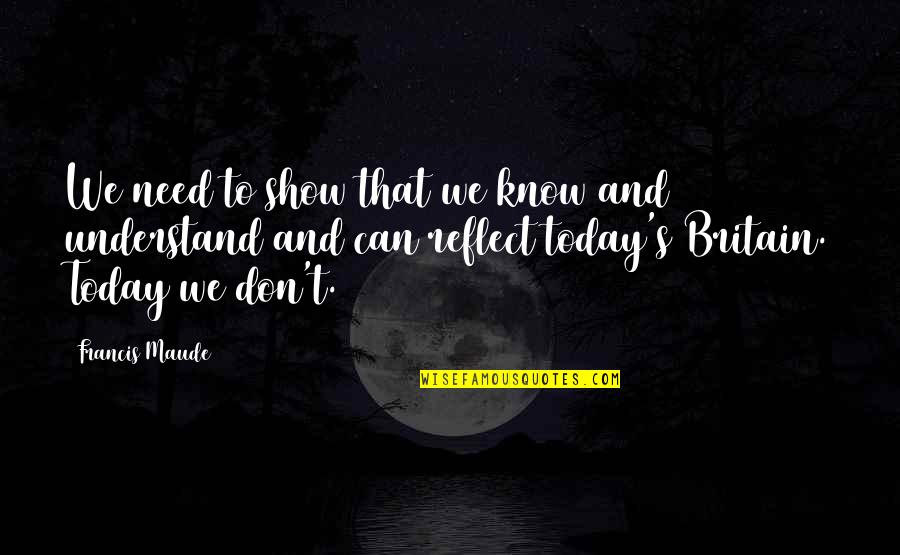 We need to show that we know and understand and can reflect today's Britain. Today we don't.
—
Francis Maude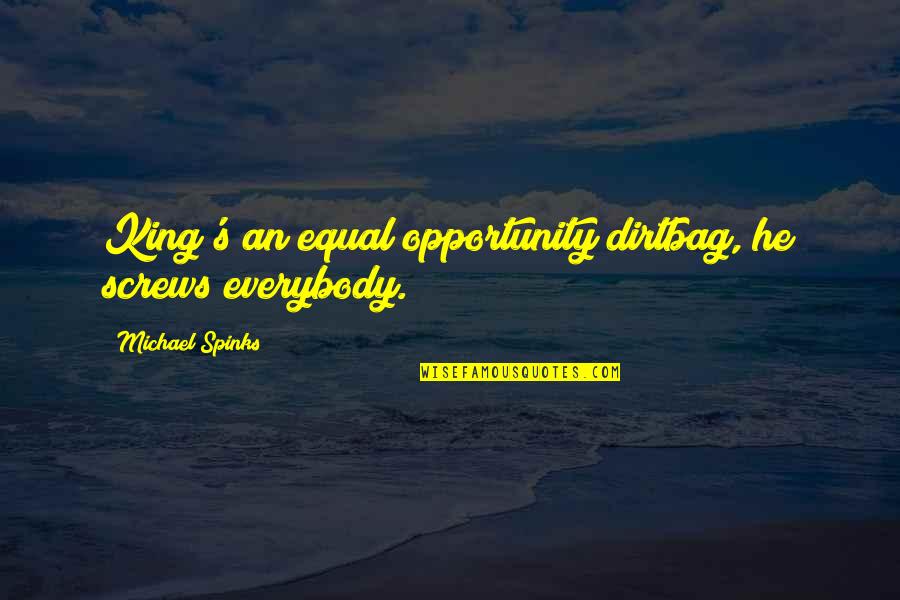 King's an equal opportunity dirtbag, he screws everybody.
—
Michael Spinks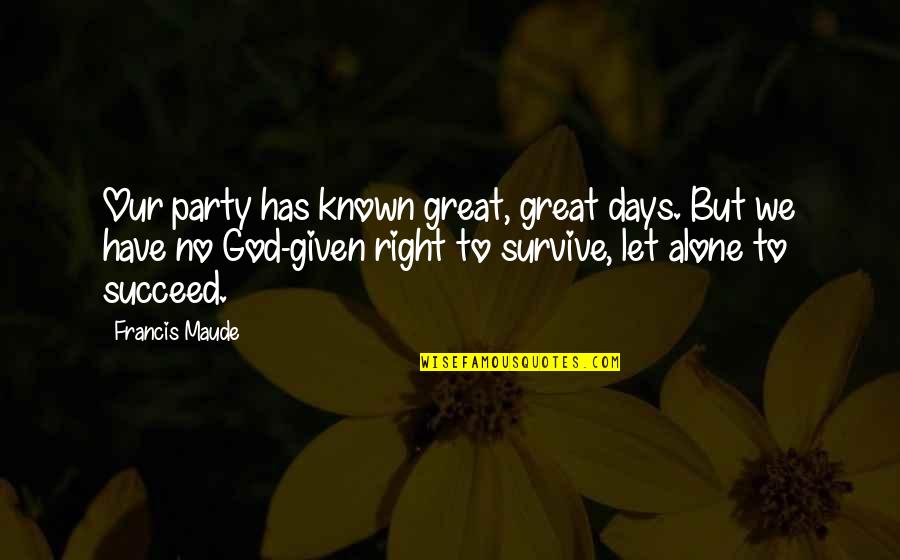 Our party has known great, great days. But we have no God-given right to survive, let alone to succeed. —
Francis Maude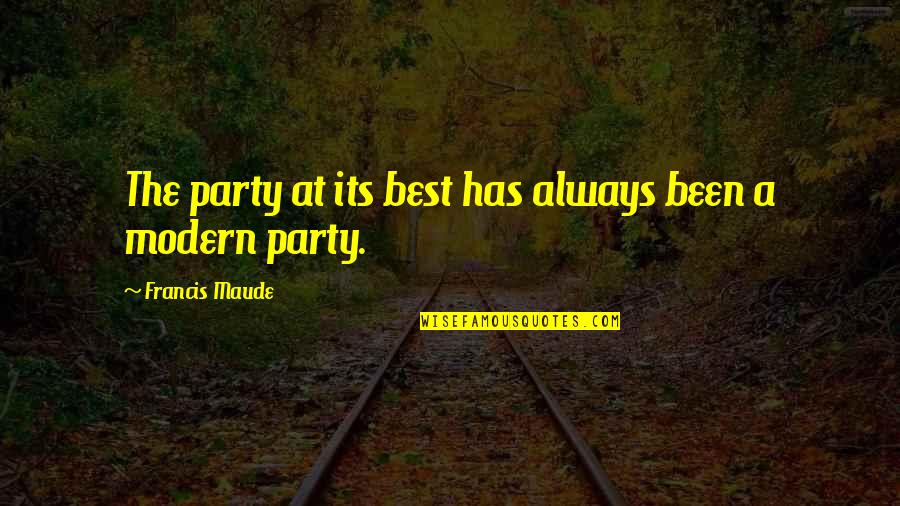 The party at its best has always been a modern party. —
Francis Maude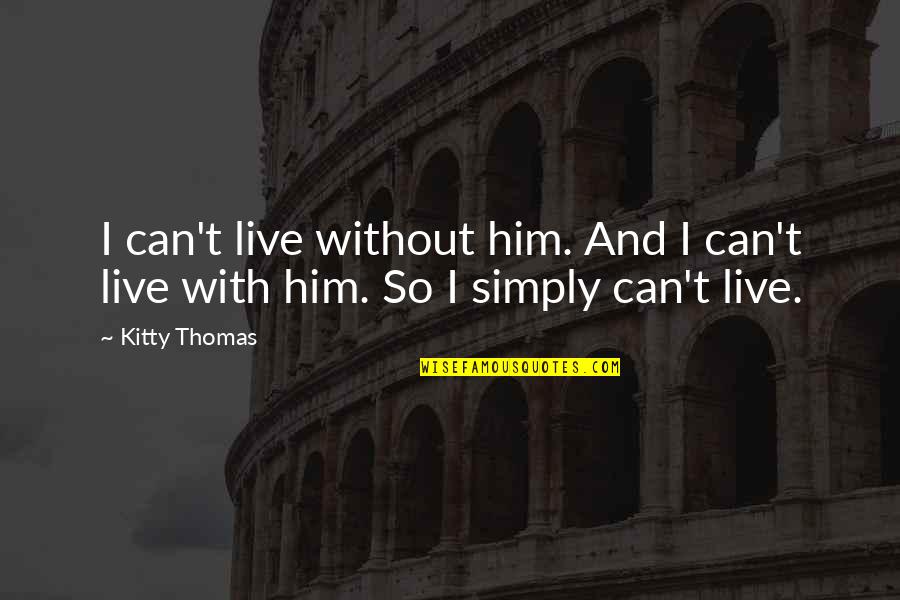 I can't live without him. And I can't live with him. So I simply can't live. —
Kitty Thomas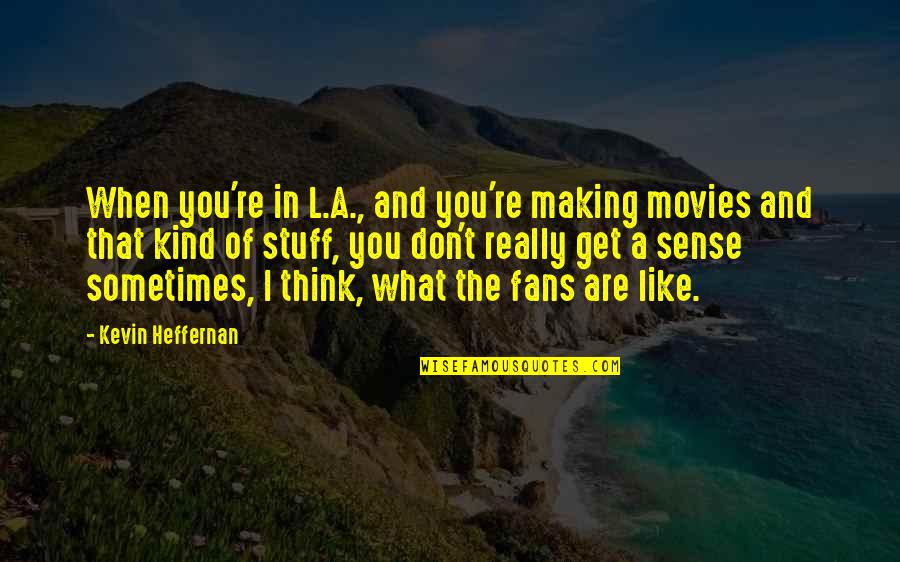 When you're in L.A., and you're making movies and that kind of stuff, you don't really get a sense sometimes, I think, what the fans are like. —
Kevin Heffernan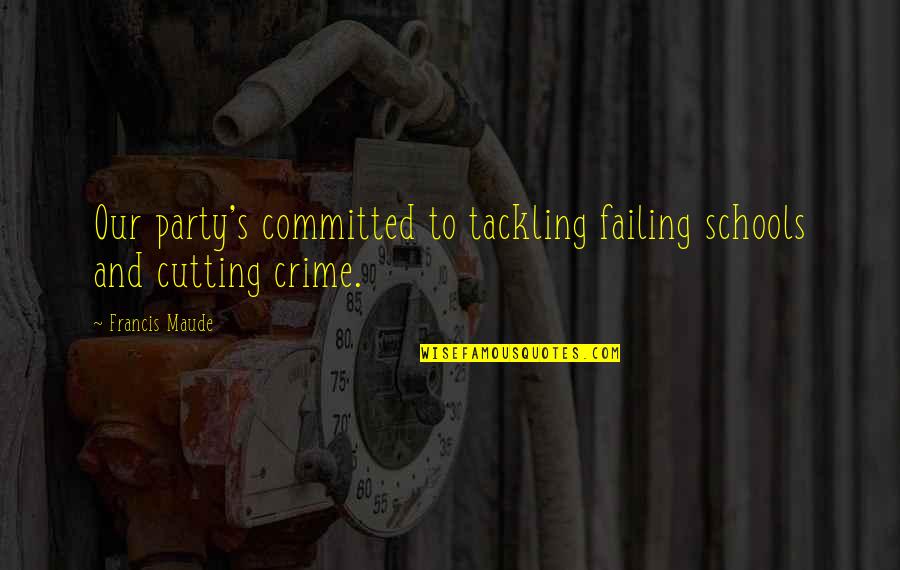 Our party's committed to tackling failing schools and cutting crime. —
Francis Maude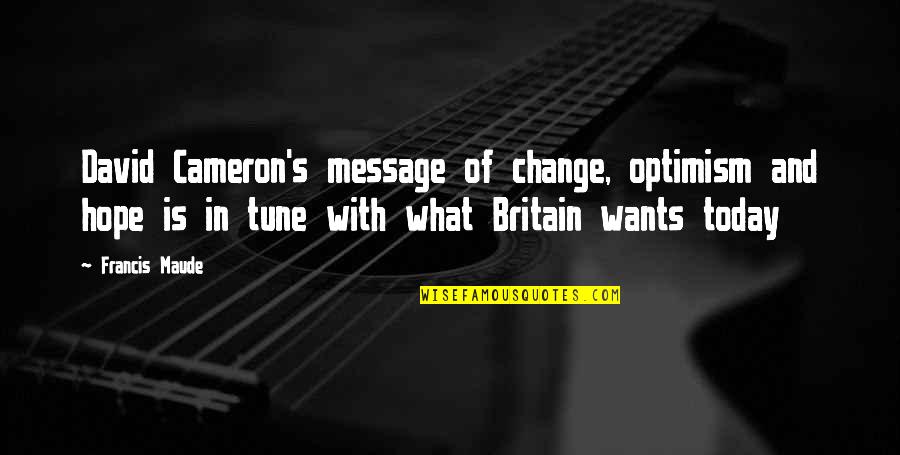 David Cameron's message of change, optimism and hope is in tune with what Britain wants today —
Francis Maude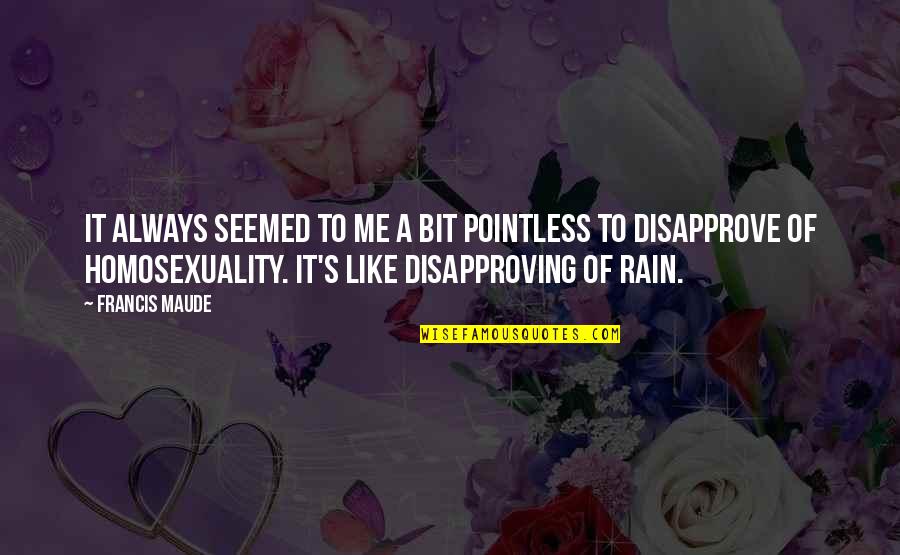 It always seemed to me a bit pointless to disapprove of homosexuality. It's like disapproving of rain. —
Francis Maude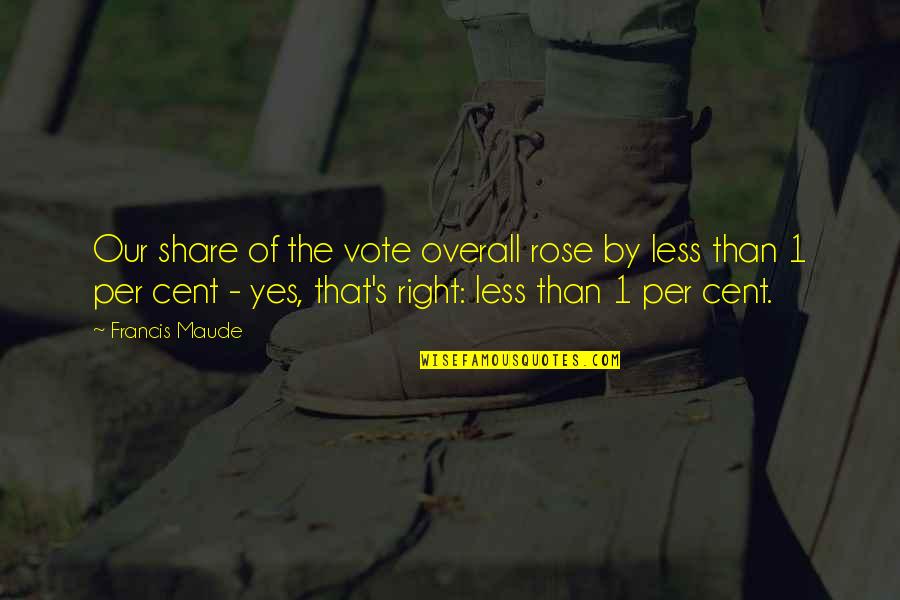 Our share of the vote overall rose by less than 1 per cent - yes, that's right: less than 1 per cent. —
Francis Maude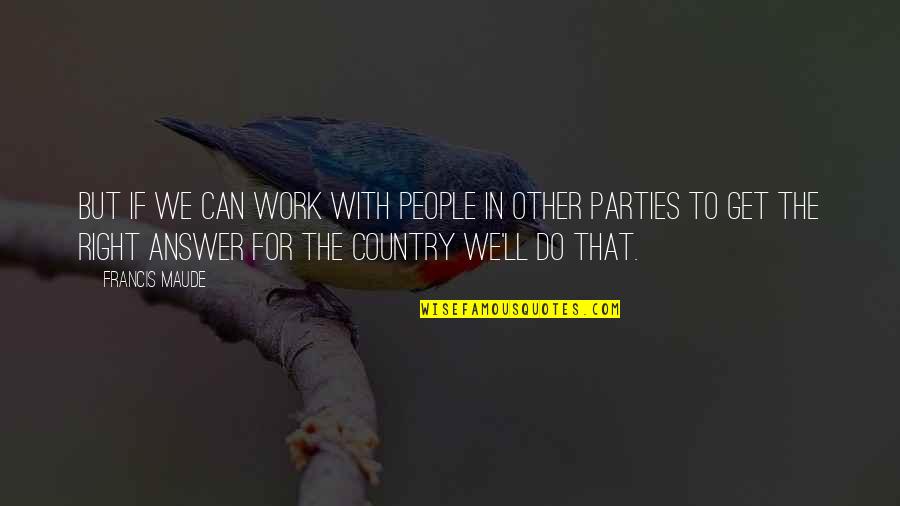 But if we can work with people in other parties to get the right answer for the country we'll do that. —
Francis Maude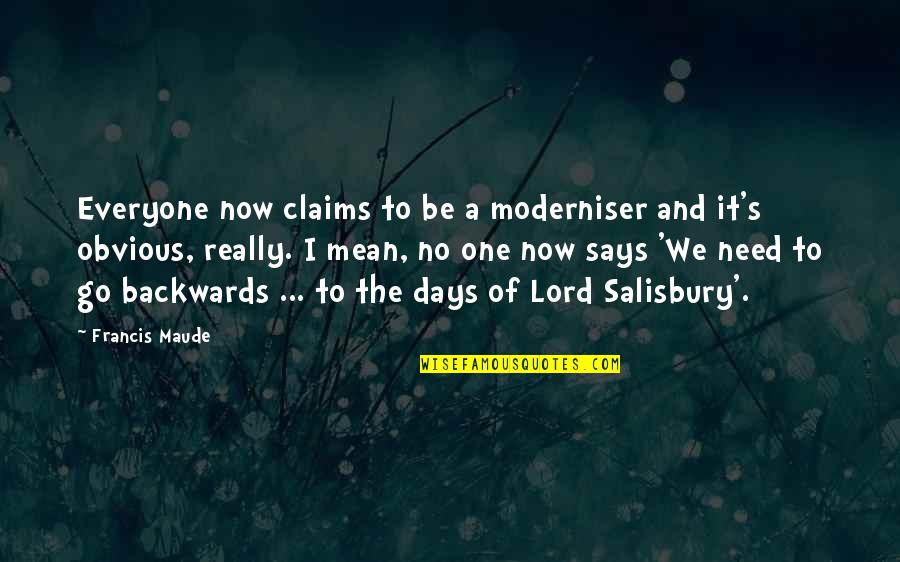 Everyone now claims to be a moderniser and it's obvious, really. I mean, no one now says 'We need to go backwards ... to the days of Lord Salisbury'. —
Francis Maude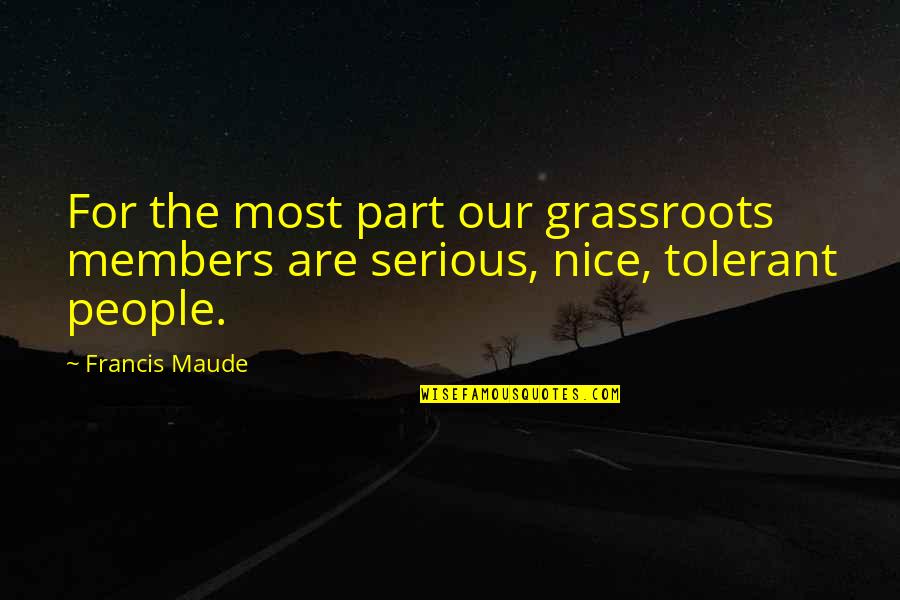 For the most part our grassroots members are serious, nice, tolerant people. —
Francis Maude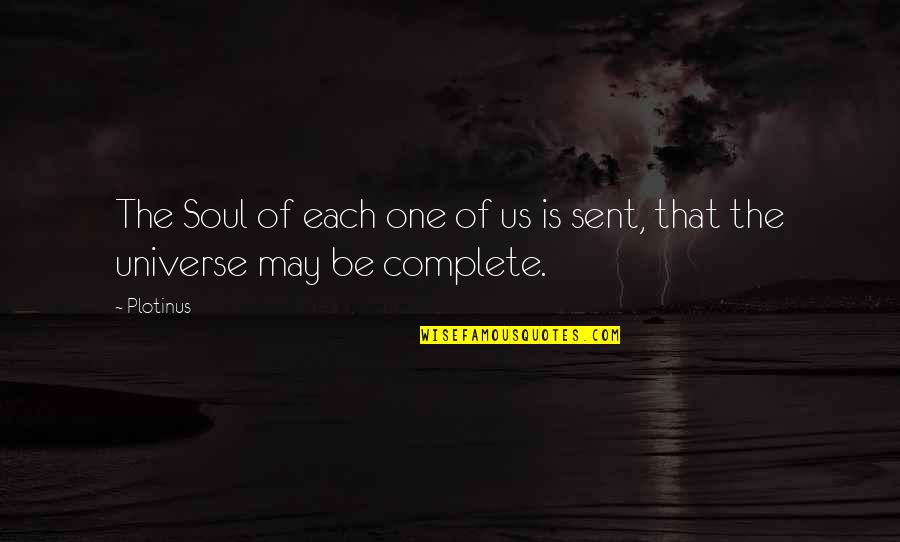 The Soul of each one of us is sent, that the universe may be complete. —
Plotinus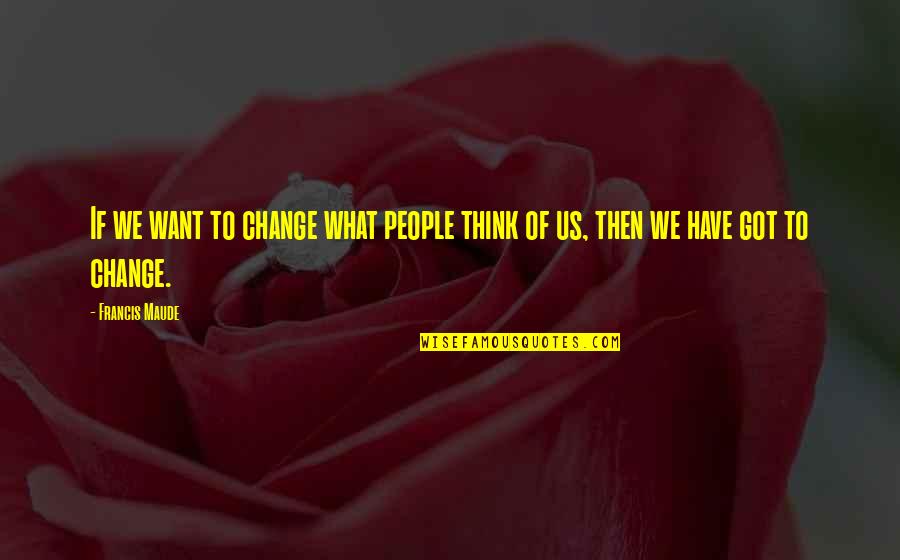 If we want to change what people think of us, then we have got to change. —
Francis Maude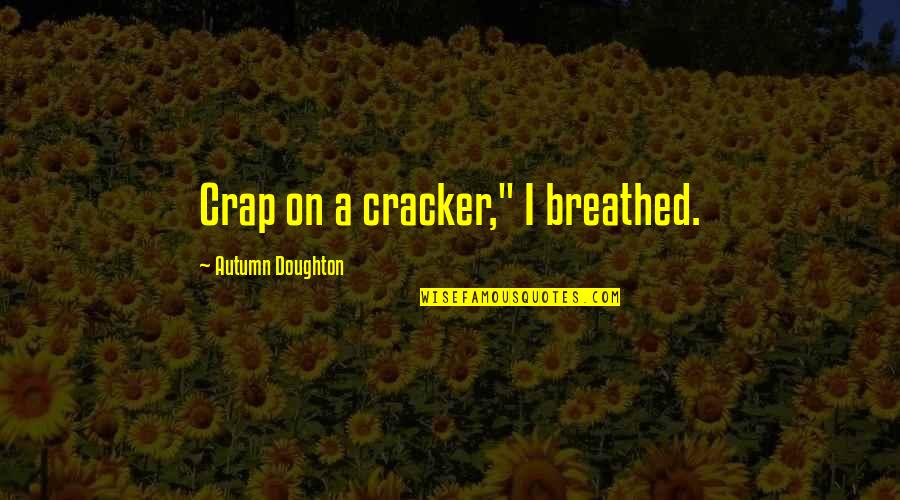 Crap on a cracker," I breathed. —
Autumn Doughton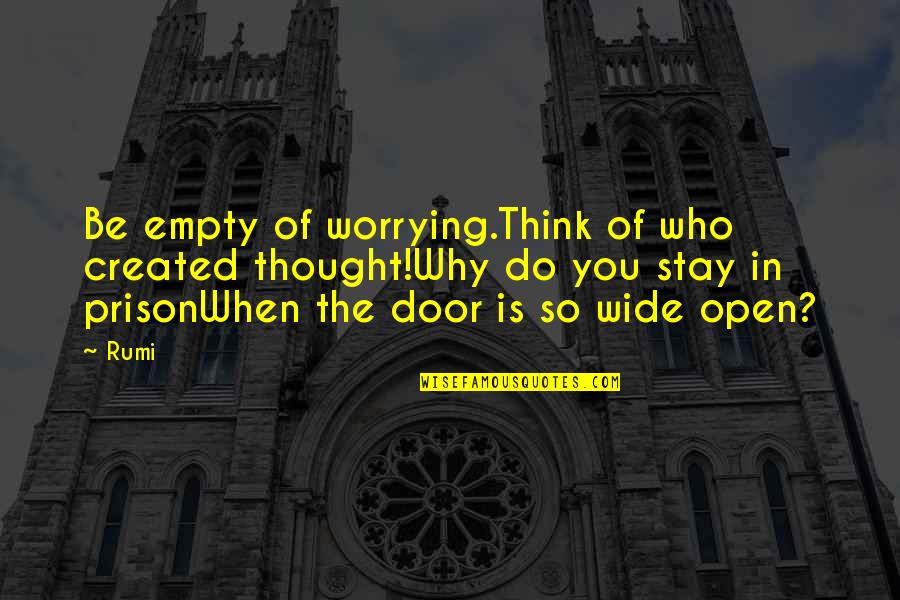 Be empty of worrying.
Think of who created thought!
Why do you stay in prison
When the door is so wide open? —
Rumi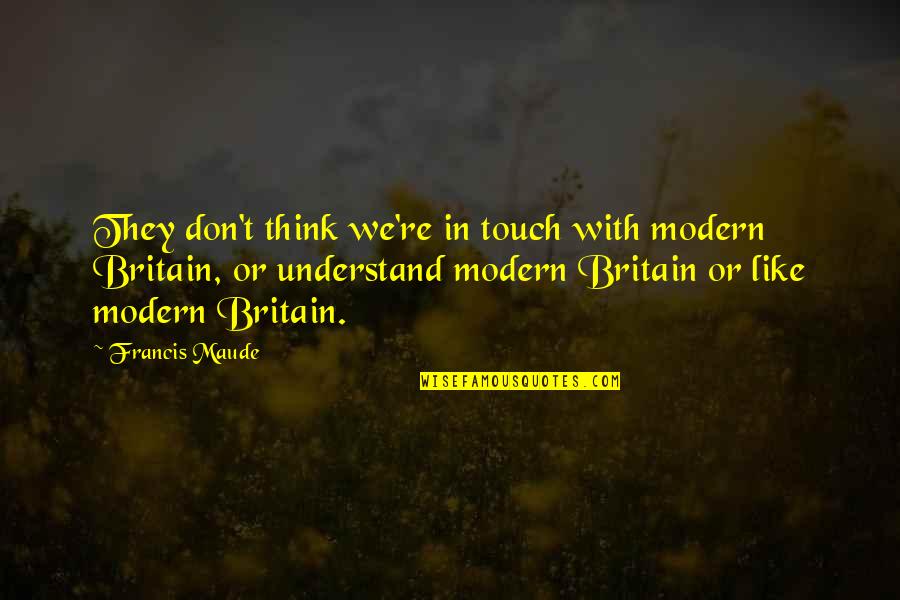 They don't think we're in touch with modern Britain, or understand modern Britain or like modern Britain. —
Francis Maude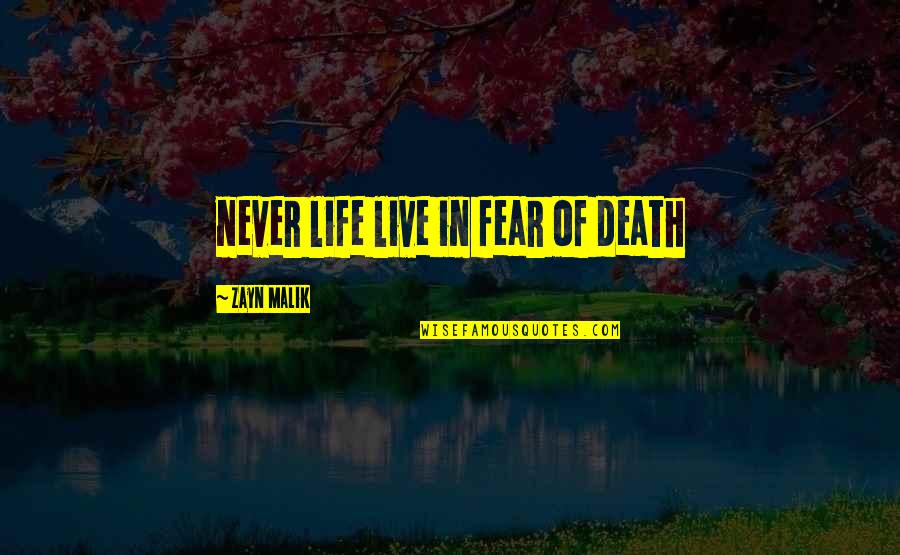 never life live in fear of death —
Zayn Malik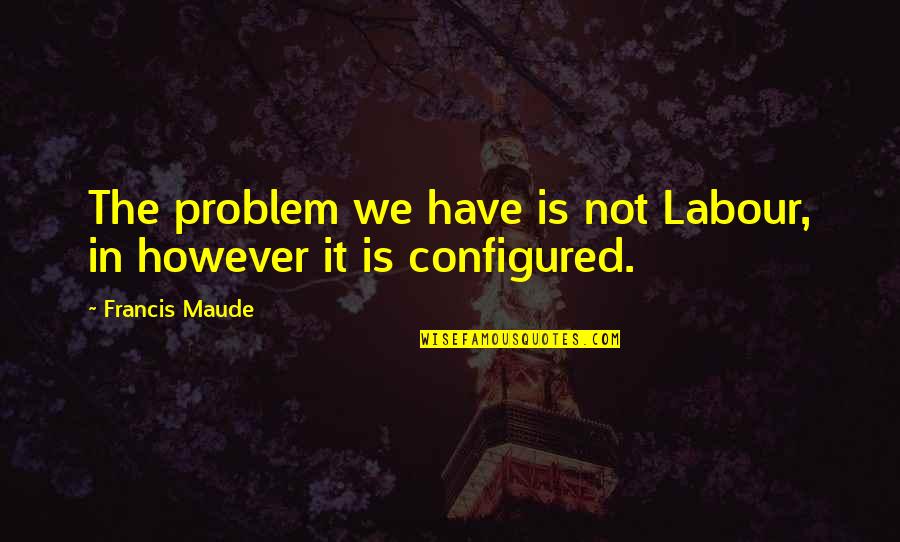 The problem we have is not Labour, in however it is configured. —
Francis Maude