Mary Callahan Erdoes Quotes
Top 4 wise famous quotes and sayings by Mary Callahan Erdoes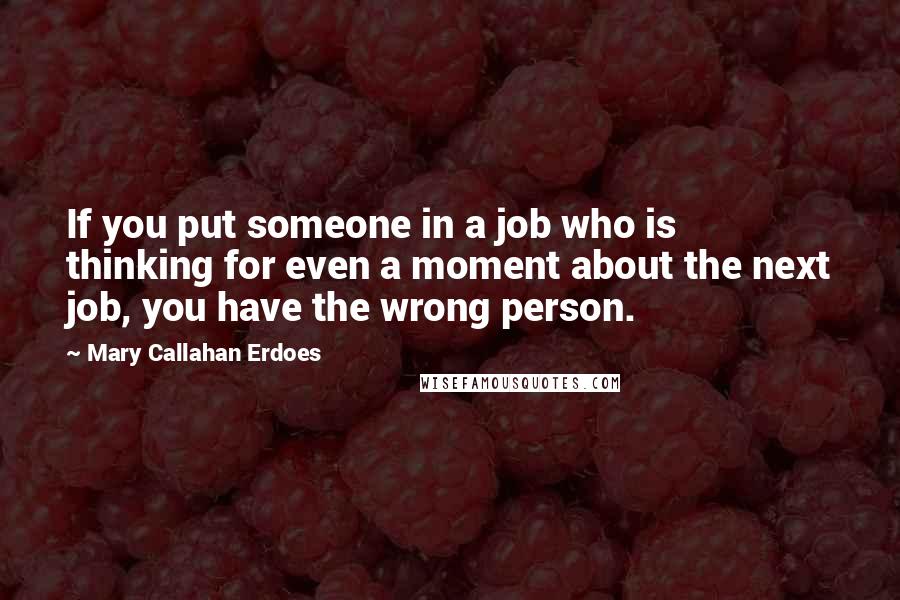 If you put someone in a job who is thinking for even a moment about the next job, you have the wrong person.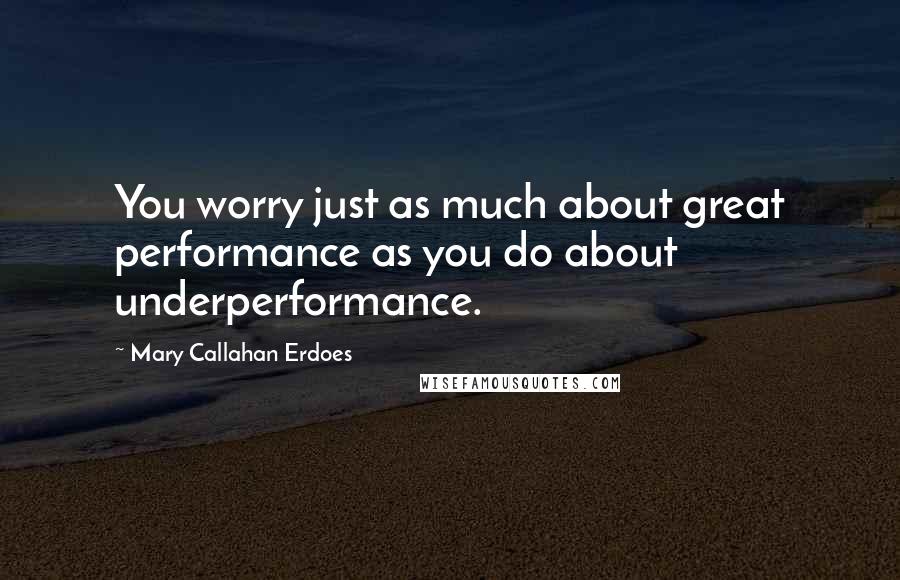 You worry just as much about great performance as you do about underperformance.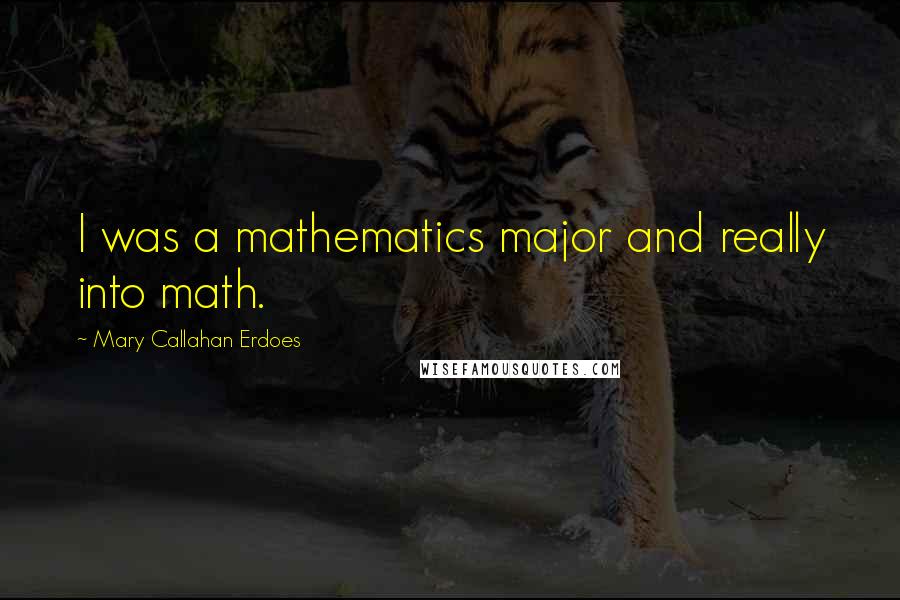 I was a mathematics major and really into math.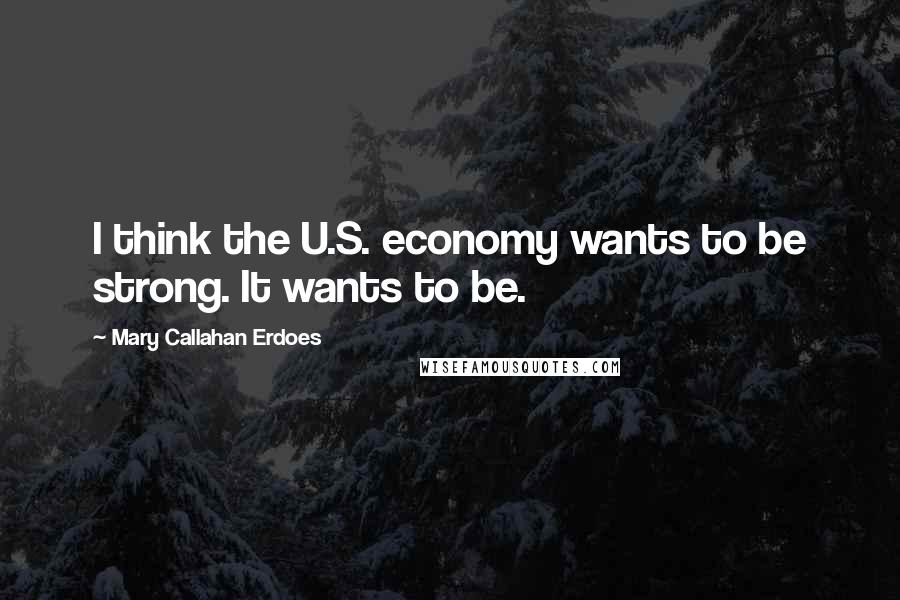 I think the U.S. economy wants to be strong. It wants to be.