Jack Lewis Baillot Quotes
Top 8 wise famous quotes and sayings by Jack Lewis Baillot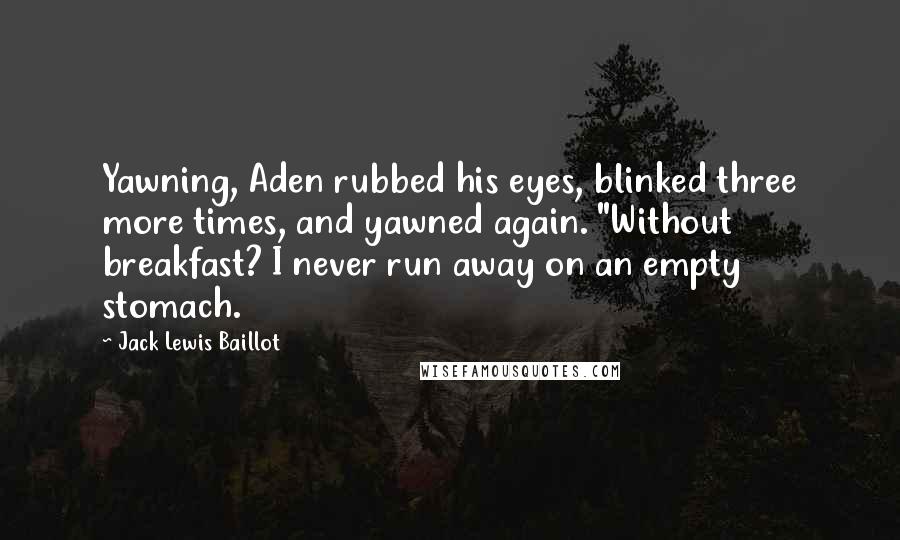 Yawning, Aden rubbed his eyes, blinked three more times, and yawned again. "Without breakfast? I never run away on an empty stomach.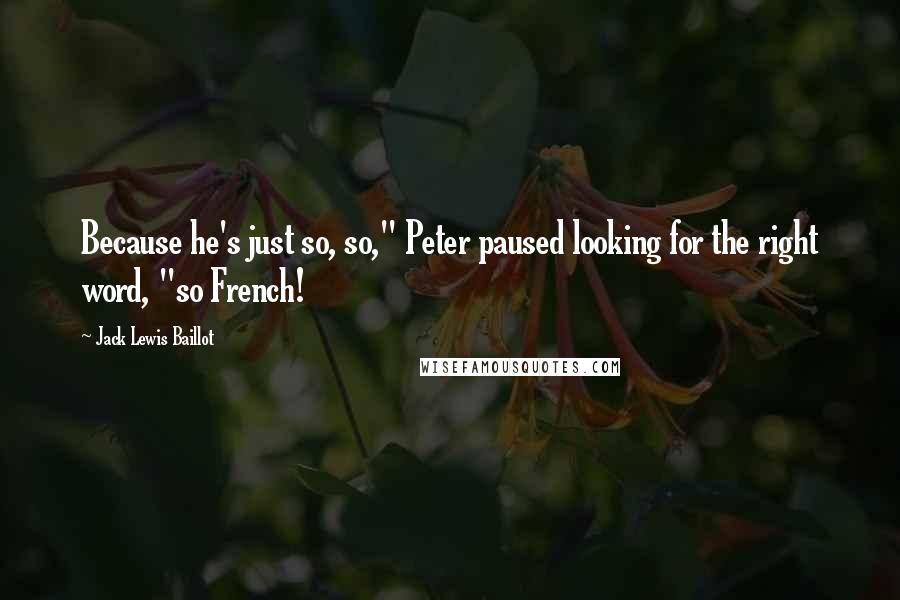 Because he's just so, so," Peter paused looking for the right word, "so French!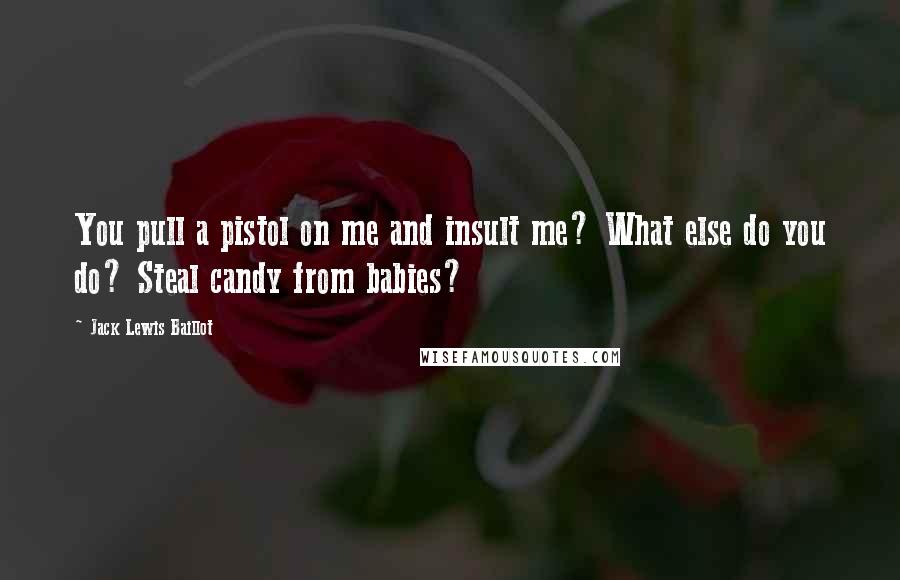 You pull a pistol on me and insult me? What else do you do? Steal candy from babies?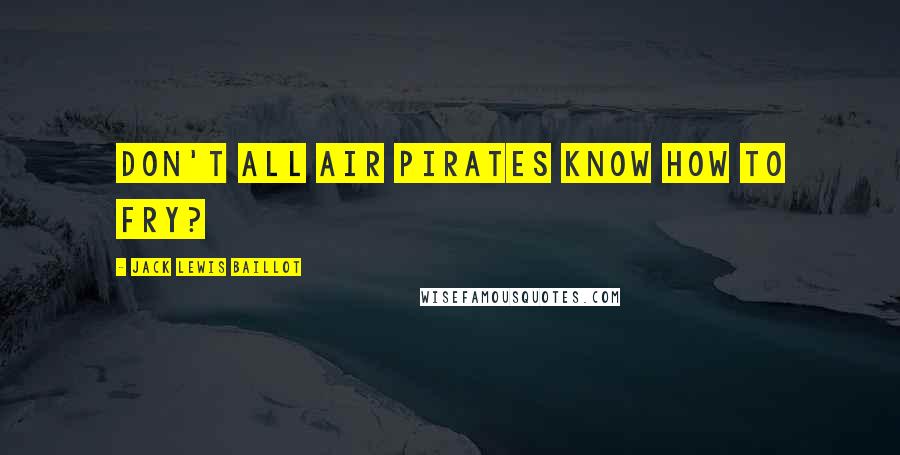 Don't all Air Pirates know how to fry?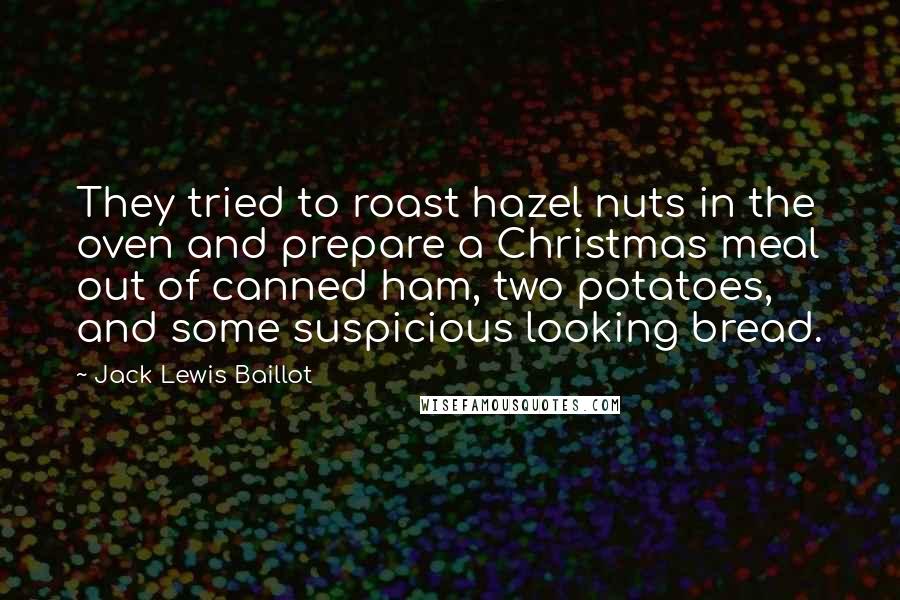 They tried to roast hazel nuts in the oven and prepare a Christmas meal out of canned ham, two potatoes, and some suspicious looking bread.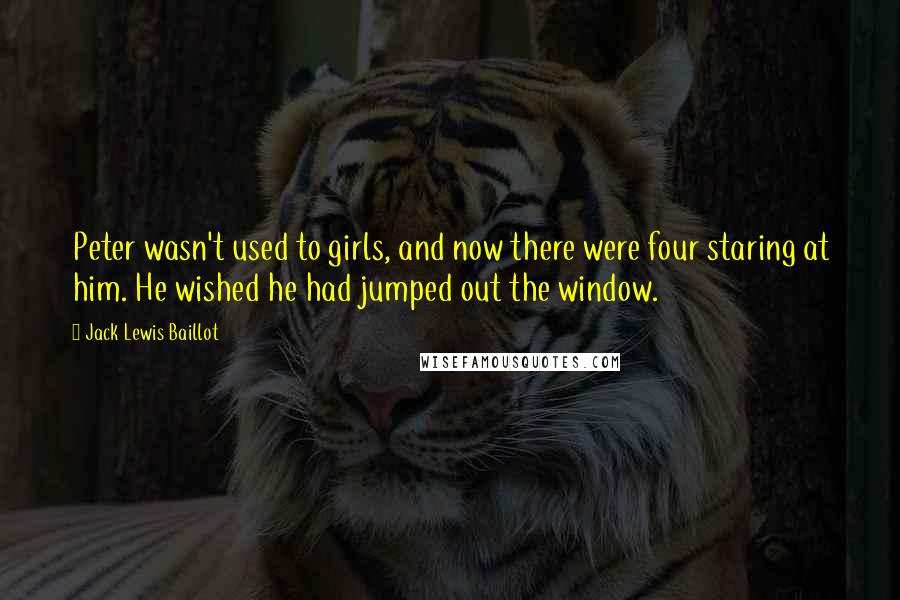 Peter wasn't used to girls, and now there were four staring at him. He wished he had jumped out the window.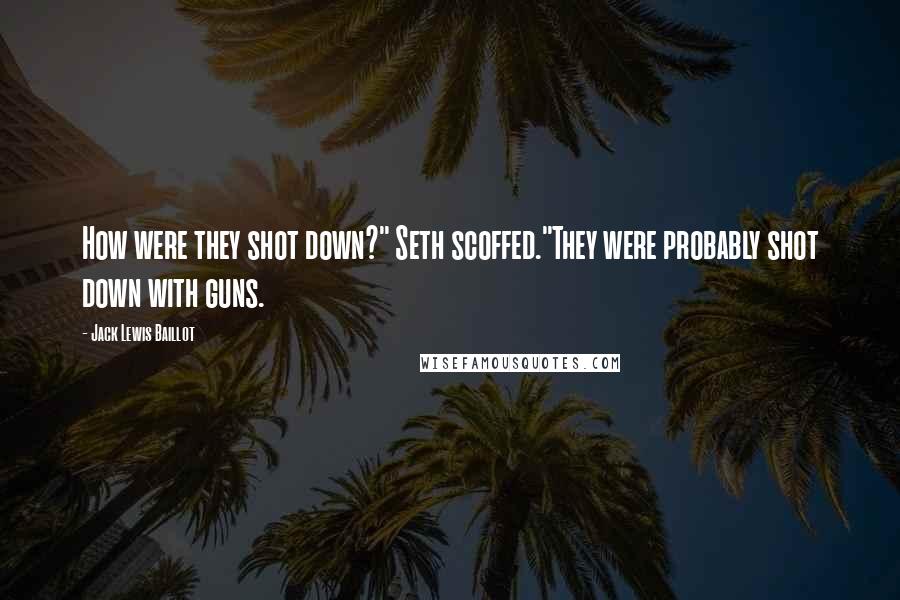 How were they shot down?" Seth scoffed.
"They were probably shot down with guns.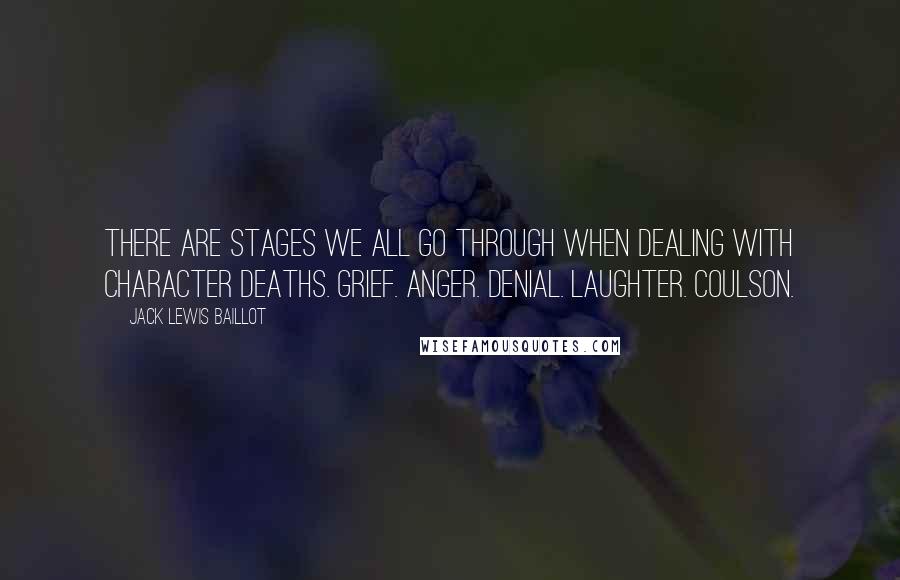 There are stages we all go through when dealing with character deaths. Grief. Anger. Denial. Laughter. Coulson.