KaraLynne Mackrory Quotes
Top 5 wise famous quotes and sayings by KaraLynne Mackrory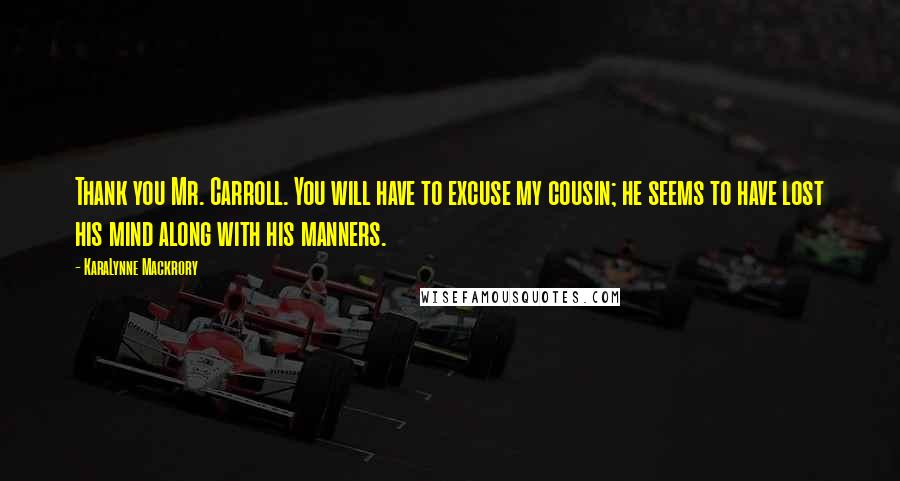 Thank you Mr. Carroll. You will have to excuse my cousin; he seems to have lost his mind along with his manners.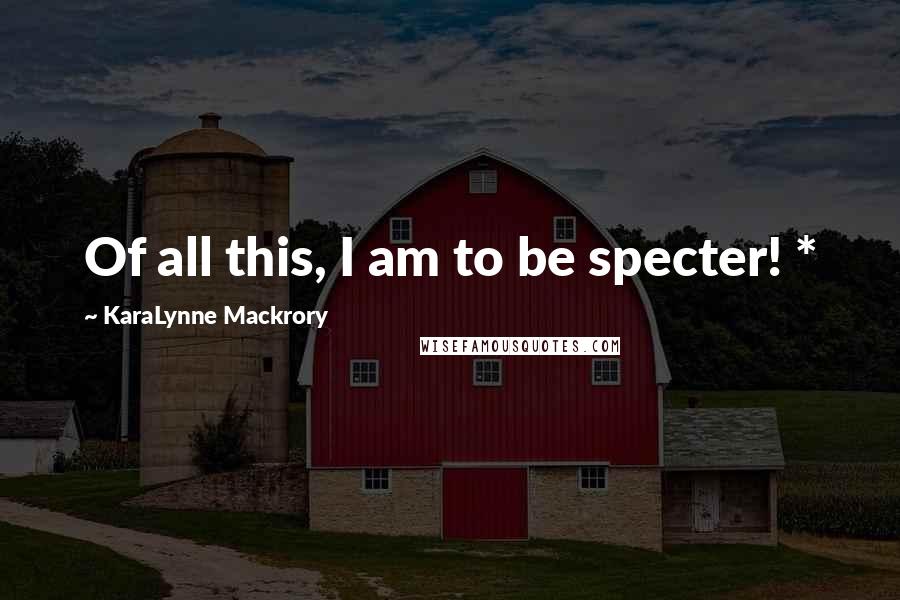 Of all this, I am to be specter! *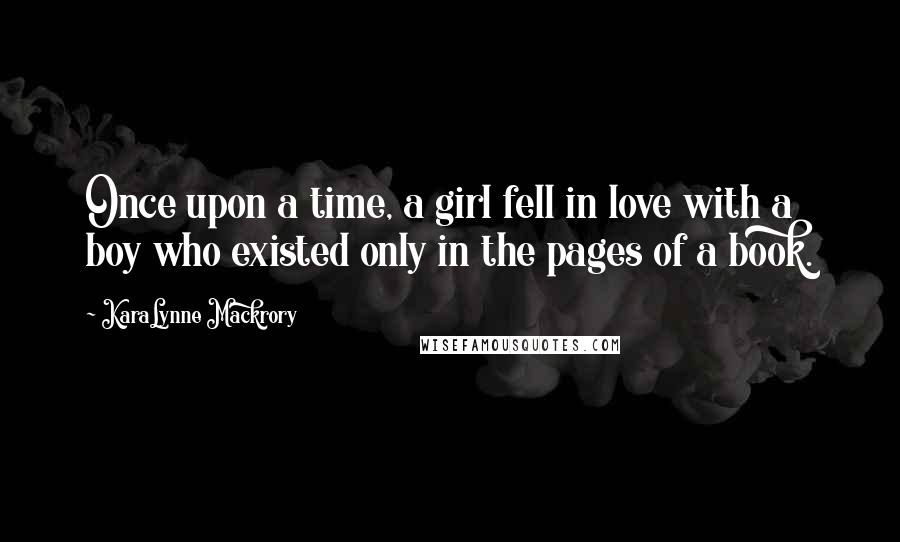 Once upon a time, a girl fell in love with a boy who existed only in the pages of a book.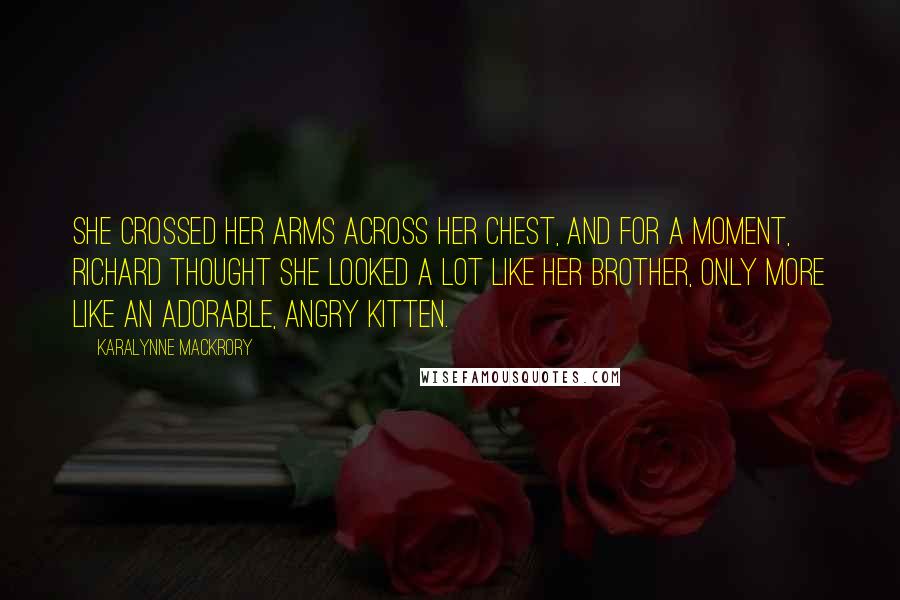 She crossed her arms across her chest, and for a moment, Richard thought she looked a lot like her brother, only more like an adorable, angry kitten.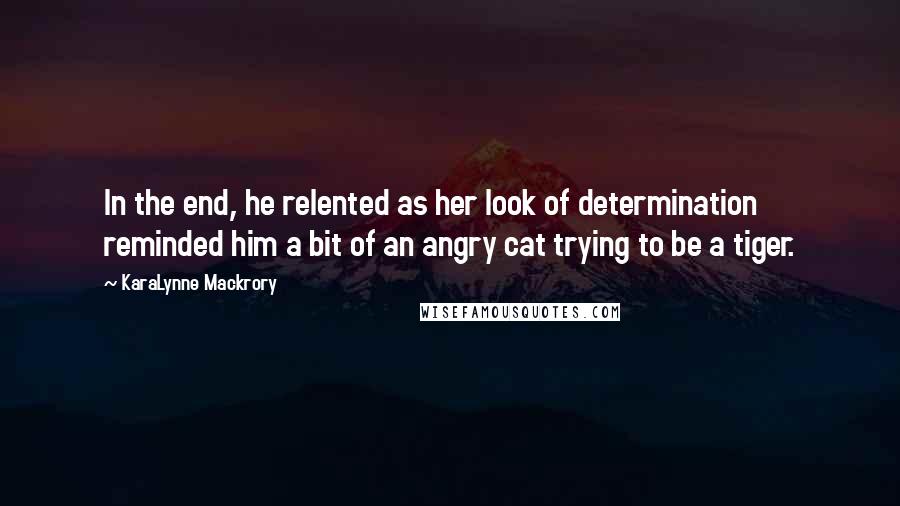 In the end, he relented as her look of determination reminded him a bit of an angry cat trying to be a tiger.