Colm Feore Quotes
Top 5 wise famous quotes and sayings by Colm Feore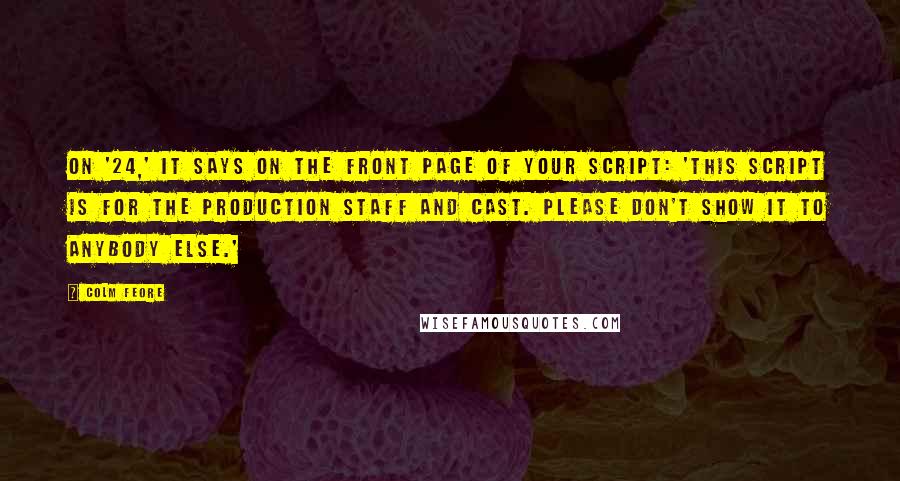 On '24,' it says on the front page of your script: 'This script is for the production staff and cast. Please don't show it to anybody else.'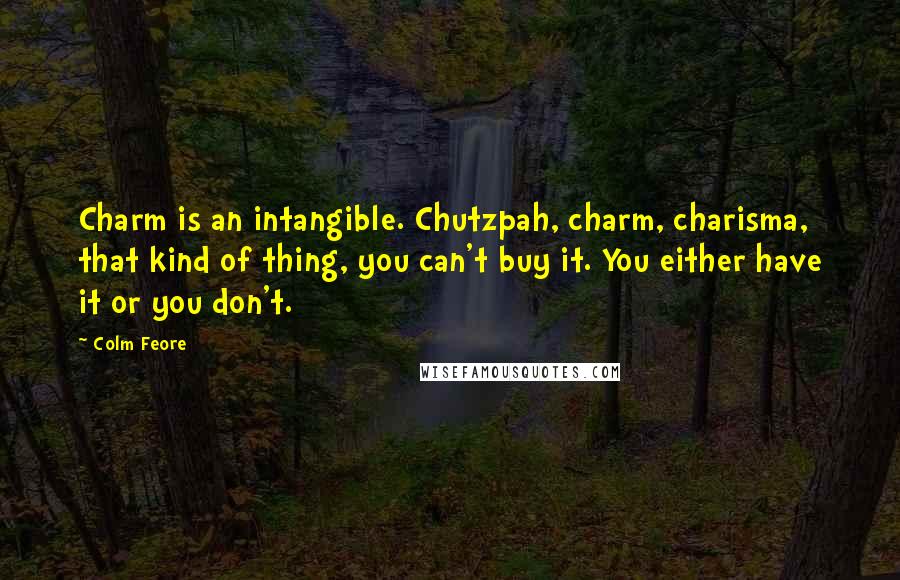 Charm is an intangible. Chutzpah, charm, charisma, that kind of thing, you can't buy it. You either have it or you don't.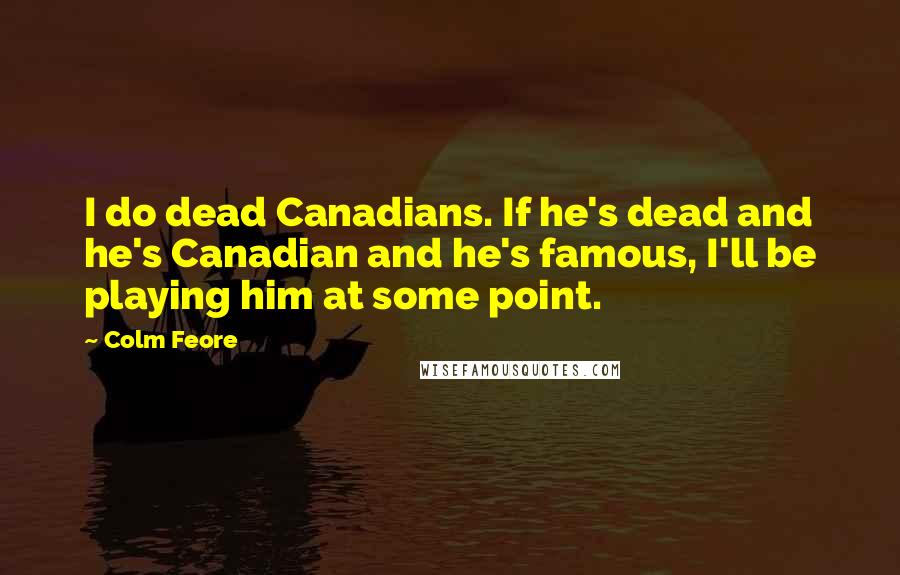 I do dead Canadians. If he's dead and he's Canadian and he's famous, I'll be playing him at some point.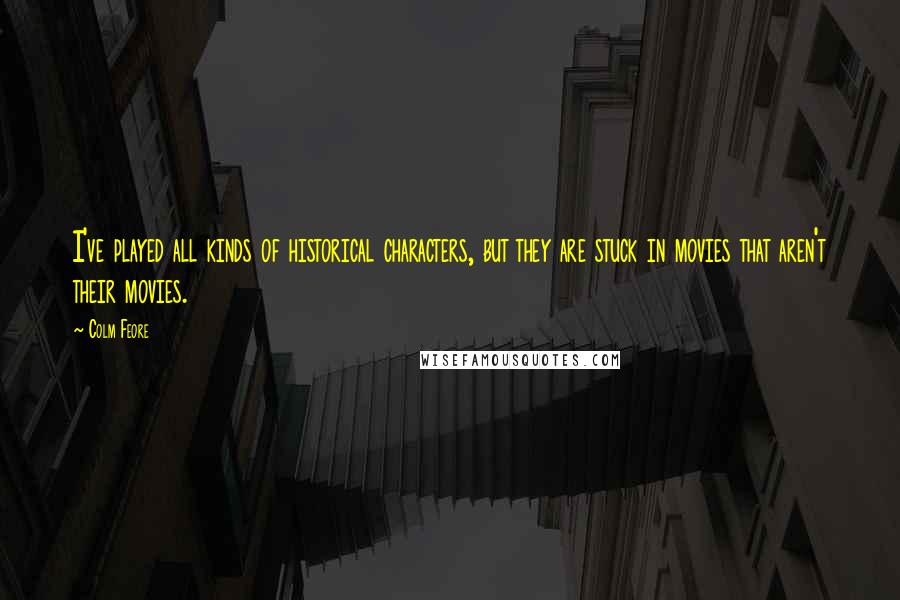 I've played all kinds of historical characters, but they are stuck in movies that aren't their movies.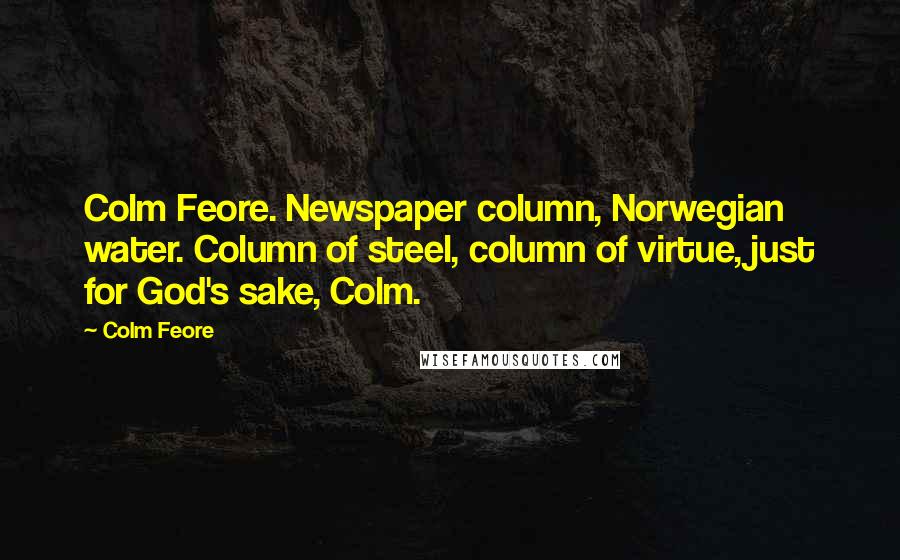 Colm Feore. Newspaper column, Norwegian water. Column of steel, column of virtue, just for God's sake, Colm.