Tzipi Livni Quotes
Top 5 wise famous quotes and sayings by Tzipi Livni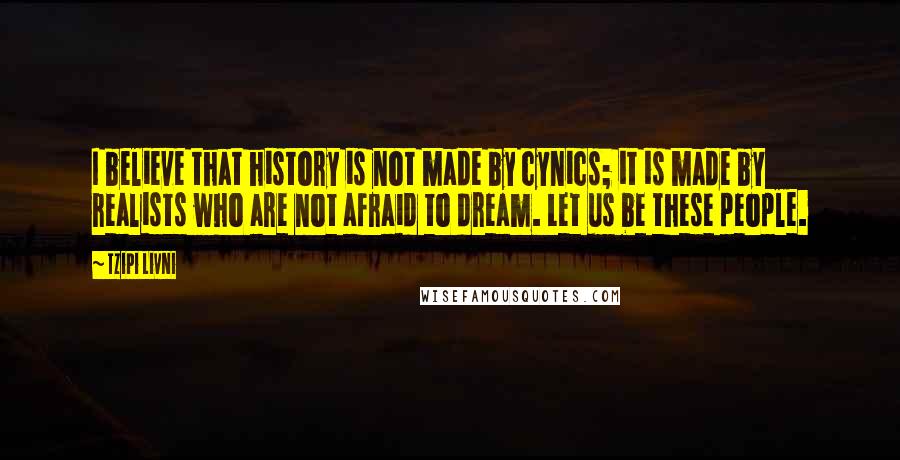 I believe that history is not made by cynics; it is made by realists who are not afraid to dream. Let us be these people.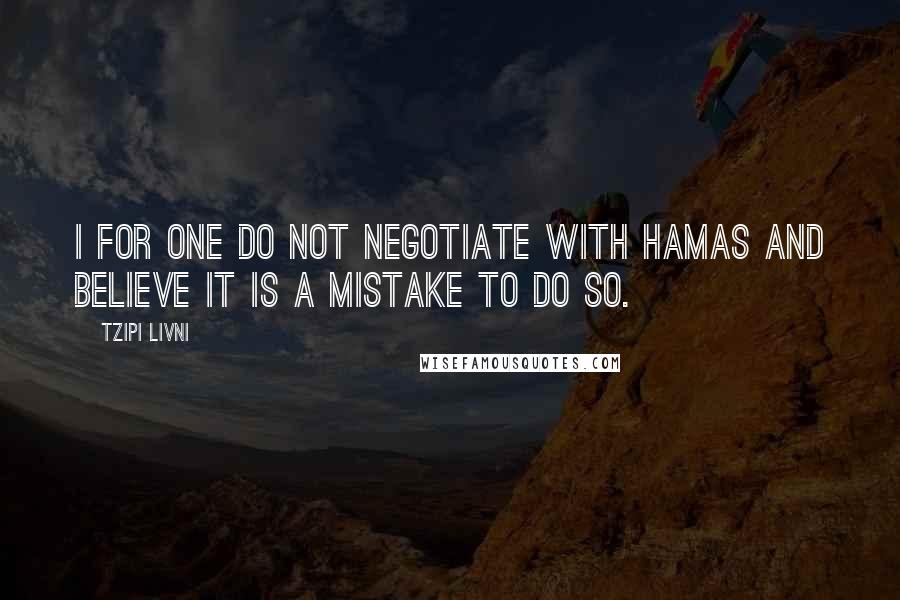 I for one do not negotiate with Hamas and believe it is a mistake to do so.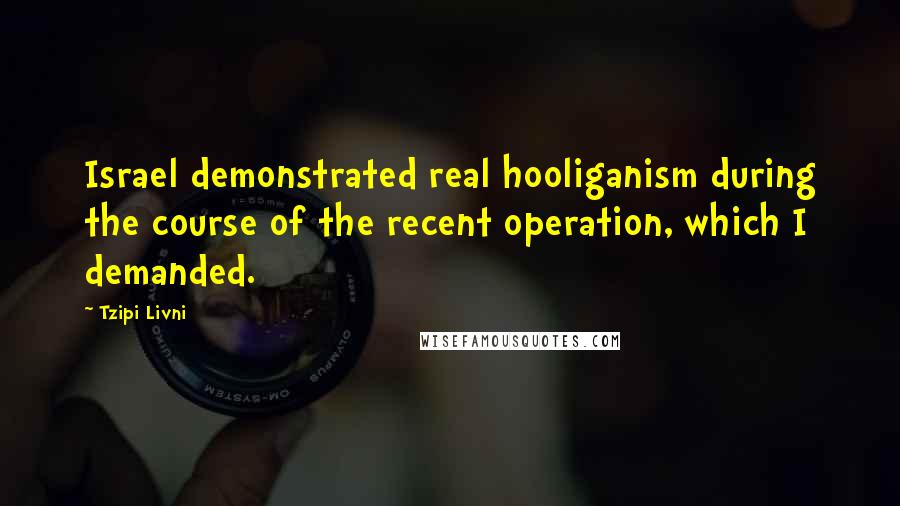 Israel demonstrated real hooliganism during the course of the recent operation, which I demanded.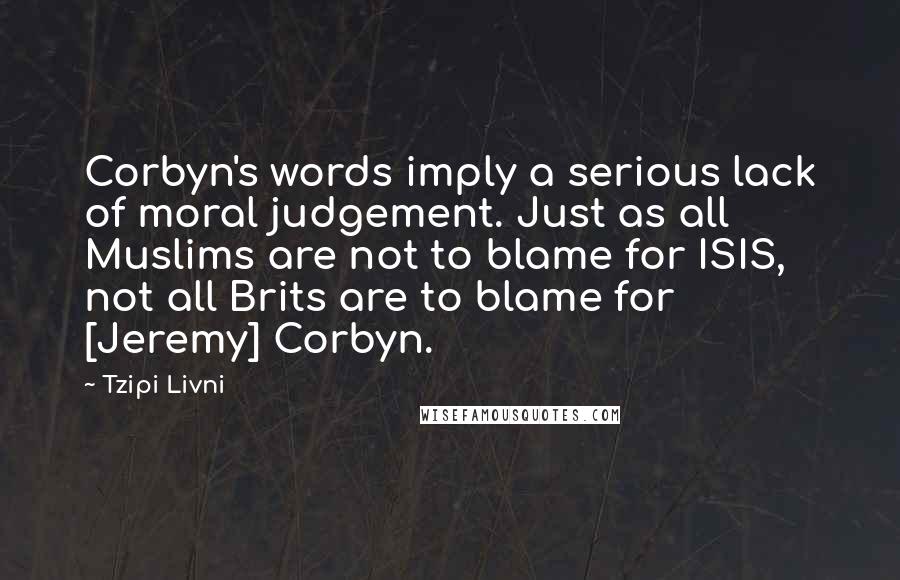 Corbyn's words imply a serious lack of moral judgement. Just as all Muslims are not to blame for ISIS, not all Brits are to blame for [Jeremy] Corbyn.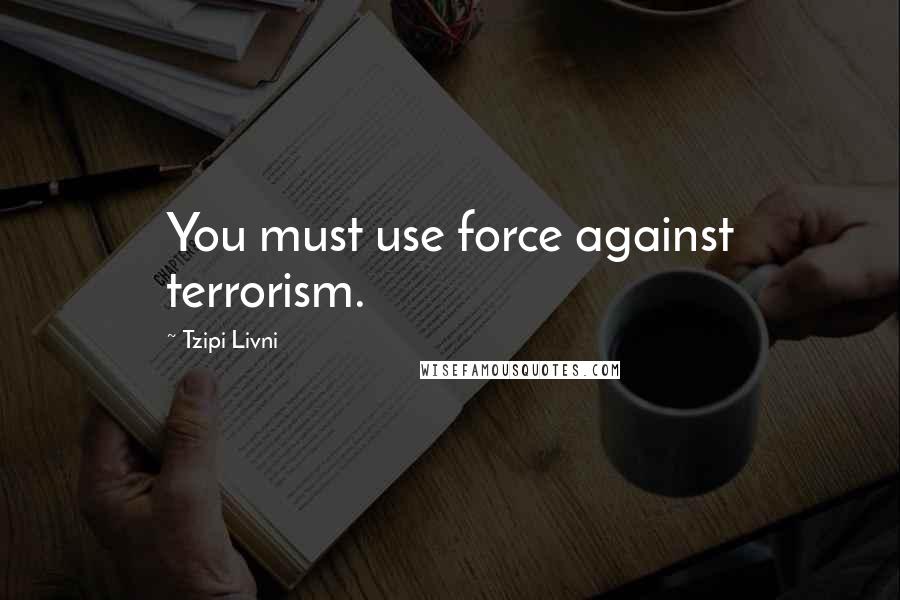 You must use force against terrorism.