God You Are Awesome Quotes
Collection of top 34 famous quotes about God You Are Awesome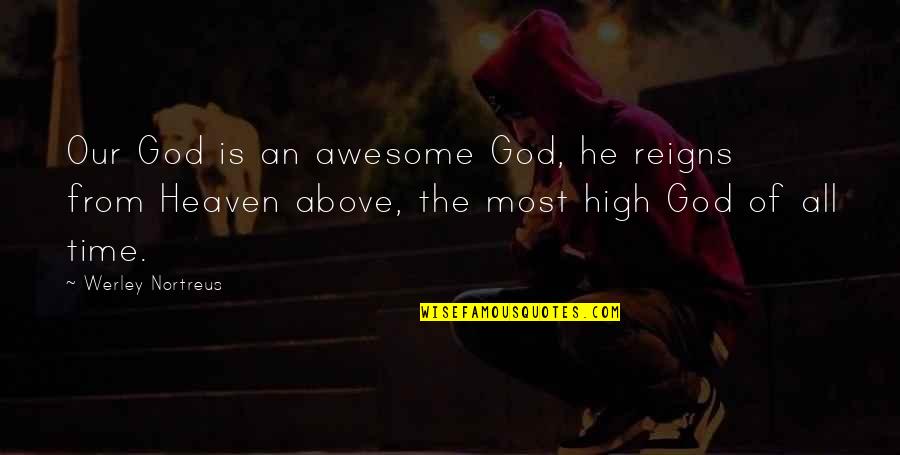 Our God is an awesome God, he reigns from Heaven above, the most high God of all time.
—
Werley Nortreus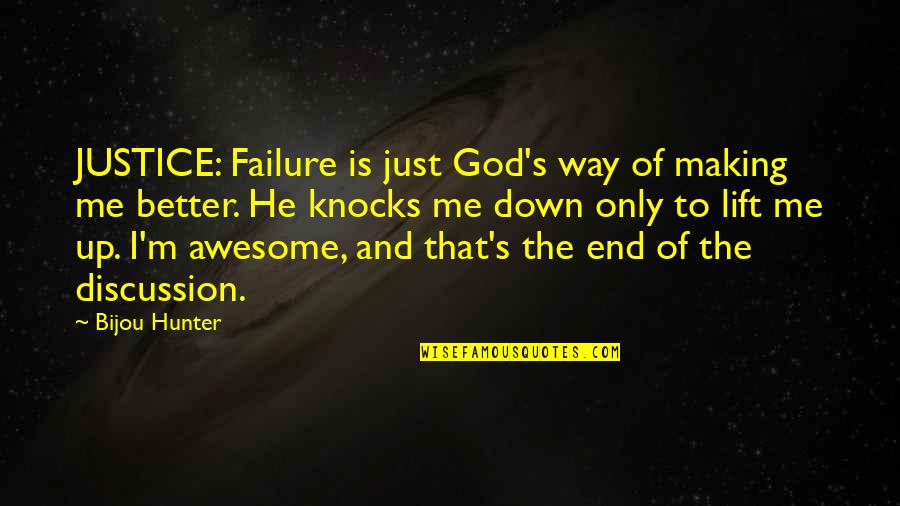 JUSTICE: Failure is just God's way of making me better. He knocks me down only to lift me up. I'm awesome, and that's the end of the discussion.
—
Bijou Hunter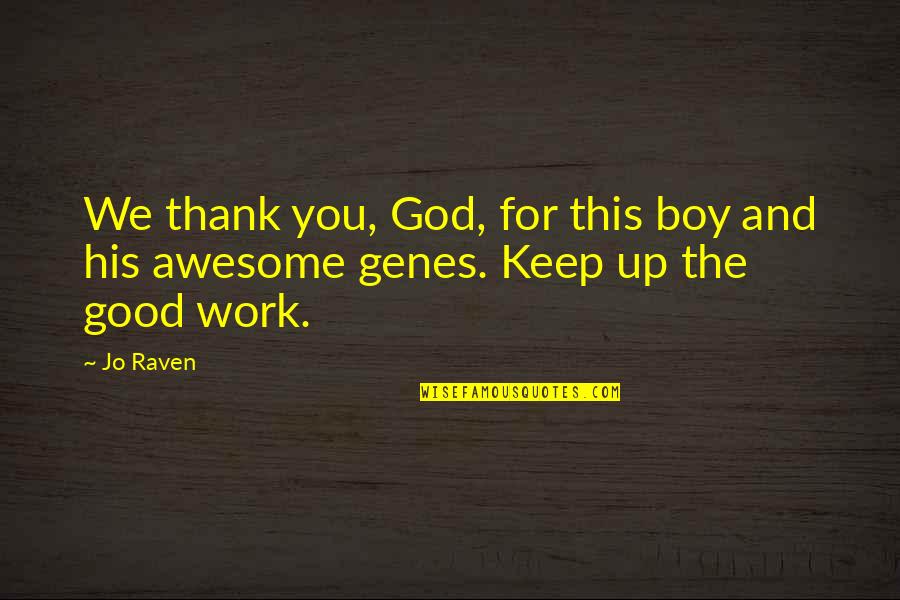 We thank you, God, for this boy and his awesome genes. Keep up the good work.
—
Jo Raven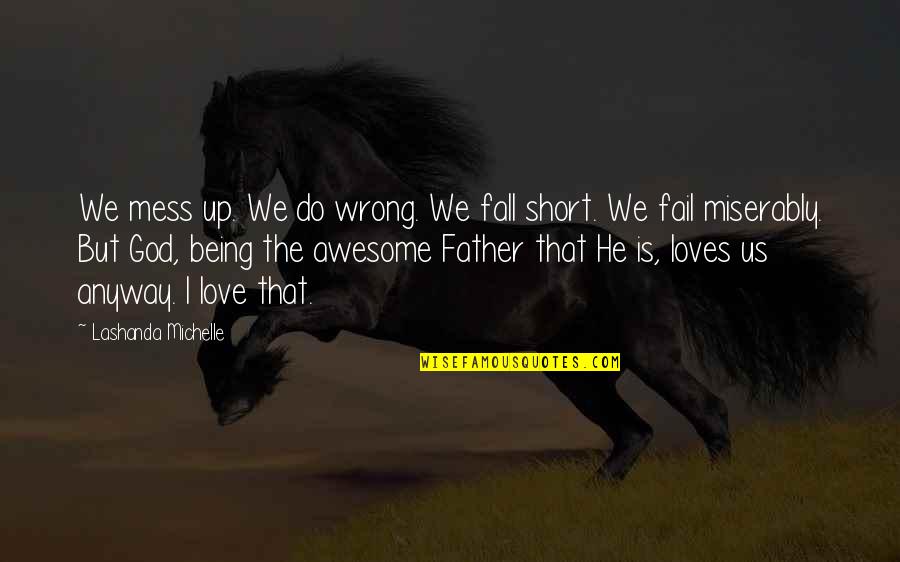 We mess up. We do wrong. We fall short. We fail miserably. But God, being the awesome Father that He is, loves us anyway. I love that.
—
Lashanda Michelle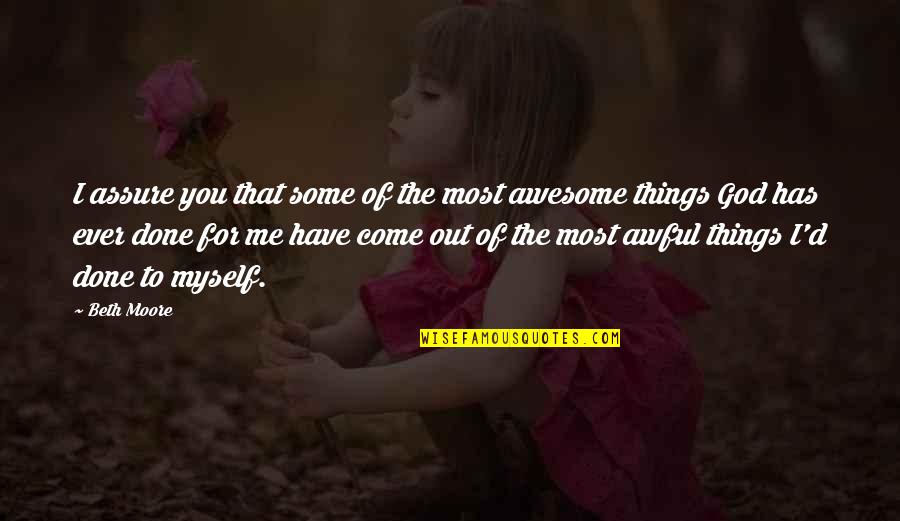 I assure you that some of the most awesome things God has ever done for me have come out of the most awful things I'd done to myself.
—
Beth Moore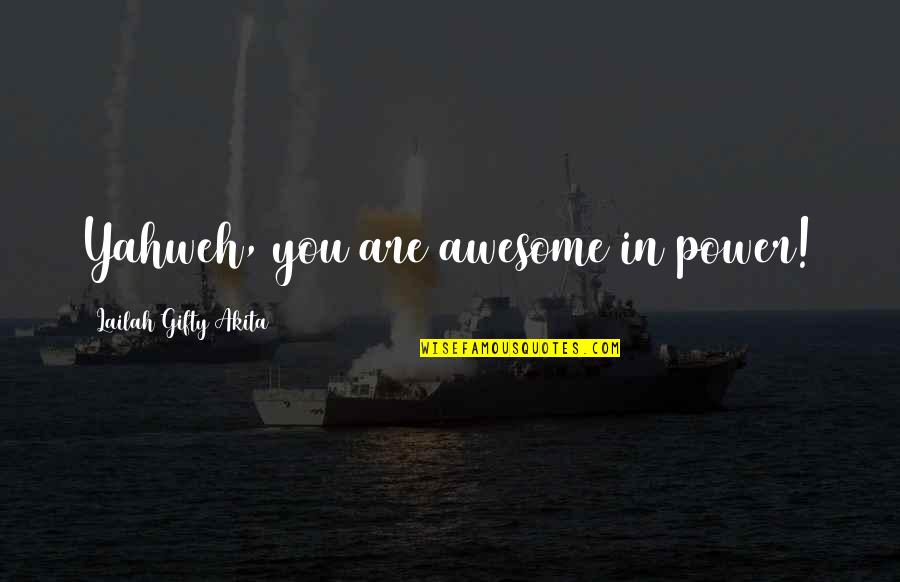 Yahweh, you are awesome in power!
—
Lailah Gifty Akita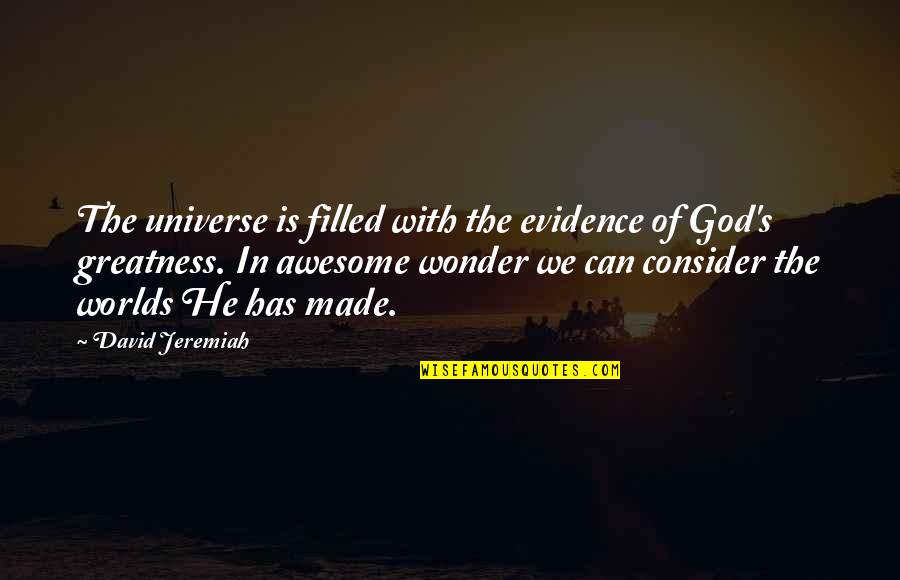 The universe is filled with the evidence of God's greatness. In awesome wonder we can consider the worlds He has made.
—
David Jeremiah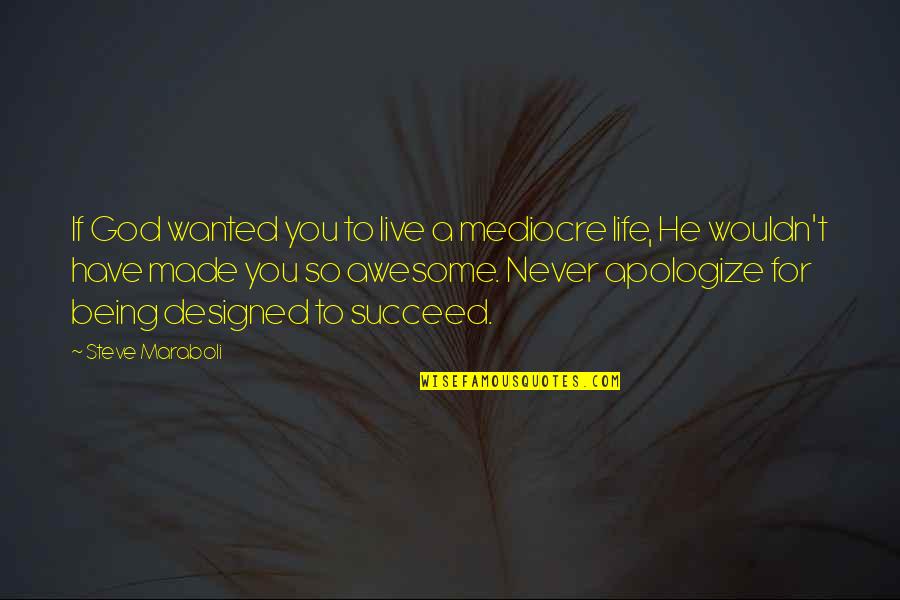 If God wanted you to live a mediocre life, He wouldn't have made you so awesome. Never apologize for being designed to succeed. —
Steve Maraboli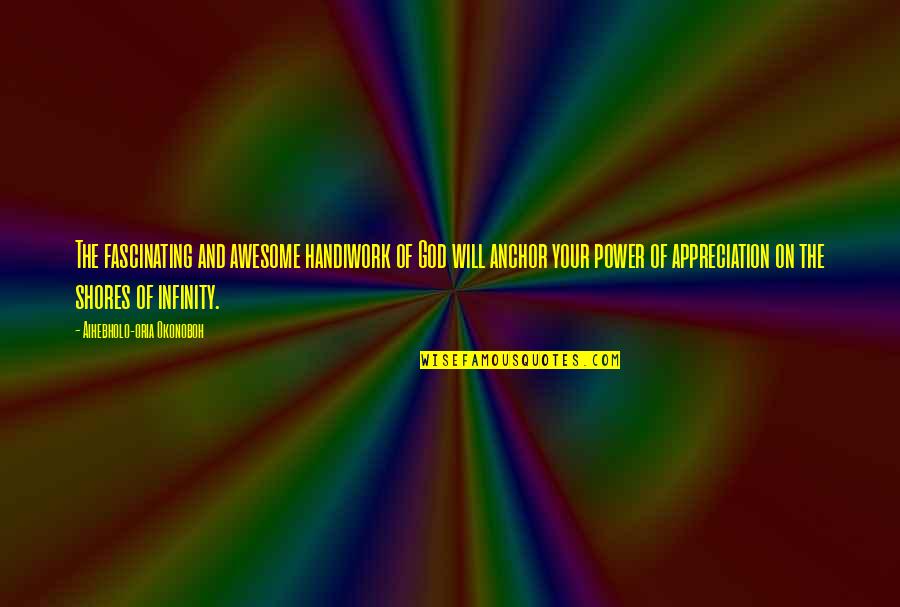 The fascinating and awesome handiwork of God will anchor your power of appreciation on the shores of infinity. —
Aihebholo-oria Okonoboh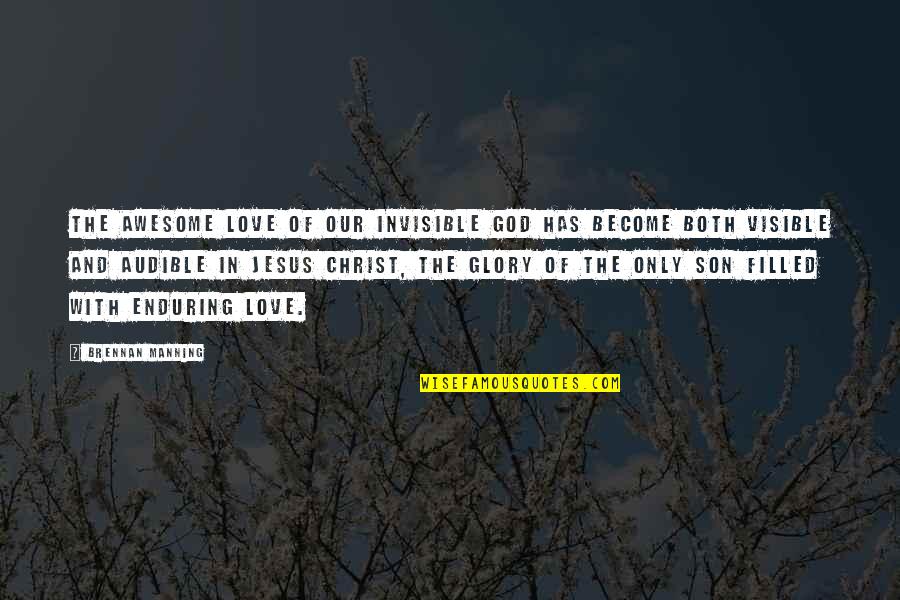 The awesome love of our invisible God has become both visible and audible in Jesus Christ, the glory of the only Son filled with enduring love. —
Brennan Manning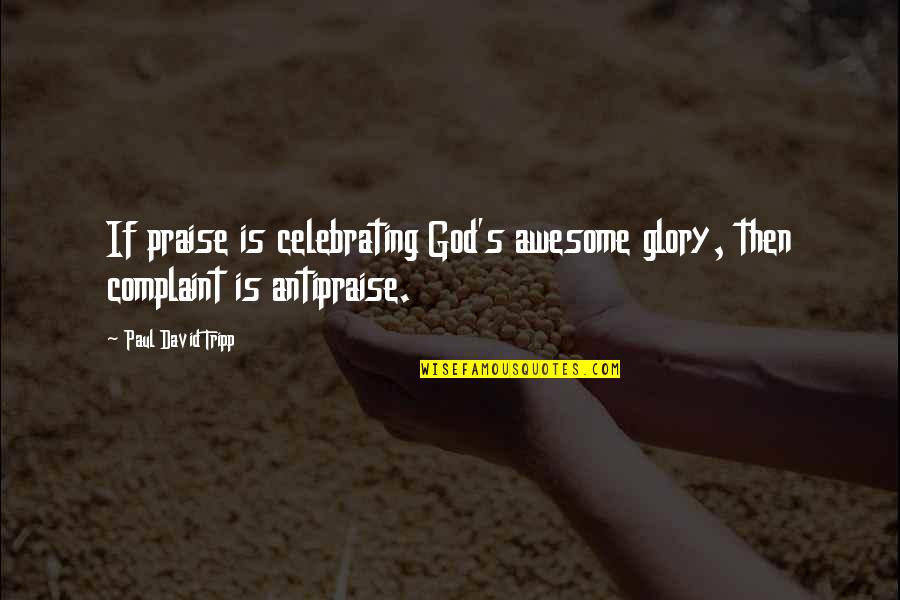 If praise is celebrating God's awesome glory, then complaint is antipraise. —
Paul David Tripp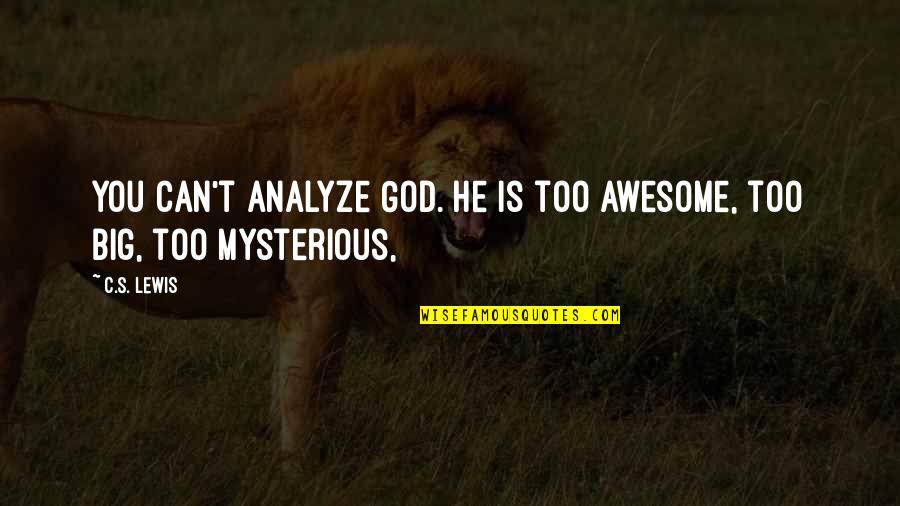 You can't analyze God. He is too awesome, too big, too mysterious, —
C.S. Lewis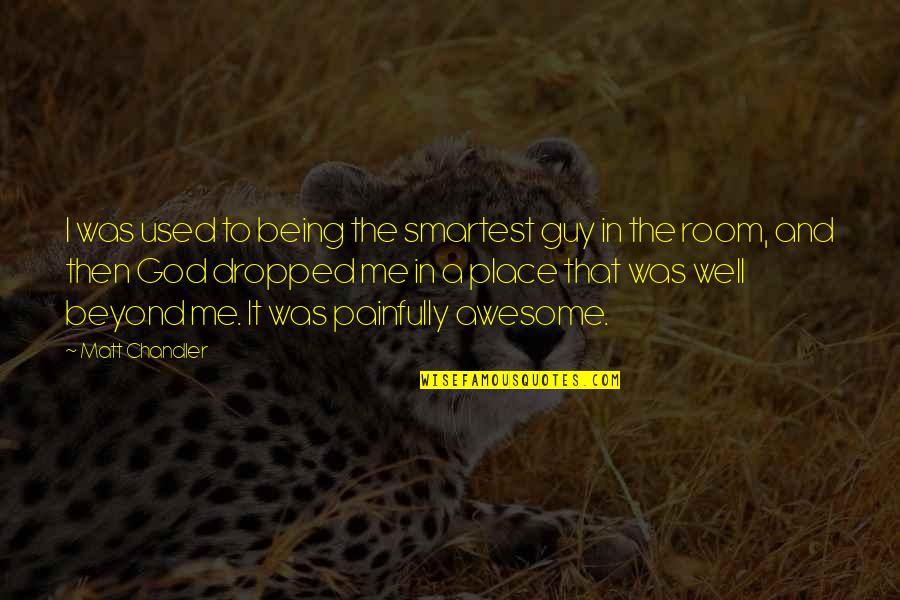 I was used to being the smartest guy in the room, and then God dropped me in a place that was well beyond me. It was painfully awesome. —
Matt Chandler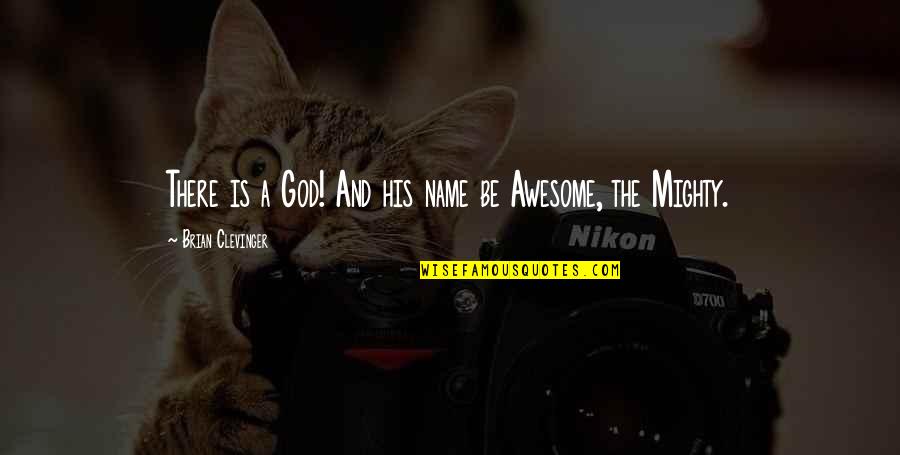 There is a God! And his name be Awesome, the Mighty. —
Brian Clevinger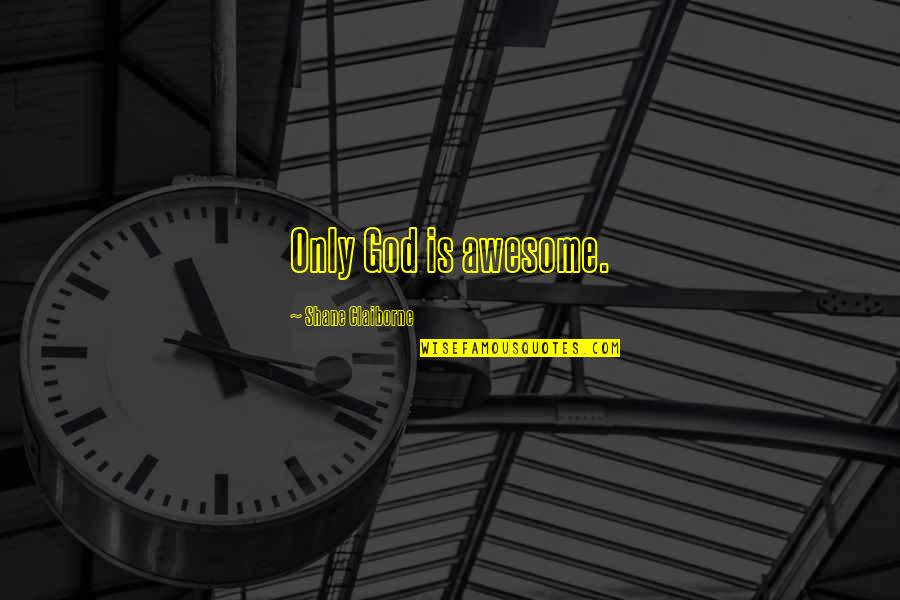 Only God is awesome. —
Shane Claiborne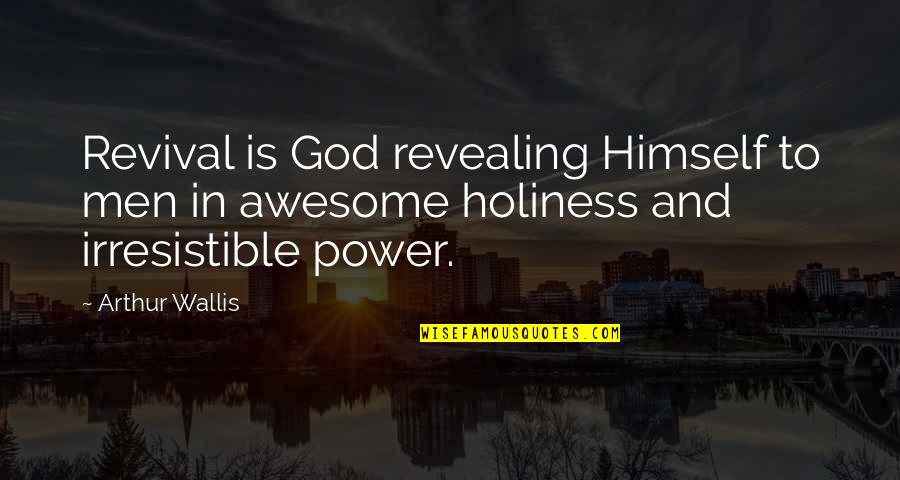 Revival is God revealing Himself to men in awesome holiness and irresistible power. —
Arthur Wallis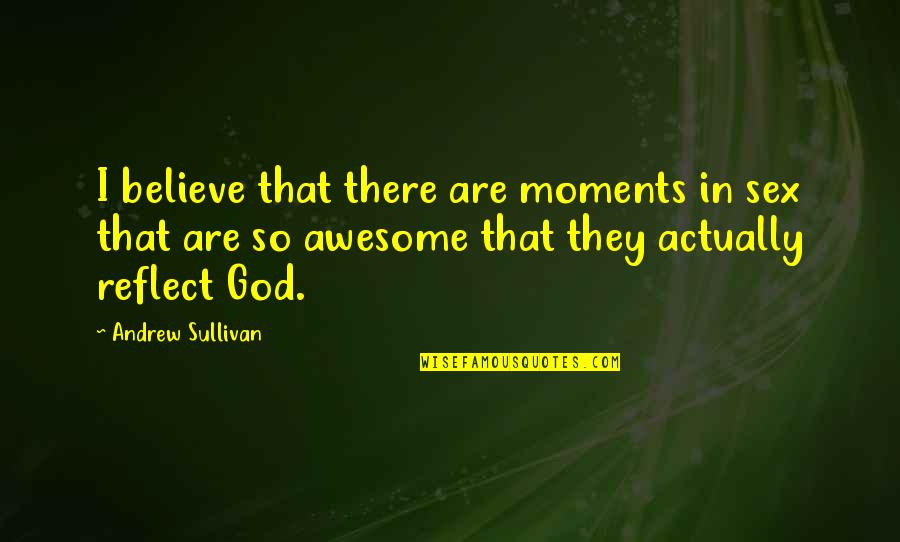 I believe that there are moments in sex that are so awesome that they actually reflect God. —
Andrew Sullivan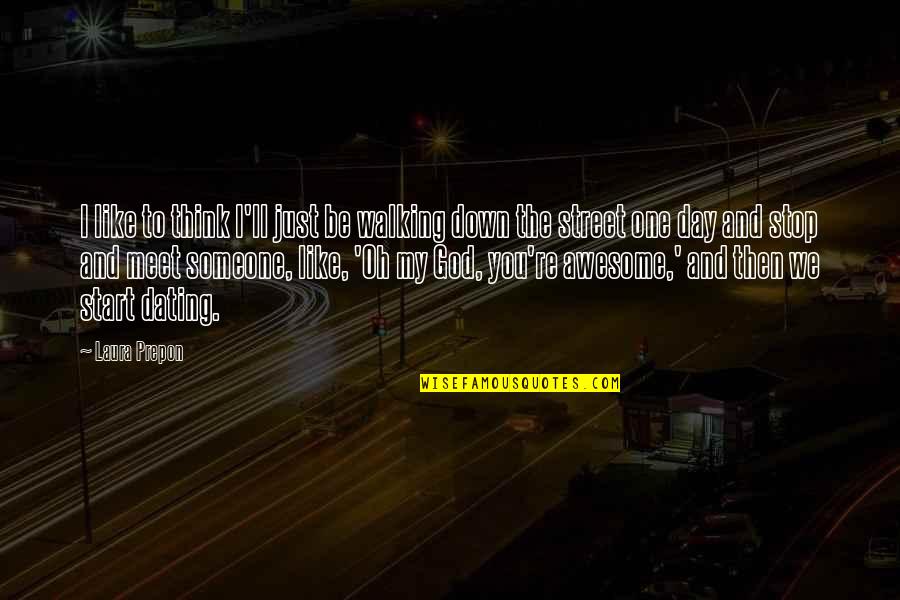 I like to think I'll just be walking down the street one day and stop and meet someone, like, 'Oh my God, you're awesome,' and then we start dating. —
Laura Prepon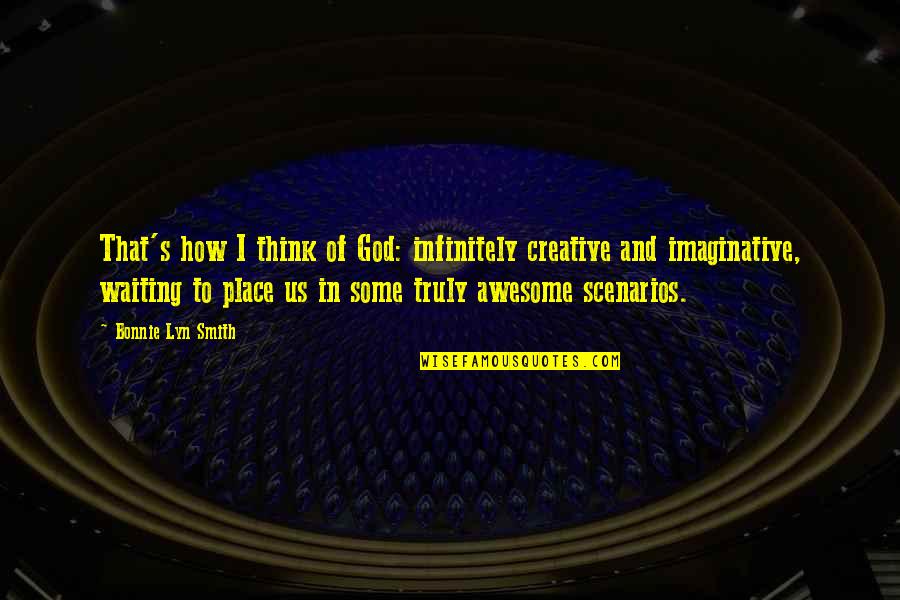 That's how I think of God: infinitely creative and imaginative, waiting to place us in some truly awesome scenarios. —
Bonnie Lyn Smith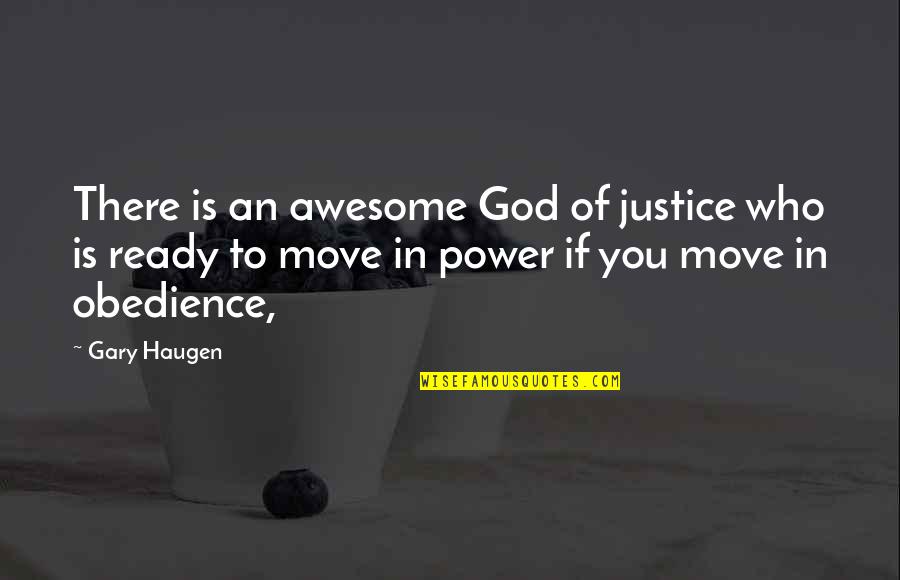 There is an awesome God of justice who is ready to move in power if you move in obedience, —
Gary Haugen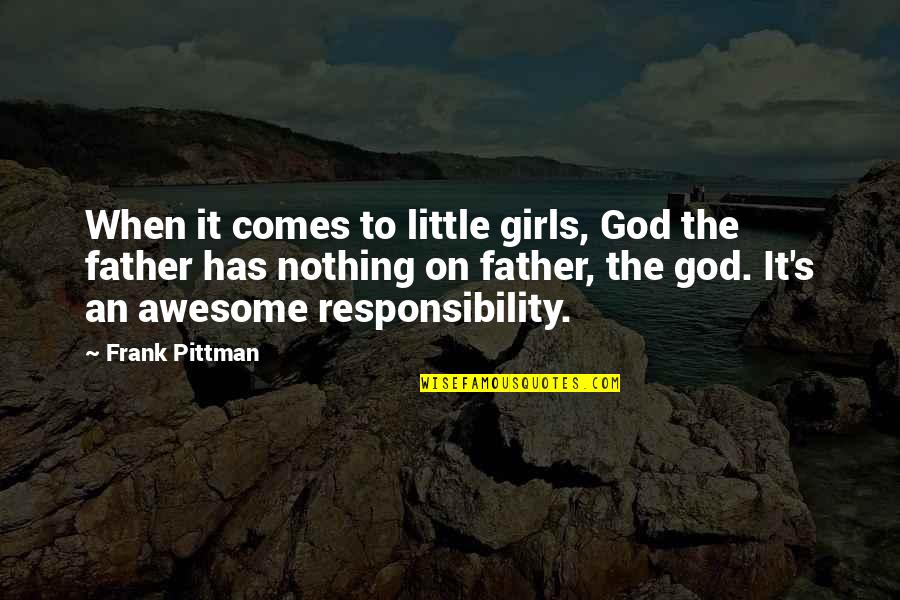 When it comes to little girls, God the father has nothing on father, the god. It's an awesome responsibility. —
Frank Pittman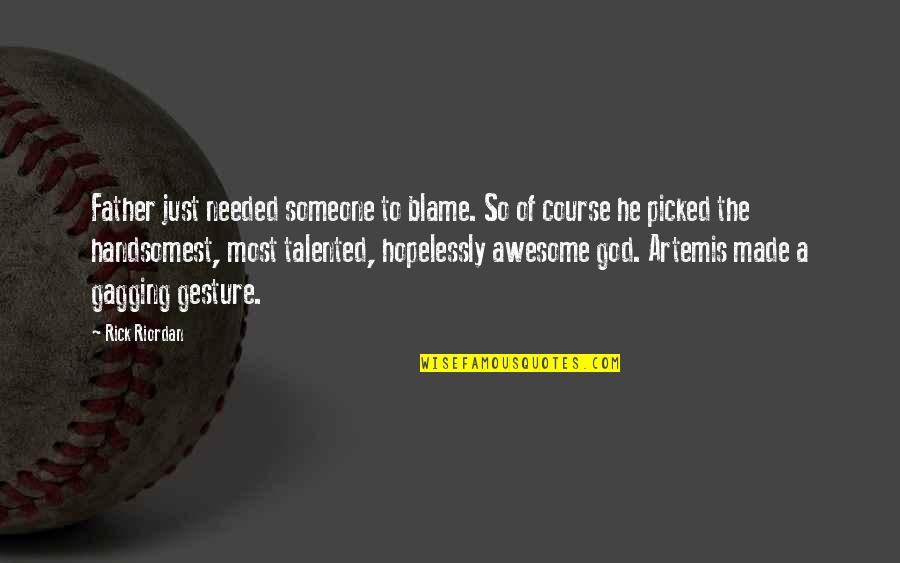 Father just needed someone to blame. So of course he picked the handsomest, most talented, hopelessly awesome god. Artemis made a gagging gesture. —
Rick Riordan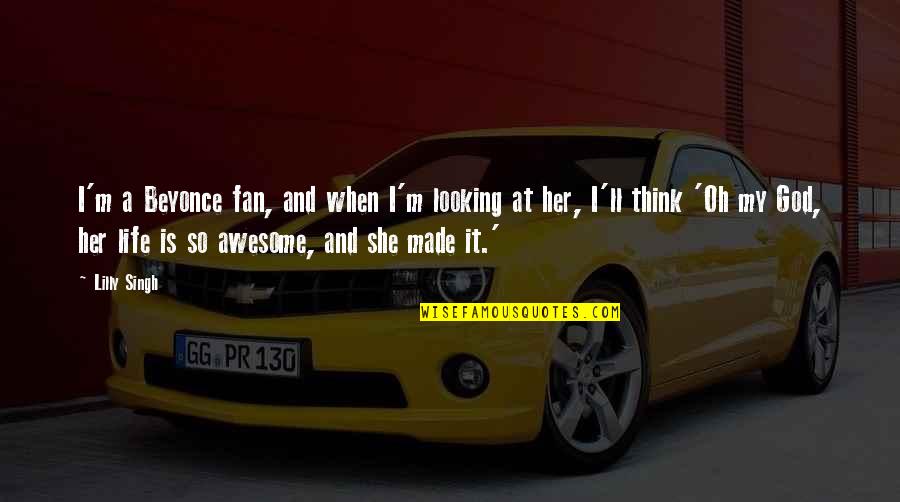 I'm a Beyonce fan, and when I'm looking at her, I'll think 'Oh my God, her life is so awesome, and she made it.' —
Lilly Singh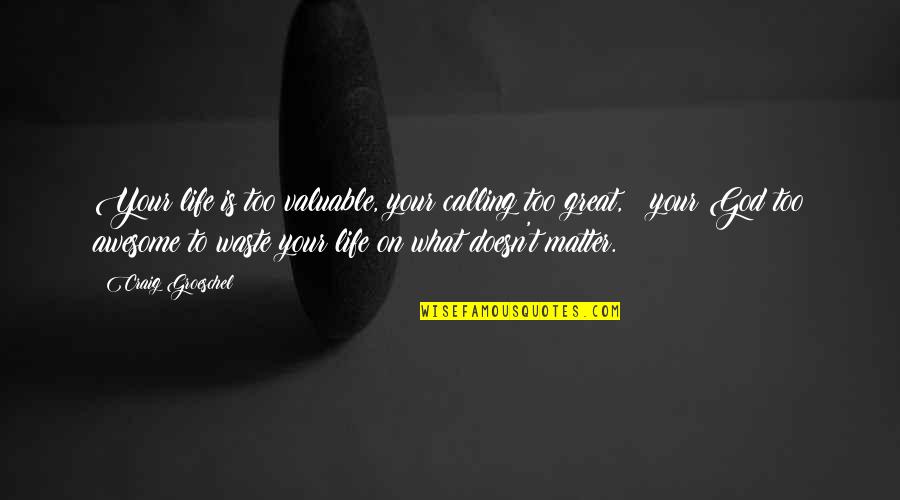 Your life is too valuable, your calling too great, & your God too awesome to waste your life on what doesn't matter. —
Craig Groeschel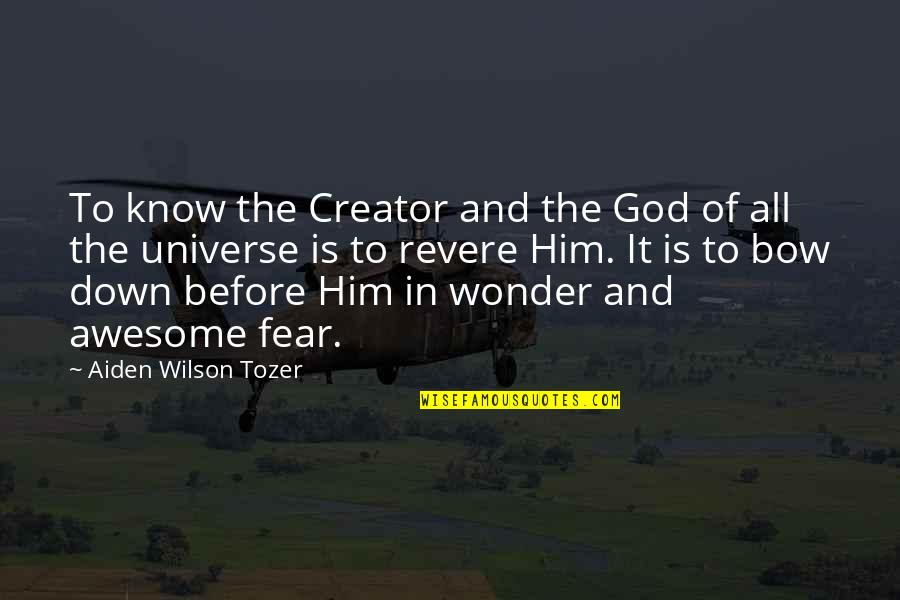 To know the Creator and the God of all the universe is to revere Him. It is to bow down before Him in wonder and awesome fear. —
Aiden Wilson Tozer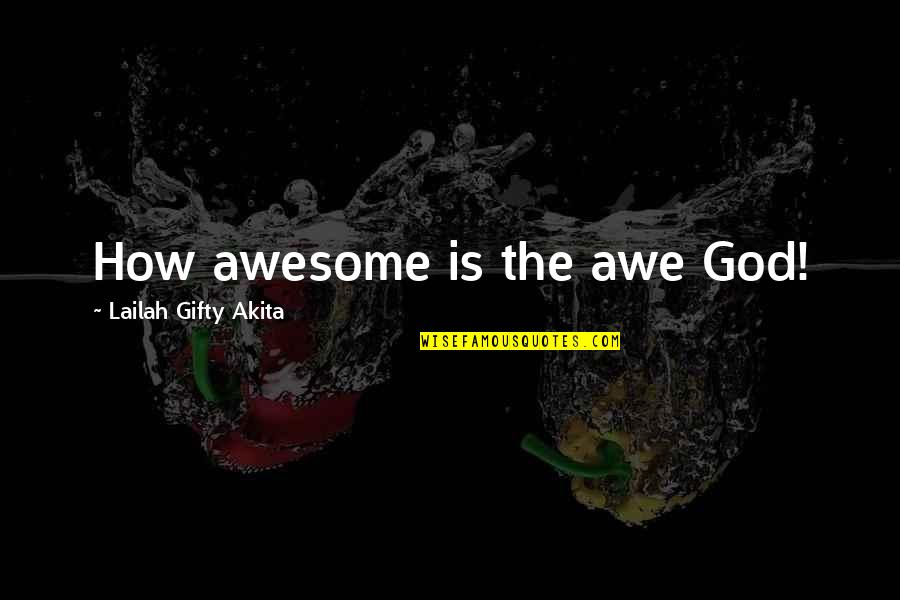 How awesome is the awe God! —
Lailah Gifty Akita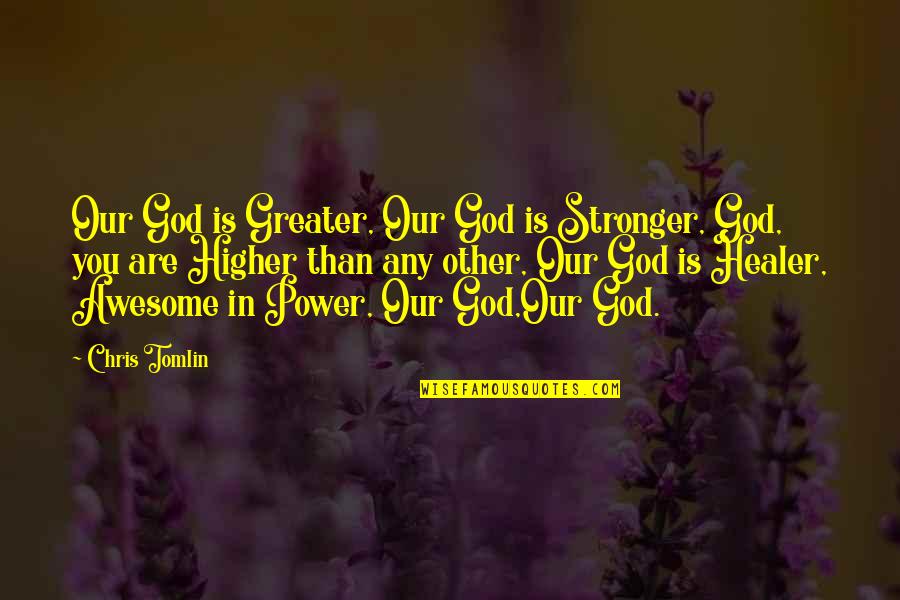 Our God is Greater, Our God is Stronger, God, you are Higher than any other, Our God is Healer, Awesome in Power, Our God,Our God. —
Chris Tomlin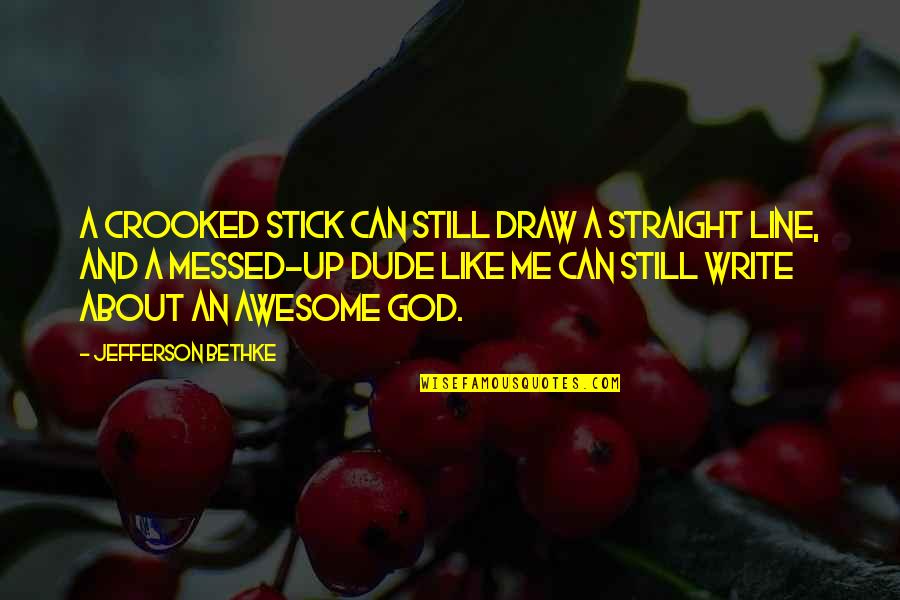 A crooked stick can still draw a straight line, and a messed-up dude like me can still write about an awesome God. —
Jefferson Bethke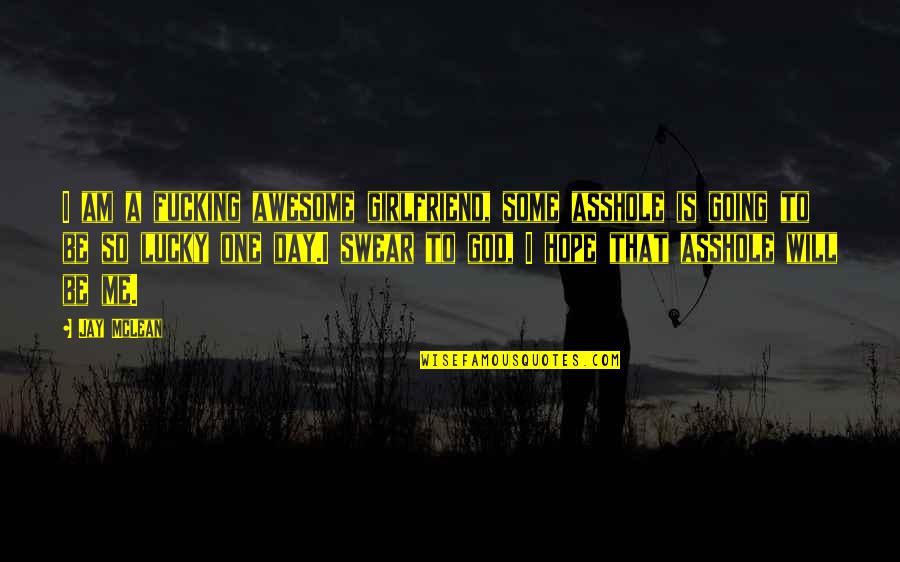 I am a fucking awesome girlfriend, some asshole is going to be so lucky one day.
I swear to god, I hope that asshole will be me. —
Jay McLean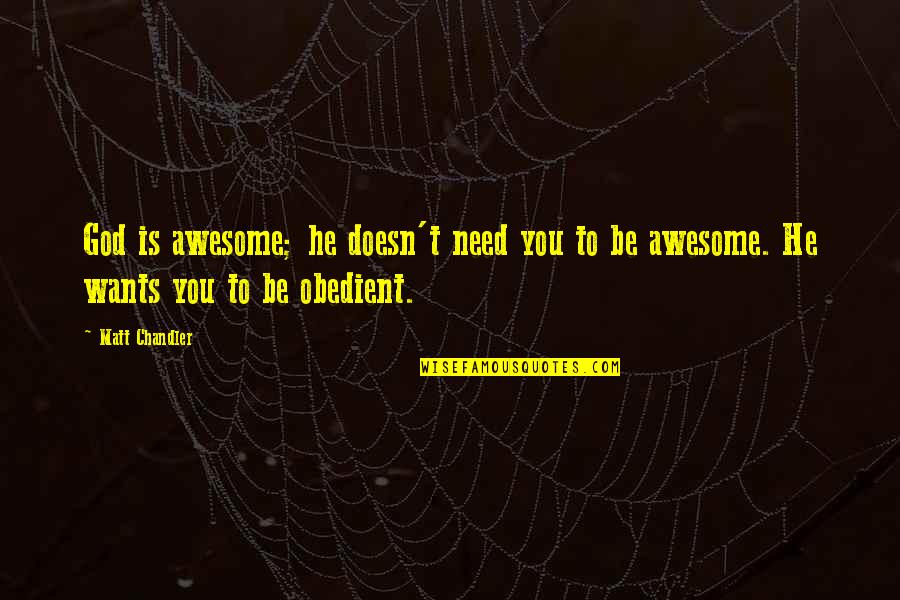 God is awesome; he doesn't need you to be awesome. He wants you to be obedient. —
Matt Chandler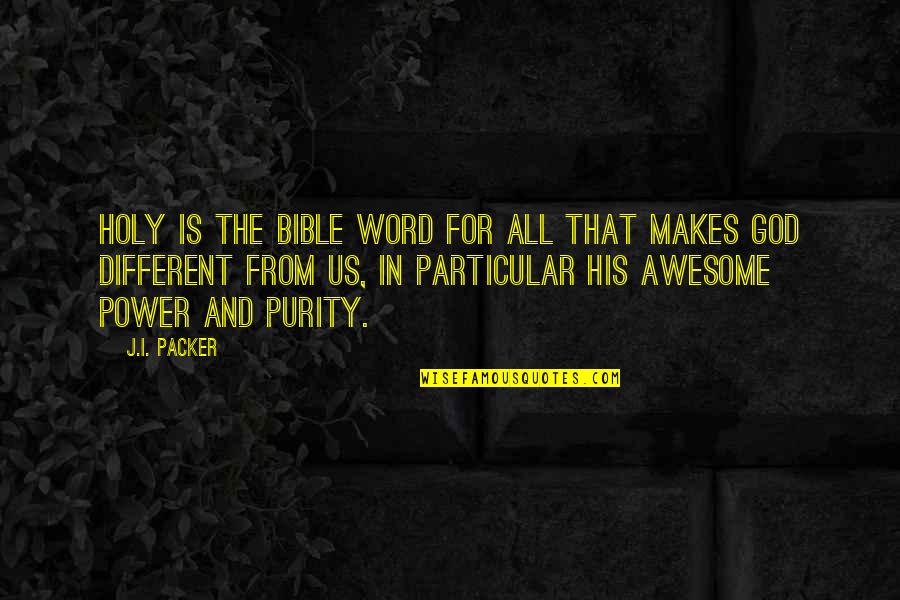 Holy is the Bible word for all that makes God different from us, in particular his awesome power and purity. —
J.I. Packer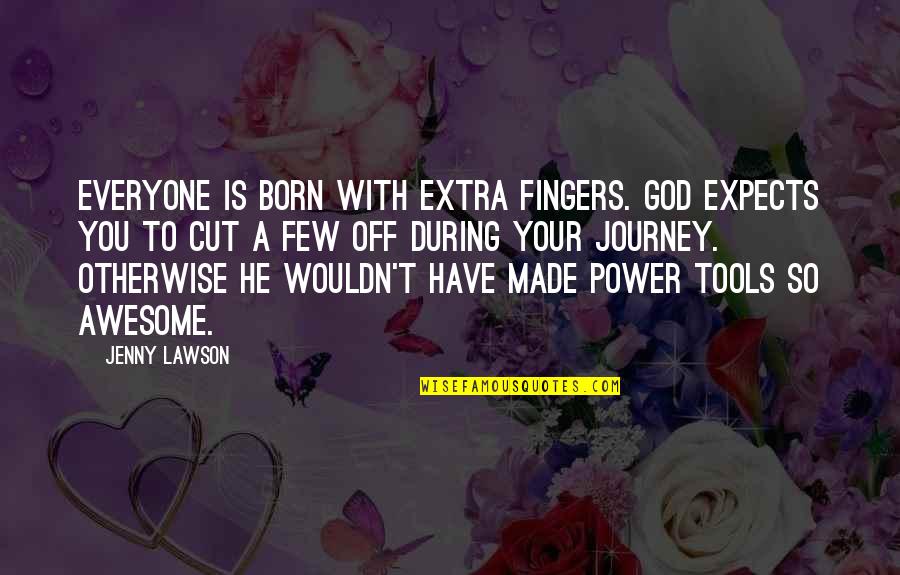 Everyone is born with extra fingers. God expects you to cut a few off during your journey. Otherwise he wouldn't have made power tools so awesome. —
Jenny Lawson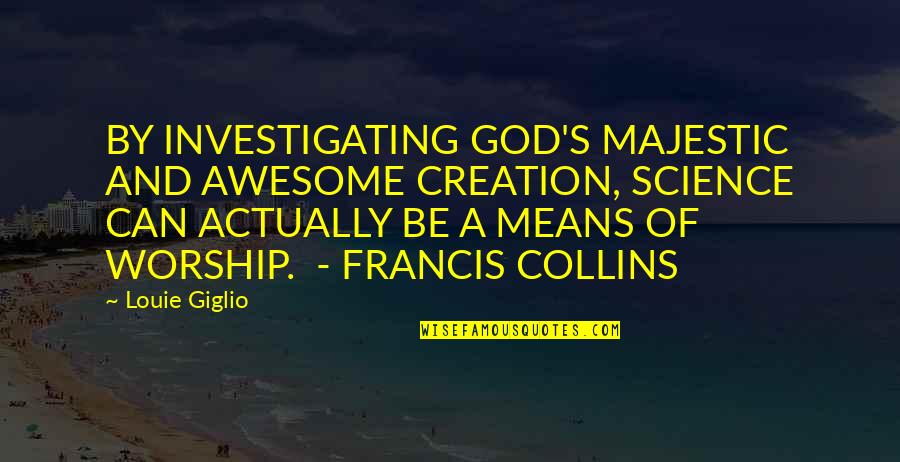 BY INVESTIGATING GOD'S MAJESTIC AND AWESOME CREATION, SCIENCE CAN ACTUALLY BE A MEANS OF WORSHIP. - FRANCIS COLLINS —
Louie Giglio