Joel Robuchon Quotes
Top 7 wise famous quotes and sayings by Joel Robuchon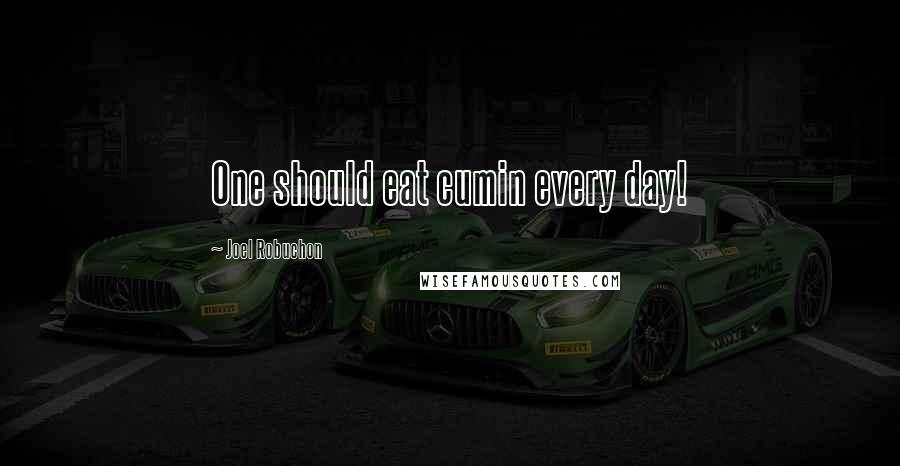 One should eat cumin every day!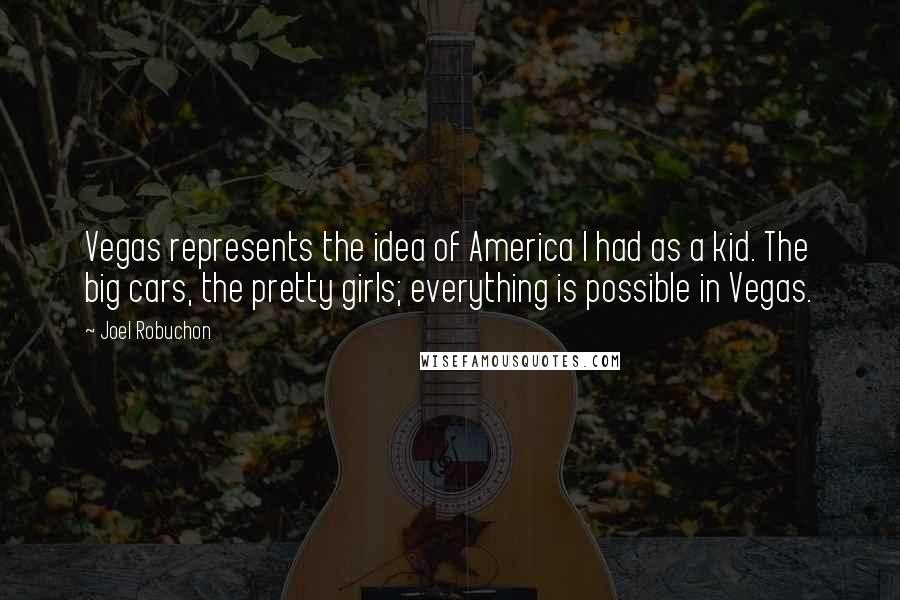 Vegas represents the idea of America I had as a kid. The big cars, the pretty girls; everything is possible in Vegas.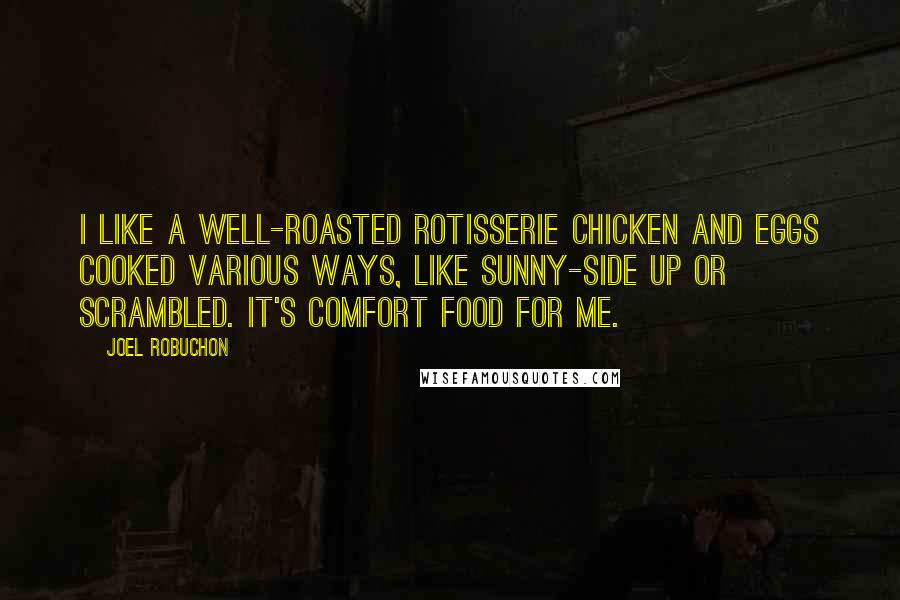 I like a well-roasted rotisserie chicken and eggs cooked various ways, like sunny-side up or scrambled. It's comfort food for me.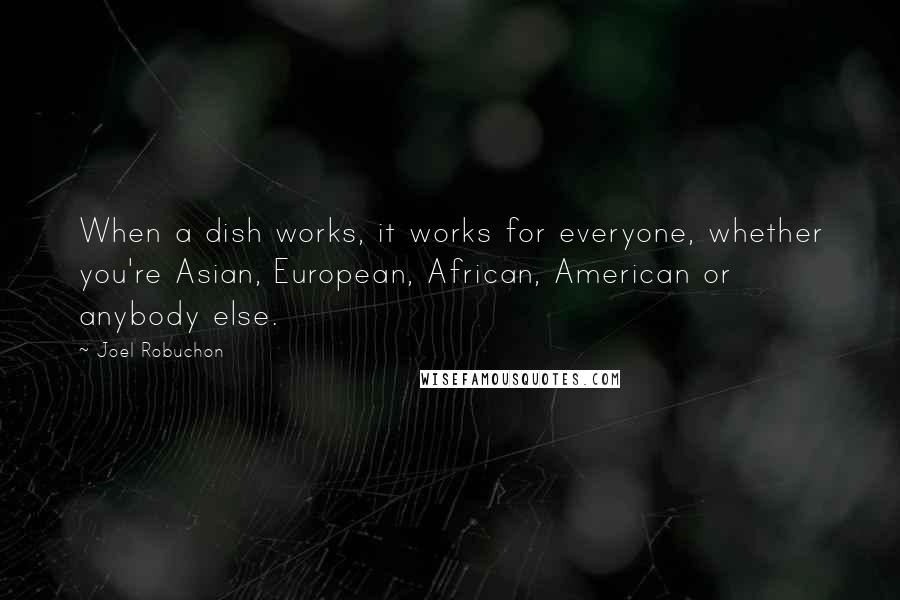 When a dish works, it works for everyone, whether you're Asian, European, African, American or anybody else.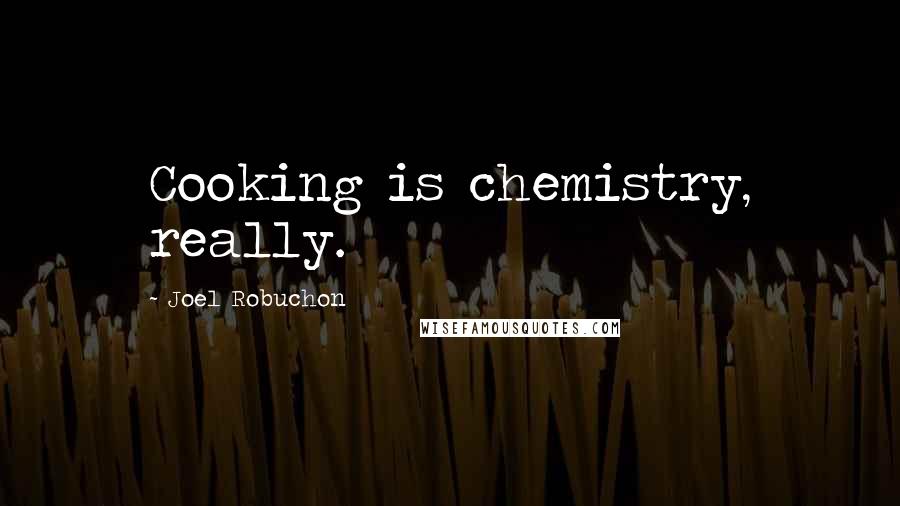 Cooking is chemistry, really.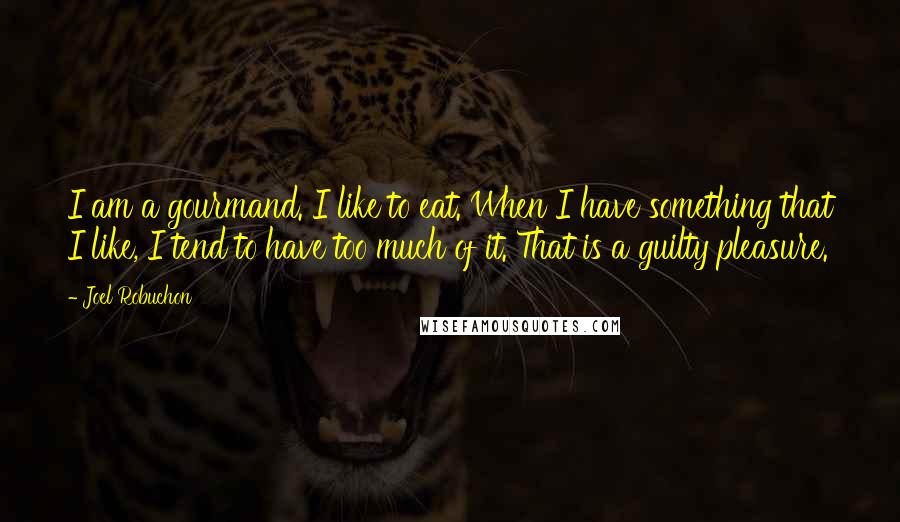 I am a gourmand. I like to eat. When I have something that I like, I tend to have too much of it. That is a guilty pleasure.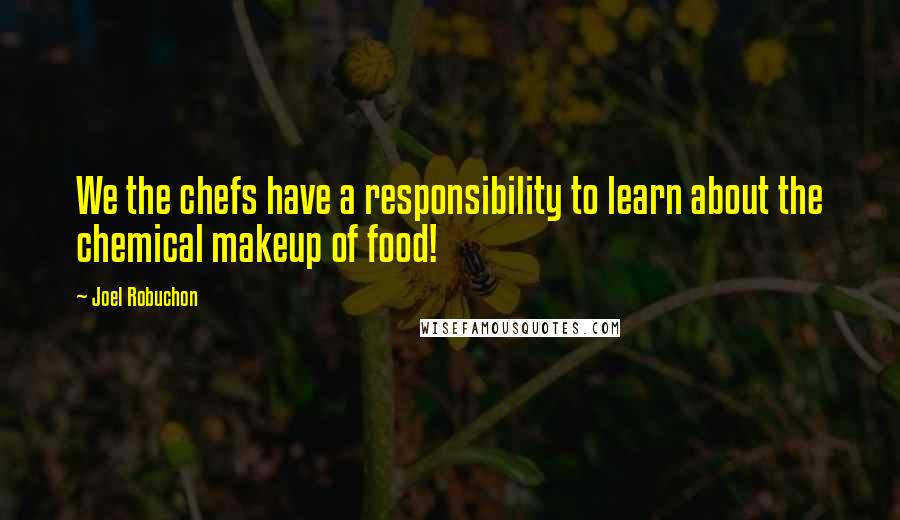 We the chefs have a responsibility to learn about the chemical makeup of food!