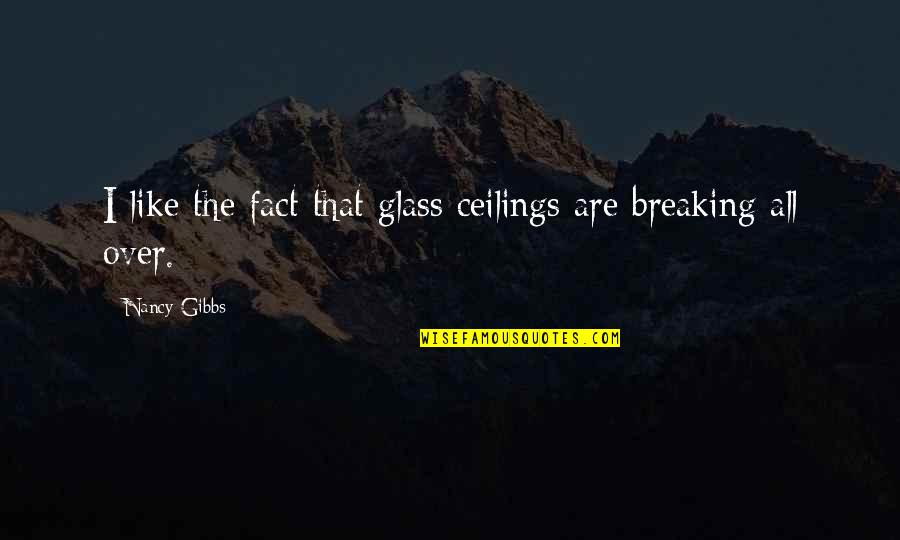 I like the fact that glass ceilings are breaking all over.
—
Nancy Gibbs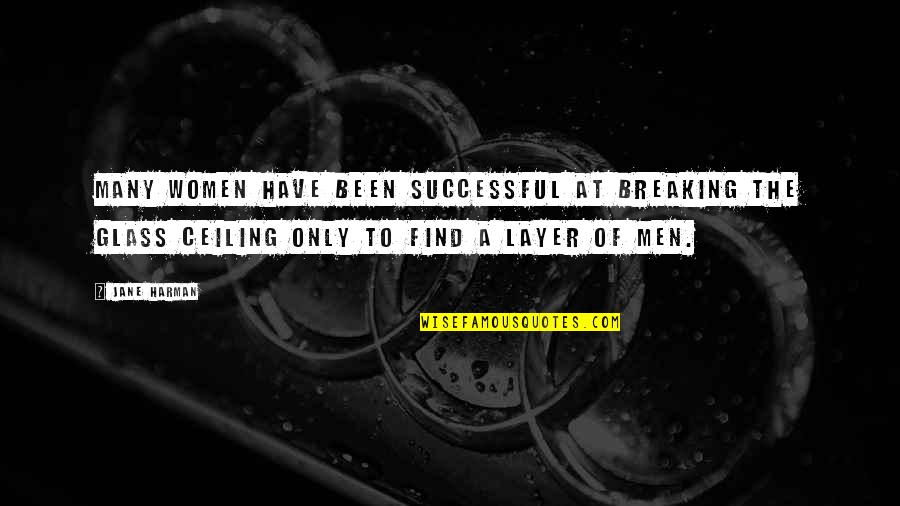 Many women have been successful at breaking the glass ceiling only to find a layer of men.
—
Jane Harman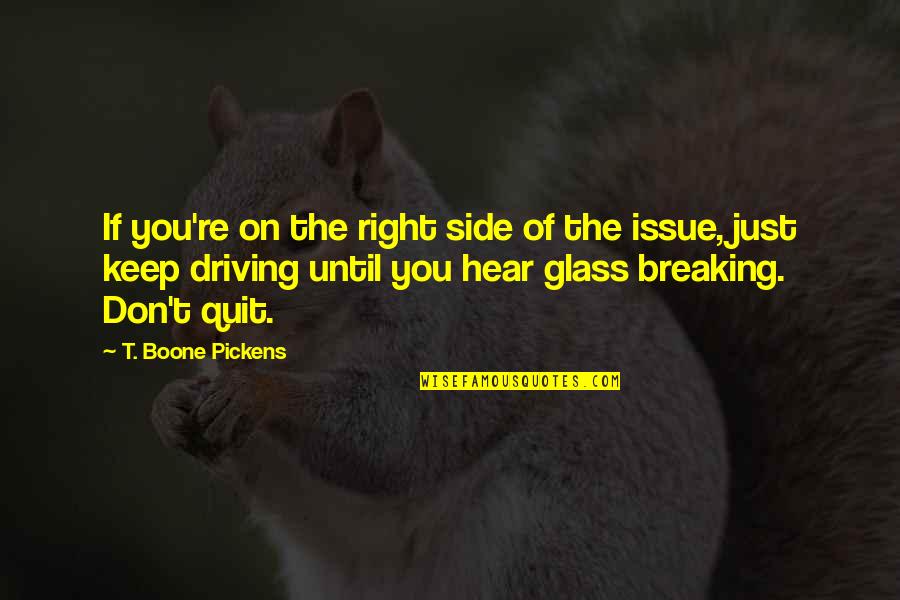 If you're on the right side of the issue, just keep driving until you hear glass breaking. Don't quit.
—
T. Boone Pickens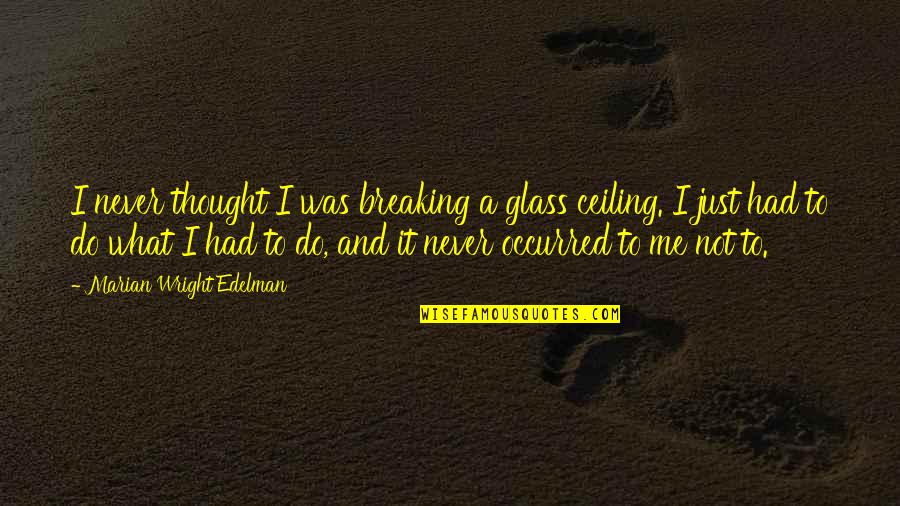 I never thought I was breaking a glass ceiling. I just had to do what I had to do, and it never occurred to me not to. —
Marian Wright Edelman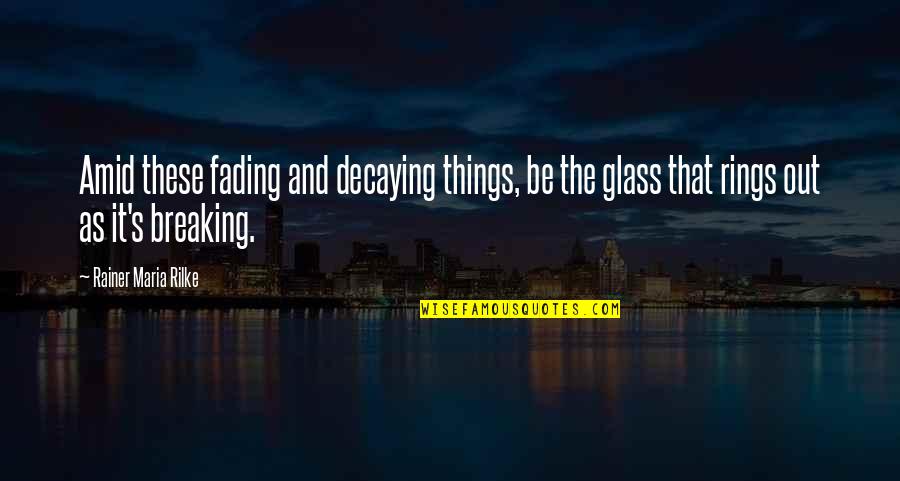 Amid these fading and decaying things, be the glass that rings out as it's breaking. —
Rainer Maria Rilke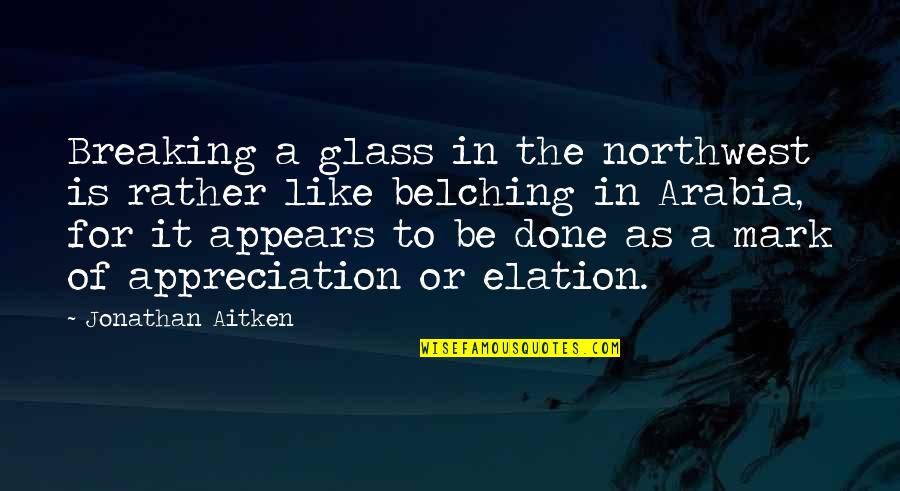 Breaking a glass in the northwest is rather like belching in Arabia, for it appears to be done as a mark of appreciation or elation. —
Jonathan Aitken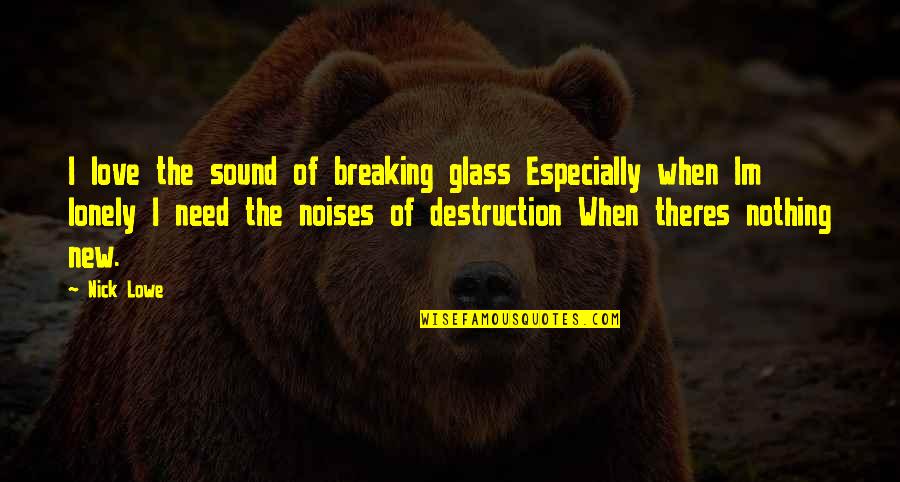 I love the sound of
breaking glass
Especially when Im lonely I need the noises of destruction When theres nothing new. —
Nick Lowe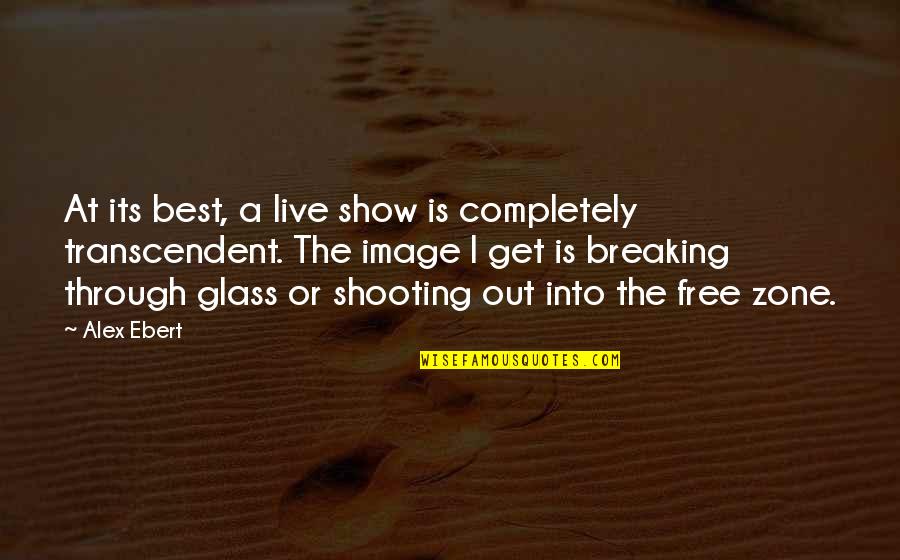 At its best, a live show is completely transcendent. The image I get is breaking through glass or shooting out into the free zone. —
Alex Ebert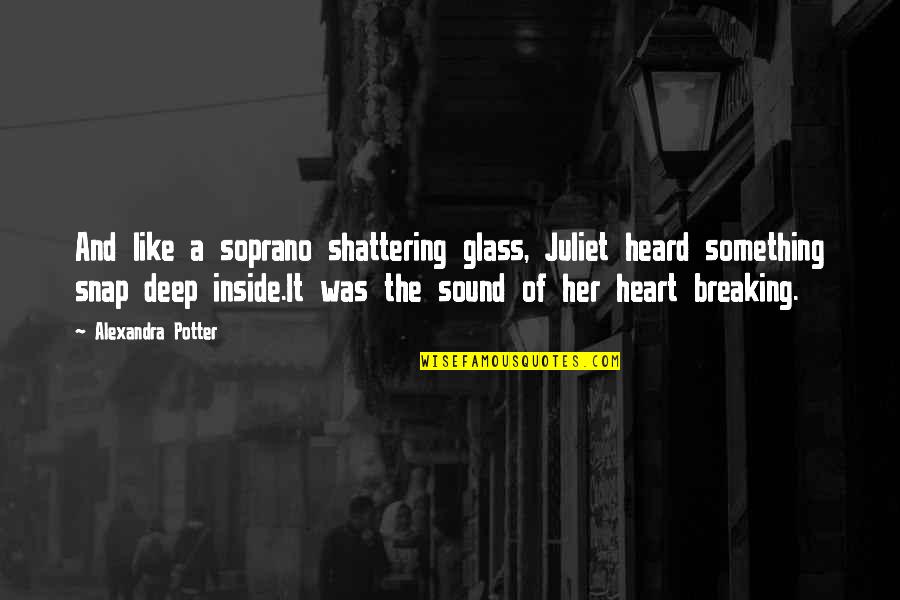 And like a soprano shattering glass, Juliet heard something snap deep inside.
It was the sound of her heart breaking. —
Alexandra Potter