David Limbaugh Quotes
Top 16 wise famous quotes and sayings by David Limbaugh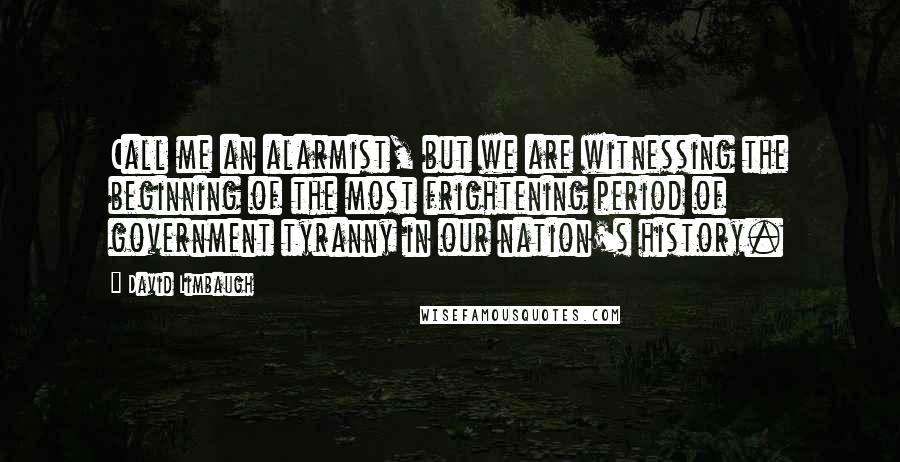 Call me an alarmist, but we are witnessing the beginning of the most frightening period of government tyranny in our nation's history.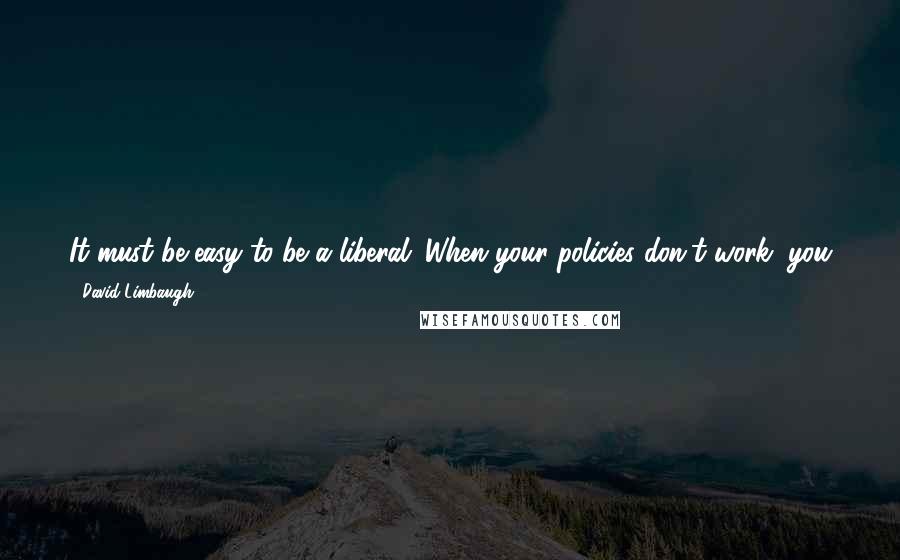 It must be easy to be a liberal. When your policies don't work, you just change the goal posts and say we haven't done enough - and then demand more.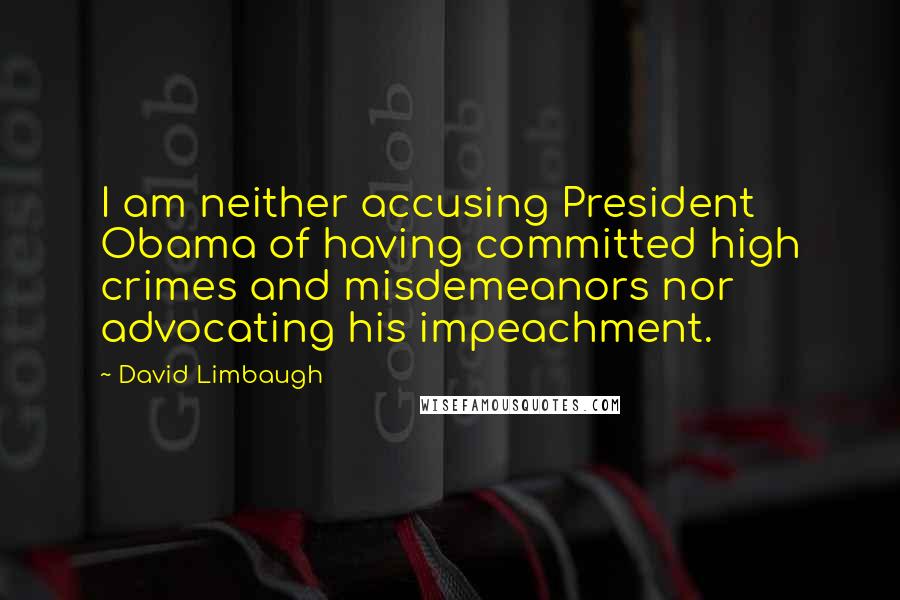 I am neither accusing President Obama of having committed high crimes and misdemeanors nor advocating his impeachment.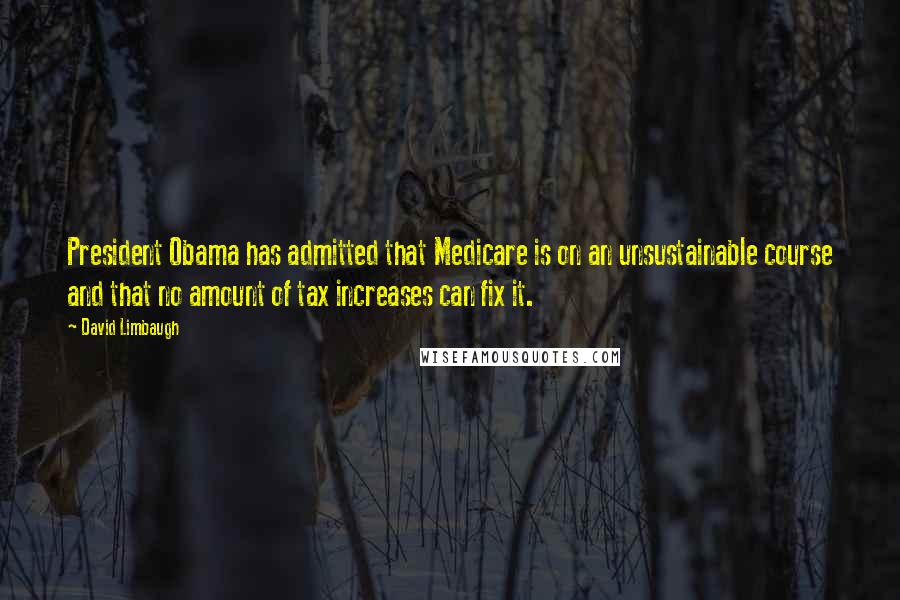 President Obama has admitted that Medicare is on an unsustainable course and that no amount of tax increases can fix it.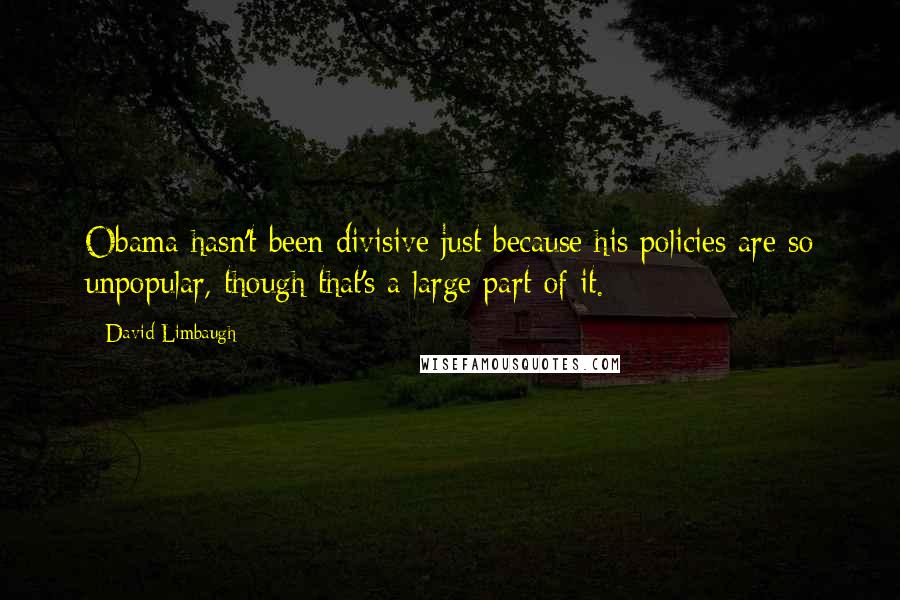 Obama hasn't been divisive just because his policies are so unpopular, though that's a large part of it.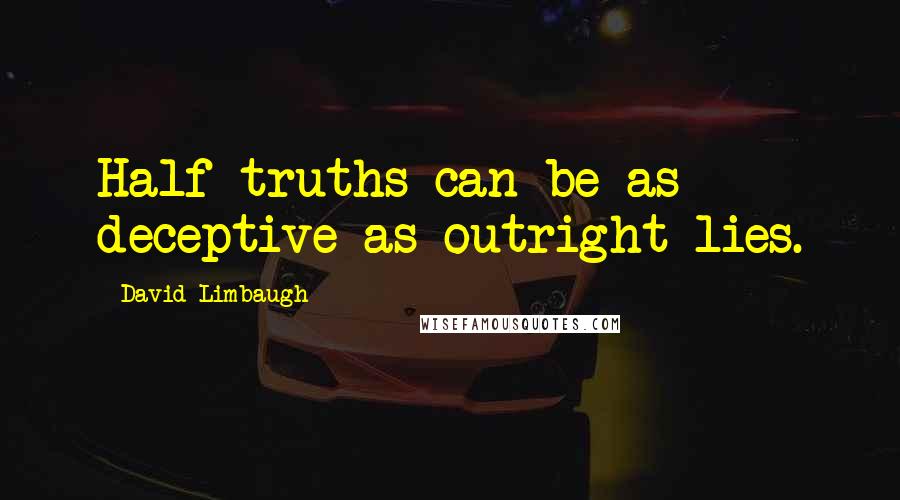 Half-truths can be as deceptive as outright lies.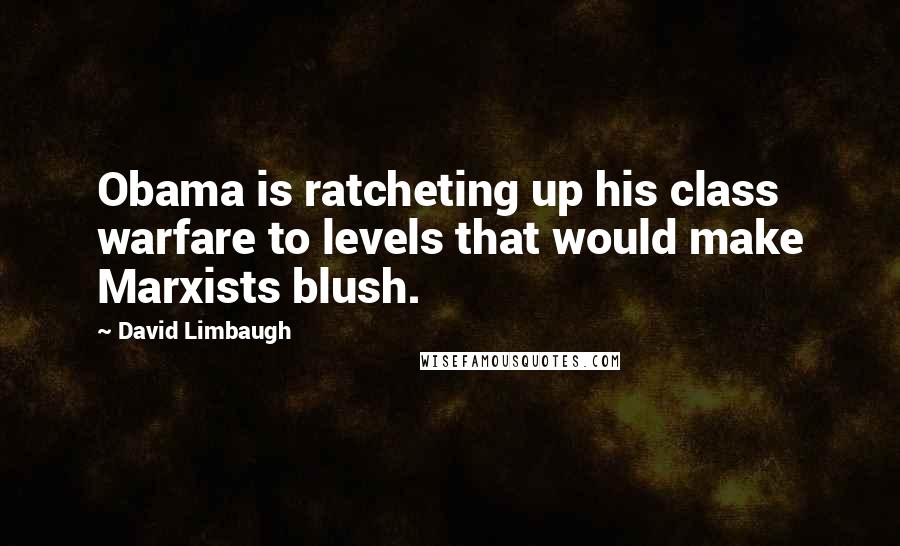 Obama is ratcheting up his class warfare to levels that would make Marxists blush.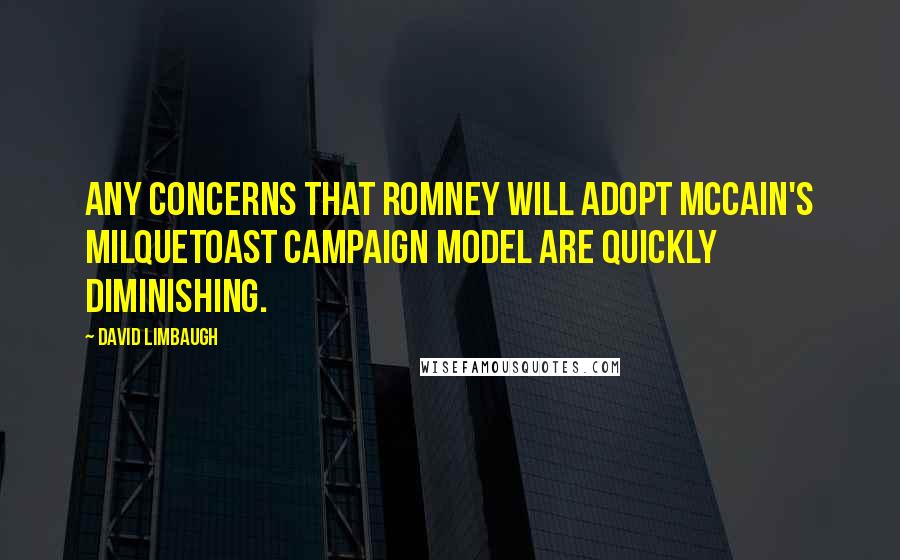 Any concerns that Romney will adopt McCain's milquetoast campaign model are quickly diminishing.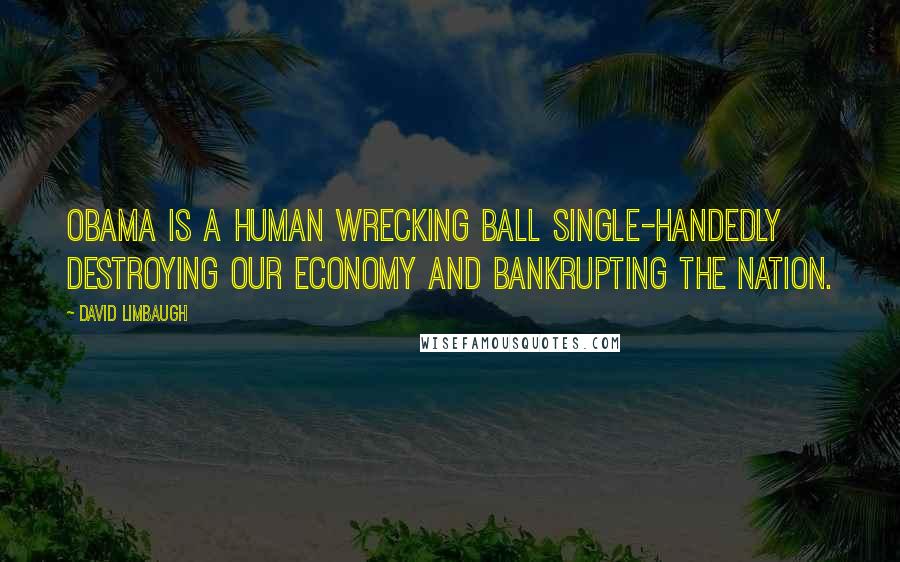 Obama is a human wrecking ball single-handedly destroying our economy and bankrupting the nation.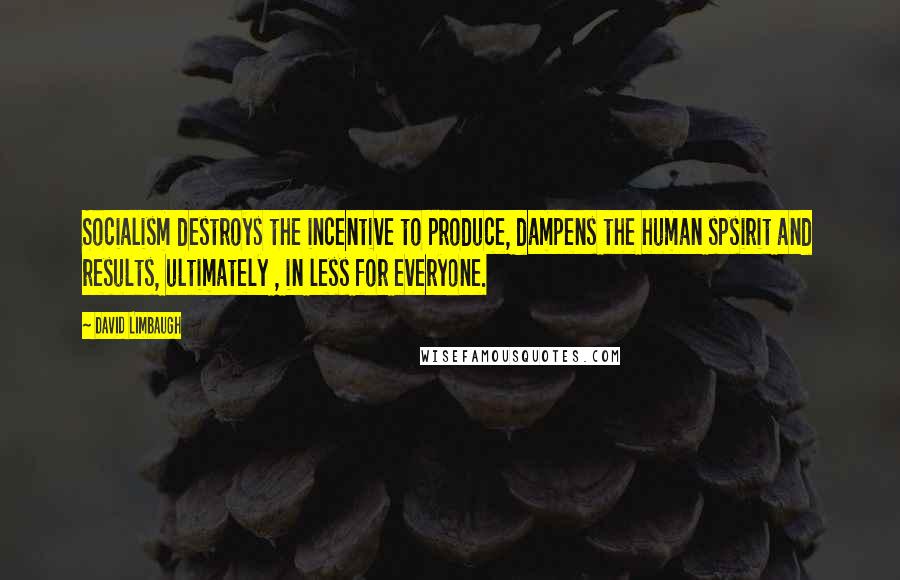 Socialism destroys the incentive to produce, dampens the human spsirit and results, ultimately , in less for everyone.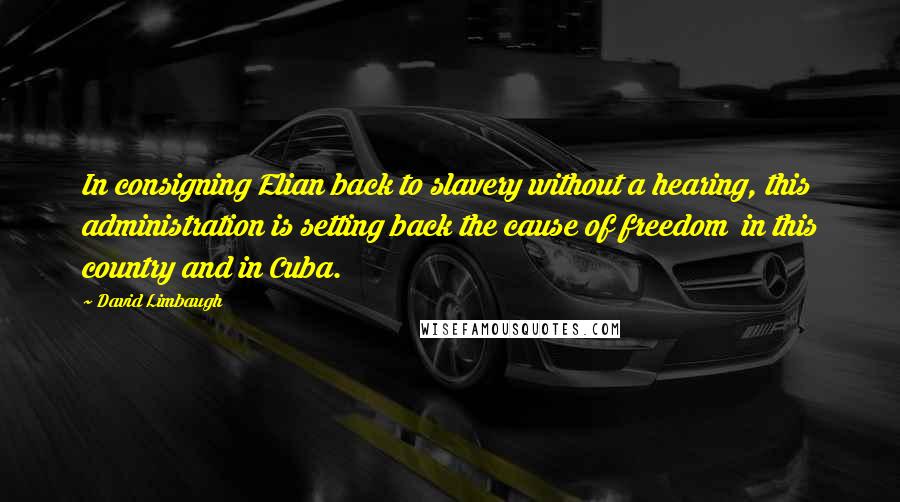 In consigning Elian back to slavery without a hearing, this administration is setting back the cause of freedom
in this country and in Cuba.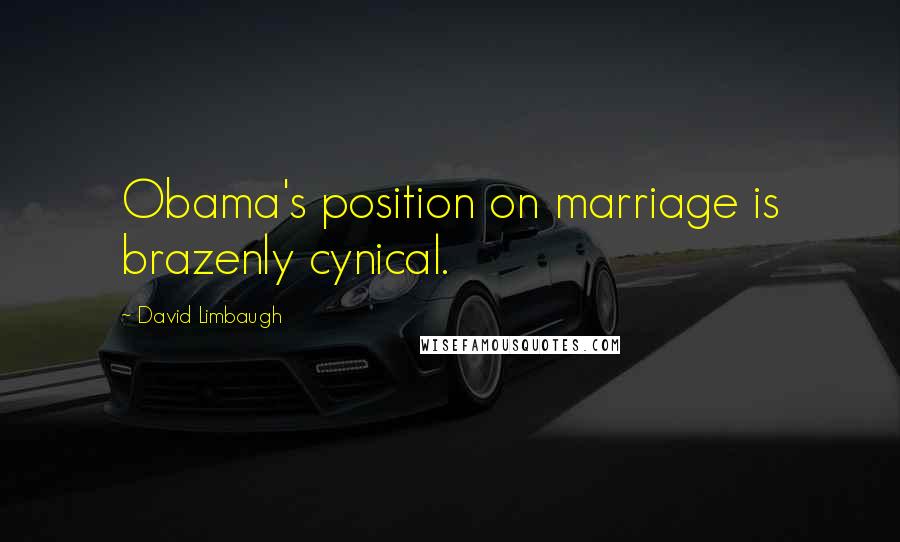 Obama's position on marriage is brazenly cynical.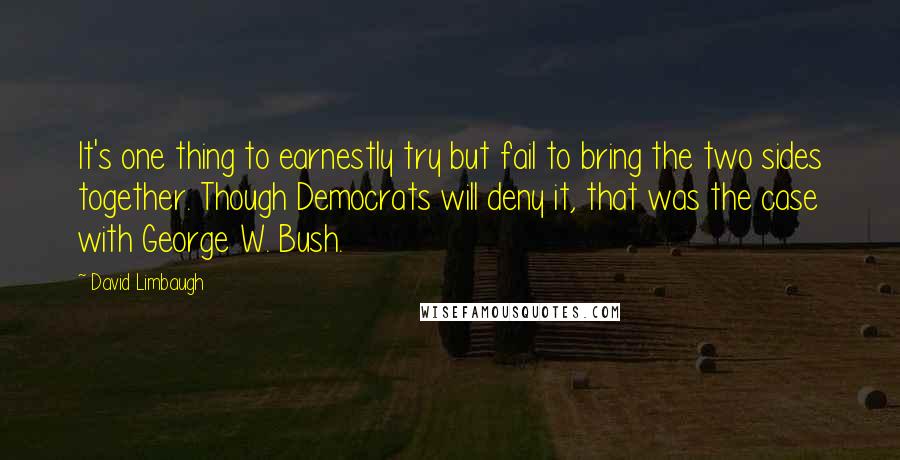 It's one thing to earnestly try but fail to bring the two sides together. Though Democrats will deny it, that was the case with George W. Bush.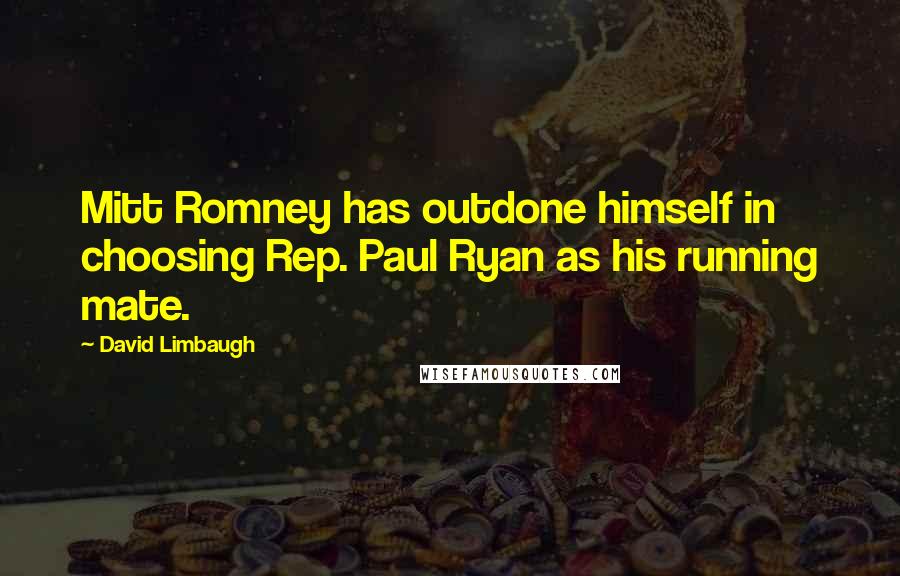 Mitt Romney has outdone himself in choosing Rep. Paul Ryan as his running mate.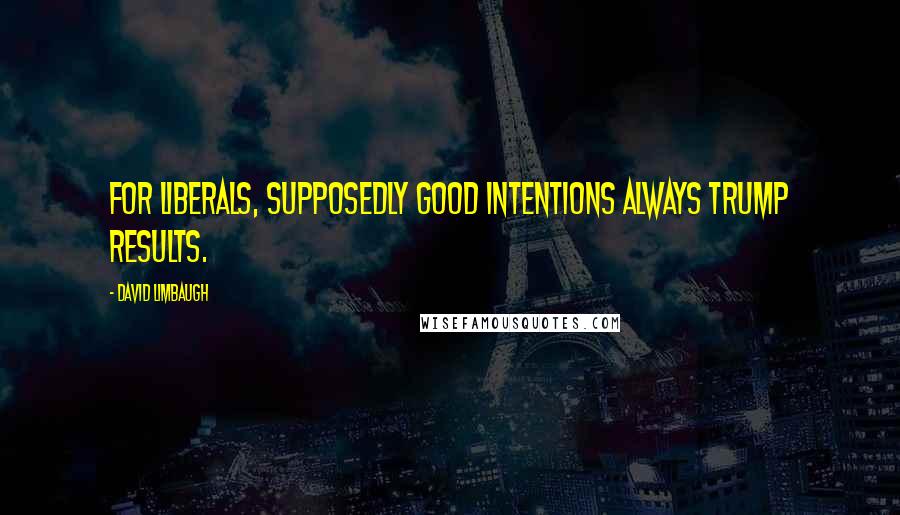 For liberals, supposedly good intentions always trump results.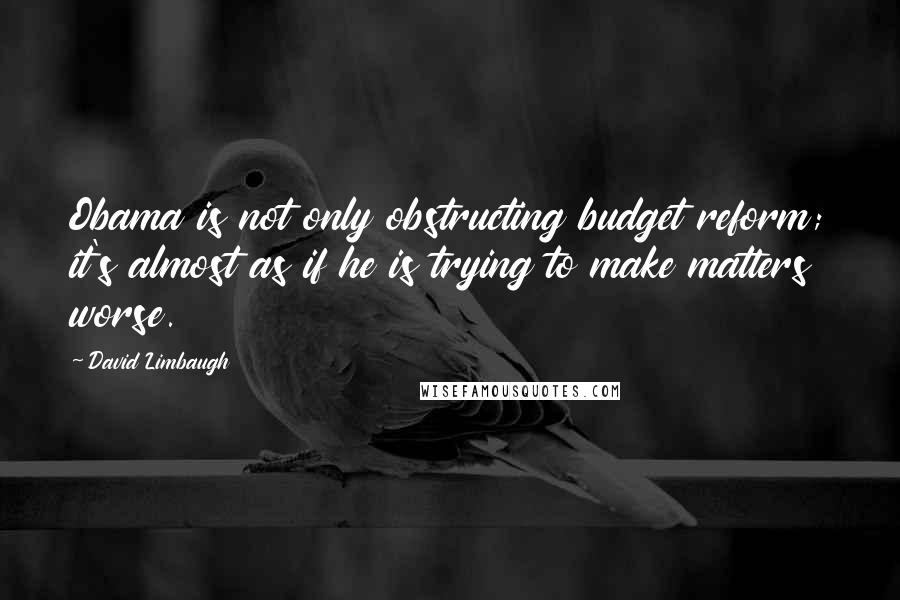 Obama is not only obstructing budget reform; it's almost as if he is trying to make matters worse.