Rory Culkin Quotes
Collection of top 8 famous quotes about Rory Culkin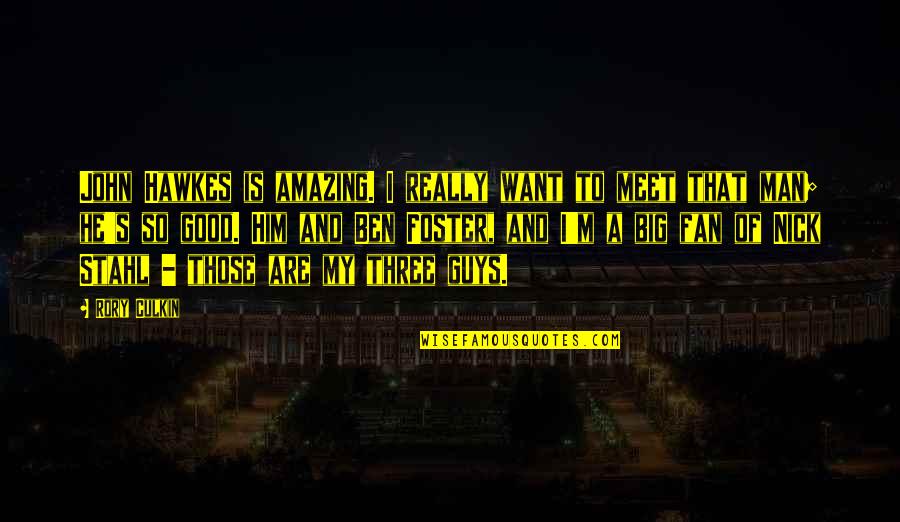 John Hawkes is amazing. I really want to meet that man; he's so good. Him and Ben Foster, and I'm a big fan of Nick Stahl - those are my three guys.
—
Rory Culkin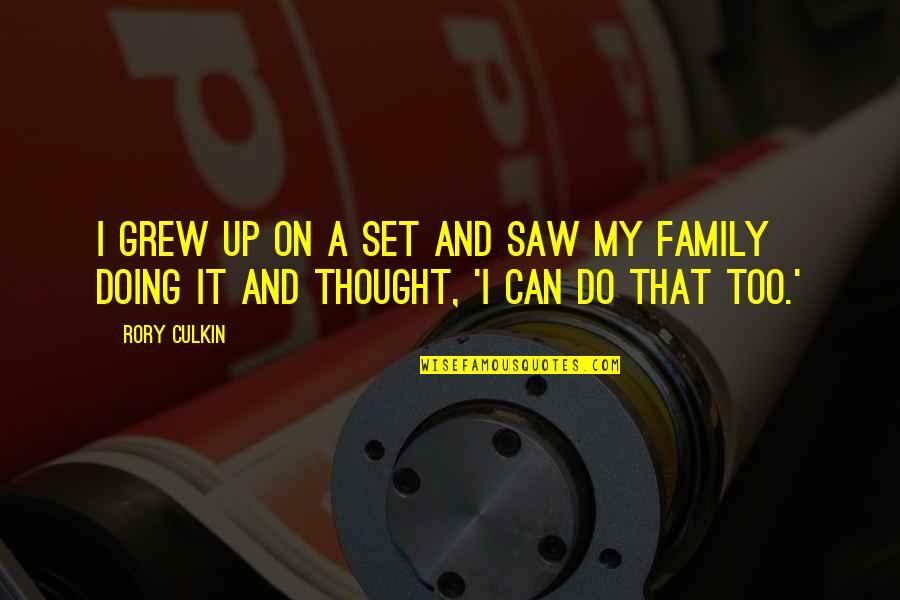 I grew up on a set and saw my family doing it and thought, 'I can do that too.'
—
Rory Culkin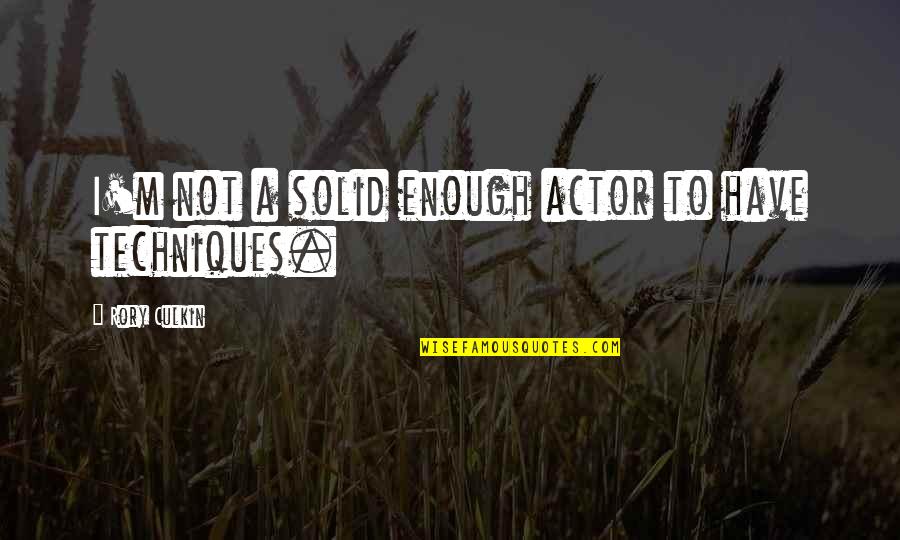 I'm not a solid enough actor to have techniques.
—
Rory Culkin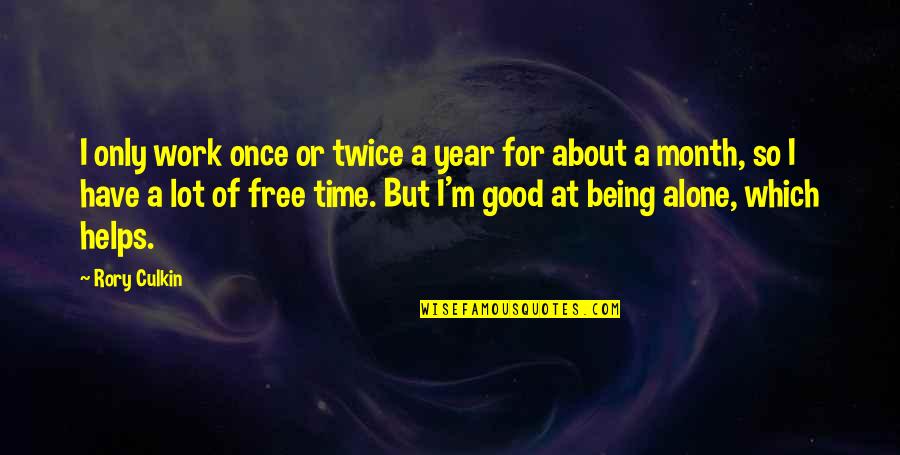 I only work once or twice a year for about a month, so I have a lot of free time. But I'm good at being alone, which helps.
—
Rory Culkin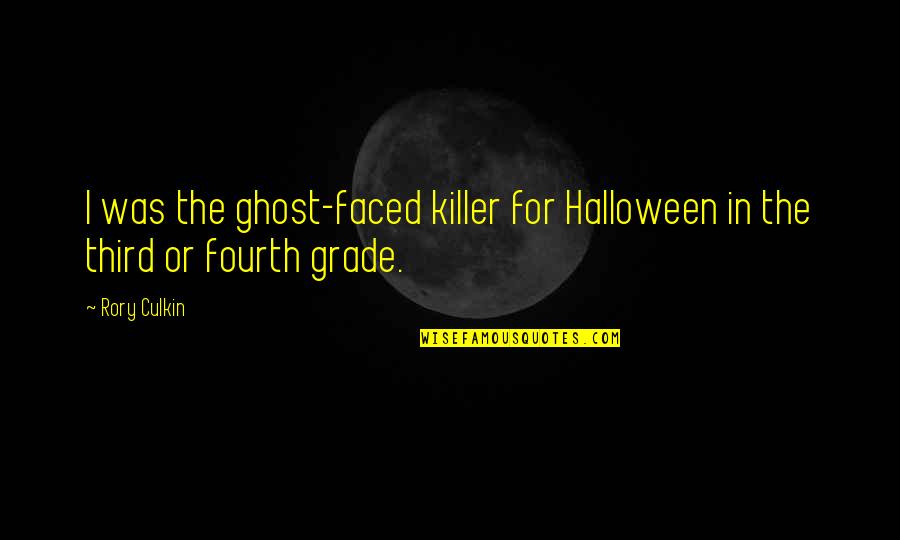 I was the ghost-faced killer for Halloween in the third or fourth grade. —
Rory Culkin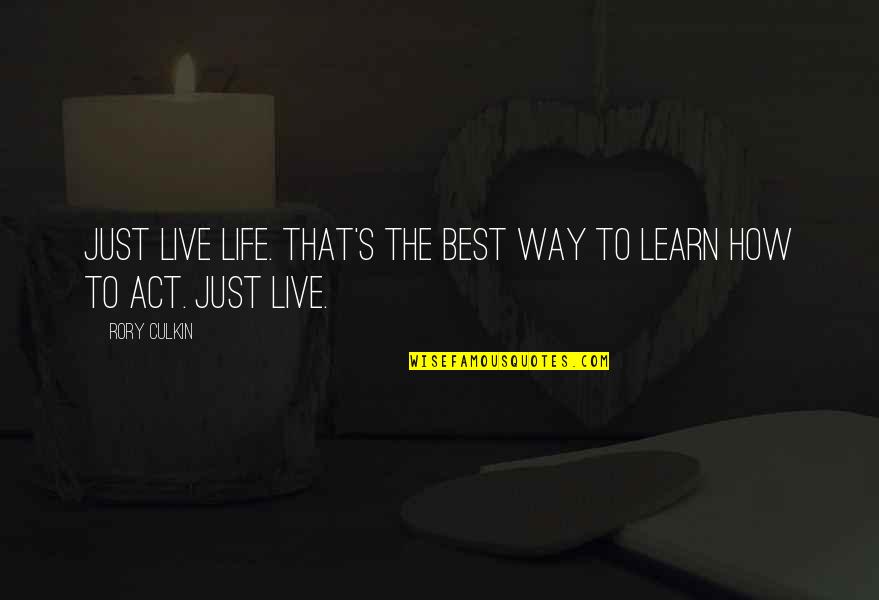 Just live life. That's the best way to learn how to act. Just live. —
Rory Culkin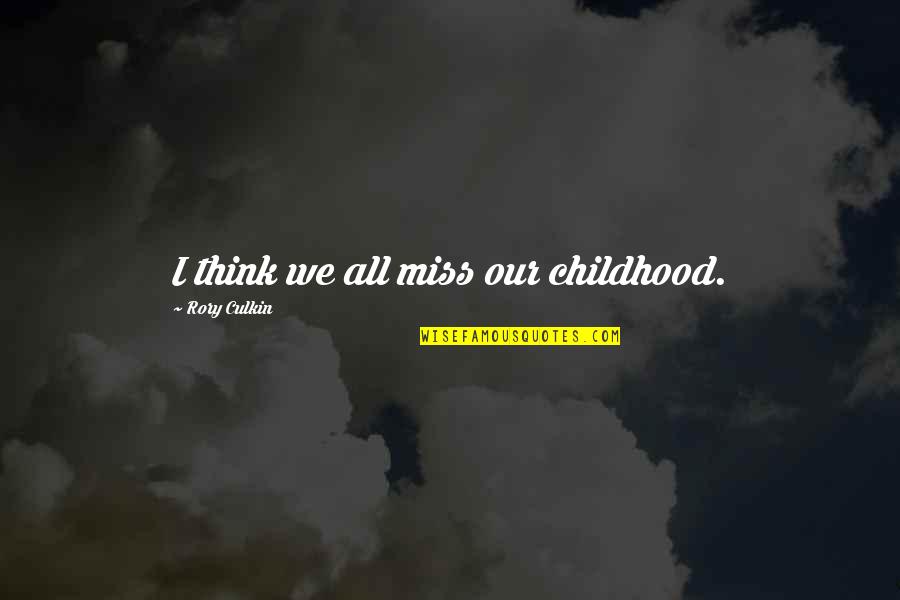 I think we all miss our childhood. —
Rory Culkin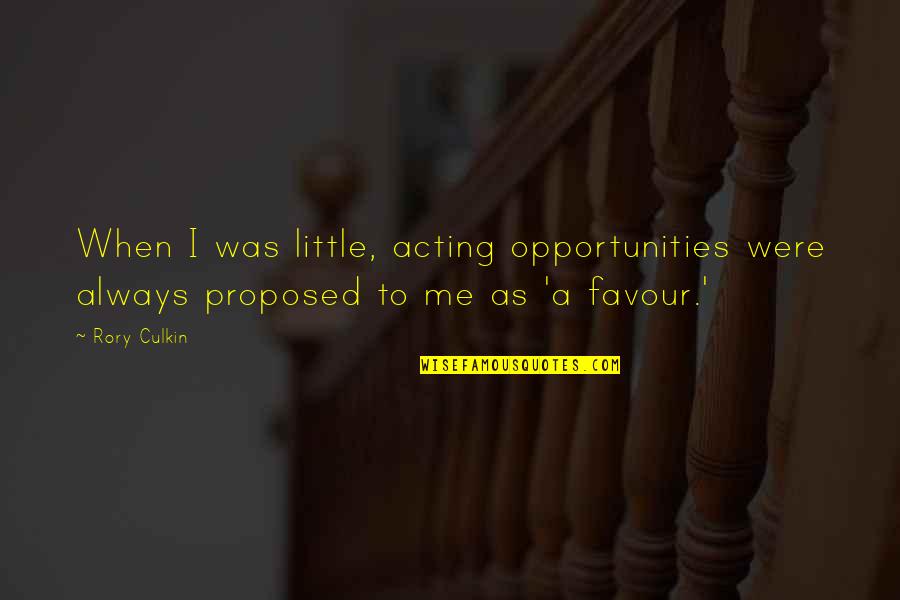 When I was little, acting opportunities were always proposed to me as 'a favour.' —
Rory Culkin