John Crowley Quotes
Top 29 wise famous quotes and sayings by John Crowley
John Crowley Famous Quotes & Sayings
Discover top inspirational quotes from John Crowley on Wise Famous Quotes.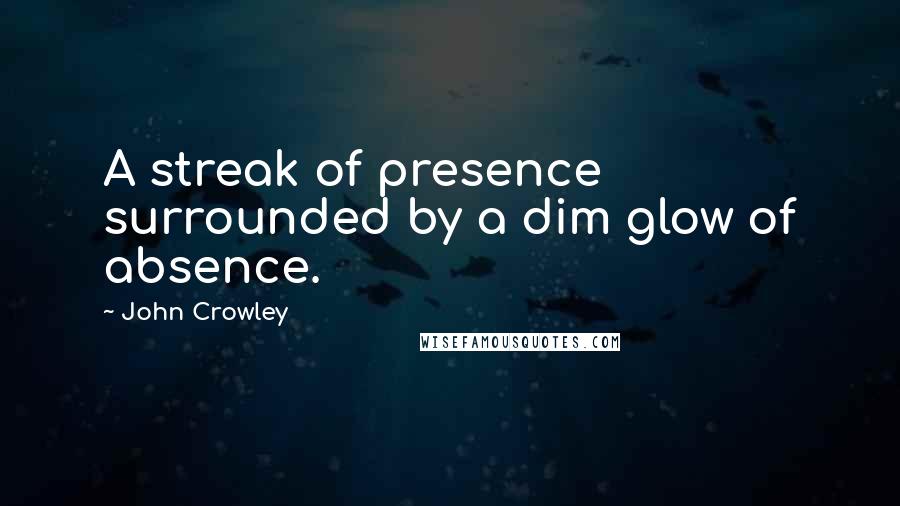 A streak of presence surrounded by a dim glow of absence.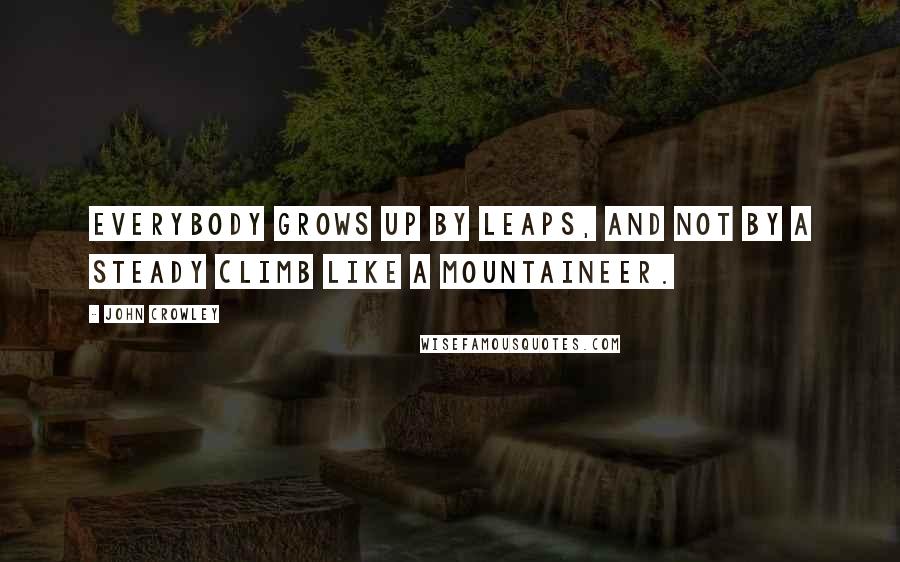 Everybody grows up by leaps, and not by a steady climb like a mountaineer.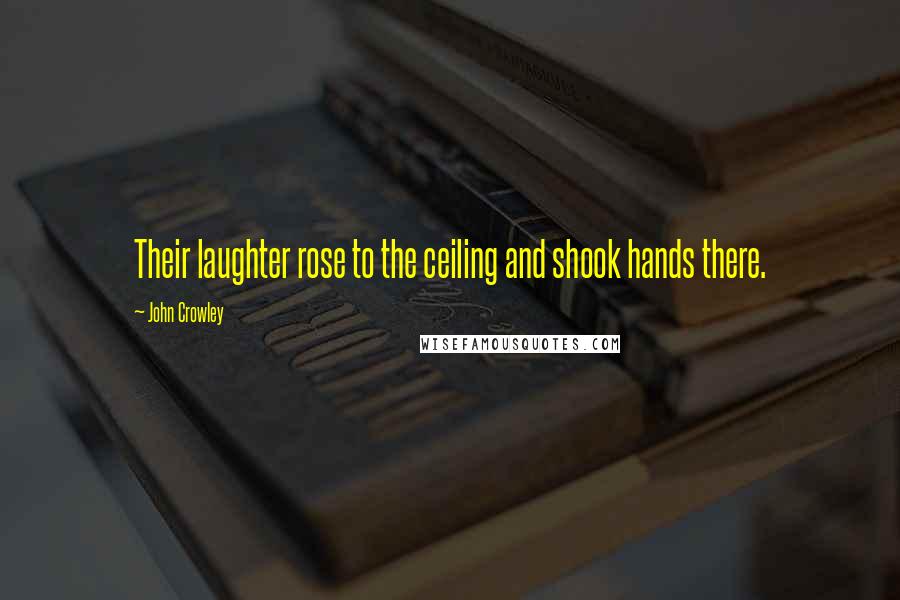 Their laughter rose to the ceiling and shook hands there.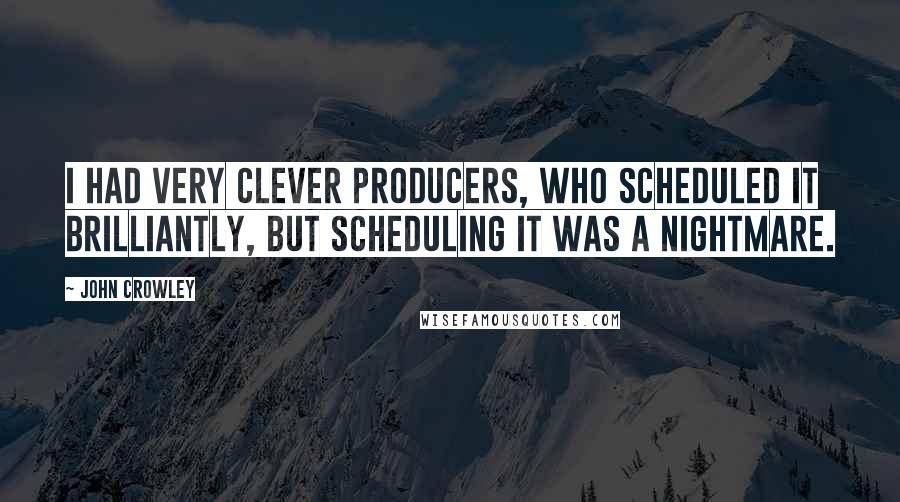 I had very clever producers, who scheduled it brilliantly, but scheduling it was a nightmare.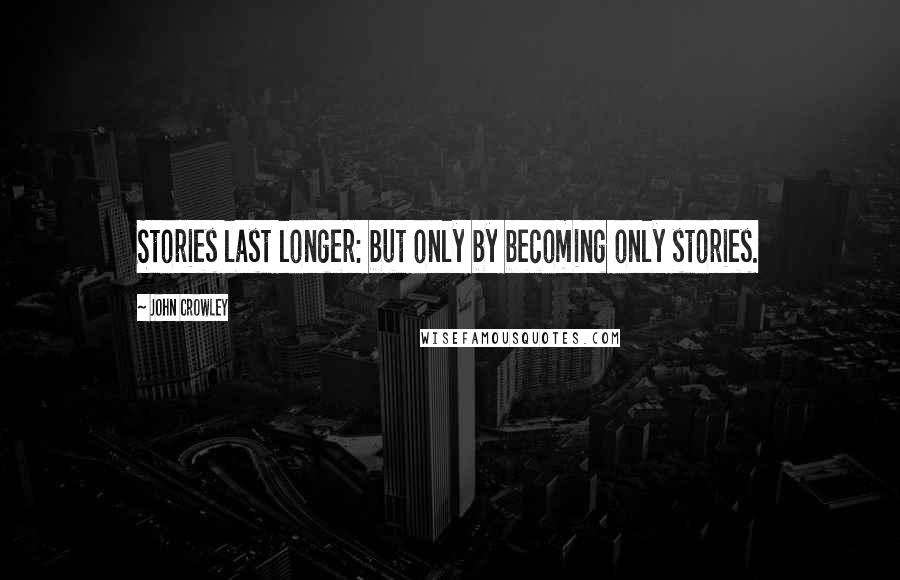 Stories last longer: but only by becoming only stories.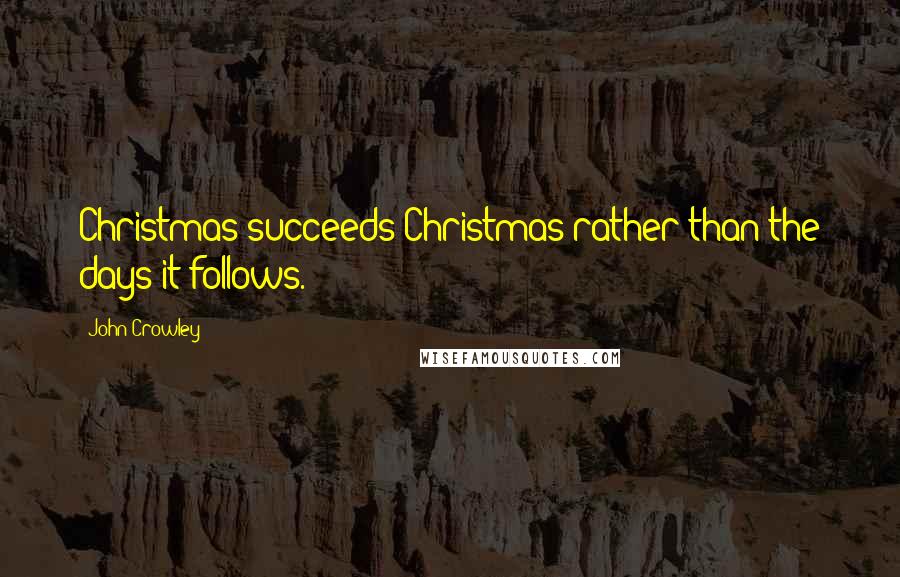 Christmas succeeds Christmas rather than the days it follows.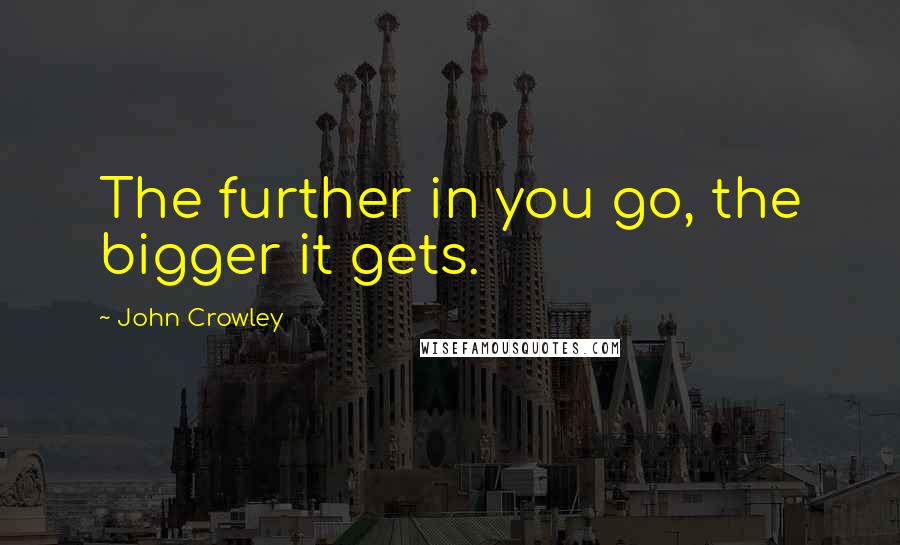 The further in you go, the bigger it gets.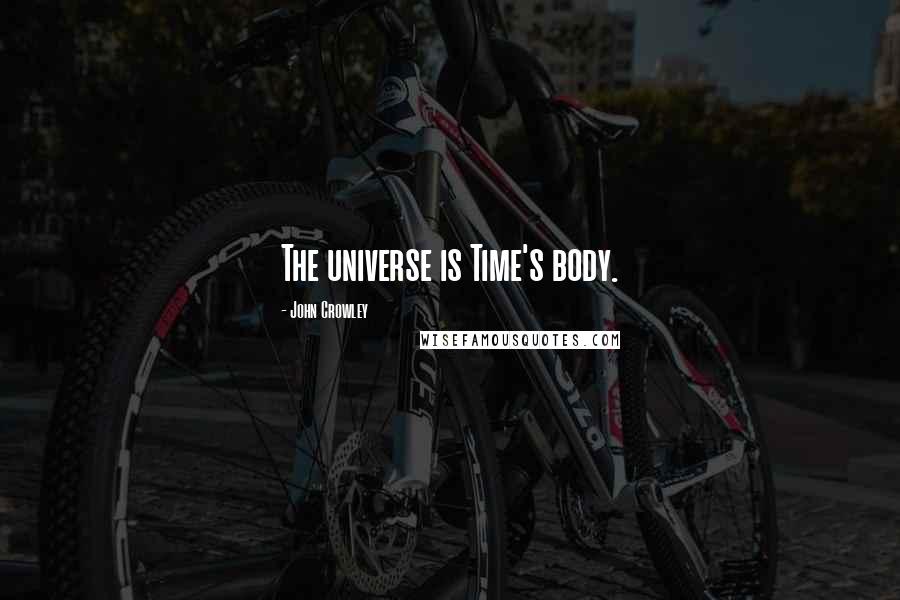 The universe is Time's body.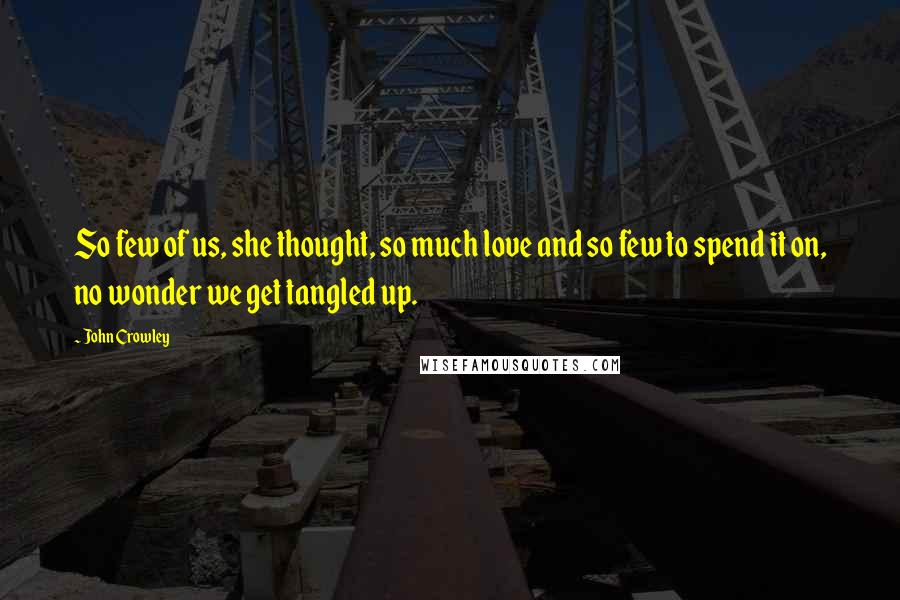 So few of us, she thought, so much love and so few to spend it on, no wonder we get tangled up.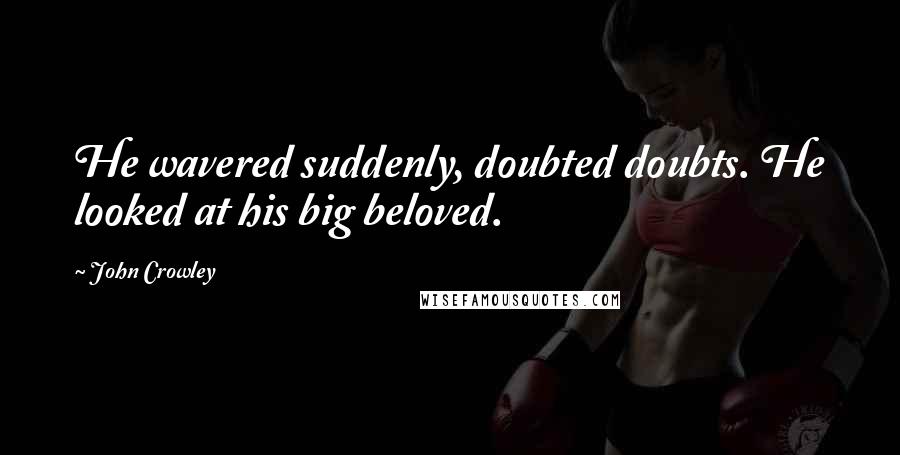 He wavered suddenly, doubted doubts. He looked at his big beloved.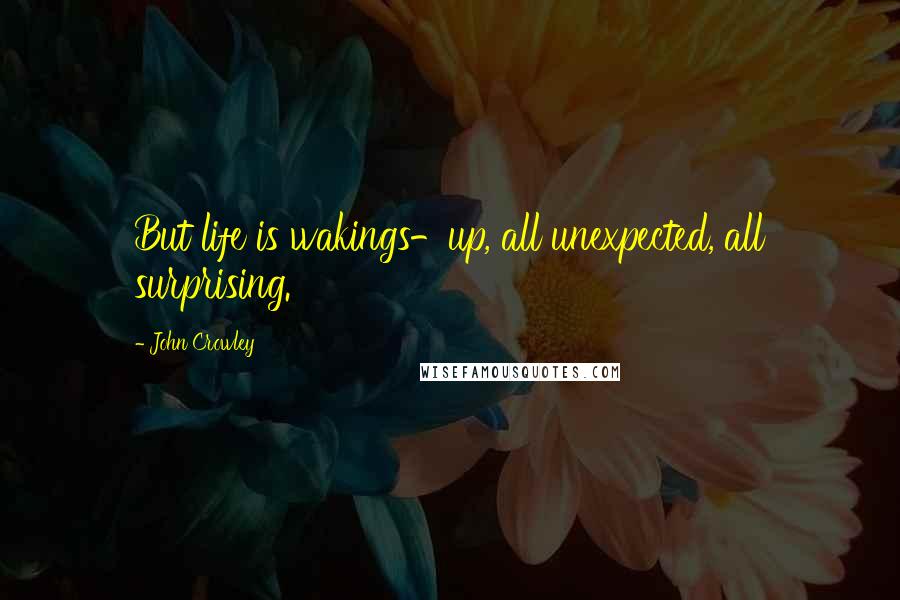 But life is wakings-up, all unexpected, all surprising.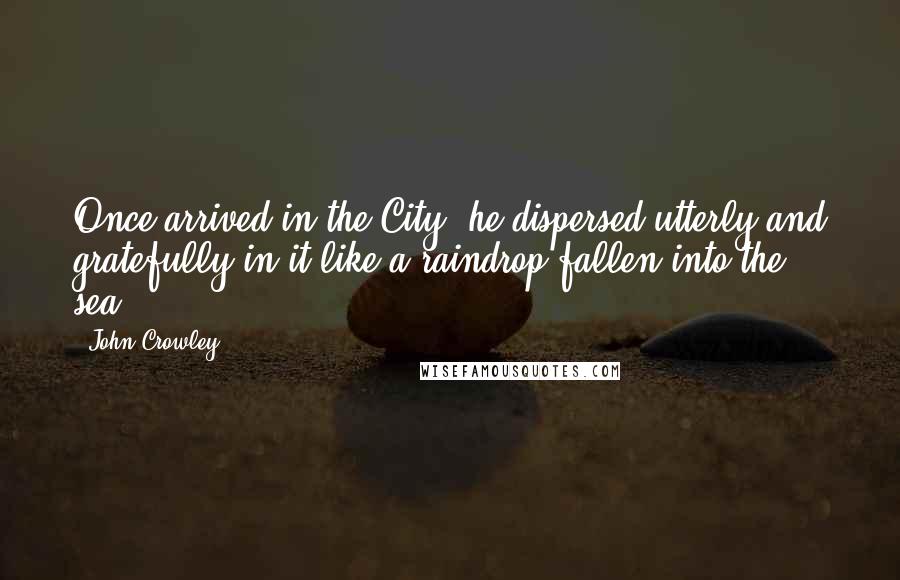 Once arrived in the City, he dispersed utterly and gratefully in it like a raindrop fallen into the sea.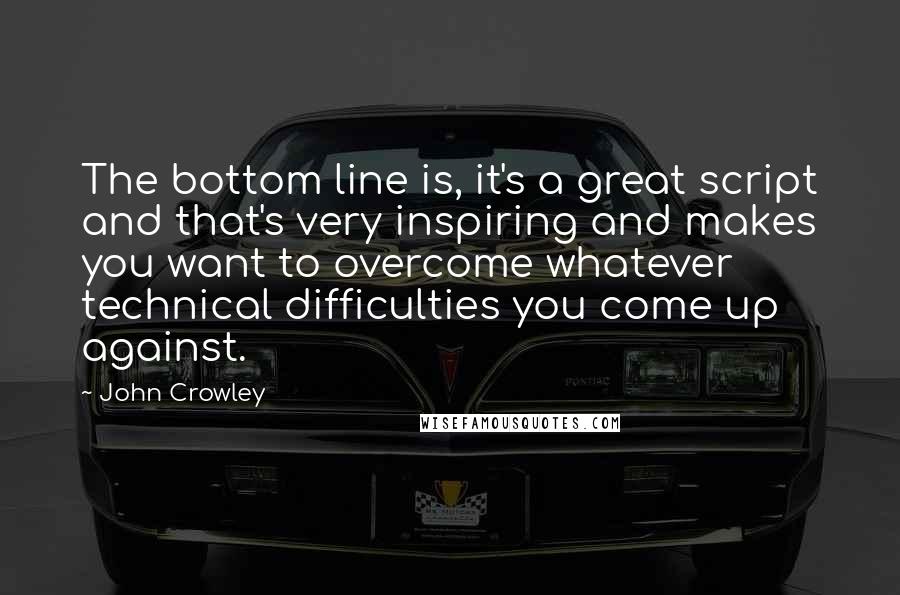 The bottom line is, it's a great script and that's very inspiring and makes you want to overcome whatever technical difficulties you come up against.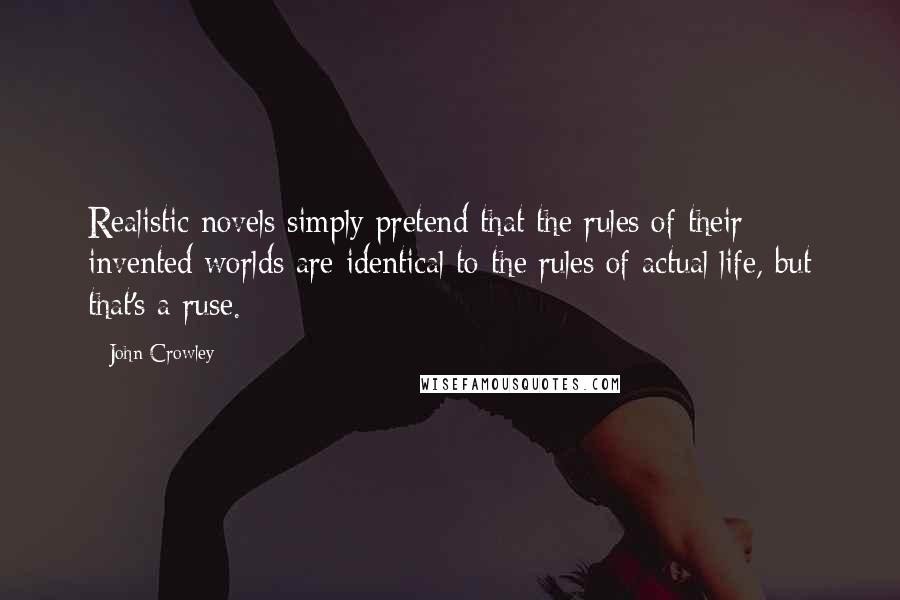 Realistic novels simply pretend that the rules of their invented worlds are identical to the rules of actual life, but that's a ruse.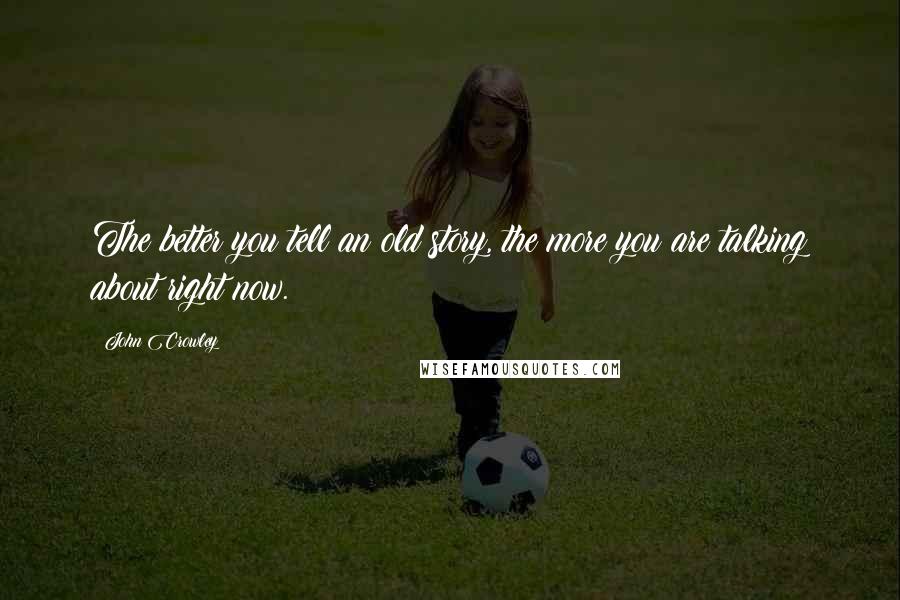 The better you tell an old story, the more you are talking about right now.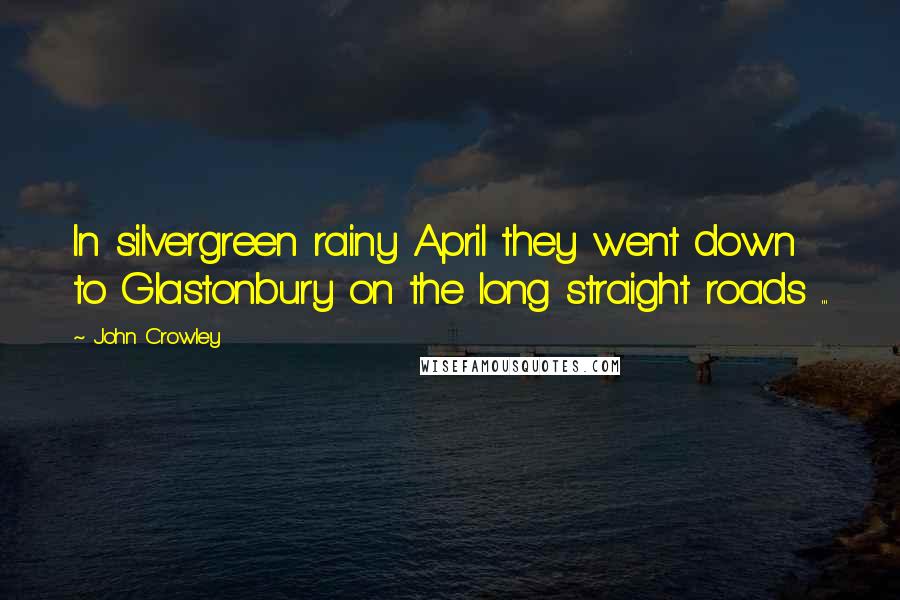 In silvergreen rainy April they went down to Glastonbury on the long straight roads ...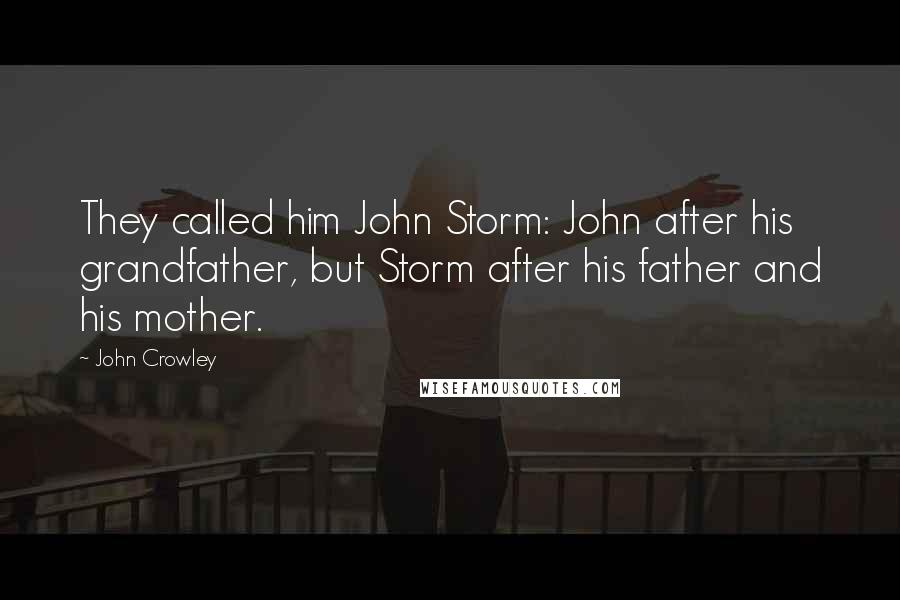 They called him John Storm: John after his grandfather, but Storm after his father and his mother.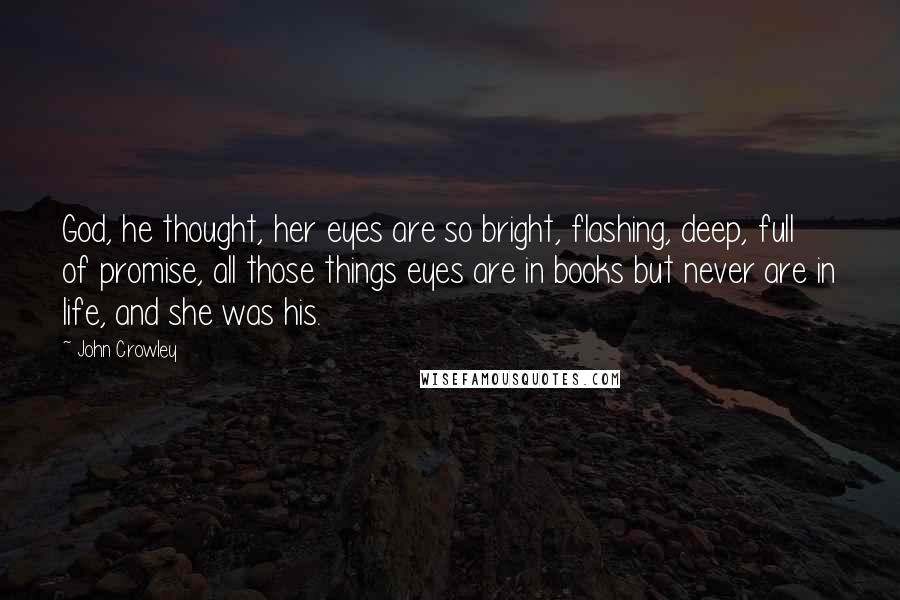 God, he thought, her eyes are so bright, flashing, deep, full of promise, all those things eyes are in books but never are in life, and she was his.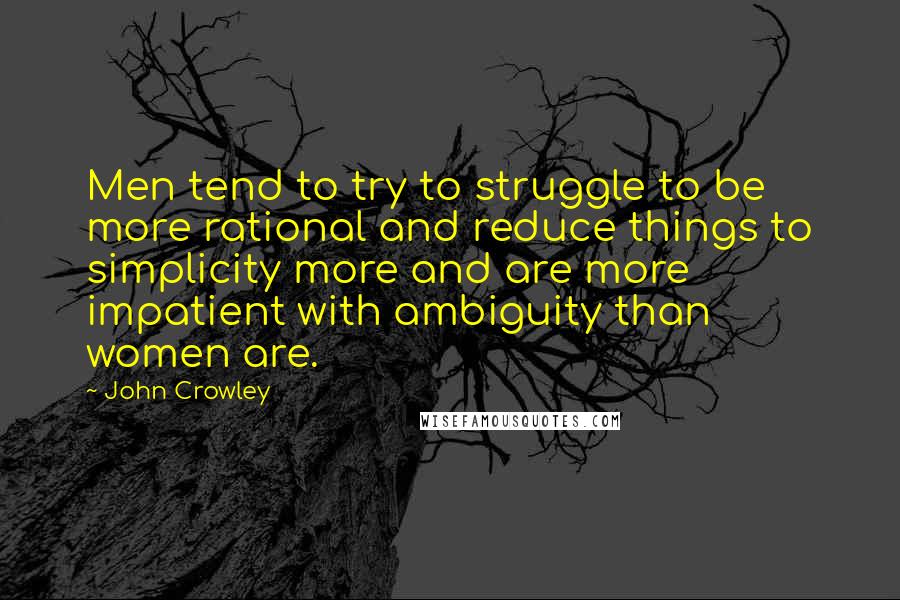 Men tend to try to struggle to be more rational and reduce things to simplicity more and are more impatient with ambiguity than women are.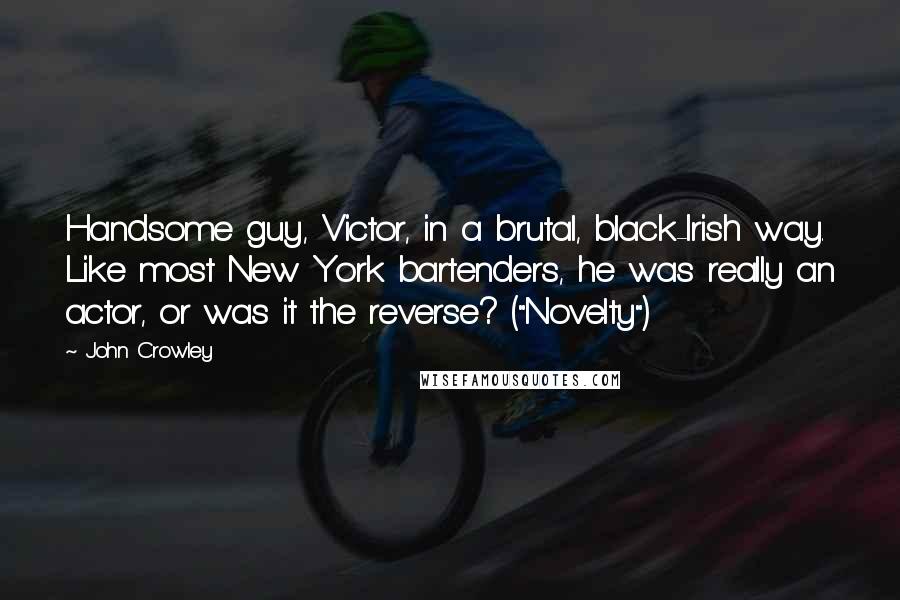 Handsome guy, Victor, in a brutal, black-Irish way. Like most New York bartenders, he was really an actor, or was it the reverse? ("Novelty")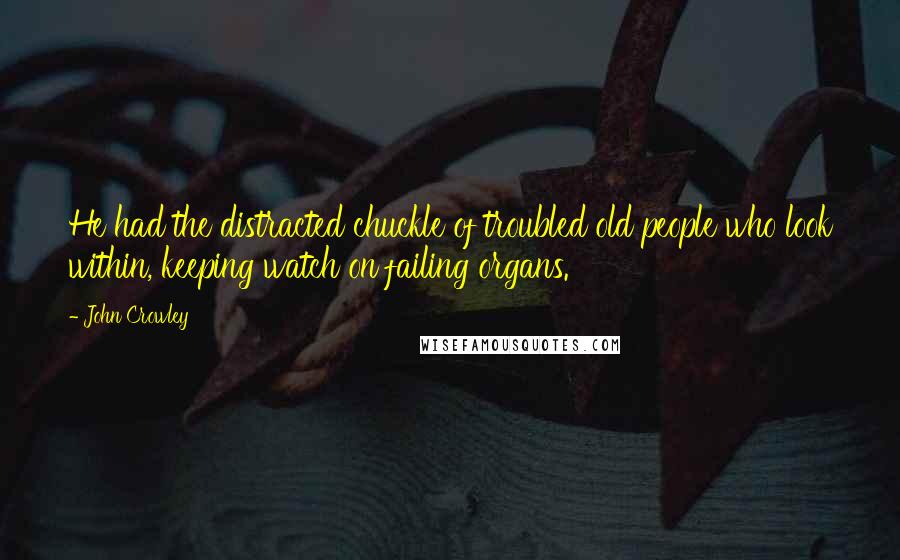 He had the distracted chuckle of troubled old people who look within, keeping watch on failing organs.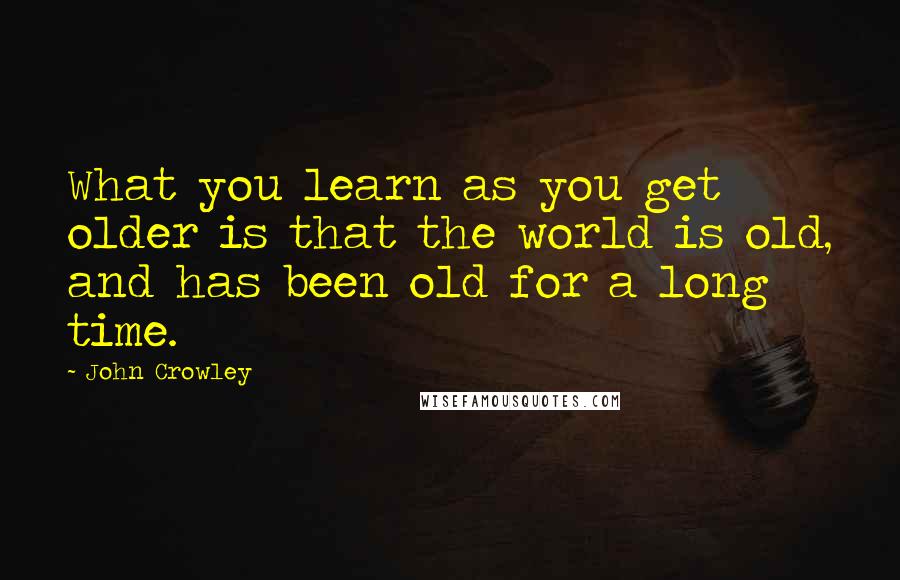 What you learn as you get older is that the world is old, and has been old for a long time.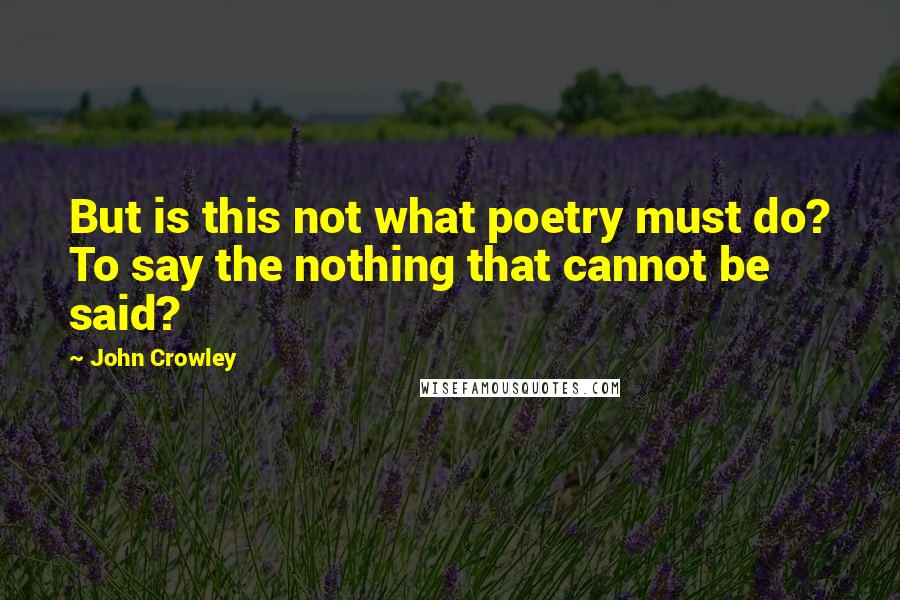 But is this not what poetry must do? To say the nothing that cannot be said?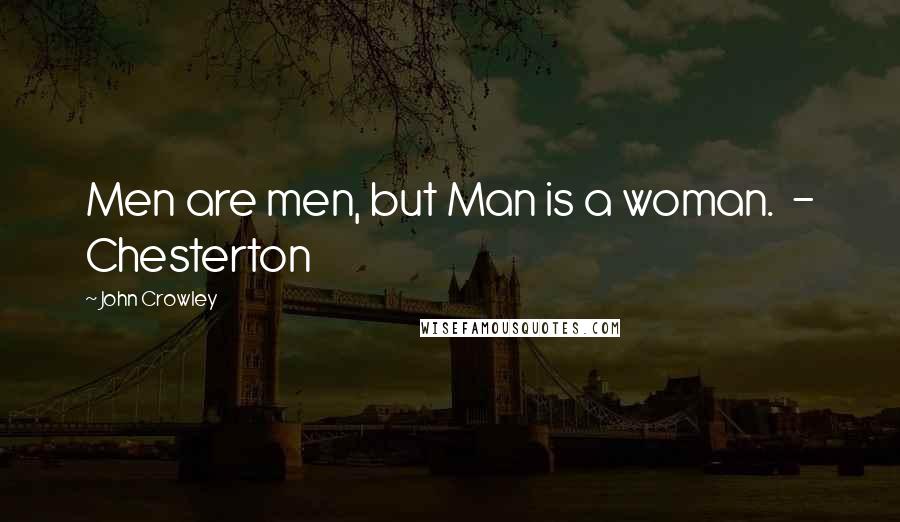 Men are men, but Man is a woman. - Chesterton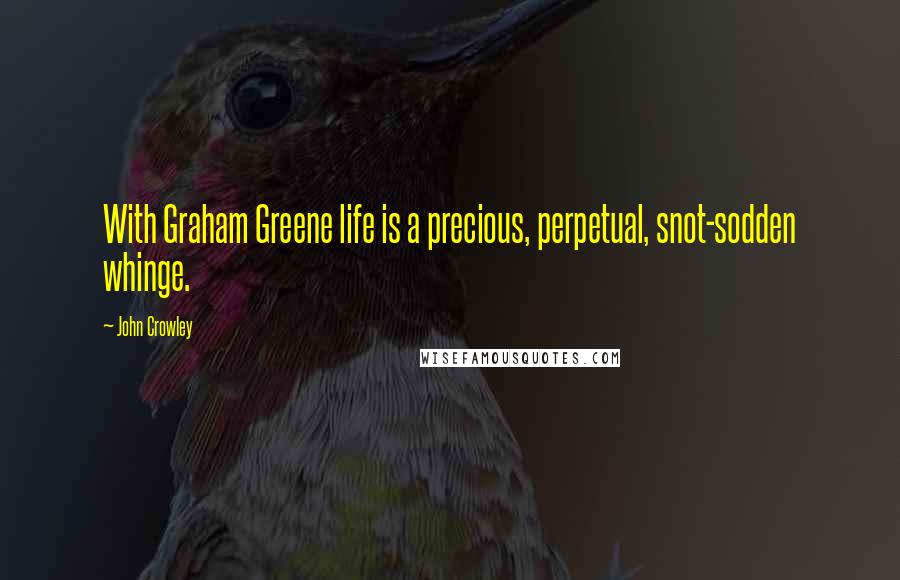 With Graham Greene life is a precious, perpetual, snot-sodden whinge.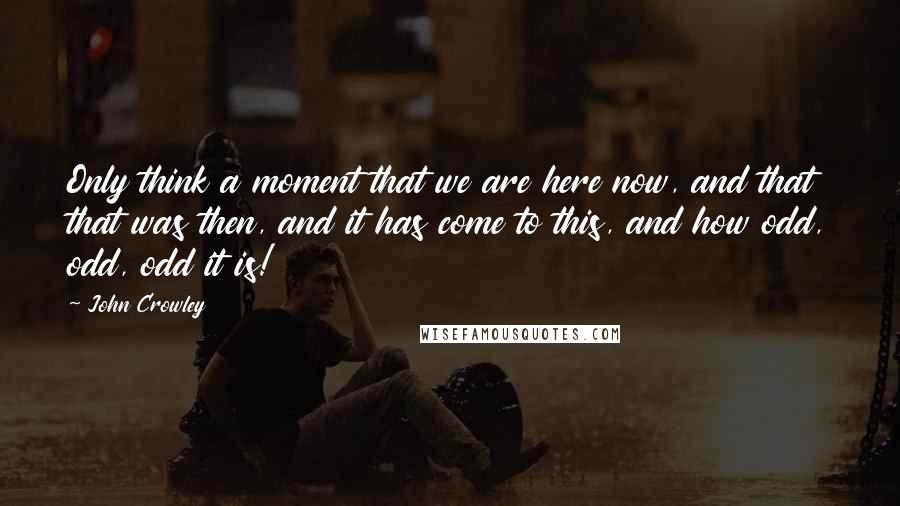 Only think a moment that we are here now, and that that was then, and it has come to this, and how odd, odd, odd it is!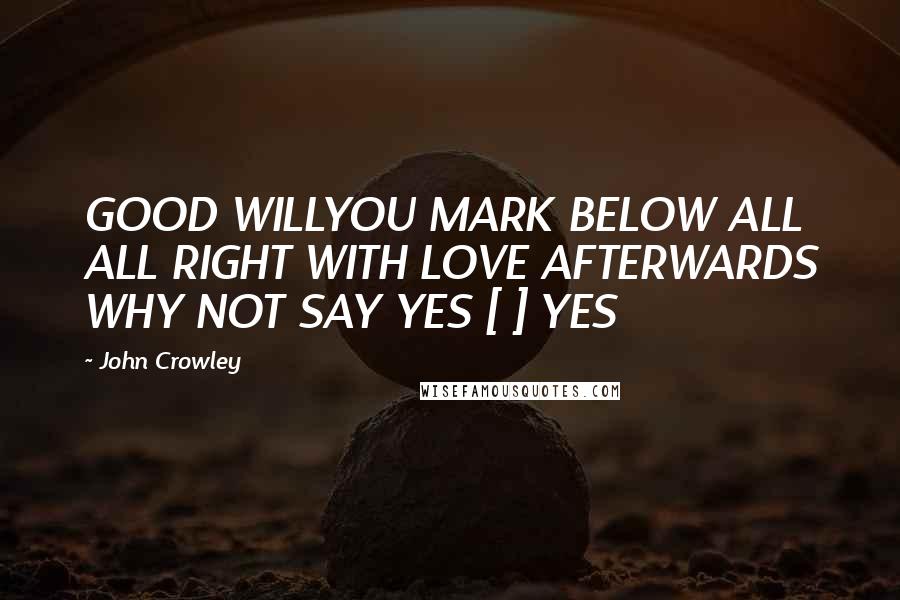 GOOD WILL
YOU MARK BELOW
ALL ALL RIGHT WITH LOVE AFTERWARDS
WHY NOT SAY YES
[ ] YES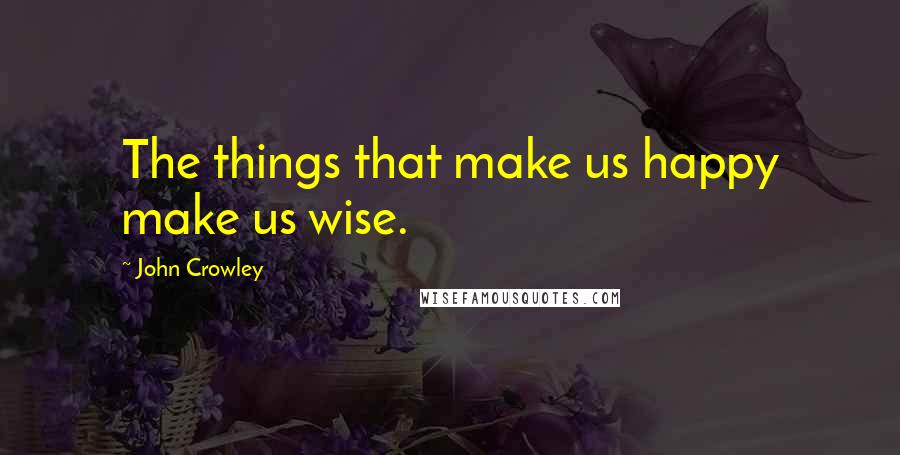 The things that make us happy make us wise.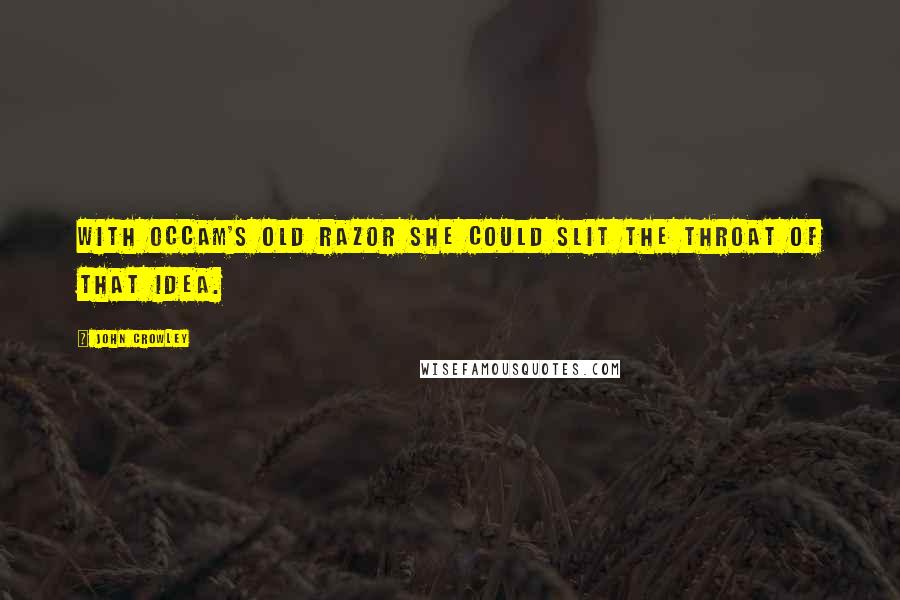 With Occam's old razor she could slit the throat of that idea.