Bruno Munari Quotes
Top 8 wise famous quotes and sayings by Bruno Munari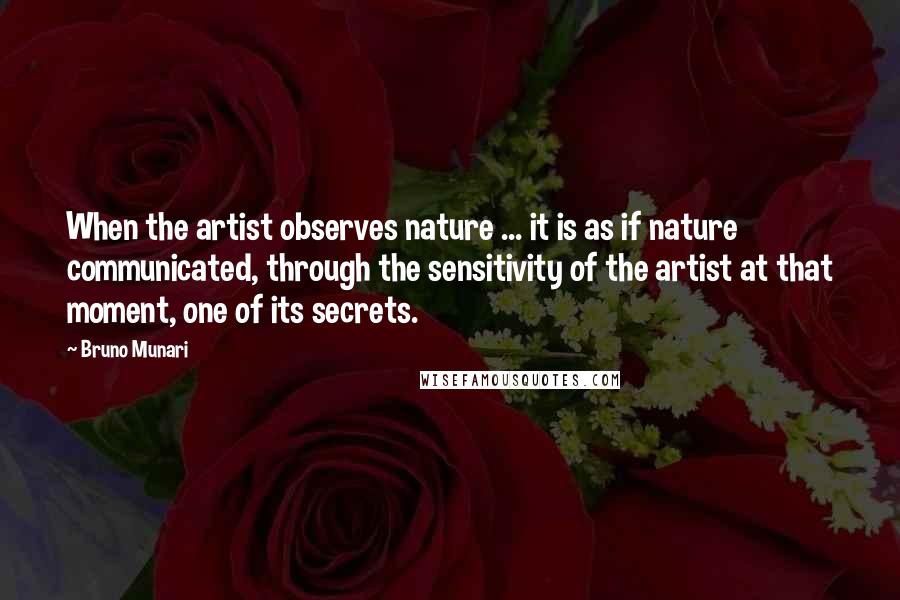 When the artist observes nature ... it is as if nature communicated, through the sensitivity of the artist at that moment, one of its secrets.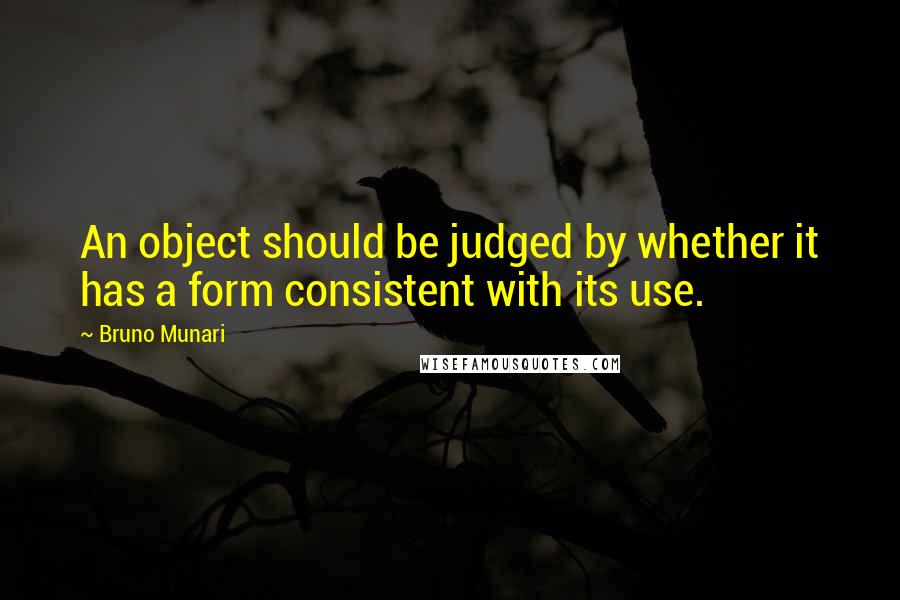 An object should be judged by whether it has a form consistent with its use.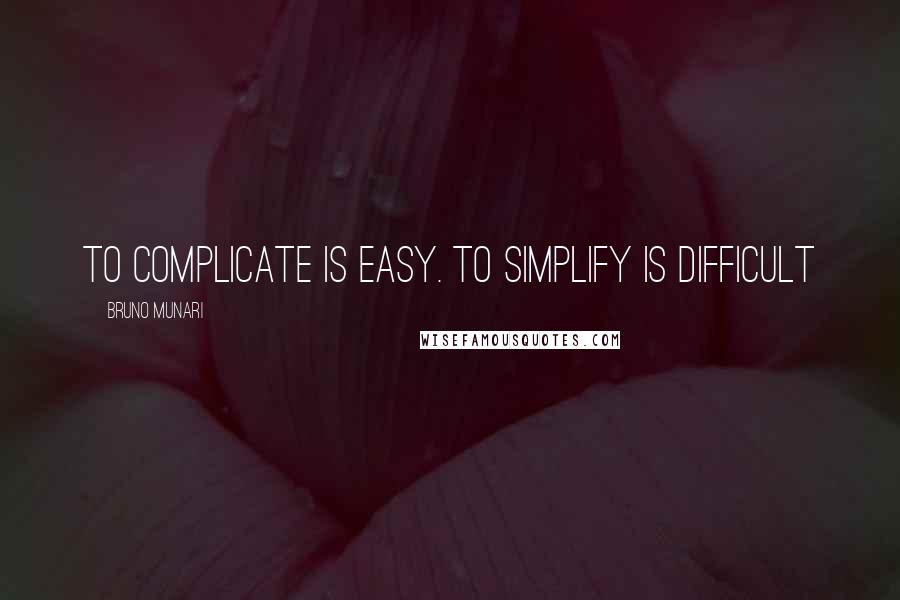 To complicate is easy. To simplify is difficult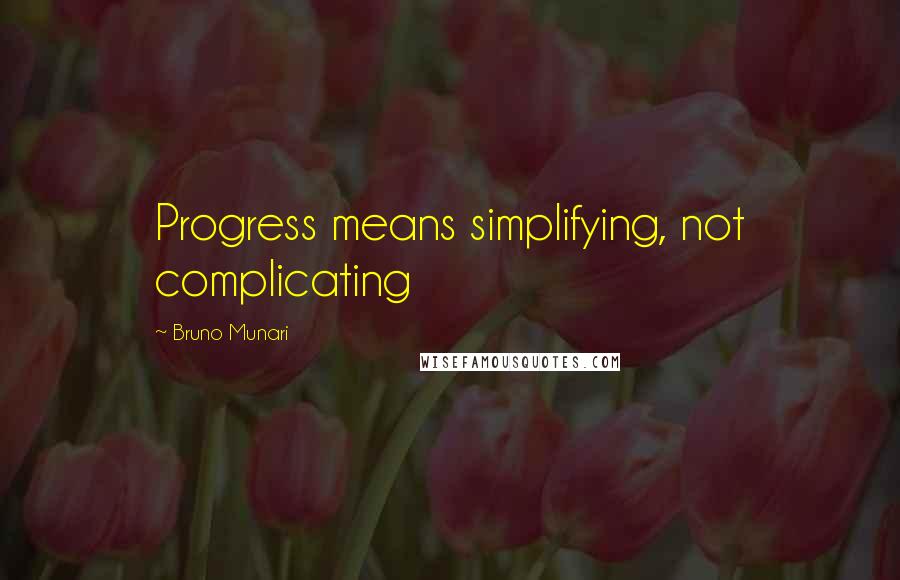 Progress means simplifying, not complicating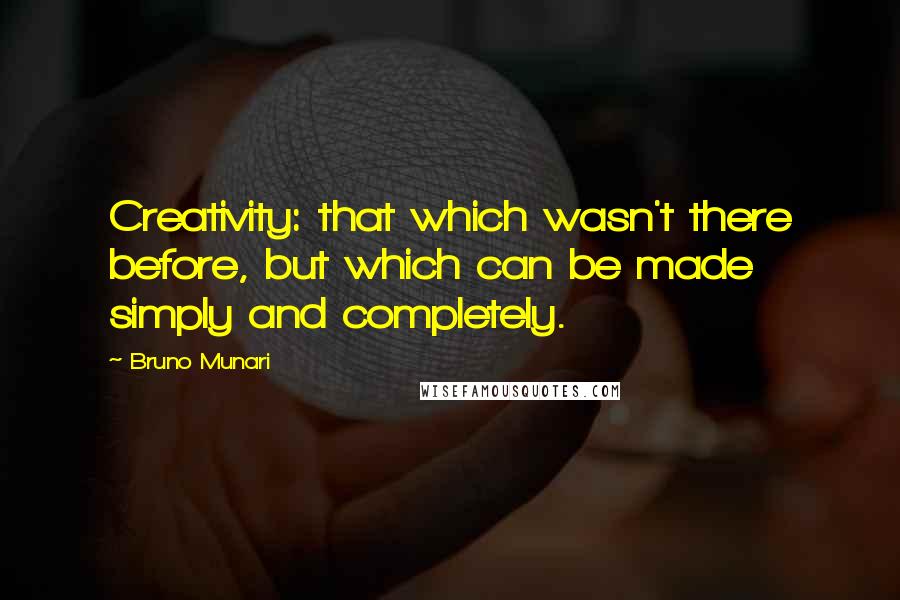 Creativity: that which wasn't there before, but which can be made simply and completely.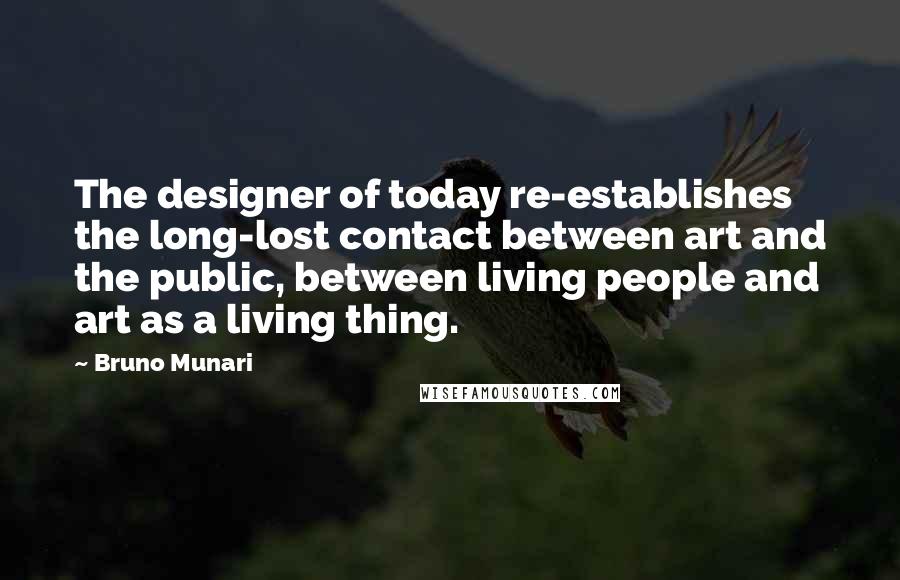 The designer of today re-establishes the long-lost contact between art and the public, between living people and art as a living thing.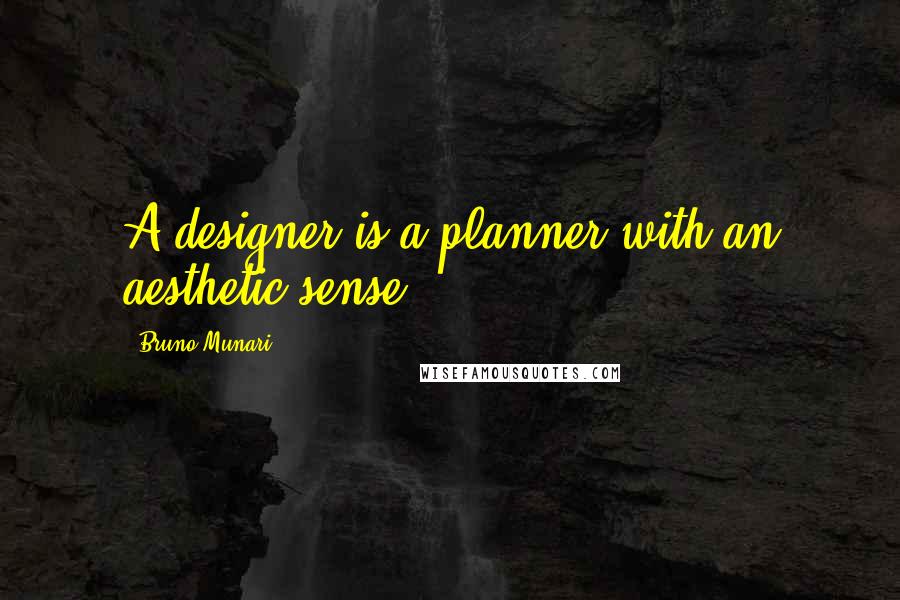 A designer is a planner with an aesthetic sense.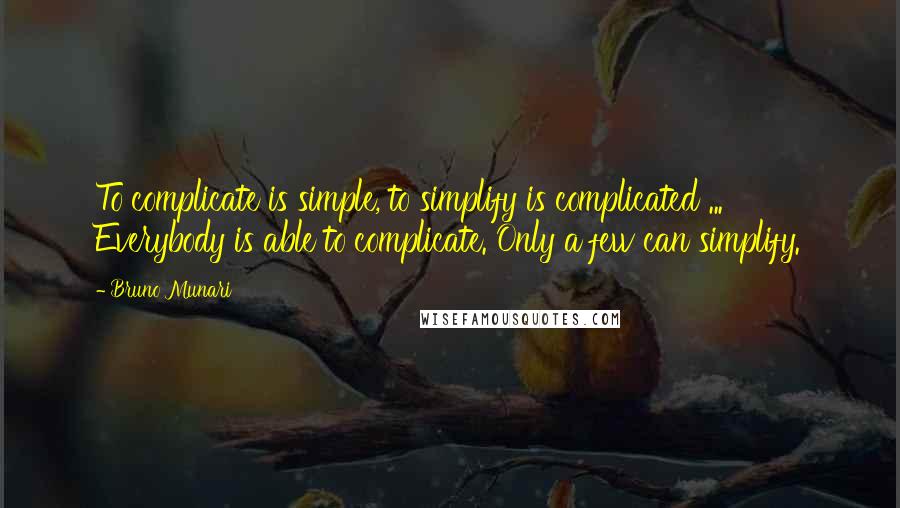 To complicate is simple, to simplify is complicated ... Everybody is able to complicate. Only a few can simplify.