Hello My Name Is Quotes
Collection of top 13 famous quotes about Hello My Name Is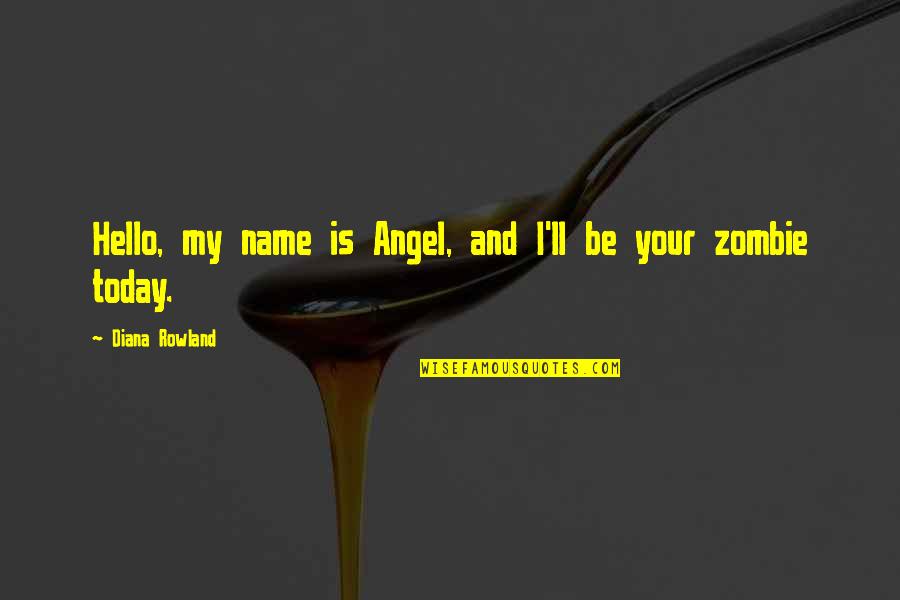 Hello, my name is Angel, and I'll be your zombie today.
—
Diana Rowland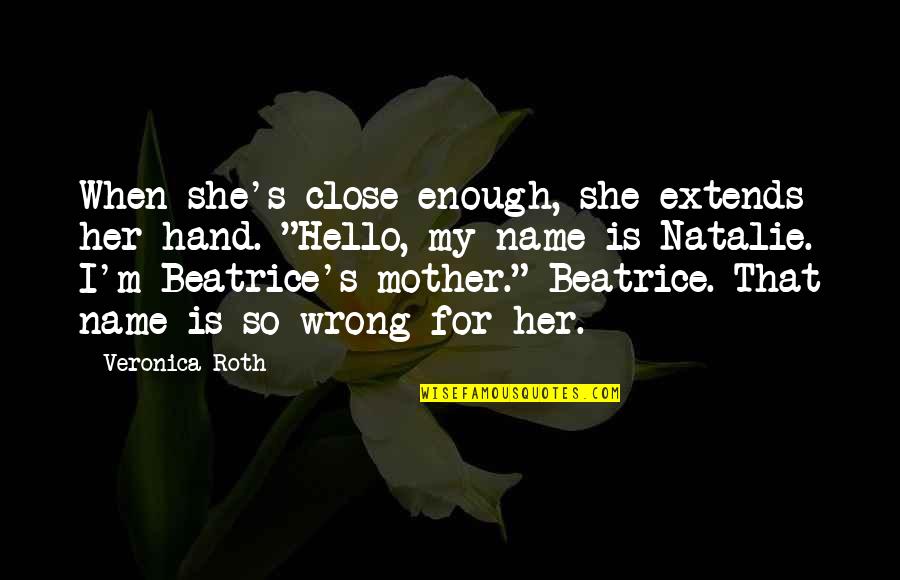 When she's close enough, she extends her hand. "Hello, my name is Natalie. I'm Beatrice's mother." Beatrice. That name is so wrong for her.
—
Veronica Roth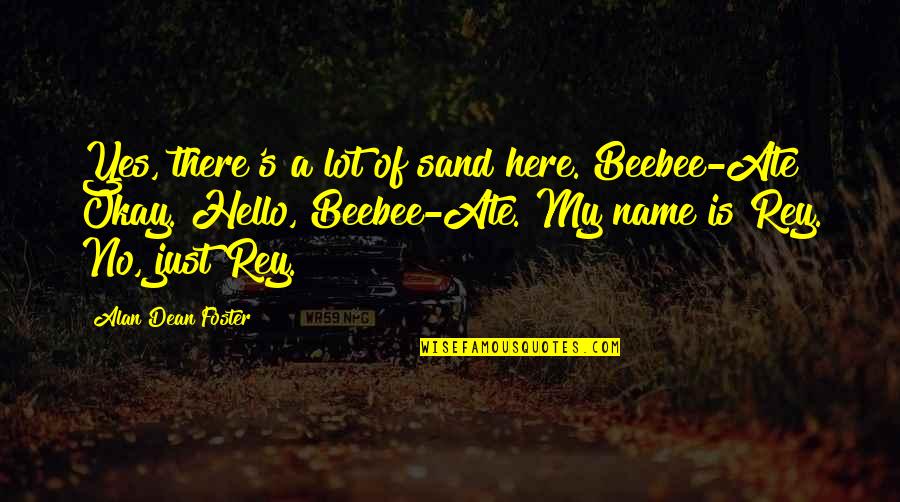 Yes, there's a lot of sand here. Beebee-Ate? Okay. Hello, Beebee-Ate. My name is Rey. No, just Rey.
—
Alan Dean Foster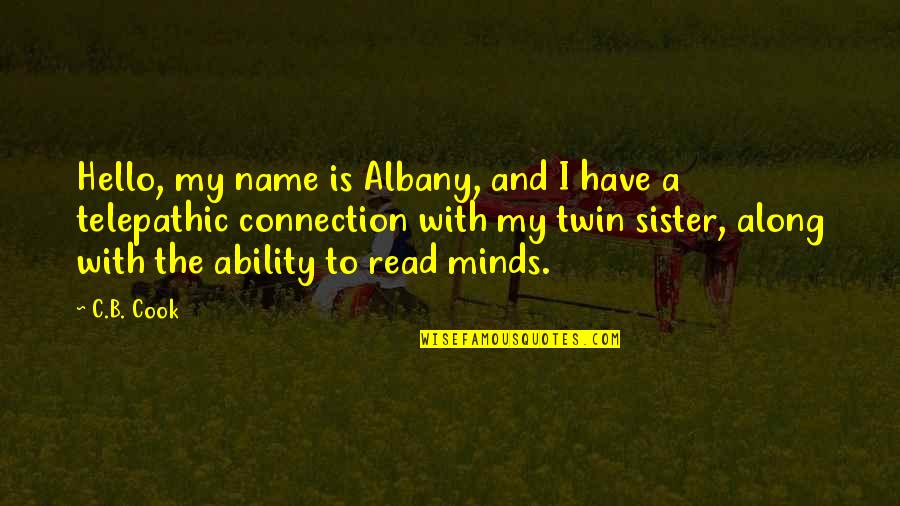 Hello, my name is Albany, and I have a telepathic connection with my twin sister, along with the ability to read minds. —
C.B. Cook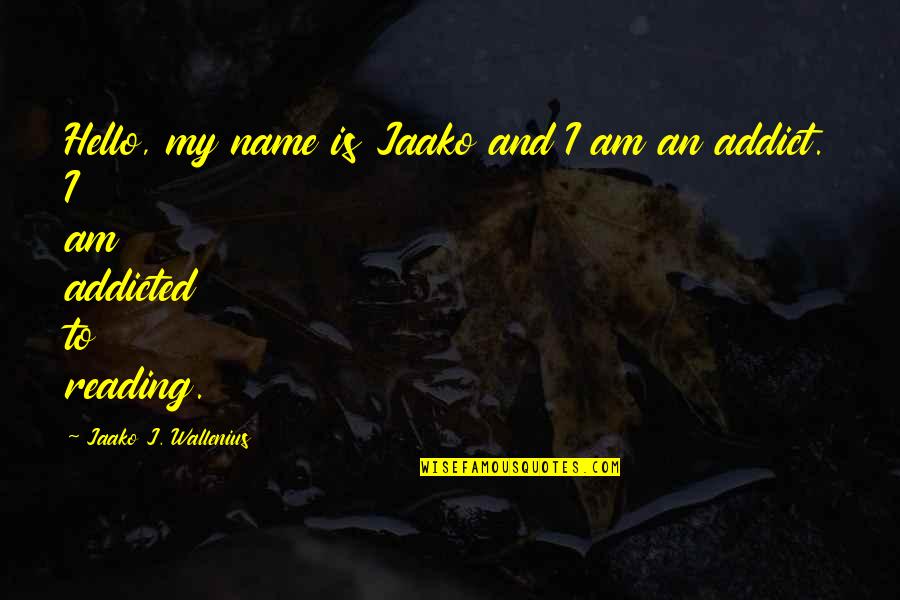 Hello, my name is Jaako and I am an addict. I am addicted to reading. —
Jaako J. Wallenius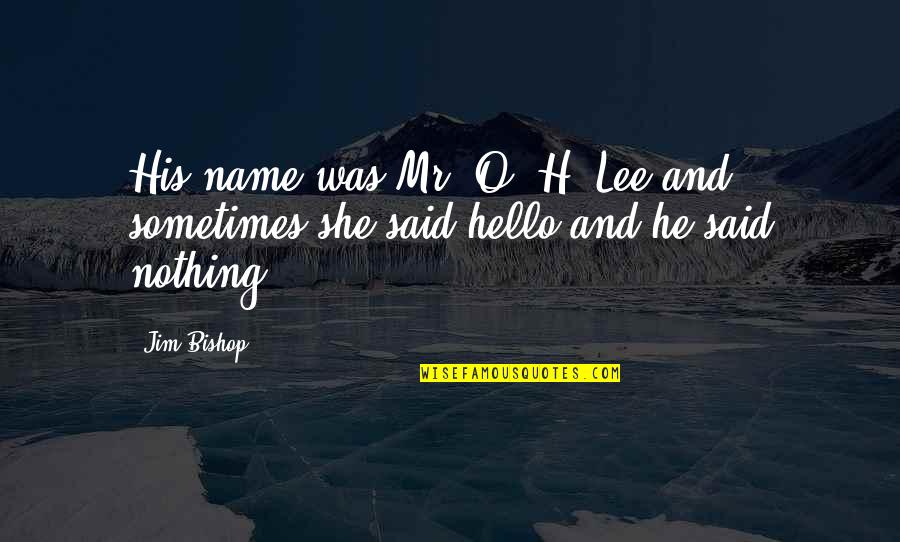 His name was Mr. O. H. Lee and sometimes she said hello and he said nothing. —
Jim Bishop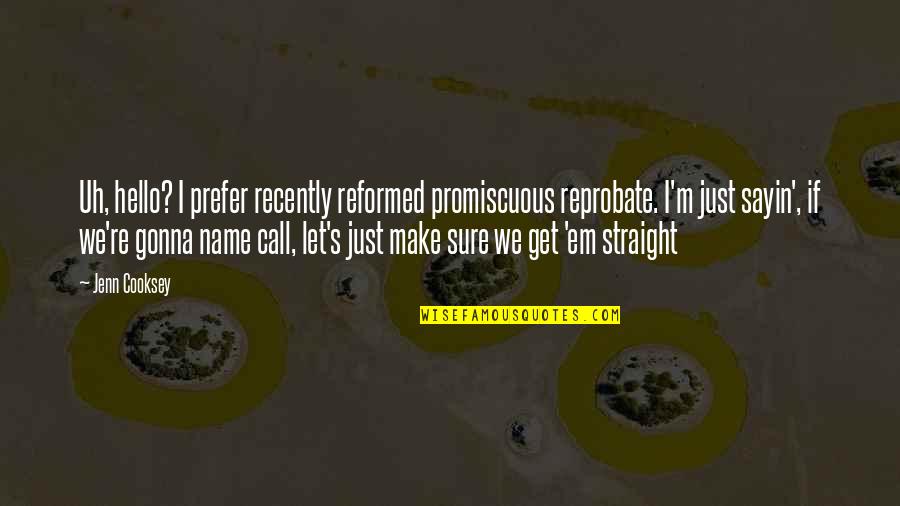 Uh, hello? I prefer recently reformed promiscuous reprobate. I'm just sayin', if we're gonna name call, let's just make sure we get 'em straight —
Jenn Cooksey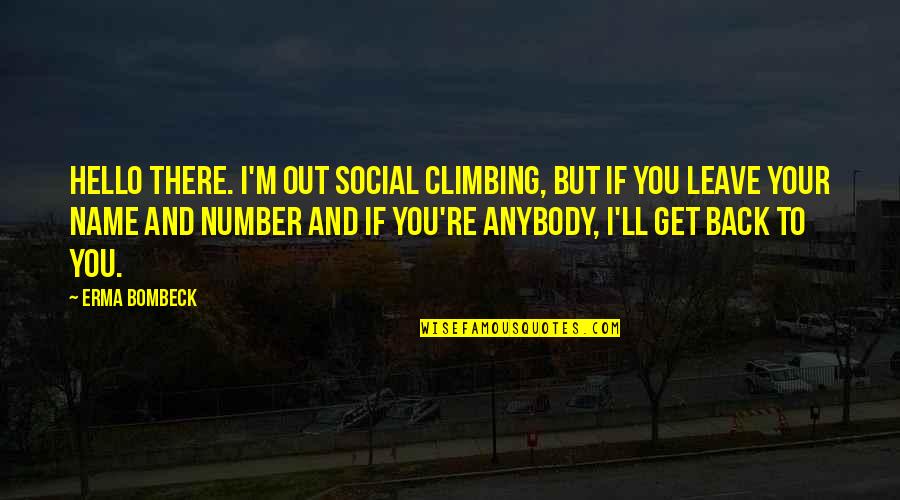 Hello there. I'm out social climbing, but if you leave your name and number and if you're anybody, I'll get back to you. —
Erma Bombeck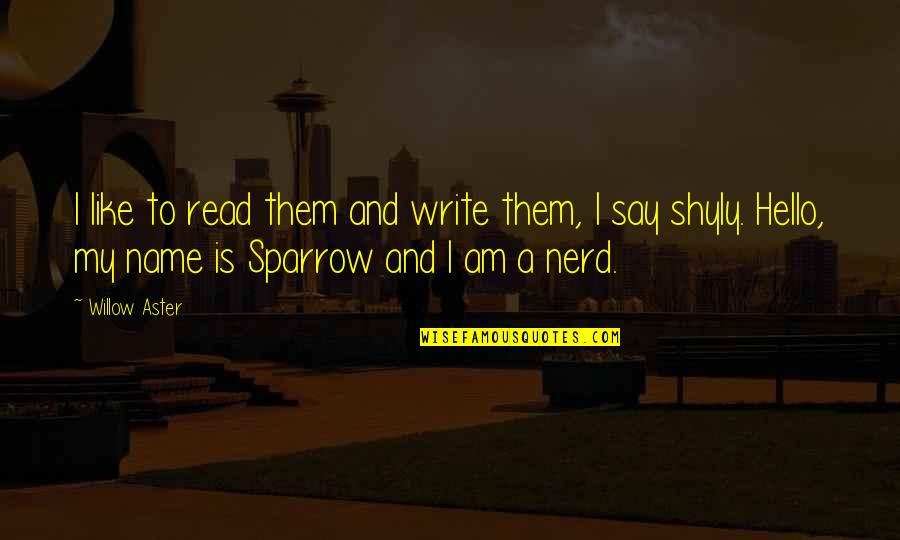 I like to read them and write them, I say shyly. Hello, my name is Sparrow and I am a nerd. —
Willow Aster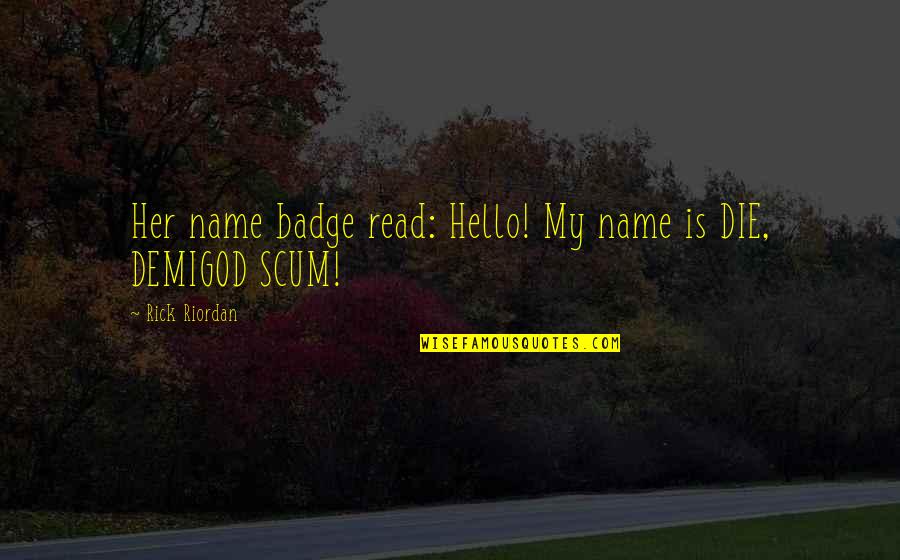 Her name badge read: Hello! My name is DIE, DEMIGOD SCUM! —
Rick Riordan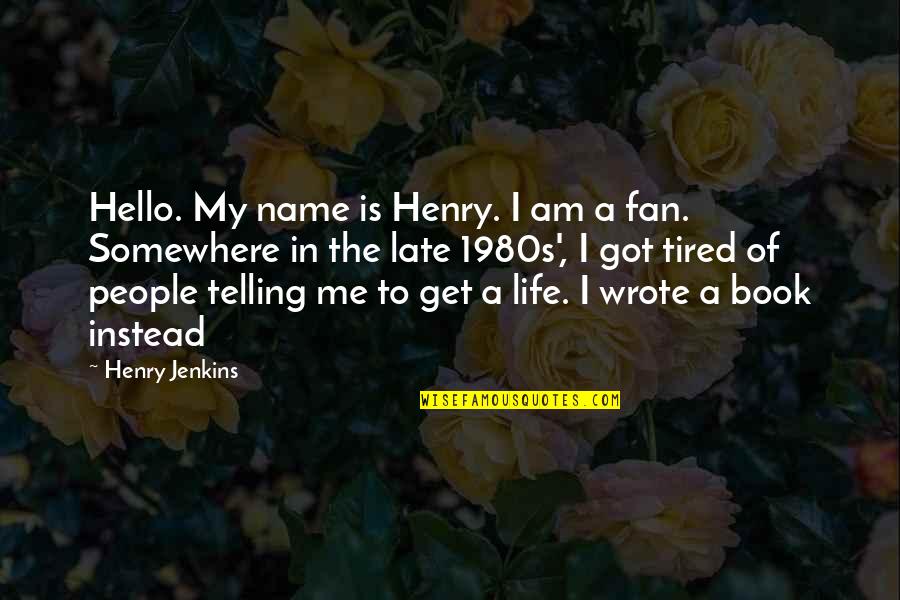 Hello. My name is Henry. I am a fan. Somewhere in the late 1980s', I got tired of people telling me to get a life. I wrote a book instead —
Henry Jenkins
Hello, my name is ees Lebkuchen Spice, and I vant to show you my coooooookies ... —
David Levithan