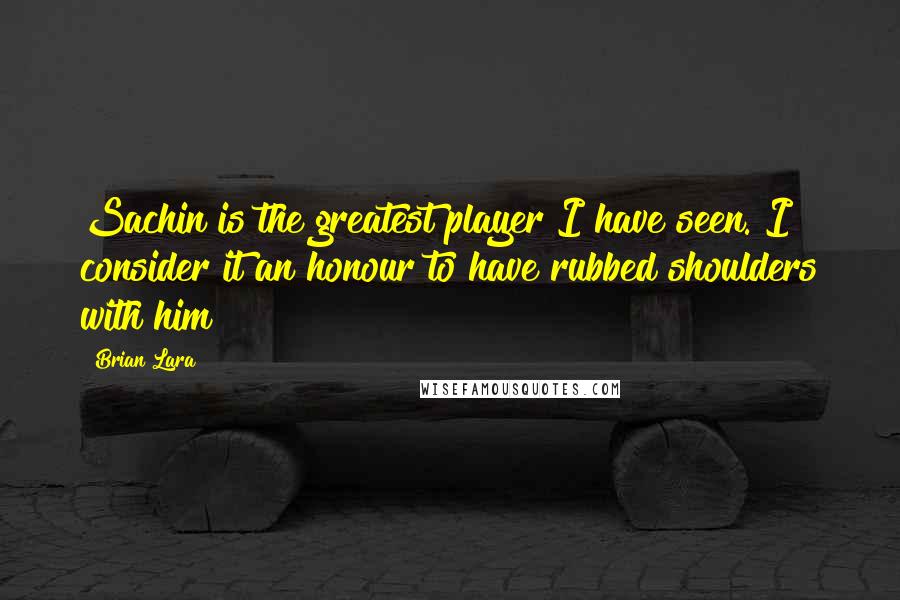 Sachin is the greatest player I have seen. I consider it an honour to have rubbed shoulders with him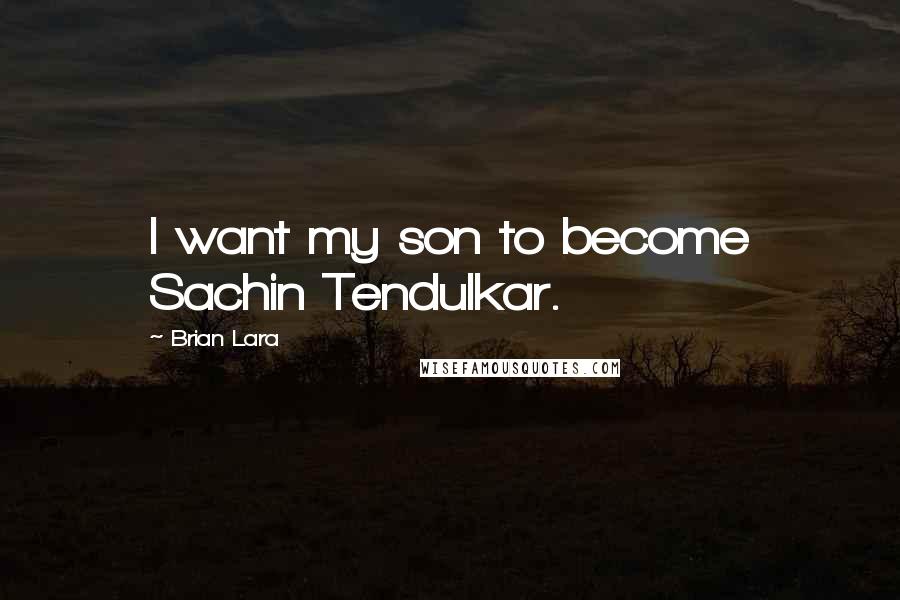 I want my son to become Sachin Tendulkar.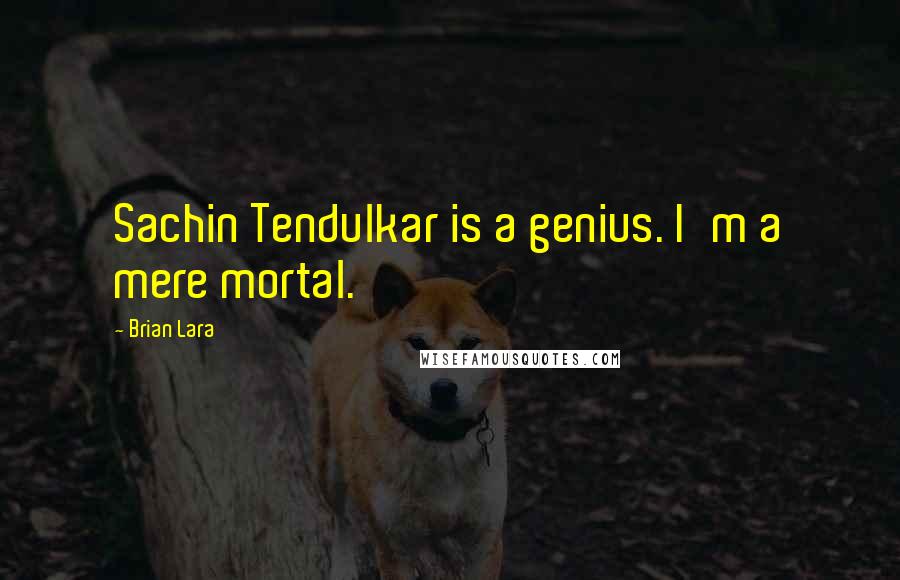 Sachin Tendulkar is a genius. I'm a mere mortal.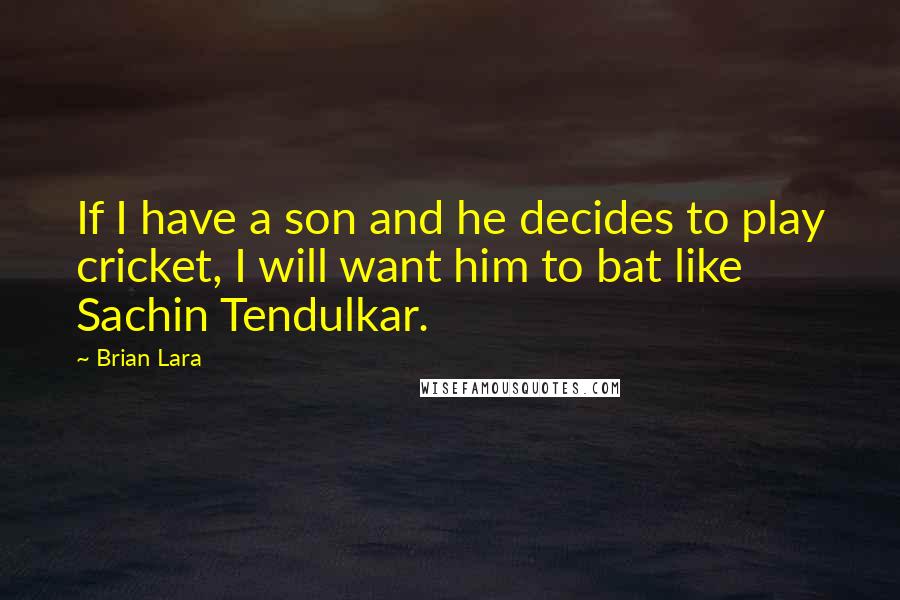 If I have a son and he decides to play cricket, I will want him to bat like Sachin Tendulkar.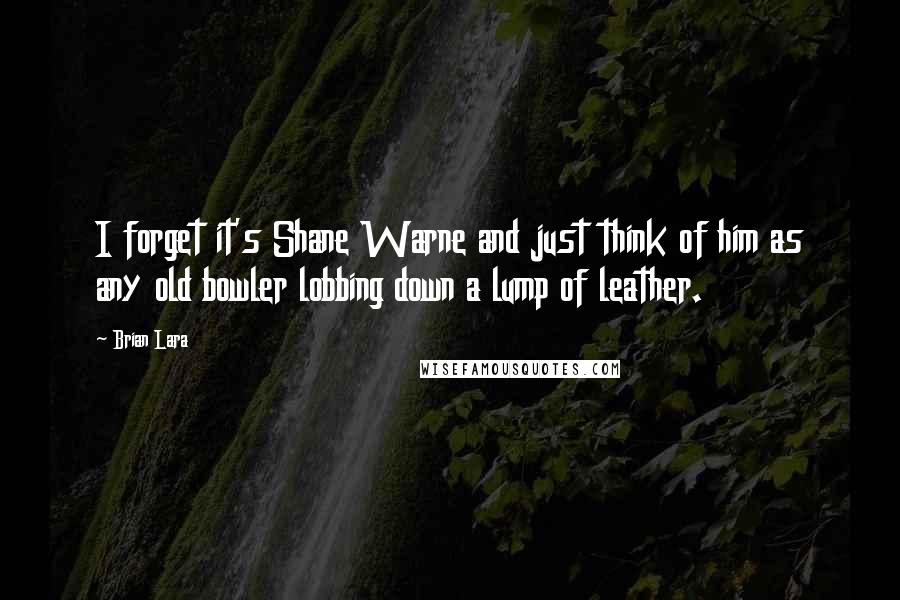 I forget it's Shane Warne and just think of him as any old bowler lobbing down a lump of leather.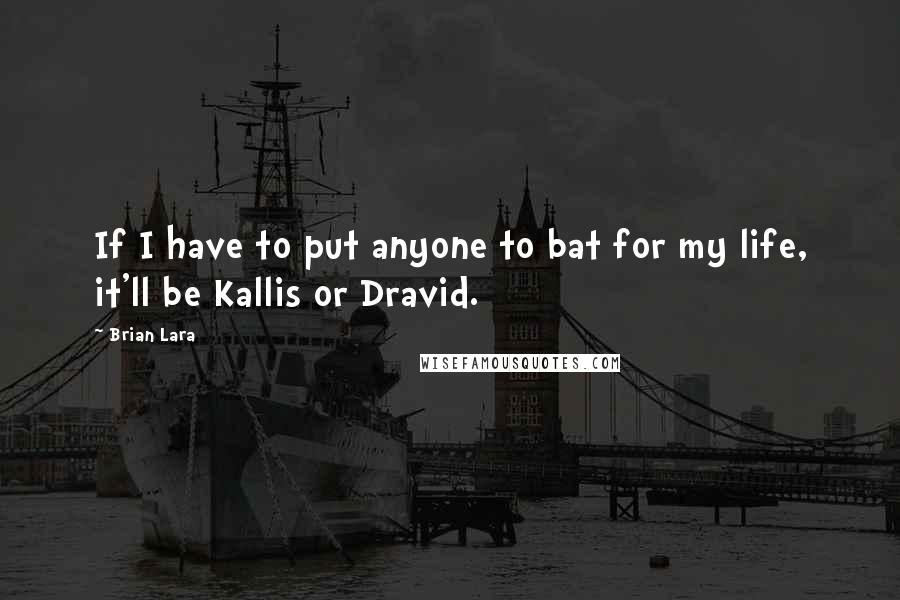 If I have to put anyone to bat for my life, it'll be Kallis or Dravid.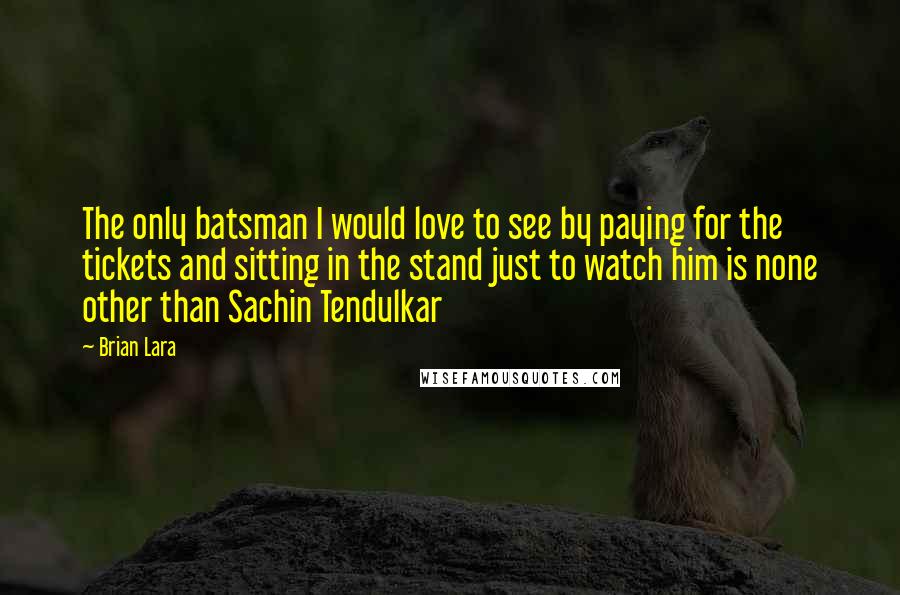 The only batsman I would love to see by paying for the tickets and sitting in the stand just to watch him is none other than Sachin Tendulkar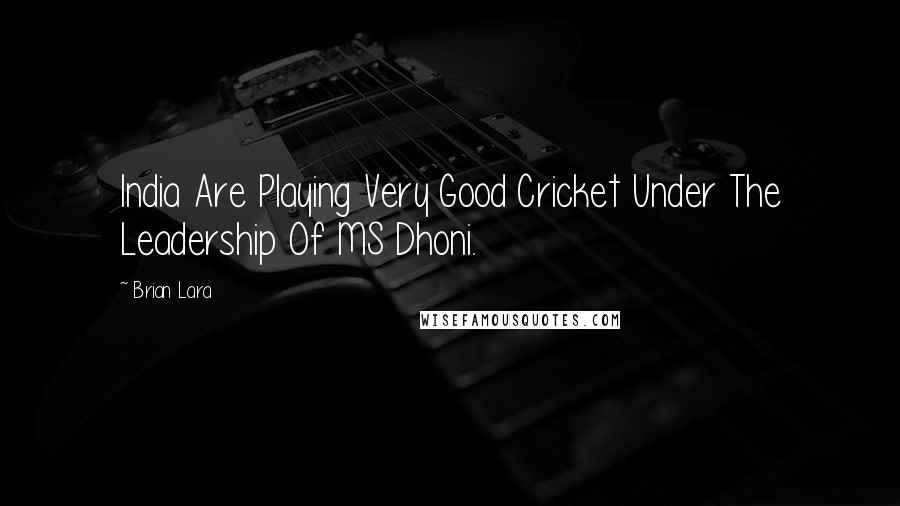 India Are Playing Very Good Cricket Under The Leadership Of MS Dhoni.