Robert Indiana Quotes
Top 8 wise famous quotes and sayings by Robert Indiana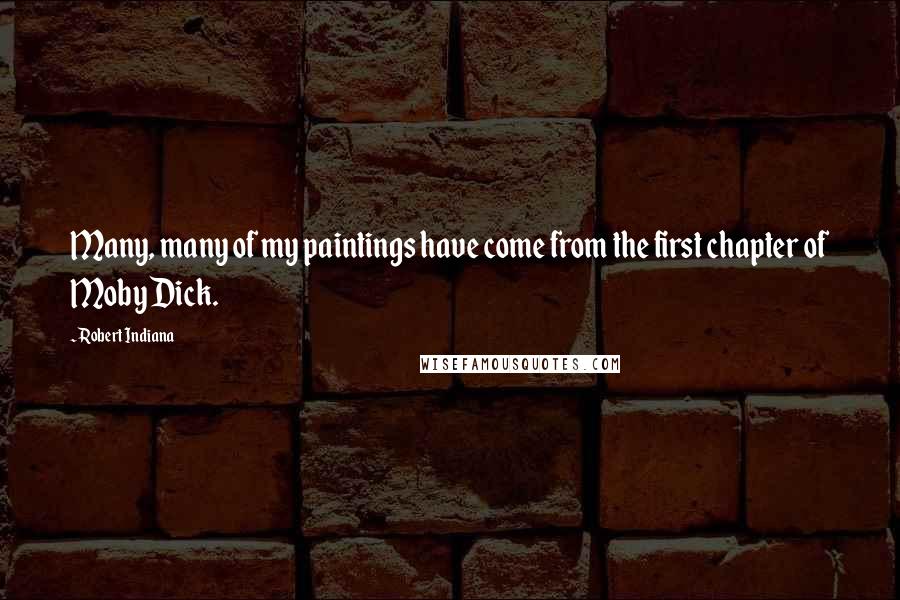 Many, many of my paintings have come from the first chapter of Moby Dick.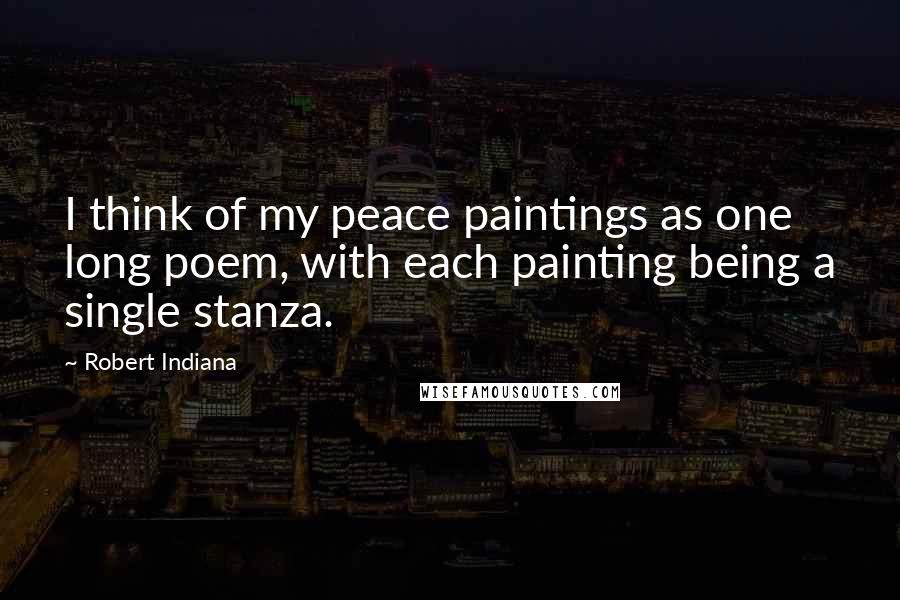 I think of my peace paintings as one long poem, with each painting being a single stanza.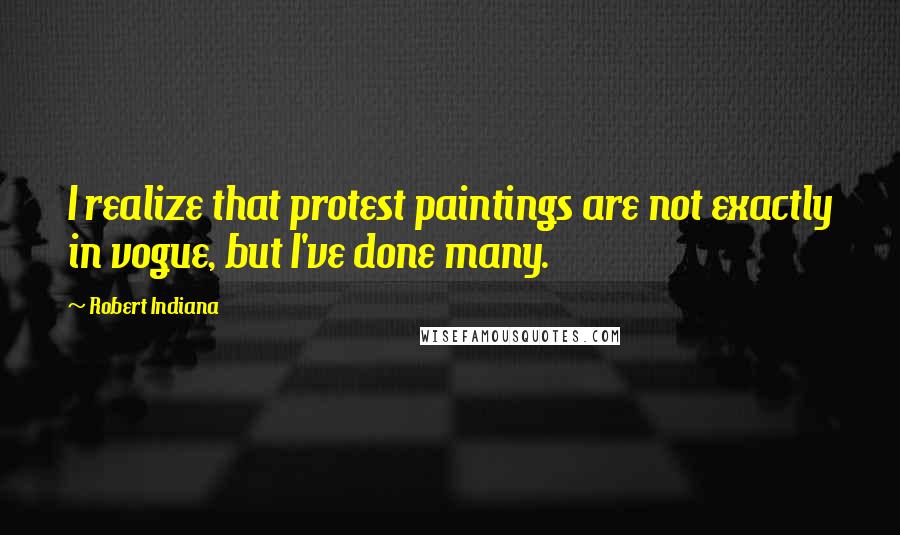 I realize that protest paintings are not exactly in vogue, but I've done many.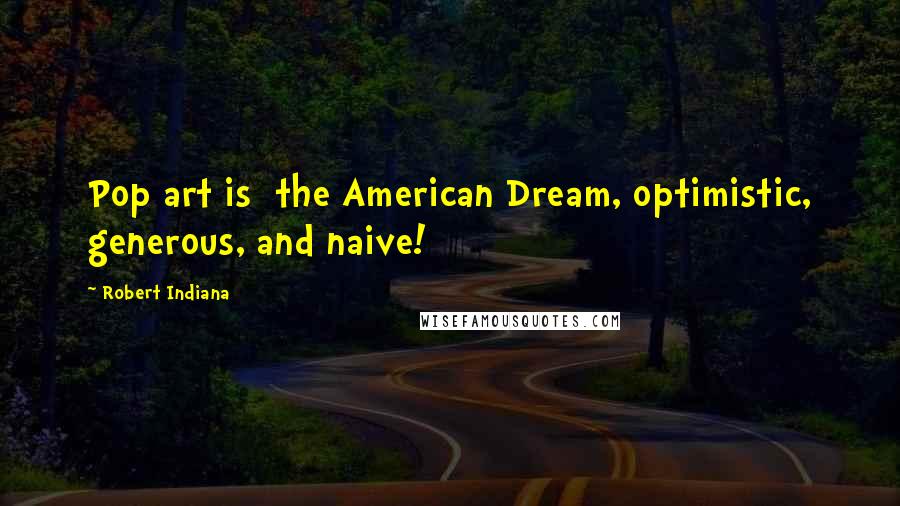 Pop art is
the American Dream, optimistic, generous, and naive!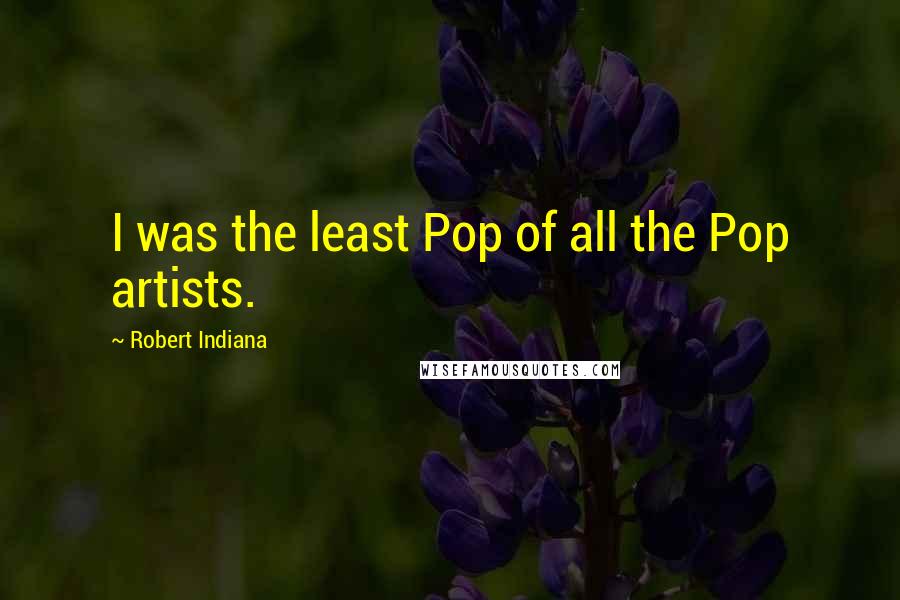 I was the least Pop of all the Pop artists.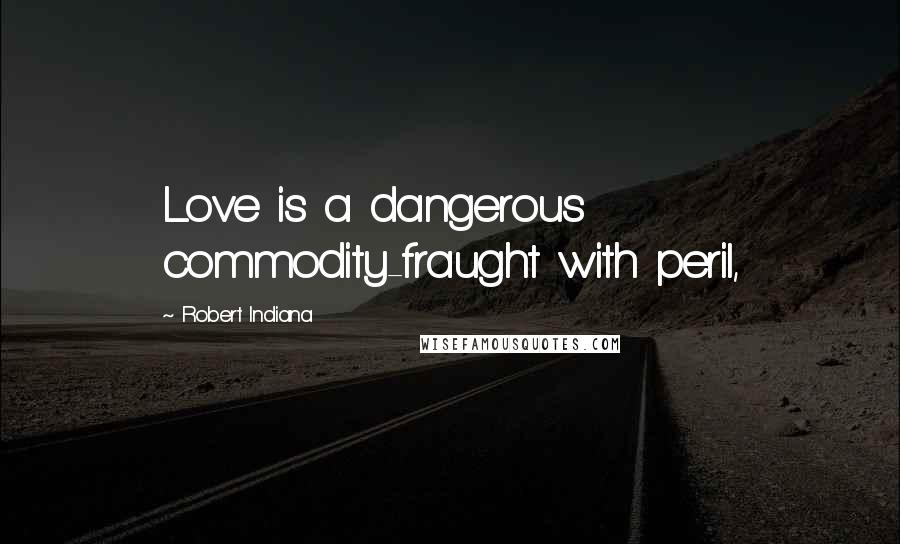 Love is a dangerous commodity-fraught with peril,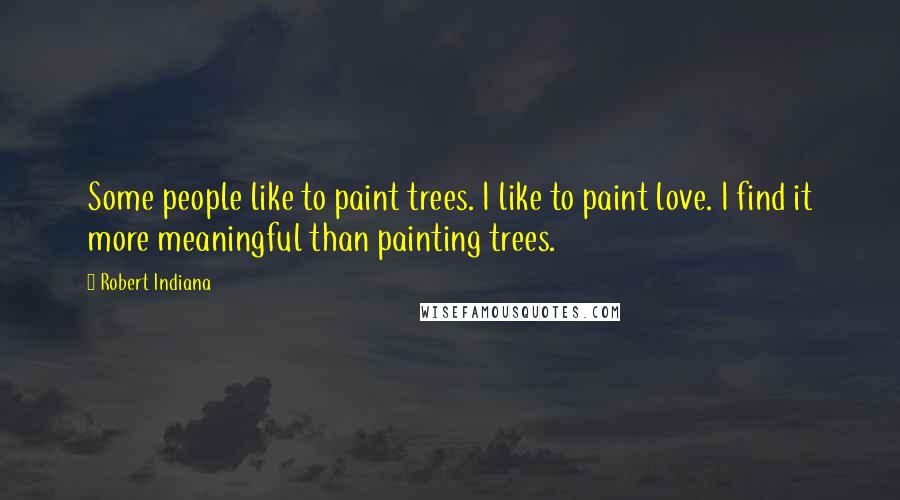 Some people like to paint trees. I like to paint love. I find it more meaningful than painting trees.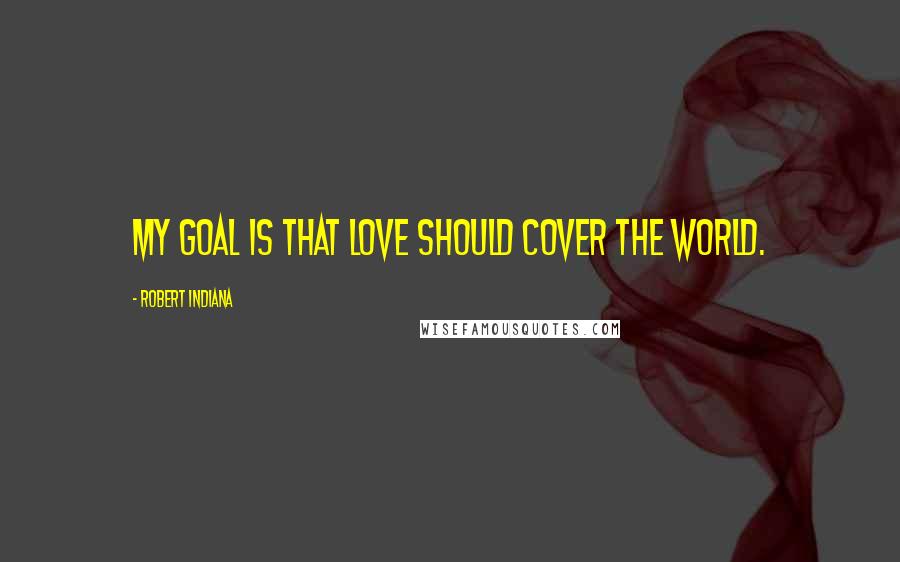 My goal is that LOVE should cover the world.