Lily Cole Quotes
Top 31 wise famous quotes and sayings by Lily Cole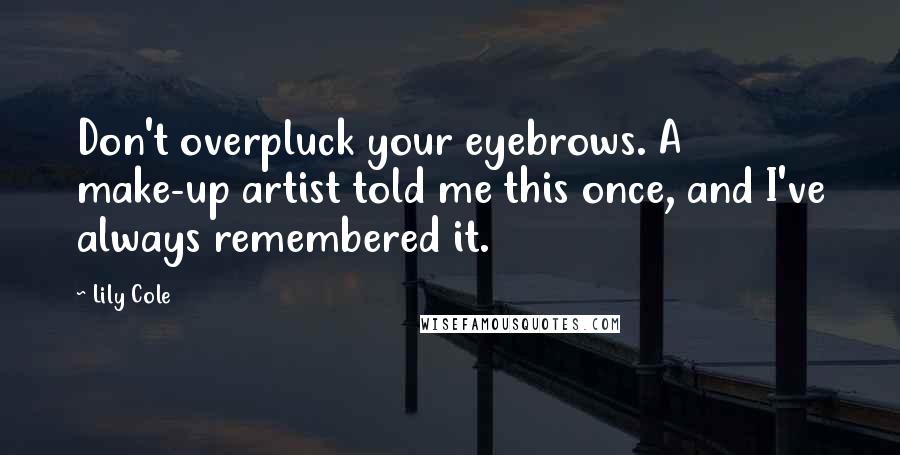 Don't overpluck your eyebrows. A make-up artist told me this once, and I've always remembered it.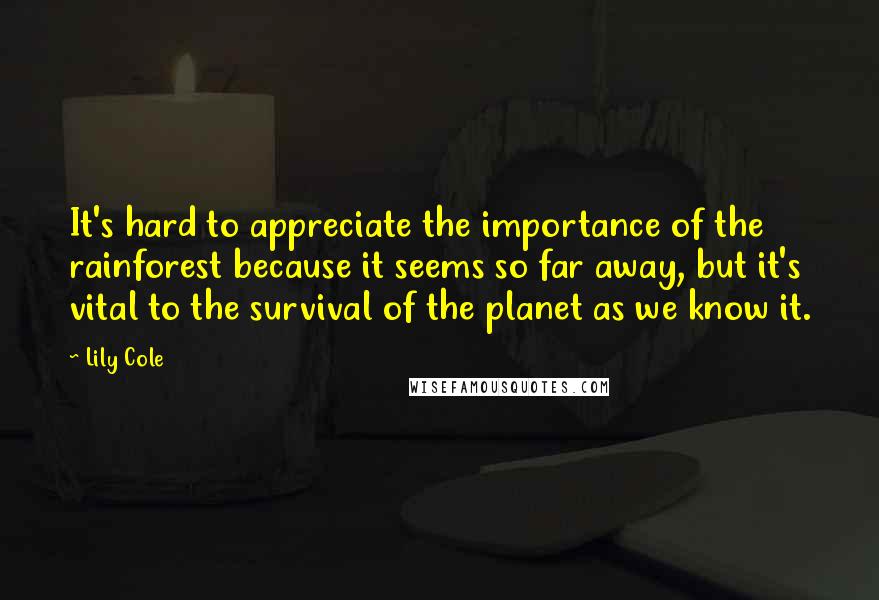 It's hard to appreciate the importance of the rainforest because it seems so far away, but it's vital to the survival of the planet as we know it.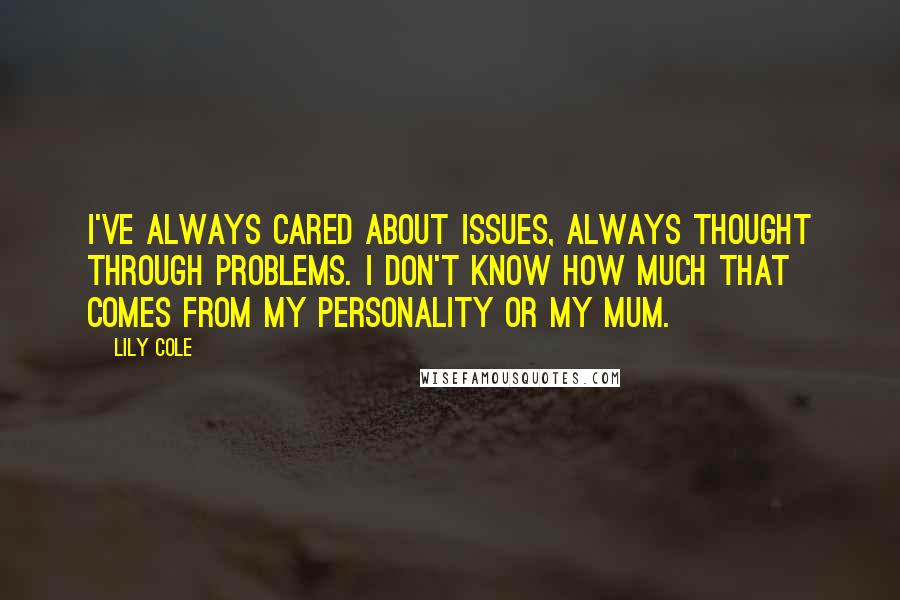 I've always cared about issues, always thought through problems. I don't know how much that comes from my personality or my mum.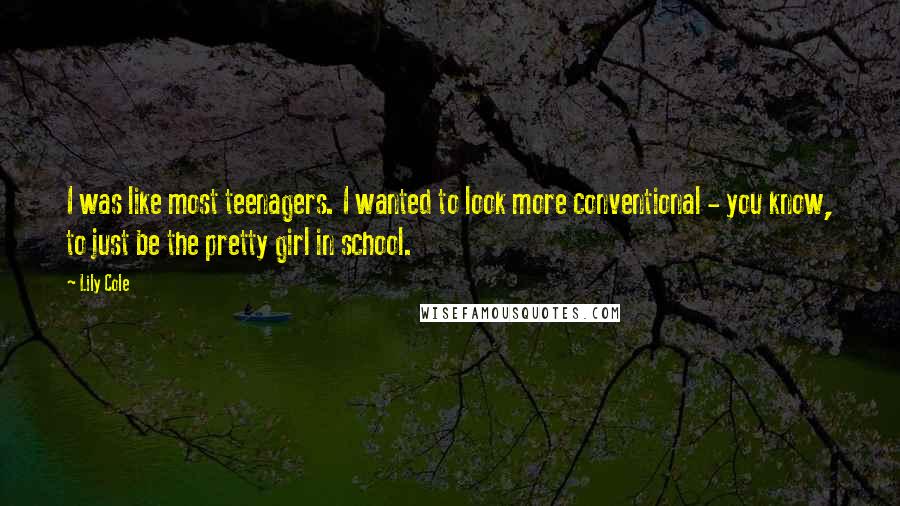 I was like most teenagers. I wanted to look more conventional - you know, to just be the pretty girl in school.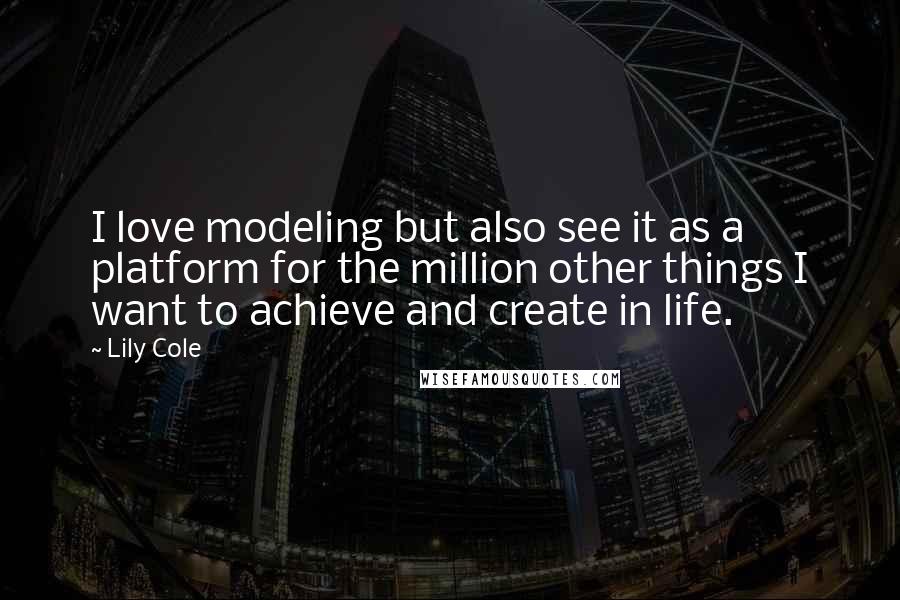 I love modeling but also see it as a platform for the million other things I want to achieve and create in life.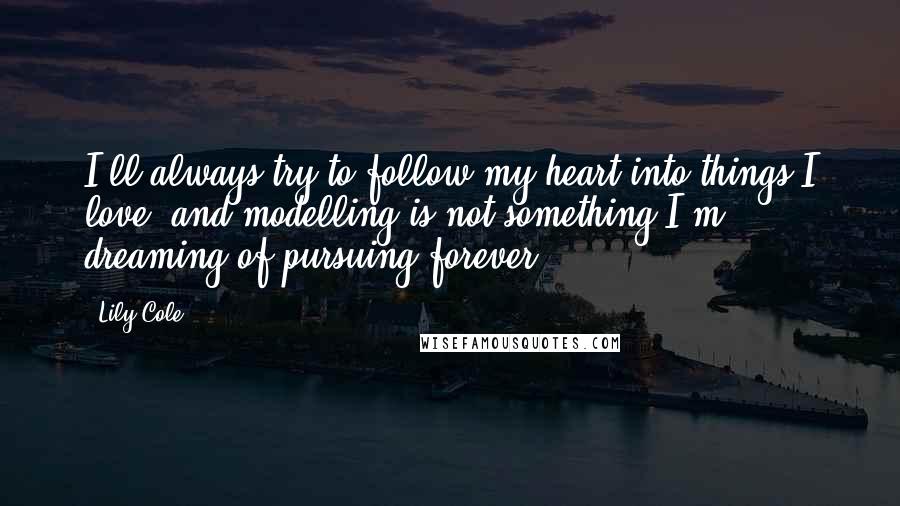 I'll always try to follow my heart into things I love, and modelling is not something I'm dreaming of pursuing forever.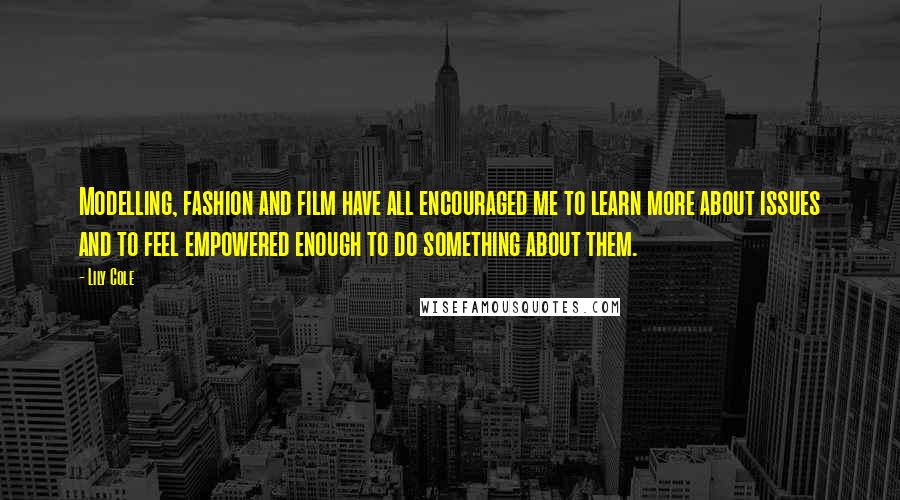 Modelling, fashion and film have all encouraged me to learn more about issues and to feel empowered enough to do something about them.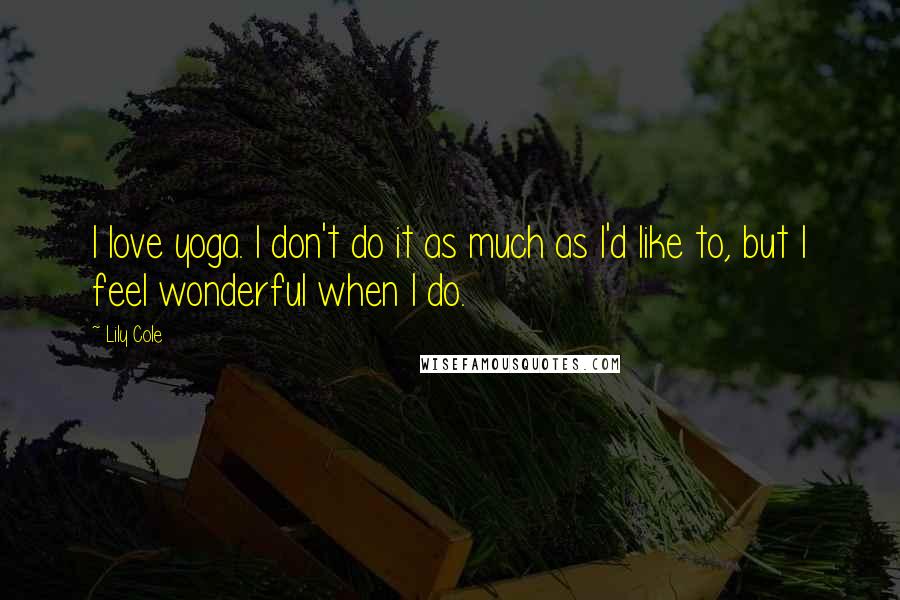 I love yoga. I don't do it as much as I'd like to, but I feel wonderful when I do.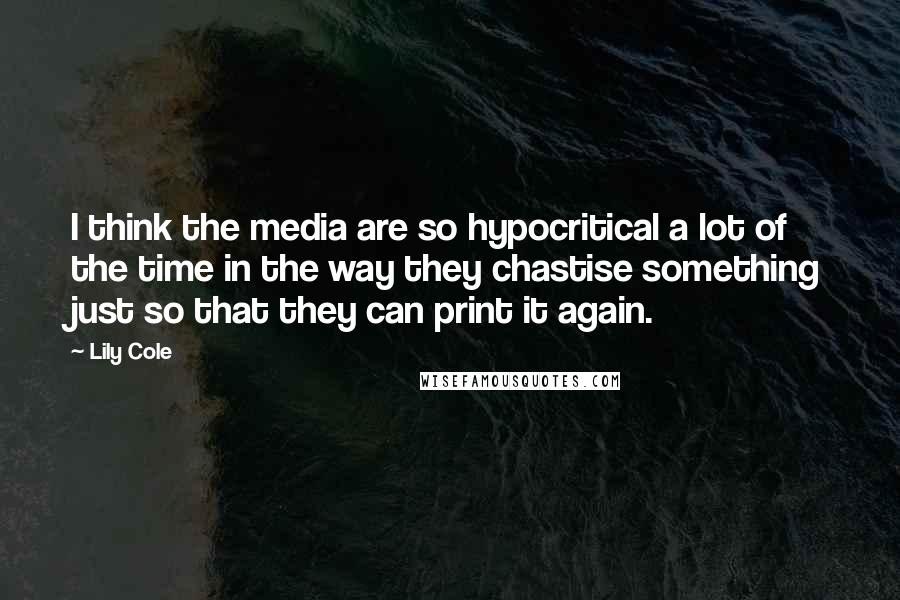 I think the media are so hypocritical a lot of the time in the way they chastise something just so that they can print it again.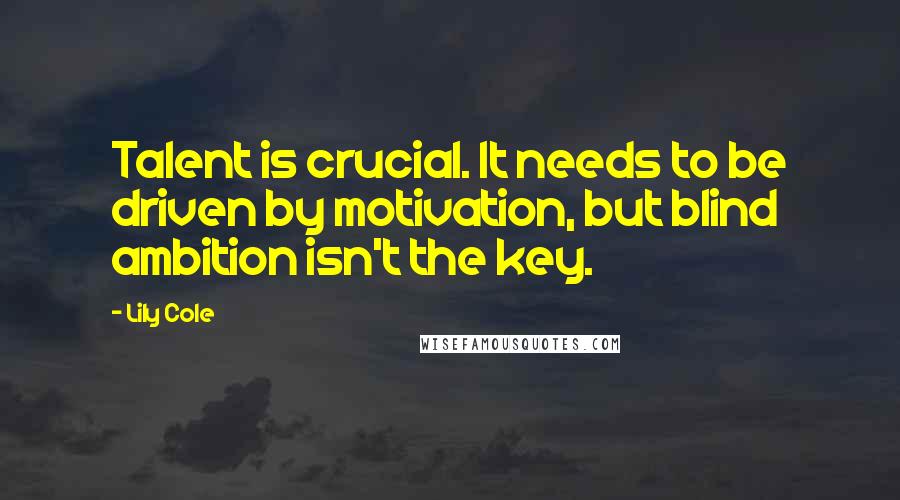 Talent is crucial. It needs to be driven by motivation, but blind ambition isn't the key.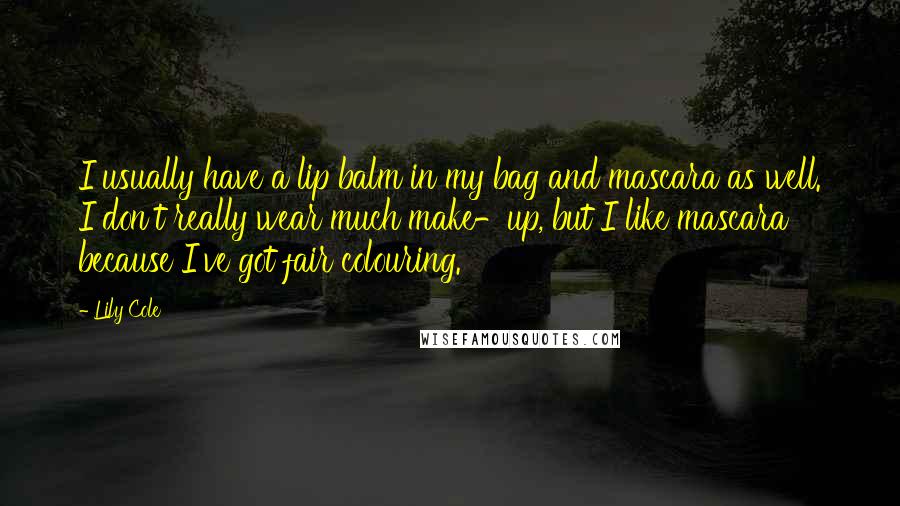 I usually have a lip balm in my bag and mascara as well. I don't really wear much make-up, but I like mascara because I've got fair colouring.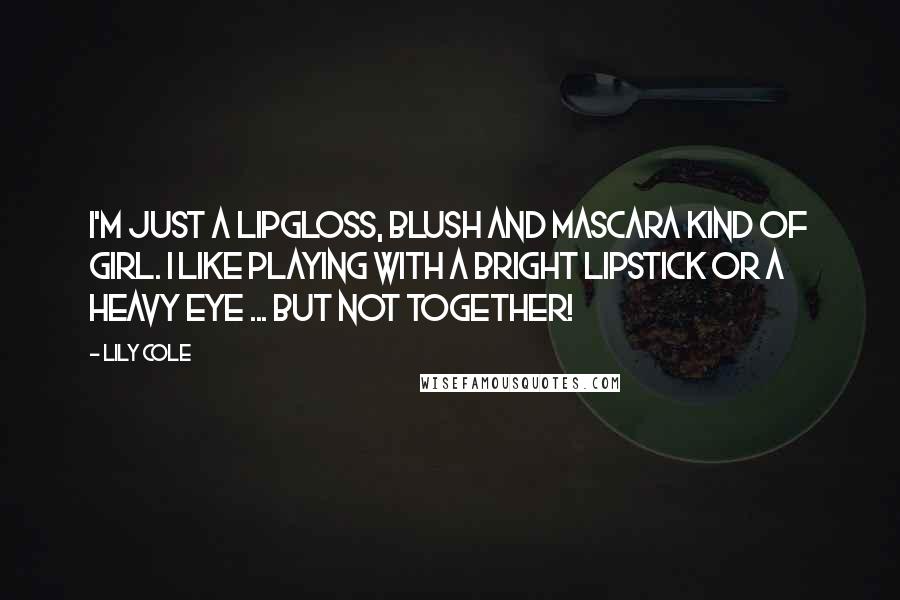 I'm just a lipgloss, blush and mascara kind of girl. I like playing with a bright lipstick or a heavy eye ... But not together!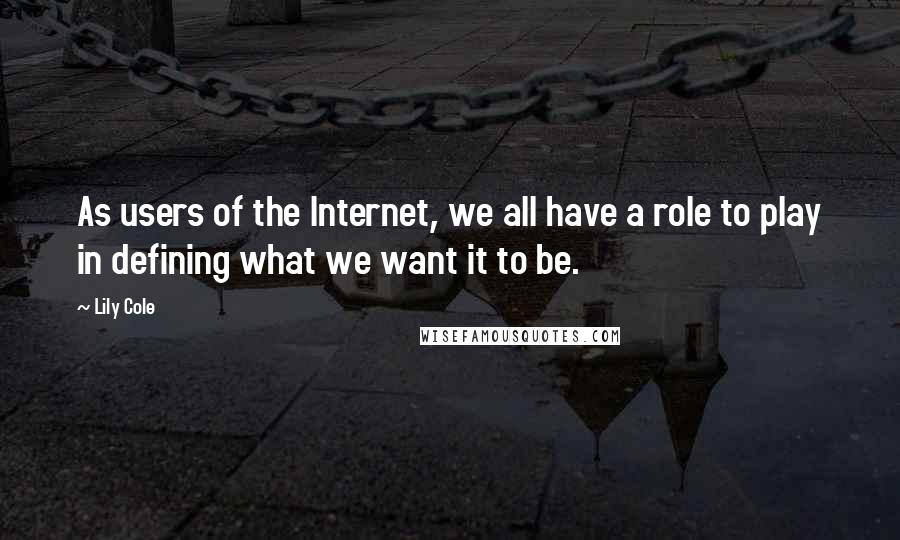 As users of the Internet, we all have a role to play in defining what we want it to be.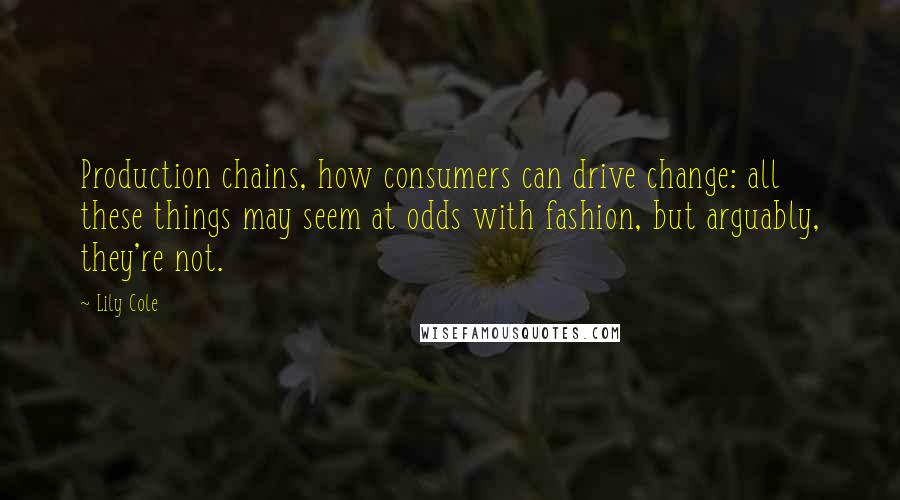 Production chains, how consumers can drive change: all these things may seem at odds with fashion, but arguably, they're not.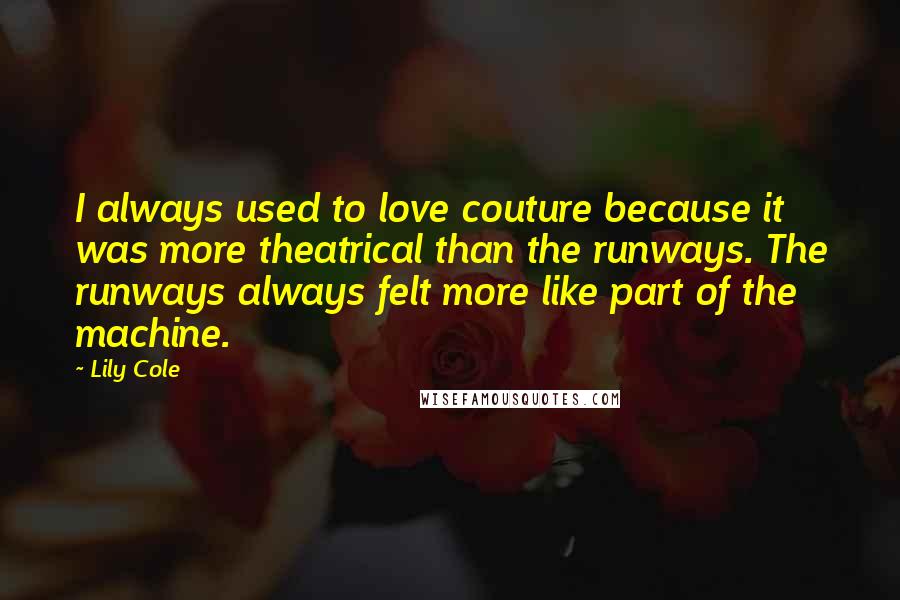 I always used to love couture because it was more theatrical than the runways. The runways always felt more like part of the machine.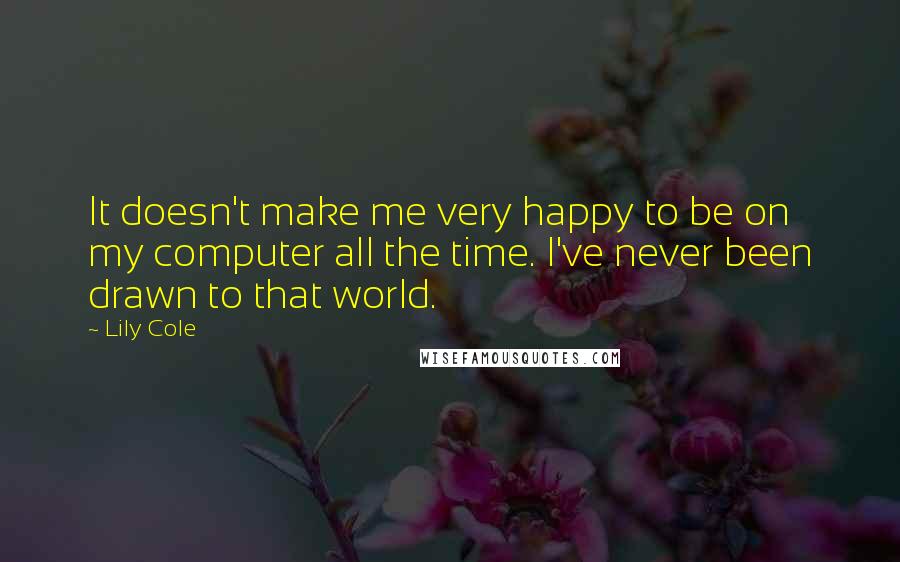 It doesn't make me very happy to be on my computer all the time. I've never been drawn to that world.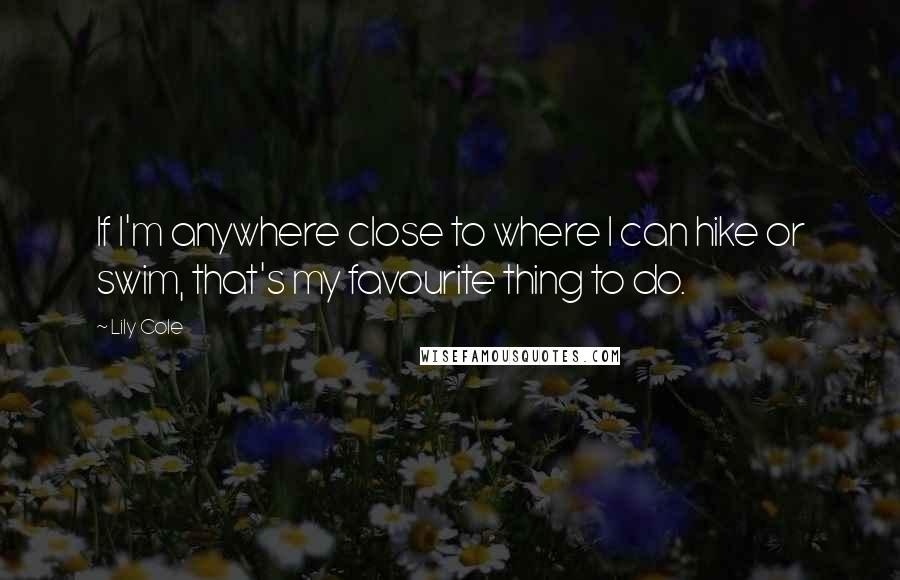 If I'm anywhere close to where I can hike or swim, that's my favourite thing to do.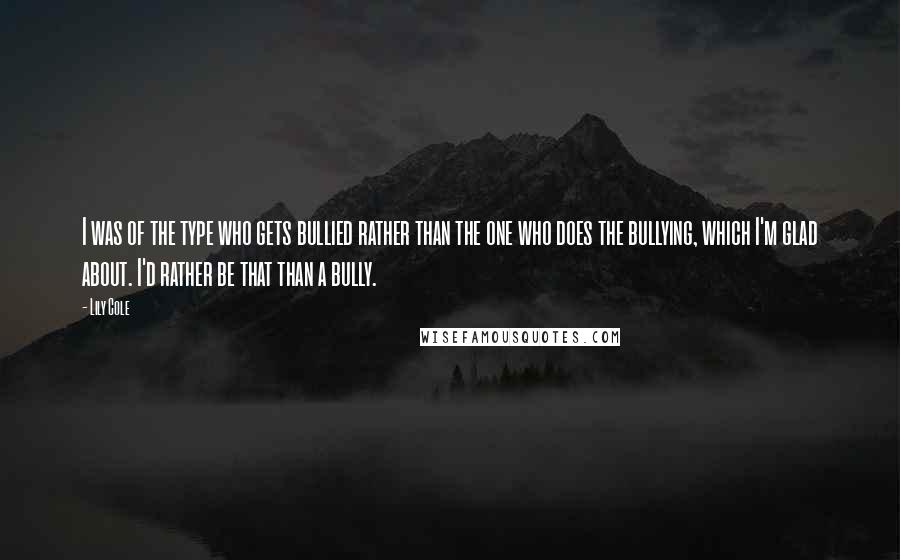 I was of the type who gets bullied rather than the one who does the bullying, which I'm glad about. I'd rather be that than a bully.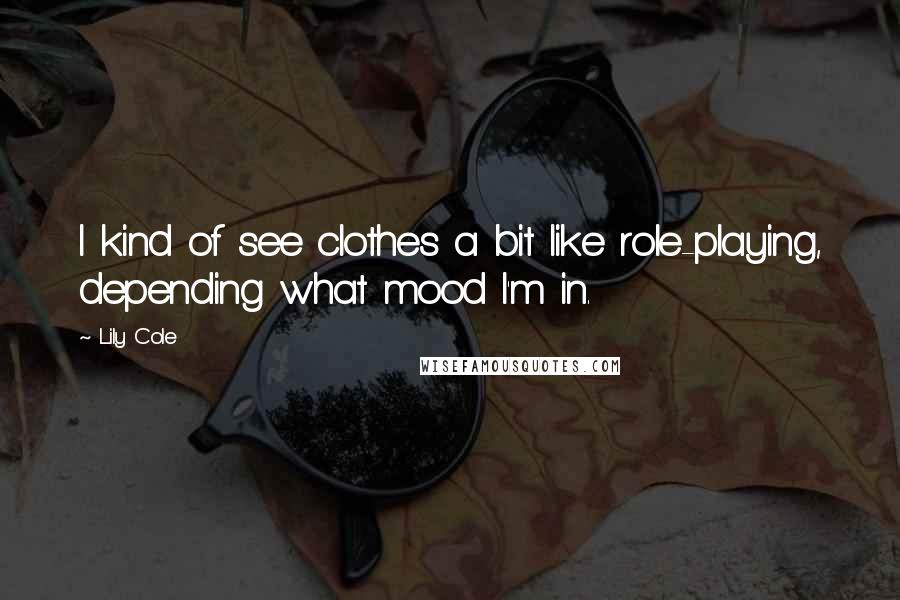 I kind of see clothes a bit like role-playing, depending what mood I'm in.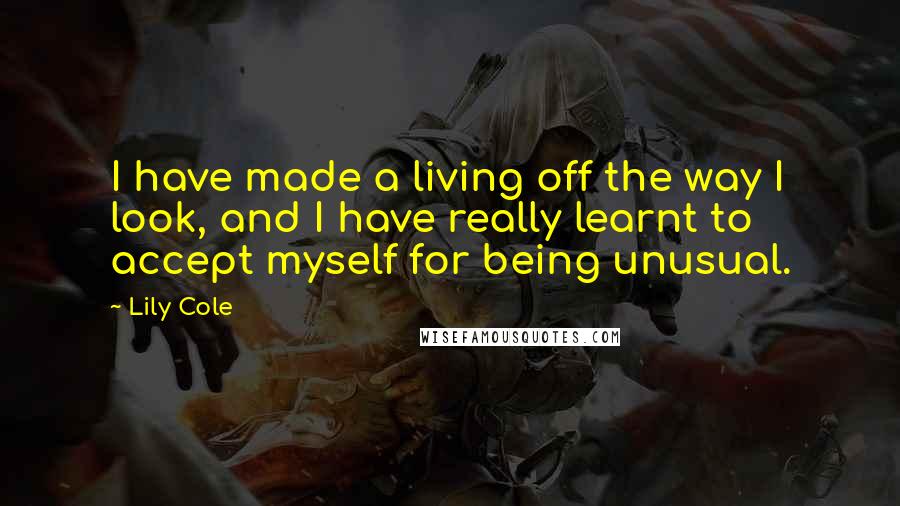 I have made a living off the way I look, and I have really learnt to accept myself for being unusual.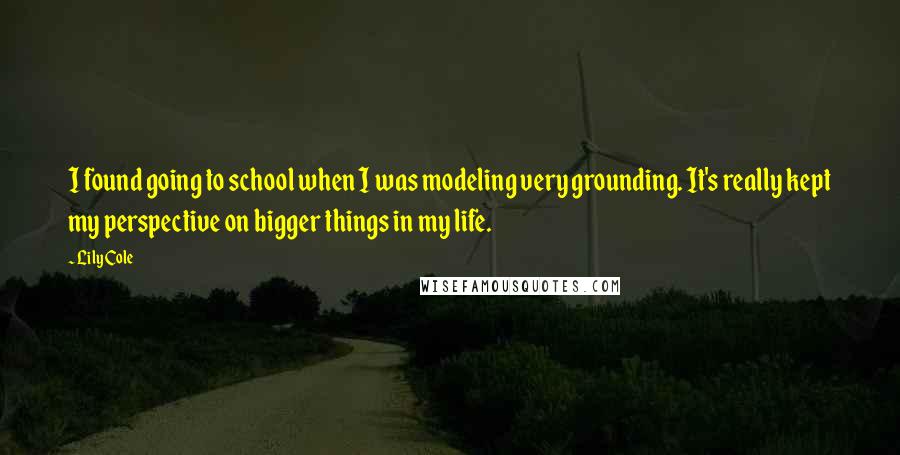 I found going to school when I was modeling very grounding. It's really kept my perspective on bigger things in my life.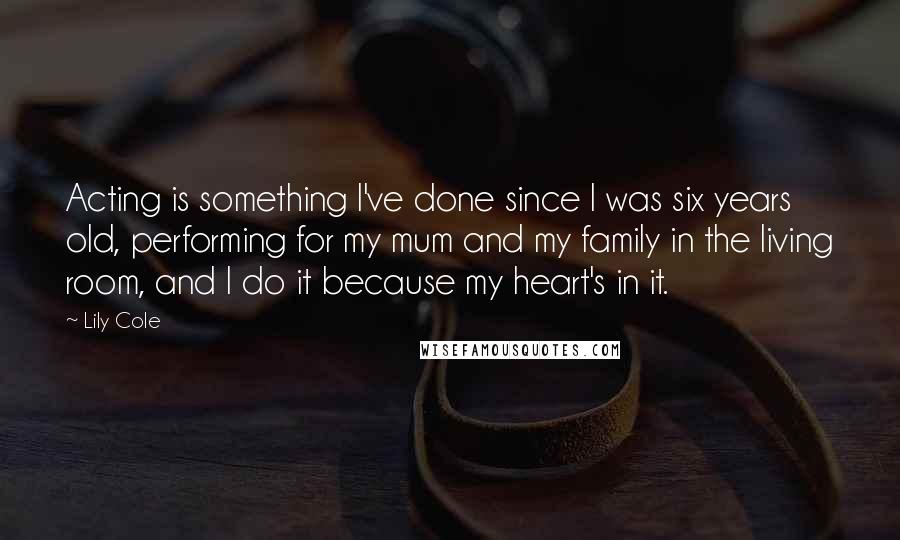 Acting is something I've done since I was six years old, performing for my mum and my family in the living room, and I do it because my heart's in it.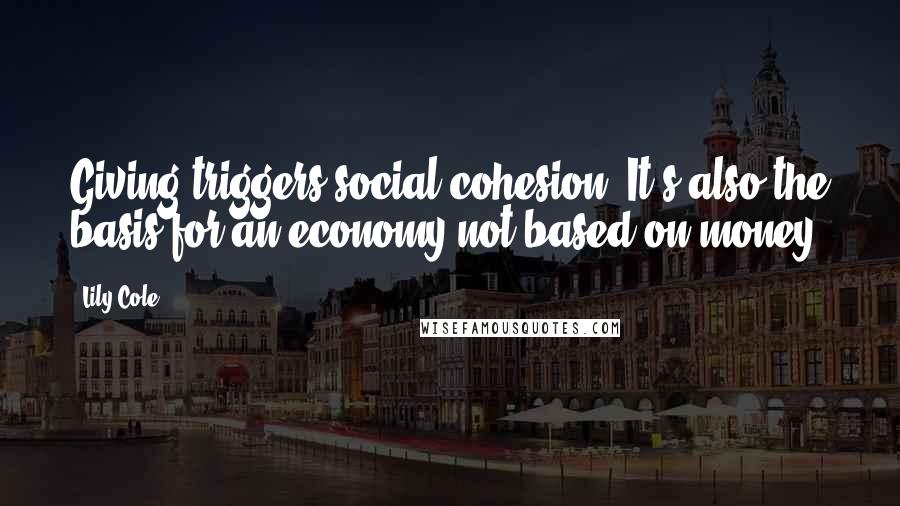 Giving triggers social cohesion. It's also the basis for an economy not based on money.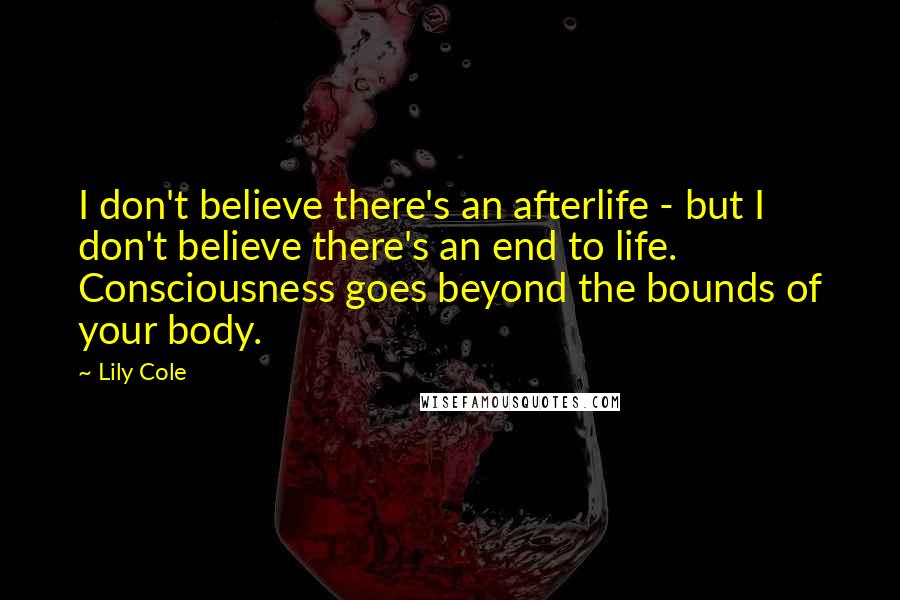 I don't believe there's an afterlife - but I don't believe there's an end to life. Consciousness goes beyond the bounds of your body.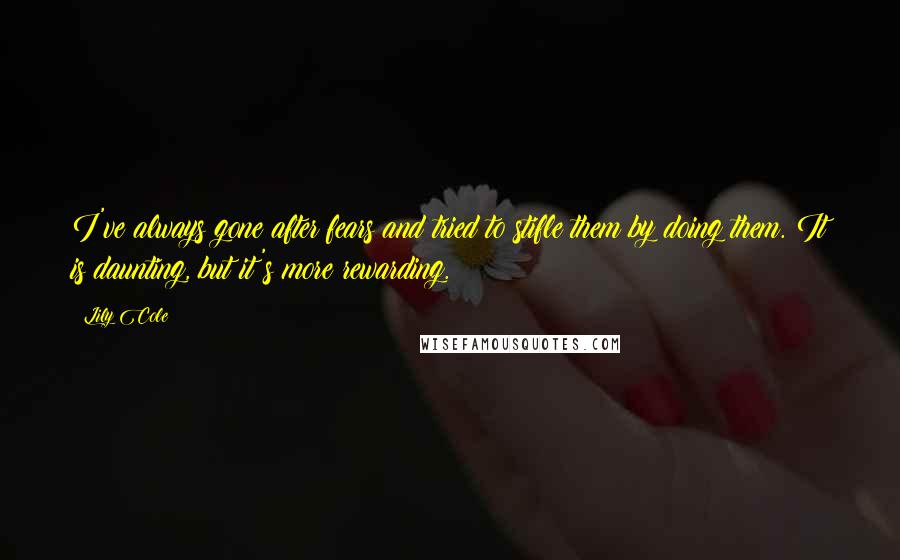 I've always gone after fears and tried to stifle them by doing them. It is daunting, but it's more rewarding.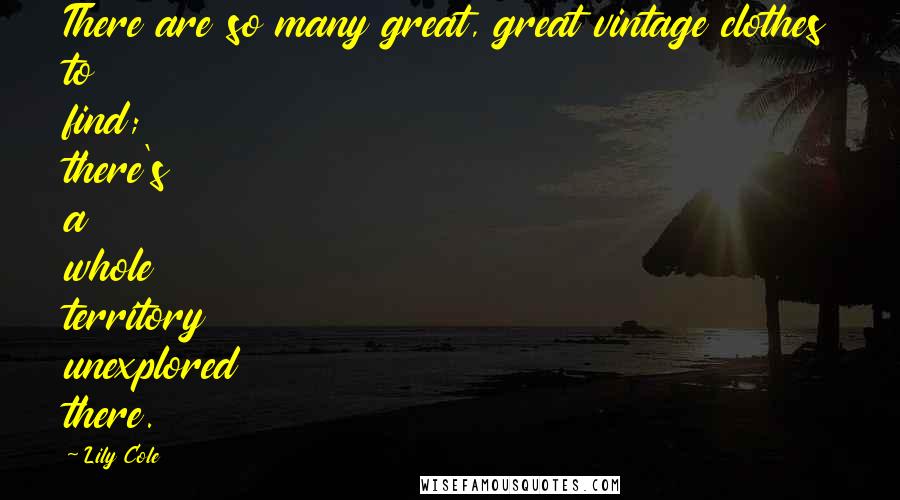 There are so many great, great vintage clothes to find; there's a whole territory unexplored there.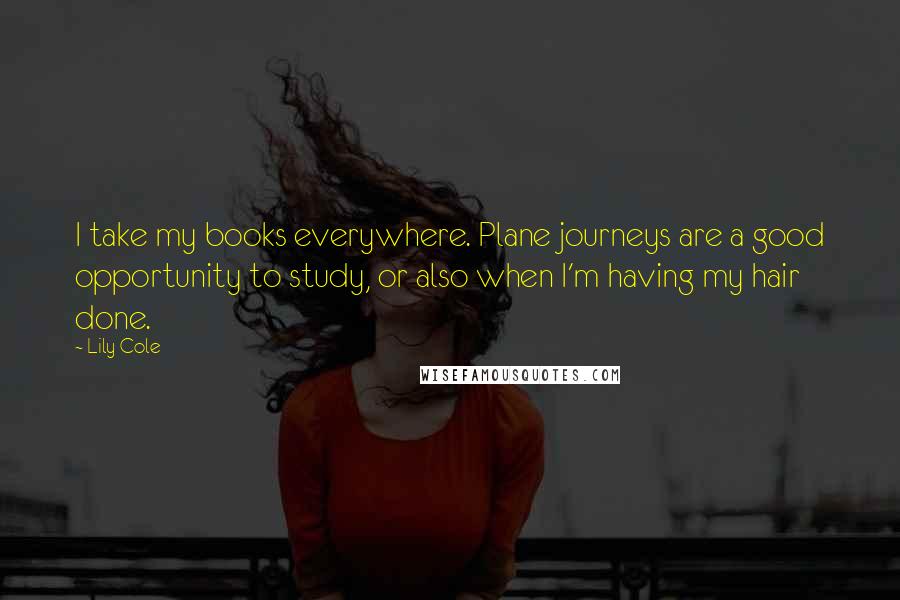 I take my books everywhere. Plane journeys are a good opportunity to study, or also when I'm having my hair done.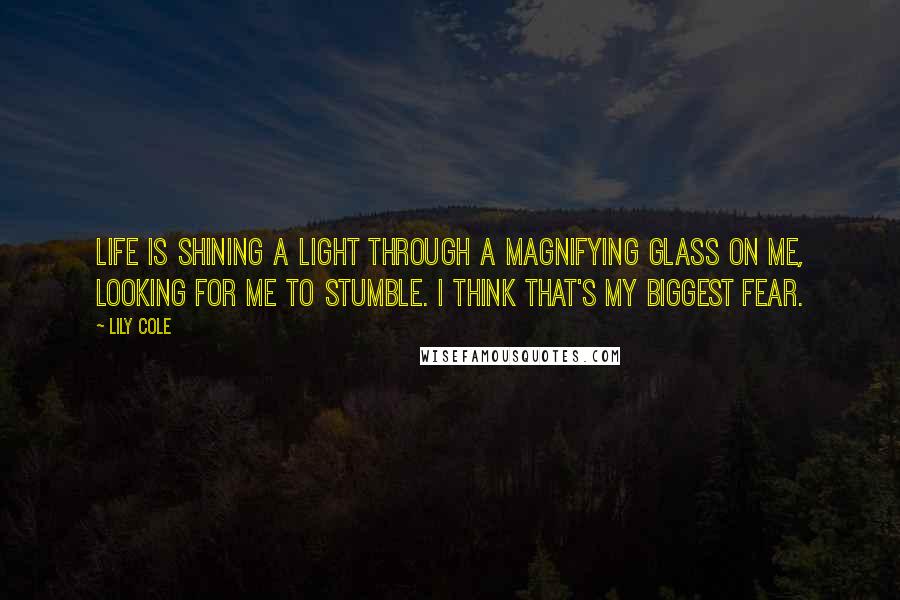 Life is shining a light through a magnifying glass on me, looking for me to stumble. I think that's my biggest fear.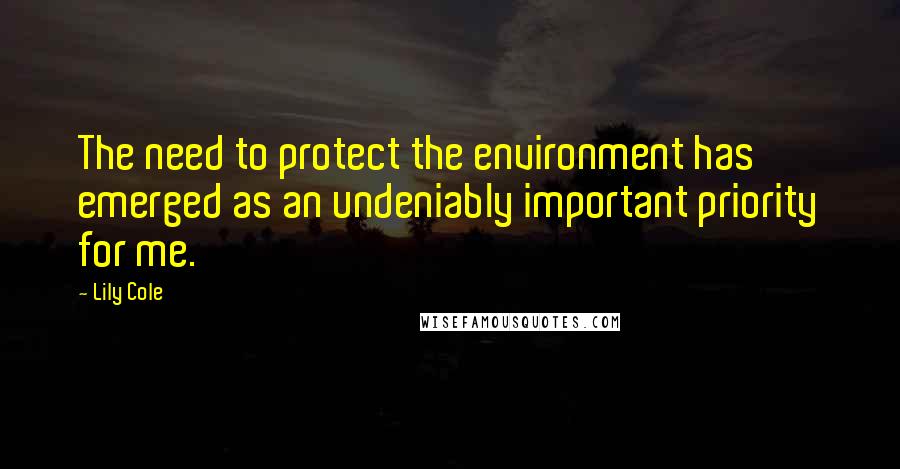 The need to protect the environment has emerged as an undeniably important priority for me.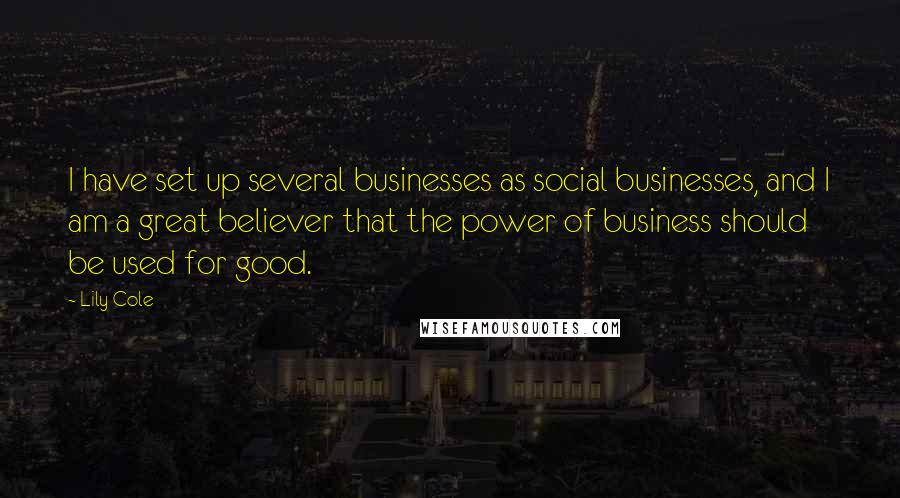 I have set up several businesses as social businesses, and I am a great believer that the power of business should be used for good.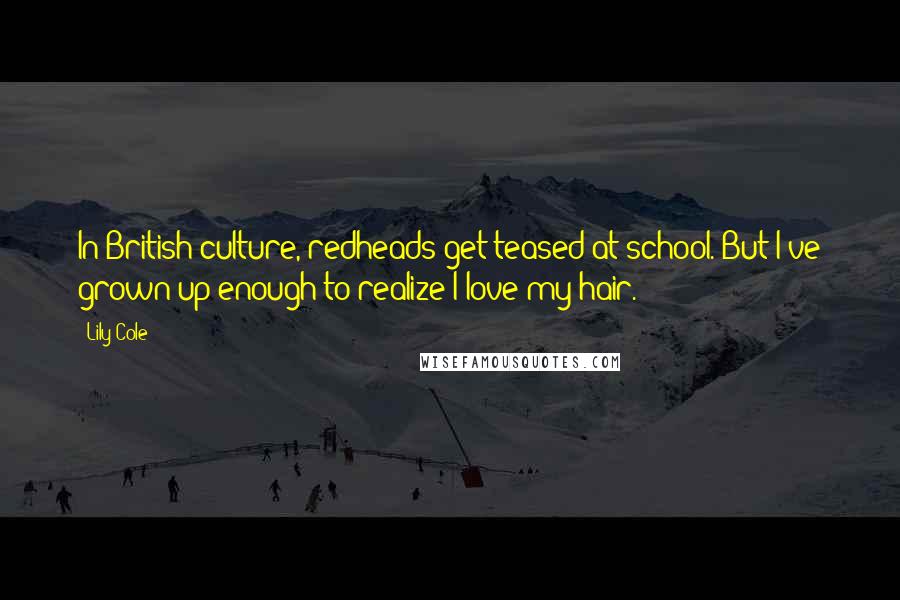 In British culture, redheads get teased at school. But I've grown up enough to realize I love my hair.