Wade Davis Quotes
Top 20 wise famous quotes and sayings by Wade Davis
Wade Davis Famous Quotes & Sayings
Discover top inspirational quotes from Wade Davis on Wise Famous Quotes.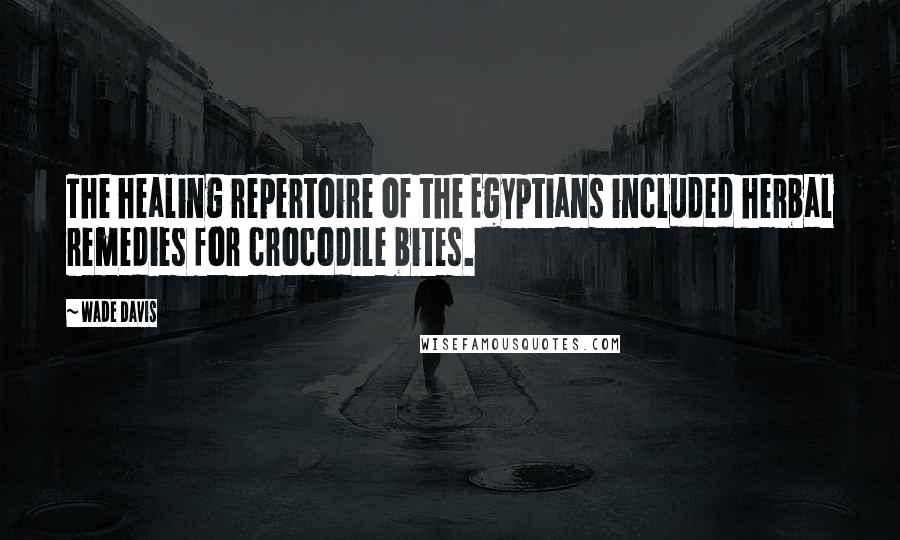 The healing repertoire of the Egyptians included herbal remedies for crocodile bites.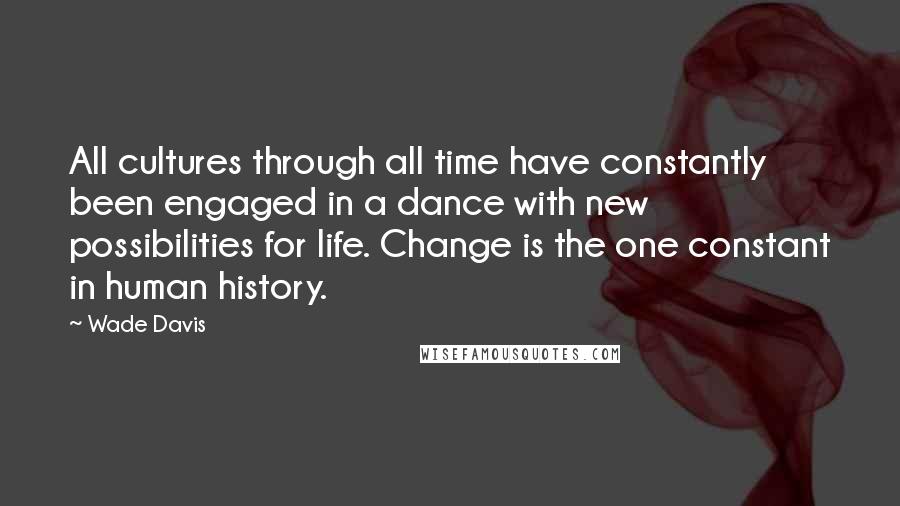 All cultures through all time have constantly been engaged in a dance with new possibilities for life. Change is the one constant in human history.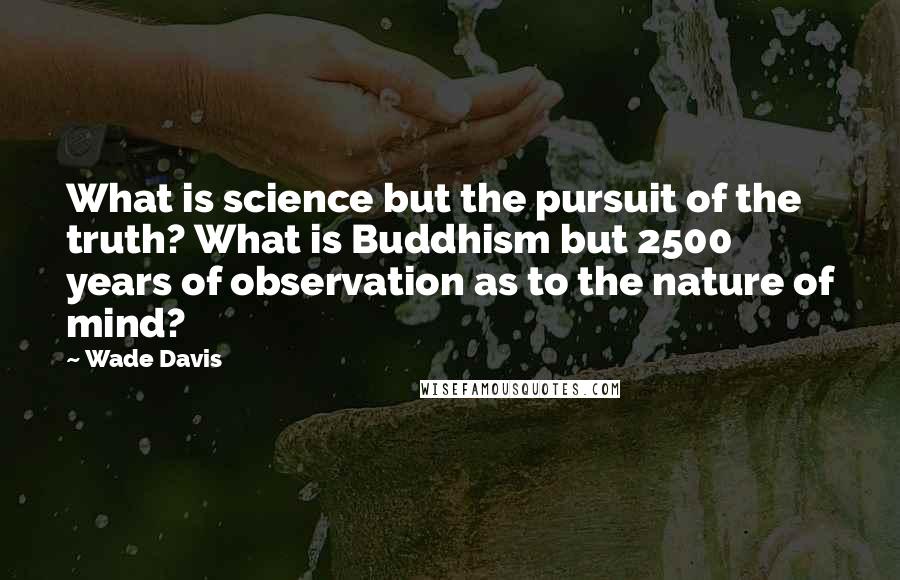 What is science but the pursuit of the truth? What is Buddhism but 2500 years of observation as to the nature of mind?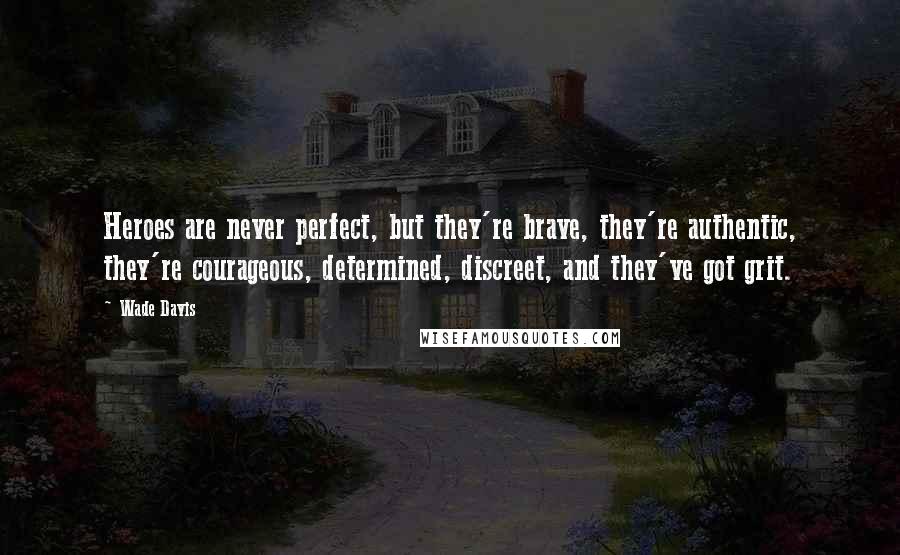 Heroes are never perfect, but they're brave, they're authentic, they're courageous, determined, discreet, and they've got grit.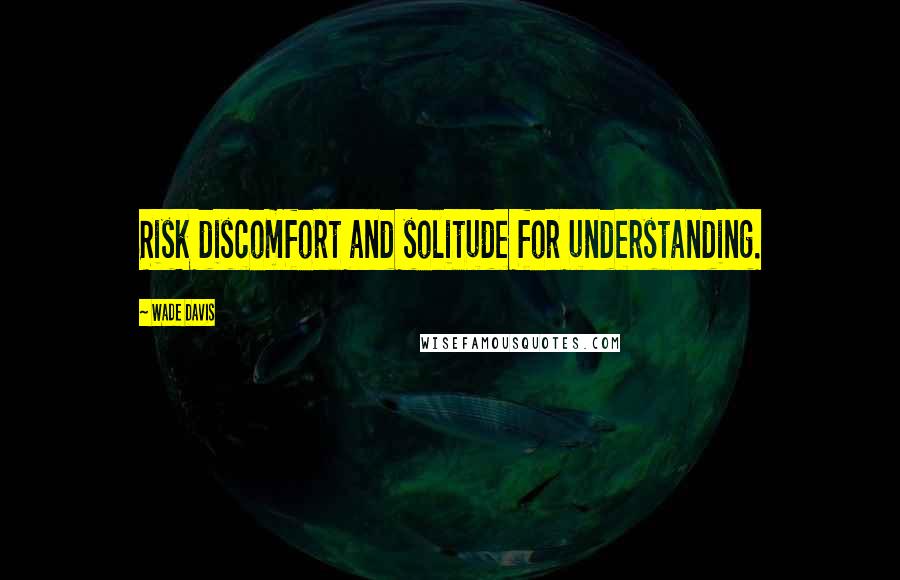 Risk discomfort and solitude for understanding.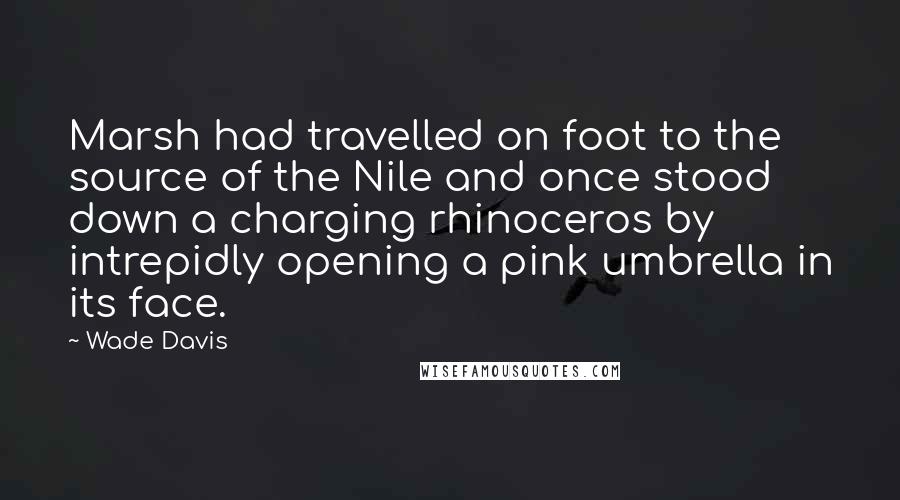 Marsh had travelled on foot to the source of the Nile and once stood down a charging rhinoceros by intrepidly opening a pink umbrella in its face.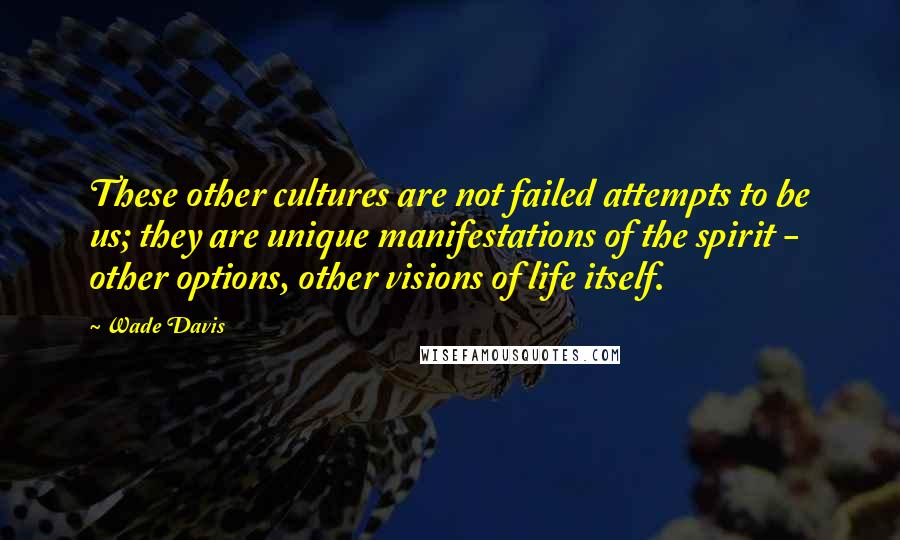 These other cultures are not failed attempts to be us; they are unique manifestations of the spirit - other options, other visions of life itself.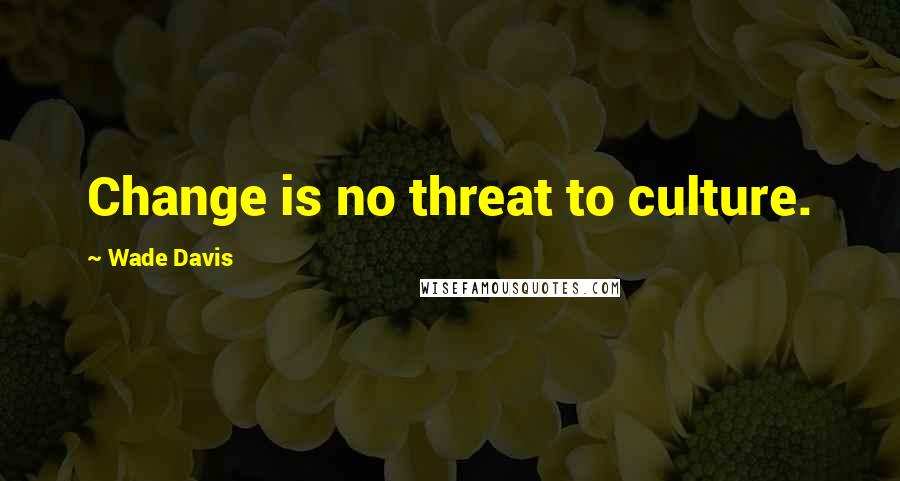 Change is no threat to culture.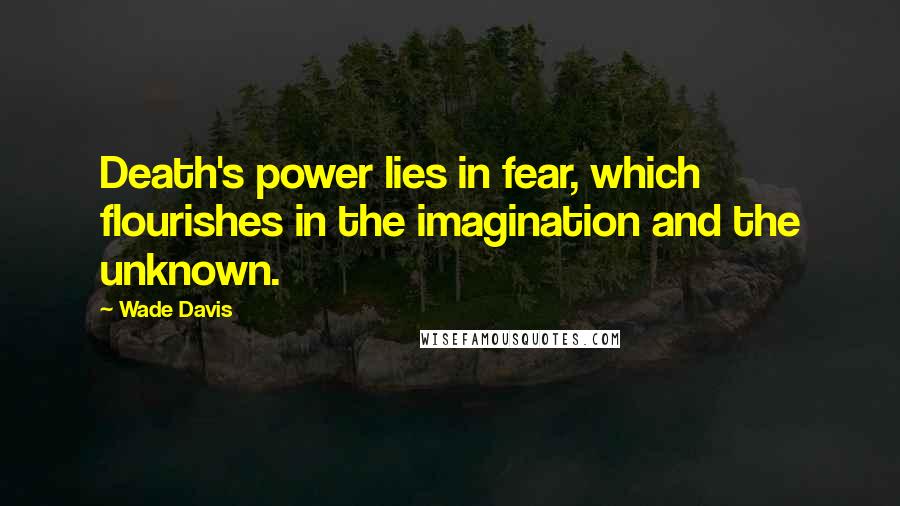 Death's power lies in fear, which flourishes in the imagination and the unknown.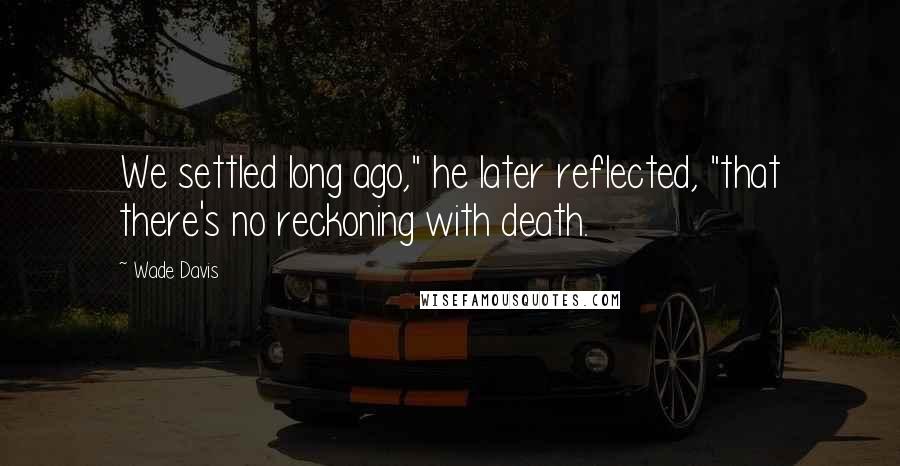 We settled long ago," he later reflected, "that there's no reckoning with death.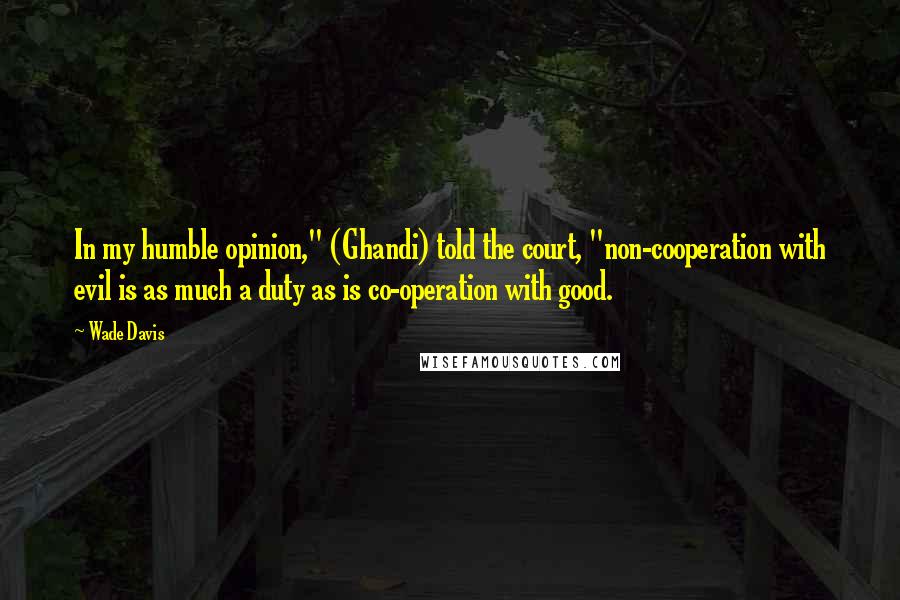 In my humble opinion," (Ghandi) told the court, "non-cooperation with evil is as much a duty as is co-operation with good.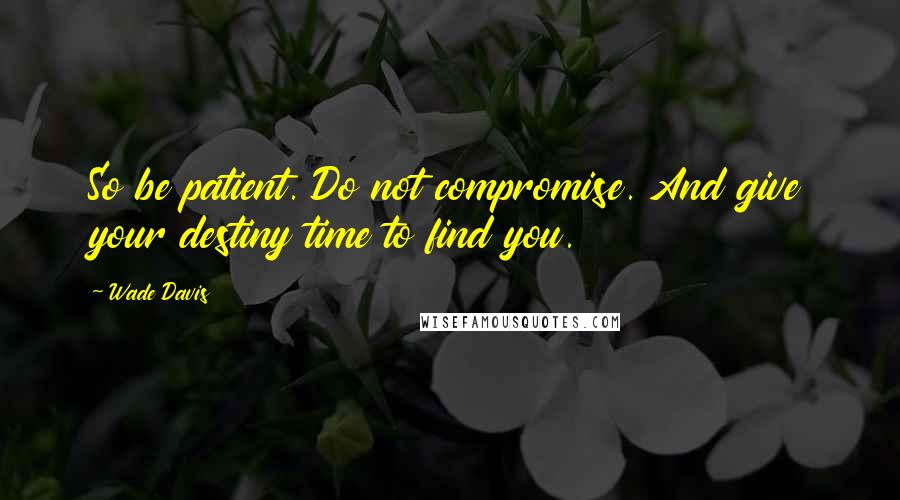 So be patient. Do not compromise. And give your destiny time to find you.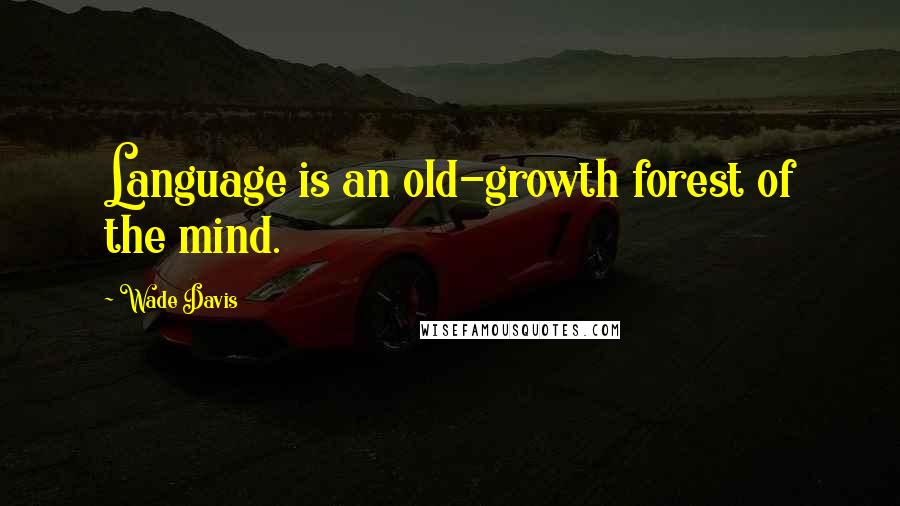 Language is an old-growth forest of the mind.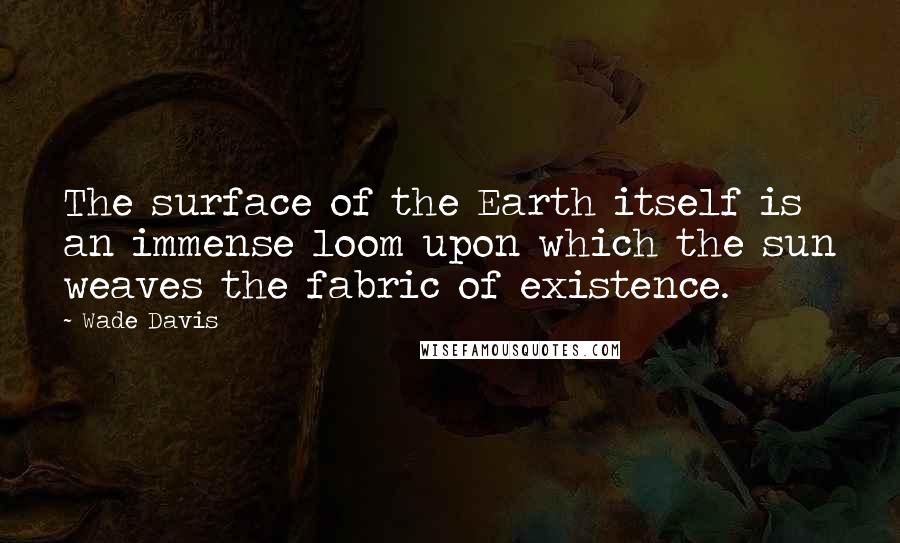 The surface of the Earth itself is an immense loom upon which the sun weaves the fabric of existence.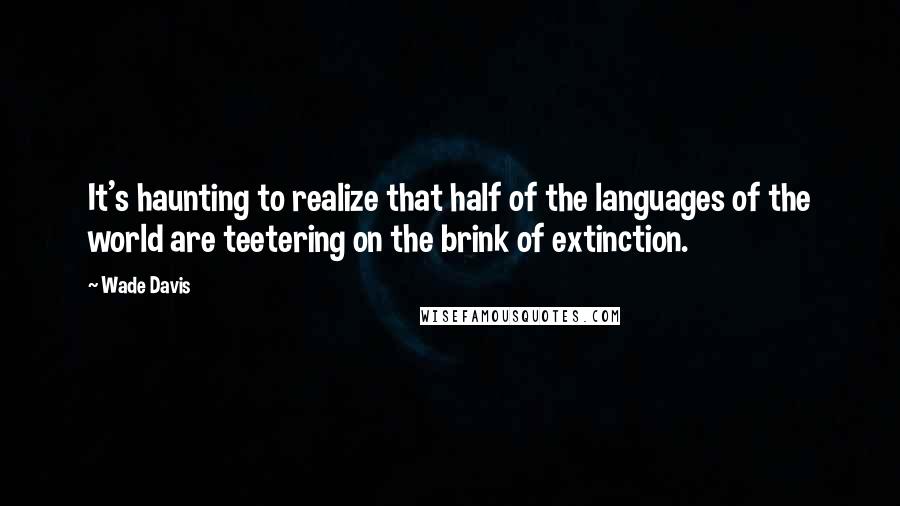 It's haunting to realize that half of the languages of the world are teetering on the brink of extinction.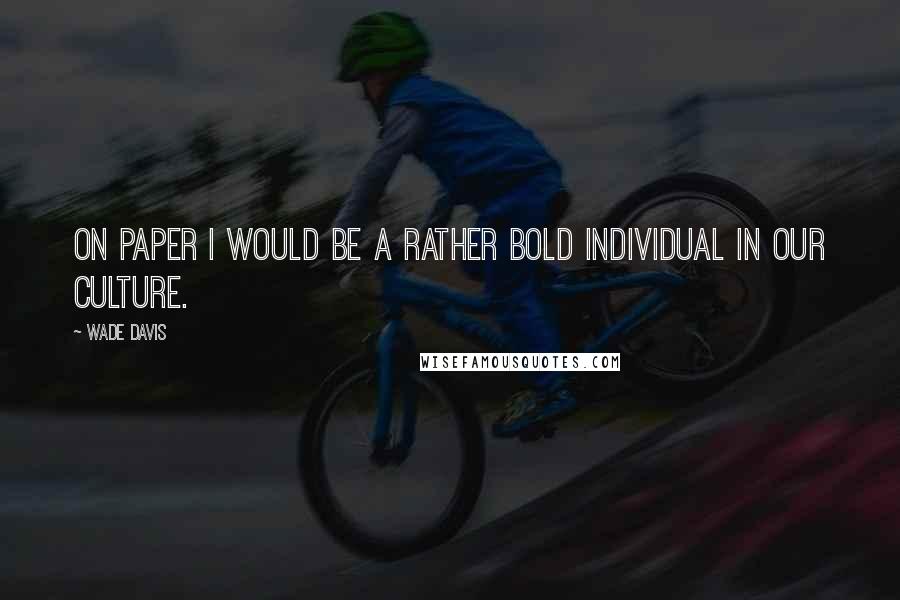 On paper I would be a rather bold individual in our culture.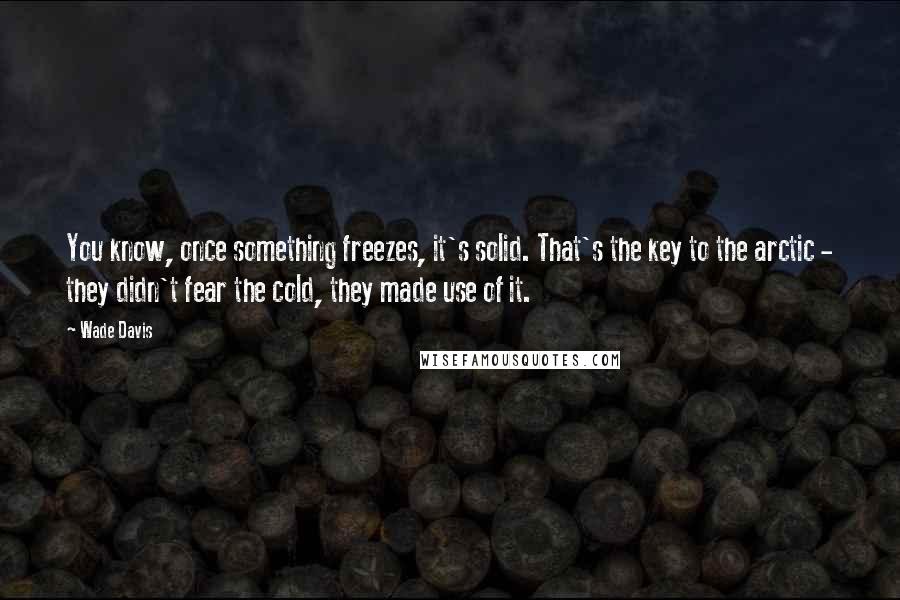 You know, once something freezes, it's solid. That's the key to the arctic - they didn't fear the cold, they made use of it.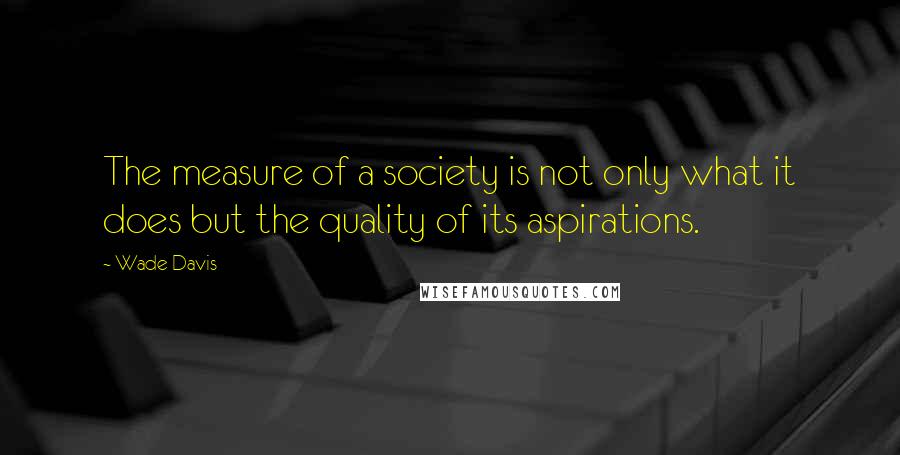 The measure of a society is not only what it does but the quality of its aspirations.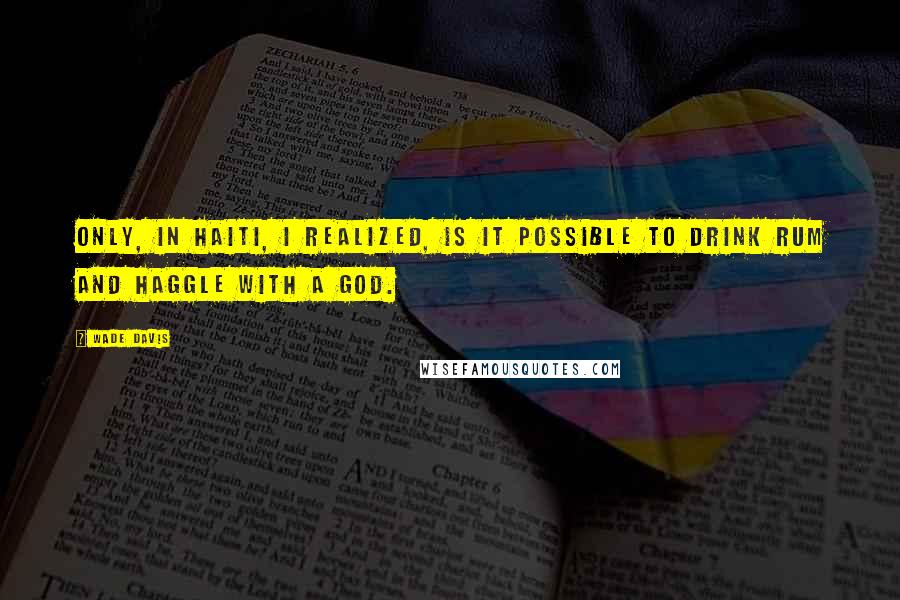 Only, in Haiti, I realized, is it possible to drink rum and haggle with a god.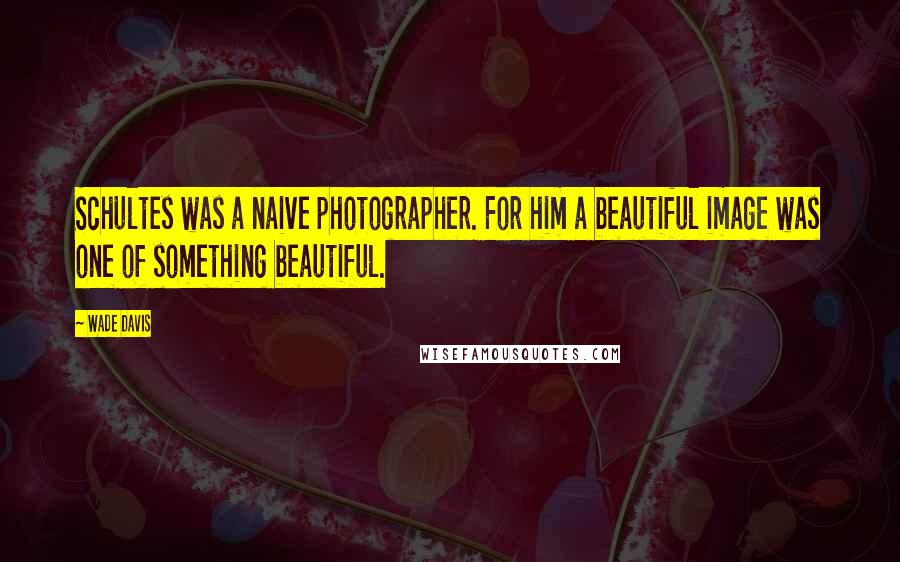 Schultes was a naive photographer. For him a beautiful image was one of something beautiful.