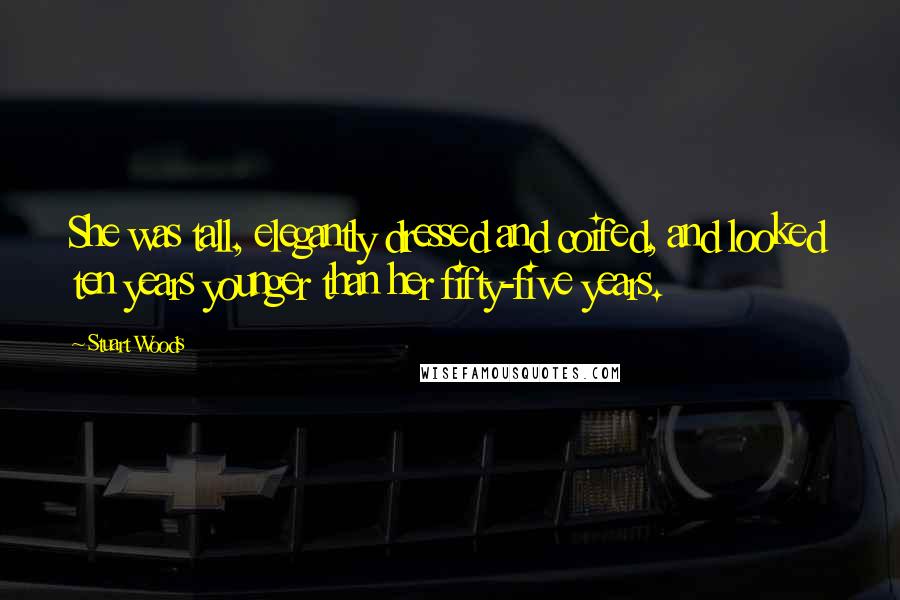 She was tall, elegantly dressed and coifed, and looked ten years younger than her fifty-five years.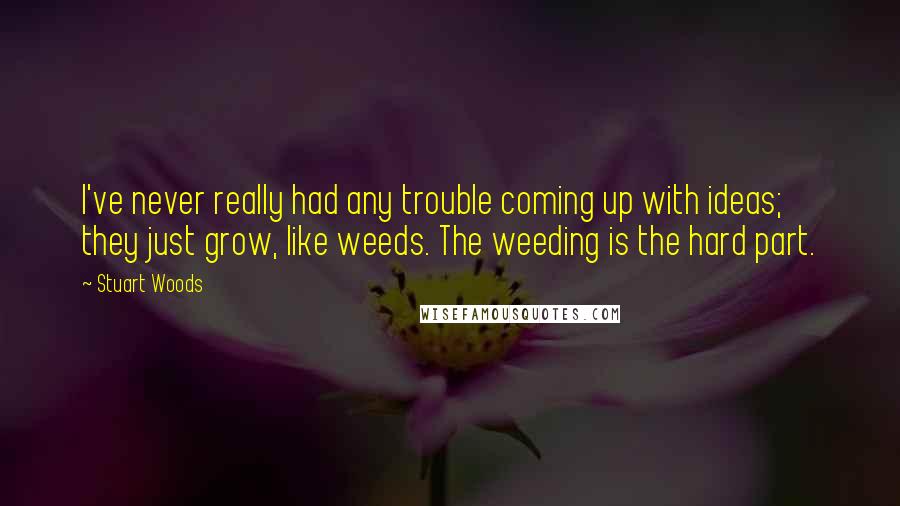 I've never really had any trouble coming up with ideas; they just grow, like weeds. The weeding is the hard part.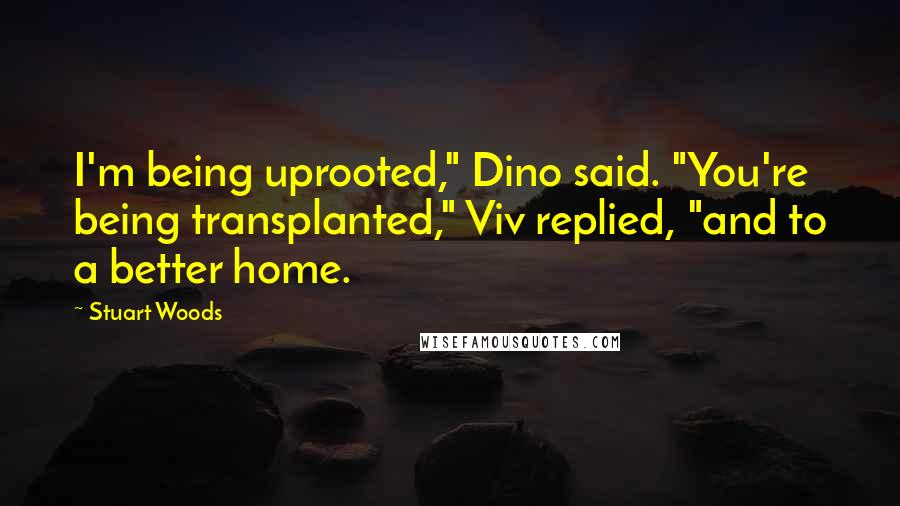 I'm being uprooted," Dino said. "You're being transplanted," Viv replied, "and to a better home.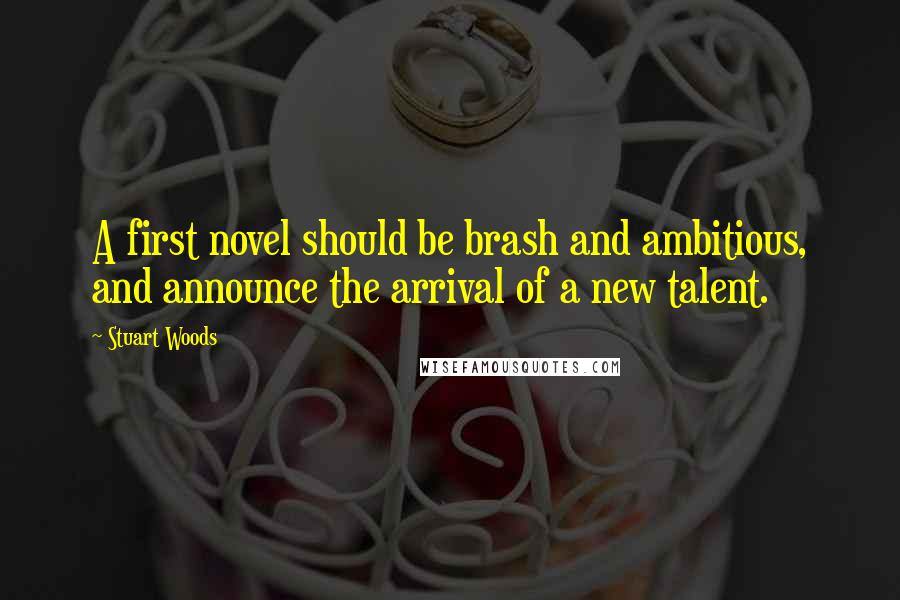 A first novel should be brash and ambitious, and announce the arrival of a new talent.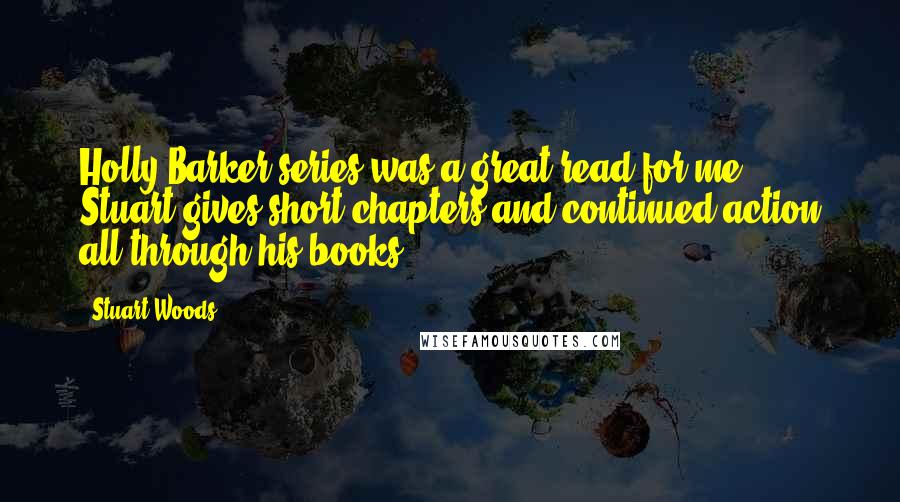 Holly Barker series was a great read for me. Stuart gives short chapters and continued action all through his books.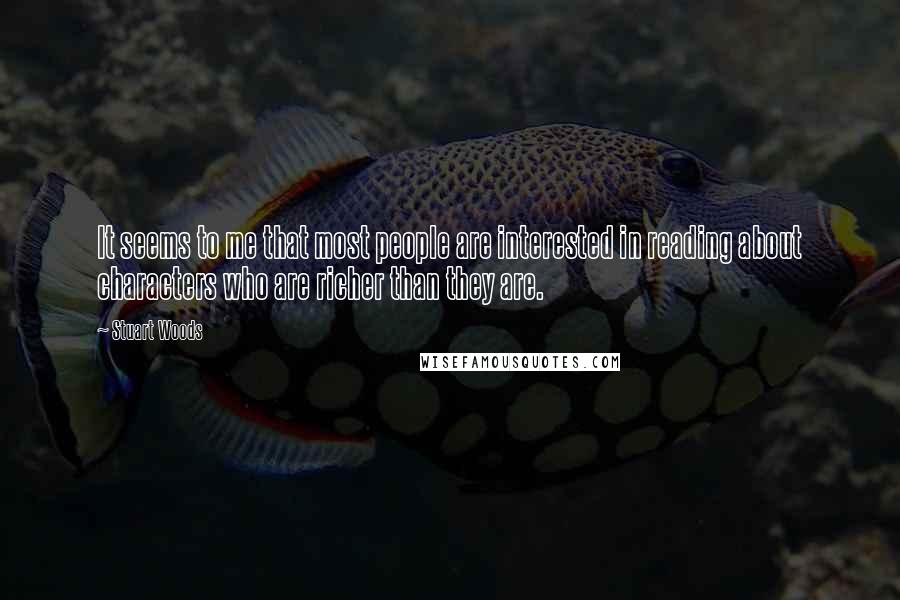 It seems to me that most people are interested in reading about characters who are richer than they are.