Grantham's Quotes
Collection of top 22 famous quotes about Grantham's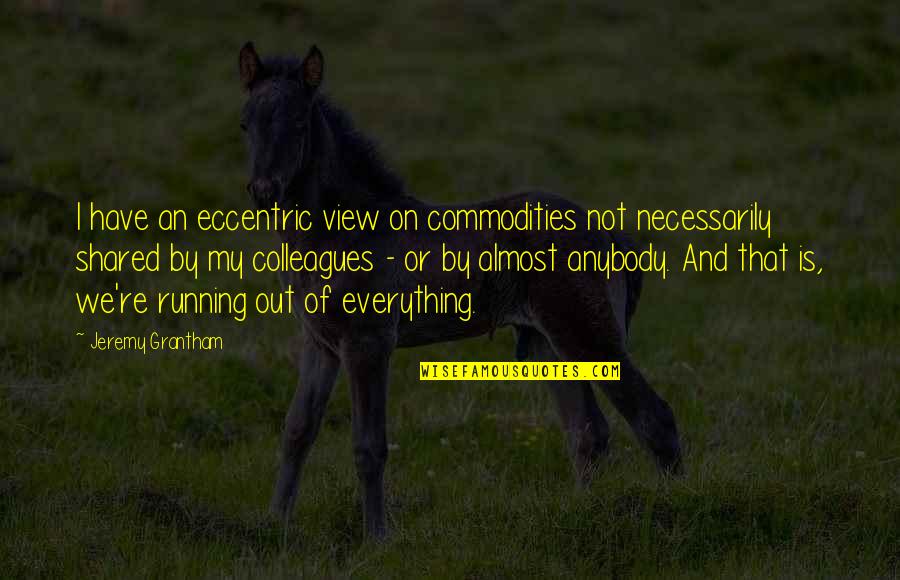 I have an eccentric view on commodities not necessarily shared by my colleagues - or by almost anybody. And that is, we're running out of everything.
—
Jeremy Grantham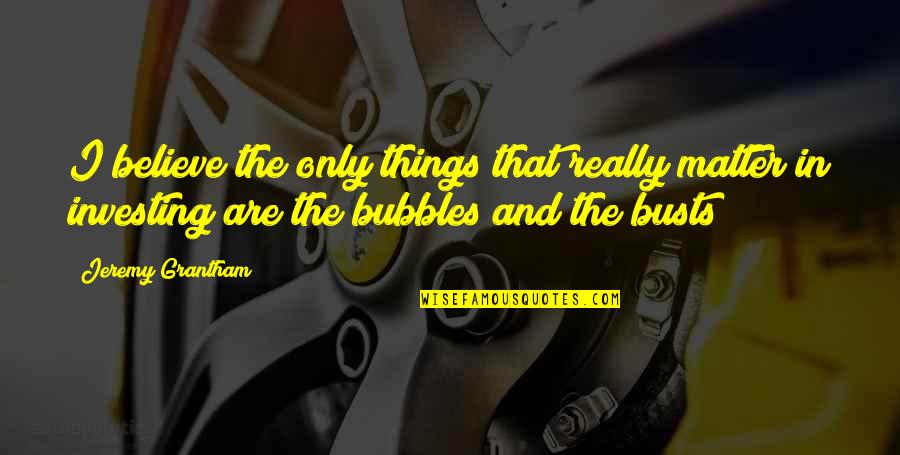 I believe the only things that really matter in investing are the bubbles and the busts
—
Jeremy Grantham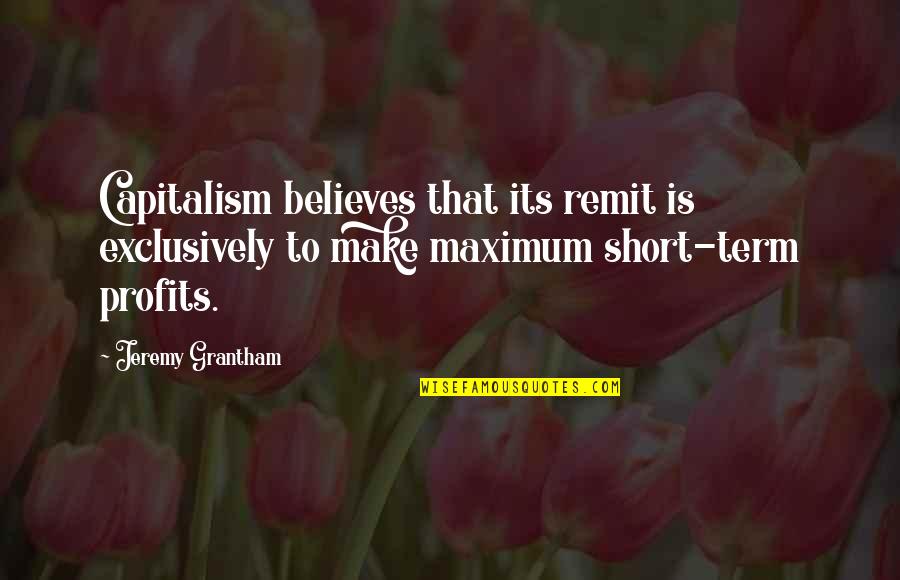 Capitalism believes that its remit is exclusively to make maximum short-term profits.
—
Jeremy Grantham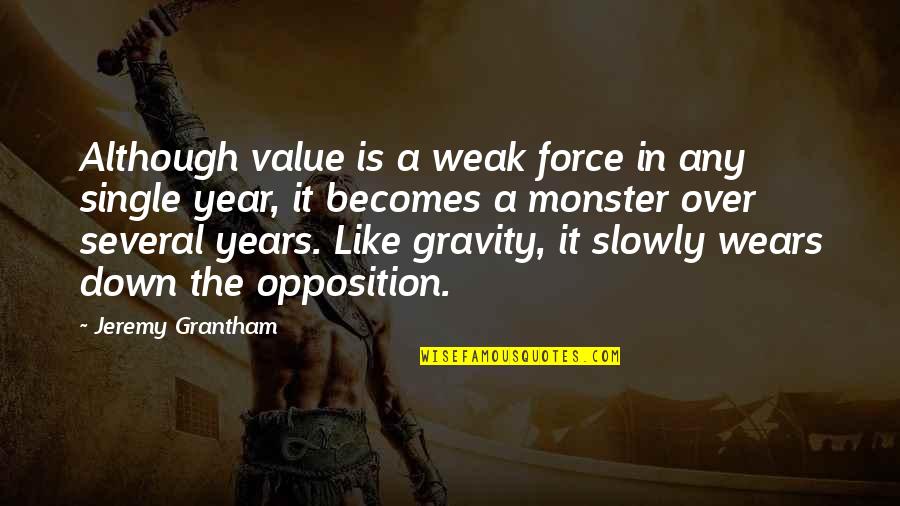 Although value is a weak force in any single year, it becomes a monster over several years. Like gravity, it slowly wears down the opposition.
—
Jeremy Grantham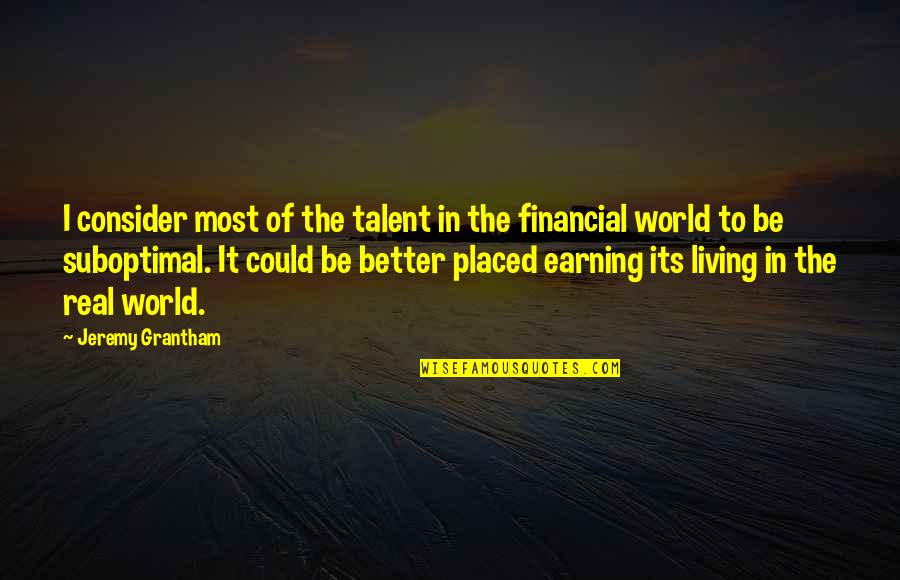 I consider most of the talent in the financial world to be suboptimal. It could be better placed earning its living in the real world.
—
Jeremy Grantham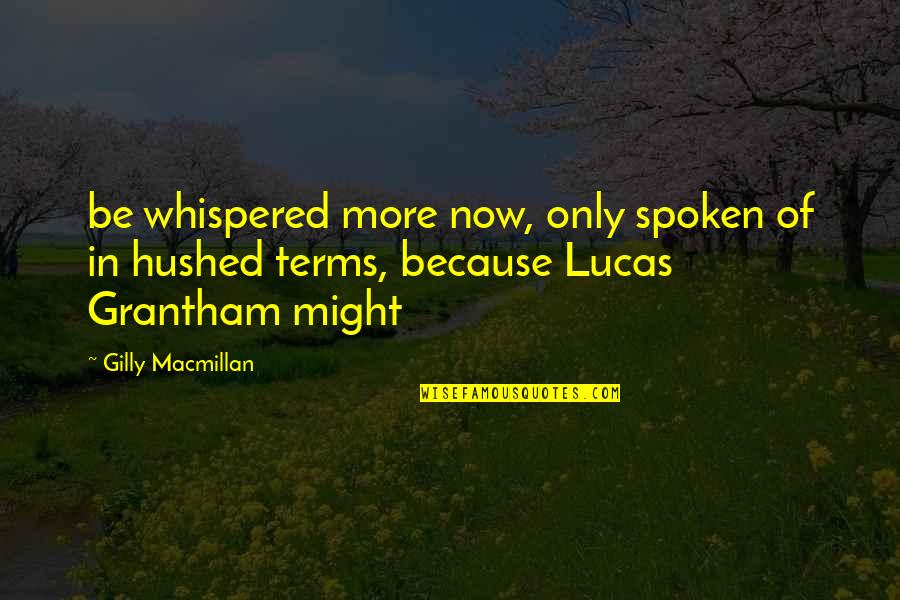 be whispered more now, only spoken of in hushed terms, because Lucas Grantham might
—
Gilly Macmillan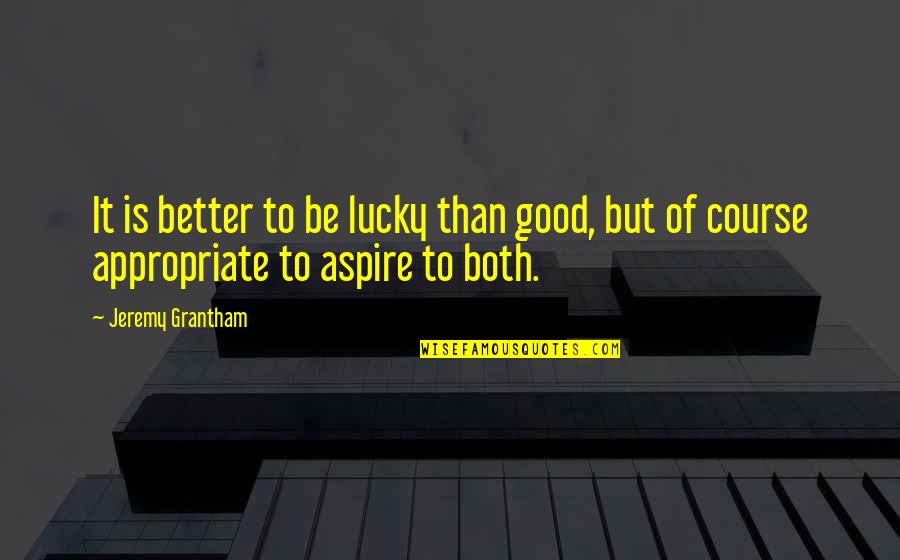 It is better to be lucky than good, but of course appropriate to aspire to both.
—
Jeremy Grantham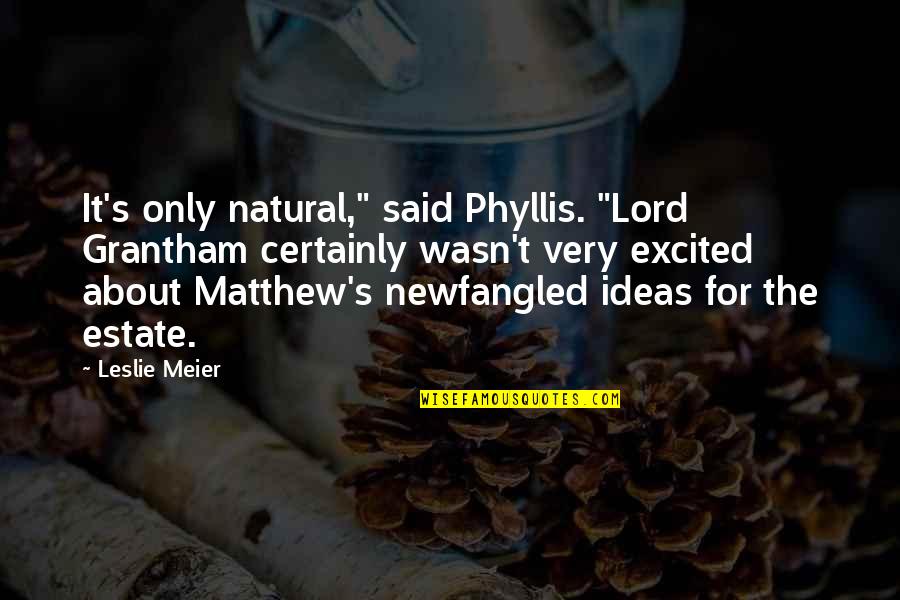 It's only natural," said Phyllis. "Lord Grantham certainly wasn't very excited about Matthew's newfangled ideas for the estate.
—
Leslie Meier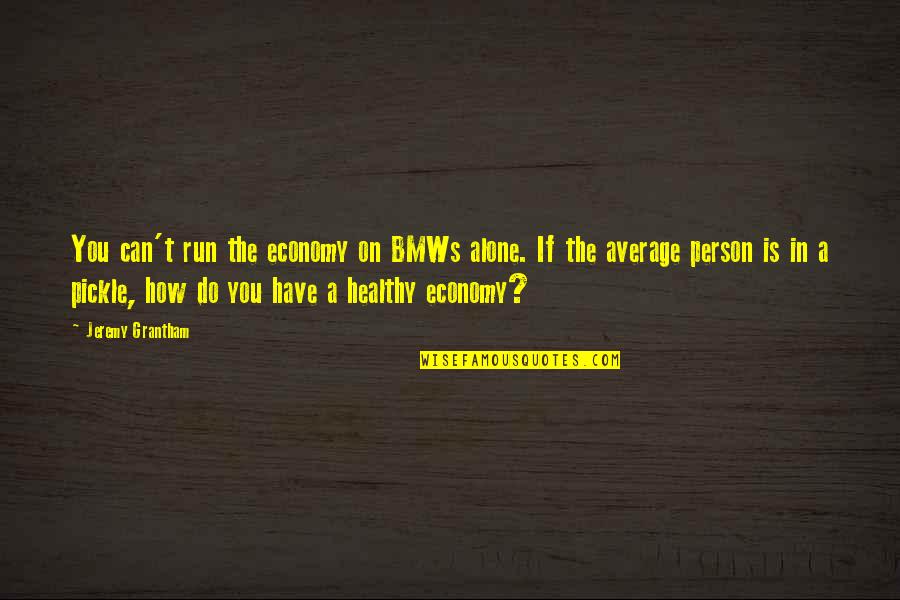 You can't run the economy on BMWs alone. If the average person is in a pickle, how do you have a healthy economy?
—
Jeremy Grantham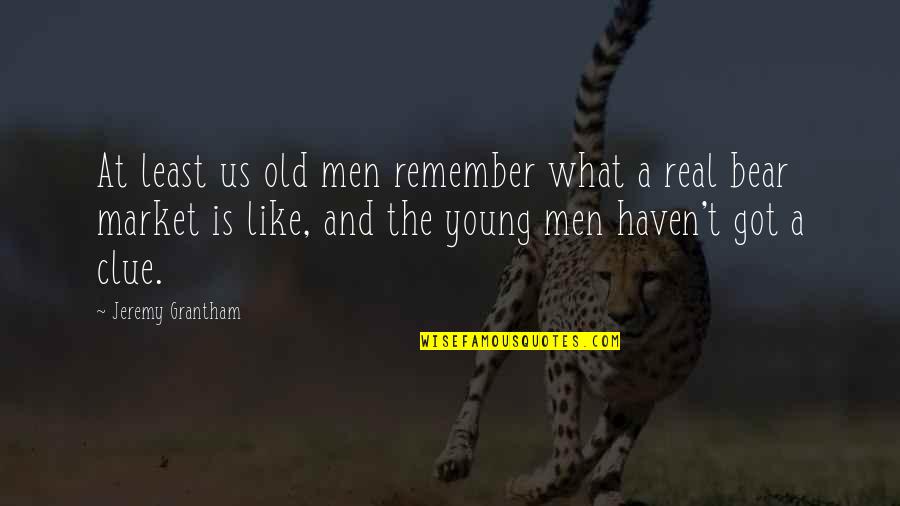 At least us old men remember what a real bear market is like, and the young men haven't got a clue.
—
Jeremy Grantham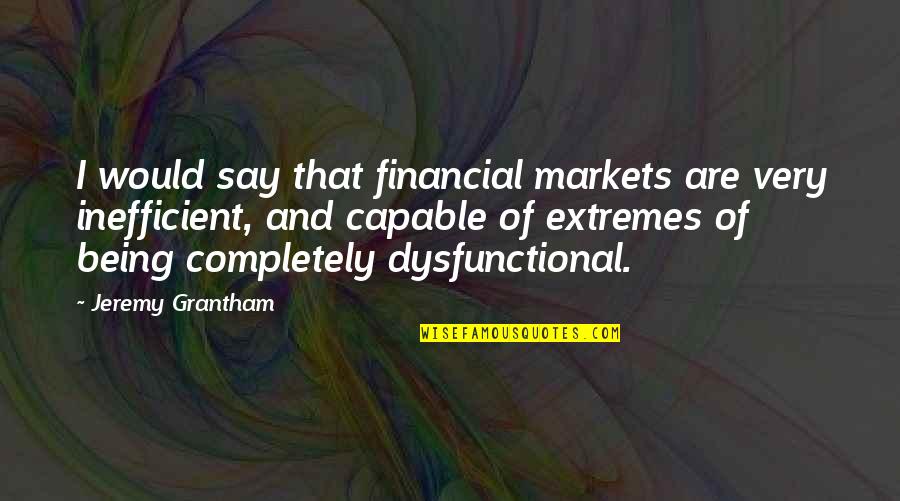 I would say that financial markets are very inefficient, and capable of extremes of being completely dysfunctional. —
Jeremy Grantham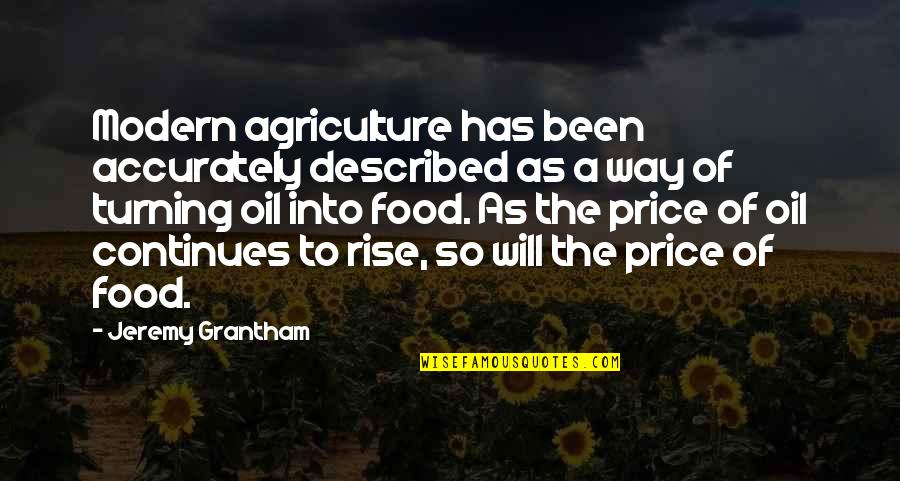 Modern agriculture has been accurately described as a way of turning oil into food. As the price of oil continues to rise, so will the price of food. —
Jeremy Grantham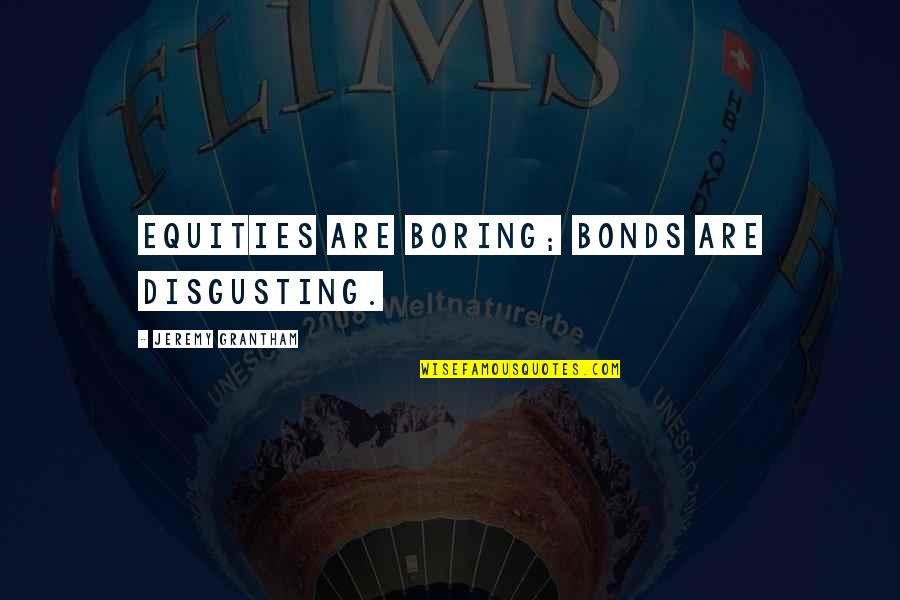 Equities are boring; bonds are disgusting. —
Jeremy Grantham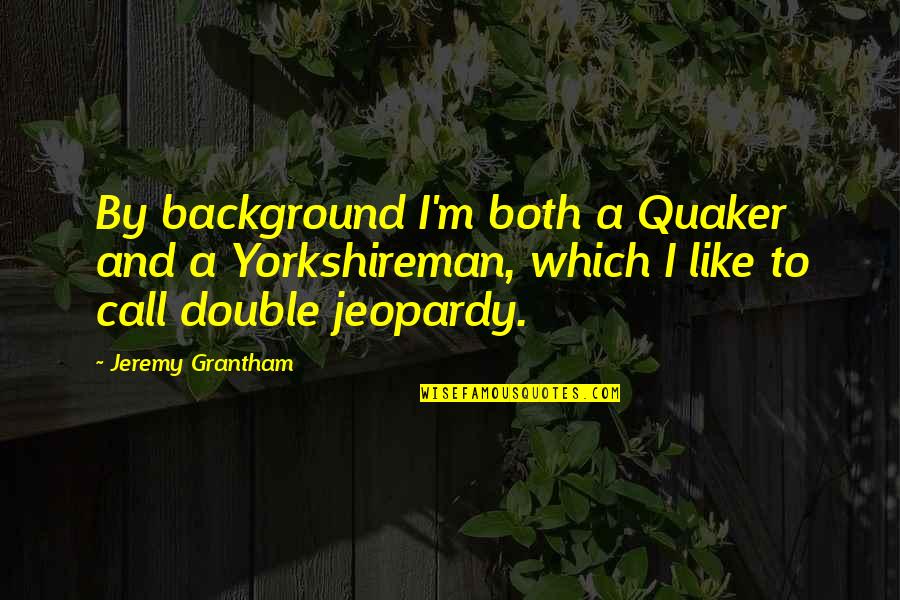 By background I'm both a Quaker and a Yorkshireman, which I like to call double jeopardy. —
Jeremy Grantham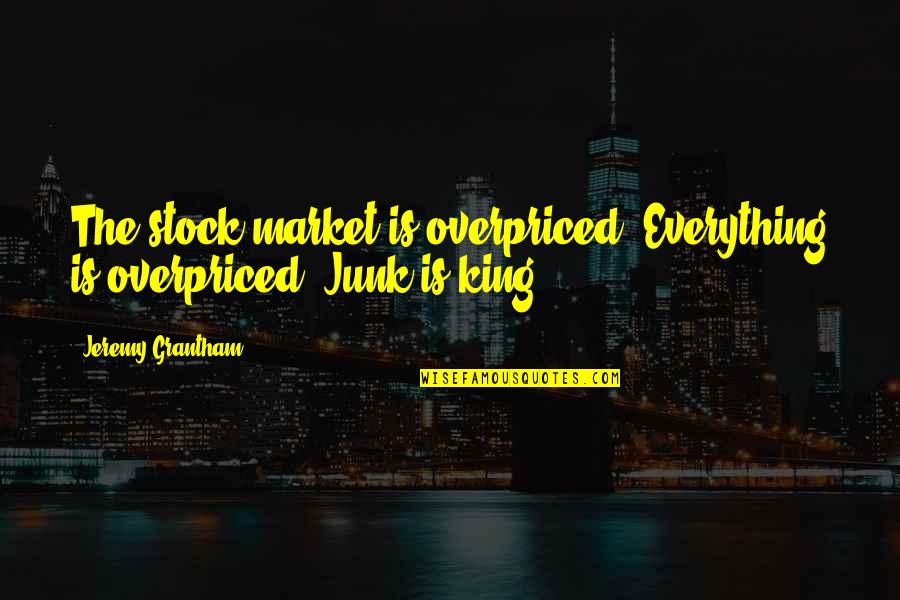 The stock market is overpriced. Everything is overpriced. Junk is king. —
Jeremy Grantham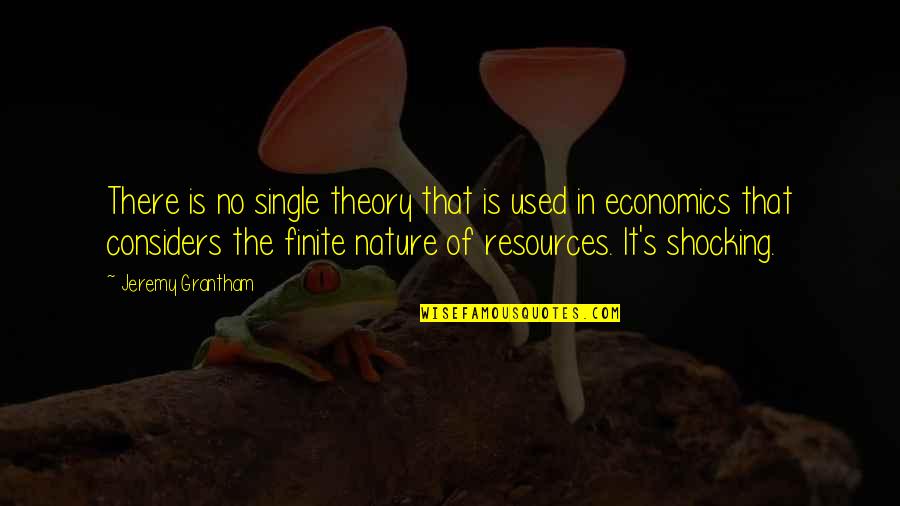 There is no single theory that is used in economics that considers the finite nature of resources. It's shocking. —
Jeremy Grantham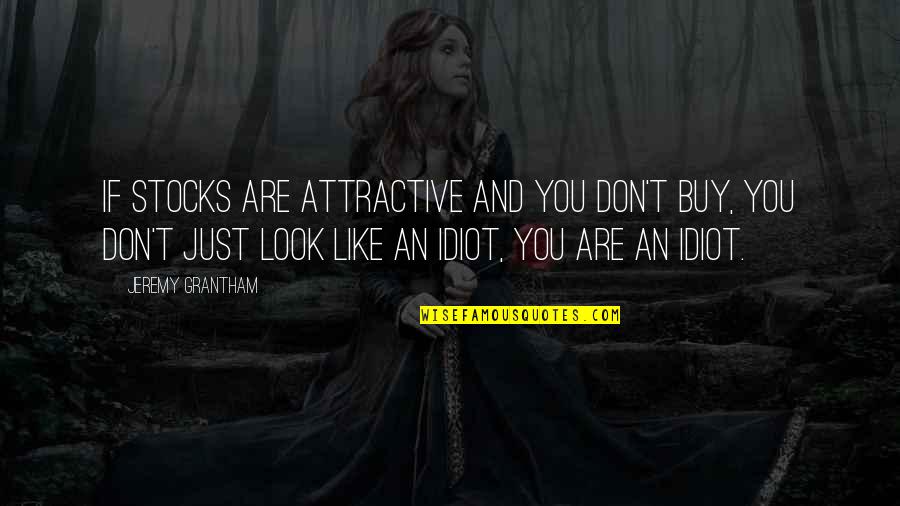 If stocks are attractive and you don't buy, you don't just look like an idiot, you are an idiot. —
Jeremy Grantham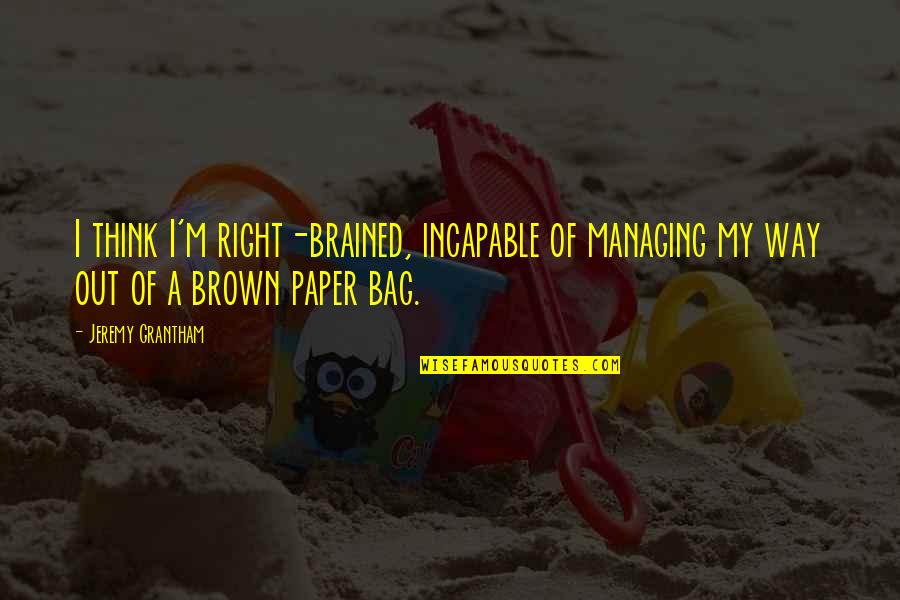 I think I'm right-brained, incapable of managing my way out of a brown paper bag. —
Jeremy Grantham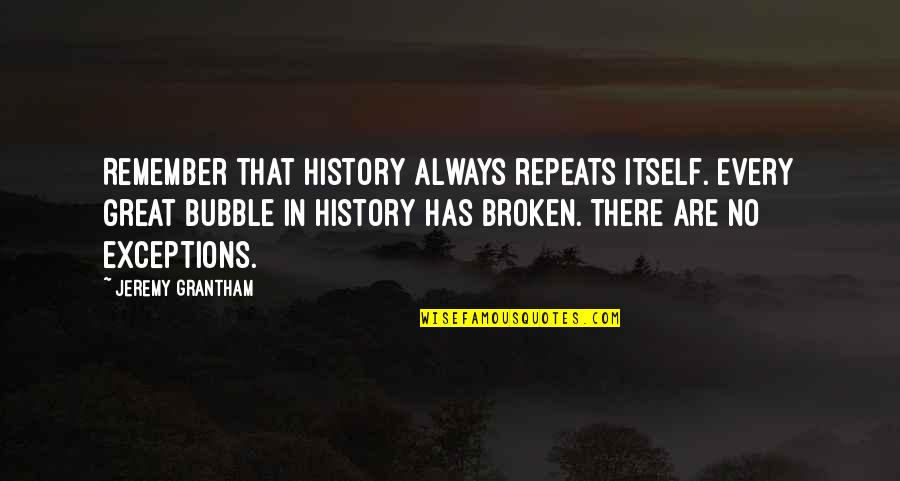 Remember that history always repeats itself. Every great bubble in history has broken. There are no exceptions. —
Jeremy Grantham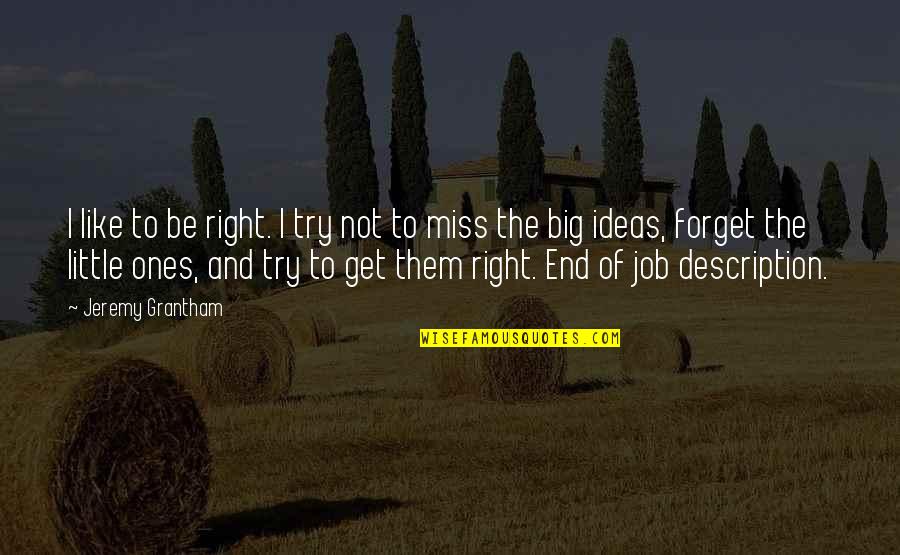 I like to be right. I try not to miss the big ideas, forget the little ones, and try to get them right. End of job description. —
Jeremy Grantham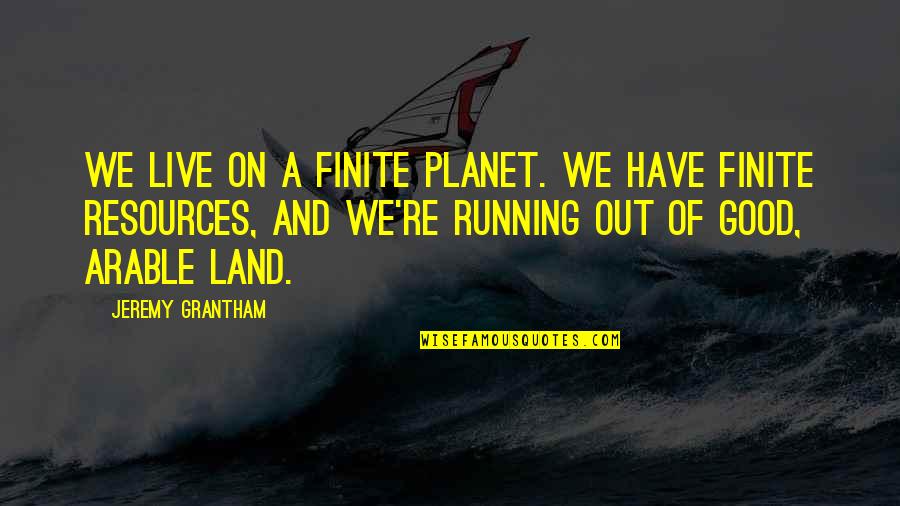 We live on a finite planet. We have finite resources, and we're running out of good, arable land. —
Jeremy Grantham
The price of great love is great misery when one of you dies. —
Julian Fellowes